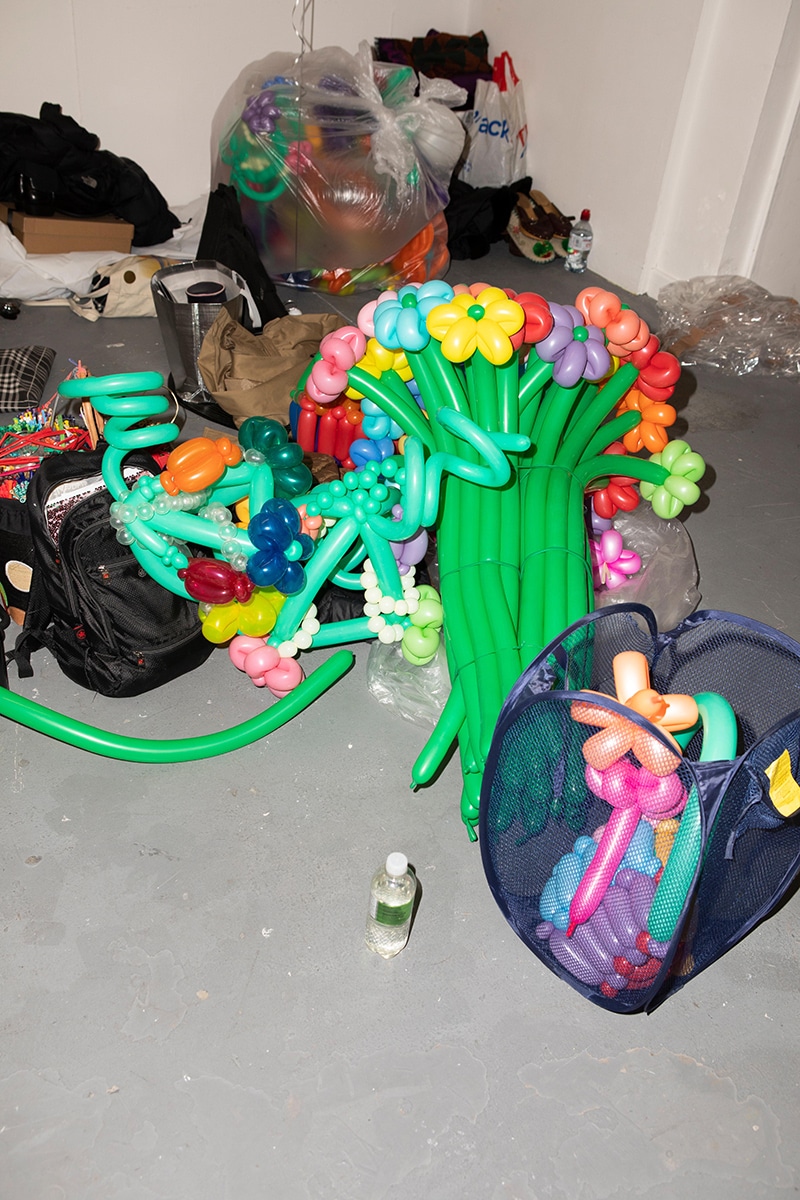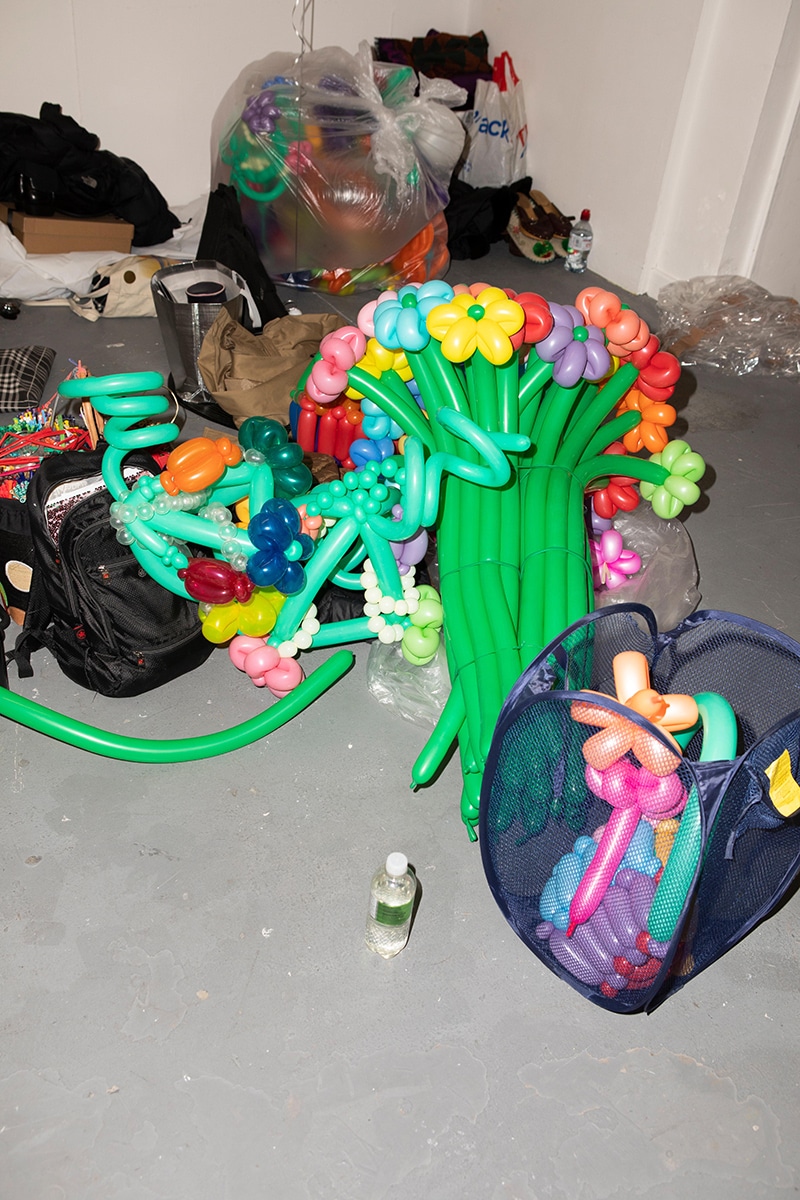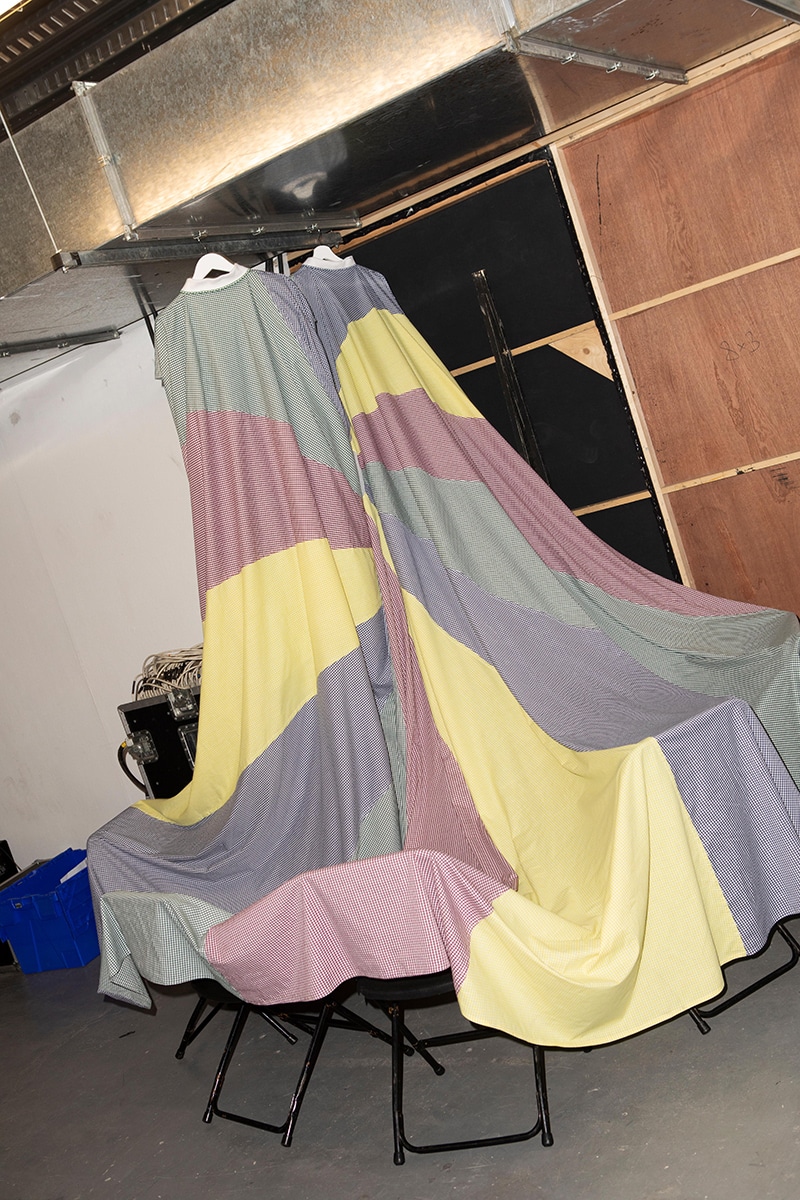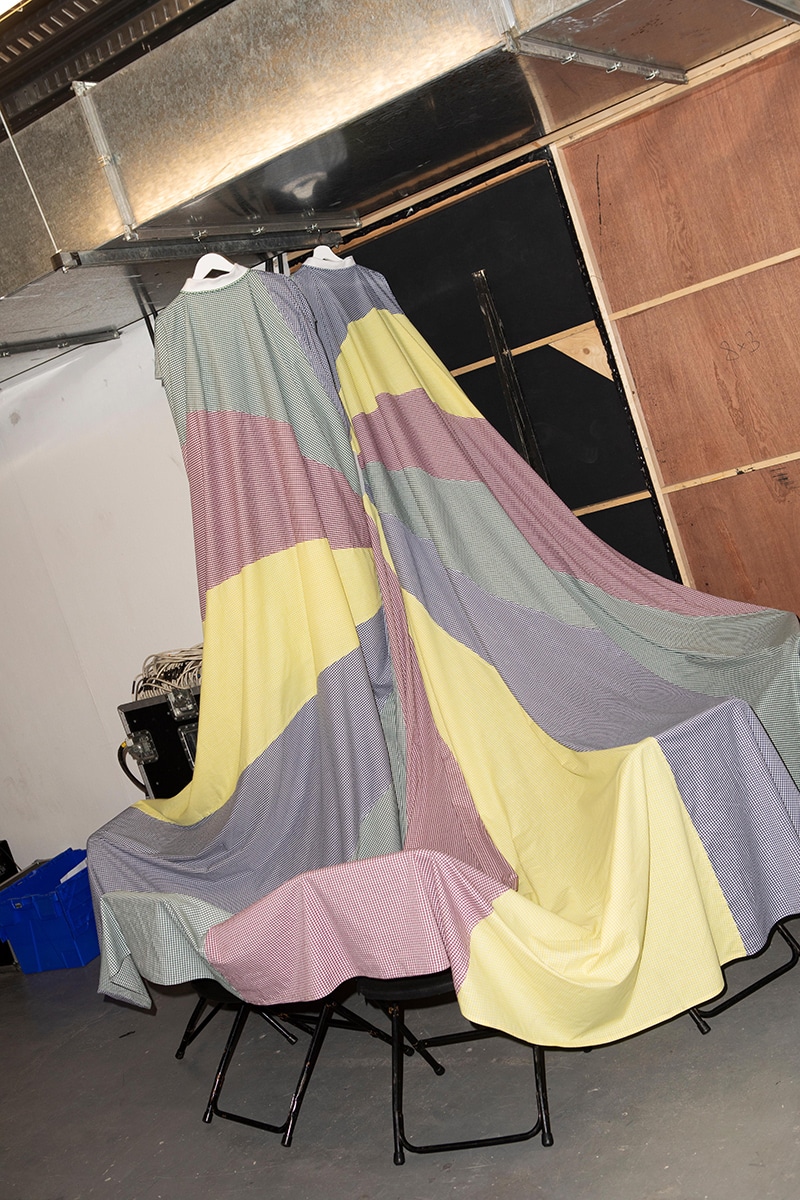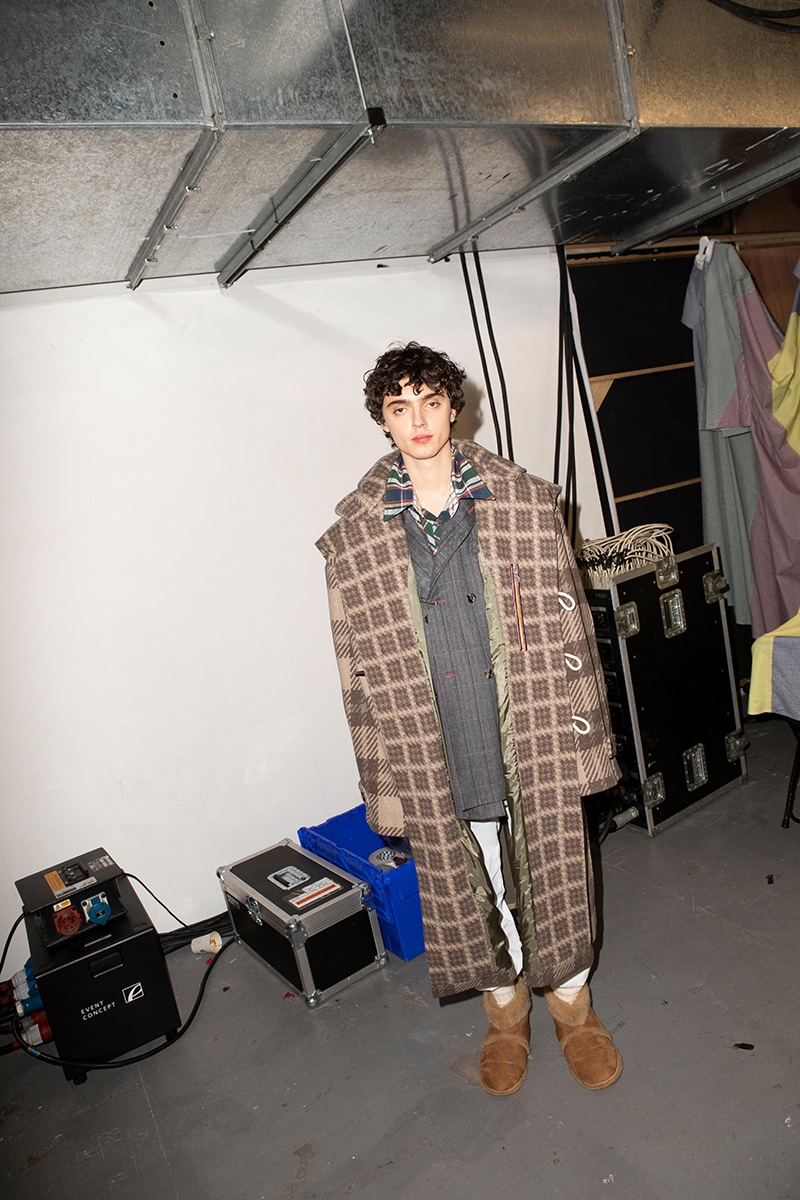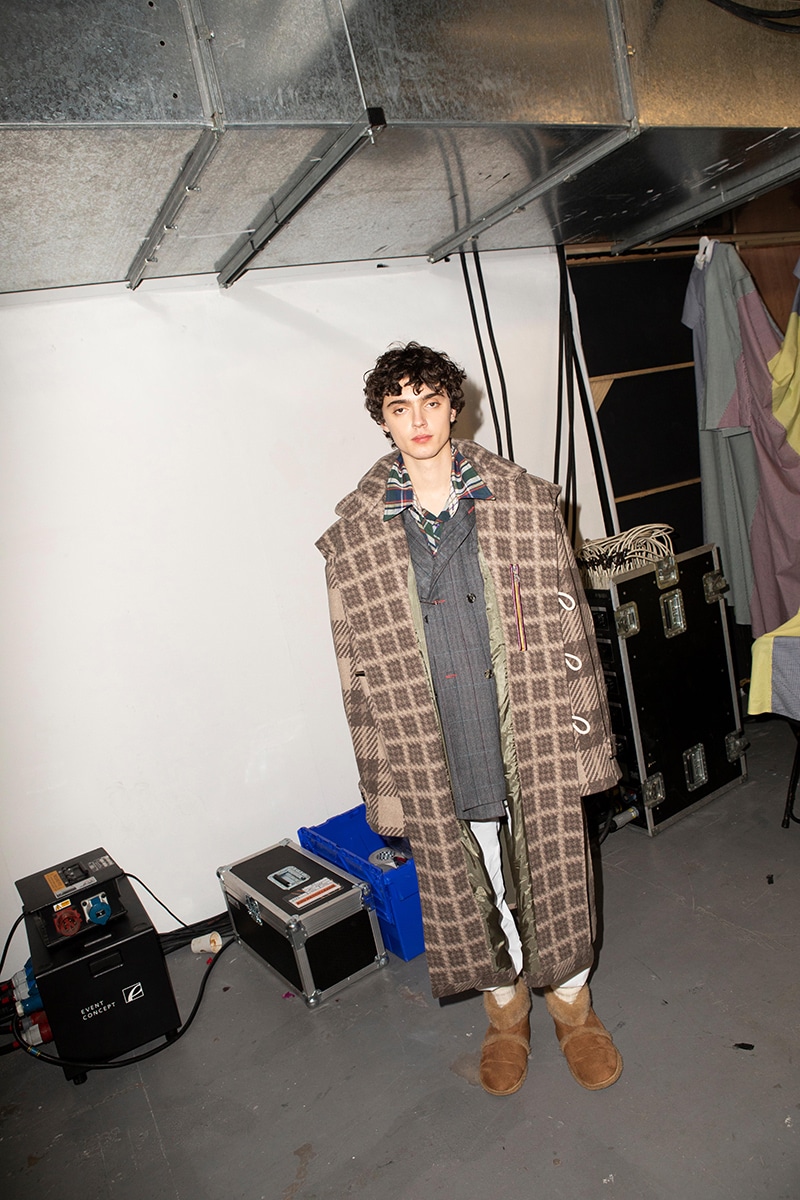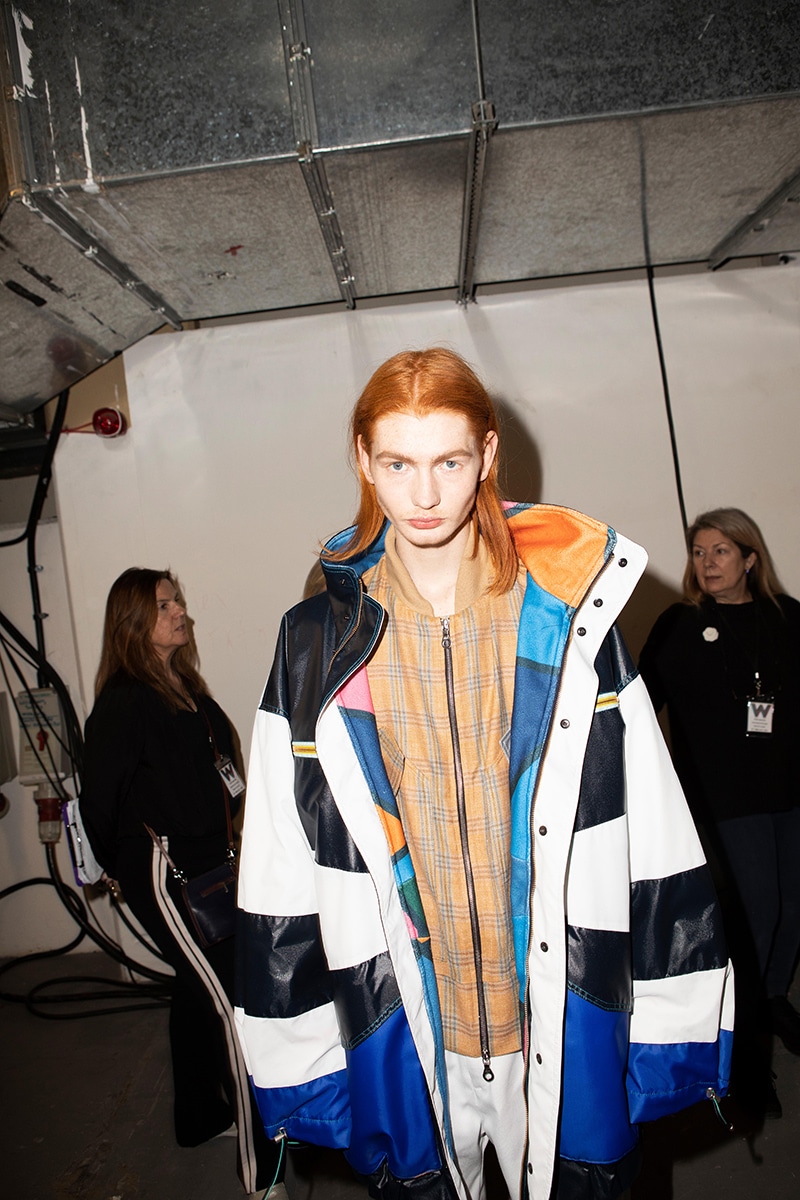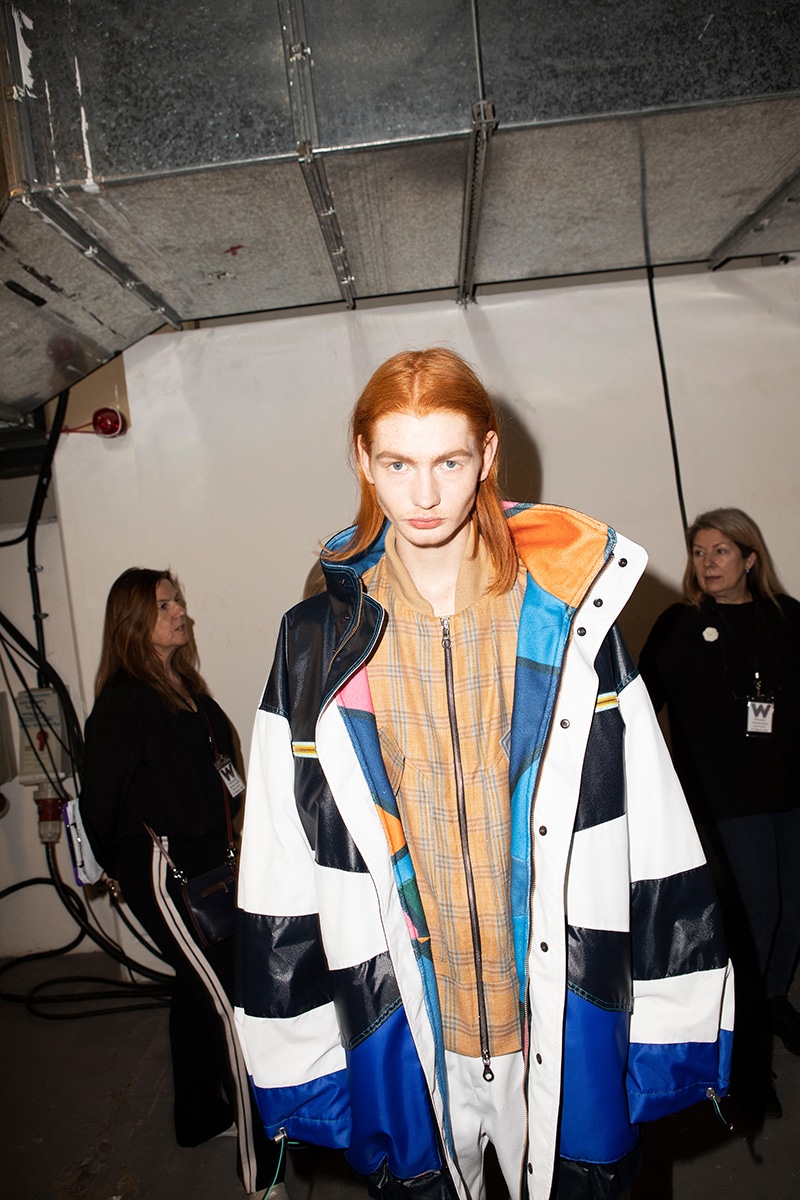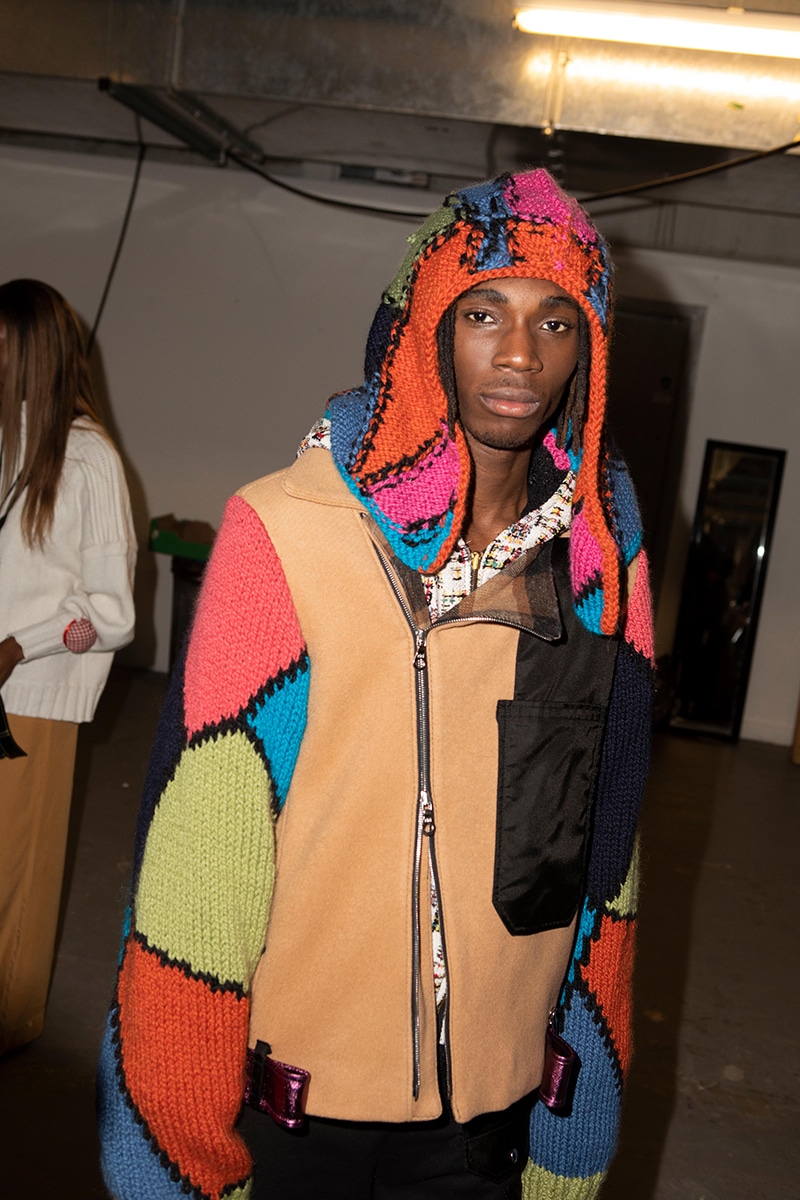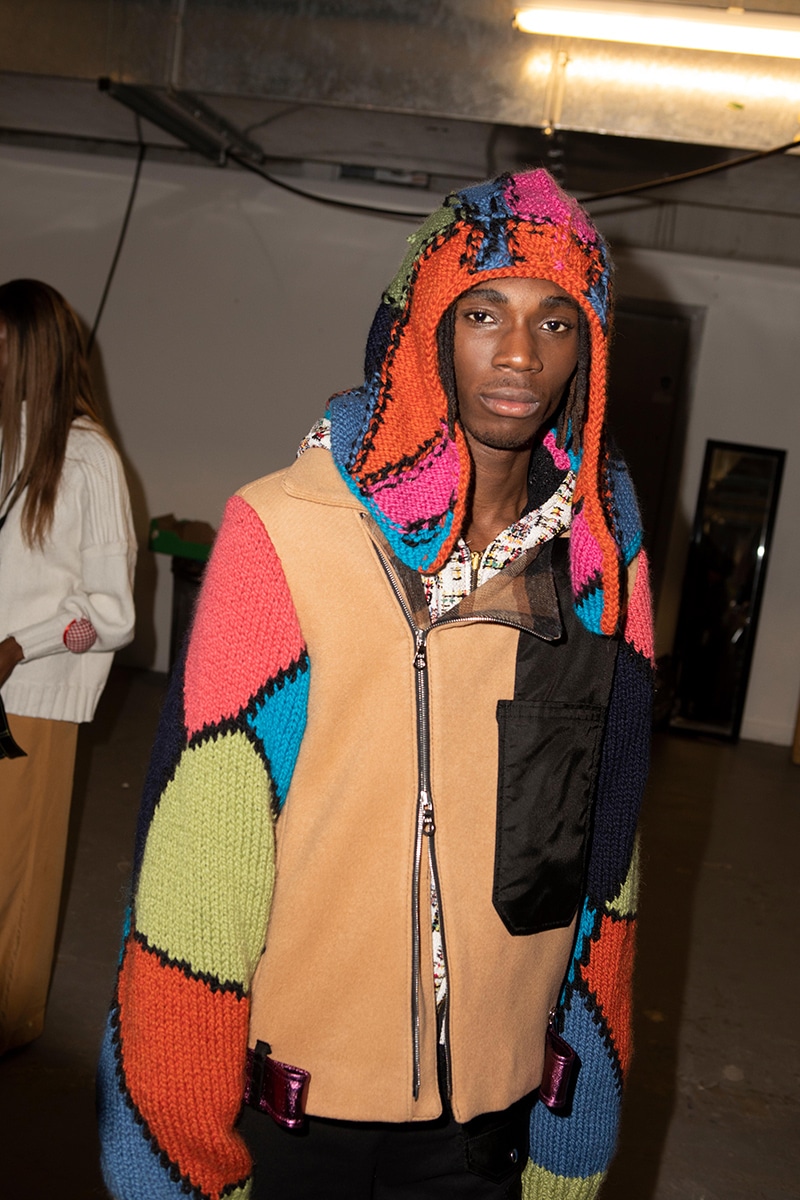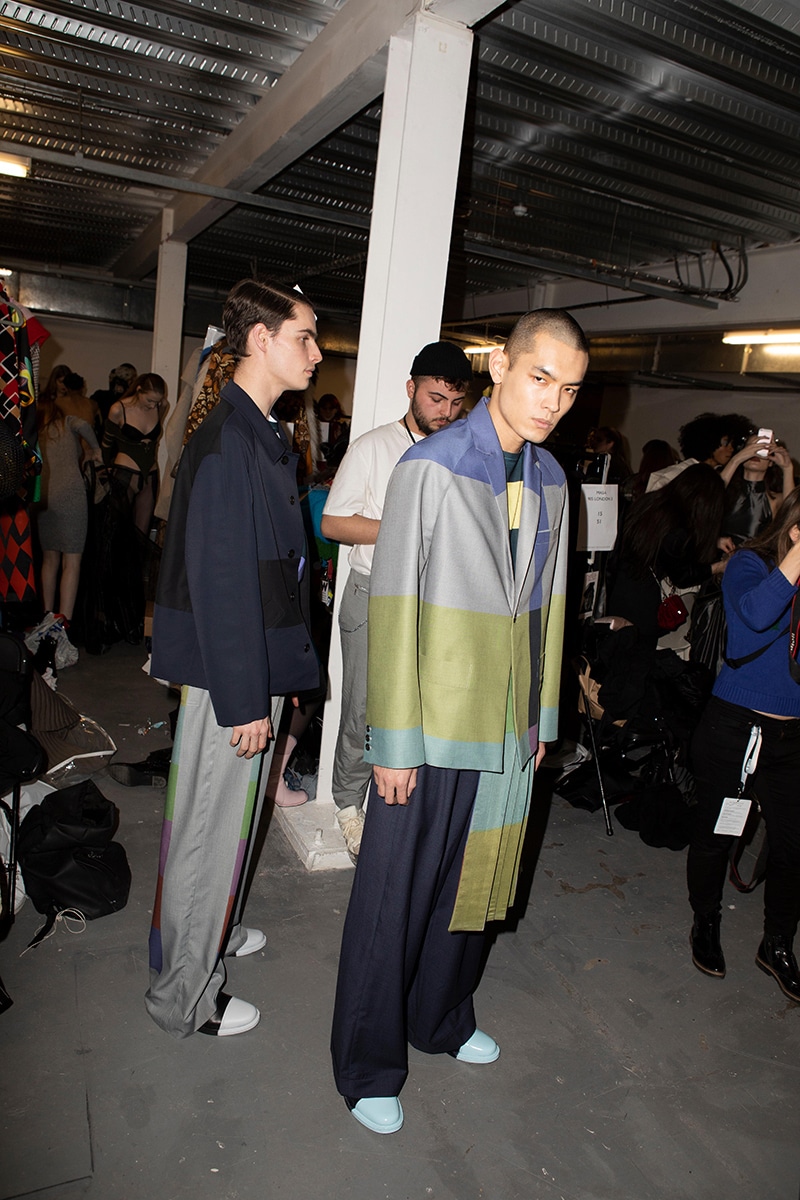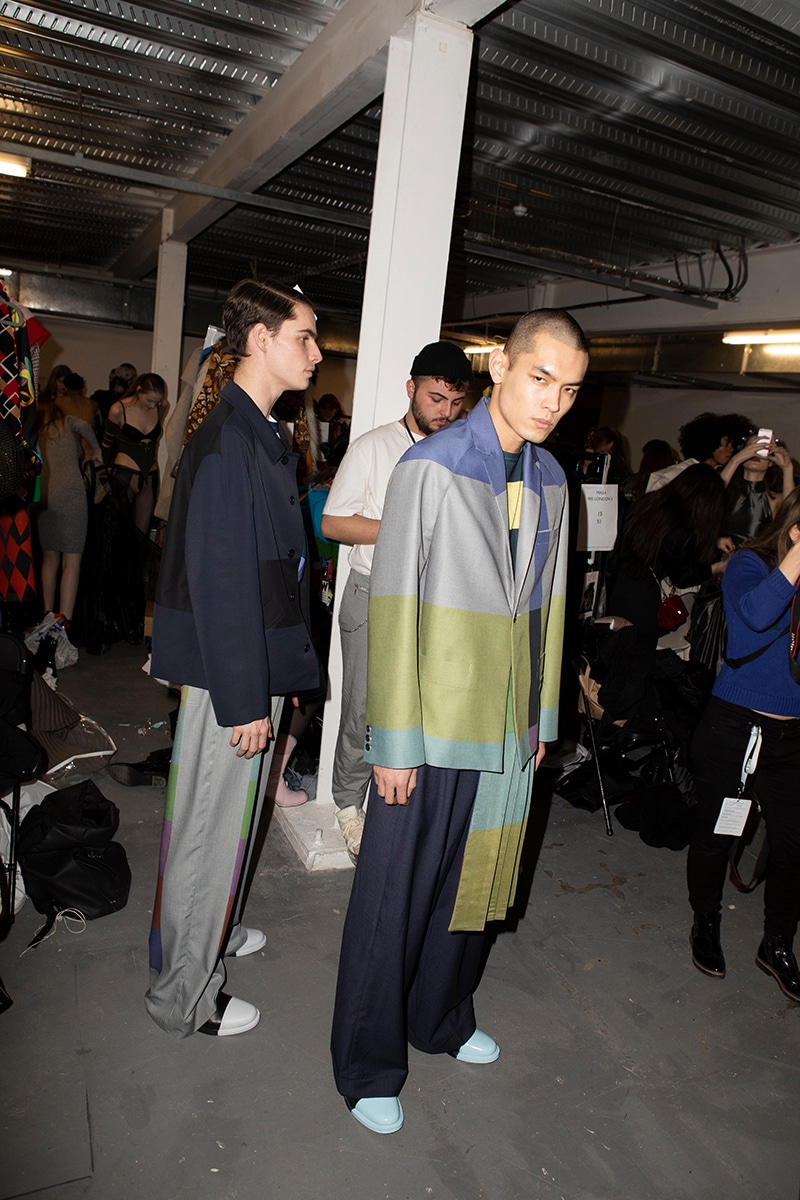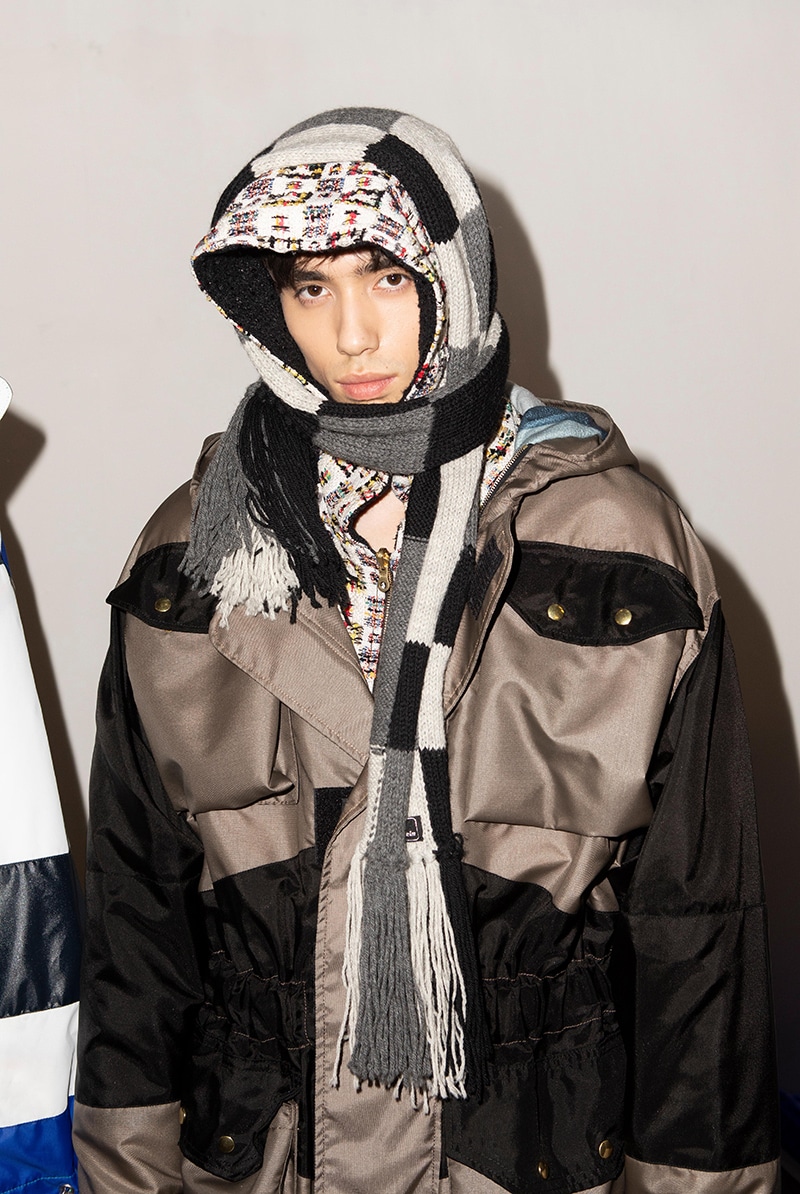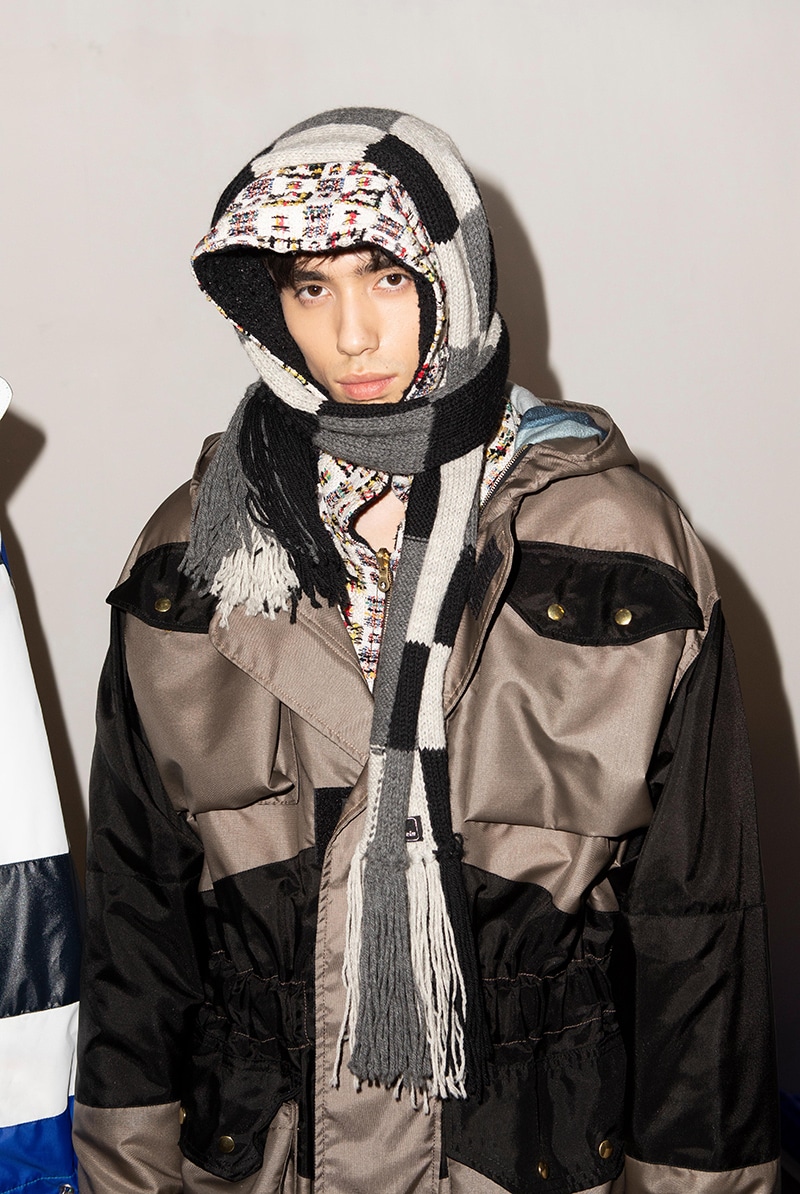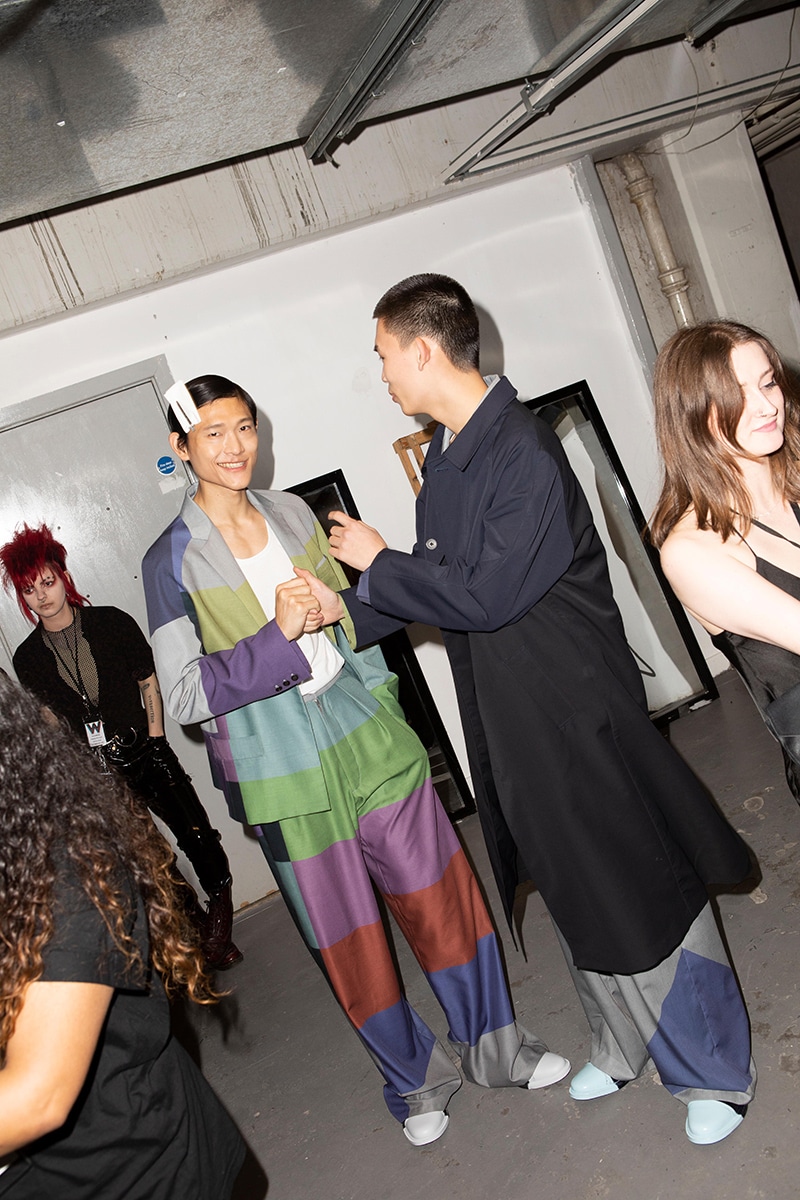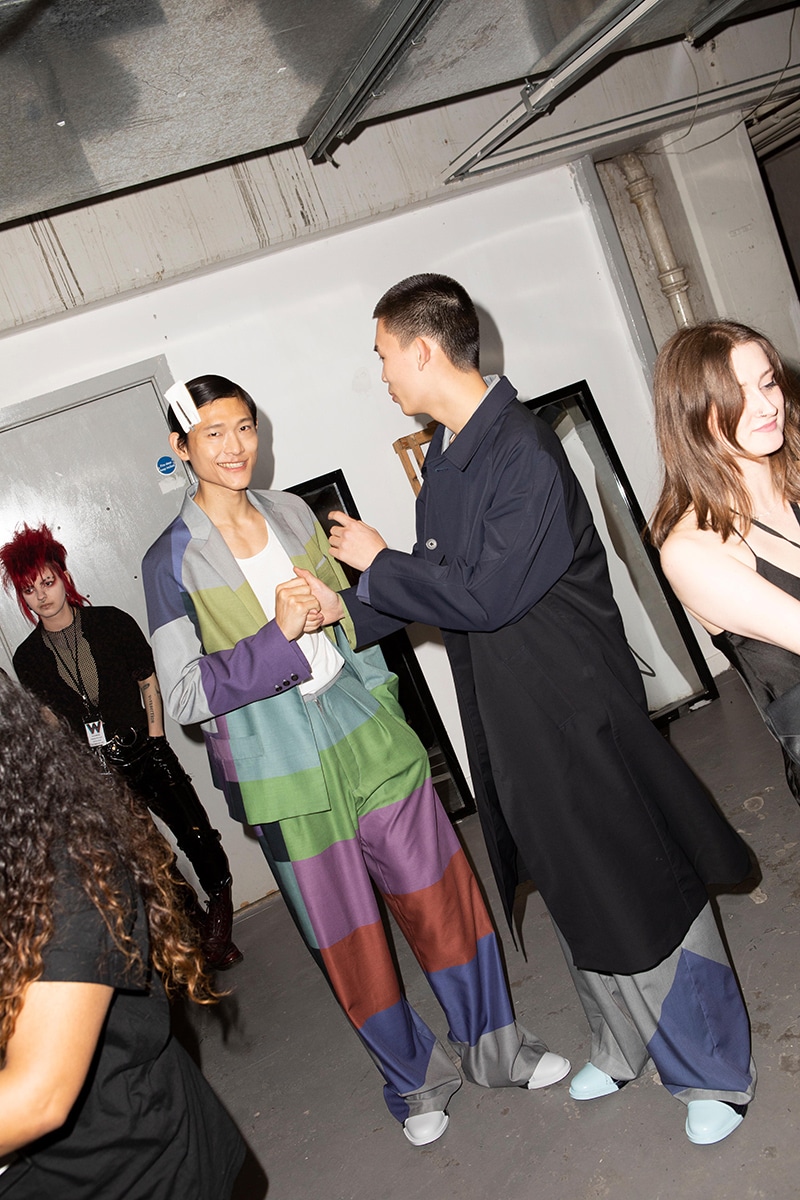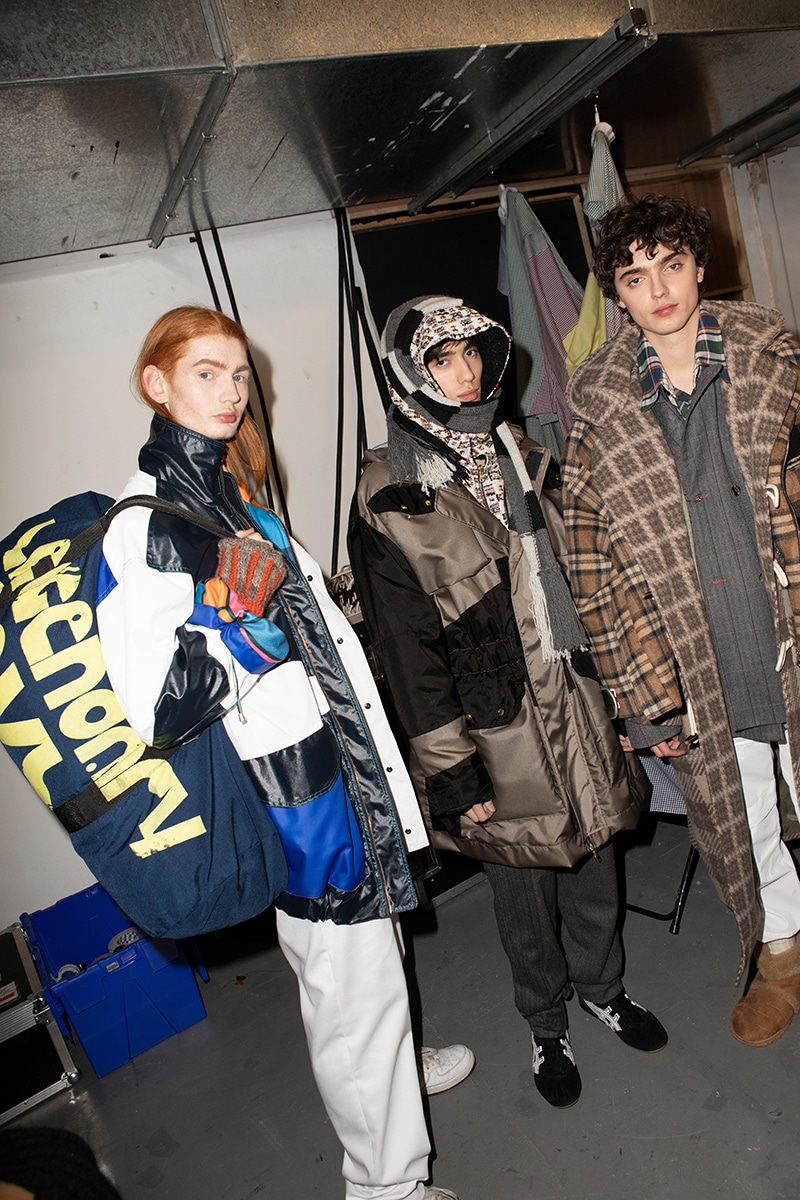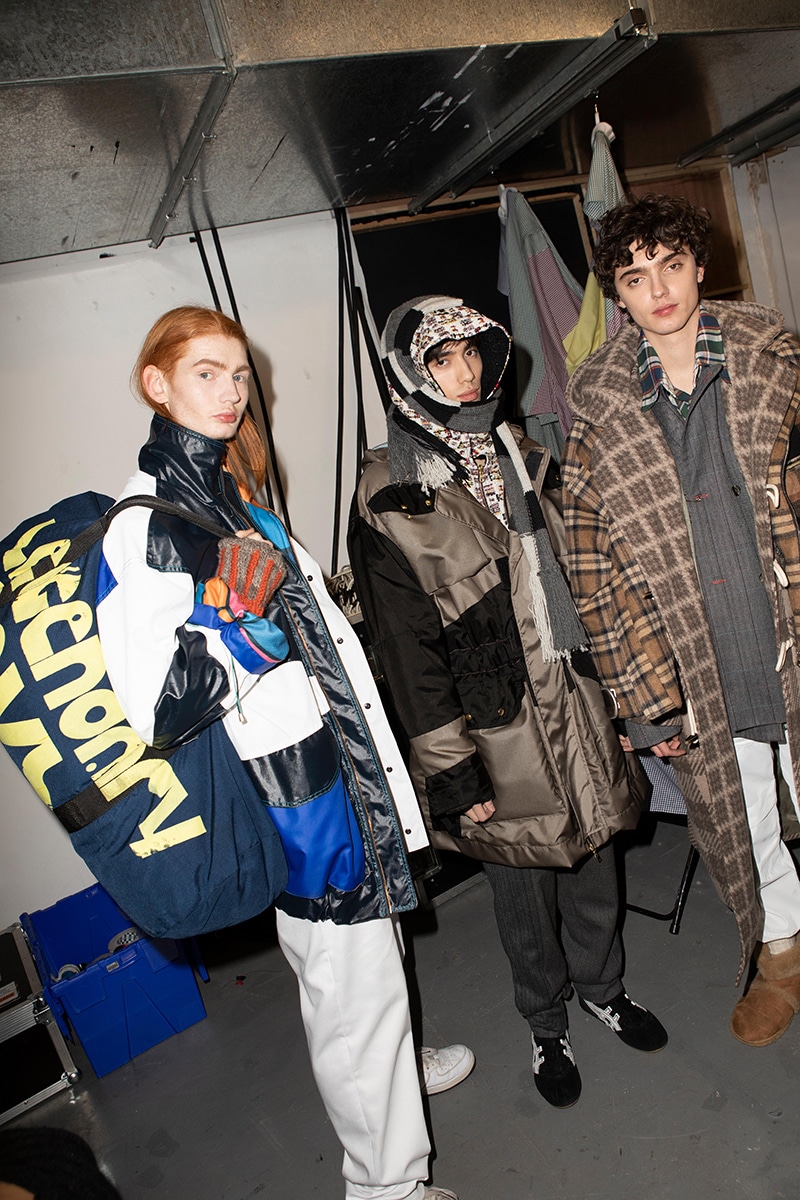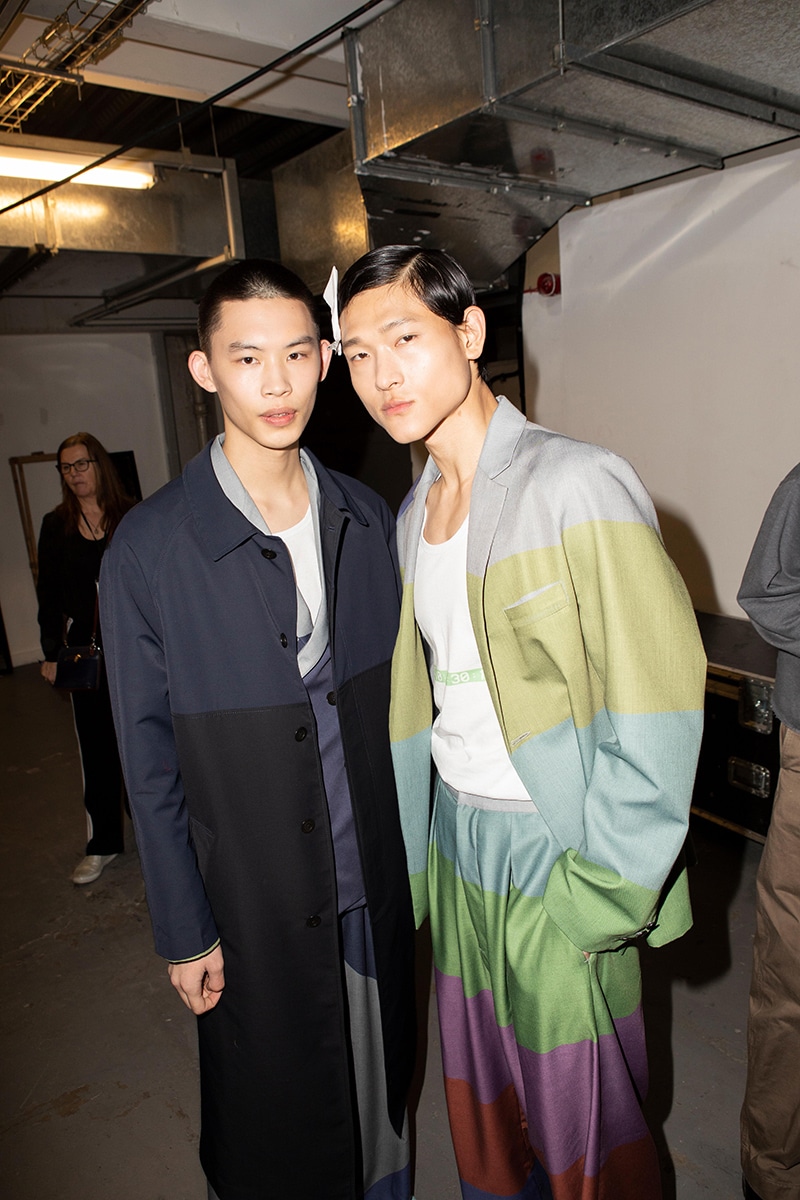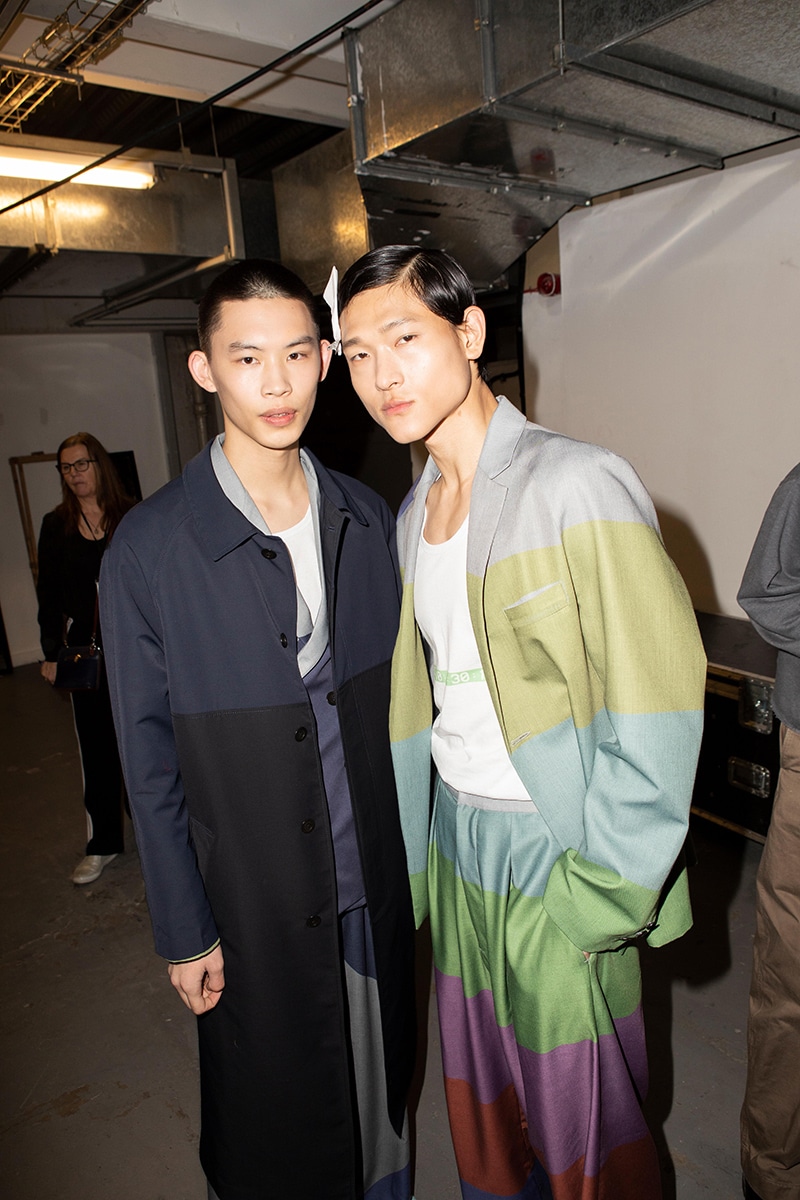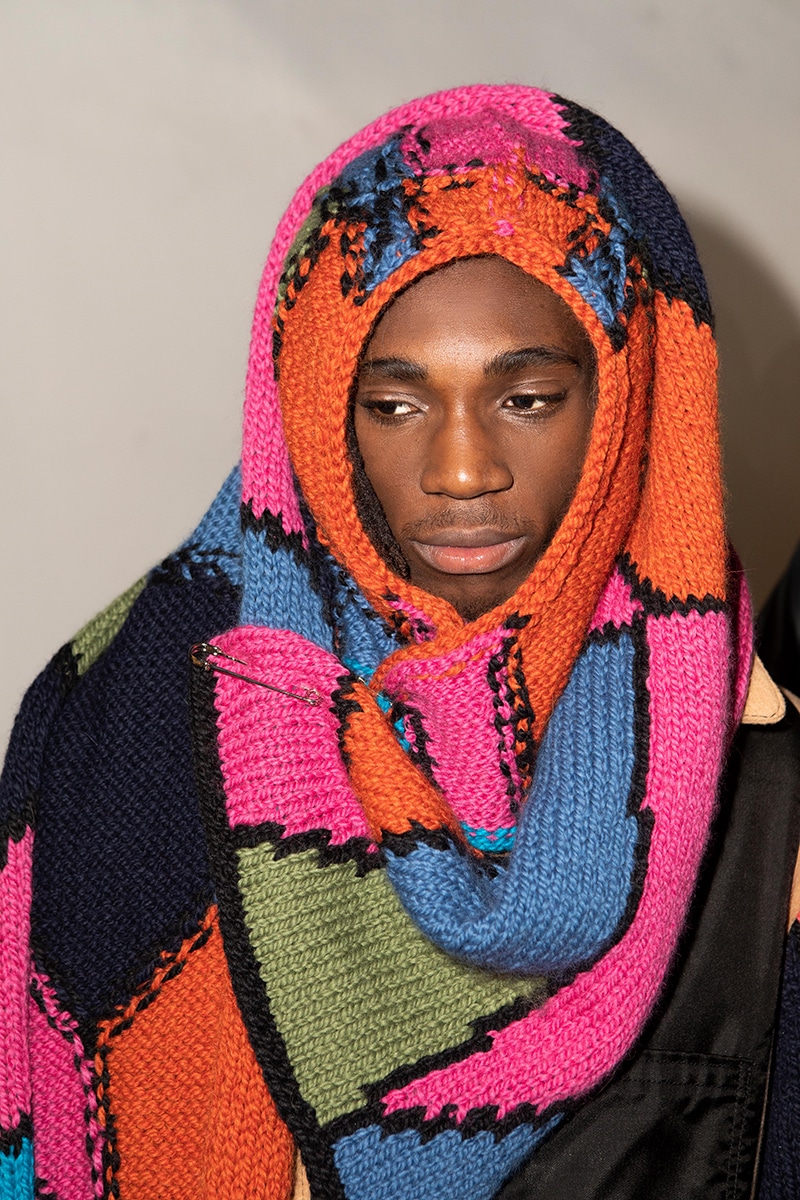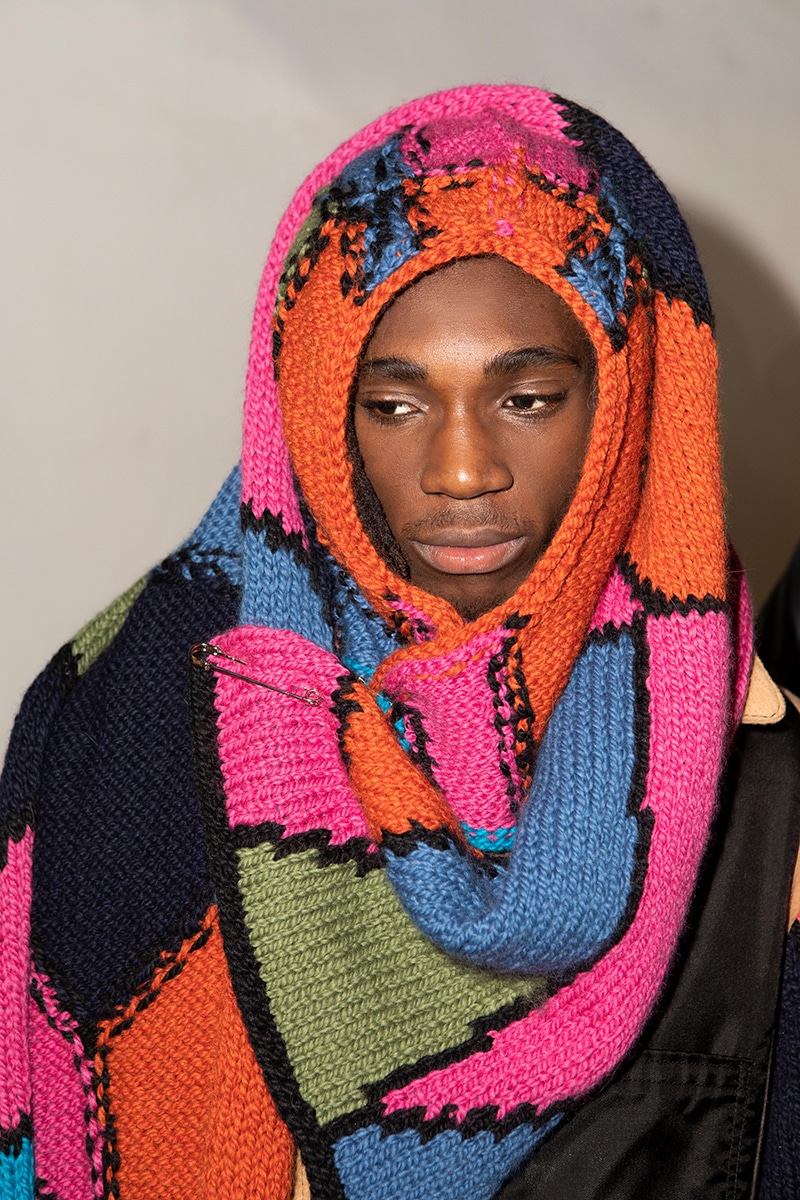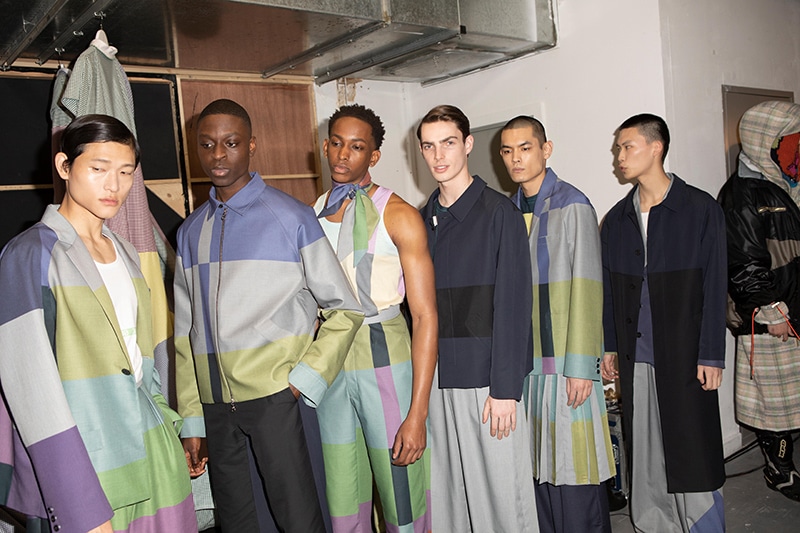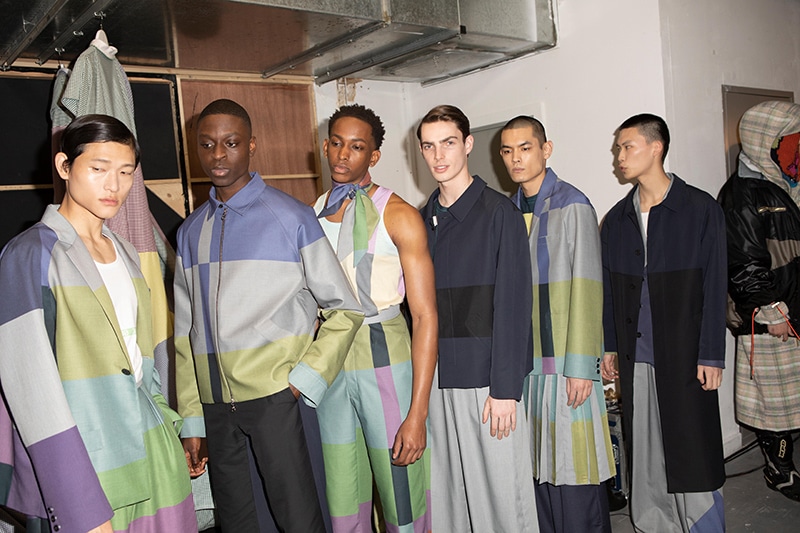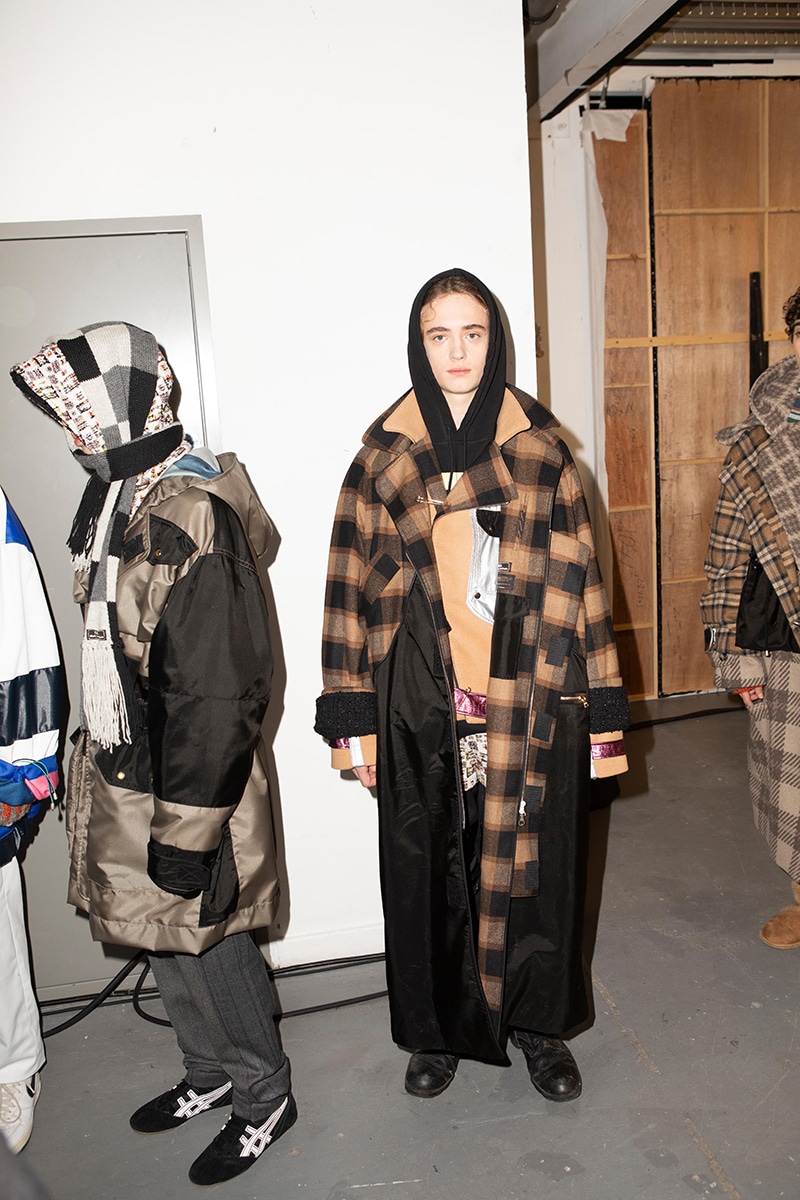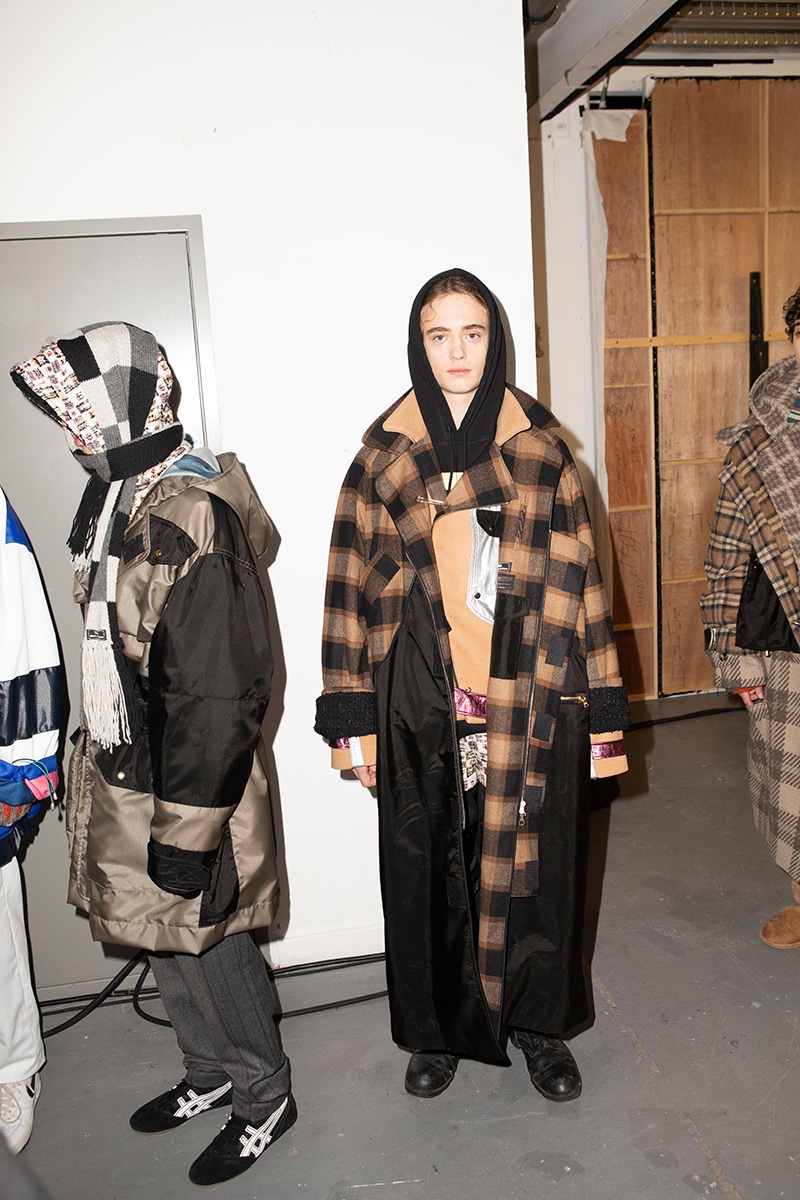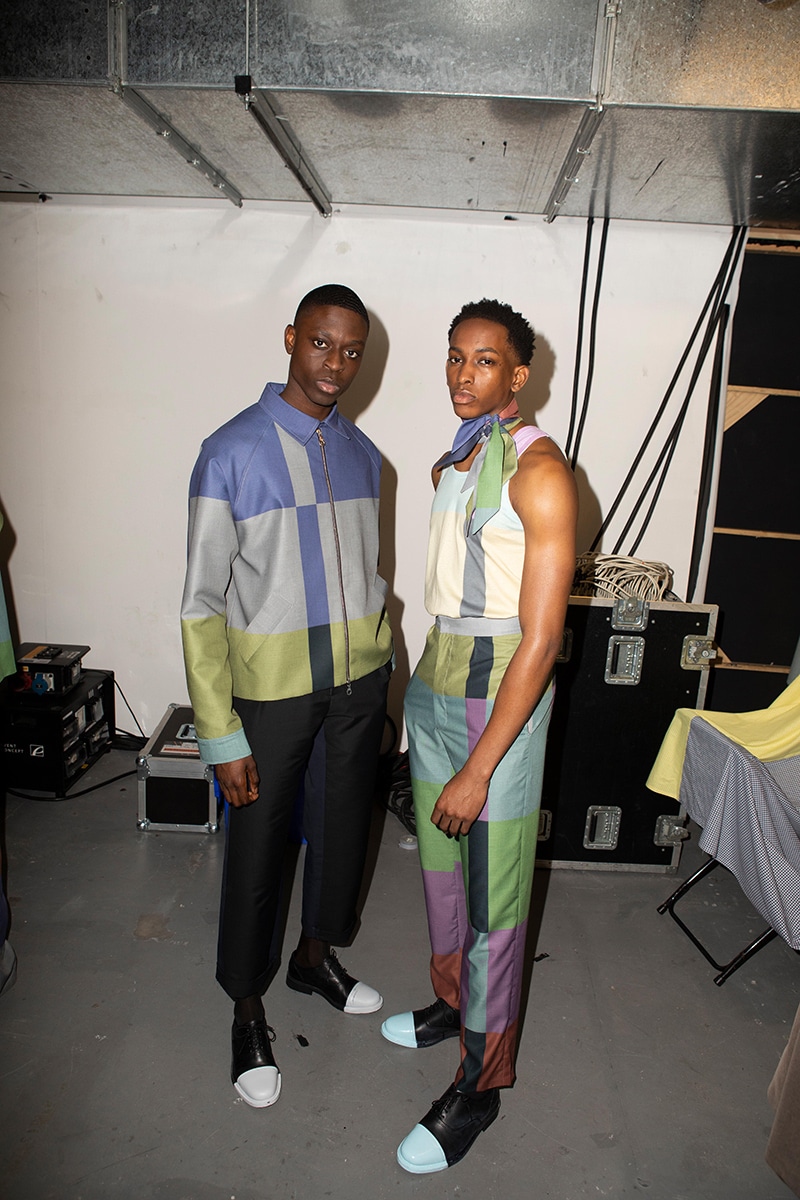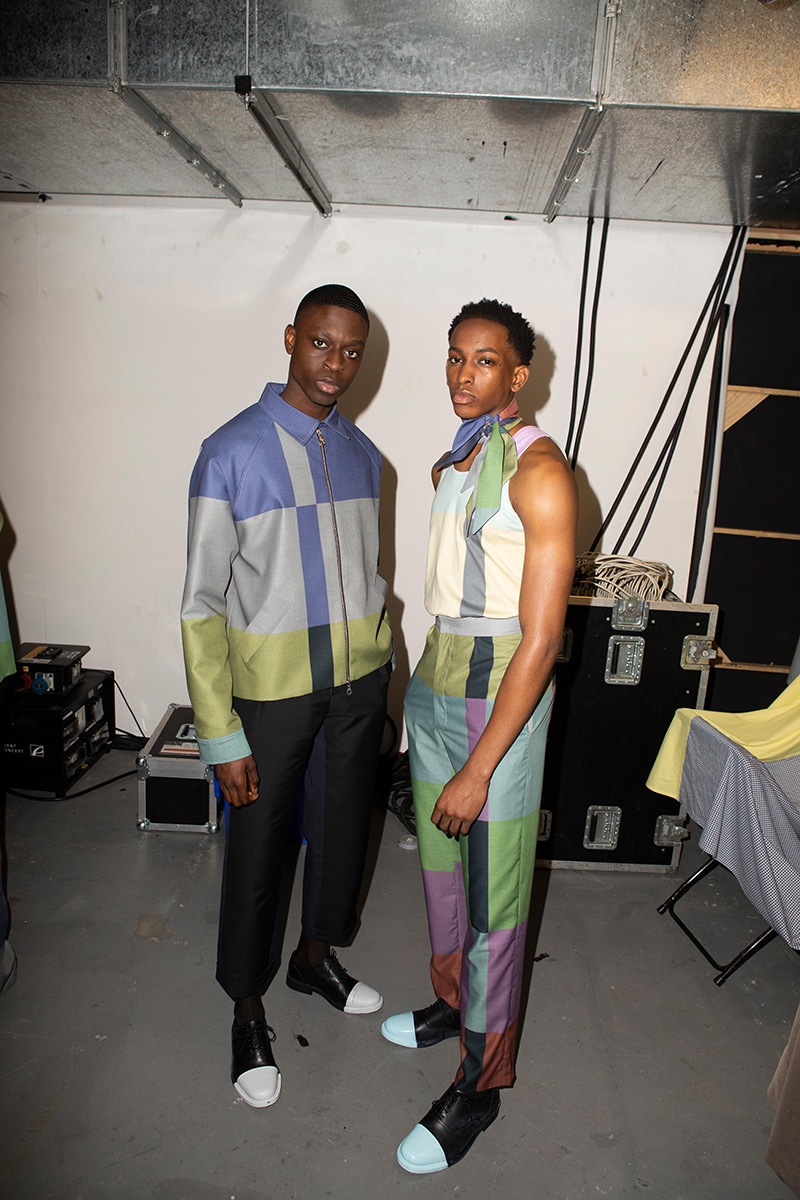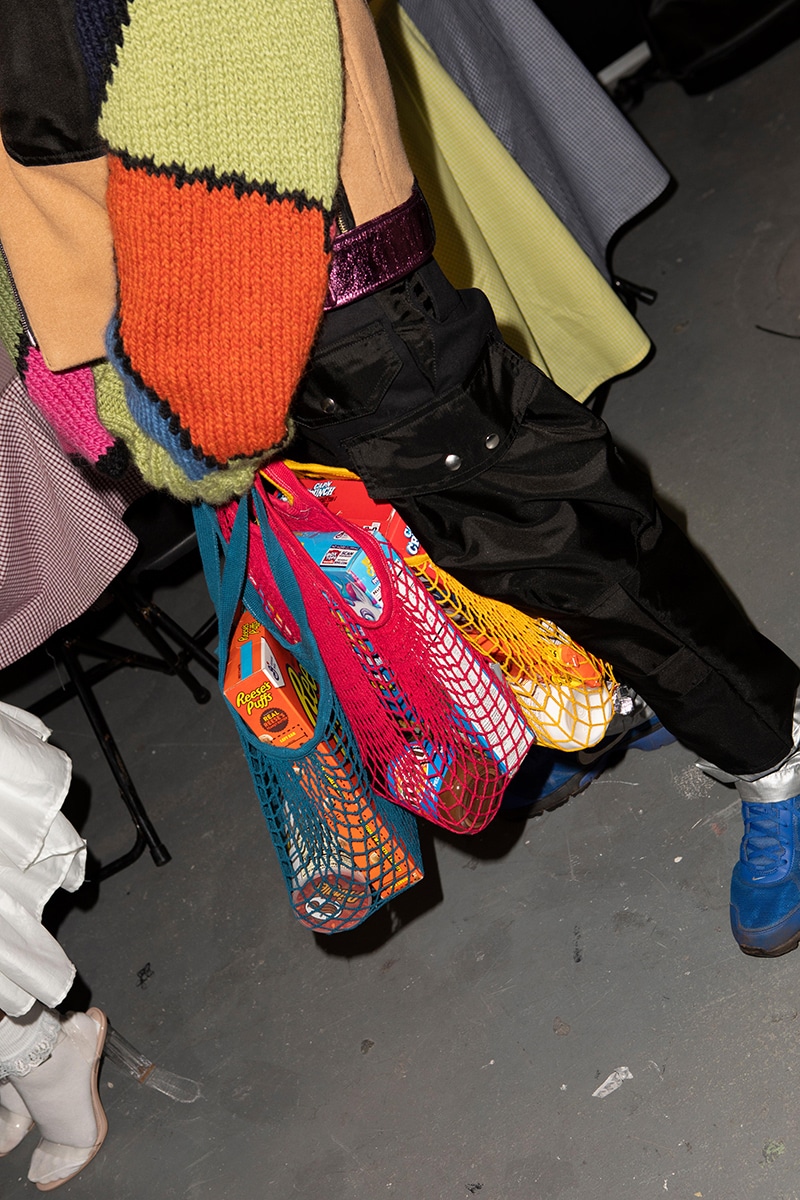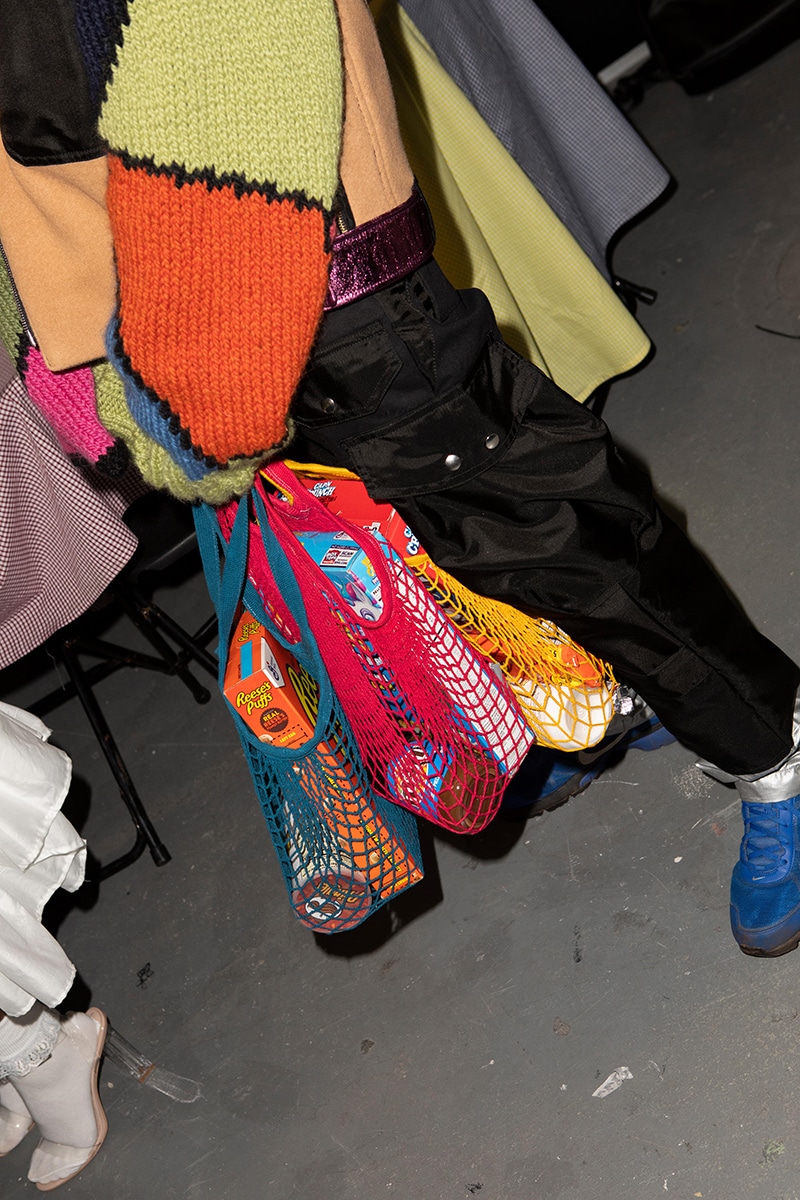 London's University of Westminster hosted its third BA show during London Fashion Week, under the leadership of Professor Andrew Groves who radically rethinks the purposefulness of fashion education, delivering a collective catwalk show aligned with the fashion calendar. Student who gain the opportunity to show have had the chance to work with some of the world's most exciting designers including Alexander McQueen, Louis Vuitton, Thom Browne, and Lanvin to name a few.
A recent press release saw Professor Groves remarking a speech of encouragement: "I am excited that we are once again showing our students collections at London Fashion Week. Following on from our debut at LFW last year, we are pleased to announce that we will be showing all our graduates A/W20collections together with their S/S21precollections in Paris at Espace Commines. This will allow those that wish to build their own brands to develop early relationships with international buyers and stockists prior to their graduation in June."
Westminster's alumni comprise some of London Fashion Week designers Roberta Einer, Liam Hodges, Robyn Lynch, Ahluwalia, Katie Ann McGuigan, Ashley Williams, Christopher Bailey, Vivienne Westwood, and Stuart Vevers.
We peek some of this year's standout trailblazers who dripped menswear with a great deal of innovation:
Hannah Sosna – For AW20, Sosna thrives her inspiration from the birth of color and television and the introduction of test cards, referenced throughout her line through bold-yet-tactful geometric prints. Silhouettes are mimicking modern menswear themes of today, beautifully proportioned and streamlined in constructed minimalism.
POLS – Inspired by a photograph by Philip-Lorca di Corcia, the debut collection from POLS references the curios and electric assortment of men on a busy New York street. The collection epitomizes a variety of archetypes of menswear, to create juxtapositions of contemporary fashion. The everyday is transformed into the unexpected.
Steven Stokey-Daley – Stokey-Daley's work explores themes of homosociality and the romantic portrayals of British public-school cultures, as depicted in the classic films "Brideshead Revisited" & "Maurice." Rich outerwear and crisply-cut trousers layer beneath knitted sleepwear, adorned with fanciful, frivolous hats inspired by regatta boat racing traditions.
Dominic Huckbody – Huckboy's Fall is a eulogy to the friction between intimacy and autonomy. Titled "Safe in the Hands of Love", delves into references of classical sculpture while taking an indulgent view on estranged images of intimacy, with delicate burn out knit, heavy washed denim and pristinely tailored suiting.