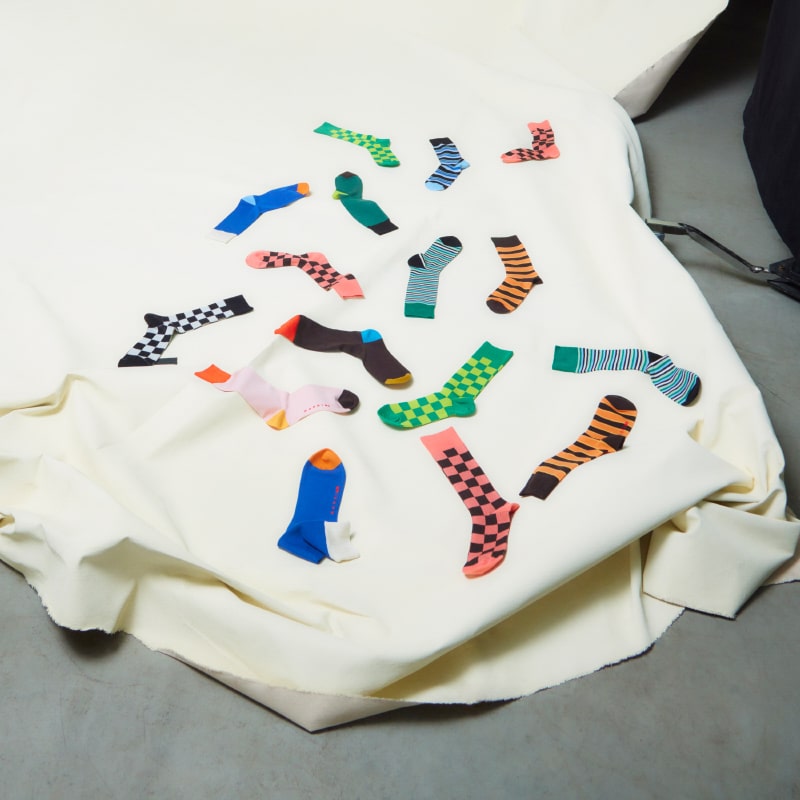 After the success of their last collection and after filling the streets of the main cities with their recognizable prints, UNIQLO and Marni continue their alliance and design a Fall/Winter line full of timeless and reformulated basics, characterized by simplicity and subversion, as well as other things you'll see below.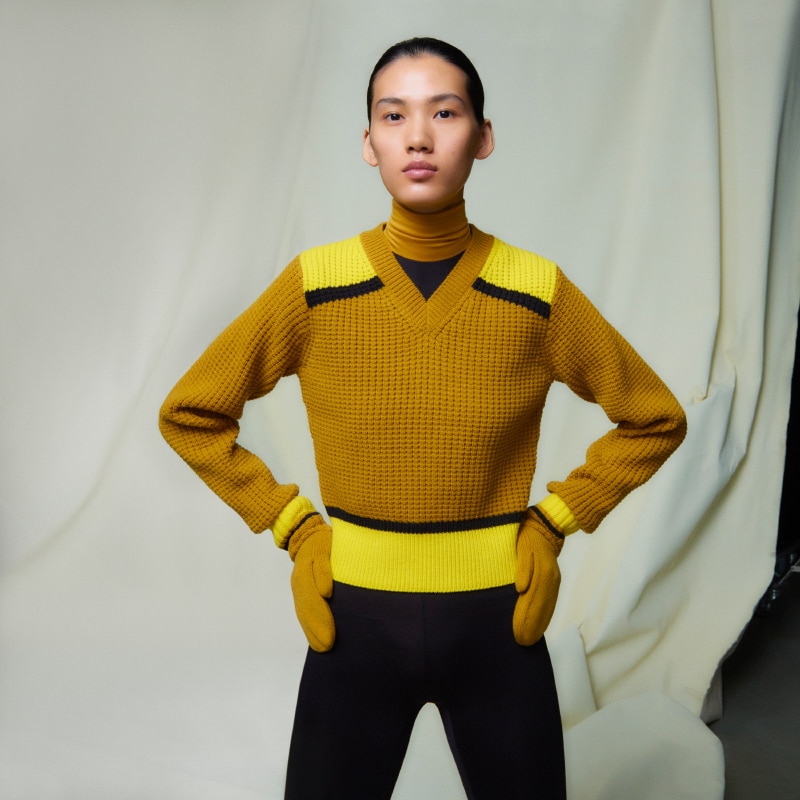 A mix of acid colours, prints and stripes, and lots of knitwear is what the proposal offers, which just by looking at it you know it's aimed at a profile that has a high voltage wardrobe and doesn't mind attracting attention during the day. What are customers looking for when they buy something from this collaboration? To wrap up warm with joy and quality, as offered by the HEATTECH garments and UNIQLO x Marni accessories.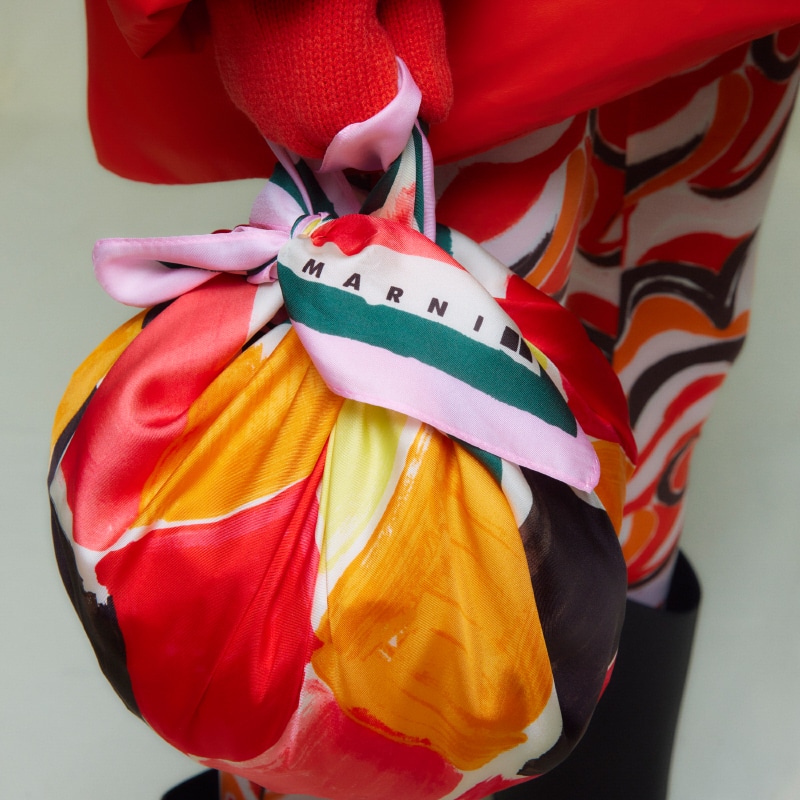 The knitted pieces (vests and sweaters) are painted in intense green, orange and saffron and together with the classic HEATTECH, with touches of colour block and designs inspired by 60's psychedelia, they form the perfect team and become the most desired items of the season and the absolute kings of everyday wear; A day-to-day where you can't miss the balloon silhouette and colour-saturated outerwear and the selection of accessories made up of cashmere scarves, XXL silk handkerchiefs with hand-painted kaleidoscopic prints and pop corn knitted hats and mittens.
It's time to wear colour for the next few months. And don't lie because UNIQLO and Marni are keeping an eye on you. The collection will be available to buy on December 1st.
Check out the collection below: