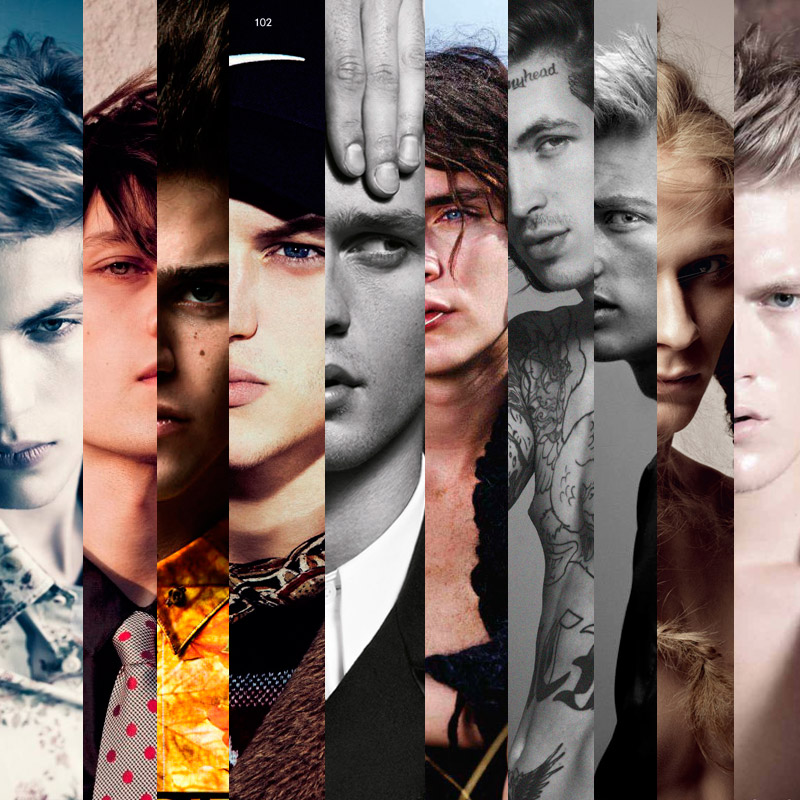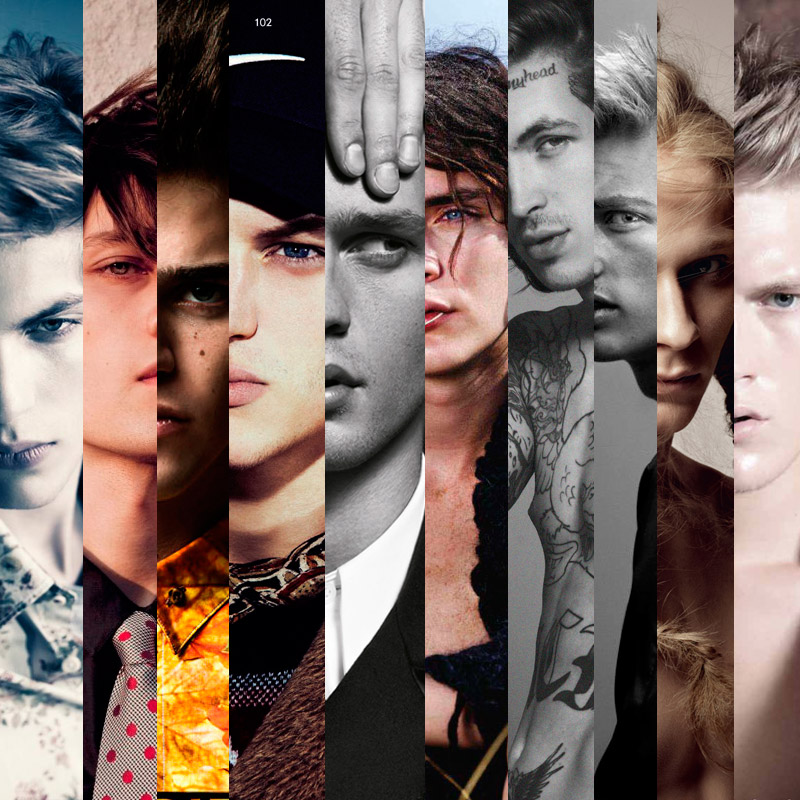 And even this year we're approaching the New Year… There are those who leave, those who organize parties and a gourmet dinner… We have decided to celebrate this 2012 that goes our way… How? With the classic countdown… From now until December 31, we are going to accompany you on a journey back through the past hours, weeks, months… We are going to tell the events that made unforgettable this phenomenal fashion year. Seven days… seven top-tens… Ten winners! Editorials, collections, advertising campaigns… Our very personal ranking of what we liked the most and, we hope, you will like too! But do not waste our time…
Let's start just now! The firsts to come under the magnifying glass? The models… They are the best… the most requested… They are a constant source of inspiration for FuckingYoung!… Merry Christmas and Happy New Year guys!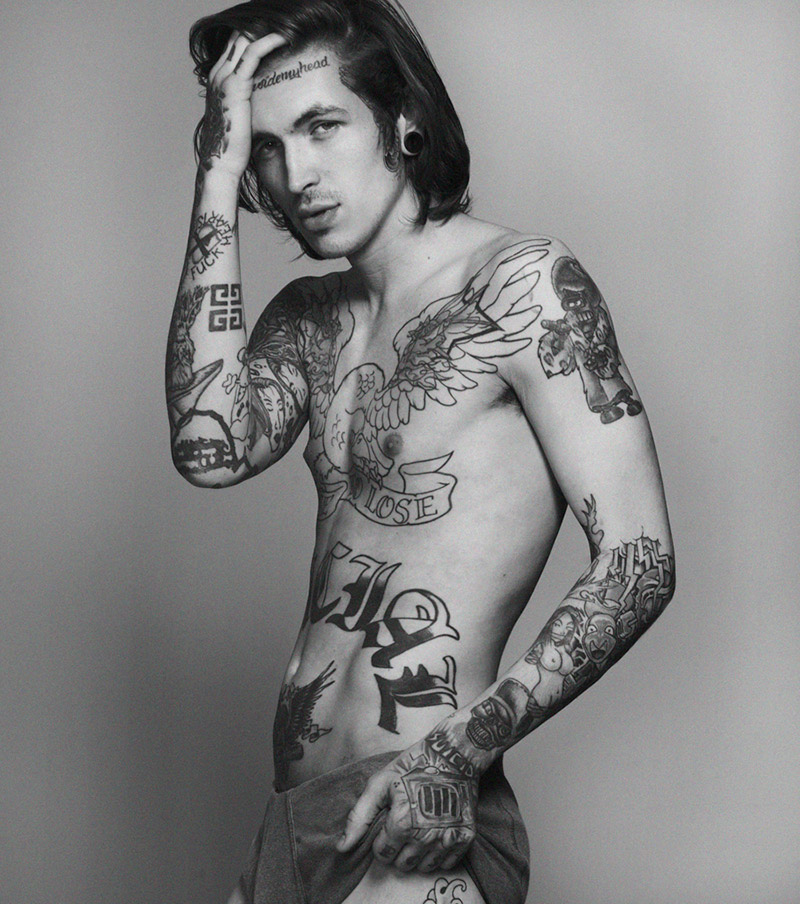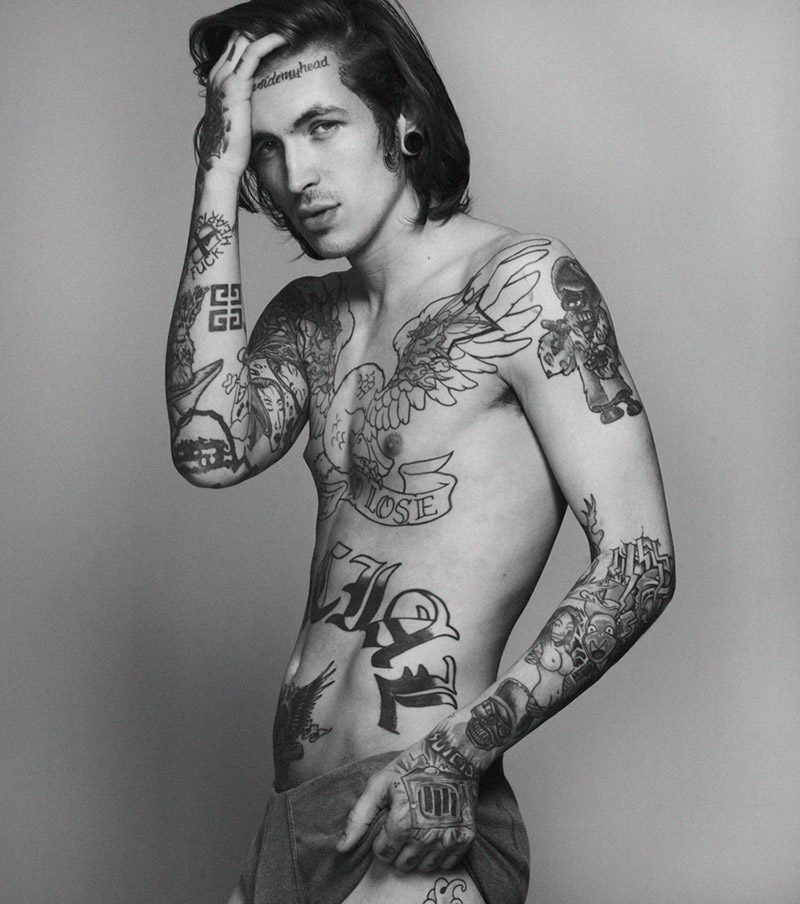 10 – Bradley Soileau: Authentically rock 'n roll!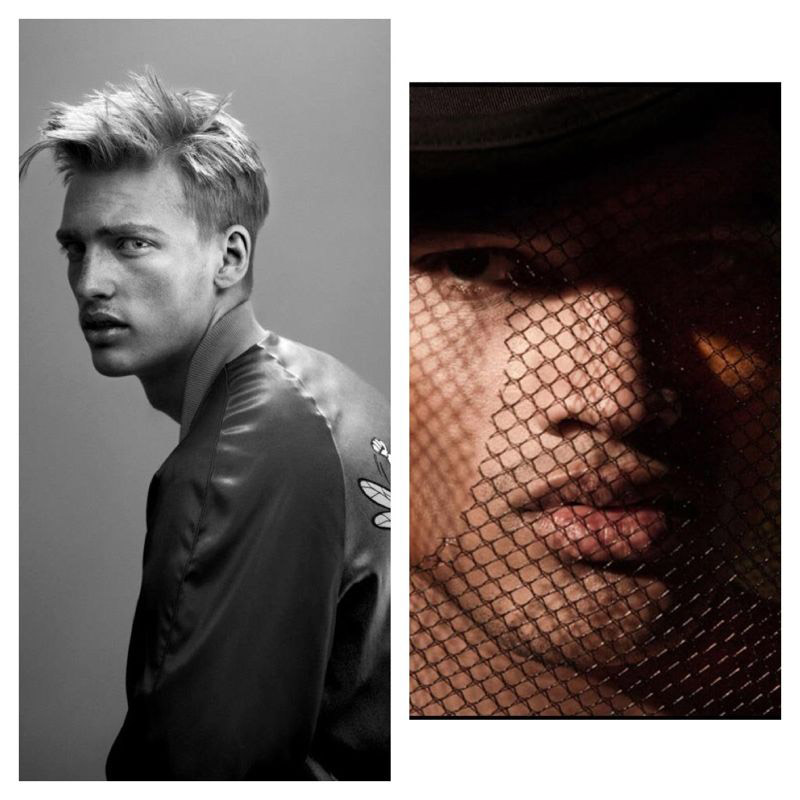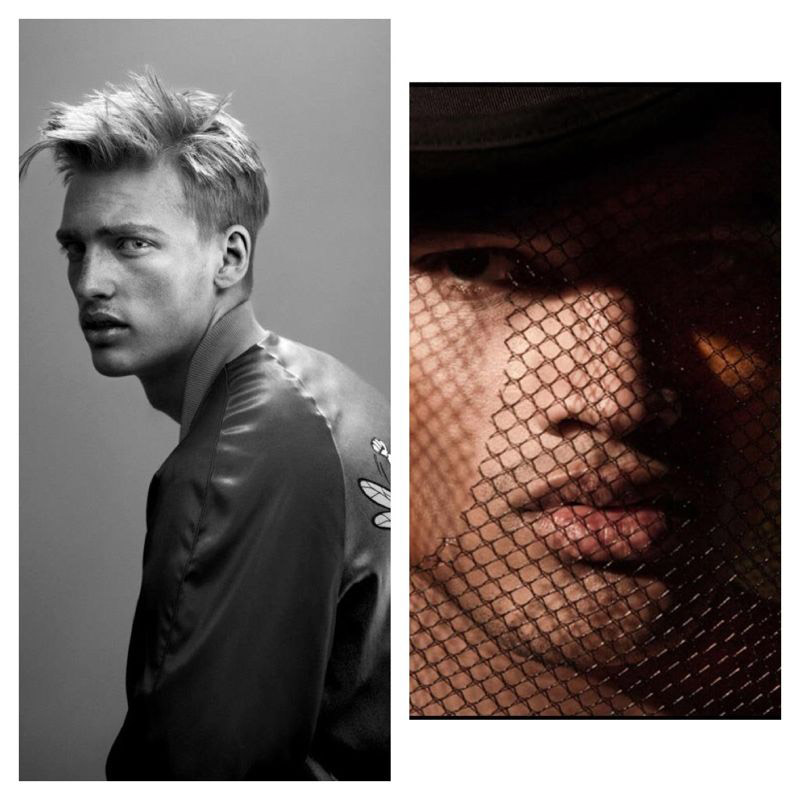 9 – Victor Nylander/Rob Evans: Different from one another… Equally beautiful!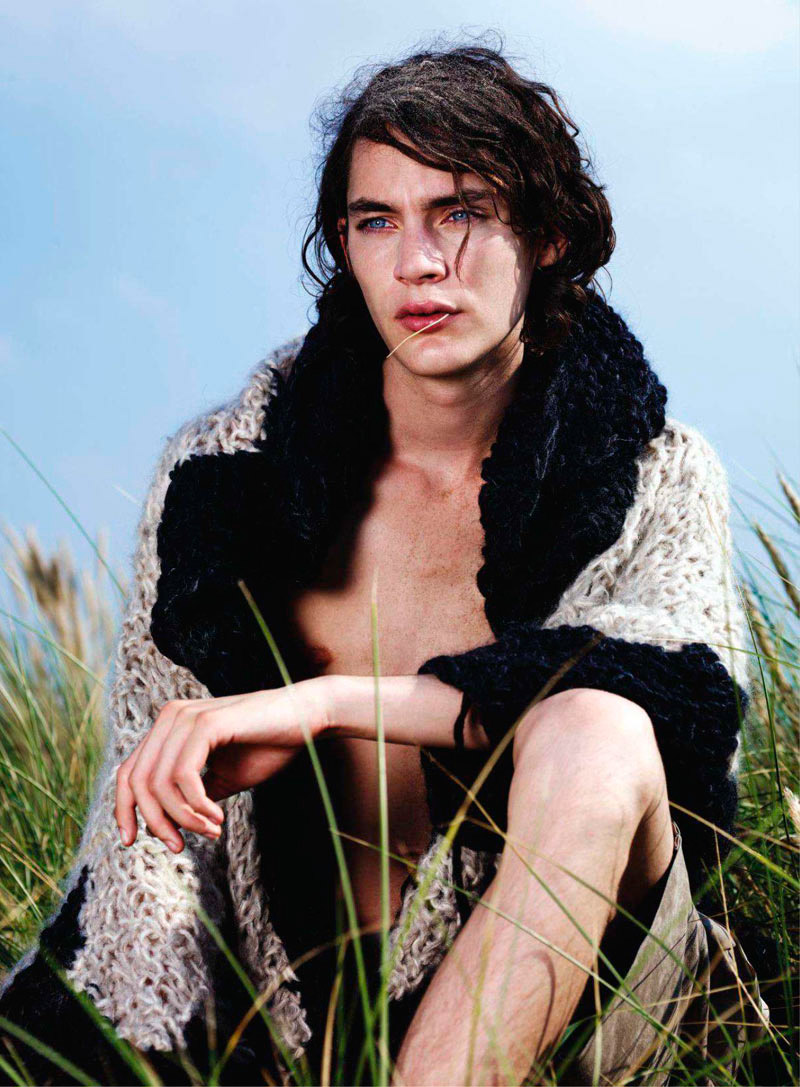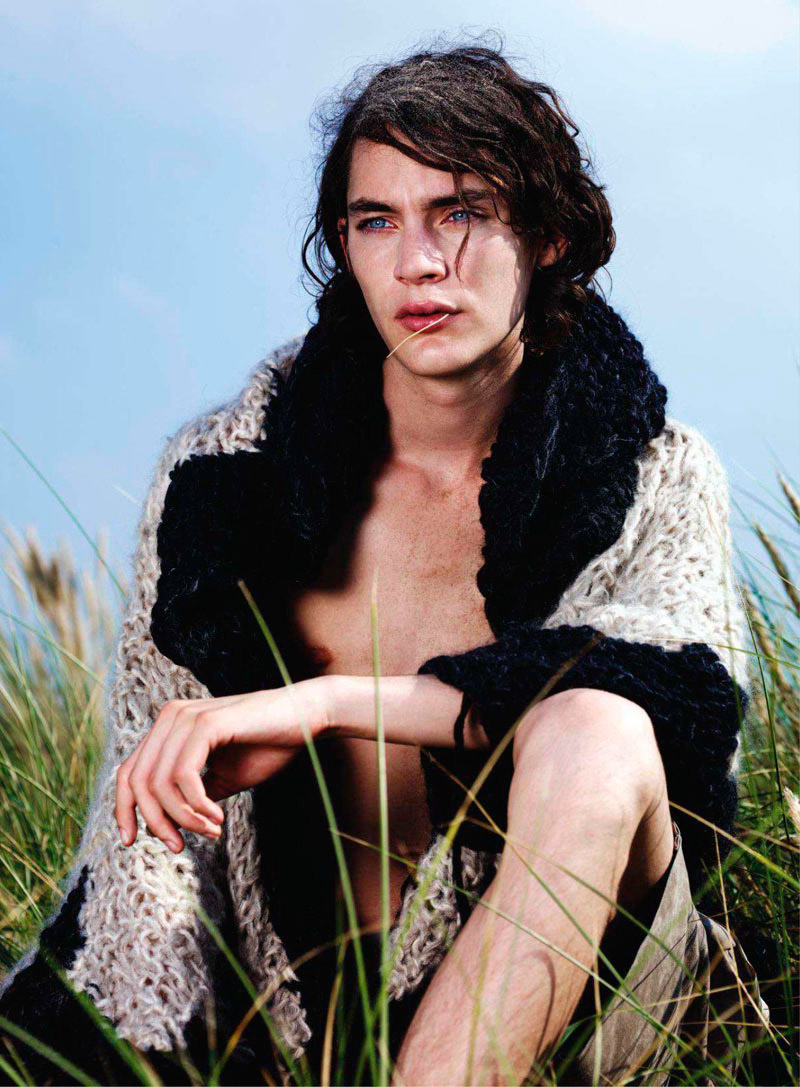 8 – Jaco Van Den Hoven: The ethereal charm of innocence … The lost one?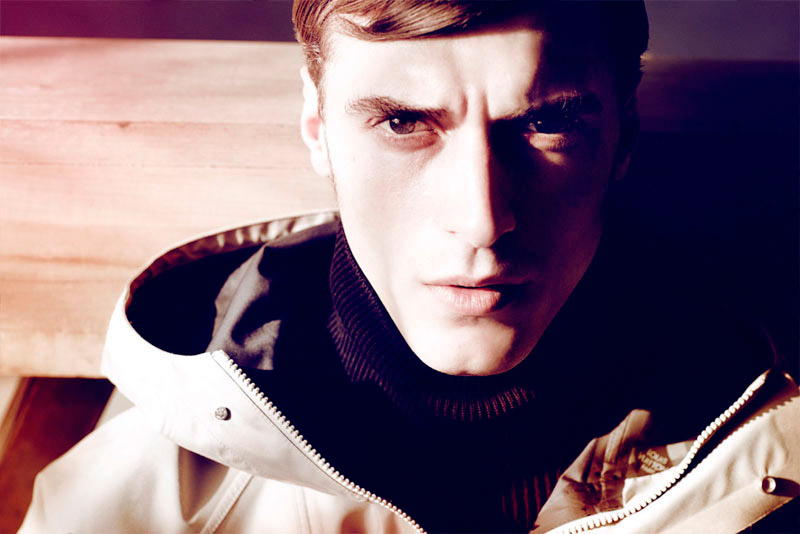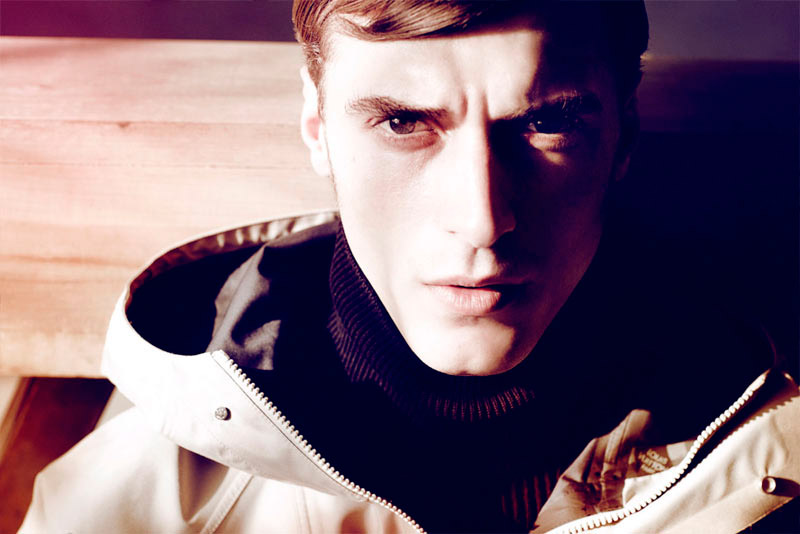 7 – Clement Chabernaud: Angel or Davil?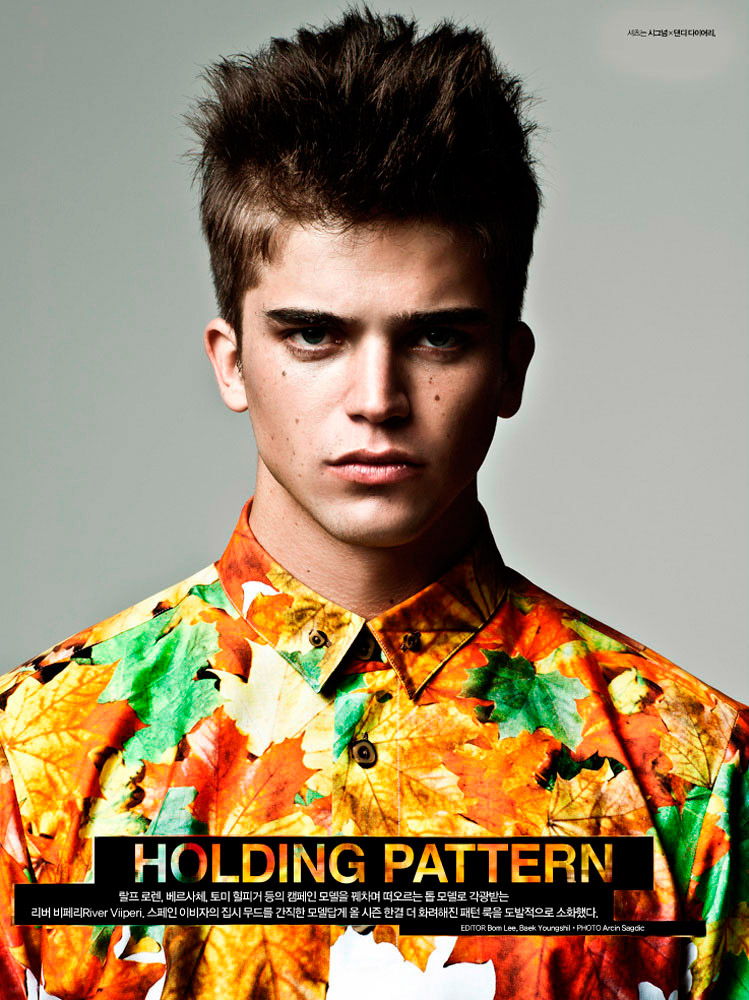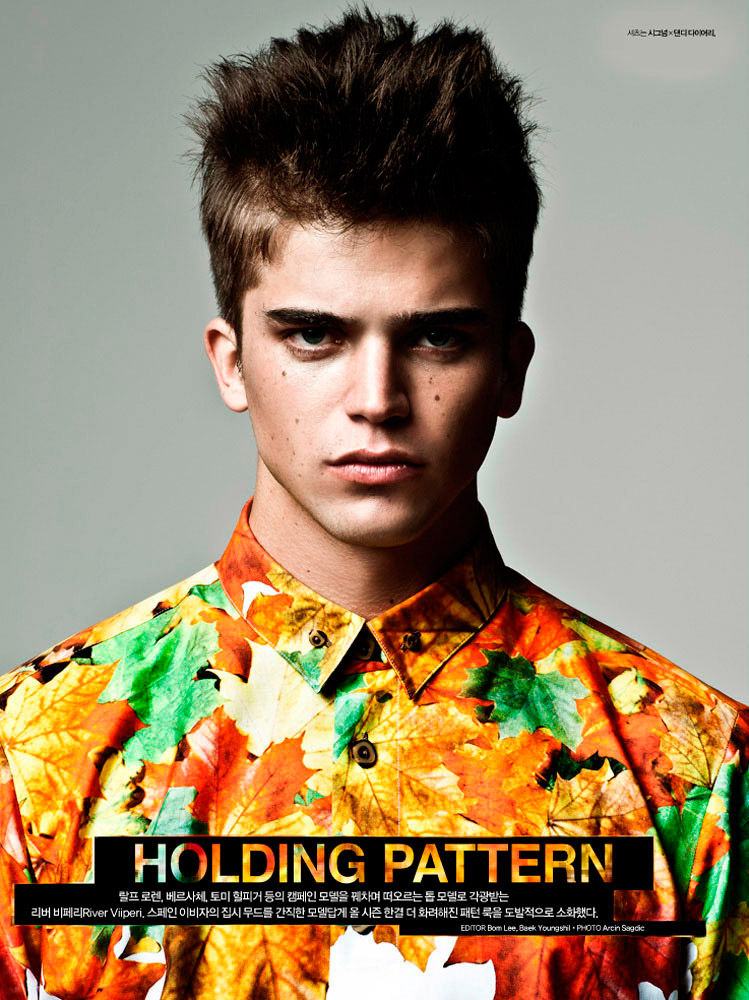 6 – River Viiperi: The River has burst its banks!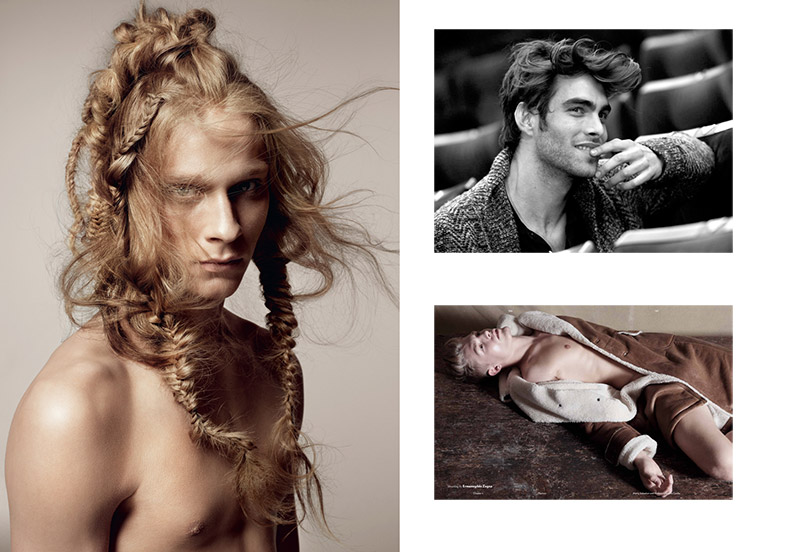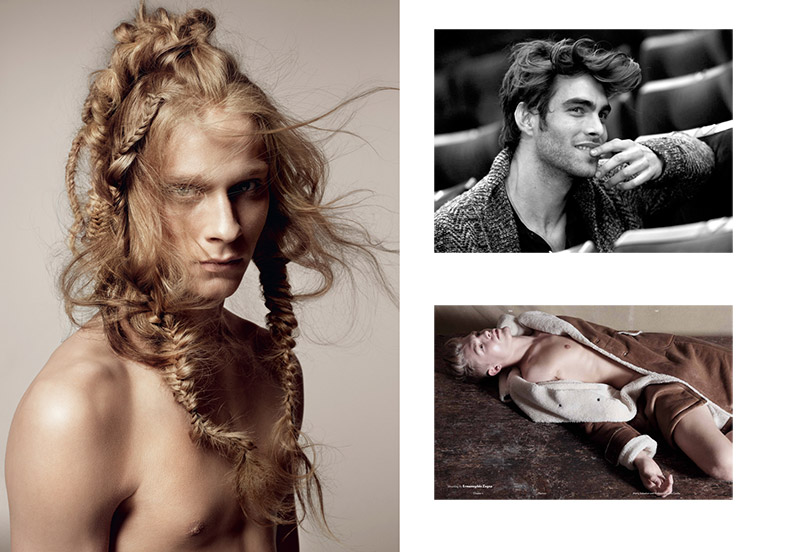 5 – Eugeniy Sauchenka/Jon Kortajarena/Harry Goodwins: A tie! It could not be otherwise.. How wonderful!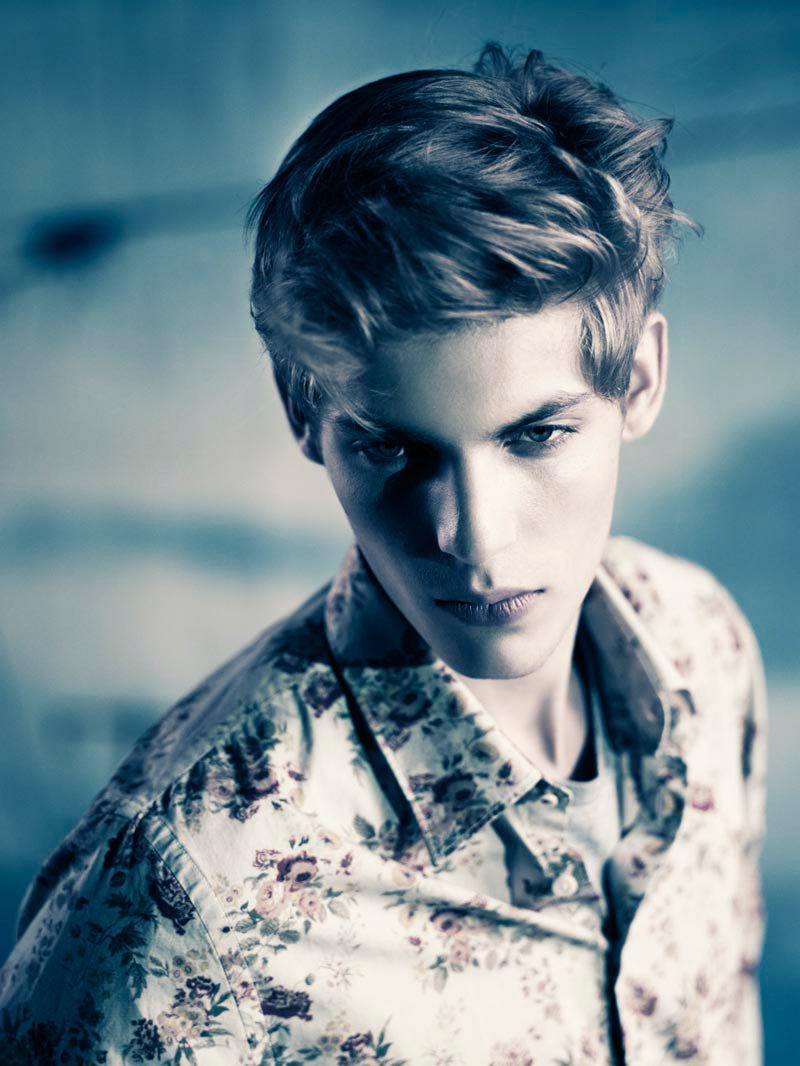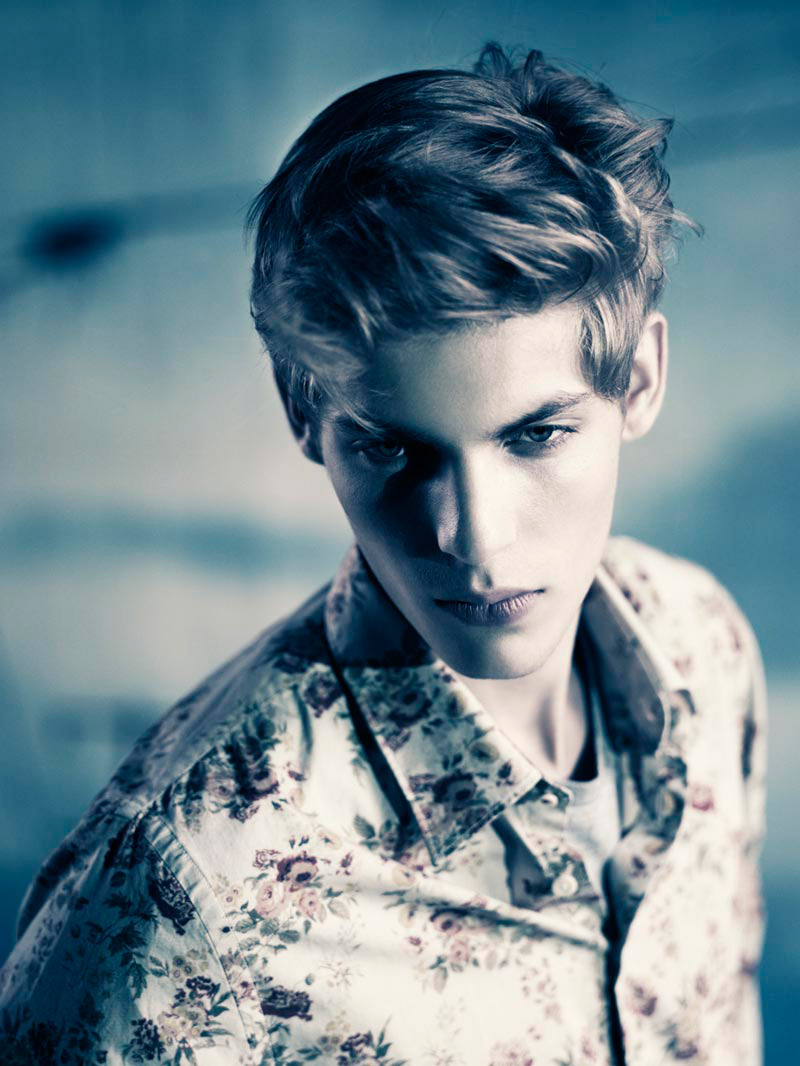 4 – Baptiste Radufe: Sophisticated, elegant … Mysterious!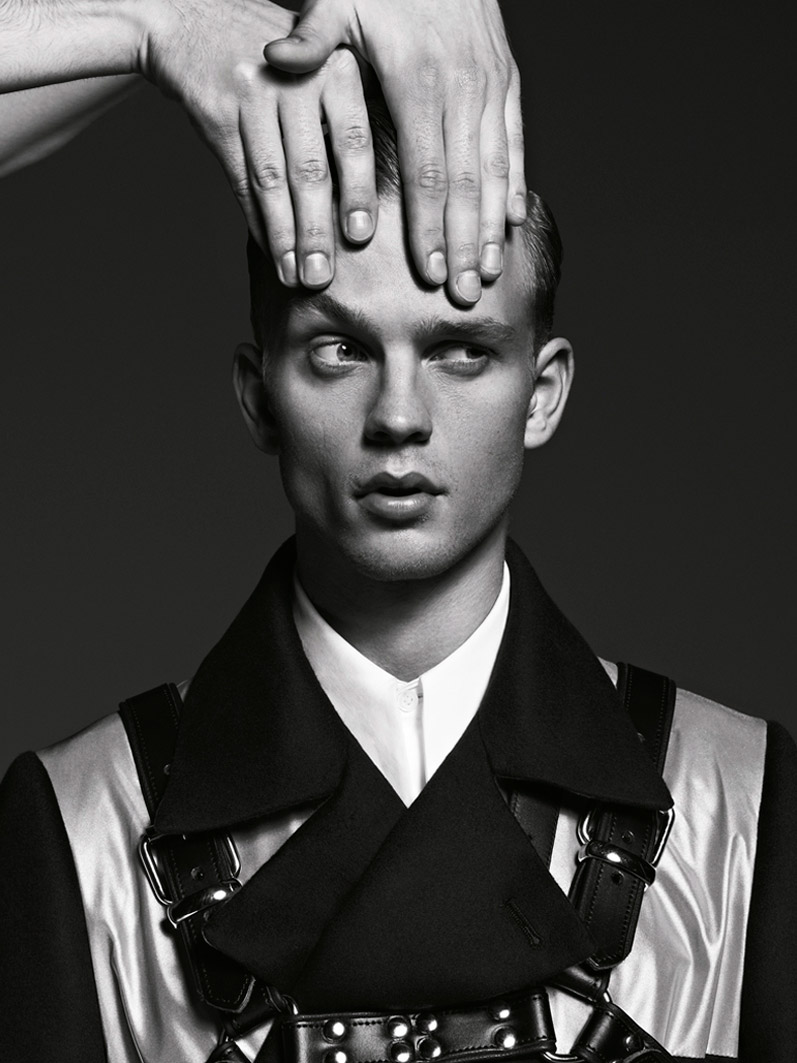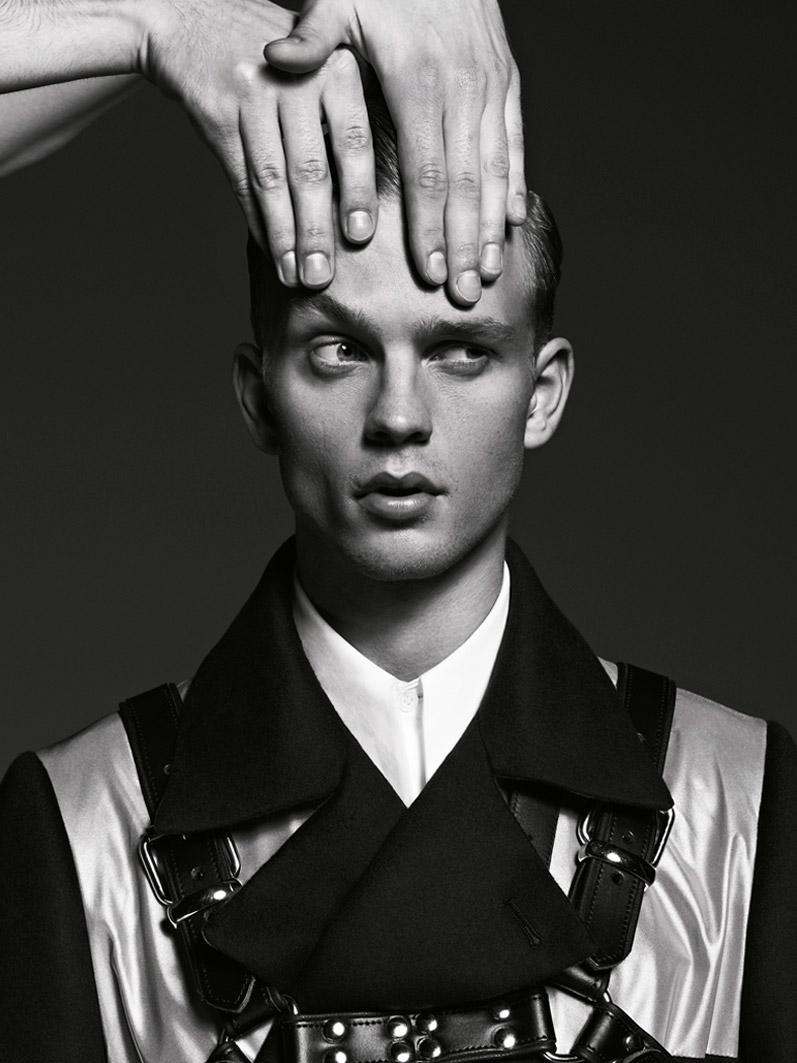 3 – Benjamin Eidem: Irreverent, yes, but with class!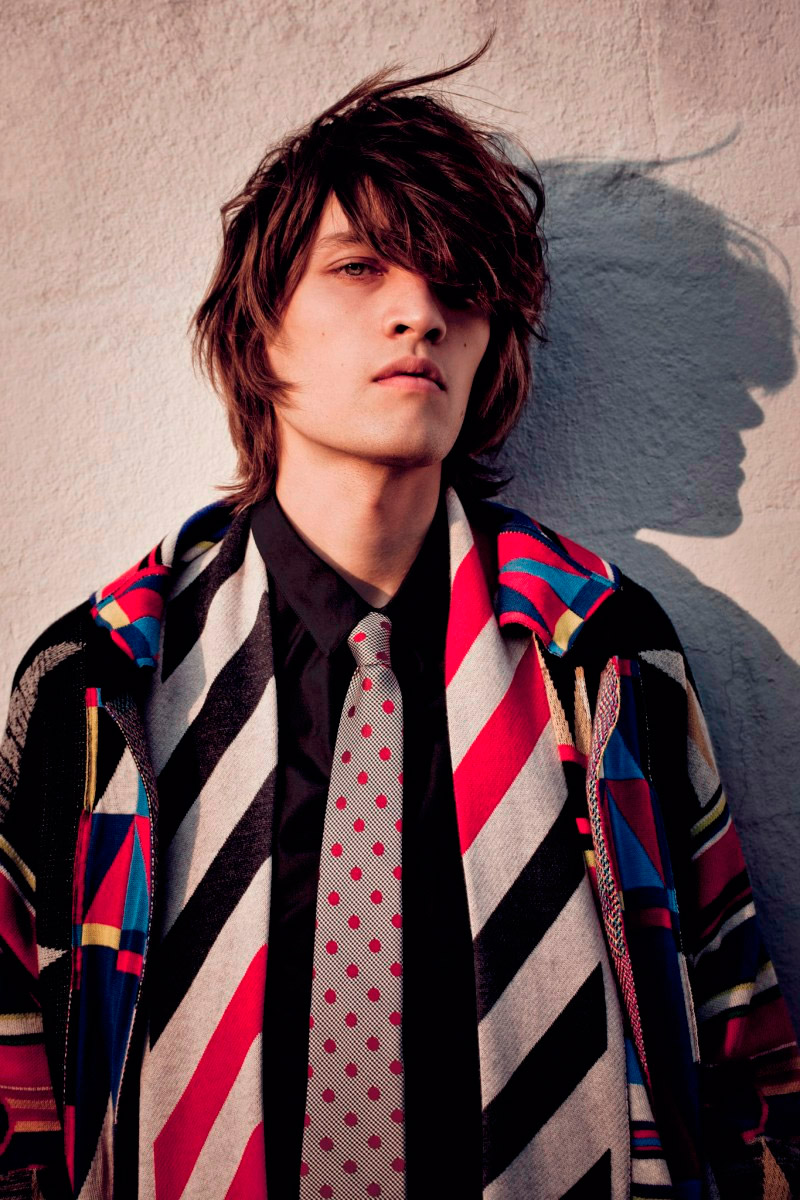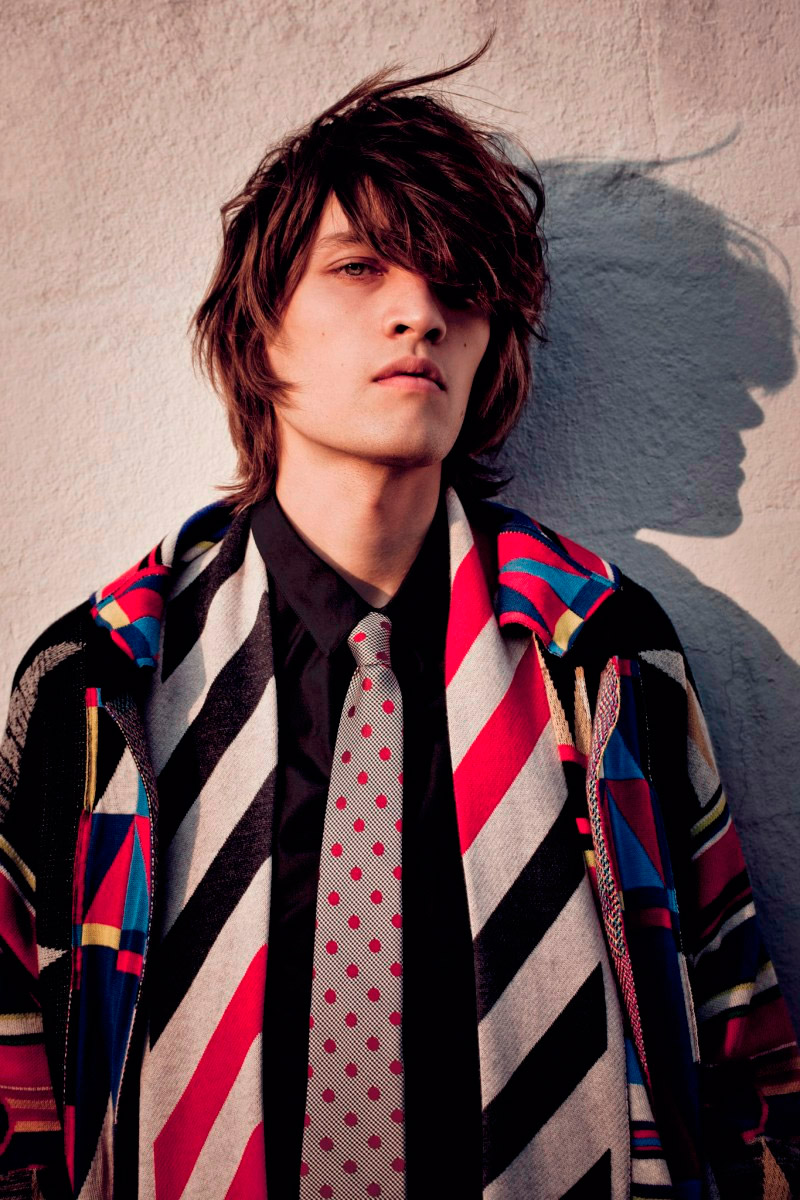 2 – Marcel Castenmiller: He looks like one of the stars of Christiane F. bestseller… Fascinating!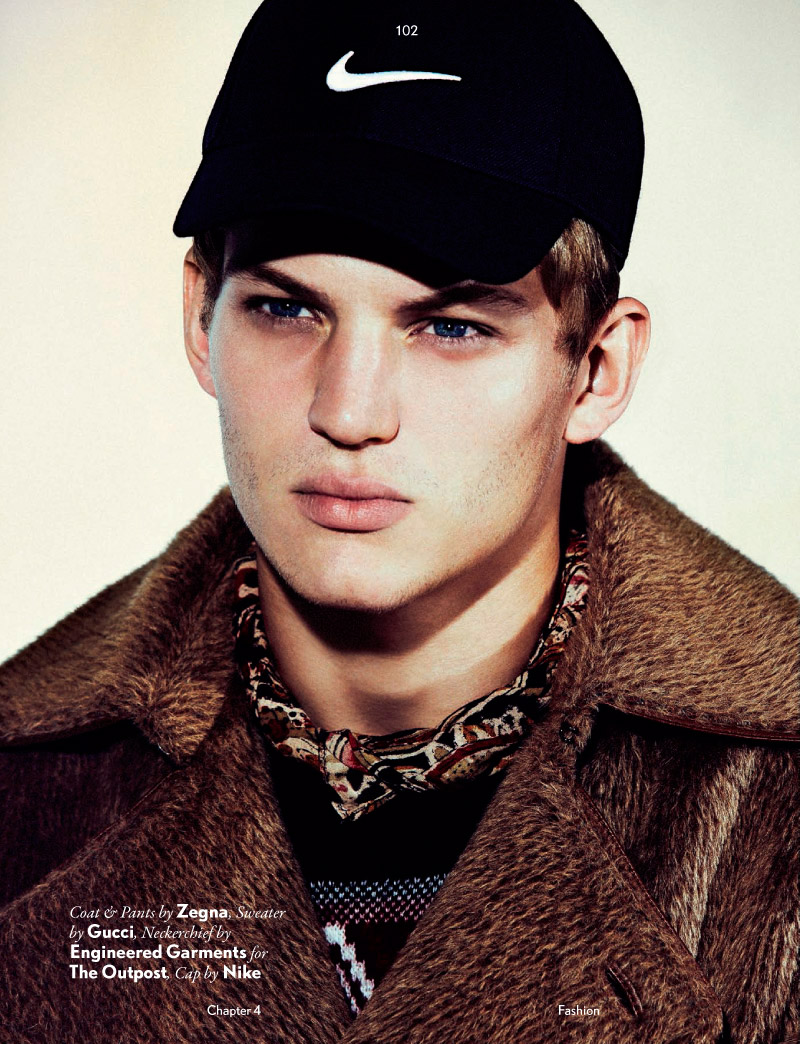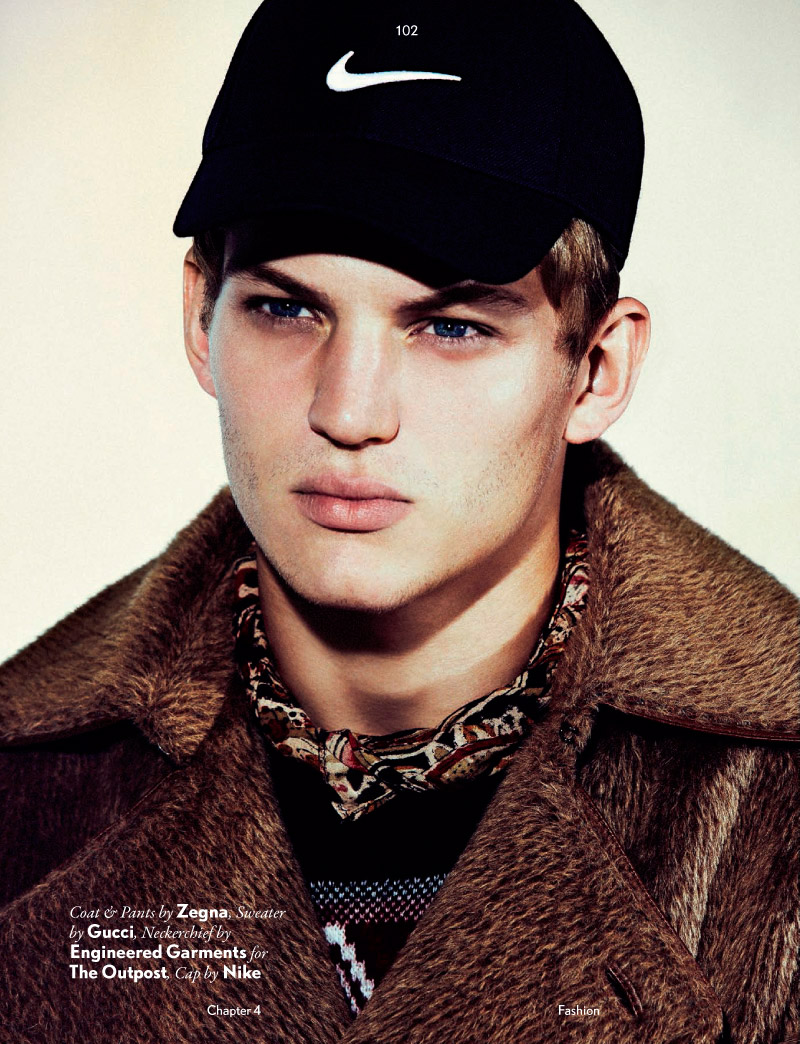 1 – Sebastian Sauvé: FuckingYoung!