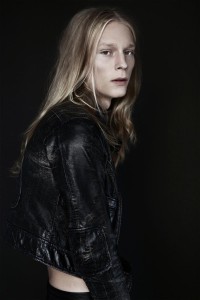 Eugeniy from Belarus @ L-Models (London) and New Madison (Paris).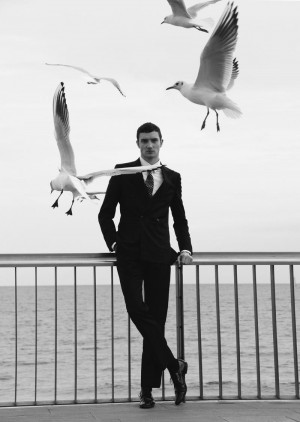 Eugeniy Sauchenka and Jacob Coupe captured by Javier Moran and styled by Laura Alcalde for Tiger magazine.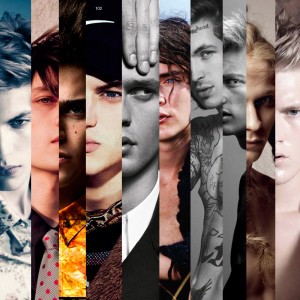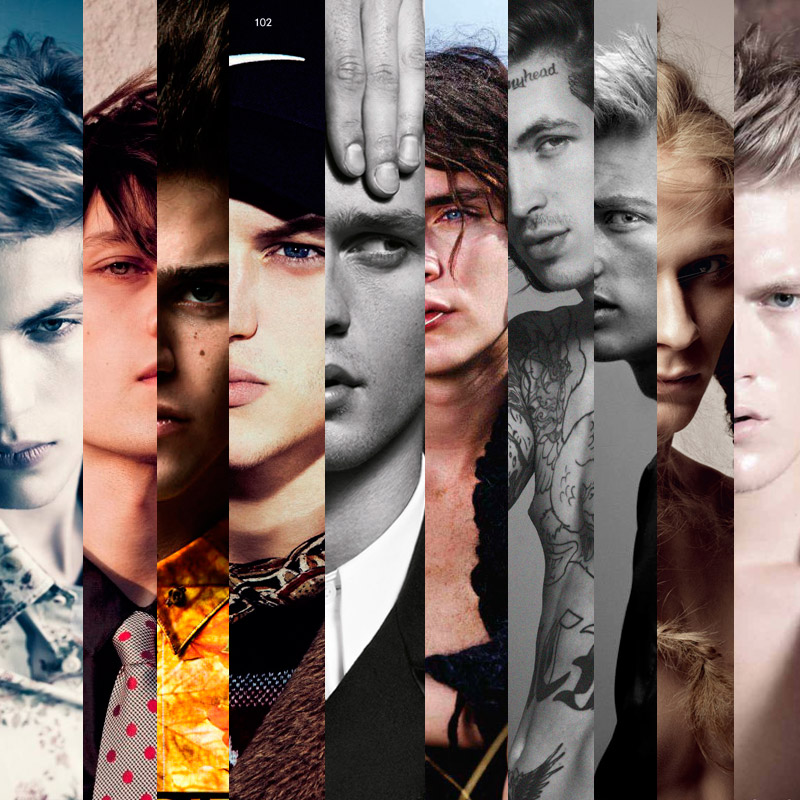 And even this year we're approaching the New Year… There are those who leave, those who organize parties and a gourmet dinner… We have decided to celebrate this 2012 that goes our way… How? With the classic countdown… From now until December… »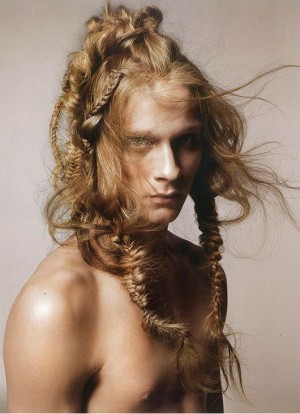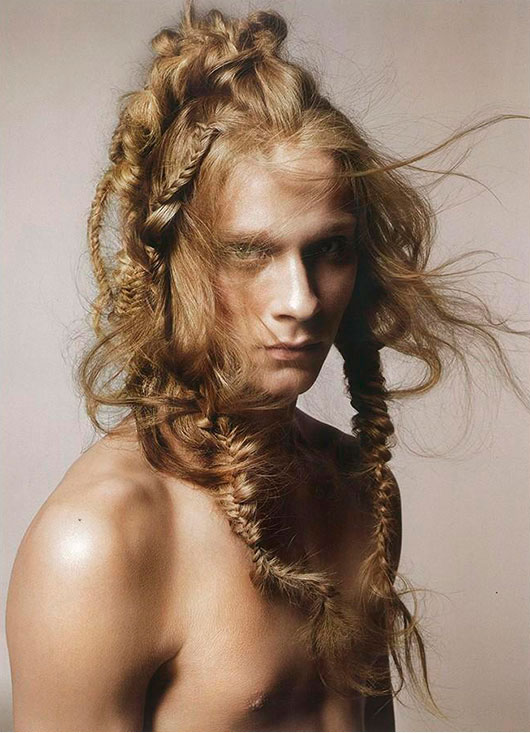 Eugeniy Sauchenka, captured by Kerry Hallihan, with hair styling by Malcolm Edwards, for the latest issue of Wonderland Magazine.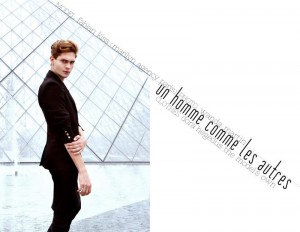 Fabian Kiss (Marilyn Models) photographed by Wanda Martin with clothes by Dóra Hegedüs for Fucking Young Online!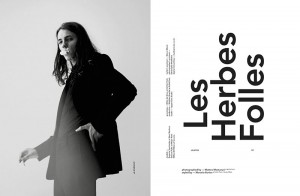 Duncan Pyke, Eugeniy Sauchenka and Miles McMillan lensed by Matteo Montanari and outfitted by Marcelo Burlon for the issue #21 of Hunter magazine.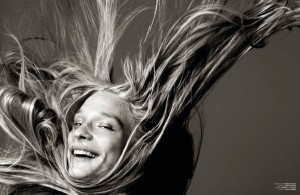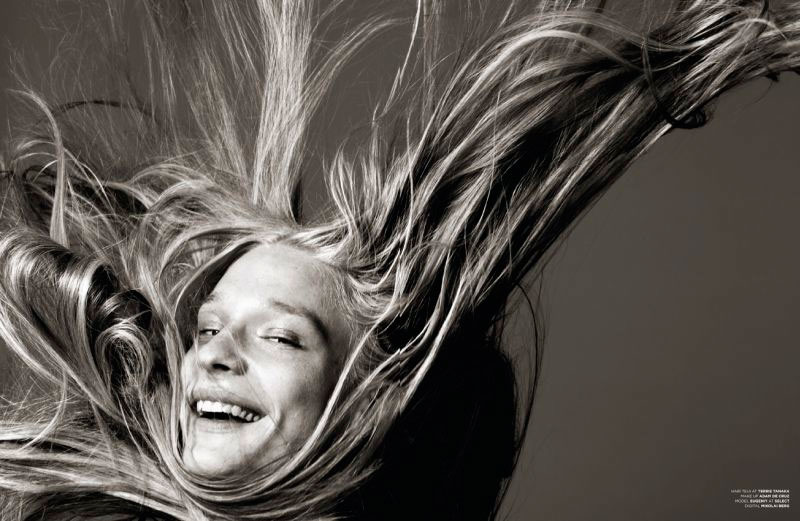 Eugeniy Sauchenka shot by John-Paul Pietrus and styled by Dean Hau with pieces by Burberry Prorsum, Dior Homme and more, for Seventh Man magazine.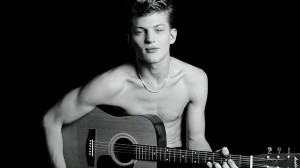 A film by
 Ferrater Studio for Metal magazine, starring the boys in town: River Viiperi, Robbie Wadge, Antonio Navas, Corentin Renault, Eugeniy Sauchenka, Juan Betancourt, Jaco Van Den Hoven, Rafa Bodgar, O'Shea Robertson, Sebastian Sauvé, Milo Spijkers, Alexander Beck, Baptiste… »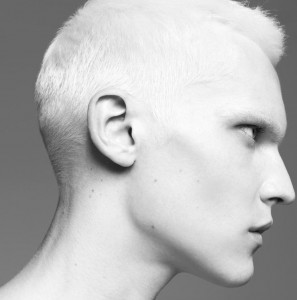 Christopher Michaut, Eugeniy Sauchenka, Jakub, Julius Gerhardt, Paris Nicholson and Yannick Abrath captured by Karim Sadli for the Winter 2011 issue of i-D.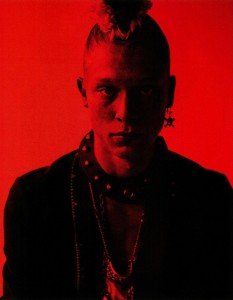 Eugeniy Sauchenka appears in the latest issue of Twist, photographed by Lionel Guyou with pieces… »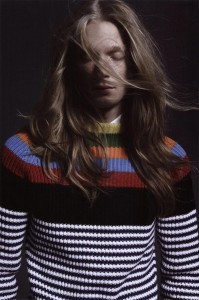 Eugeniy Sauchenka groomed by Massimo Gamba & Arianna Cattarin and shot by Milan Vukmirovic for the current issue of L'Officiel Hommes.