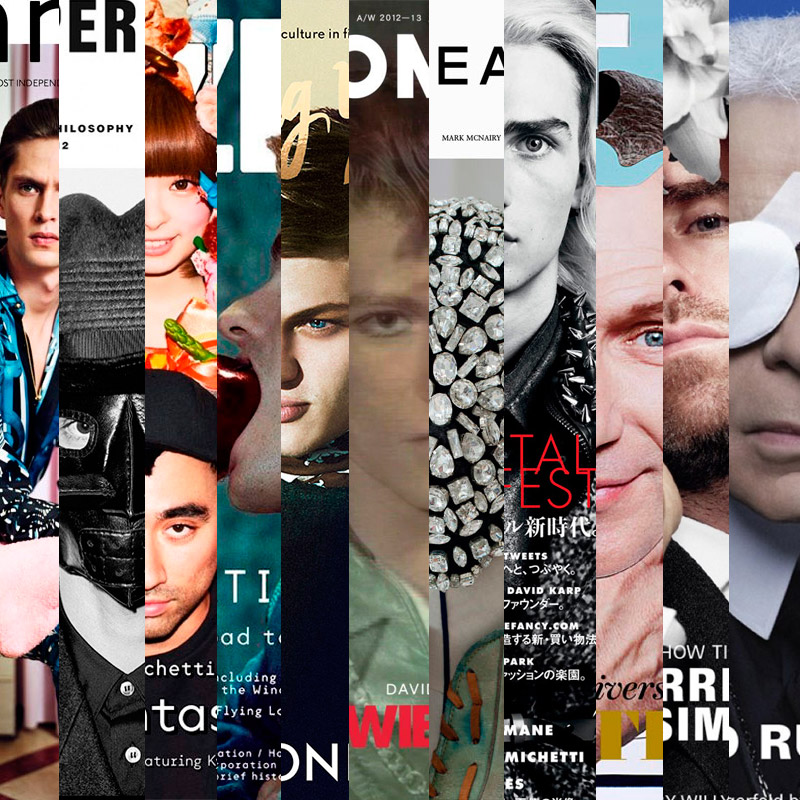 -6… Have you synchronized your clocks with our countdown? Today it's the cover's turn… Yes, that "first page" so different from the others… Either audacious or funny… Either coloured or politically incorrect… To them the arduous task of capturing attention and convince to buy that magazine… What is the your favorite one?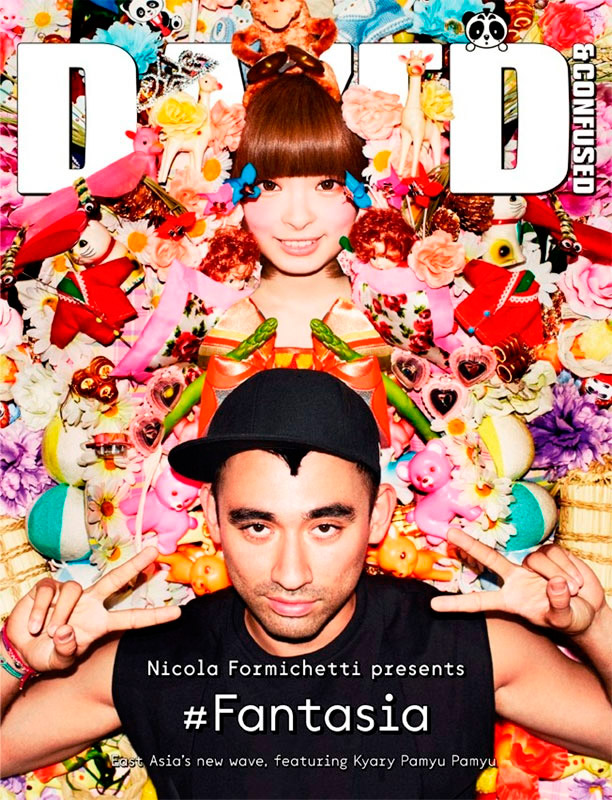 10 – Dazed&Confused: December 2012. Dazed and the Nicola Fomichetti's Multicolor East…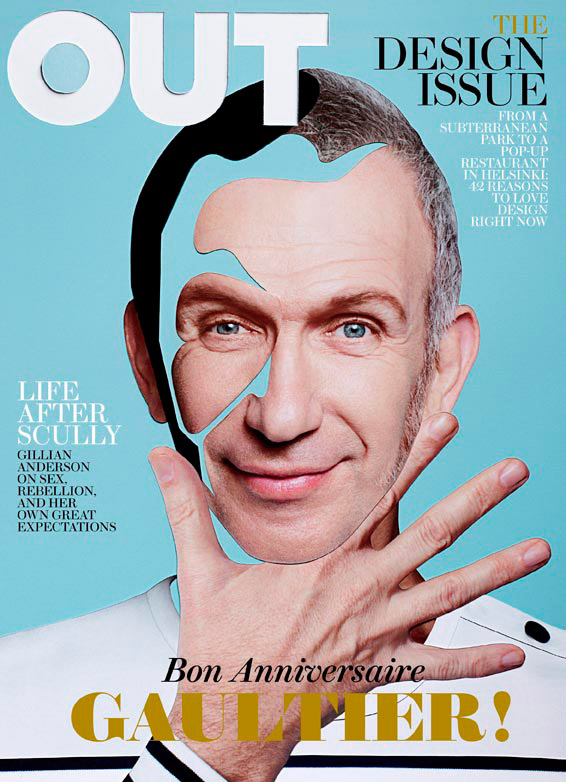 9 – Out: April 2012. Bon Anniversaire Gaultier!… A cover to remember!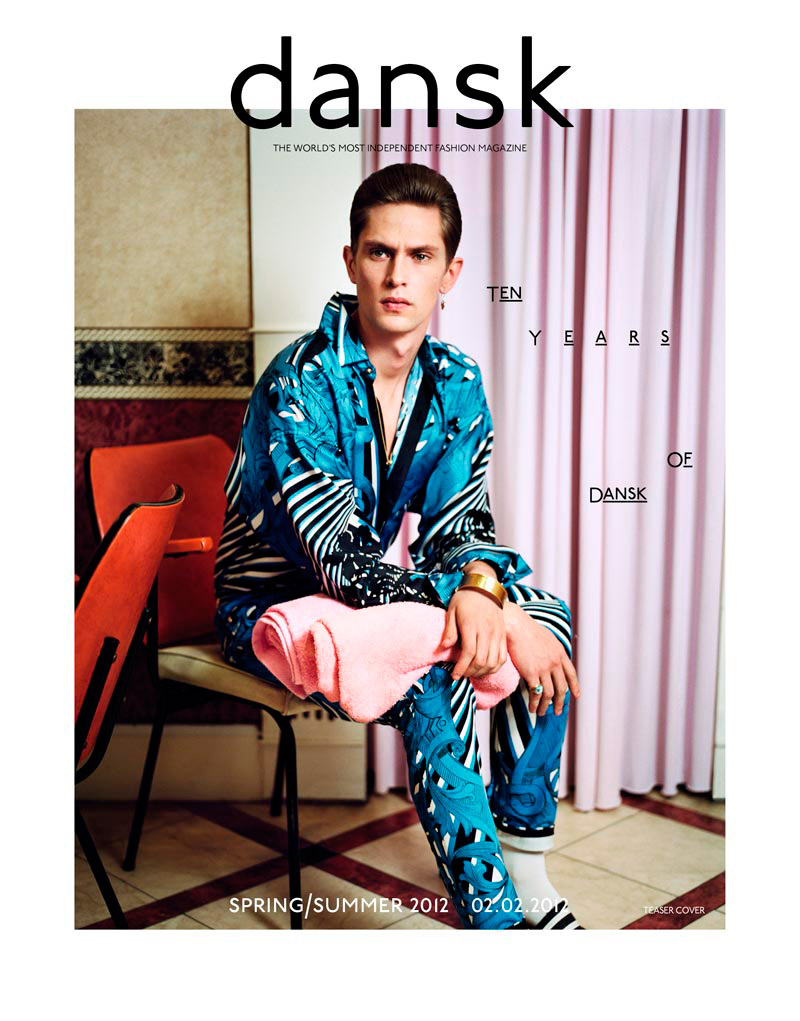 8 – Dansk: 2012 S/S Preview. All the Versace's fancy!
7 – Arena Homme+: 2012-13's F/W. It's timeless David Bowie's vintage charm…
6 – Drapper Dan: Their 2012's F/W Dandy-Bondage hits the bull's eye!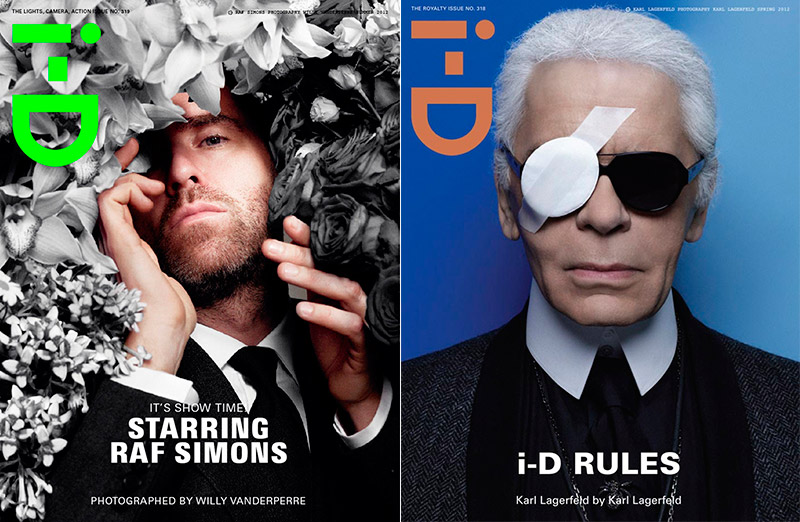 5 – i-D Karl Lagerfeld/i-D Raf Simons: Karl for the Spring's Cover. Raf for the Summer's one. They are the past, present and future of fashion… Chapeau!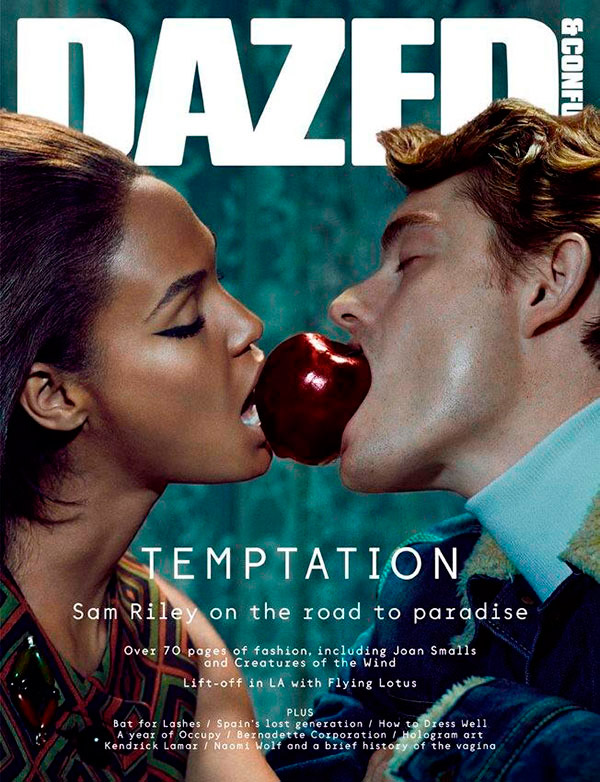 4 – Dazed&Confused: October "On the Road"… They are always too ahead!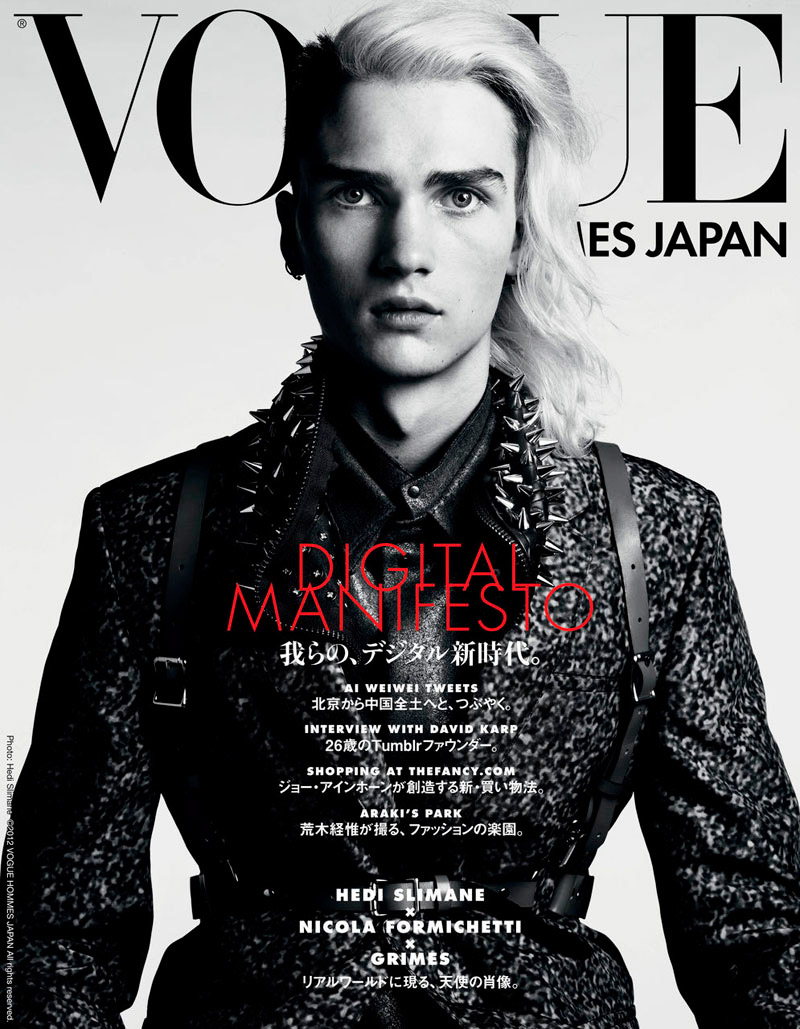 3 – Vogue Japan: 2012-13's F/W. Slimane's genius for Vogue Japan… Avant-garde!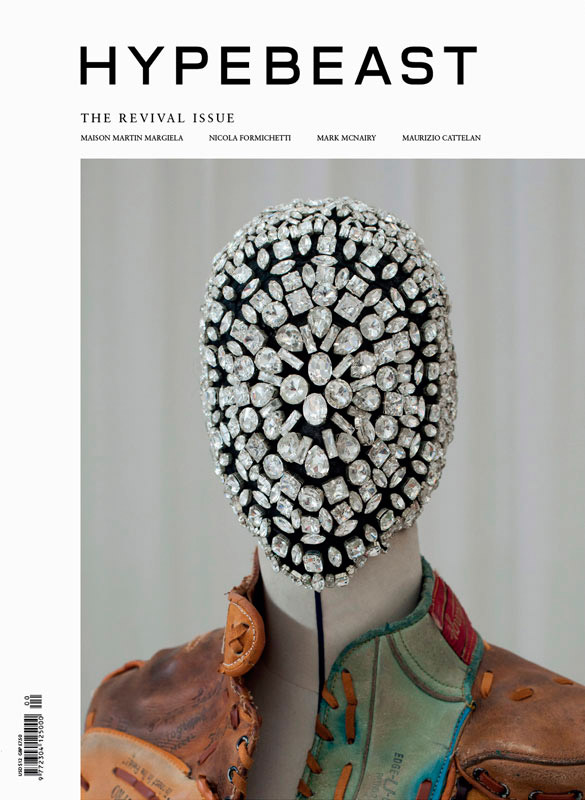 2 – HYPEBEAST: 2012's Fall. Recycling Haute Couture by Maison Martin Margiela … Magnifique!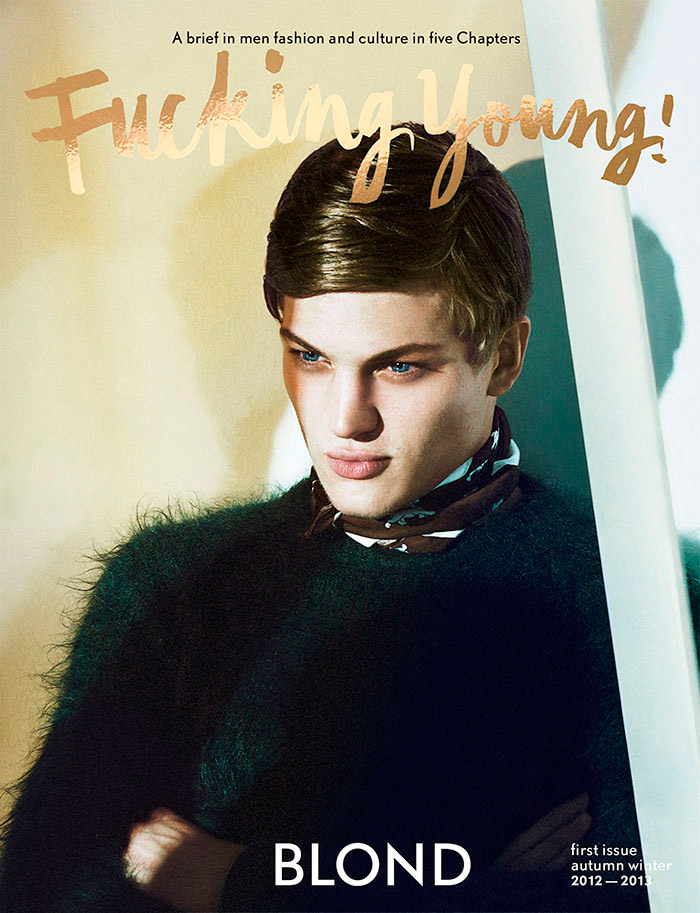 1 – FuckinYoung!: Our first cover… How could it not be number one?