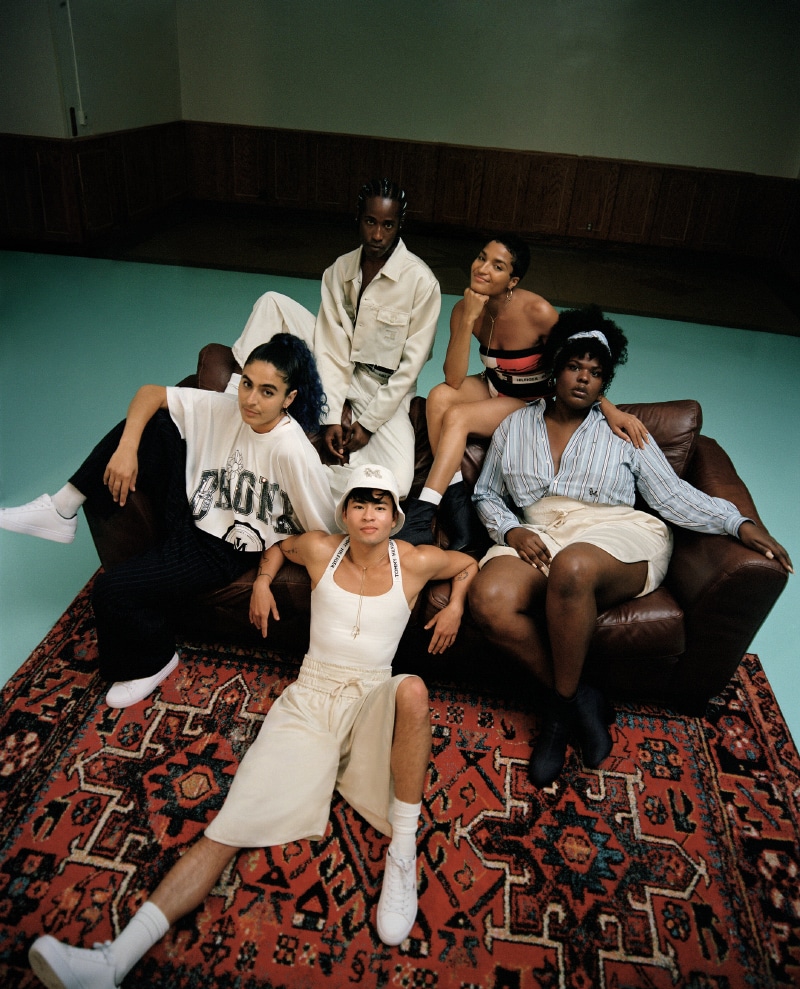 Tommy Hilfiger unveiled a new capsule collection that celebrates the uniqueness, beauty and diversity of the global community and the belief that great style knows no boundaries, with a range of size-inclusive, non-gendered designs.
The brand teamed up with the star of FX television series Pose – Indya Moore – to create a Summer/Pre-Fall 2021 collection sought to empower their community to express themselves without limitations. It's all about self-expression, fluidity and exploration, and in celebration of the partnership, donations will be made to three charities in line with the values of both Indya Moore and Tommy Hilfiger: Rainbow Railroad, a non-profit organization that helps persecuted LGBTQI + people around the world find safety; Reuniting of African Descendants (ROAD), a grassroots project aimed at the black trans community that promotes the social and economic well-being of Afro-descendants with a special and urgent interest in queer people, lovers of the same gender, trans and non-binary people and in general all the community; and Global Coralition focused on accelerating marine restoration with local island communities combining the power of art and science.
The TommyXIndya Summer Pre-Fall 2021 capsule is available at www.tommy.com and at selected Tommy Hilfiger stores. If you're in Barcelona you can find it at the store on Paseo de Gracia 15.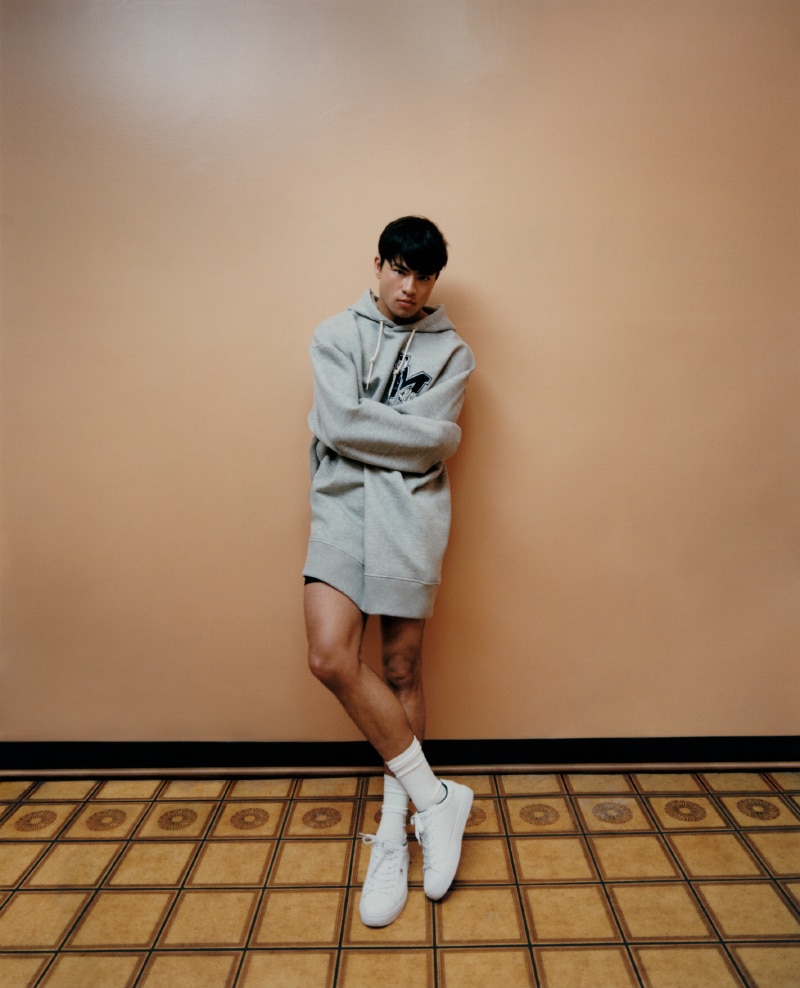 Shot in the Bronx by Myles Loftin, the campaign features five groundbreaking activists: Indya Moore, Chella Man, Gia Love, Cory Walker, and Pidgeon. We had a little chat with Multimedia artist Chella Man about the importance of representation, future plans, and of course, Chella's involvement in Tommy Hilfiger's TOMMYXINDYA capsule campaign:
Your Wikipedia page states that you are a YouTuber, actor, model, artist, and LGBTQ activist. Which one of these defines you the best and to which one you dedicate more of your time?
Artist, first and foremost! I definitely spent the majority of my time drawing, painting, or brainstorming projects. I don't even post on Youtube unless it has something to do with my art at this point.
I don't know if you ever meant to become a role model but the truth is that you are and you helped and are still helping a lot of kids who are going through the process of coming out and transitioning. Who were your role models growing up? Who are your role models now?
As a kid, I never had a role model. There was no one out there who identified as a genderqueer/transitioning/young individual. In other words, I didn't know there was anyone out there going through the same thing. My goal is to be that person for others today. The closest thing was definitely my Mom. I still look up to her empathy and care today.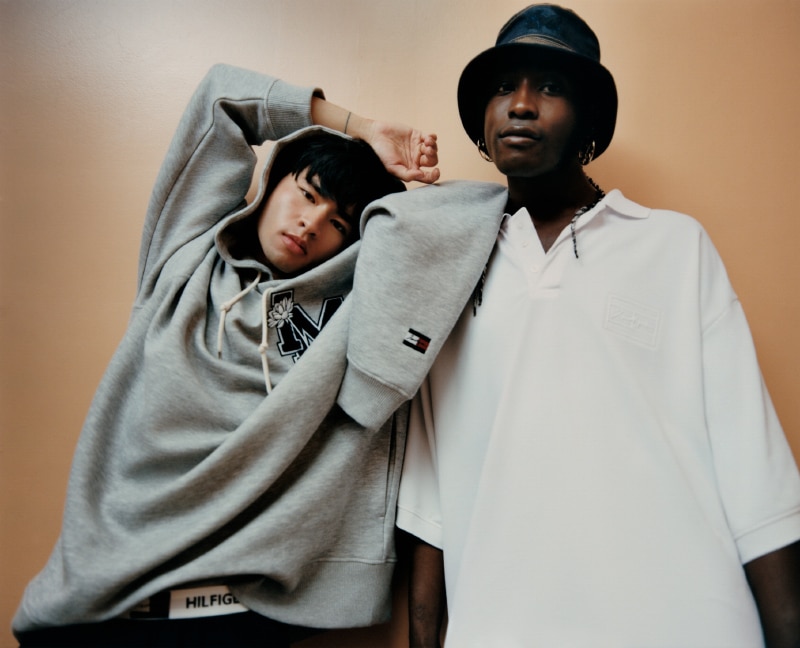 There's still a long way to get a good representation of trans people on the media and on other levels of our society, but also there's a lack of representation for deaf people as well. Did you think you struggled the double because of that or did that help you in some way? I'm telling you this because what people sometimes see as a disadvantage sometimes makes us stronger. 
Both the increased struggle and widened perspective helped at one point or another. Of course, this duality also created more confusion as well at times. Being both trans and Deaf has absolutely made me more resilient than if I were cisgender and hearing.
How important it is not only to discover and unveil our true selves at a young age but also to start the transitioning process as soon as possible? And what's the importance of referents at a young age?
This is very circumstantial. What matters is if you feel comfortable, safe, and ready to present your most authentic self to the world. When you feel it, you will know.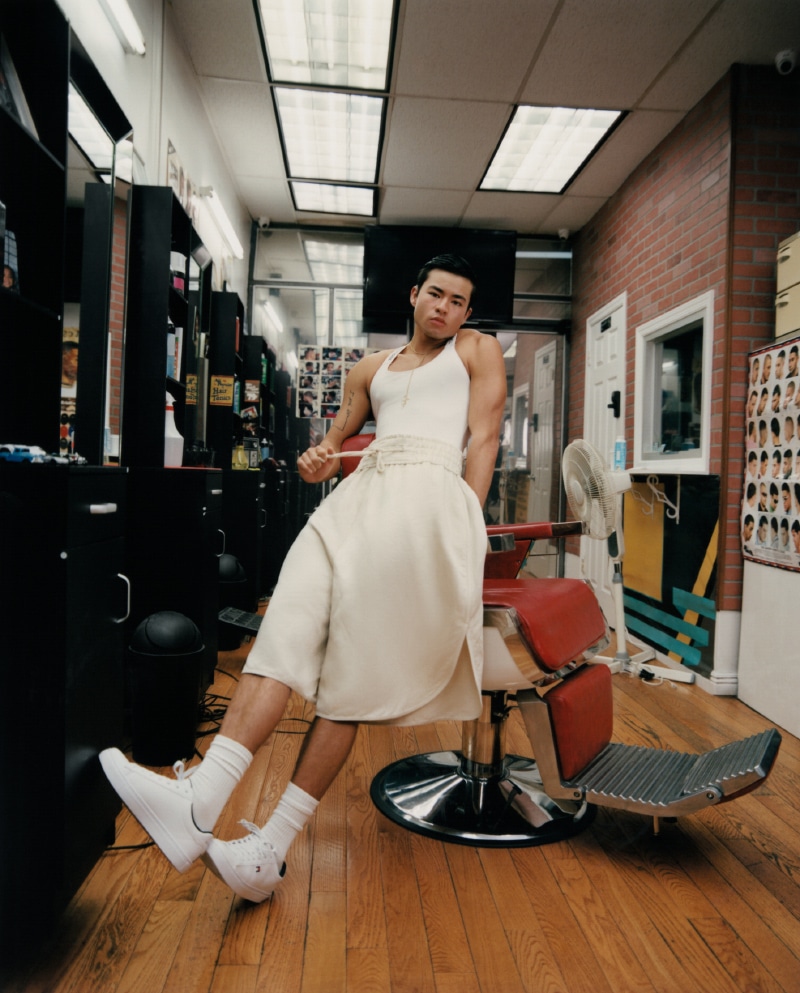 You were shot for Tommy Hilfiger's TOMMYXINDYA capsule campaign who is donating part of the proceeds to three charities. What's your favorite piece in the collection?
Definitely the sweats! I was SO COMFORTABLE and snuggled up into the couch they had on set.
How did it felt to be around so many cool but also important people in this Tommy Hilfiger campaign?
Safe. Some of the people behind this campaign are my close friends or queer individuals I have worked with prior.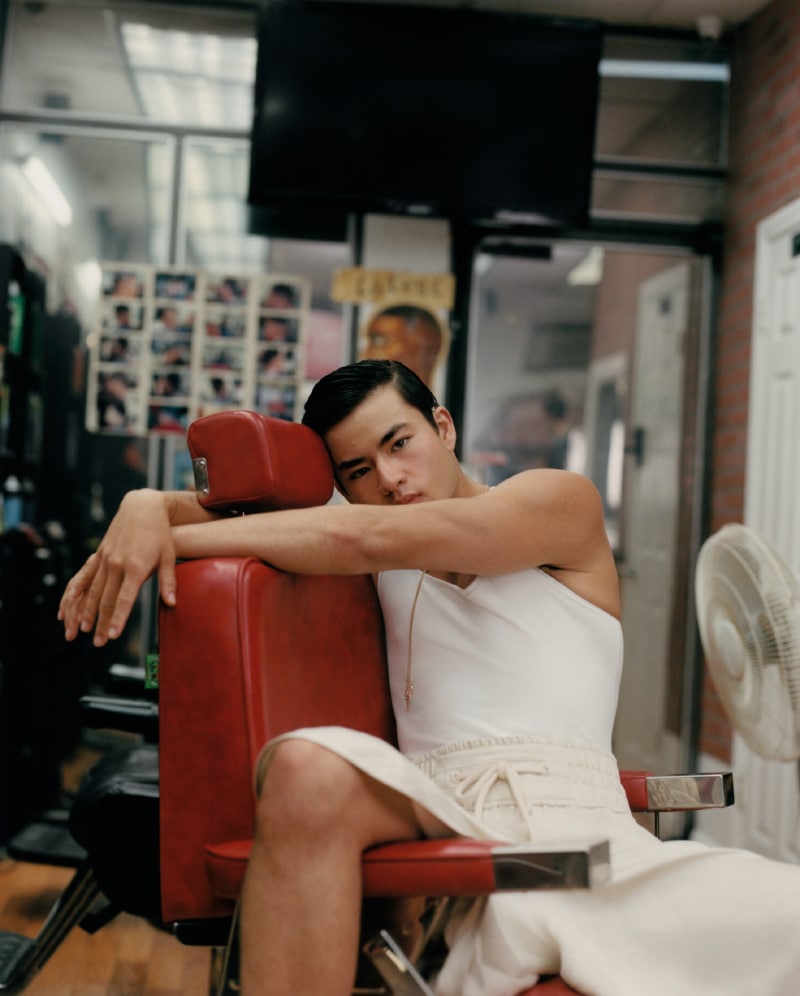 The TommyXIndya capsule celebrates the uniqueness, beauty and diversity of the global community with a range of size-inclusive, non-gendered designs. What's the importance of that?
It's just real. This is how the world truly is without harmful categorization and gatekeeping.
Even if there's still a long way, these changes in fashion are here to stay and they were possible thanks to people like you, that were not afraid to use their own voices. At the end of the day, fashion is a reflection of what's happening and sometimes it can also make the society change and move forward. What plans do you have for the future and what kind of changes would you like to see?
Thank you so much! I plan to keep on creating art and collaborating with as many other artists as possible while also prioritizing my own health and boundaries. There is definitely a lot coming on the horizon, so please, stay tuned!
Take a look at the full campaign below: