Tommy Hilfiger unveiled its Fall 2020 campaign, which embodies the spirit of Moving Forward Together to shape a better future. Throughout the season, initiatives celebrating the philosophy at the heart of the campaign will invite fans of the brand to unleash the power of the collective through co-creation and customization initiatives as well as local collaborations. The Fall 2020 message of Moving Forward Together builds on Tommy Hilfiger's ongoing commitment to create fashion that Wastes Nothing and Welcomes All.

"When facing extraordinary social and economic challenges, standing together is our strongest way forward," said Tommy Hilfiger. "Every challenge is an opportunity. It can take you one step closer to achieving your dream, reinvigorate your sense of wonder, and inspire creativity you never knew you had. Through Moving Forward Together, we're on a journey to help reignite that creative spark and offer help where it's needed most."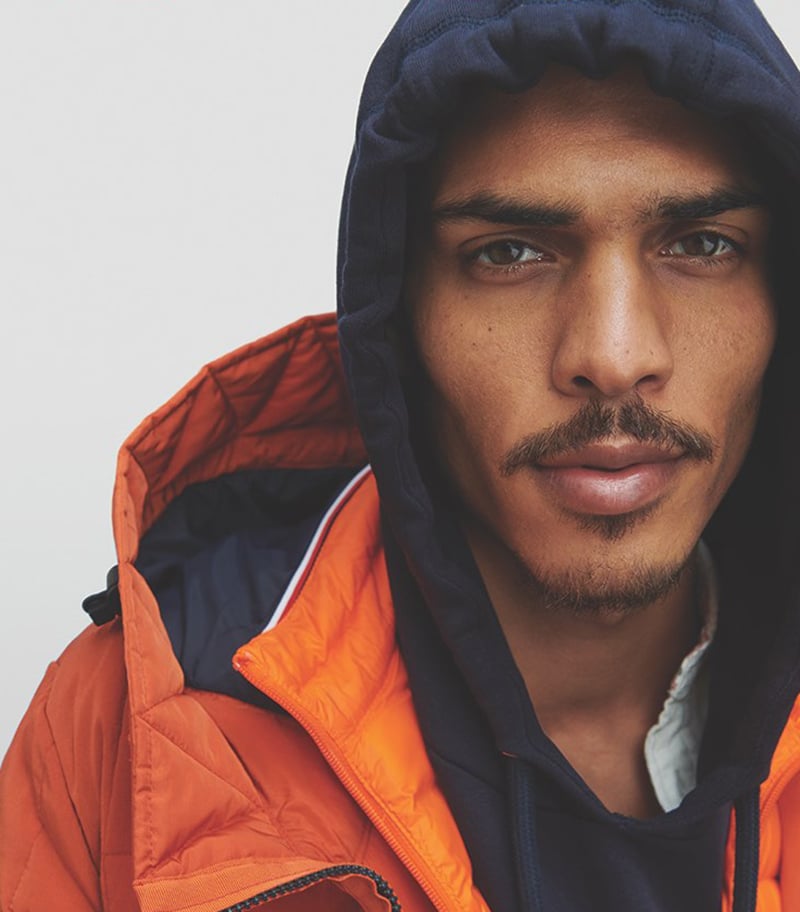 The Fall 2020 campaign was shot at Disney's Golden Oak Ranch by photographer Chris Bernabeo. The campaign's casting features an inspiring set of global icons who all uniquely advocate for greater inclusivity. Influencers includes Alton Mason, Ralph Souffrant, Geron McKinley, Halima Aden, Dilone, Michaela DePrince, Soo Joo Park and Precious Lee.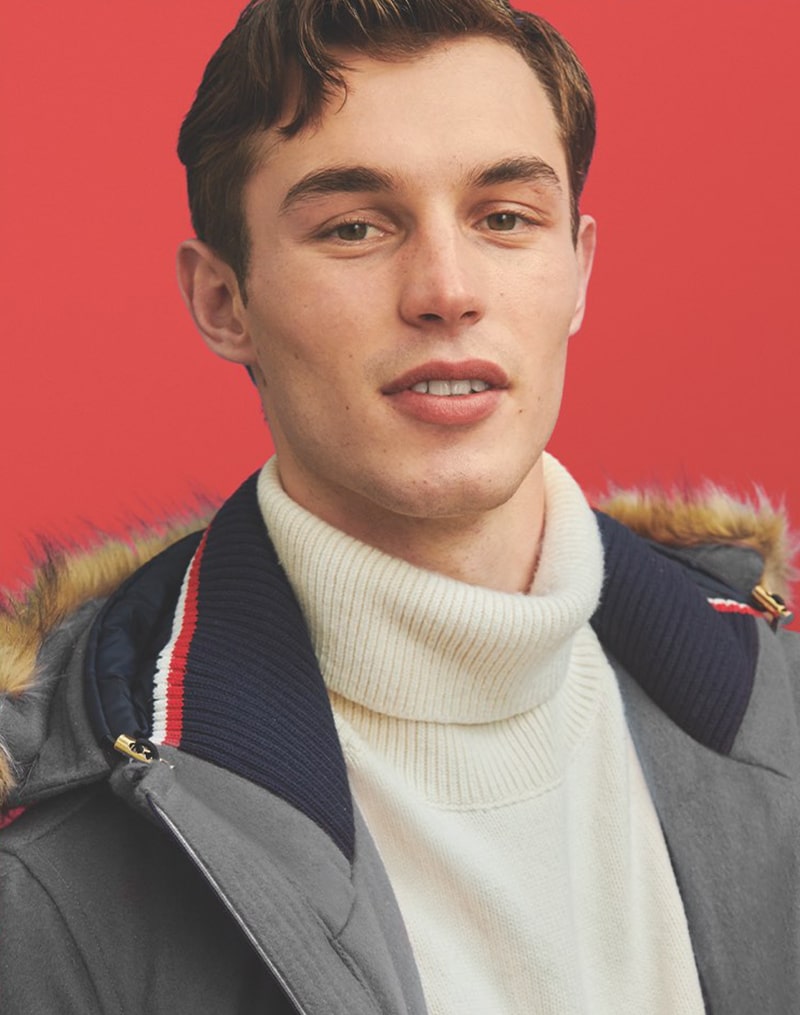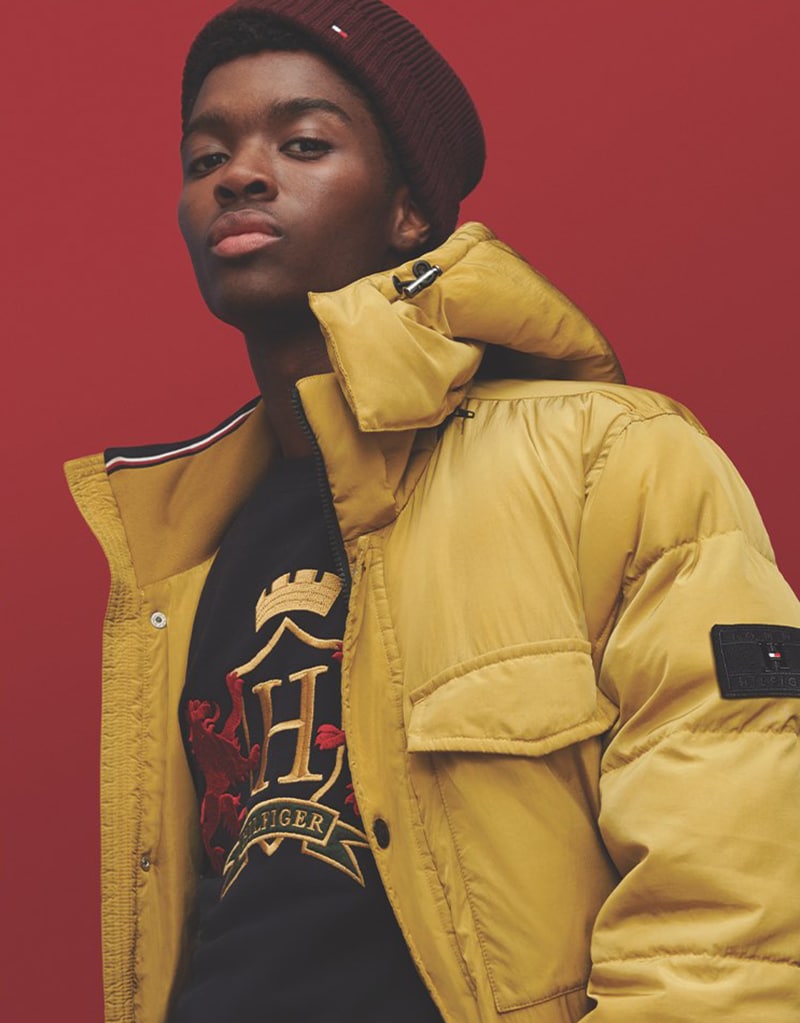 Friends and followers of the brand are invited to join the conversation on social media using #TommyHilfiger and #MovingForwardTogether, and the handle @TommyHilfiger.