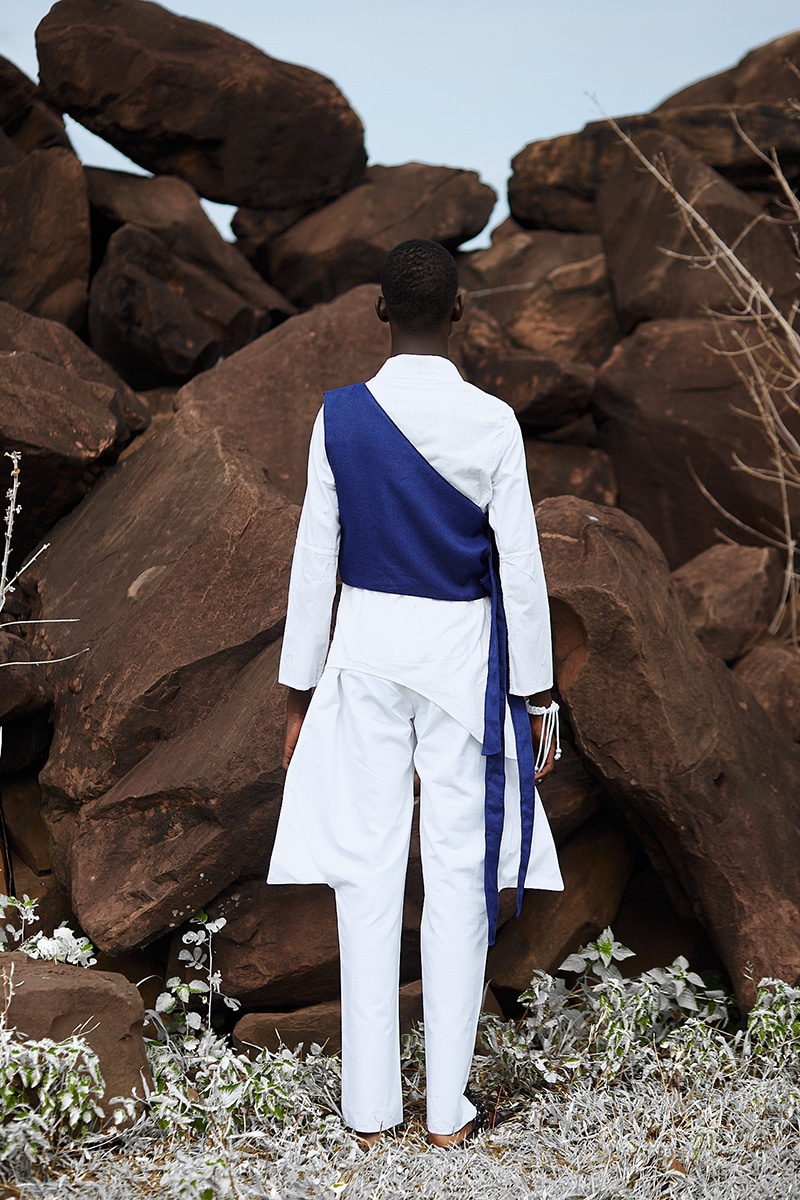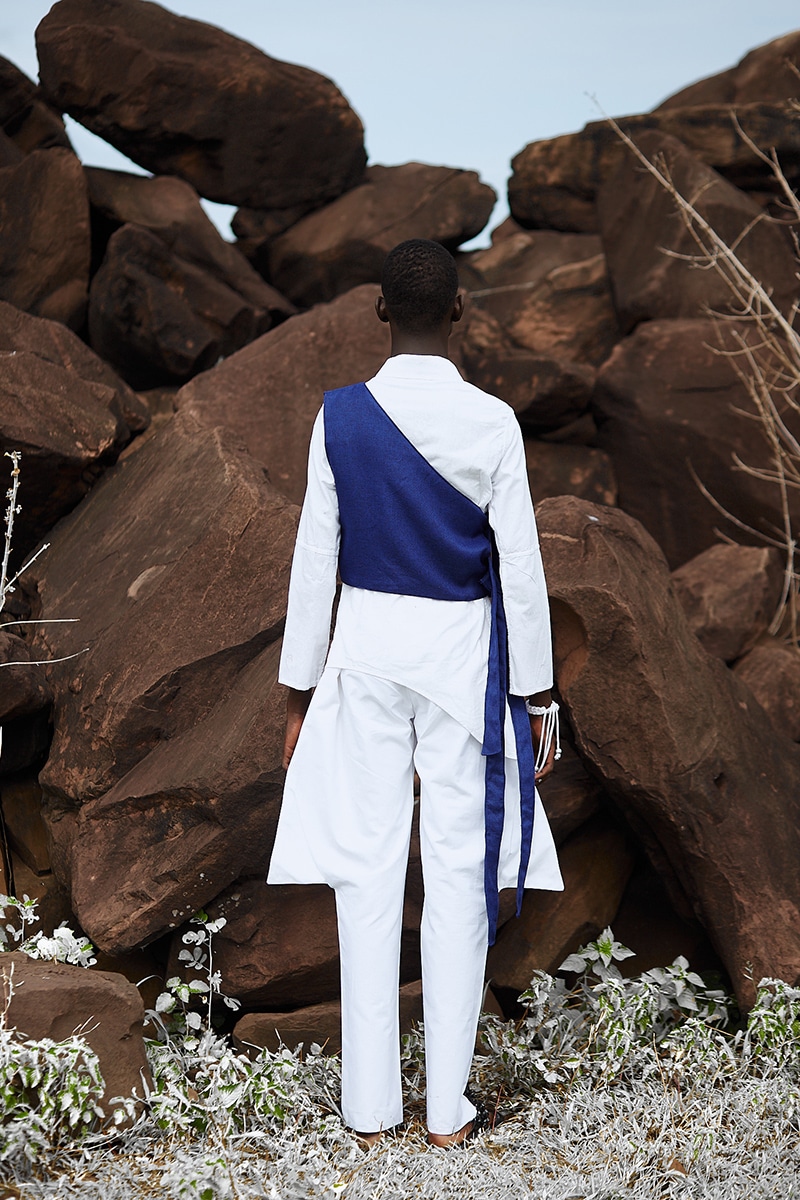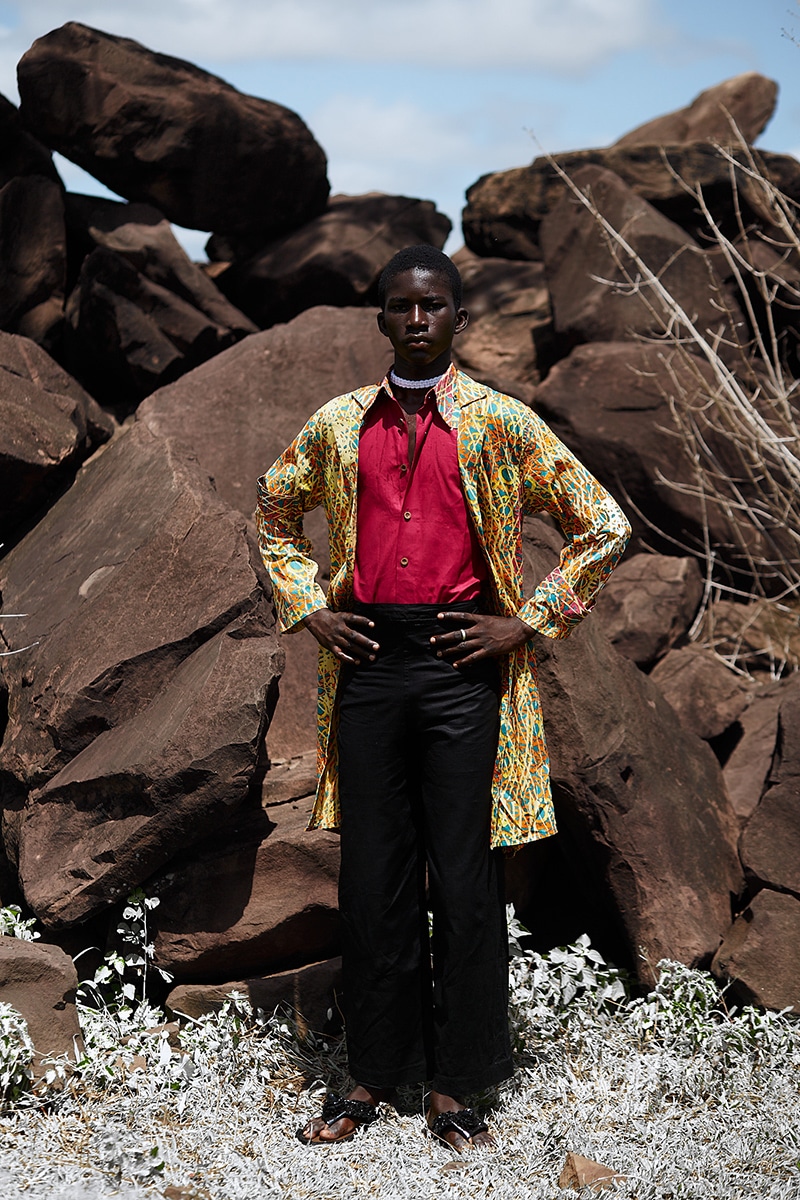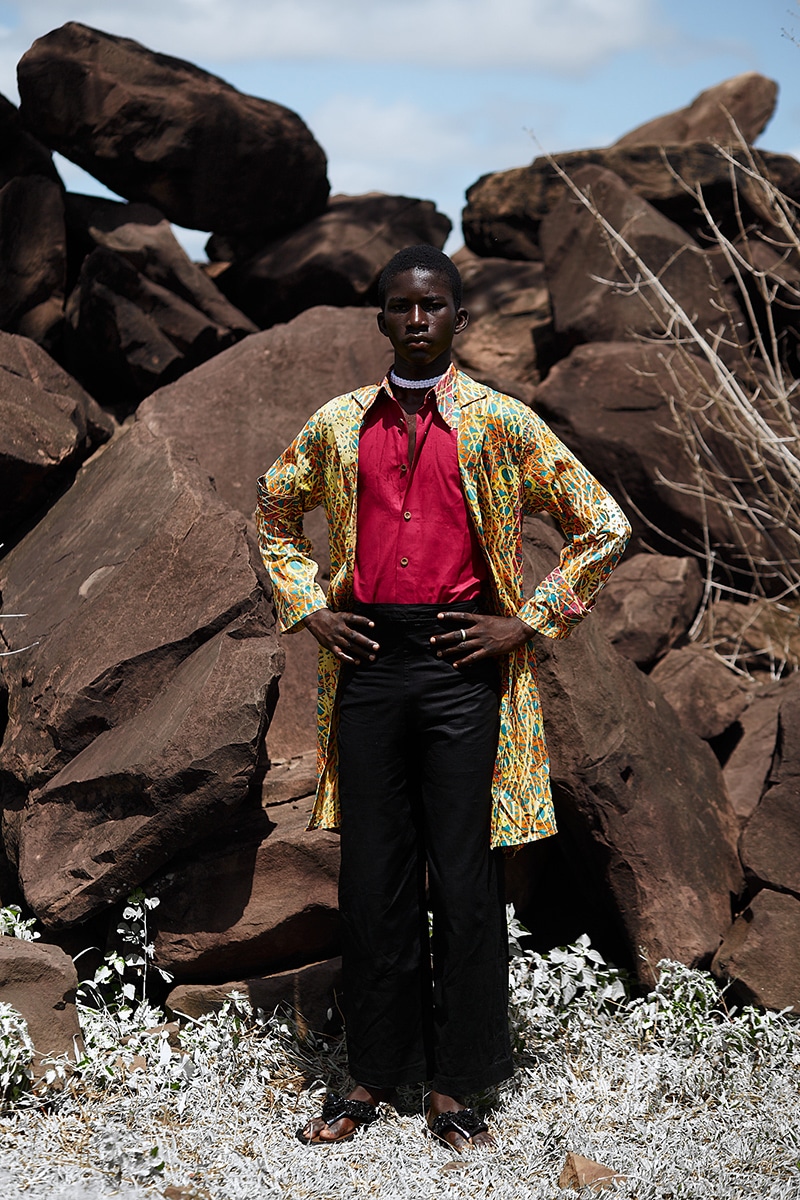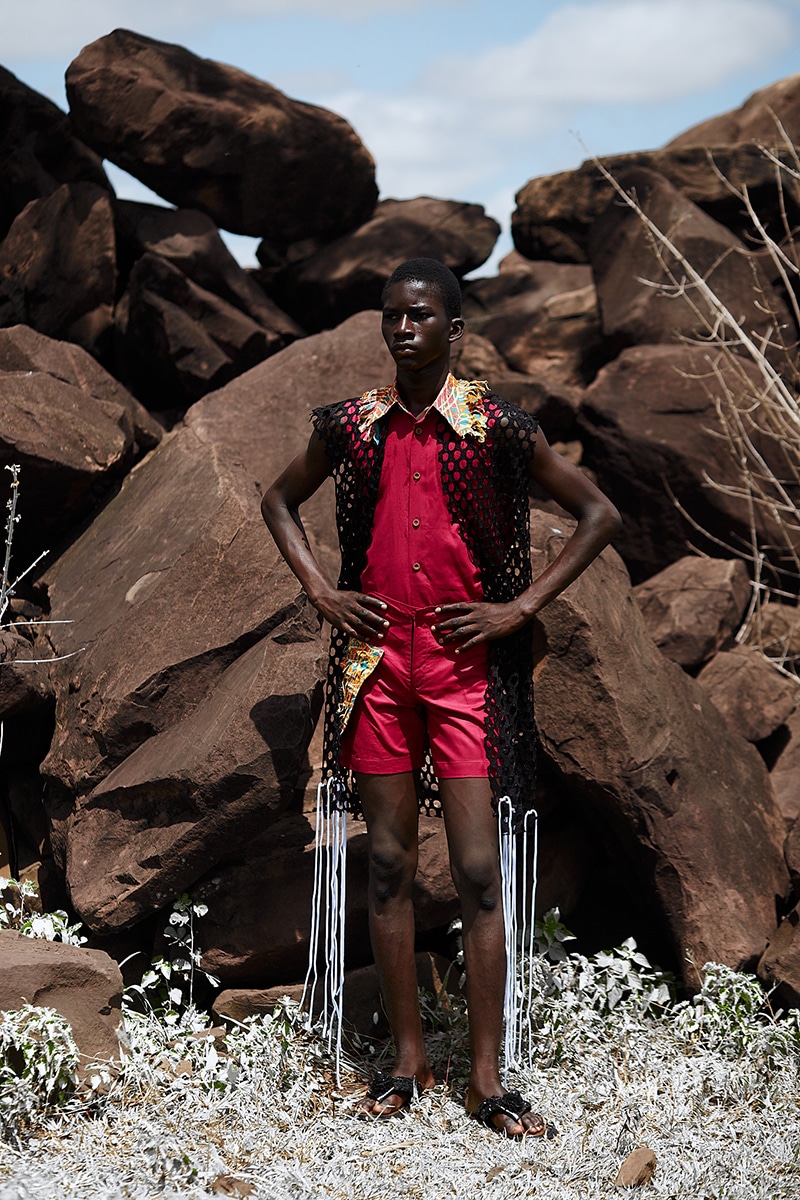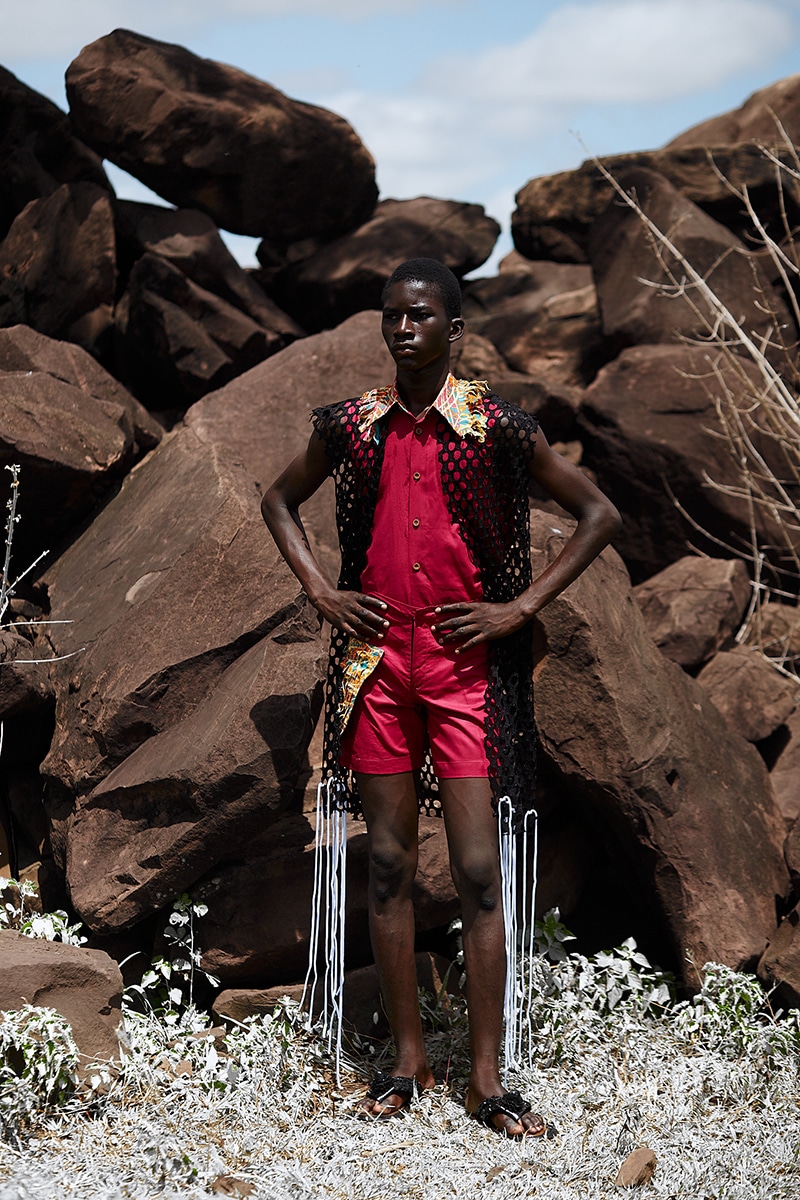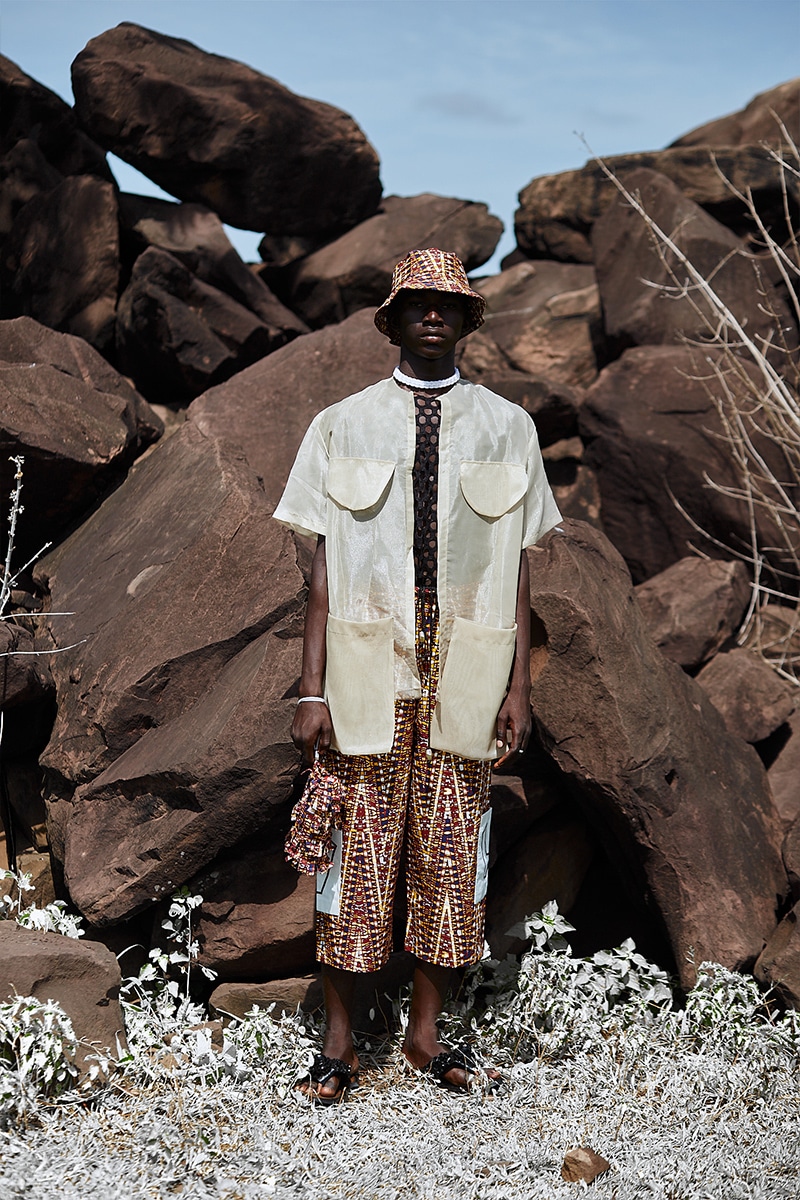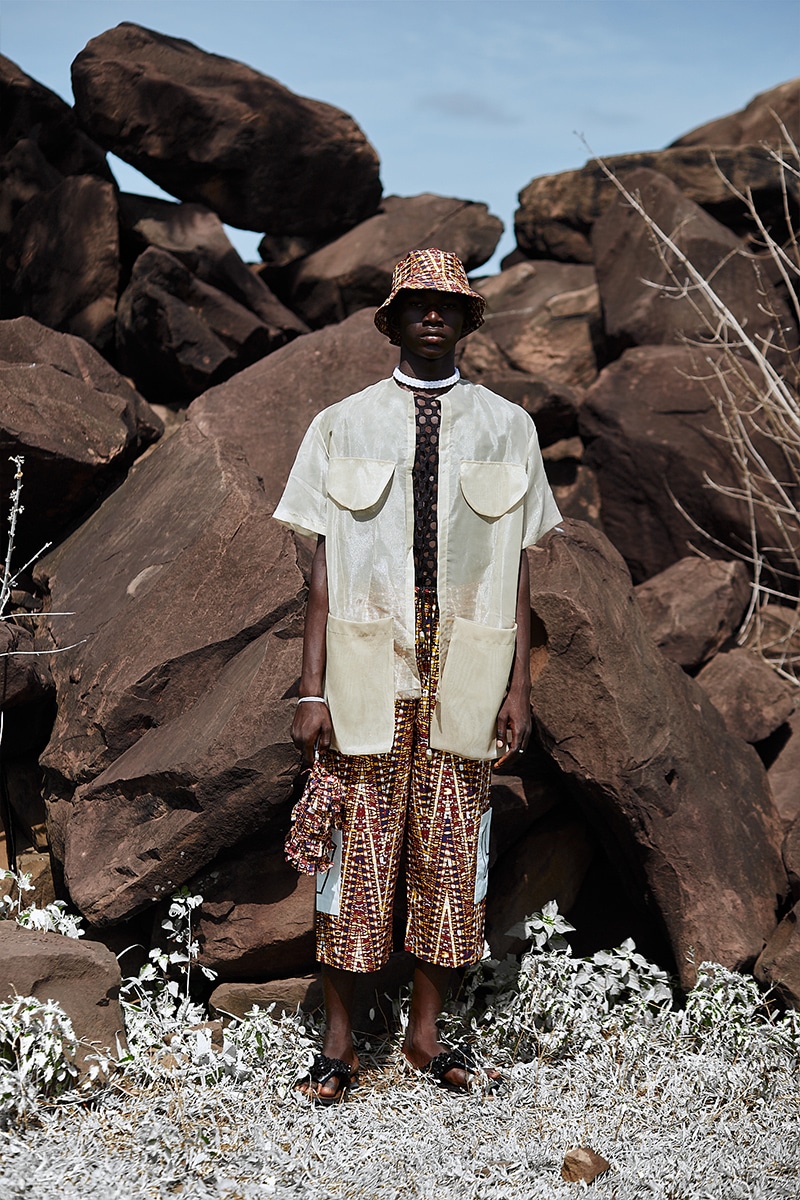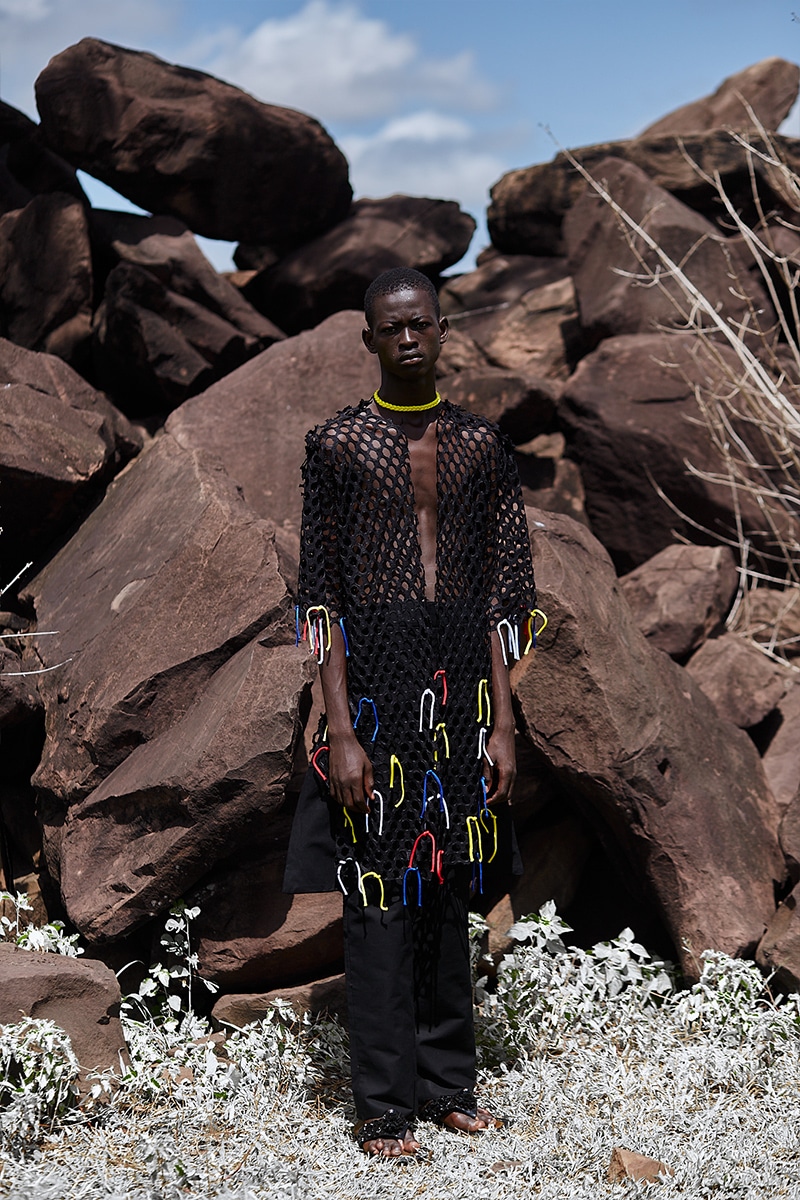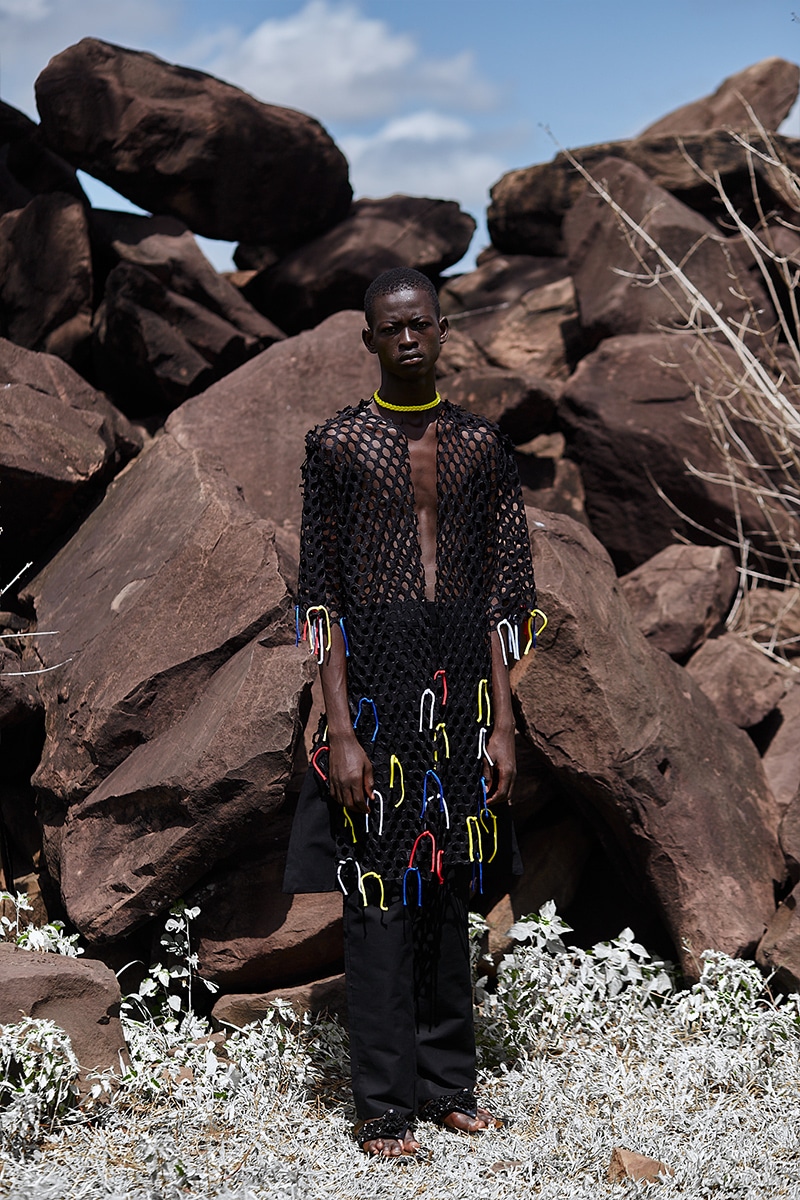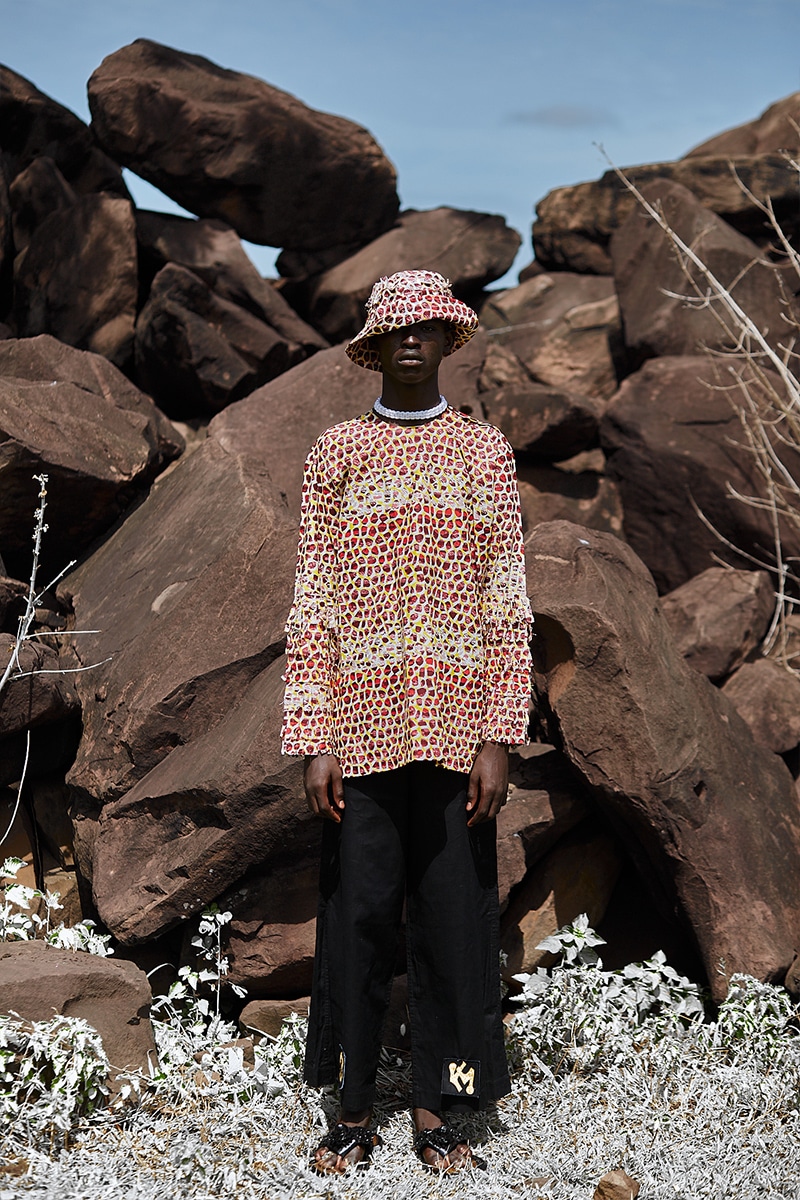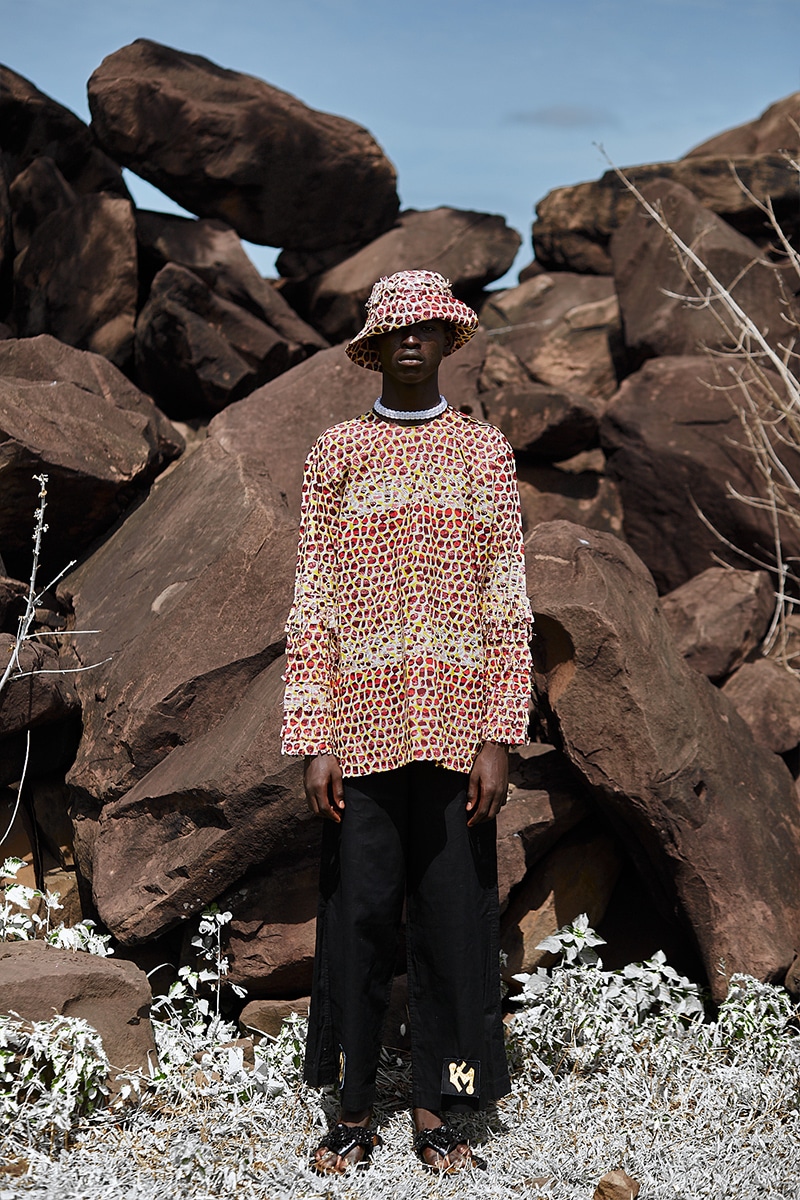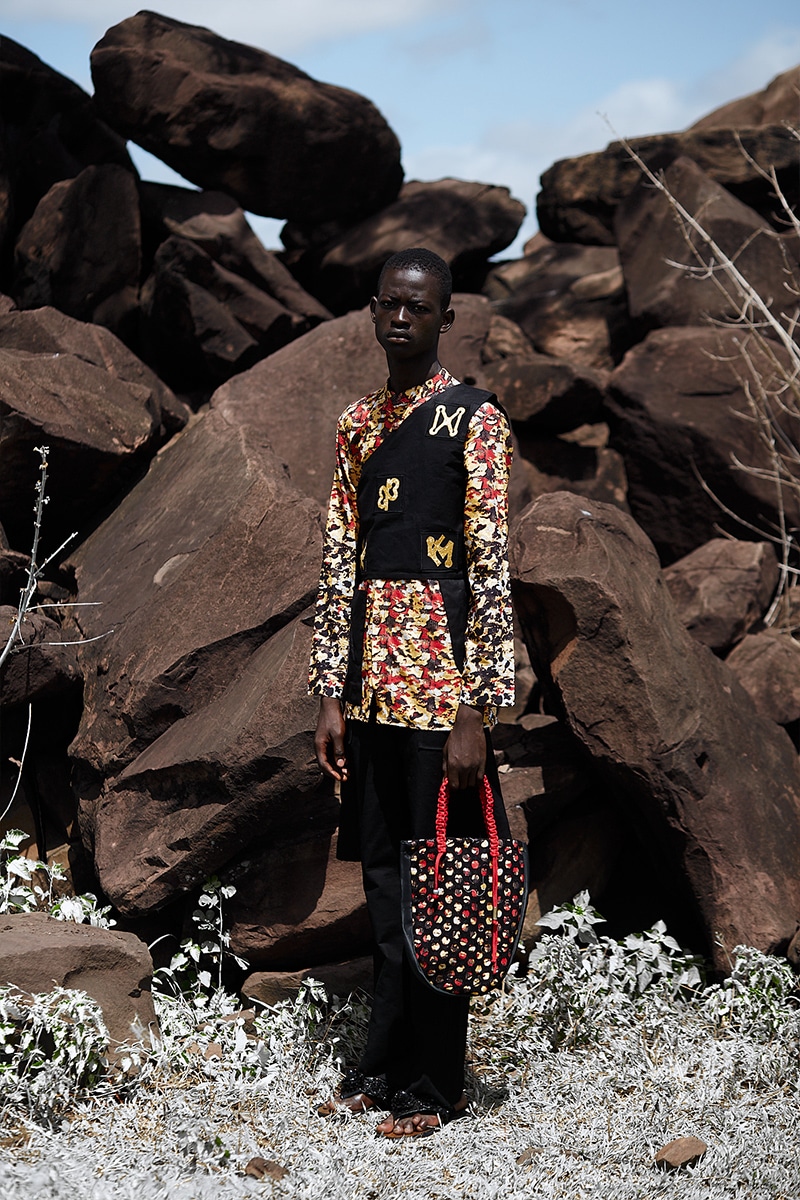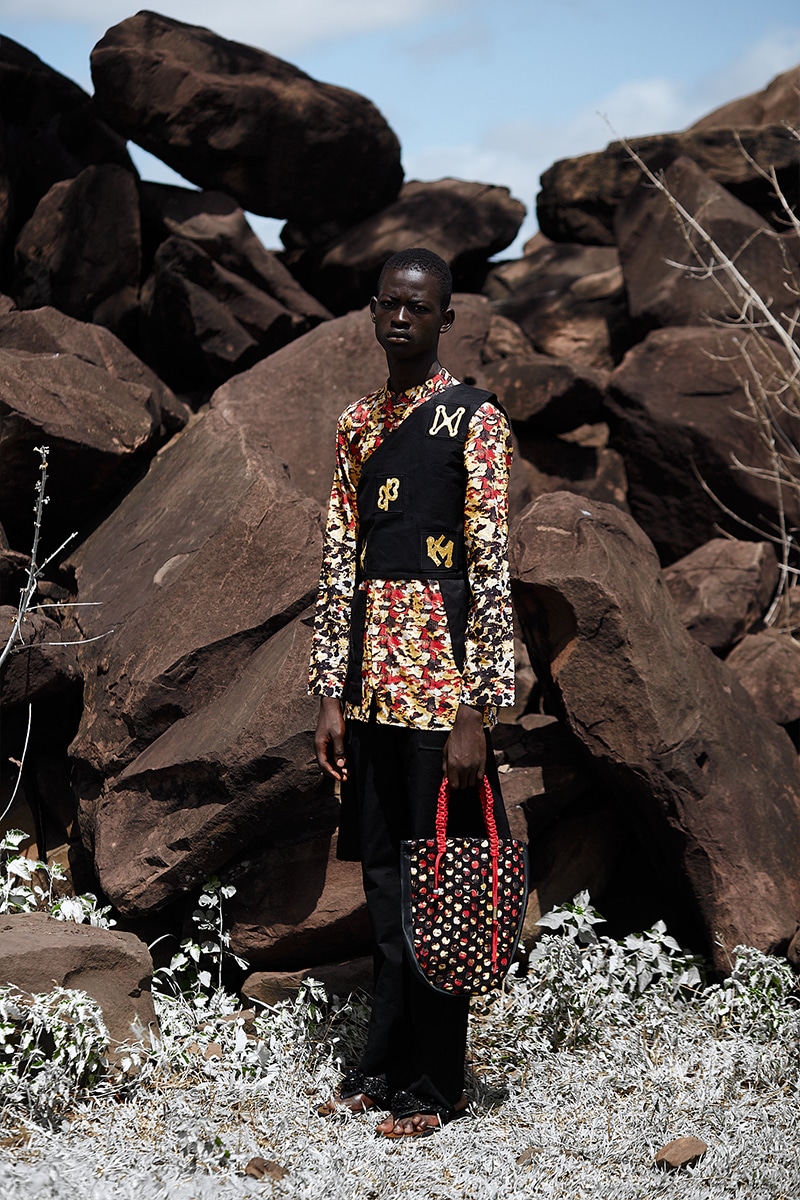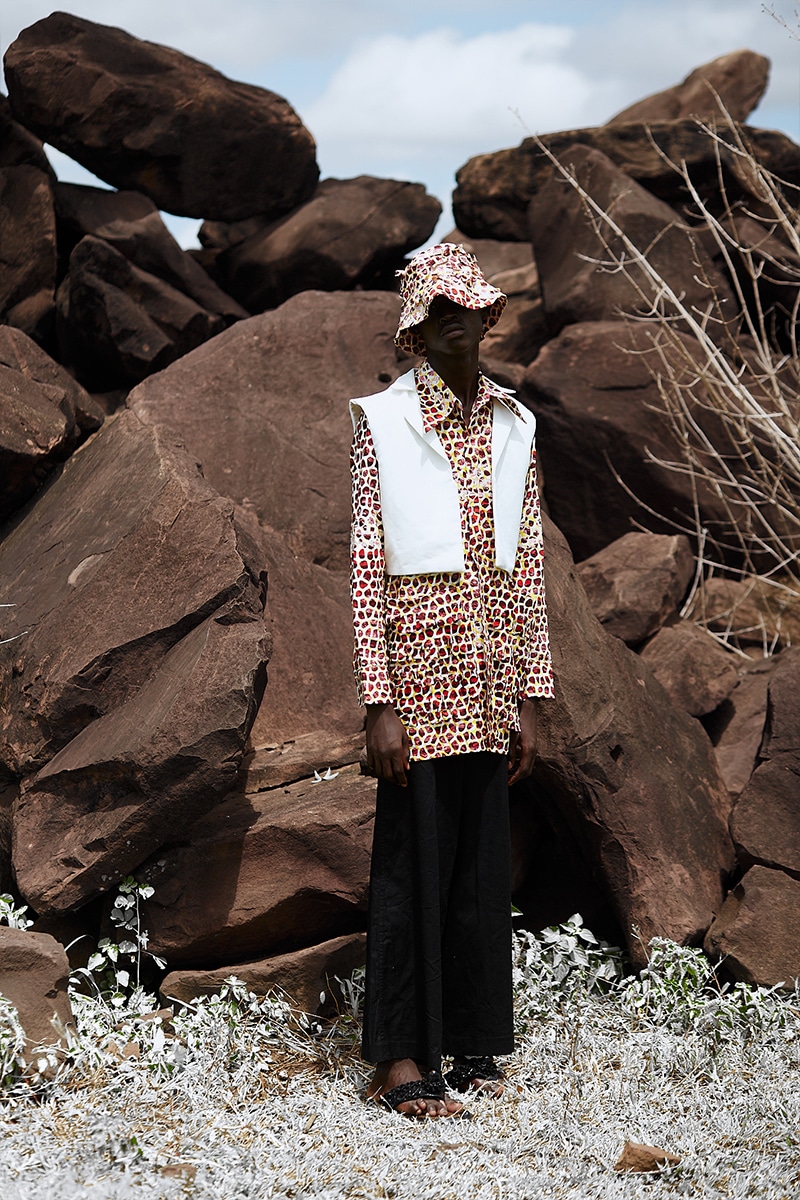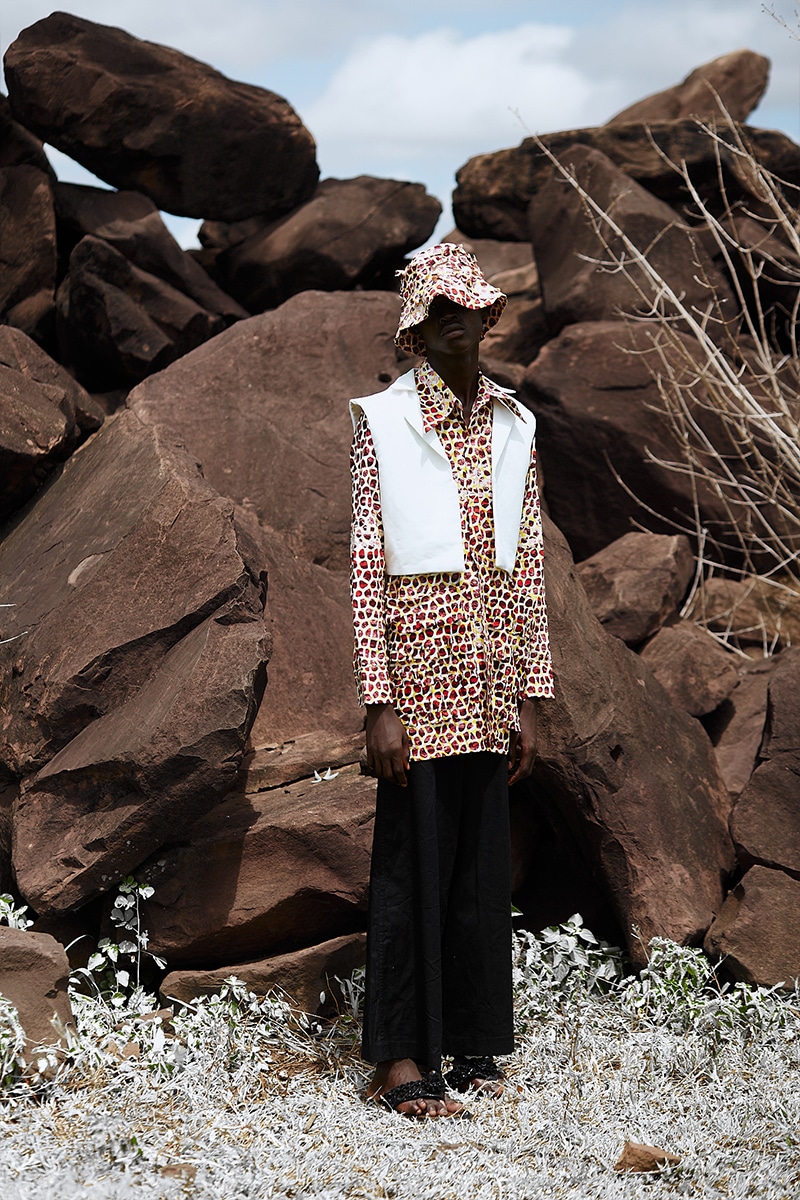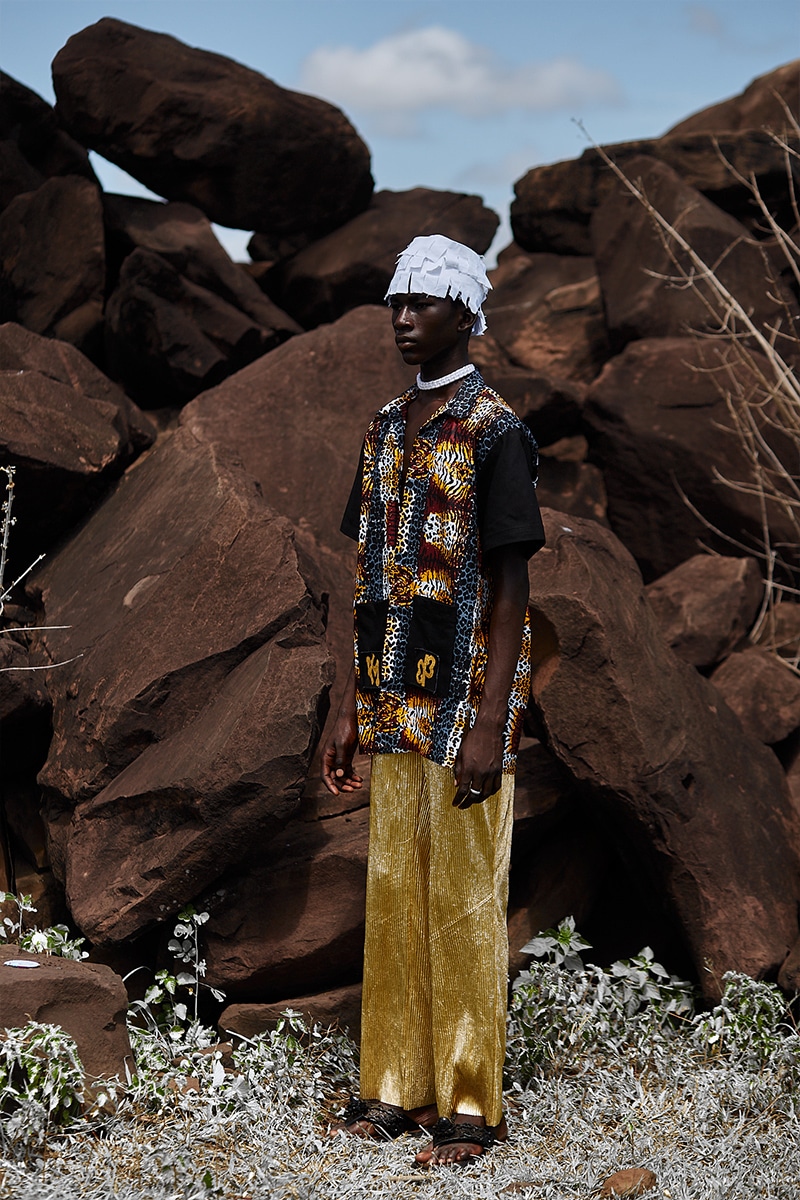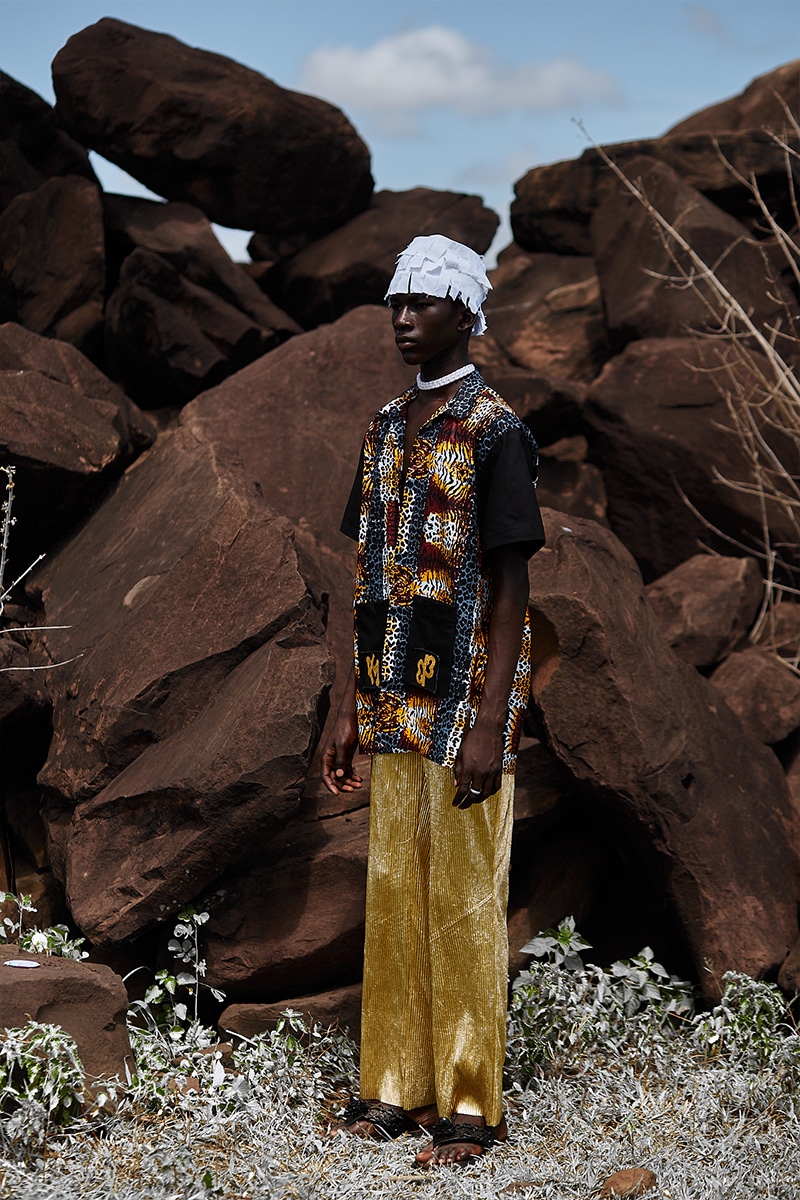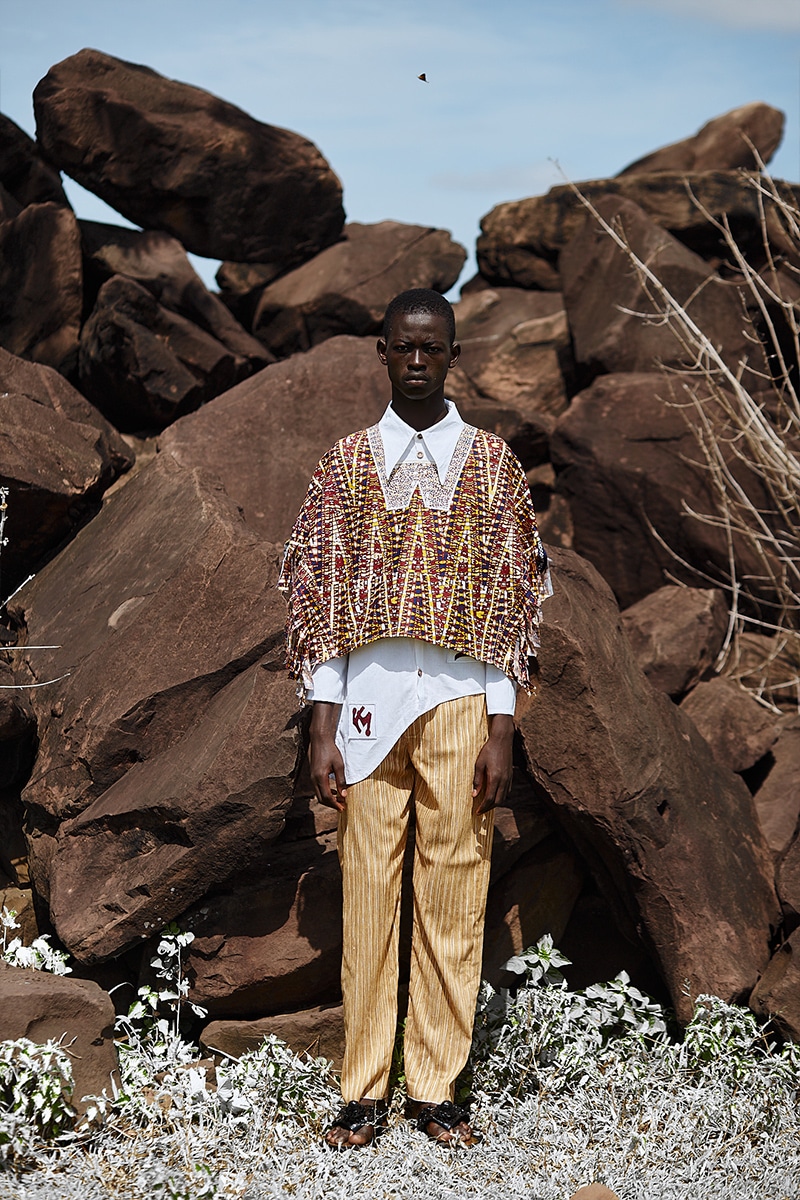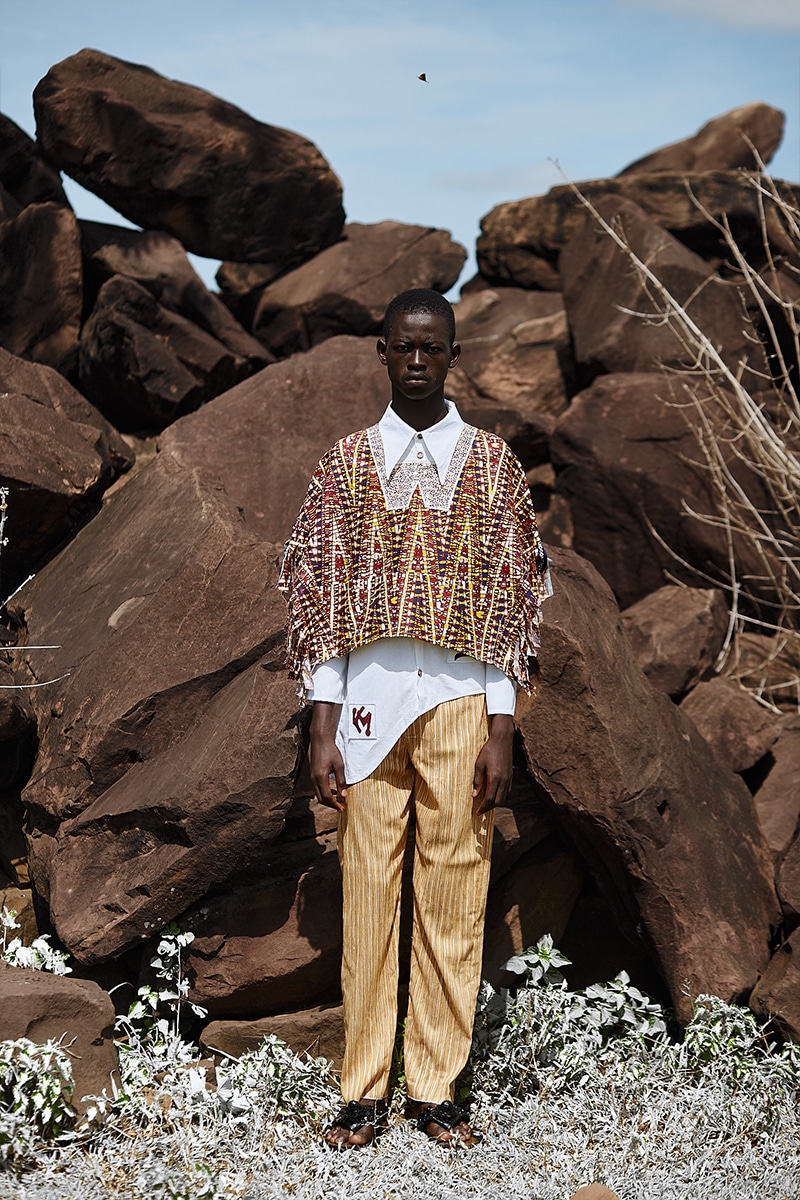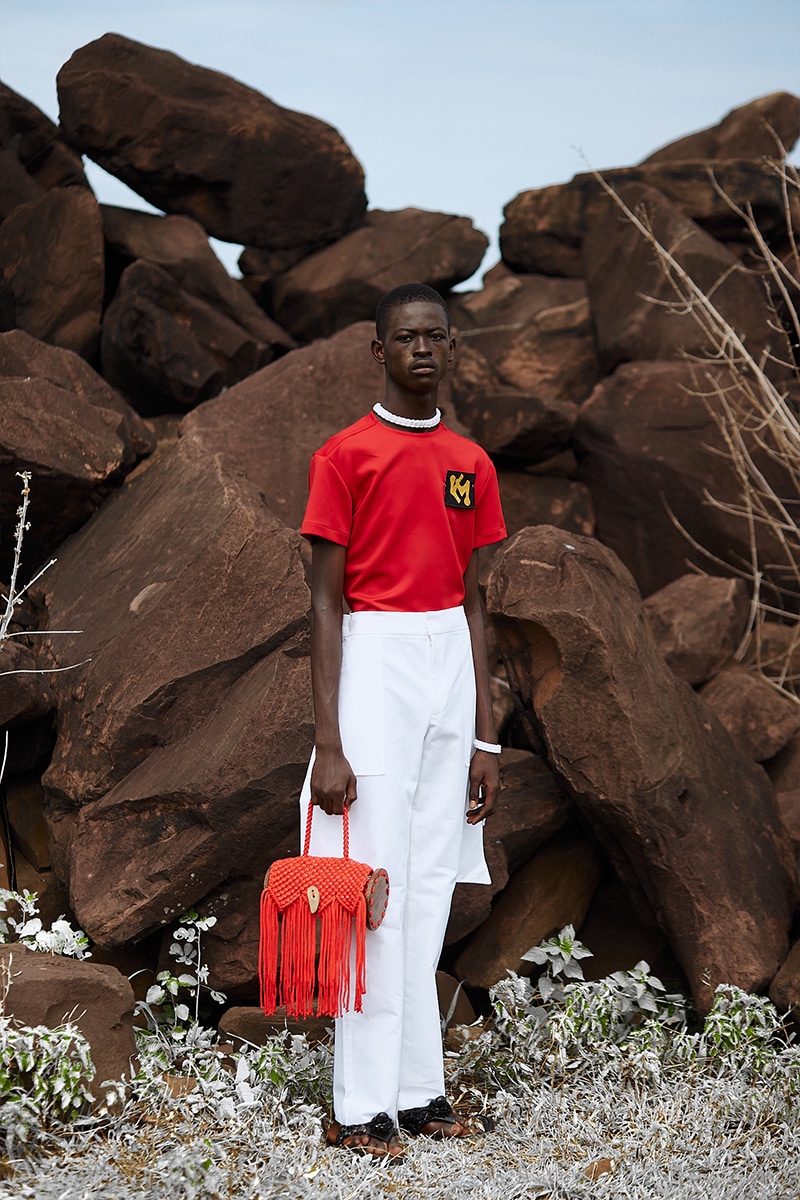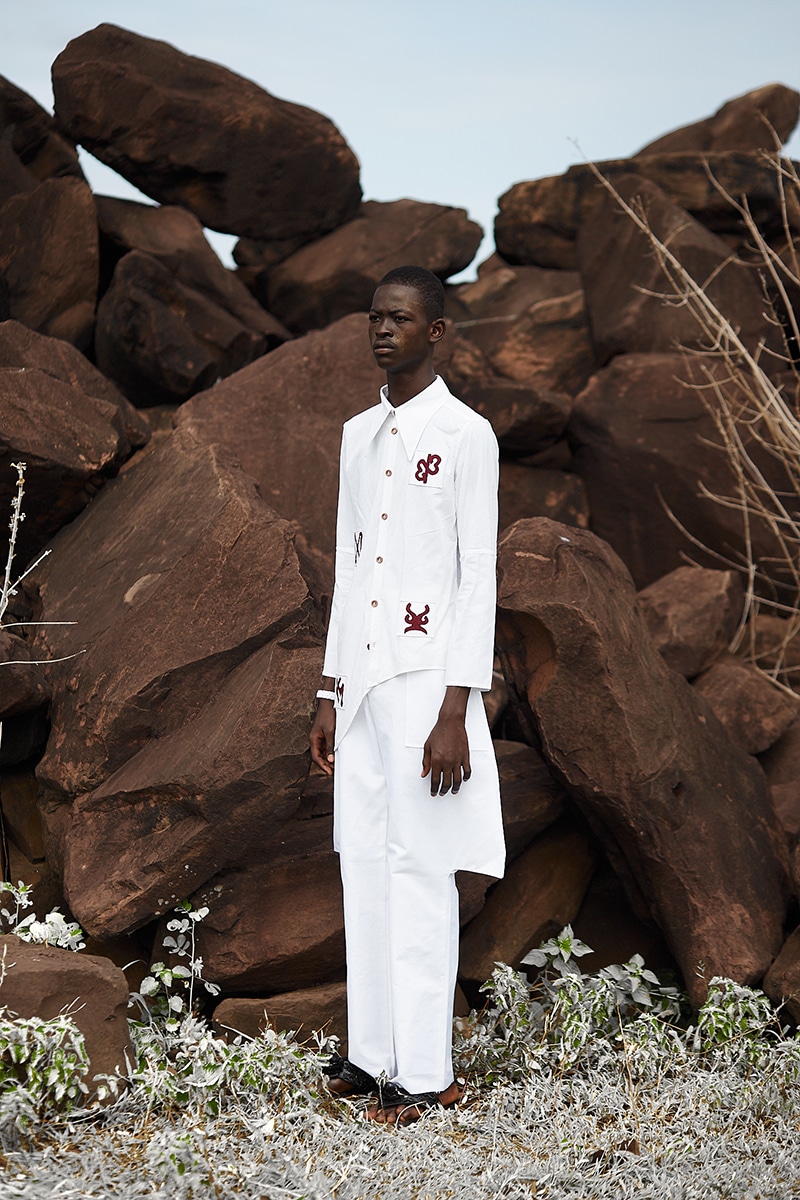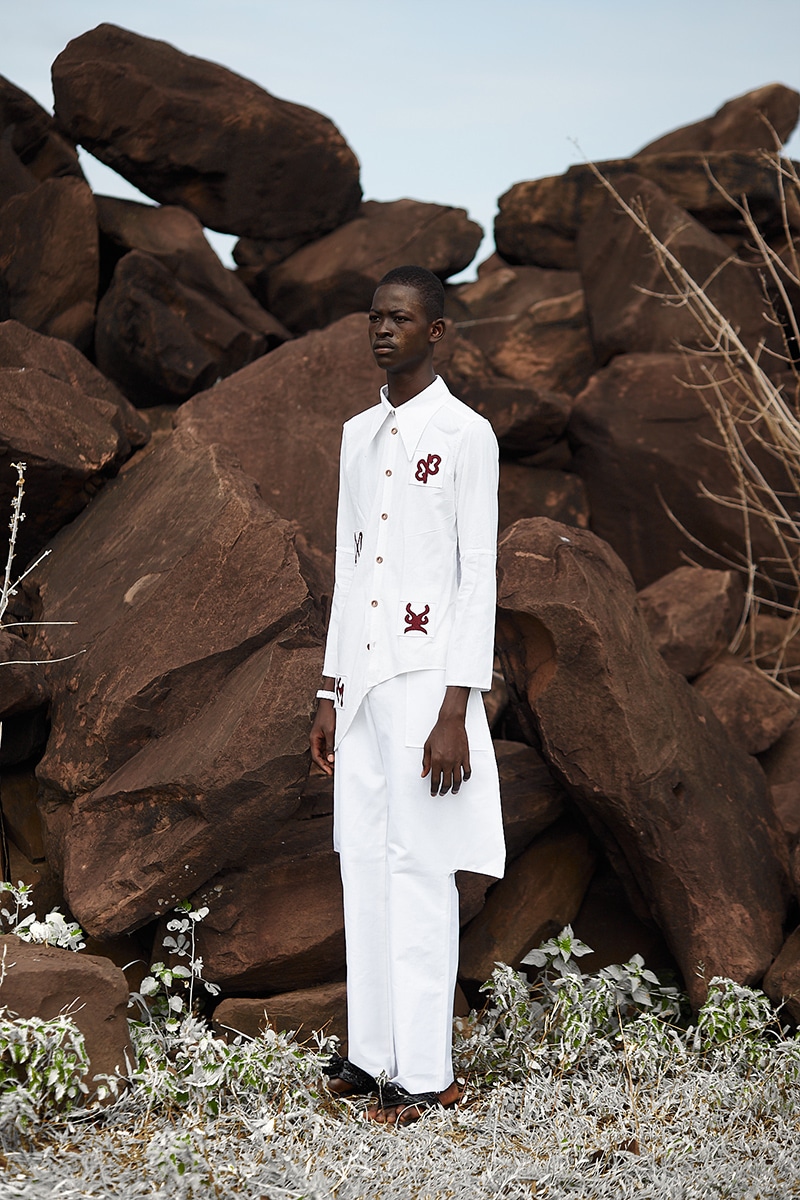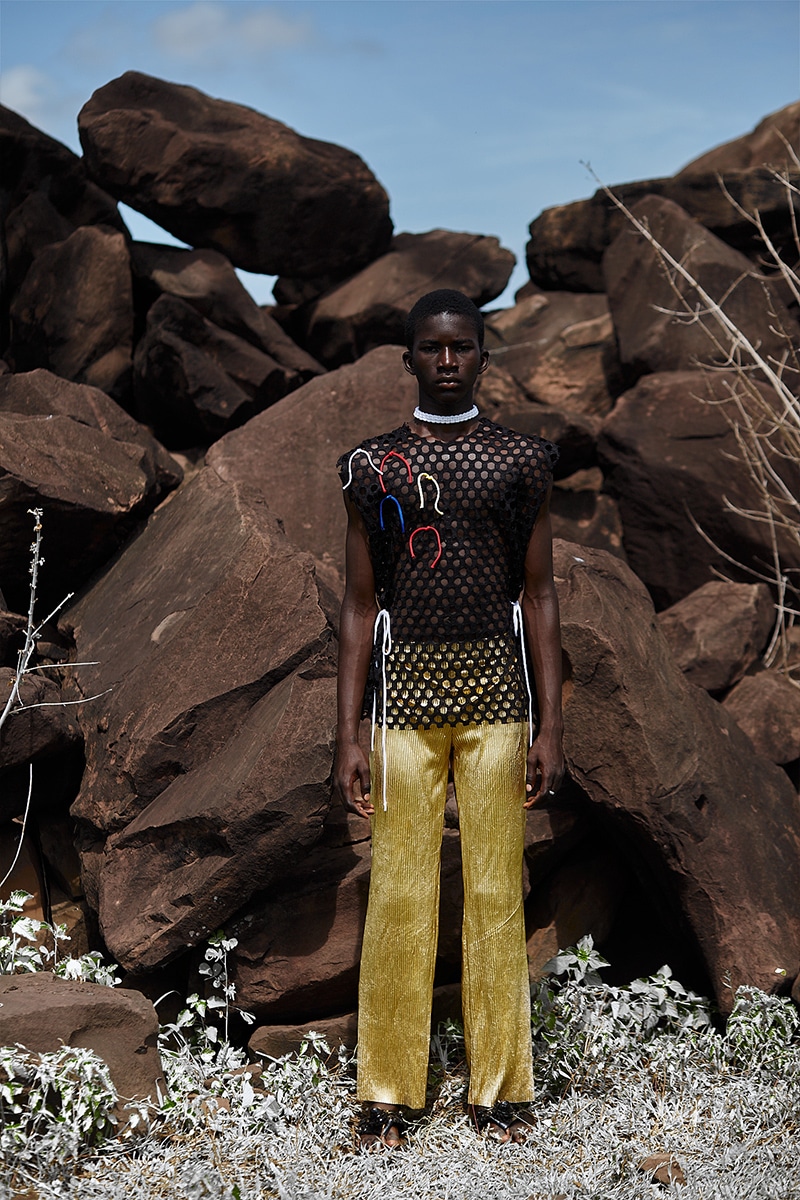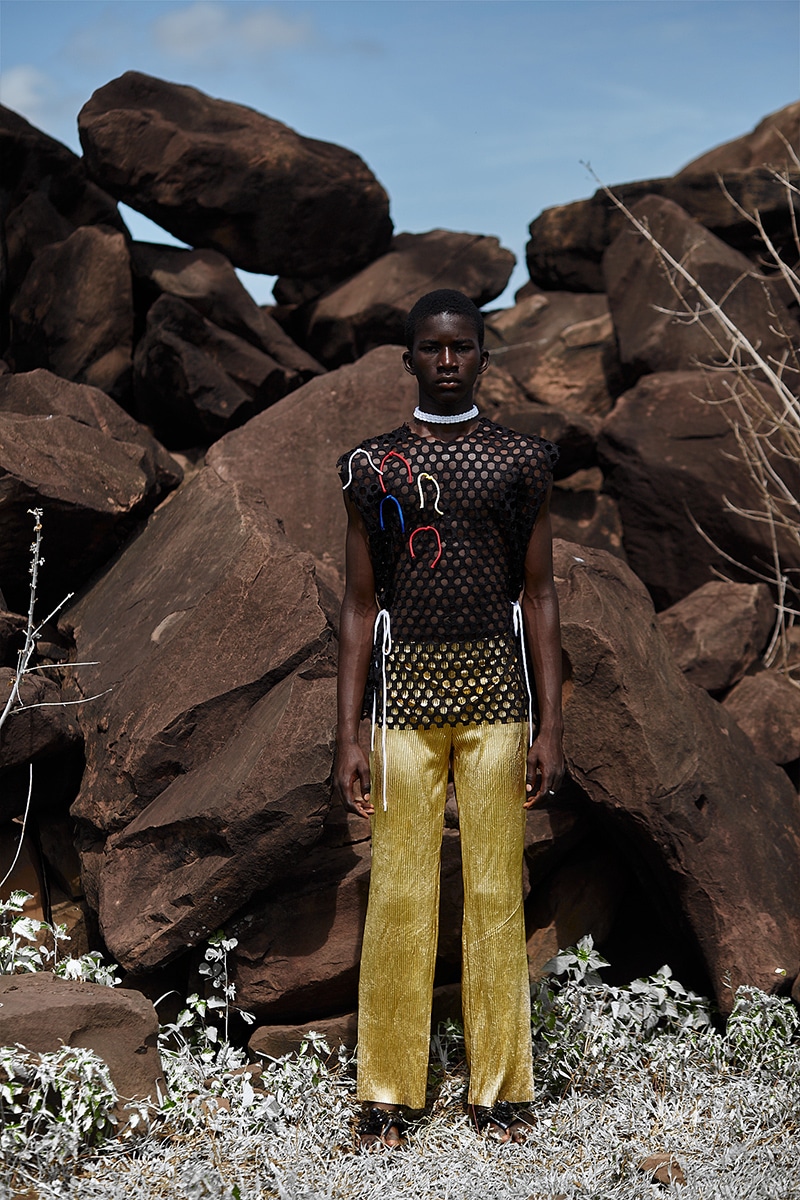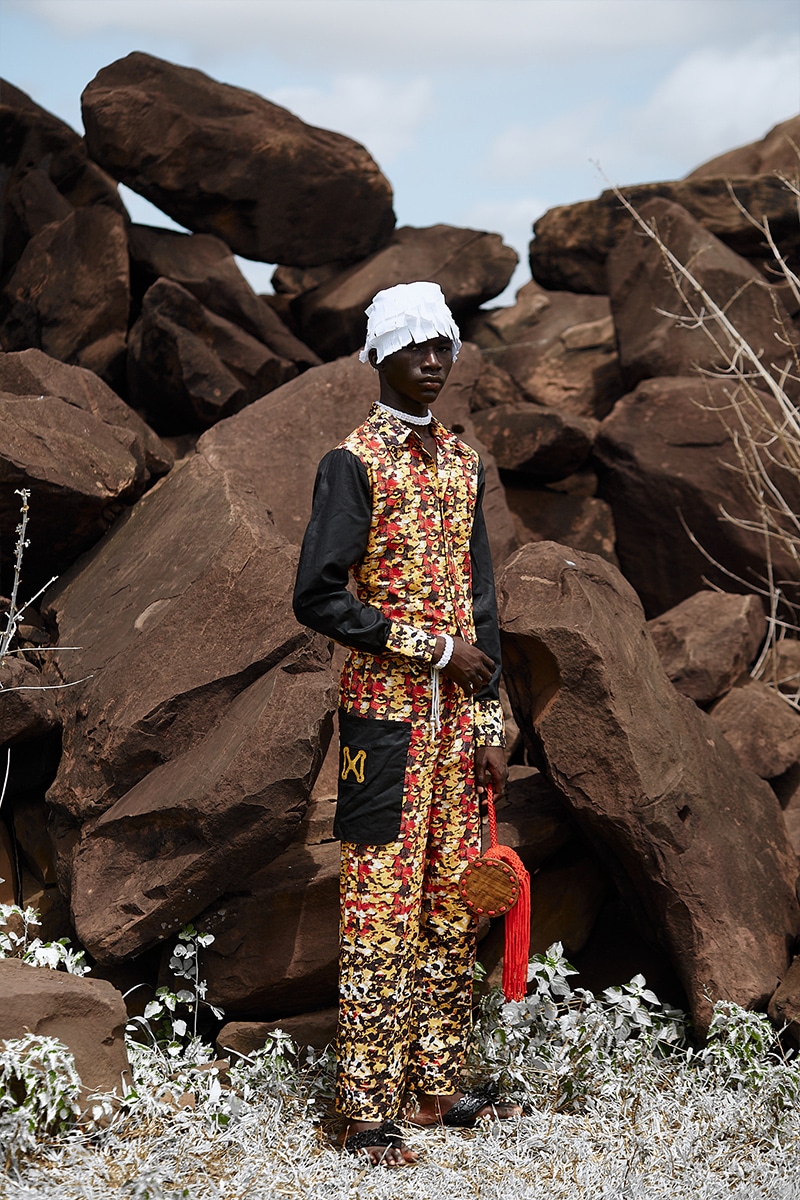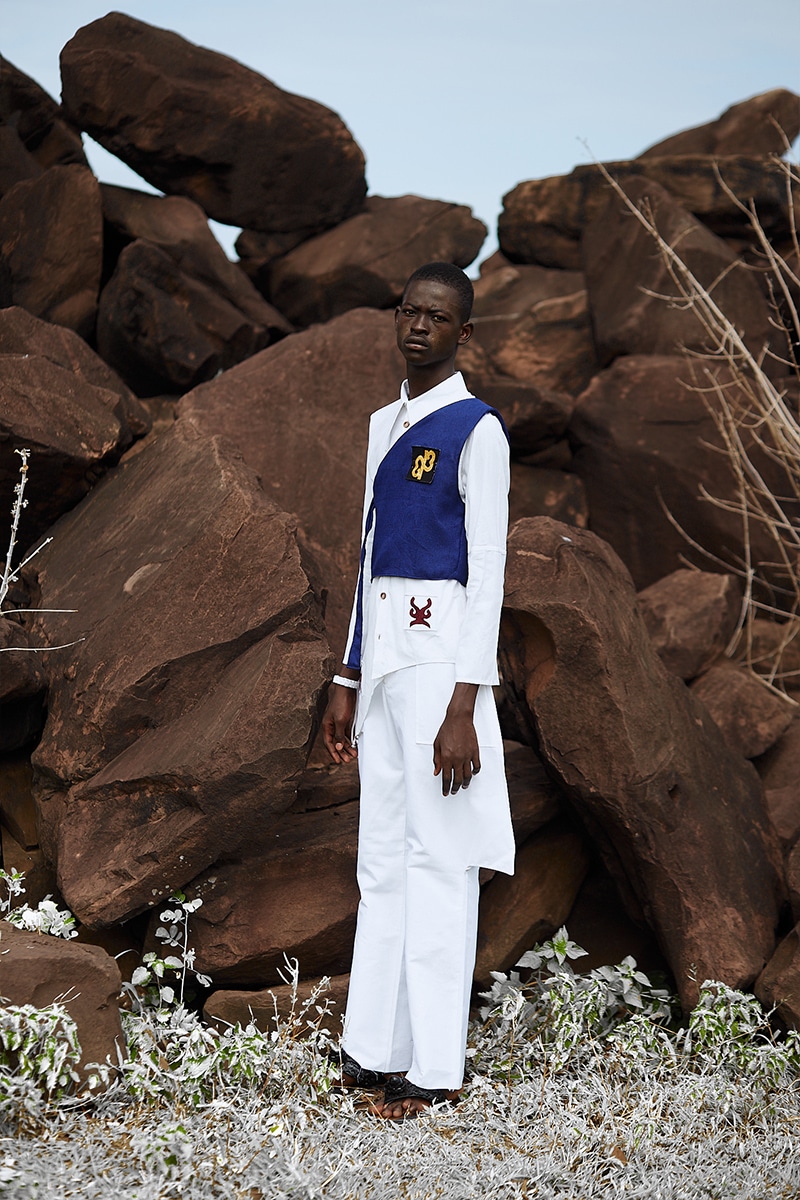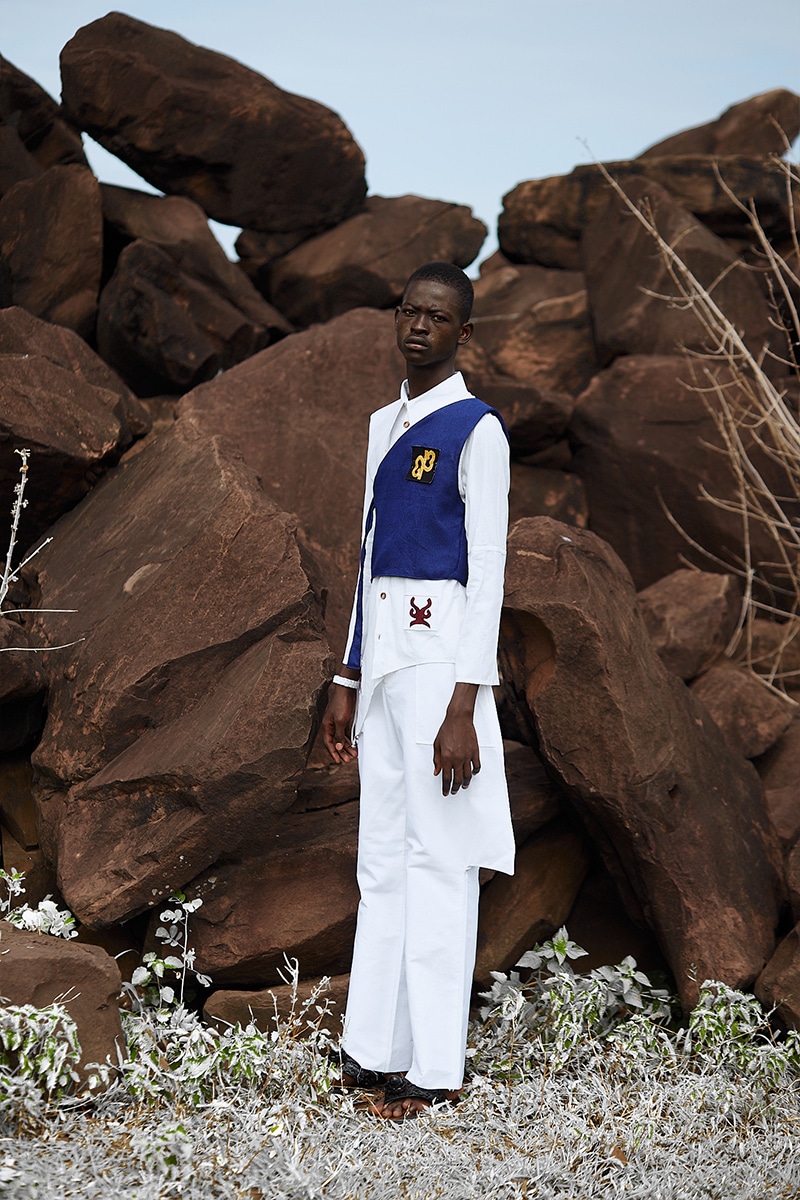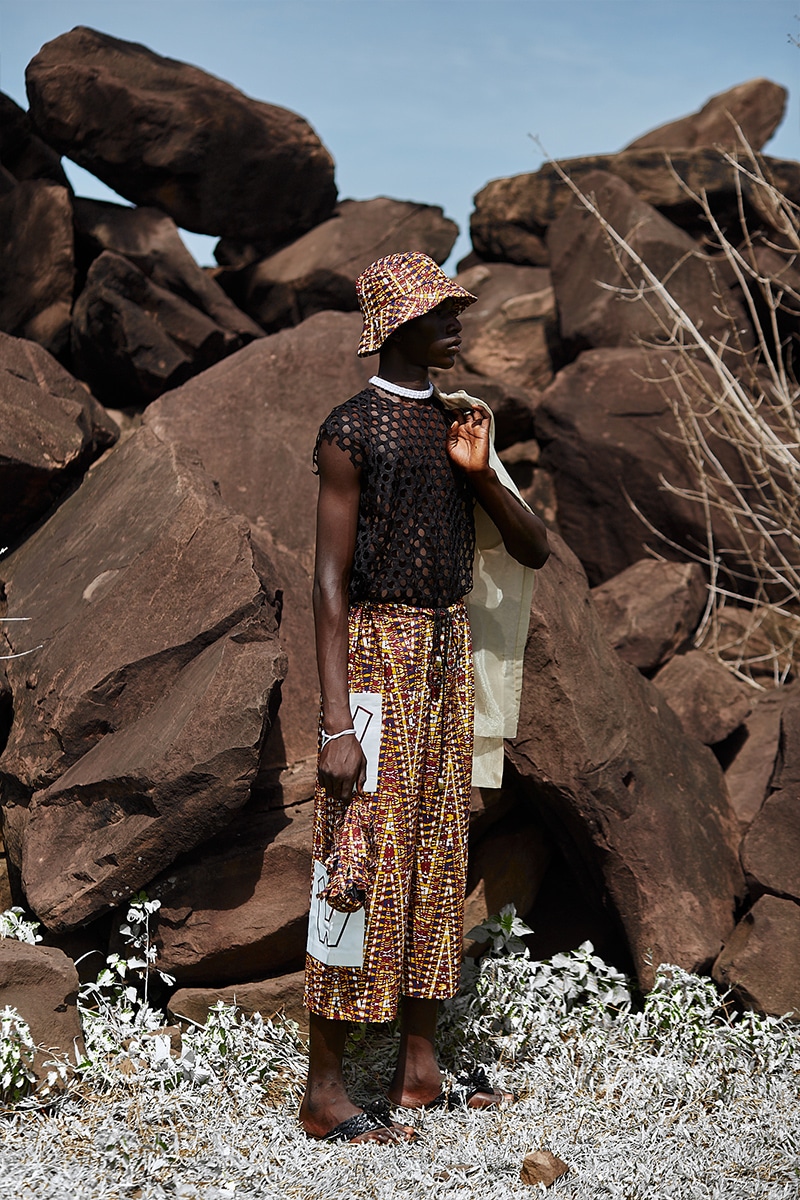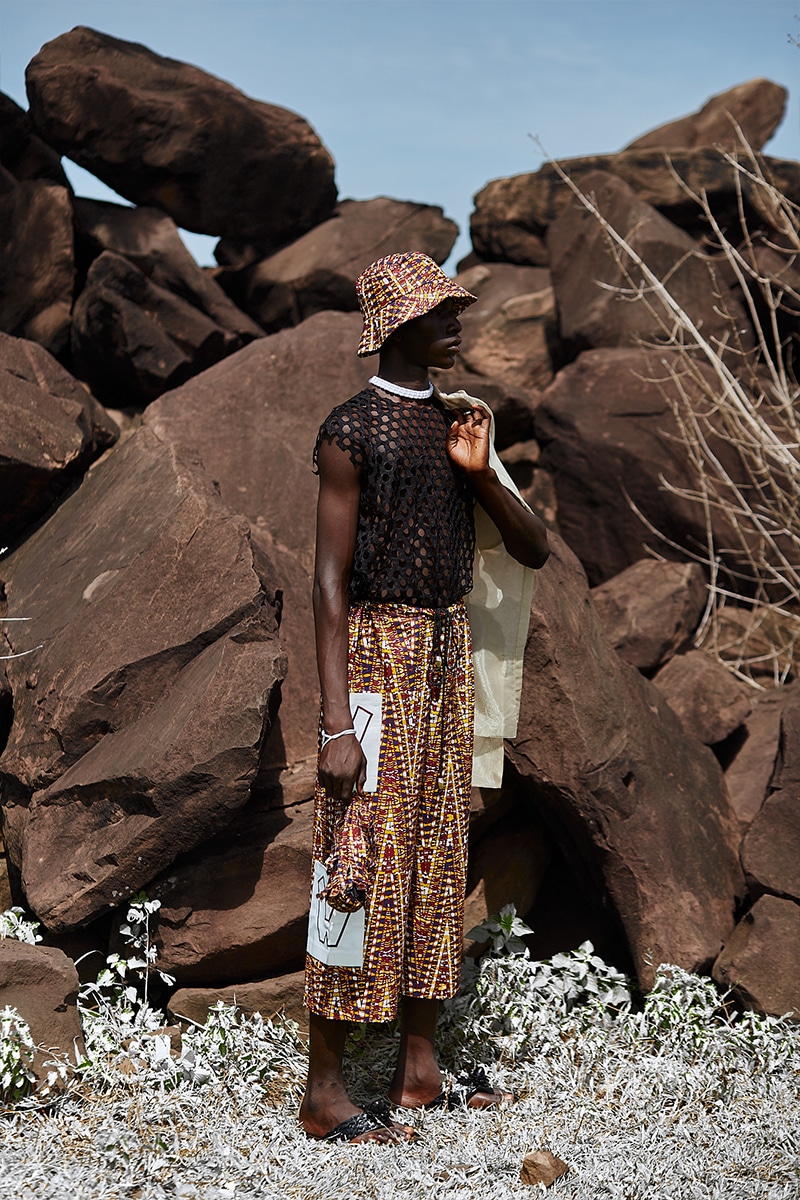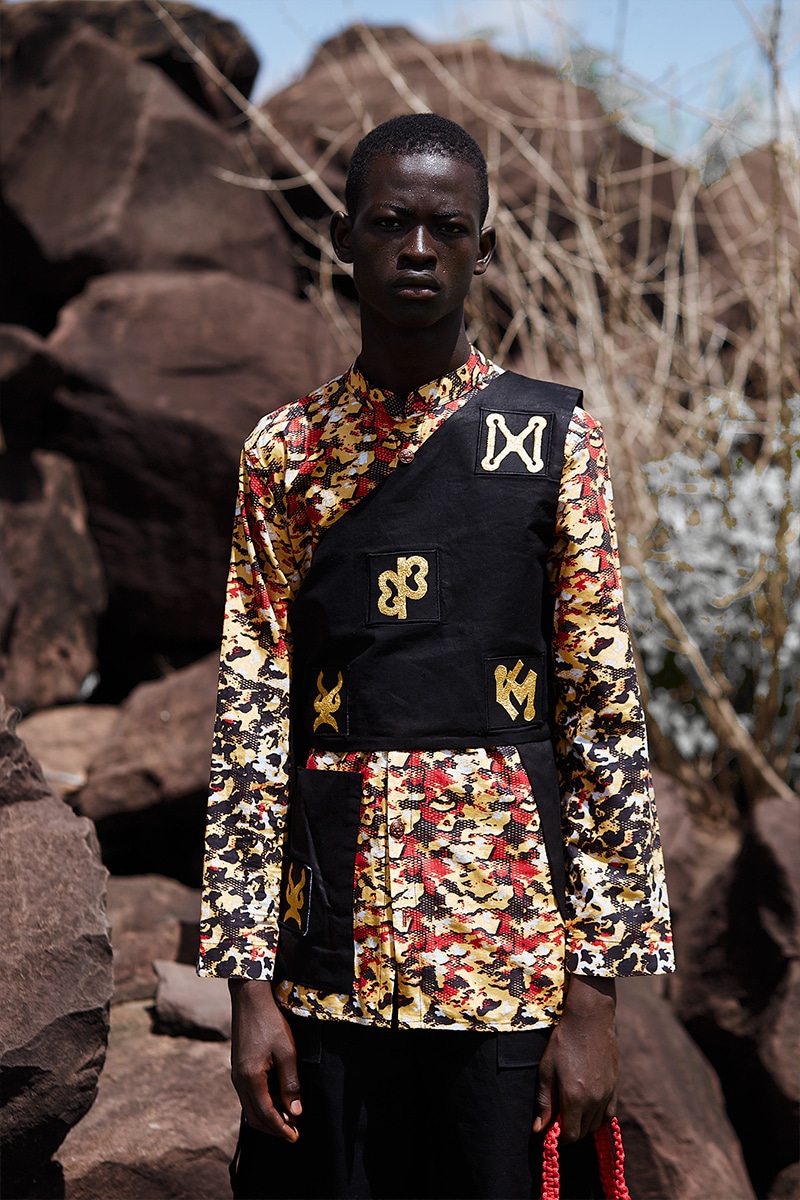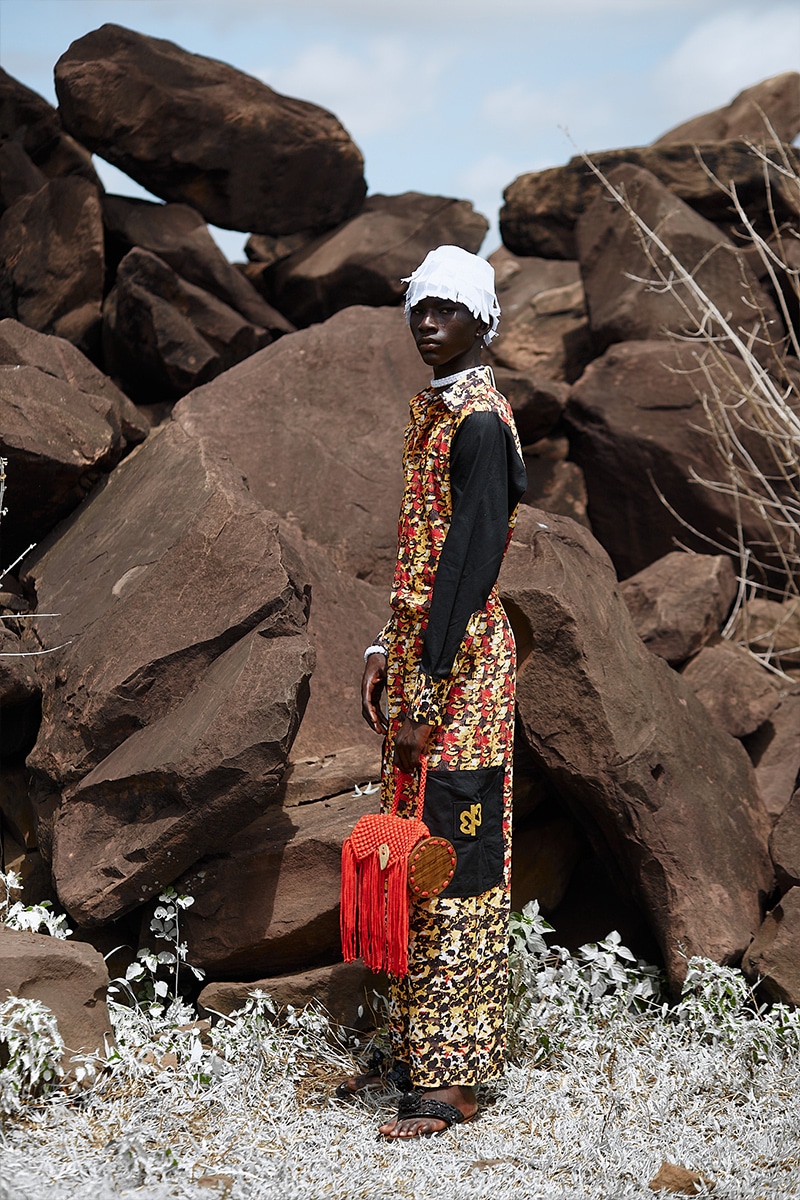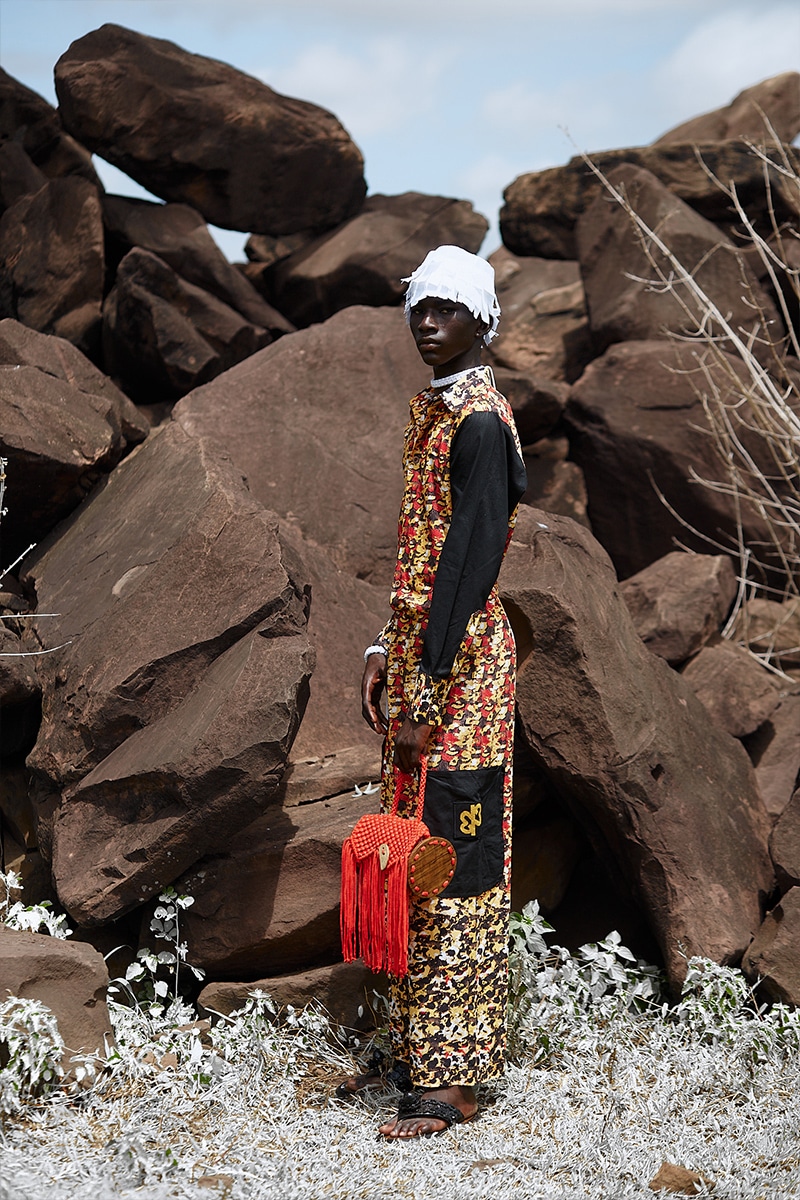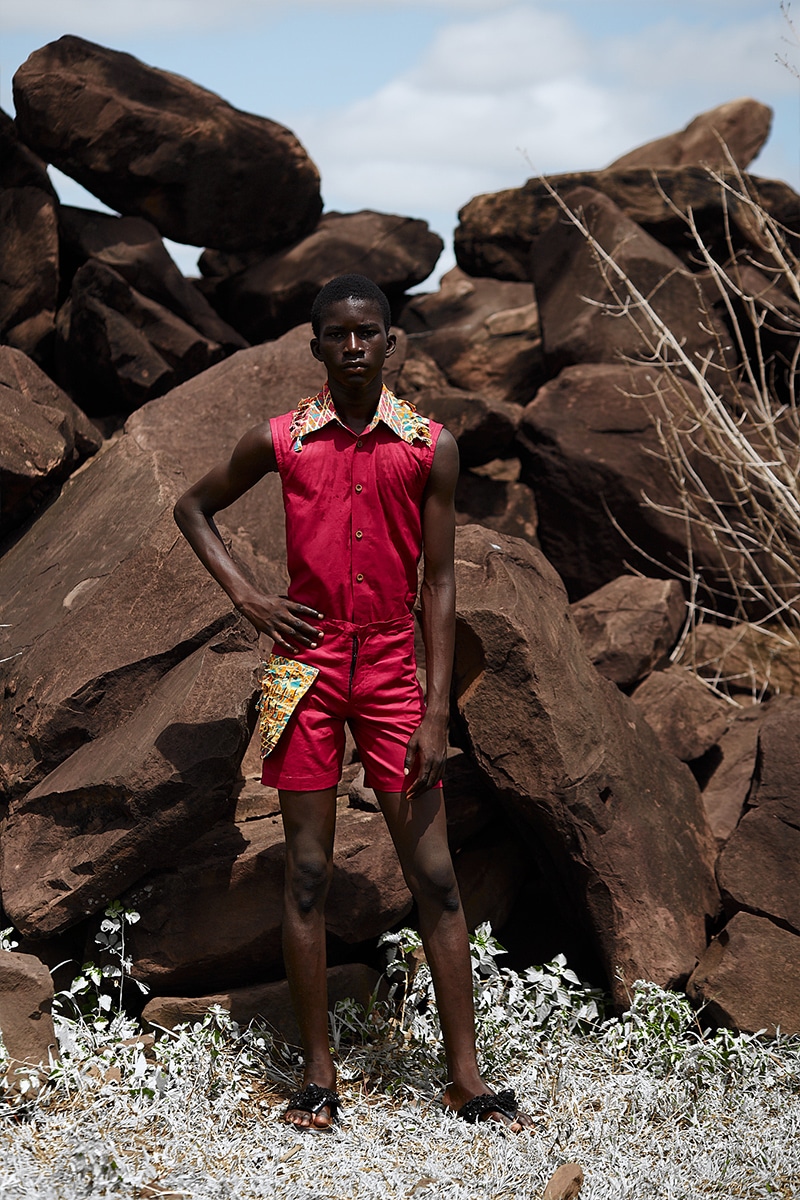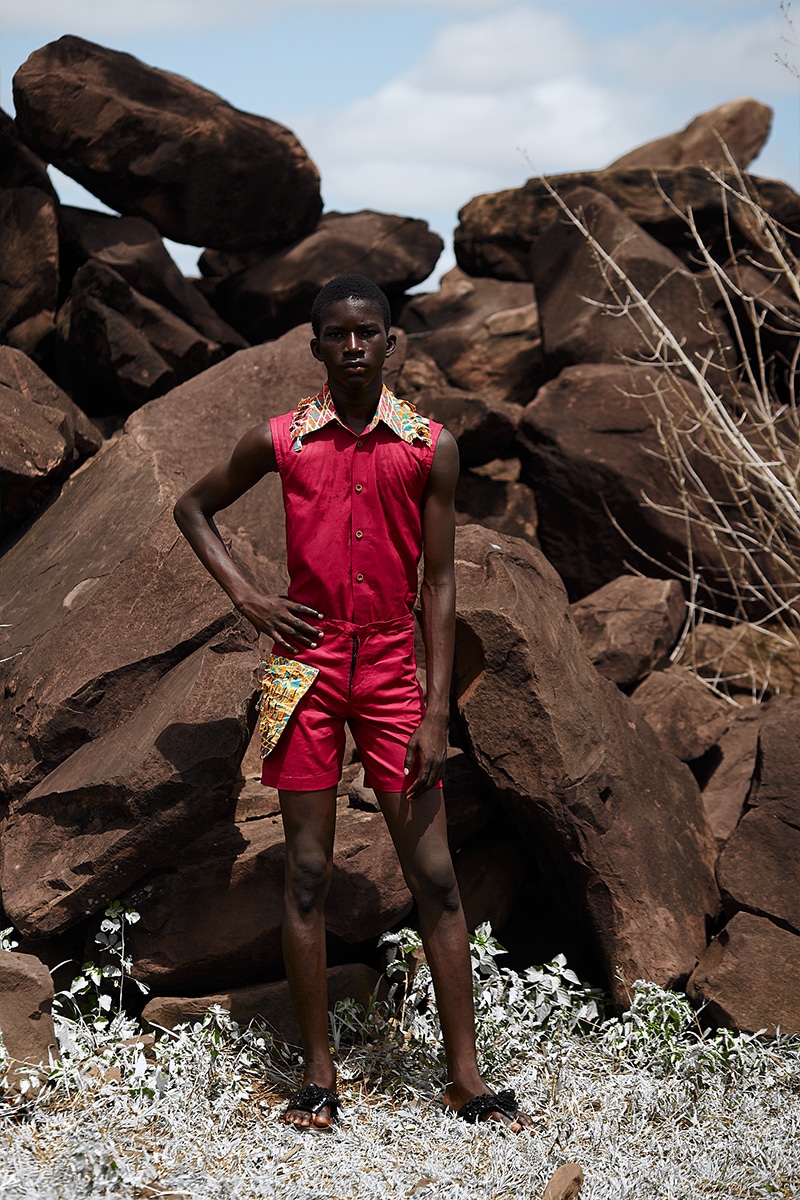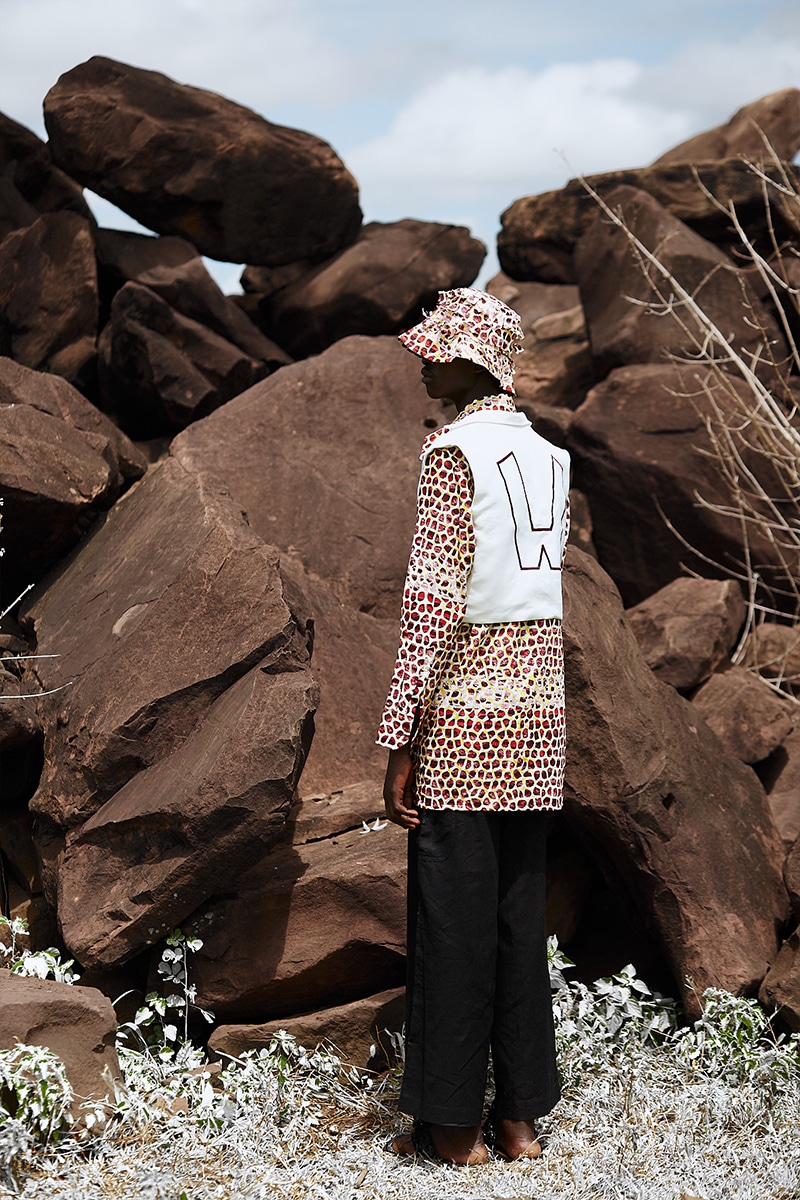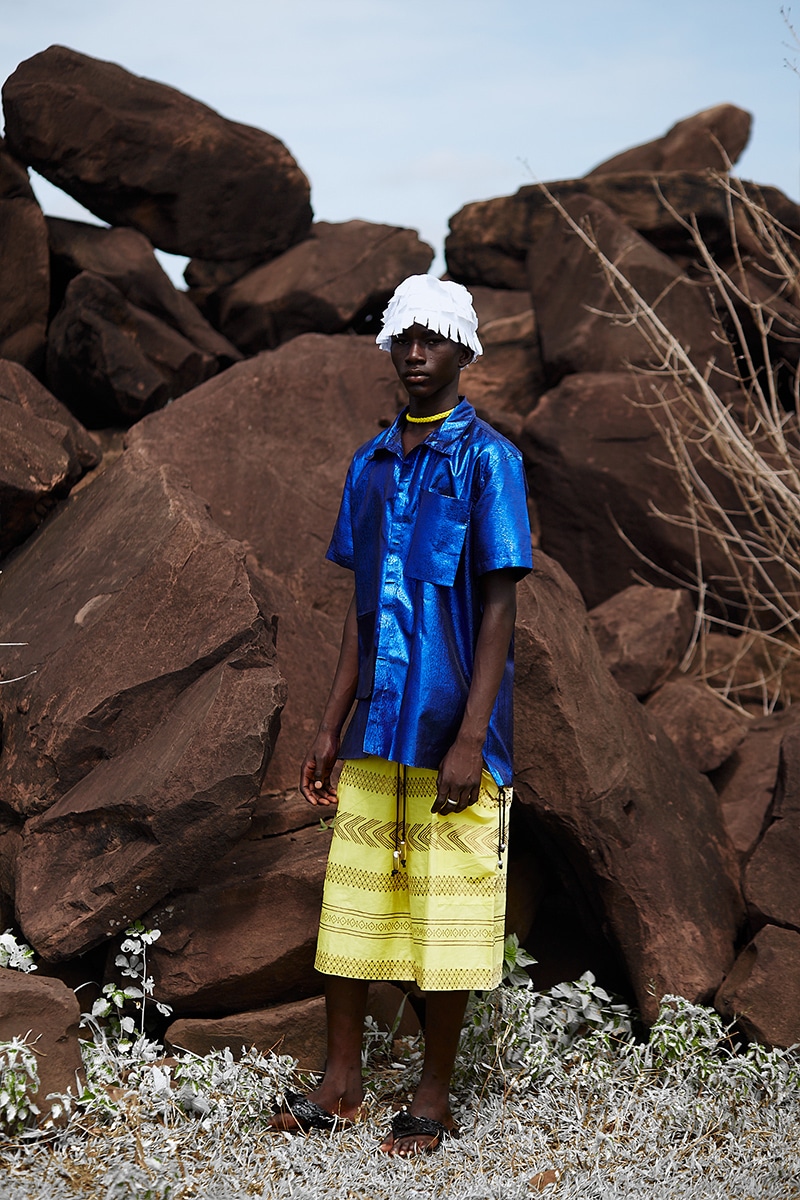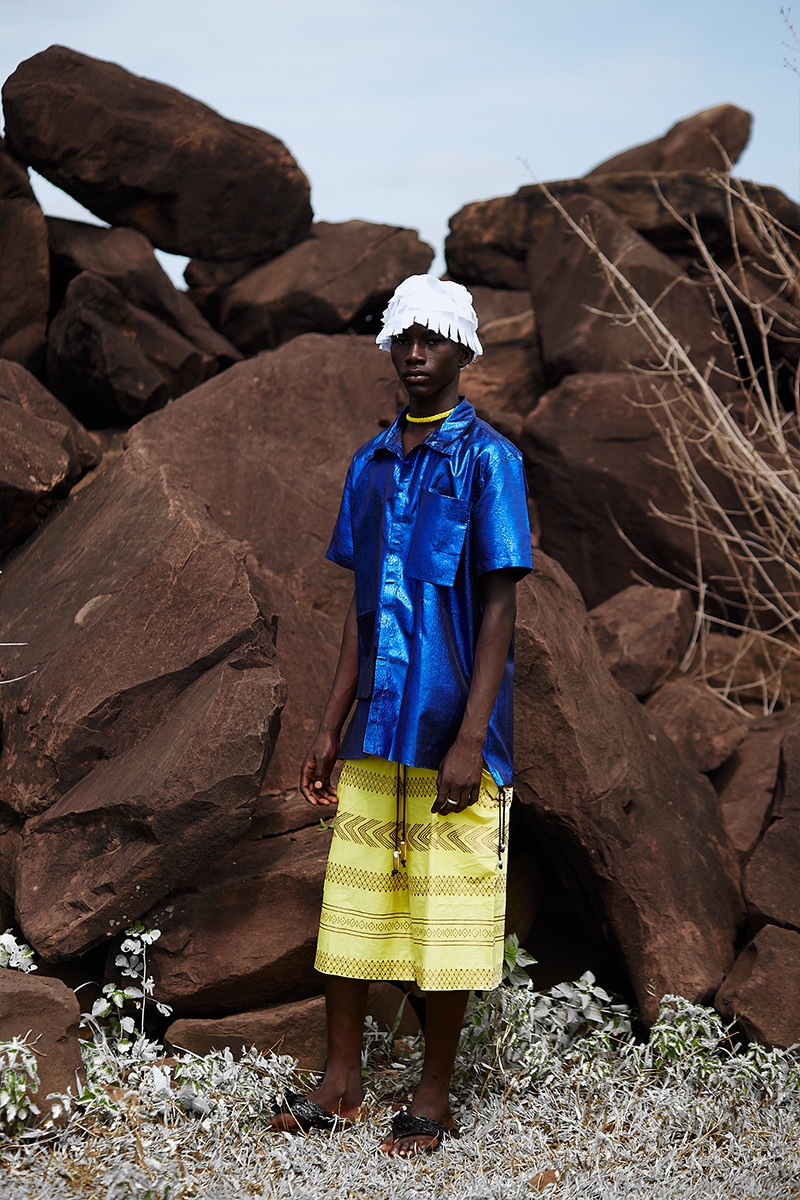 Ghanaian brand Chiip explores escapism without avoidance, cultural identity, and existing amidst chaos. By taking pride in its roots, this collection inspires comfort and tranquility, while remaining assertive and bold.
"This collection exists to reposition our minds to find calm in these chaotic times without altering who we are, where we come from, or what we stand for. We are strengthened as one global purposeful kinsfolk."
The collection entails traditional pieces that are emblematic of what the brand has experienced and triumphed in the year 2020.
Creative Director – Neal Davids @neal__davids
In collaboration with – Kaya Dua @kaya_dya
Production – F.M. Casting @f.mcasting
Casting Agency – F.M. Casting @f.mcasting
Photography – Alfred Quartey @aquartey_
Cinematography – Kevin Kwabia @kaykwabia
Styling – Francis Dzah @dzahboy_
Models – Suglo & Banze of YAFAN Models @yafanmodels