Tommy Hilfiger is becoming the reigning queen of collaborations and from what we're seeing, it looks like there's not going to be anyone who dares to take this position away from it. Amsterdam-based streetwear brand Patta has decided to trust the American company once again and design their second collaboration together.
Using New York's melting pot of cultures as inspiration, PattaXTommy arrives to revive the spirit of 90s hip-hop and pay homage to the urban legacy of both brands.
The collection is a reinterpretation of classic styles, with a distinctive 90s hip-hop influence. Preppy basics have been reworked for a relaxed, timeless look, while the Patta over Tommy logo is printed on T-shirts and hoodies. The varsity jacket features graphics with the year 1993, a pivotal year in hip-hop history. The collection uses Tommy's recognizable color palette and fuses it with softer tones inspired by Patta. PattaXTommy features 18 gender-inclusive garments that reflect a contemporary take on 90s urban fashion in New York.
Every line of this kind is usually accompanied by an advertising campaign. In this case, it is no different, which is why New York artists Wiki and Mike starred in the campaign, representing the resurgence of hip-hop. In addition, the duo has created an original song called "One More" produced by renowned music producer The Alchemist. The song is accompanied by a music video shot by director Nicholas Stafford Briggs and lifestyle photographer Quil Lemons. Set in New York, the birthplace of hip-hop, it features imagery that celebrates the city's culture, impact, and influence.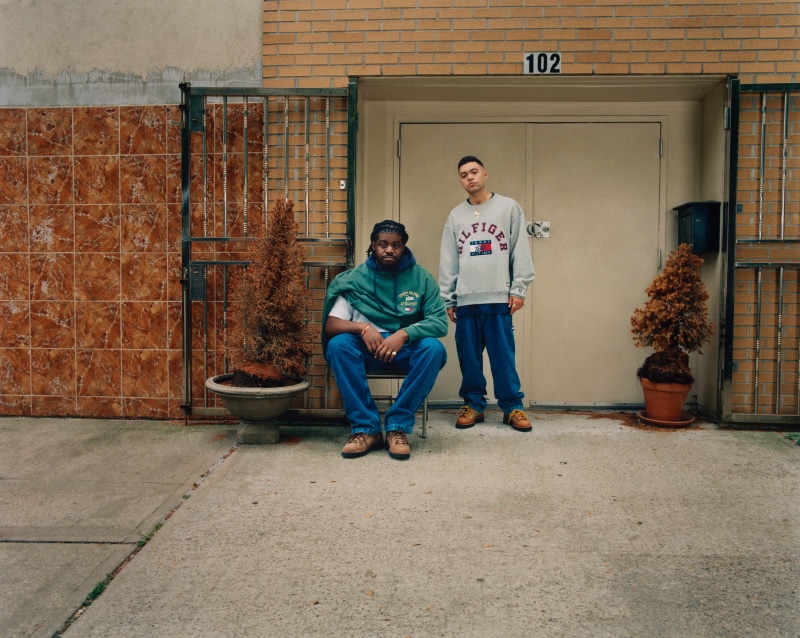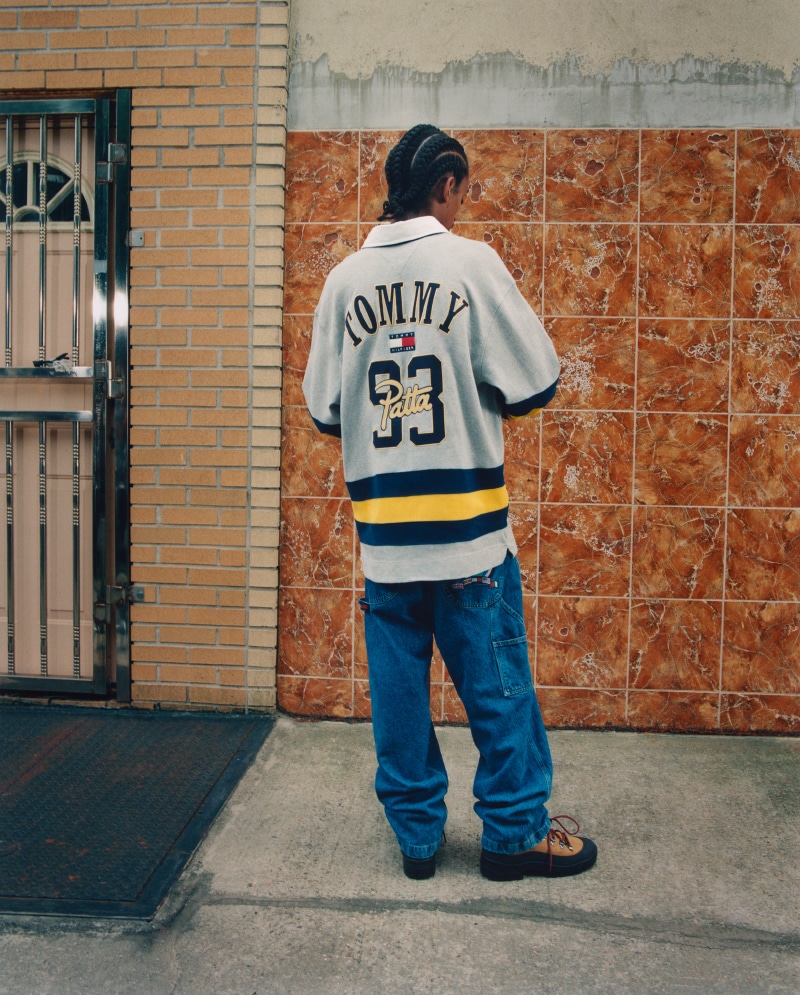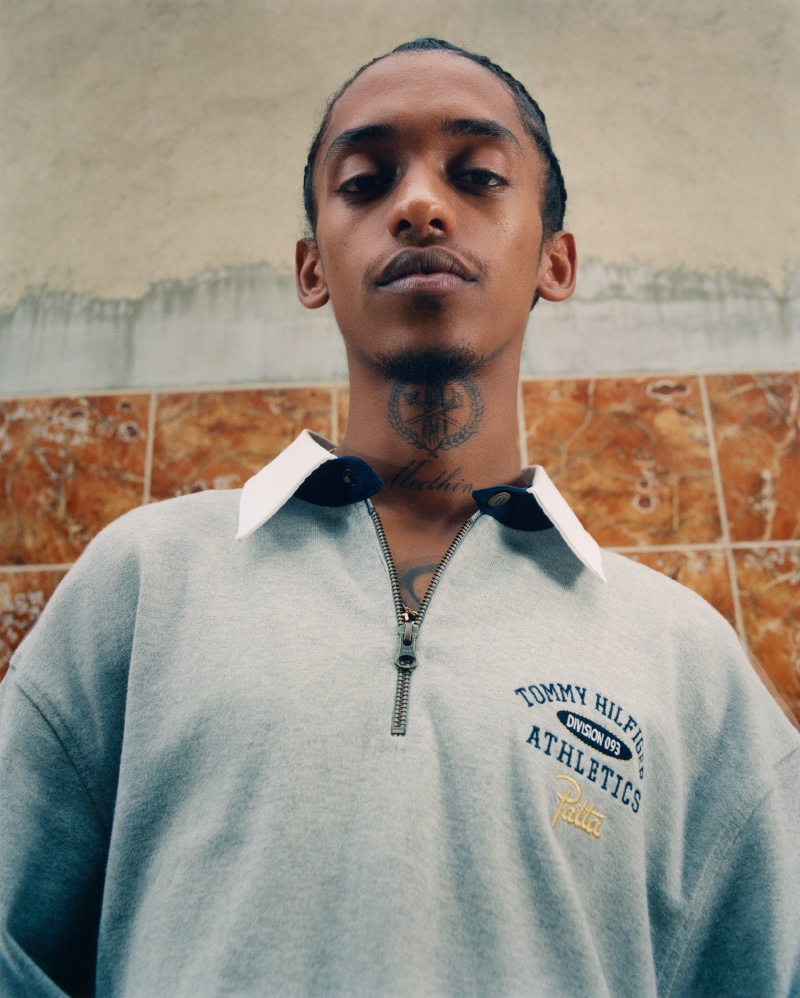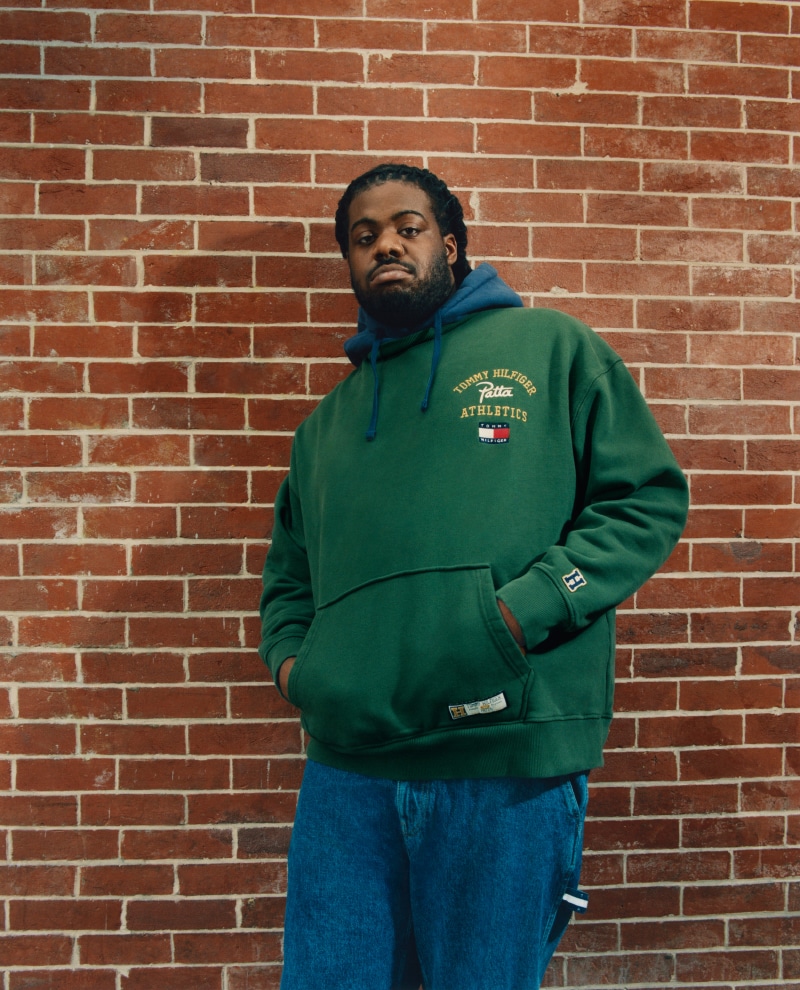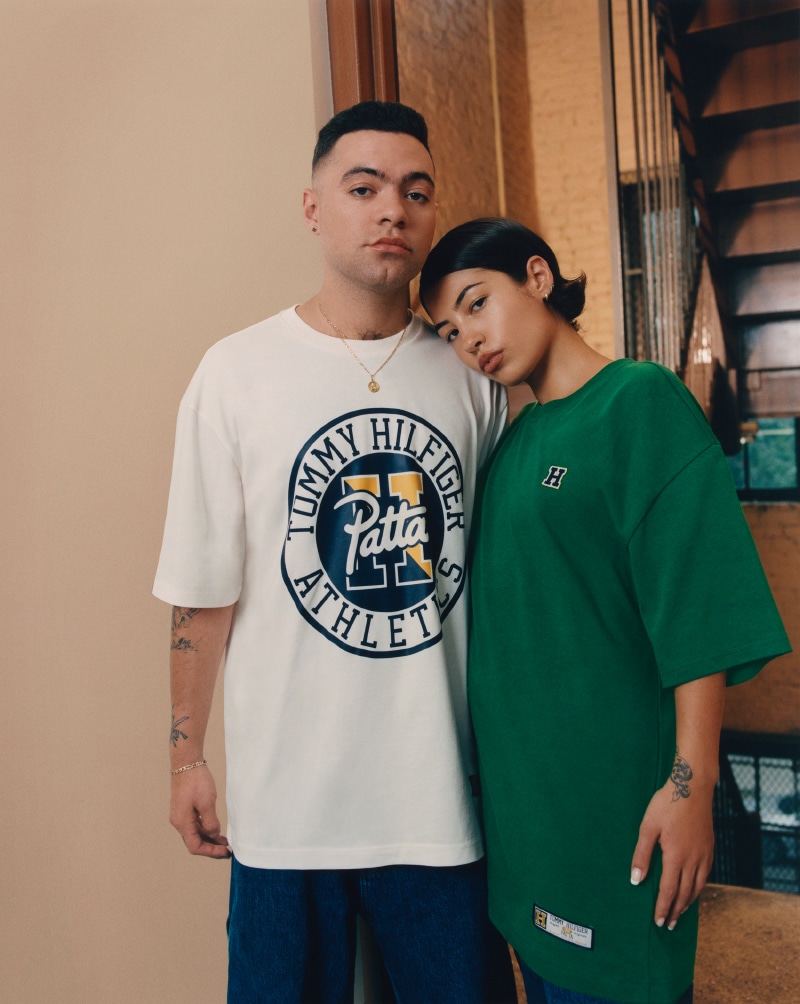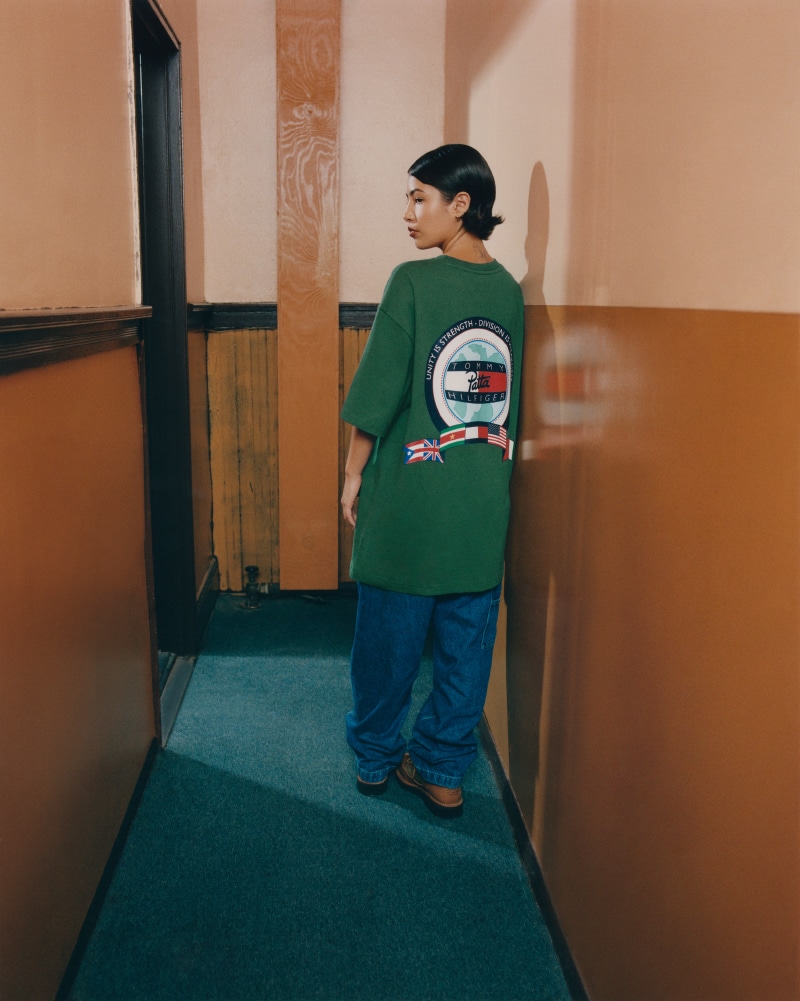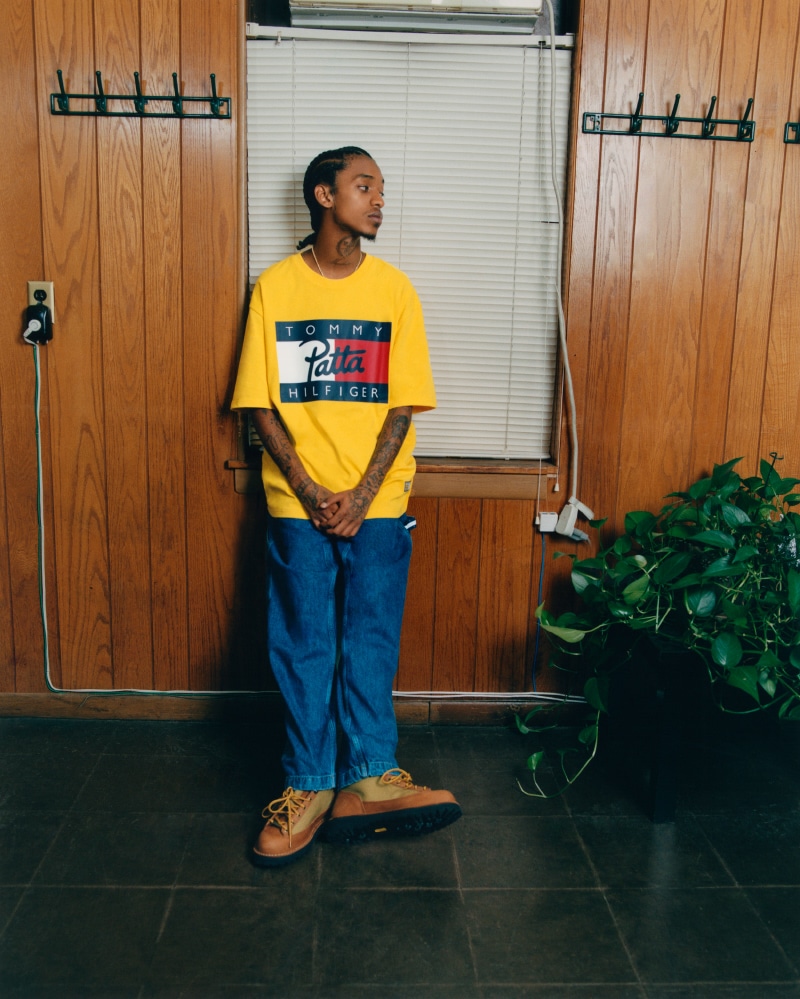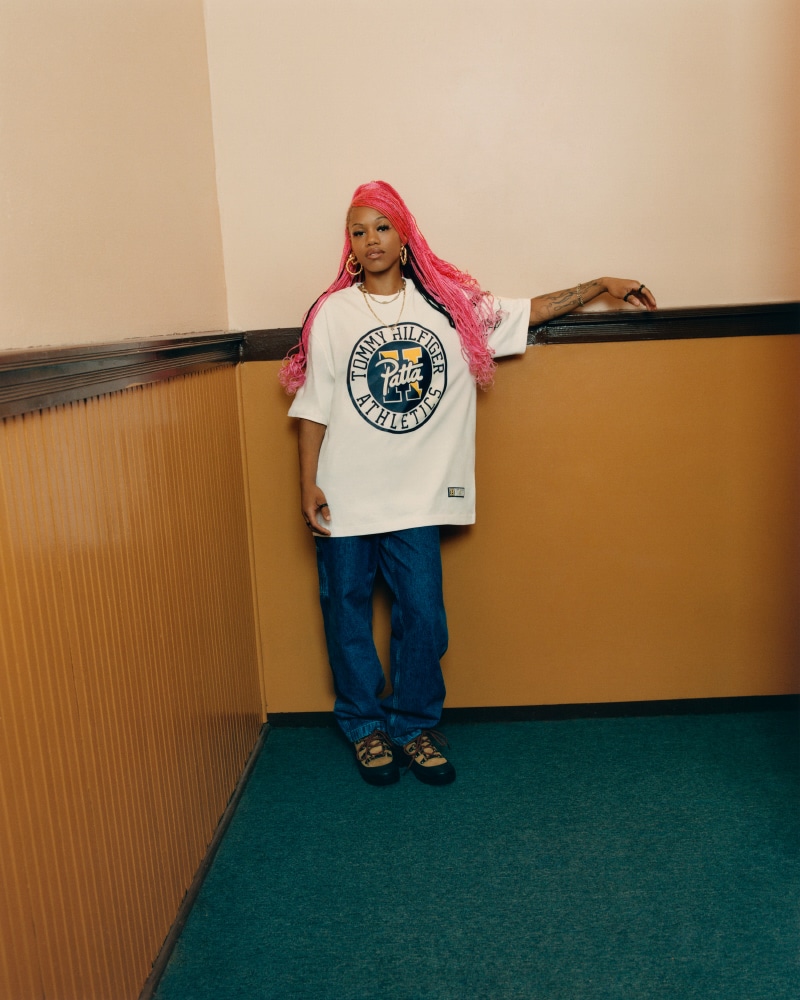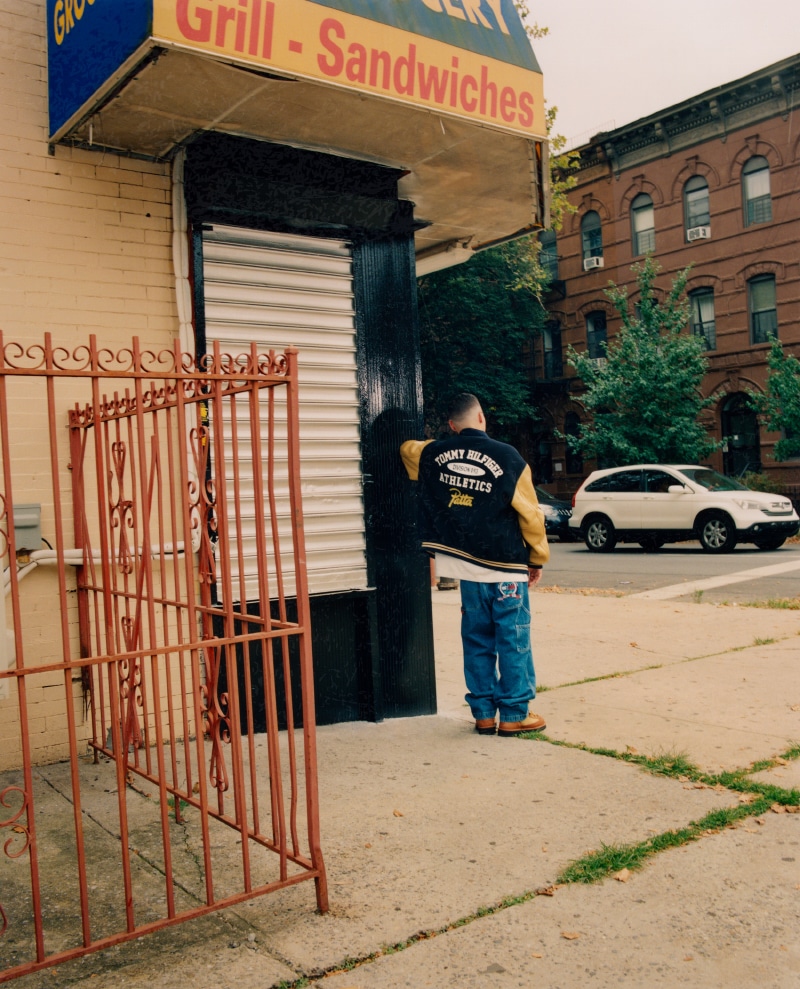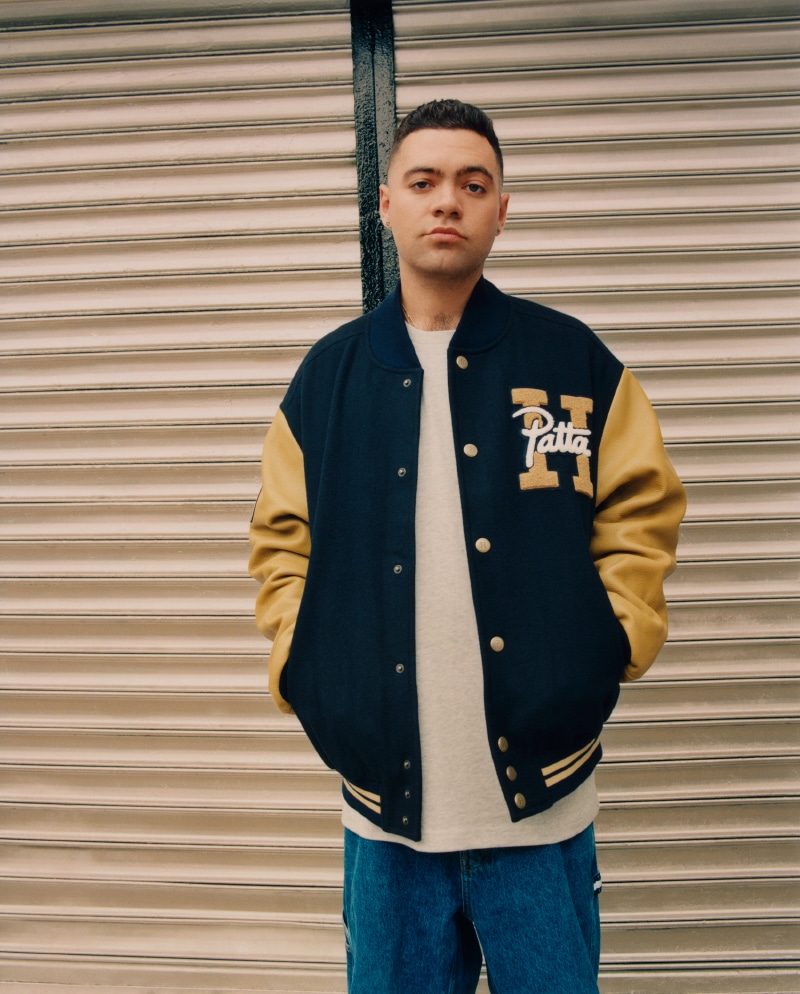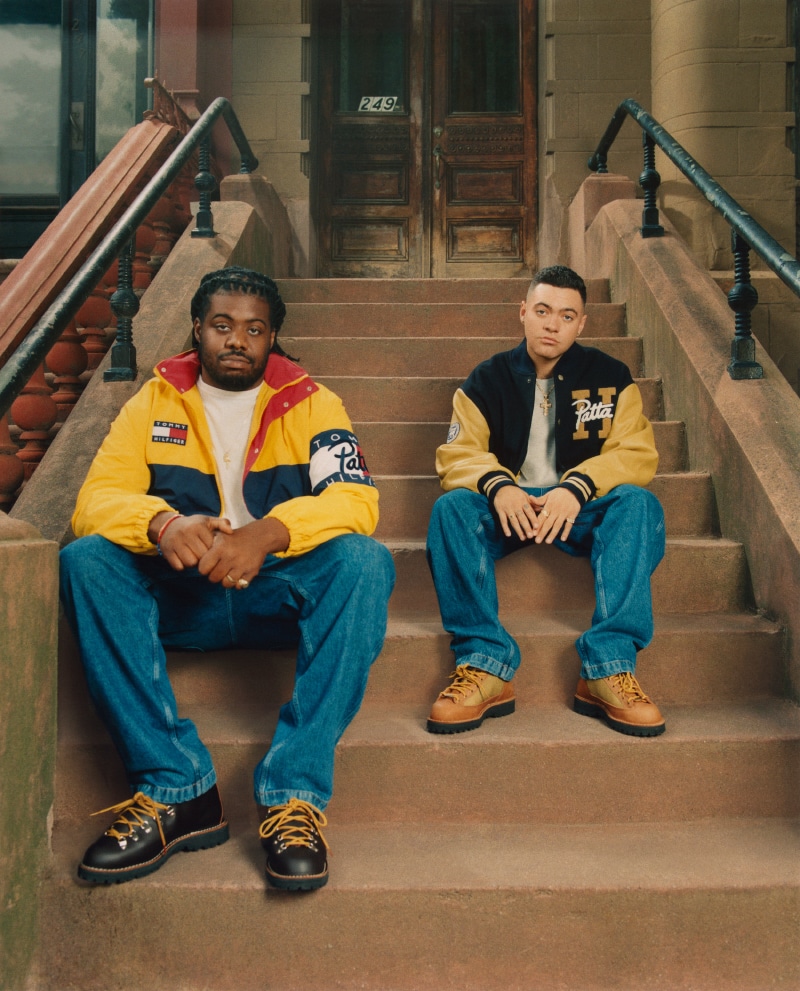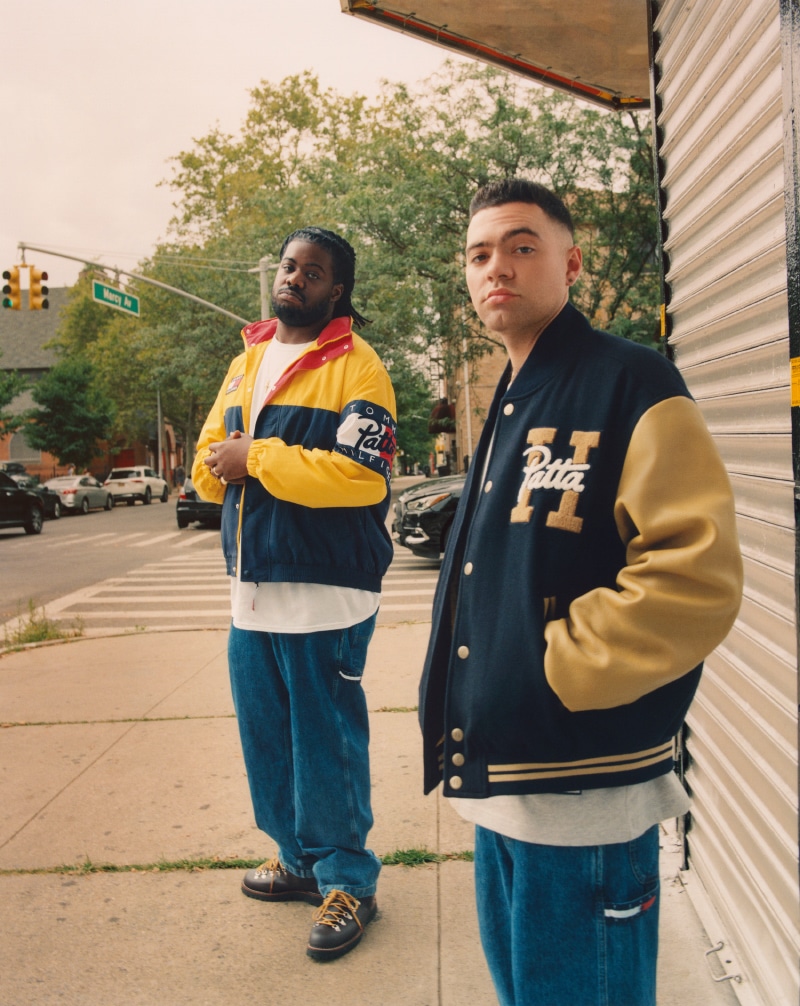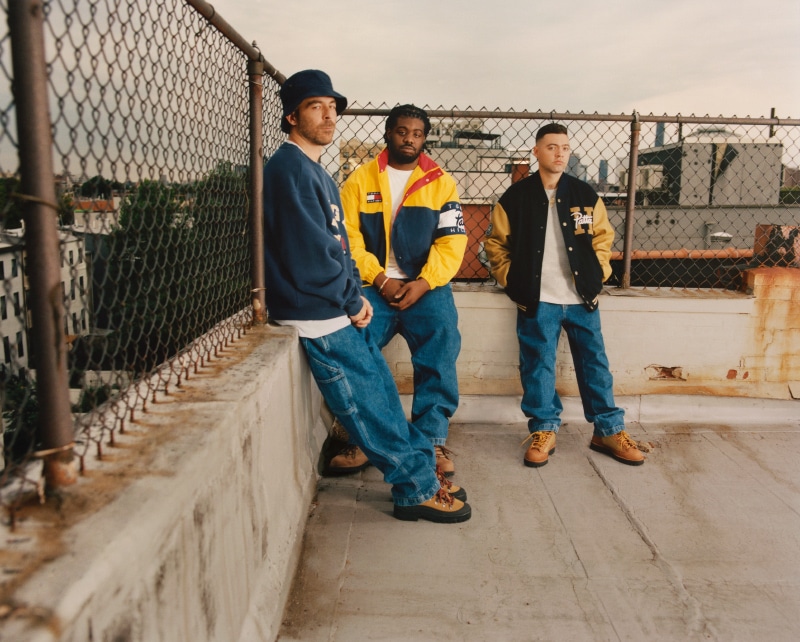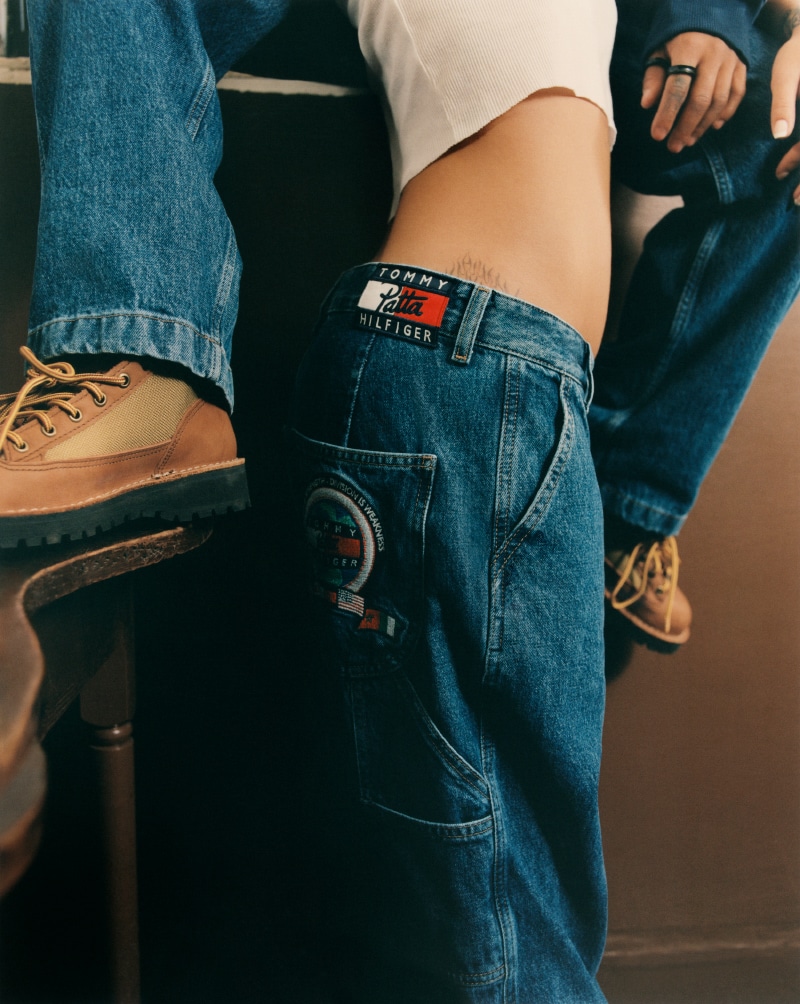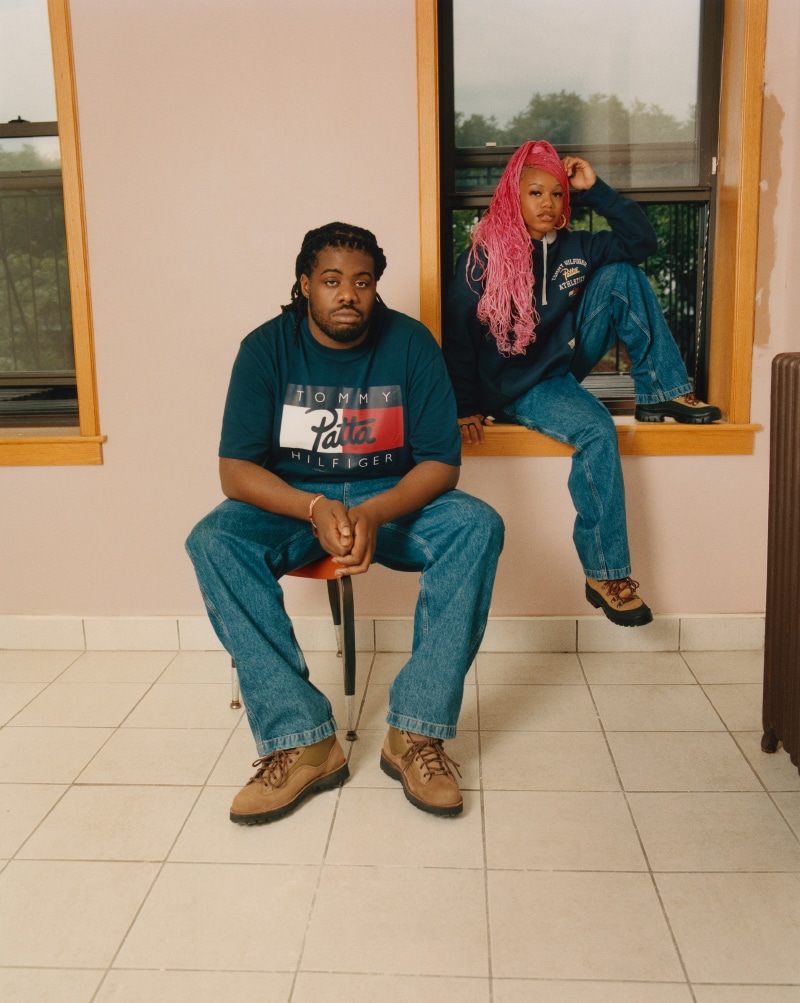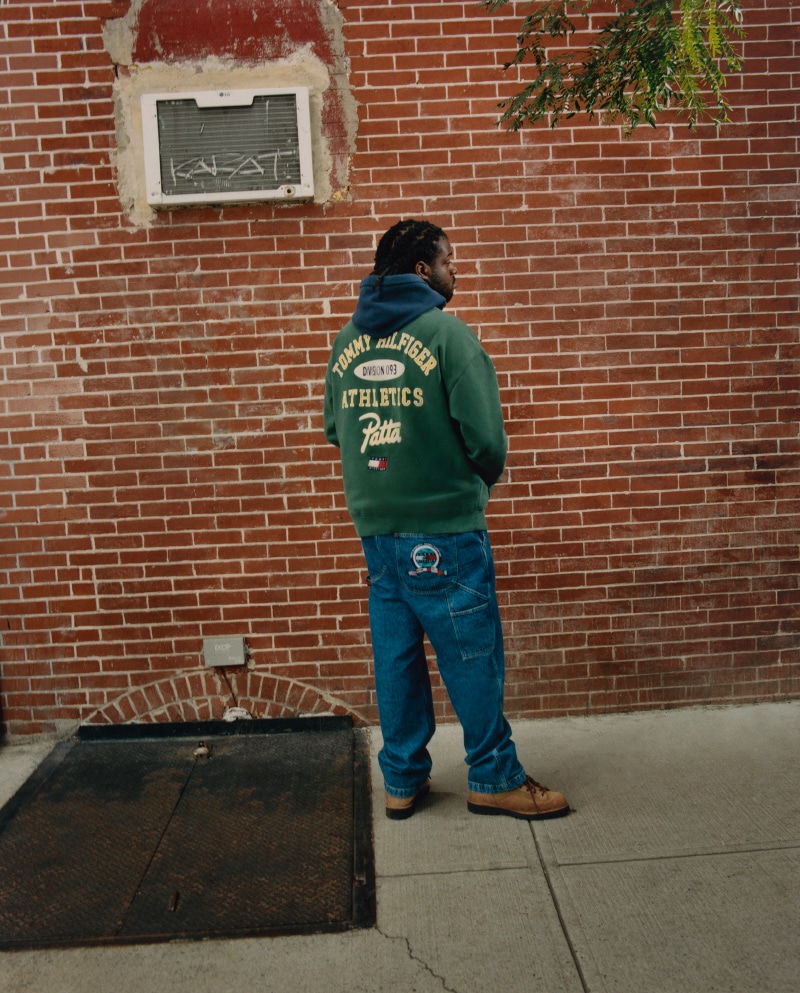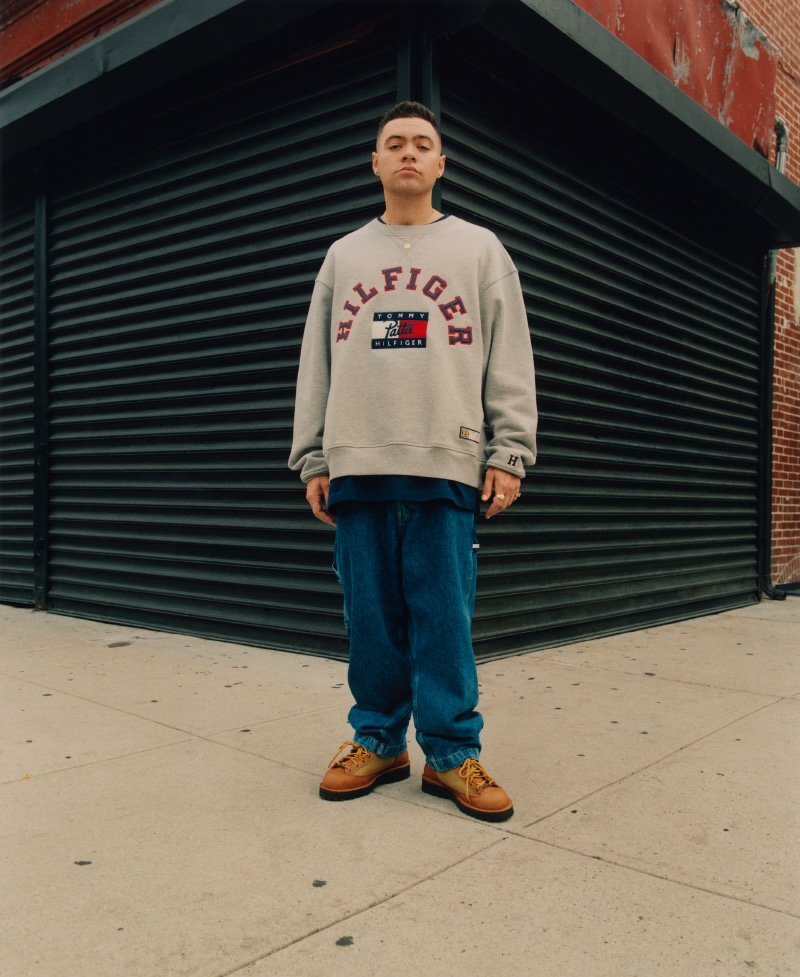 PattaXTommy will be available at pattaxtommy.com and Patta Chapter stores from 2 December, as well as in selected multi-brand stores from 9 December.