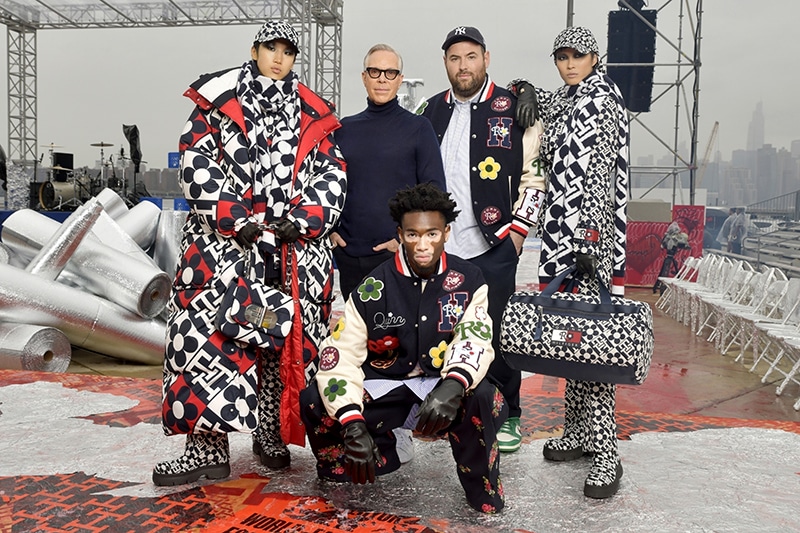 September 11th, a very special day in New York City, we all know why. The wait is over and finally the American brand Tommy Hilfiger has returned to the catwalks and to New York Fashion Week (NYFW) with its "phygital" Tommy Factory show, an experiential runway show in the multiverse.
Held in a dream location overlooking the NY skyline and despite the rain, no one wanted to miss the event, not Shawn Mendes, John Legend, Travis Barker and Kourtney Kardashian or Kate Moss. All of them decided to immerse themselves in "Tommy Factory", the name of the show, which had to do with a return to the most creative heart and to join the tribute that T.H. paid to Andy Warhol's iconic NYC factory, a place that brought together fashion, art, music, and entertainment.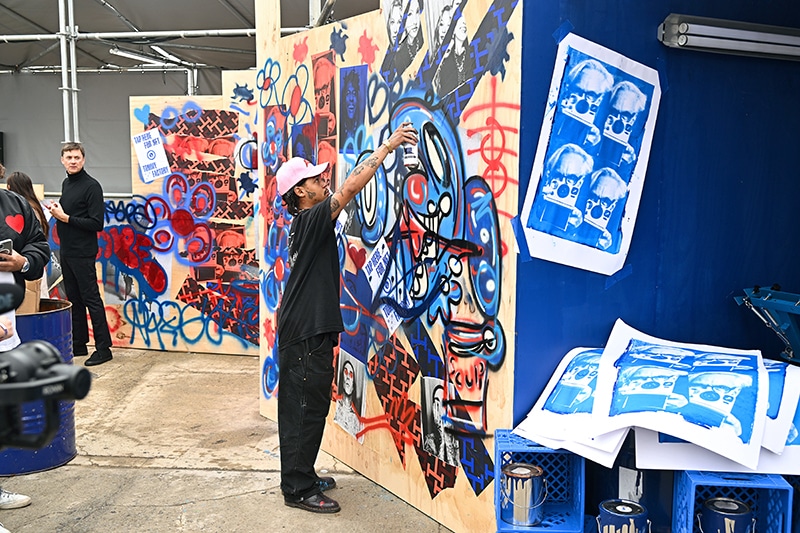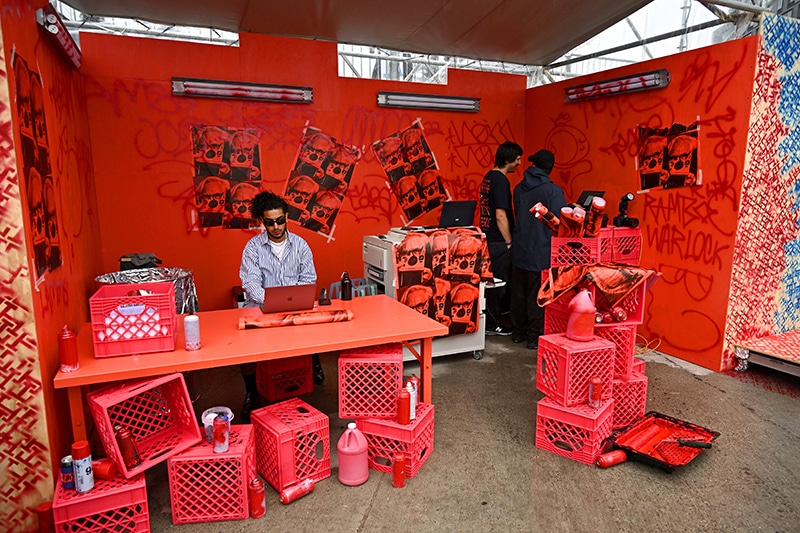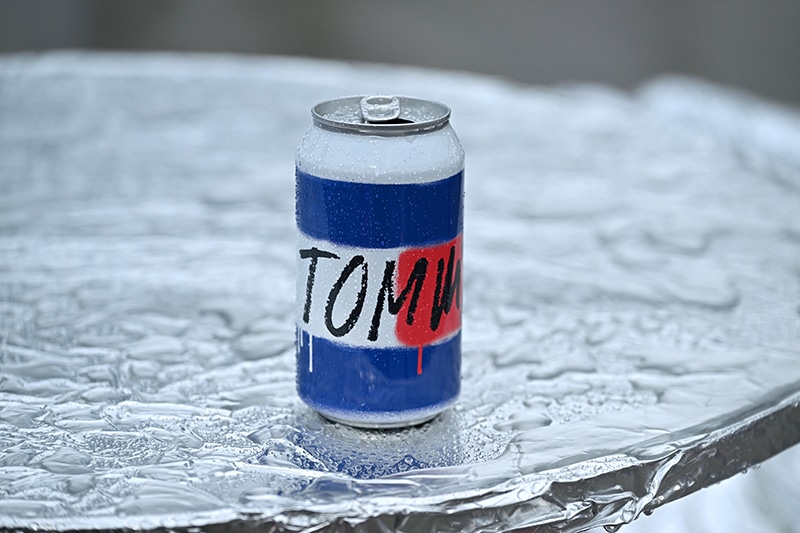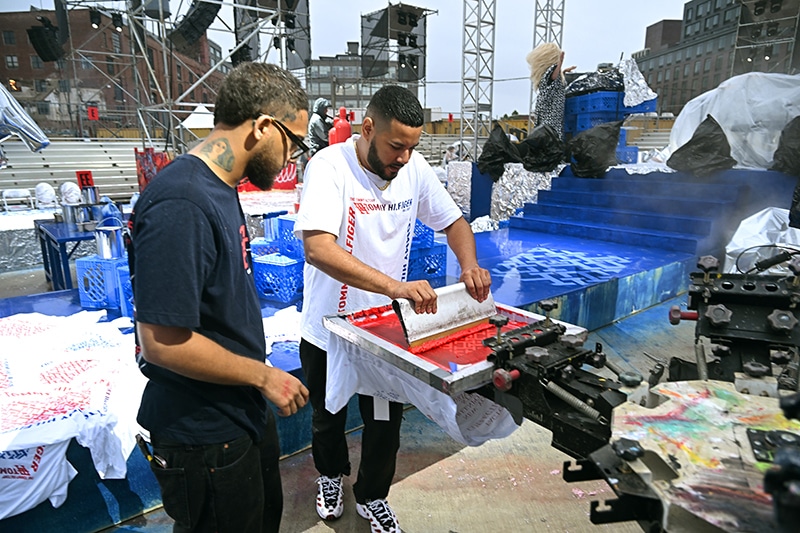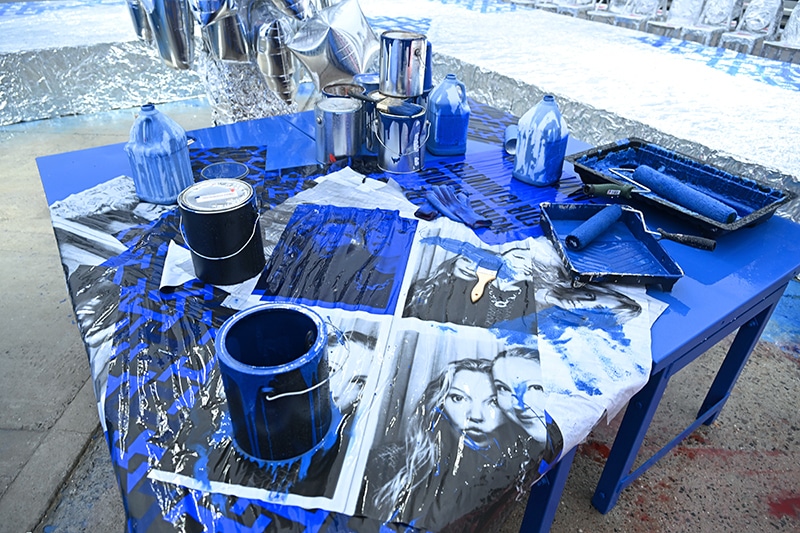 Following the "See Now, Buy Now" concept that the house has become accustomed to, and uniting the real and virtual worlds, Tommy Hilfiger triumphed with its Autumn-Winter 22 collection in which there was room for different lines, including the collaboration with British designer Richard Quinn and the "TH Monogran" collection, created together with illustrator and graphic designer Fergus Purcell, which offers a new version of the modern preppy style.
With this pair of lines, the aim was to fuse the classic and the new to herald what comes next, mixing traditional American codes with a contemporary twist inspired by urban fashion, and combining bold pop colors, reinventing proportions, and redesigning classics in unexpected ways.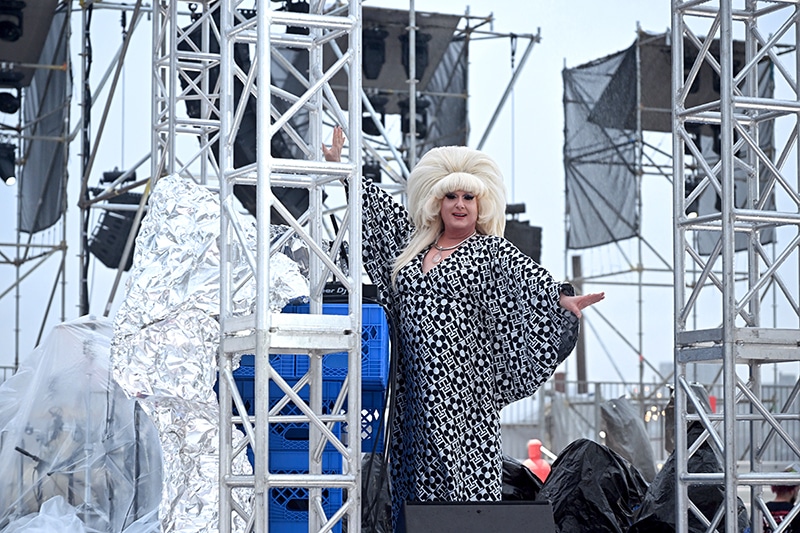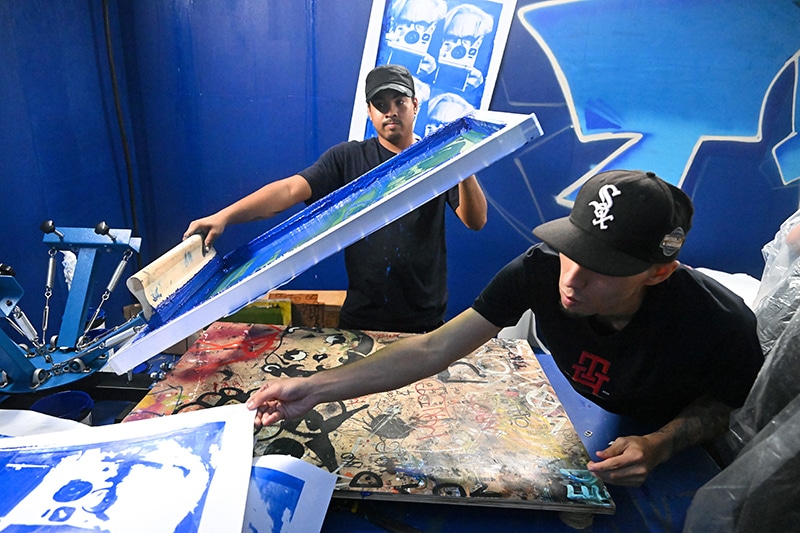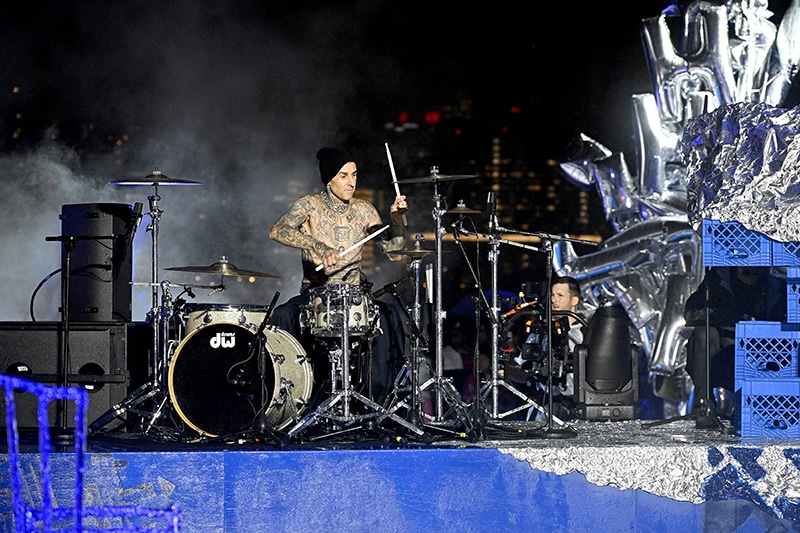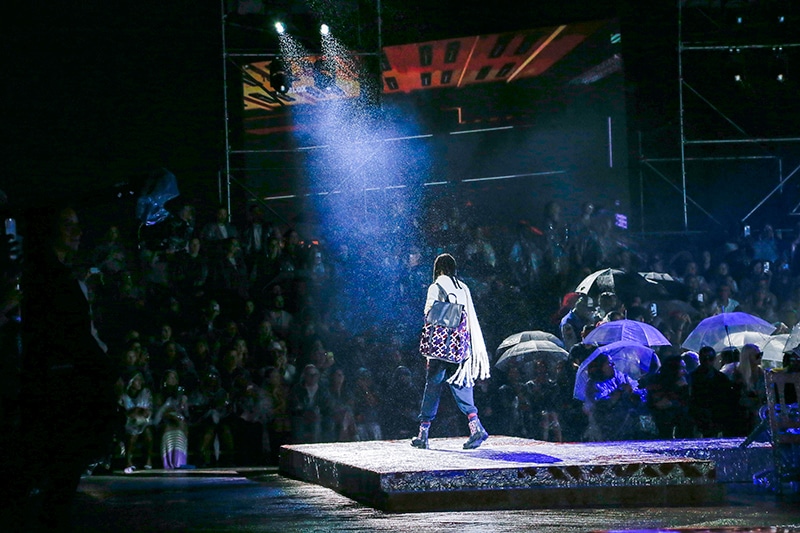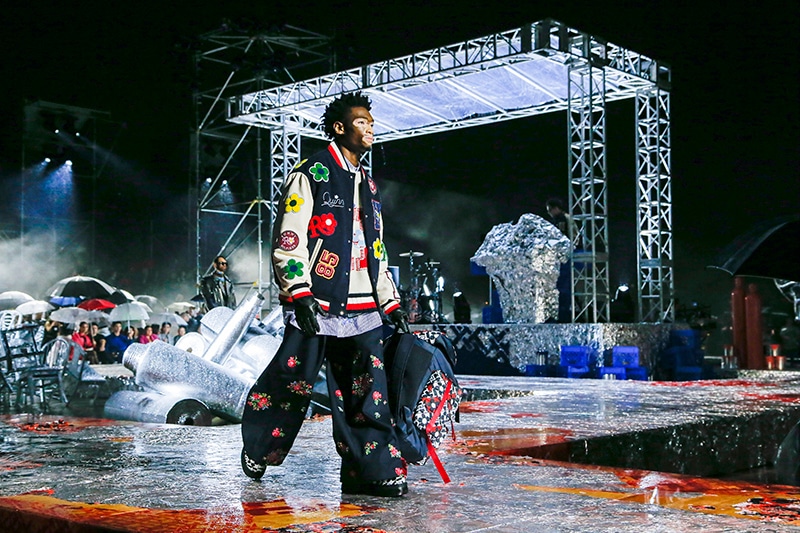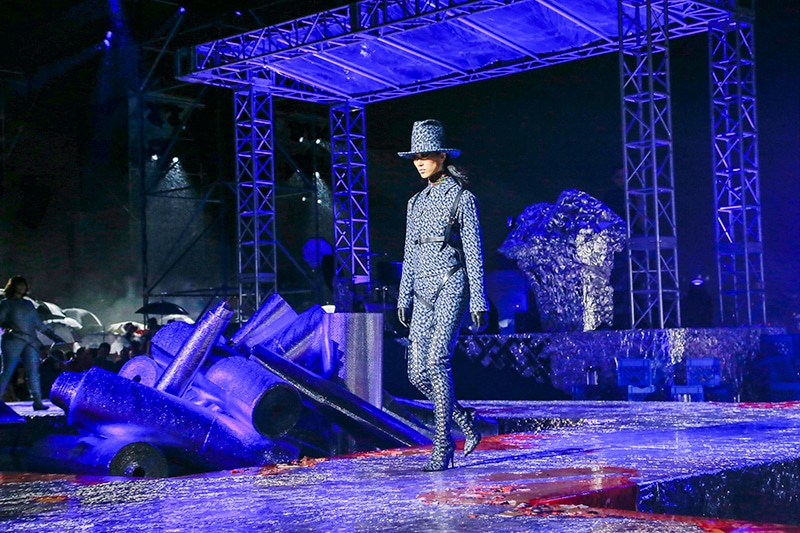 There were garments of all kinds, always following the aesthetics and design line of the company, from masculine, and feminine, to genderless. The pieces were available for purchase in real-time as they hit the catwalk. In addition, the show was broadcast for the first time on Roblox and as the garments appeared on the catwalk, they were put on sale on Roblox and different exclusive digital products appeared.
To cap off Tommy Hilfiger's return to the catwalk, Travis Barker made a surprise appearance and performed an exclusive Tommy Factory theme set to the New York skyline. Click here to watch the show.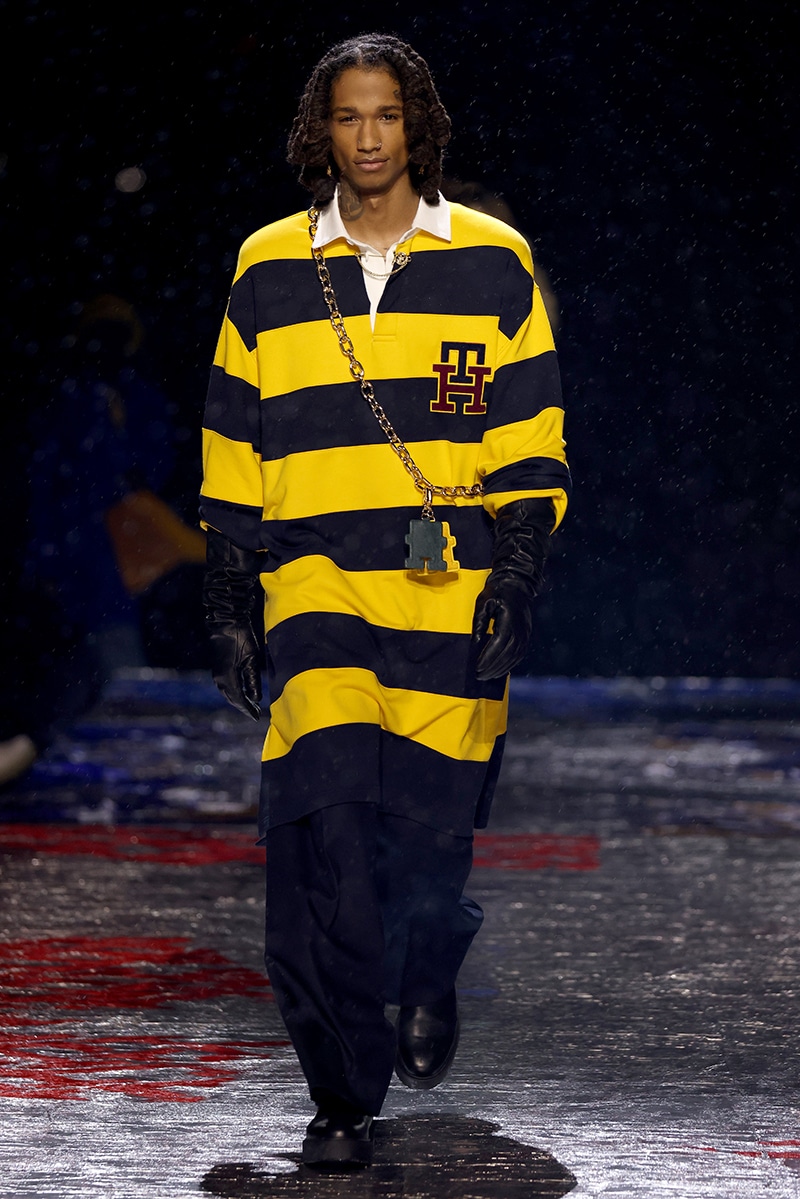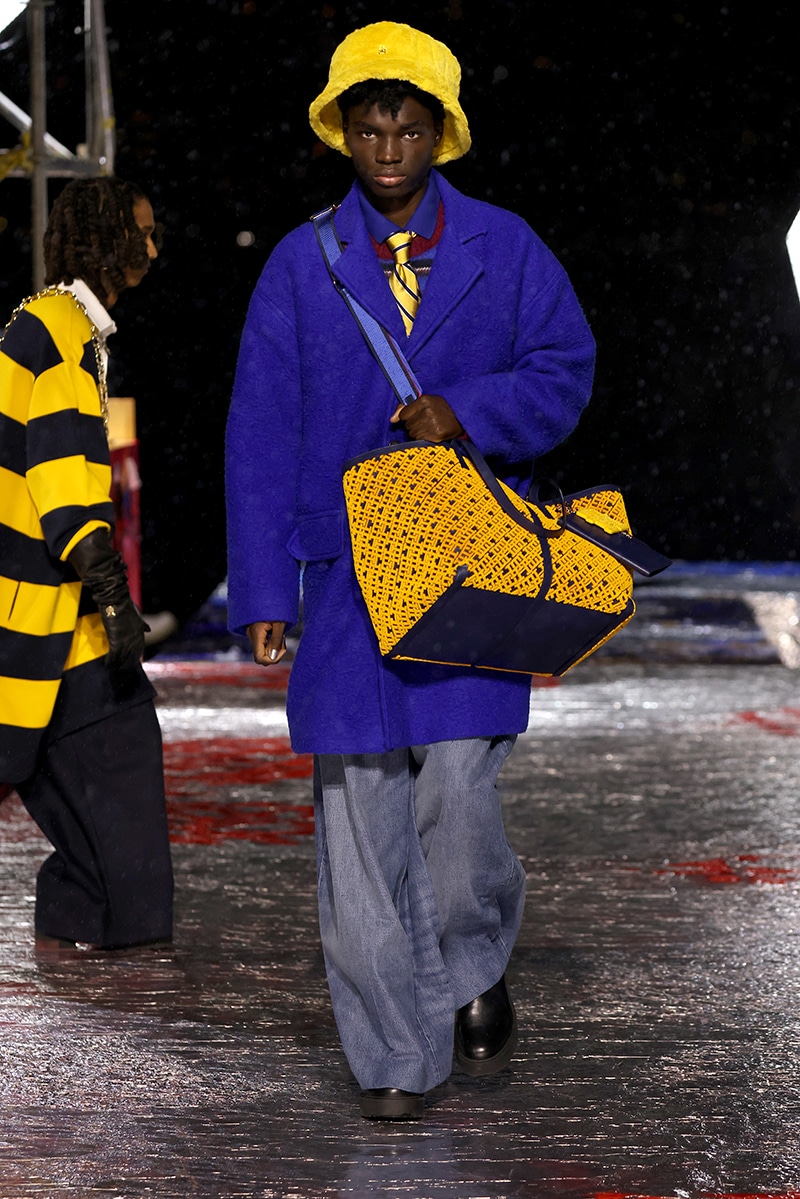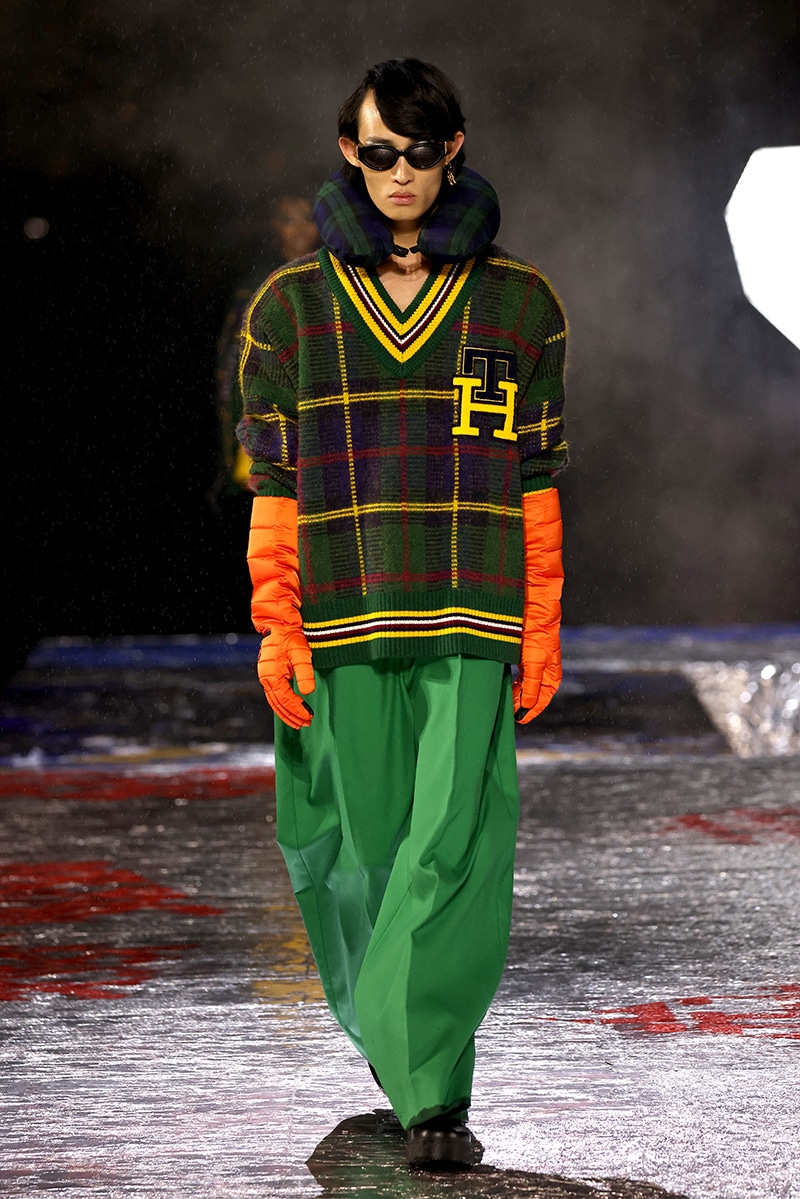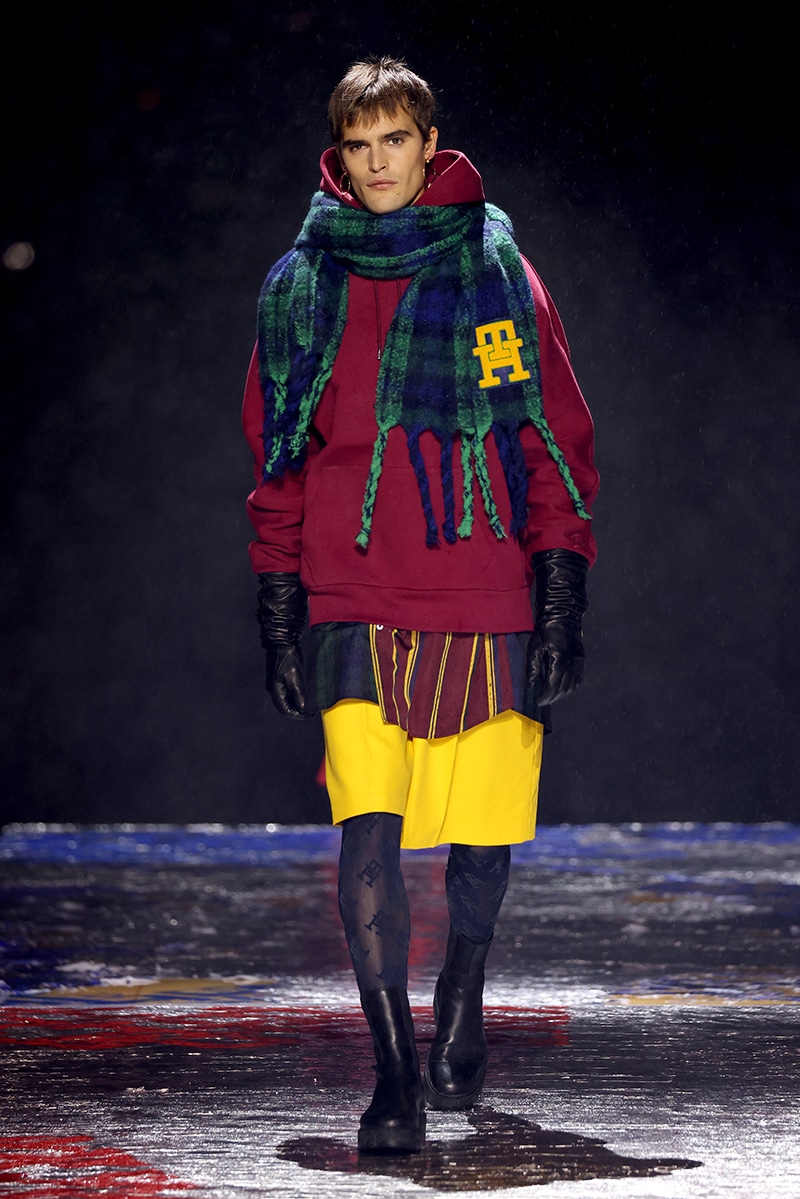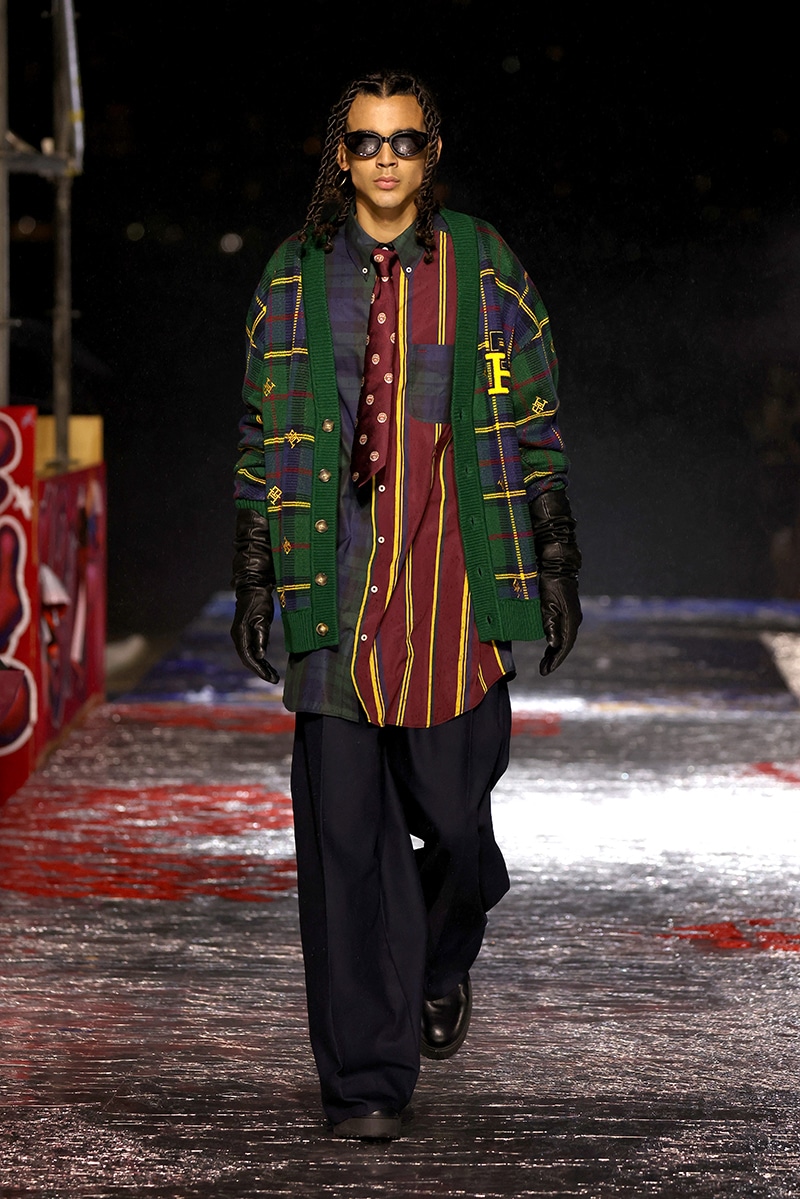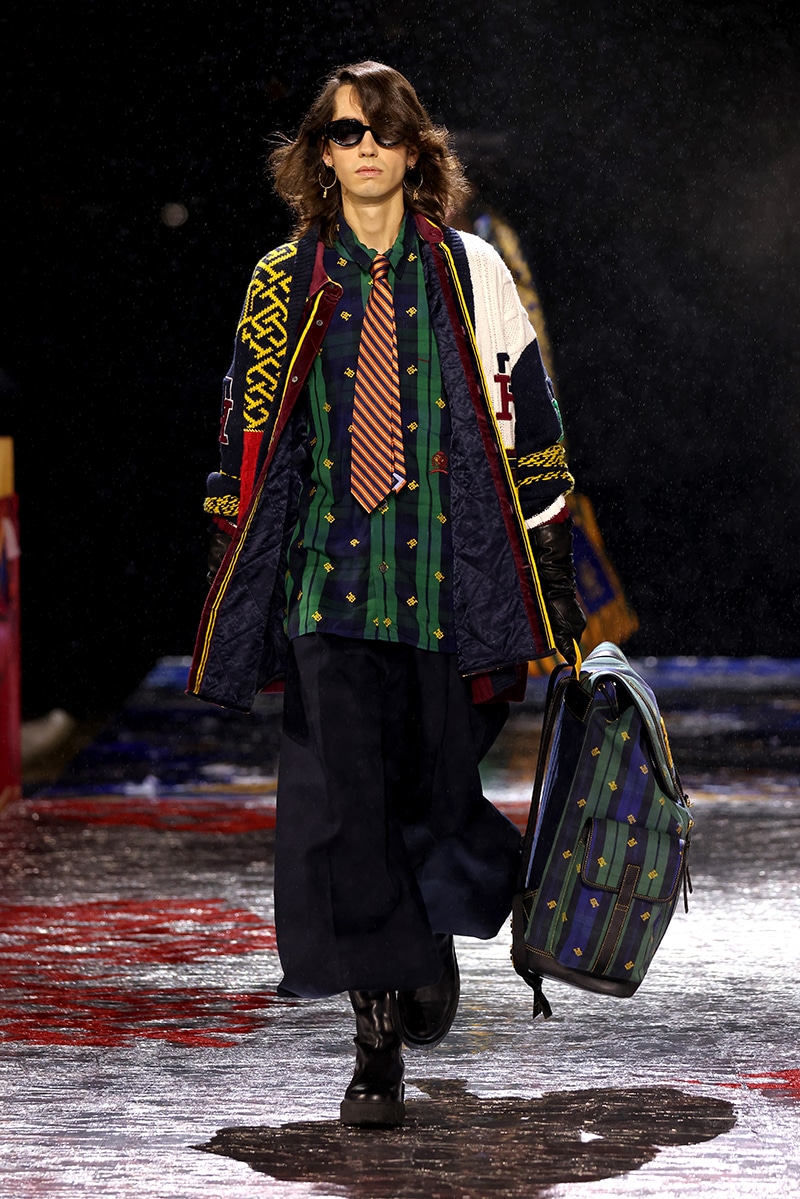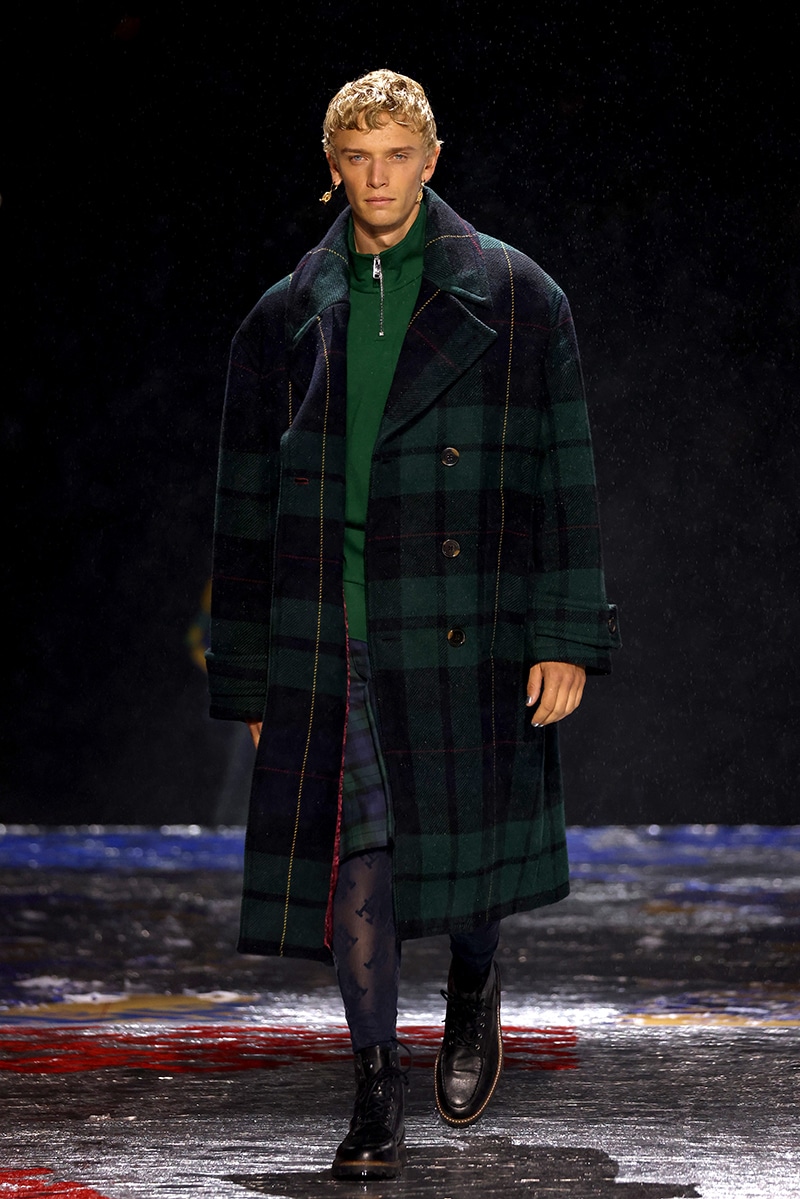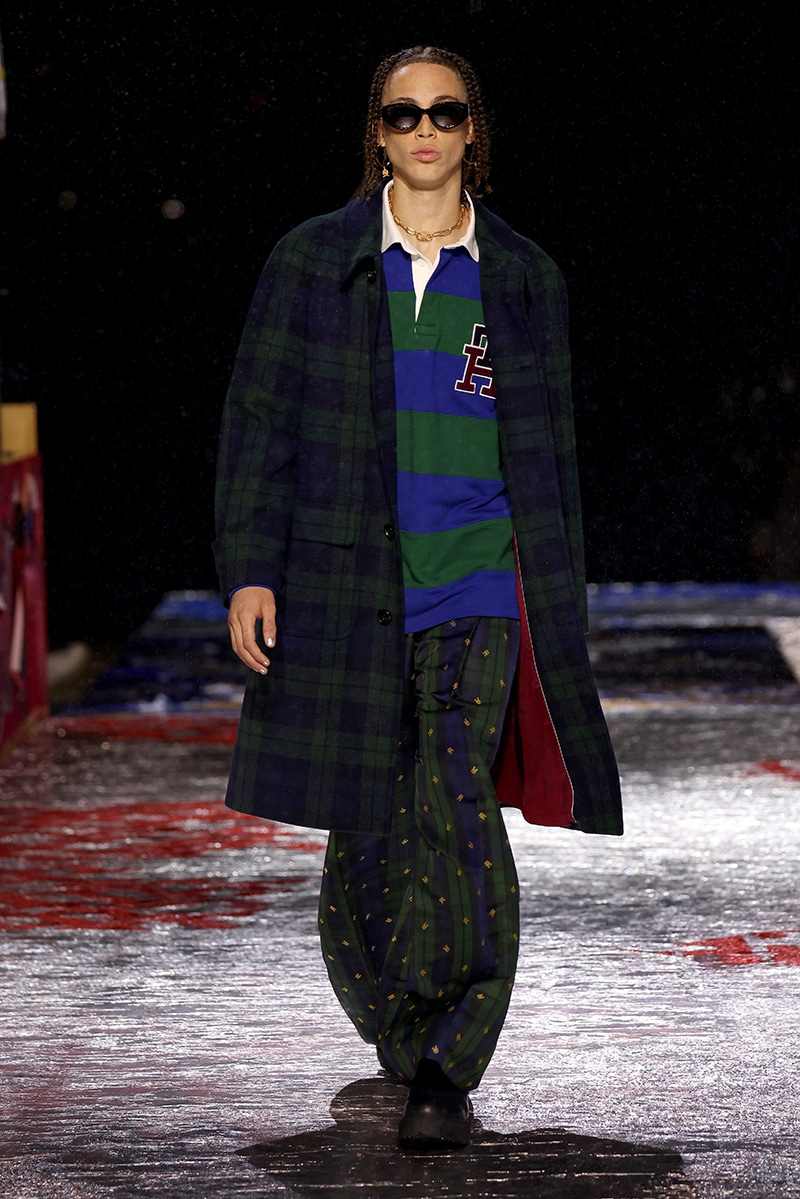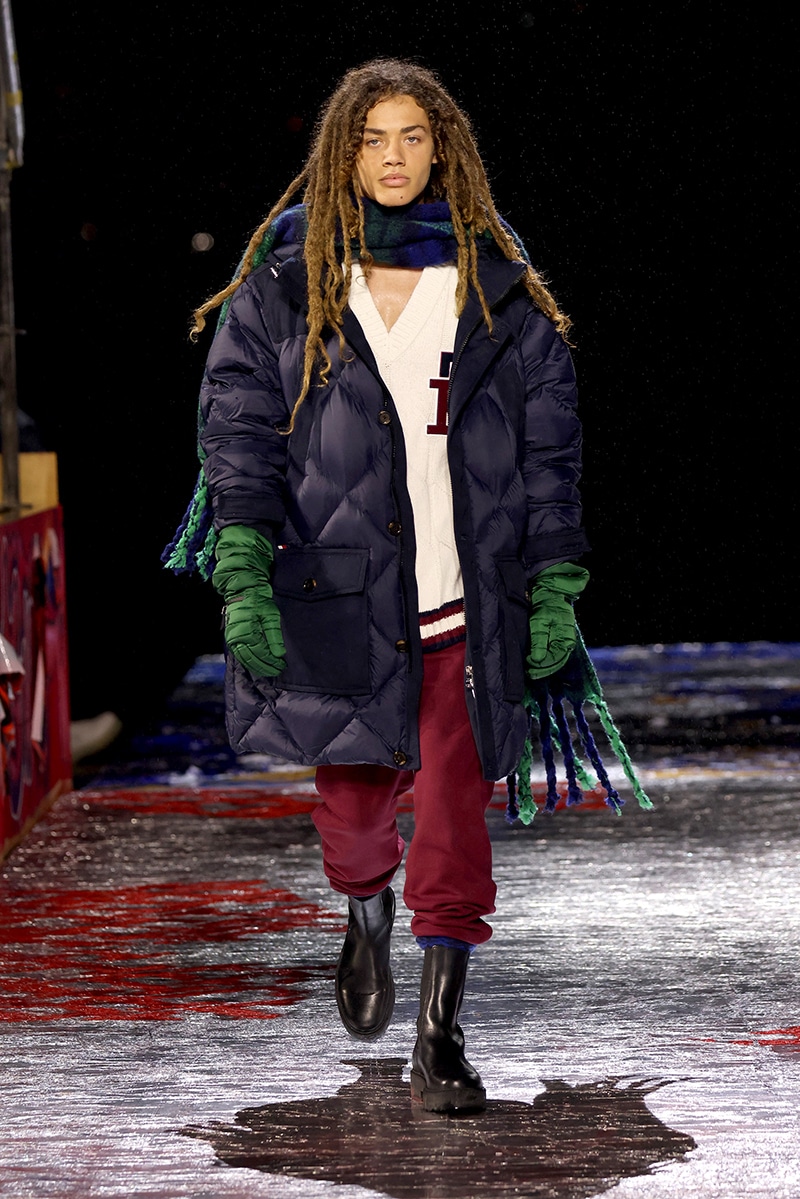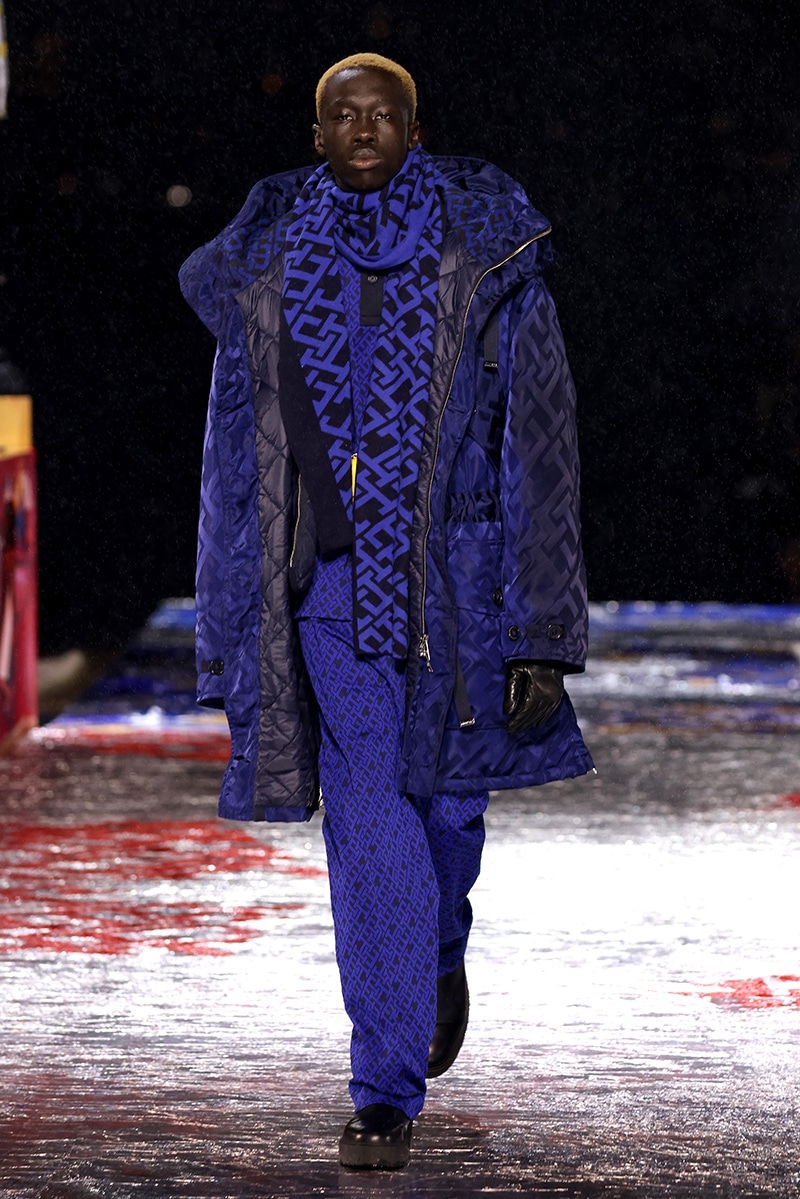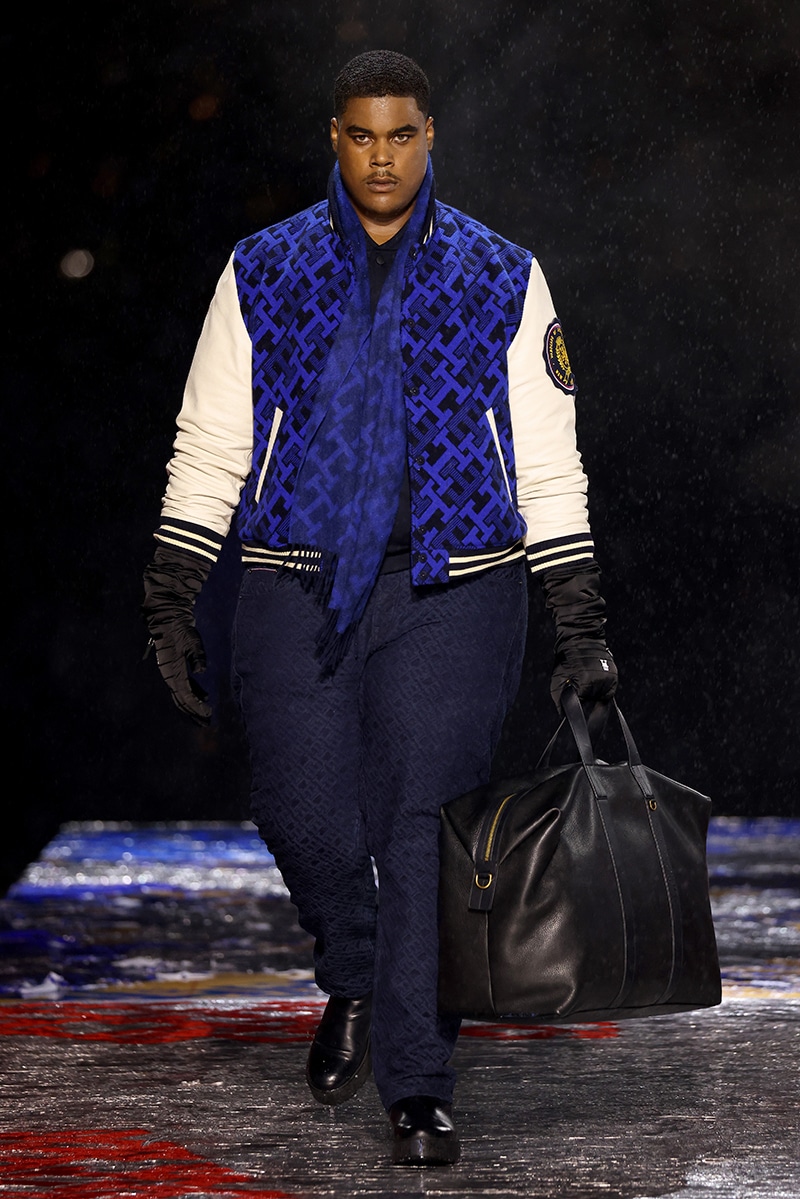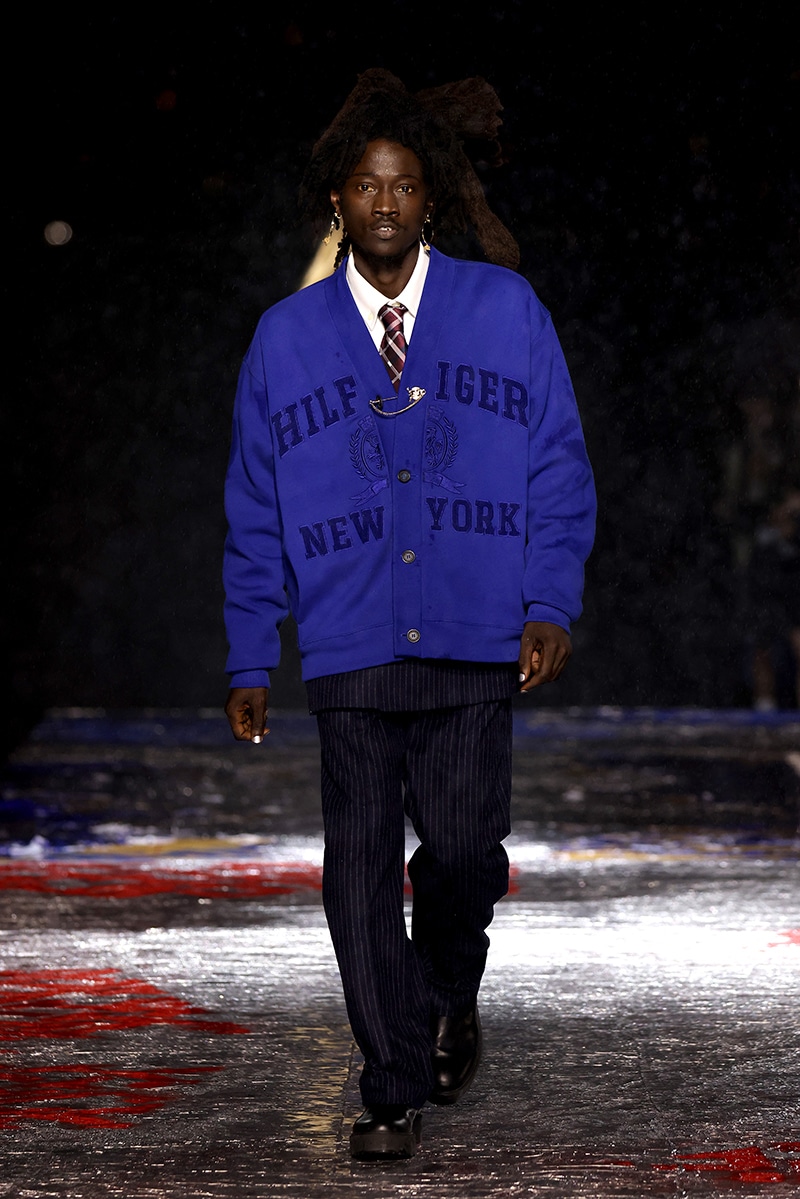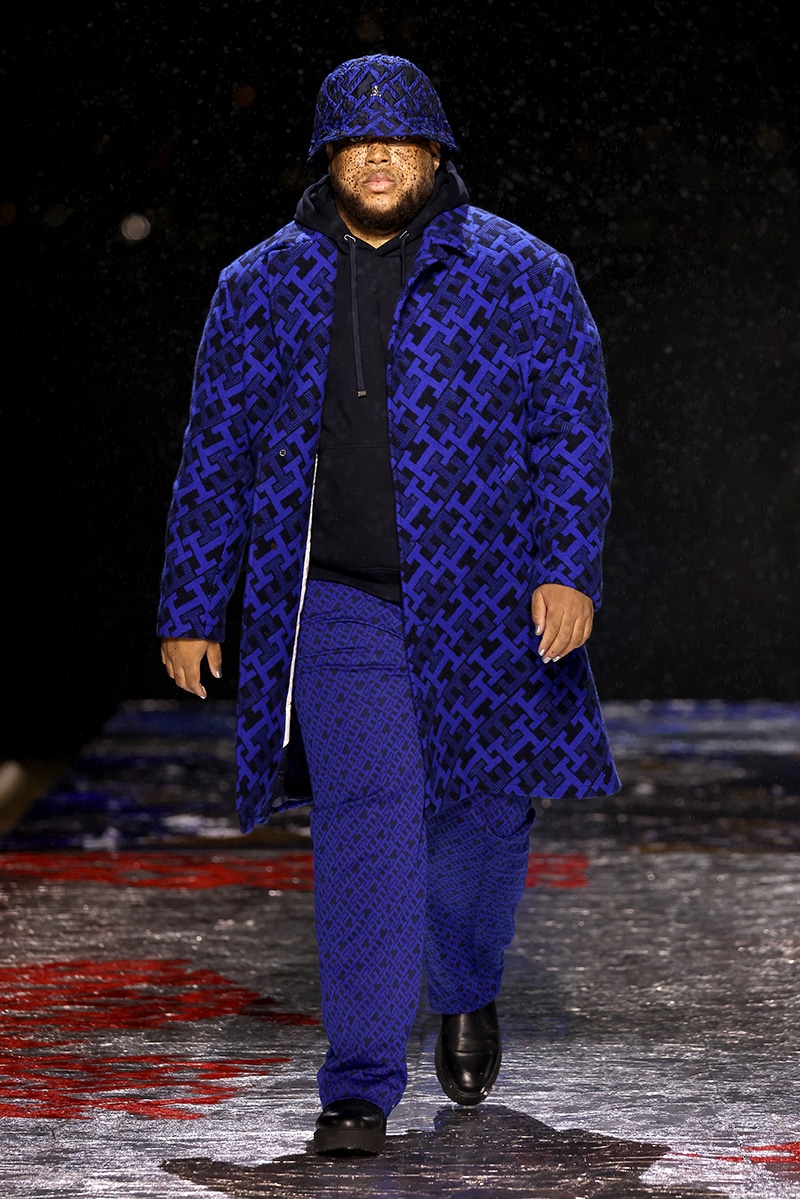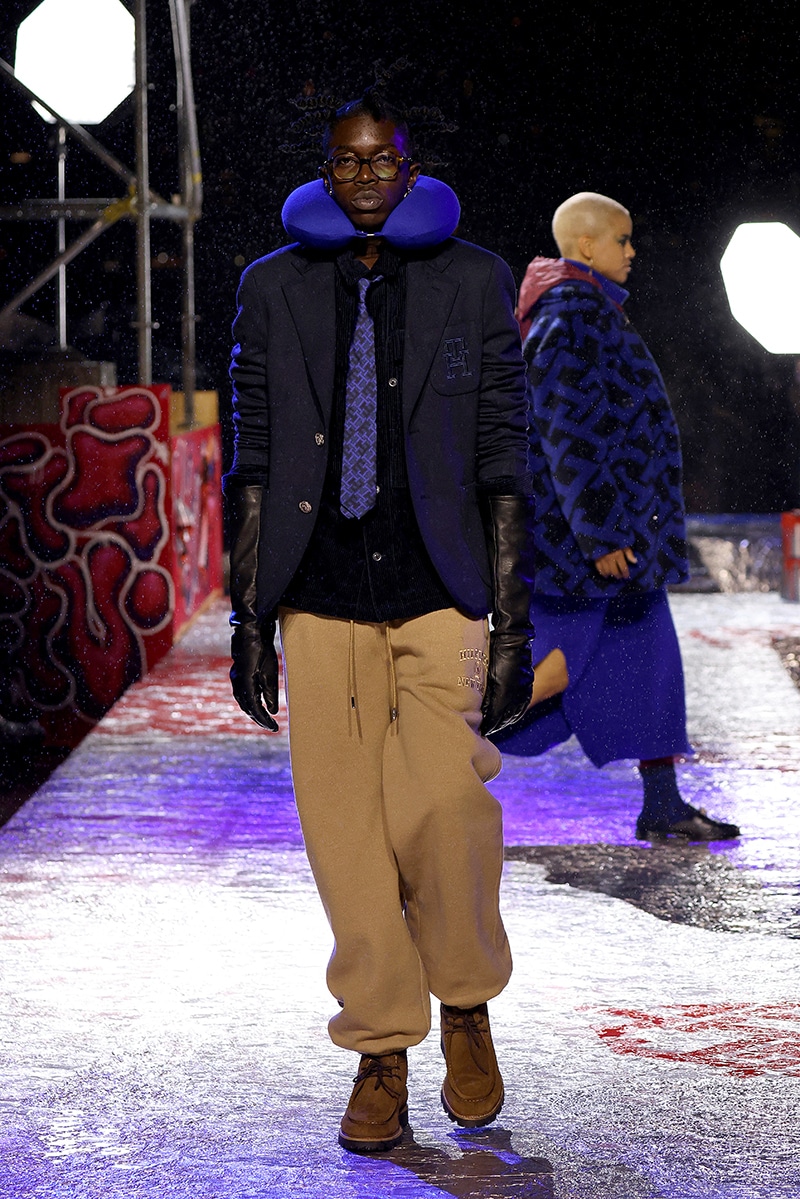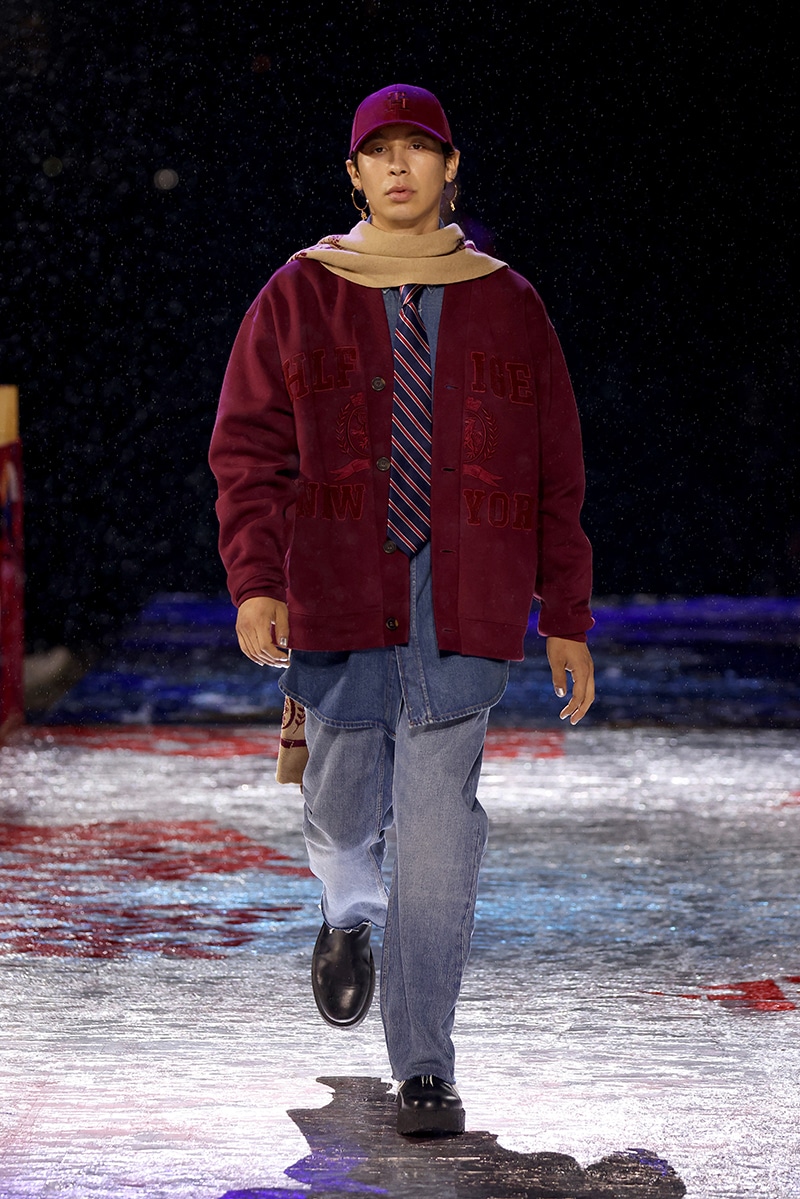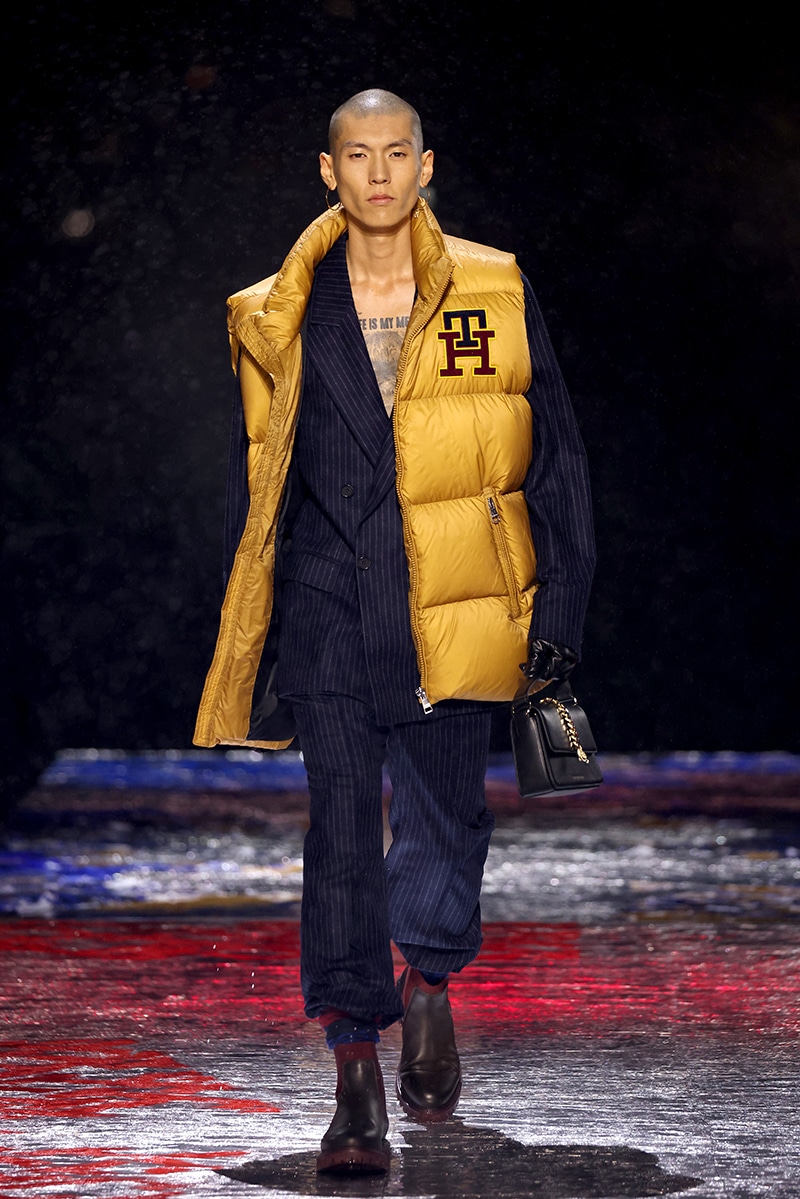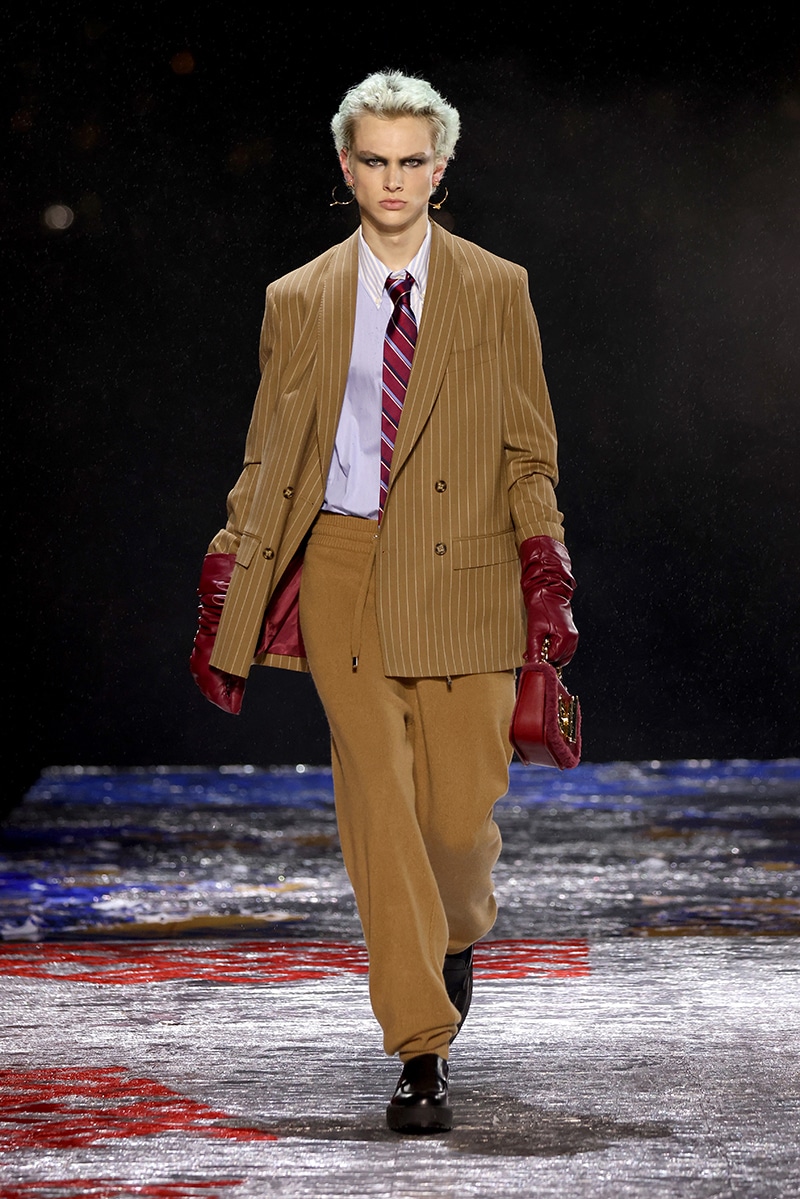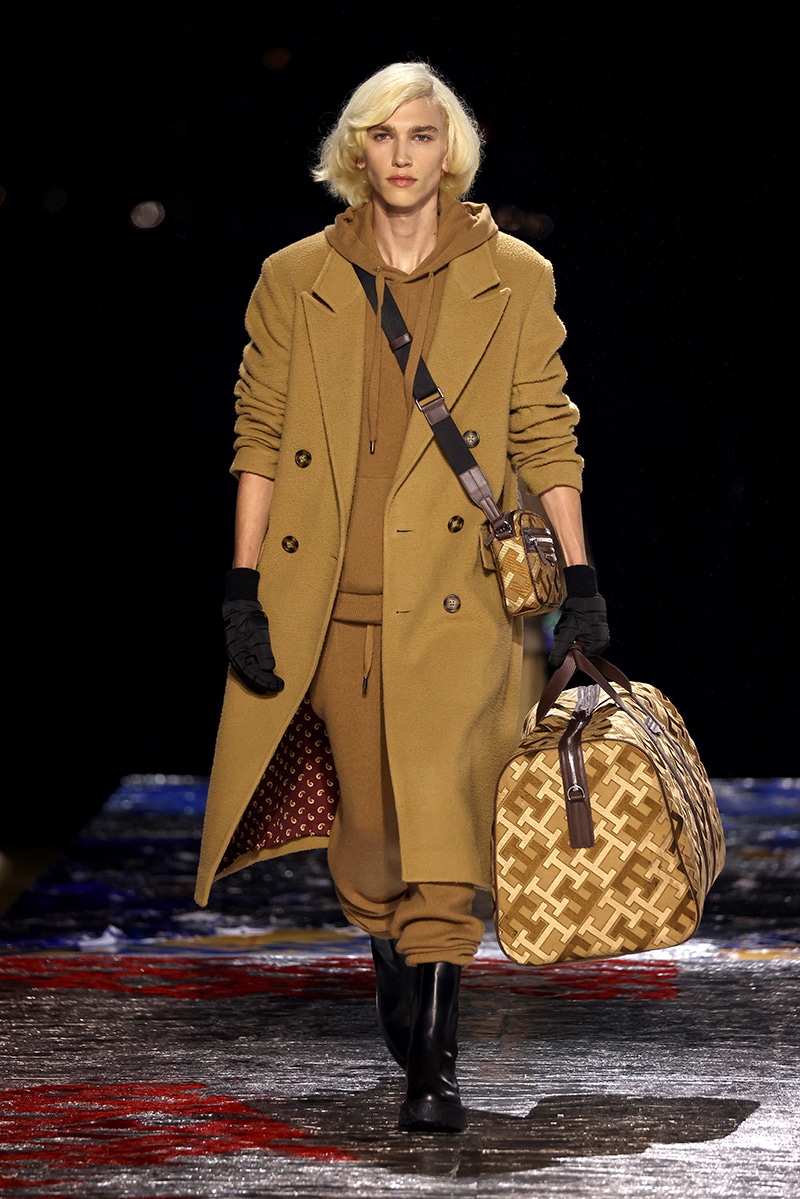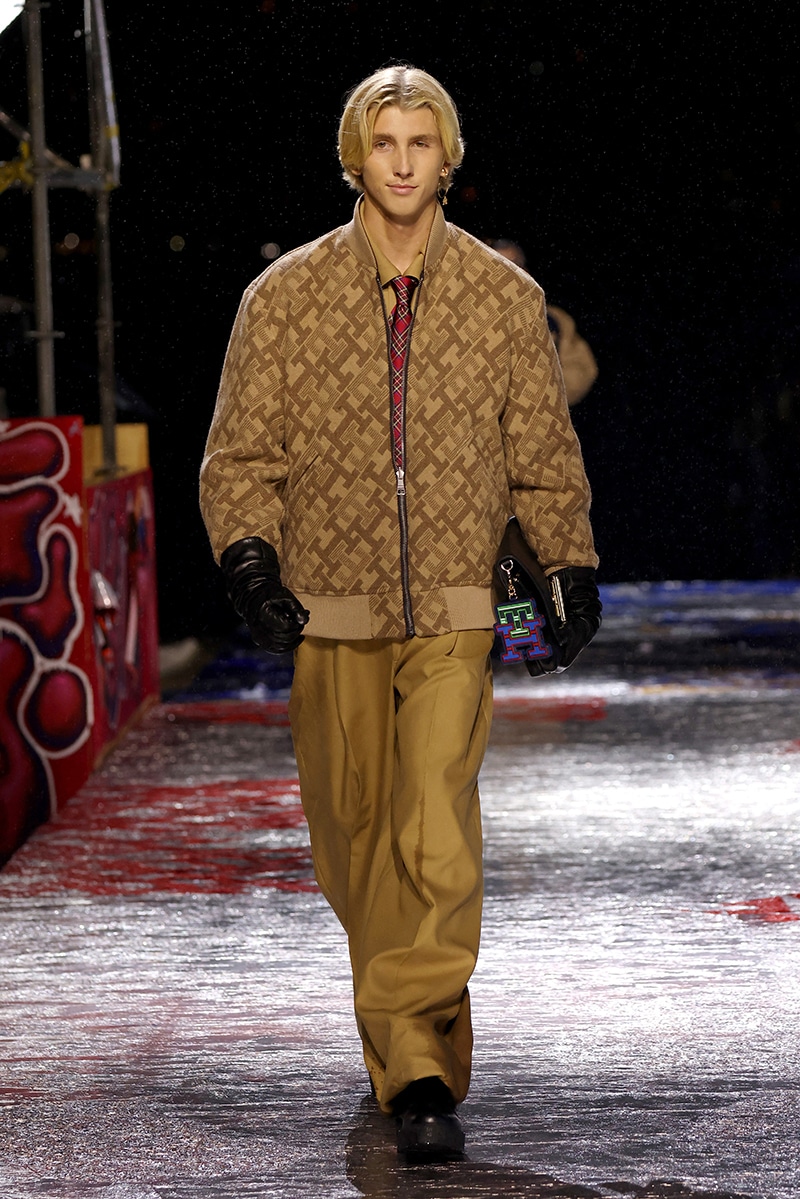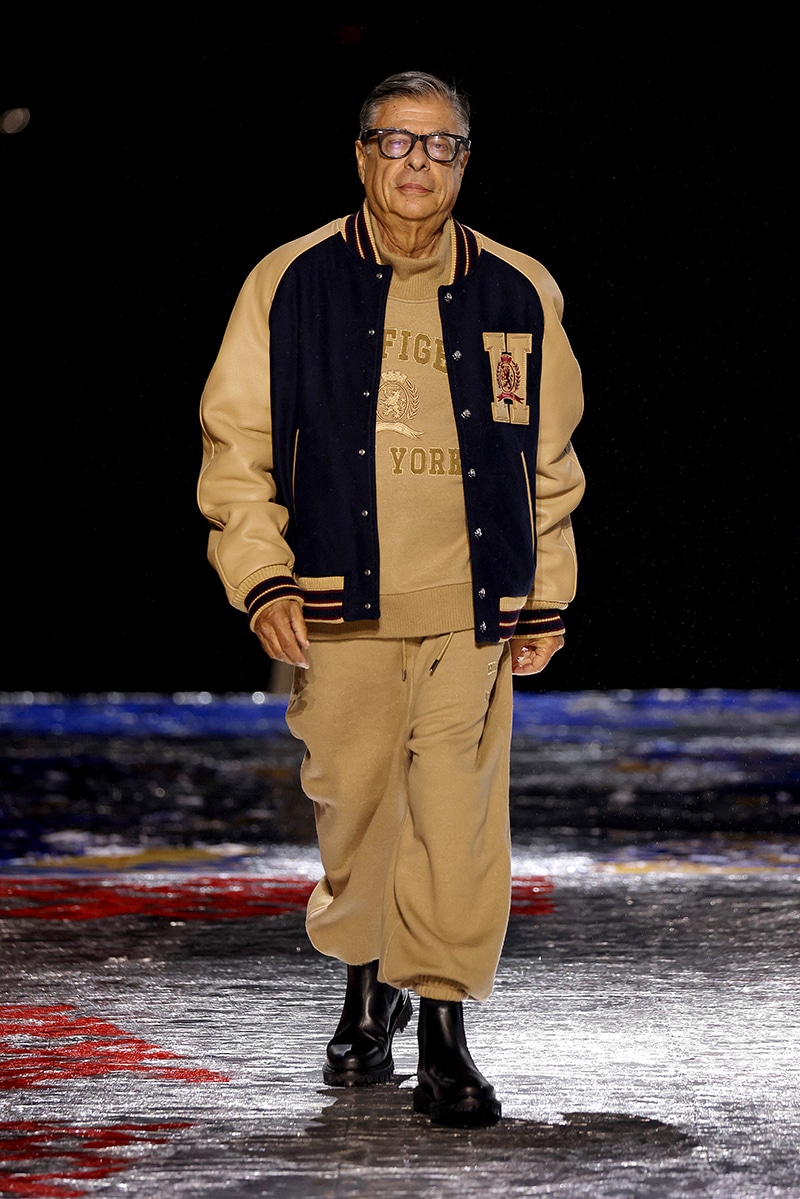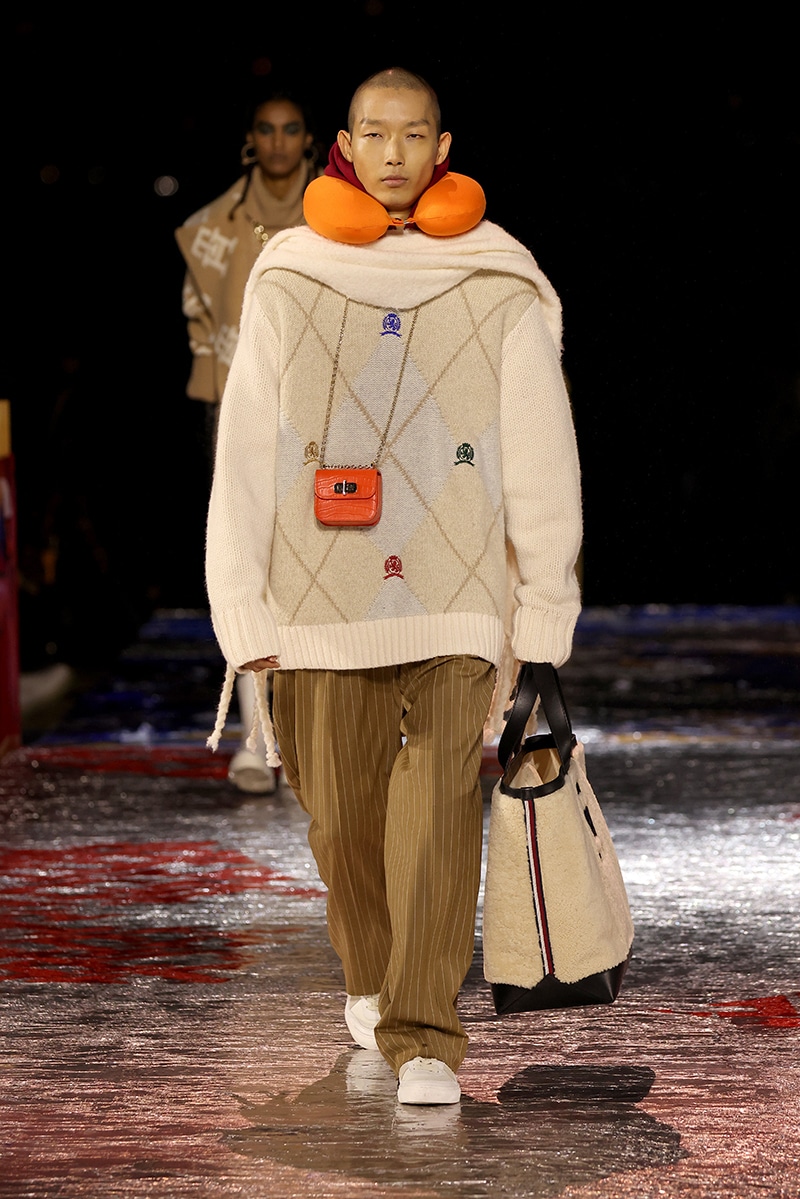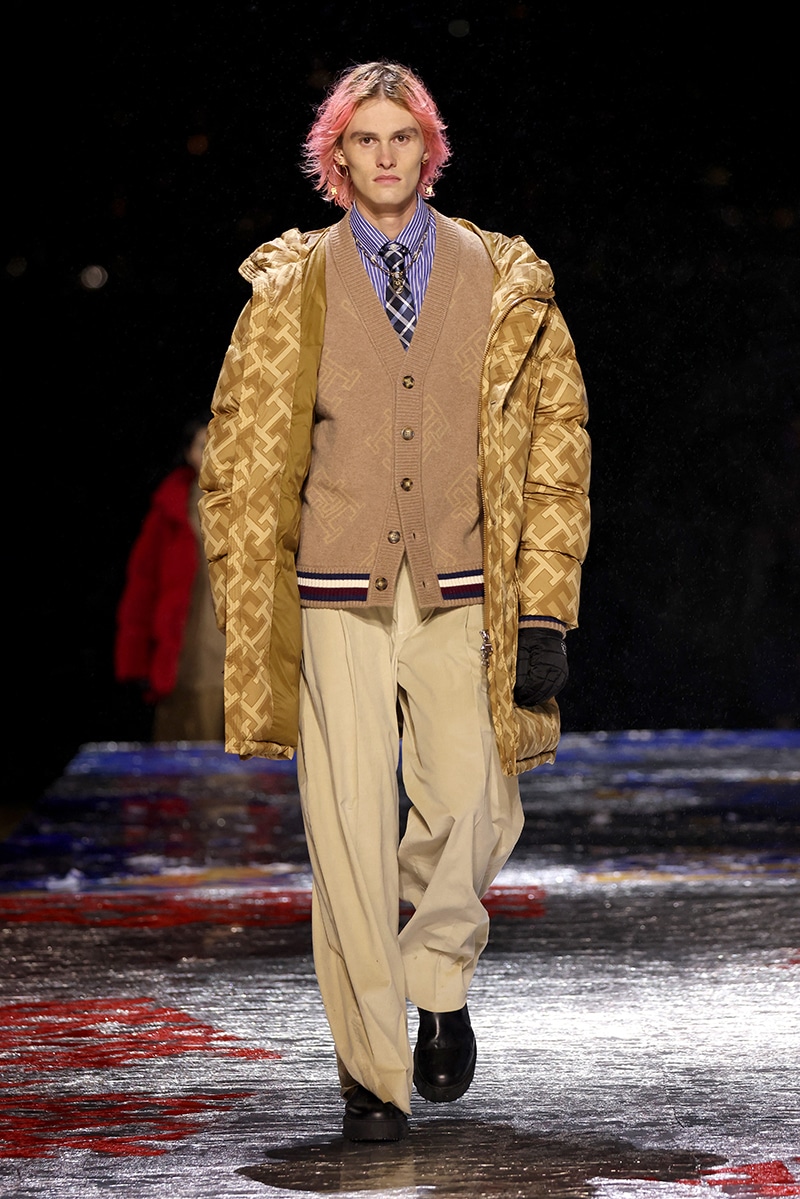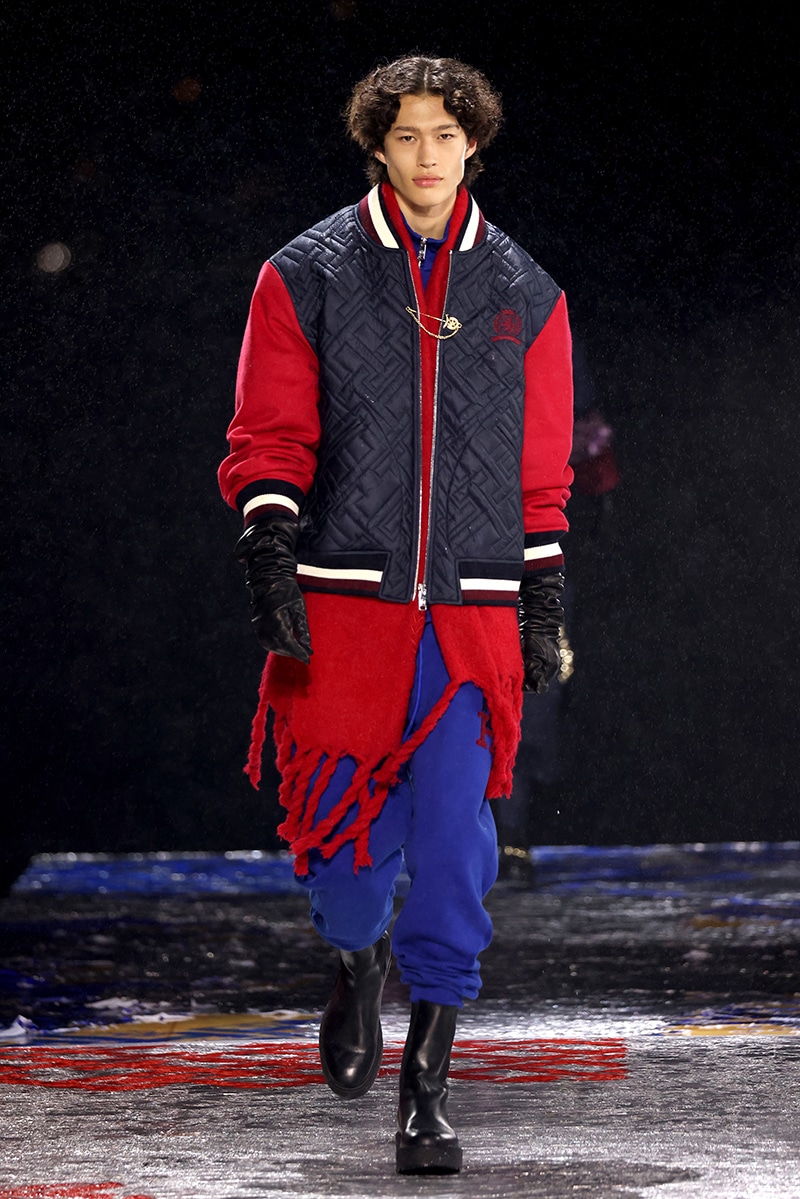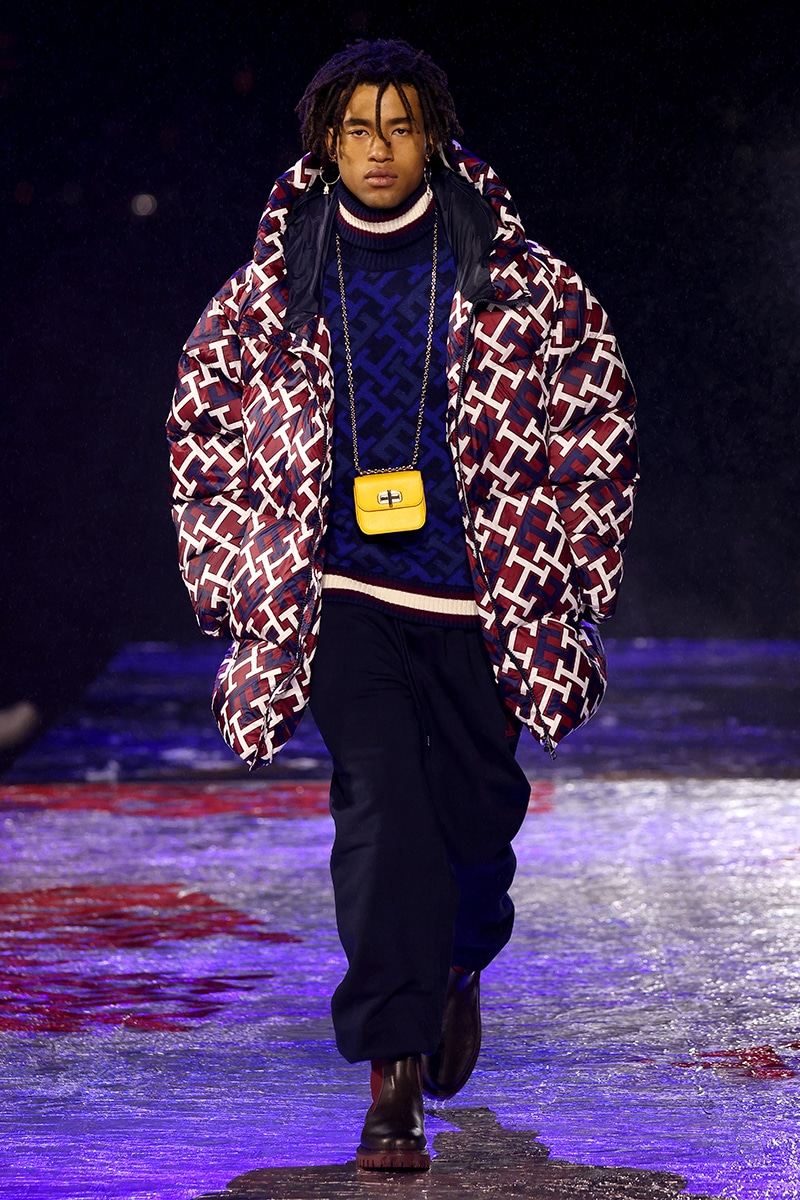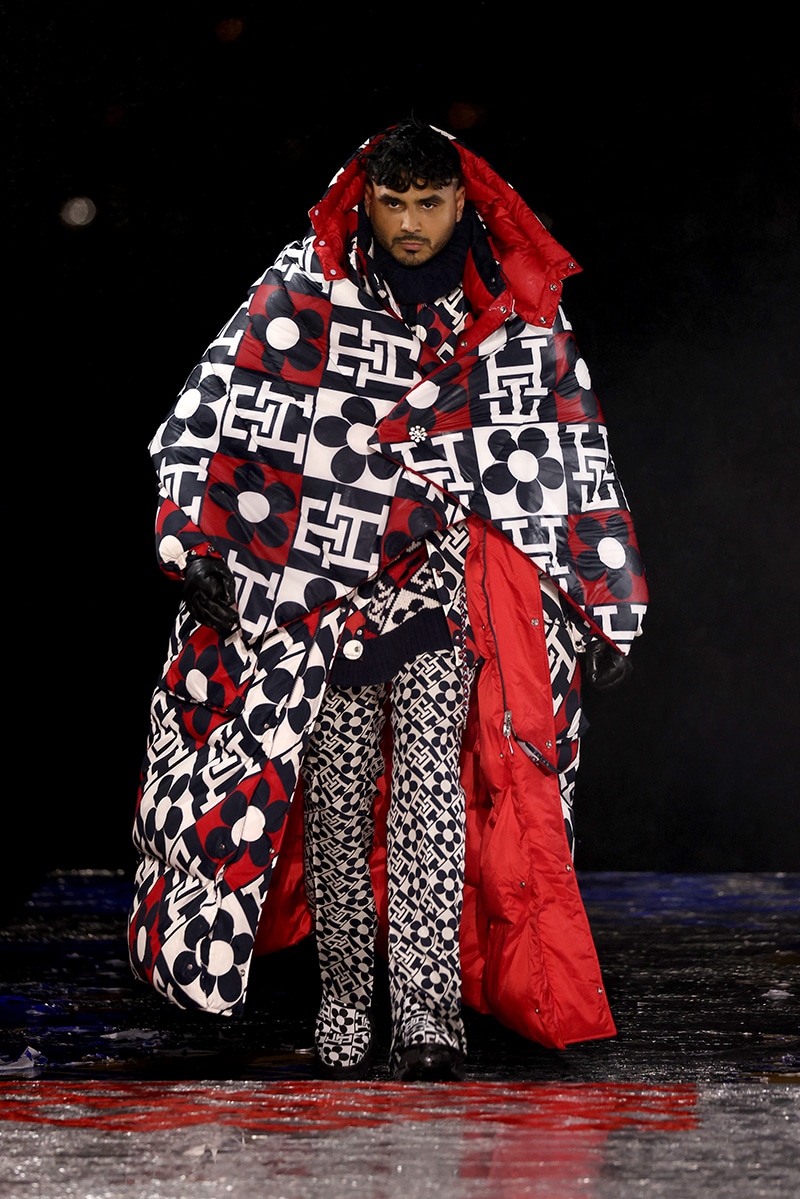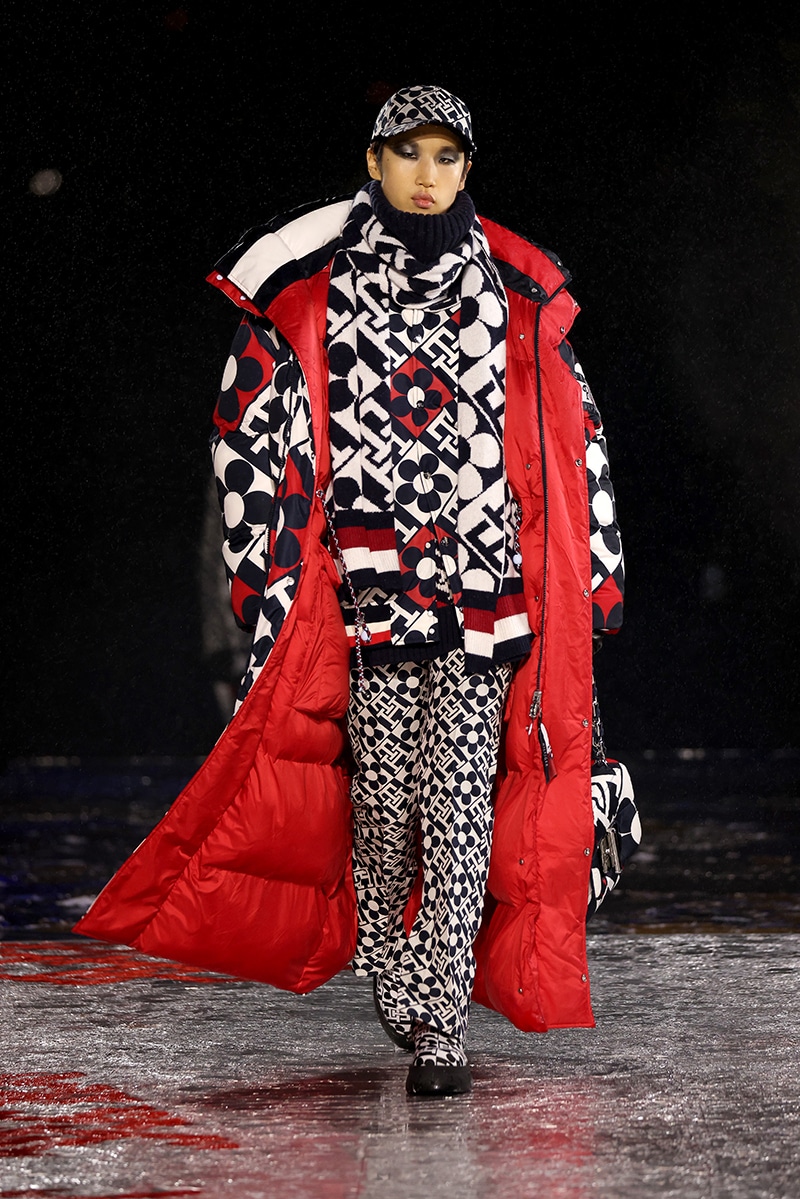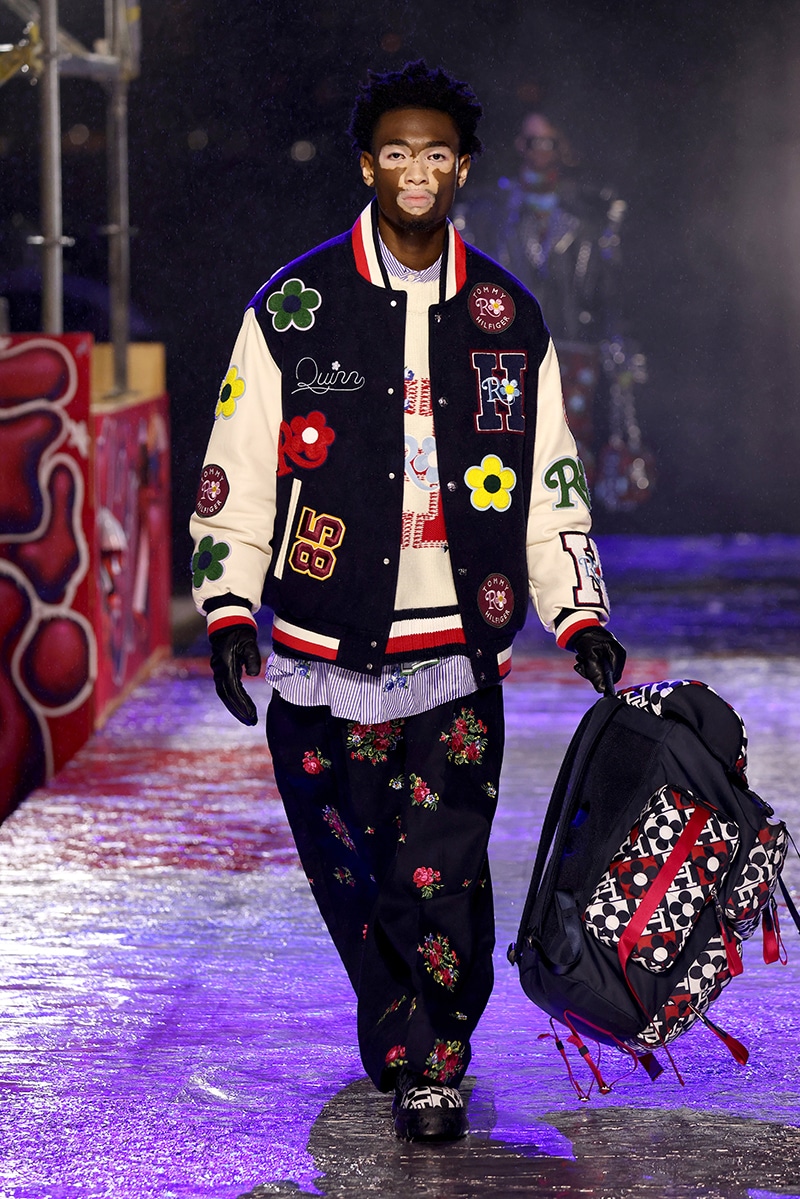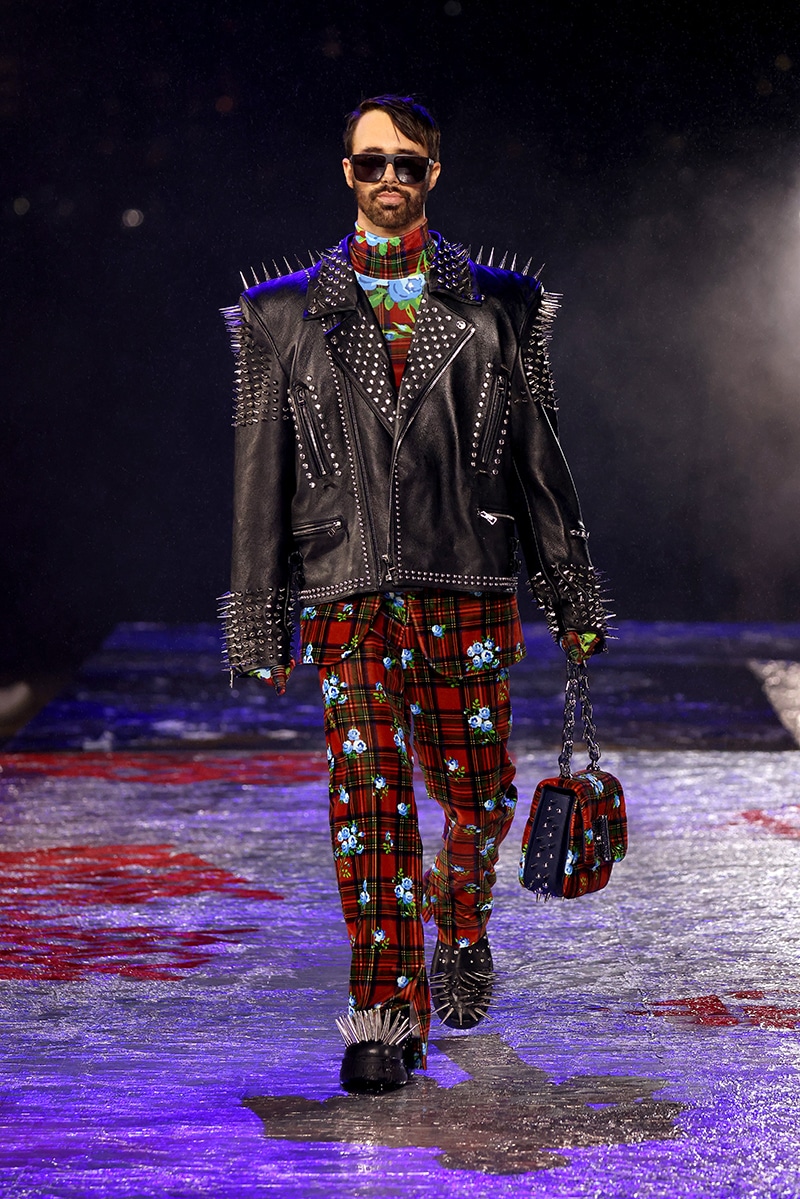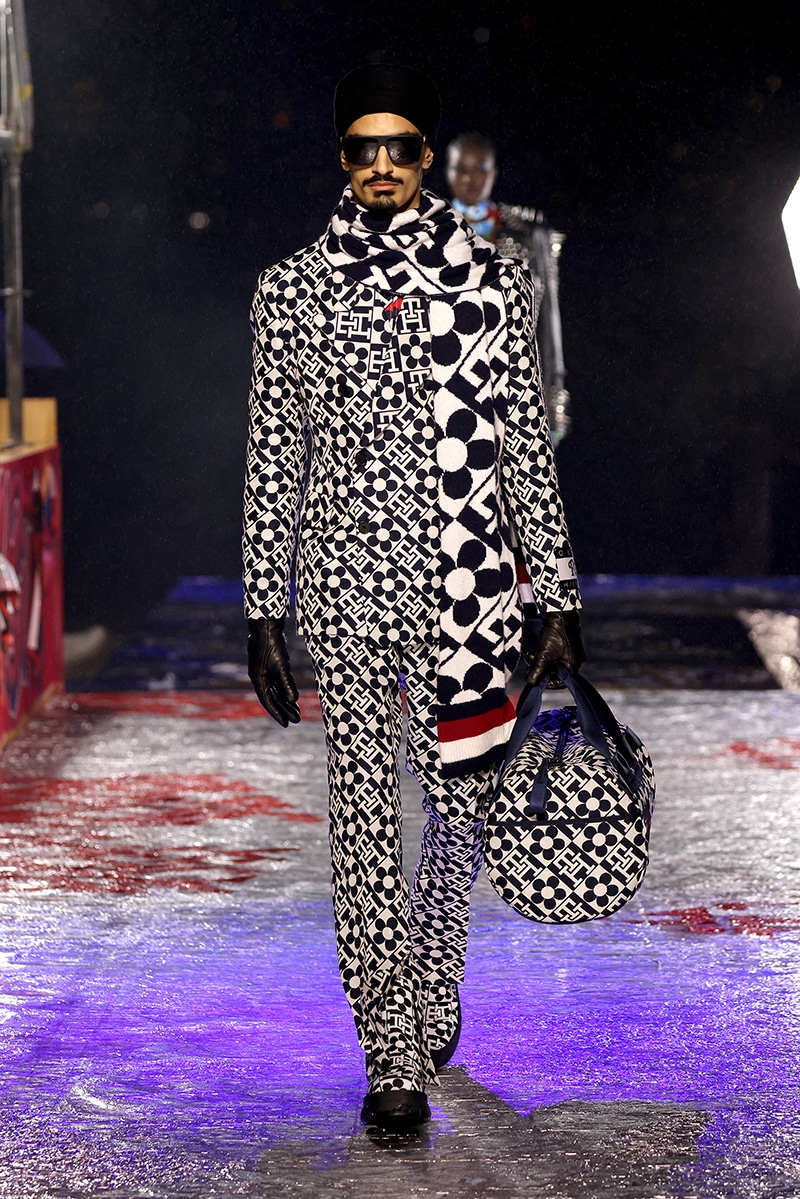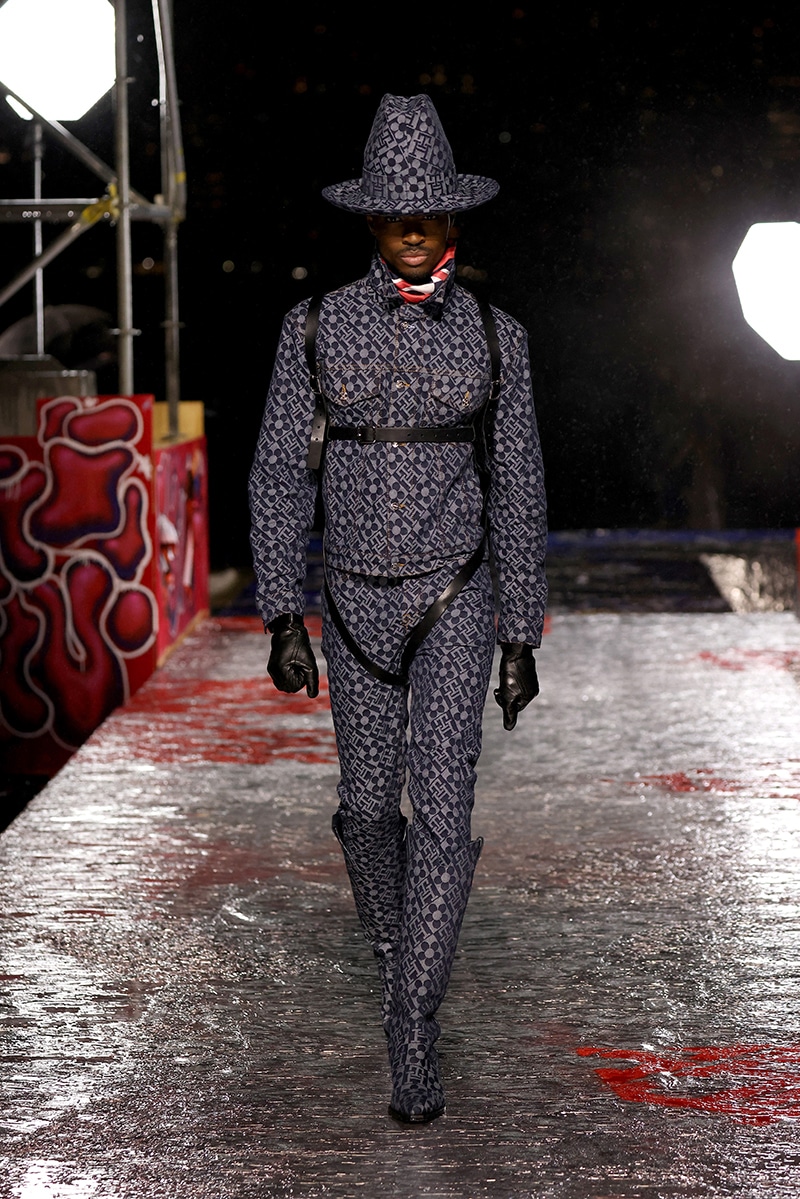 Click here to watch the show. More at tommy.com