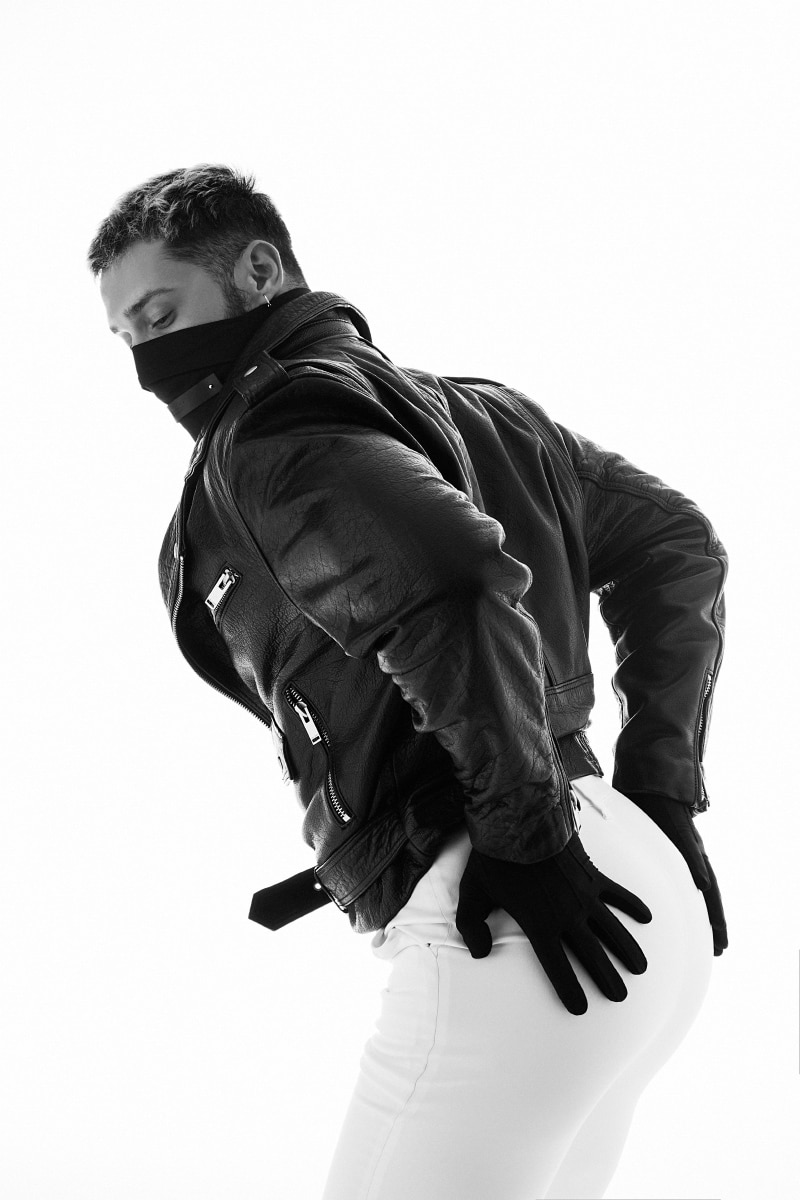 In celebration of the 2020 centennial, FAKBYFAK is pleased to present a collaboration with Tom of Finland Foundation in the development and design of an exclusive face mask and set of protective gloves inspired by Tom of Finland, the renowned Finnish artist and one of the 20th century's great visual image-makers.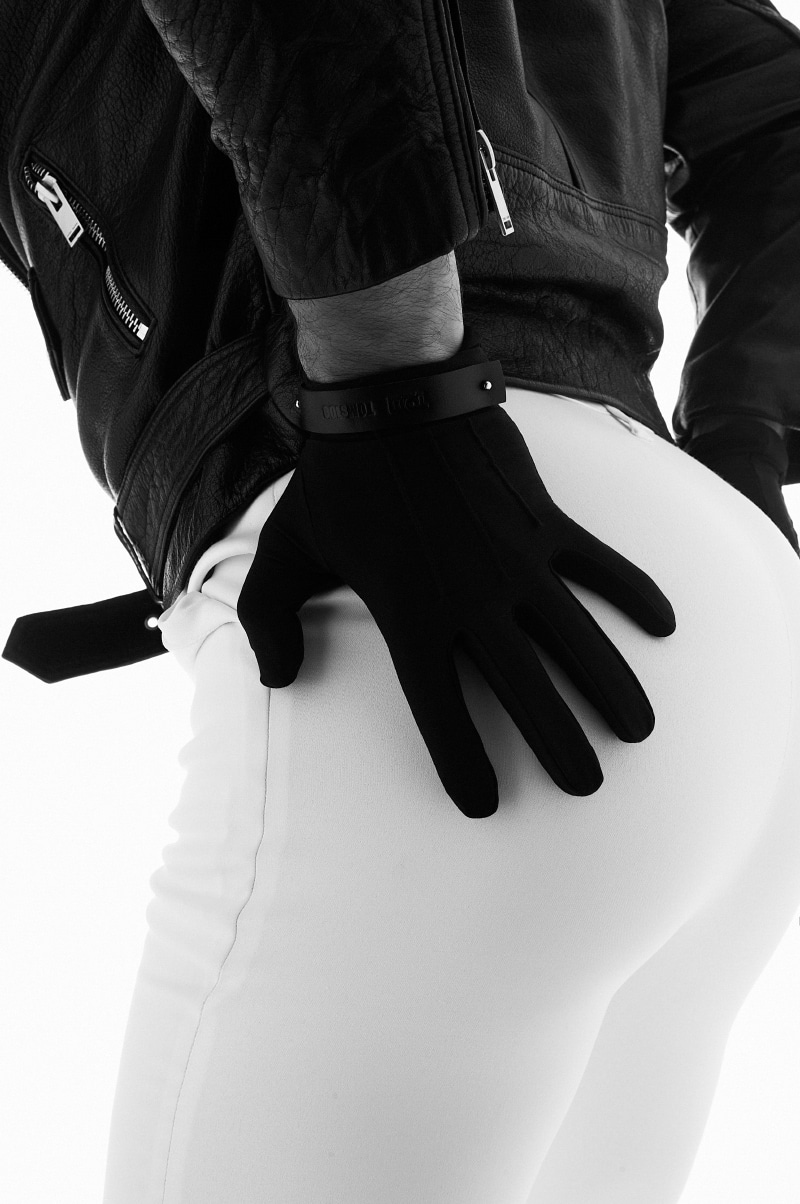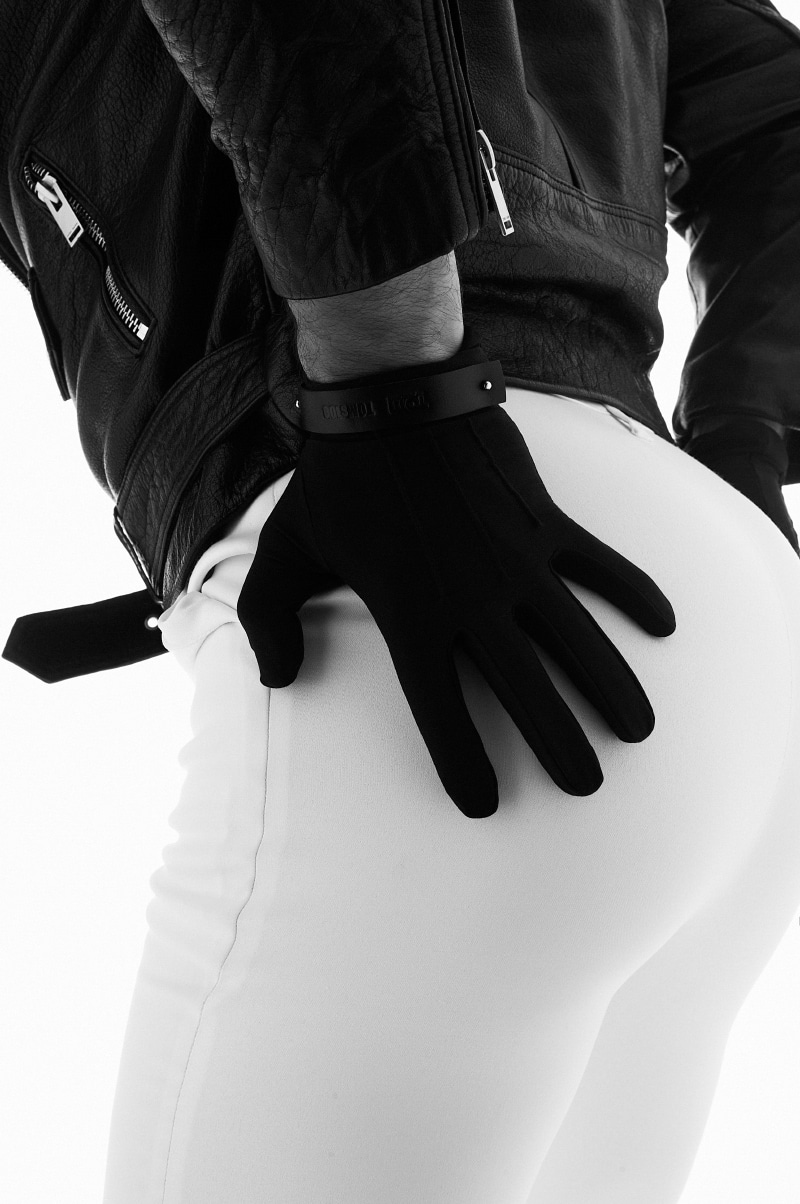 Working on the design for the mask and gloves, FAKBYFAK strived to encapsulate the spirit of Tom of Finland's characters and visual language, delicately and harmoniously combine it with FAKBYFAK's inherent sense of style.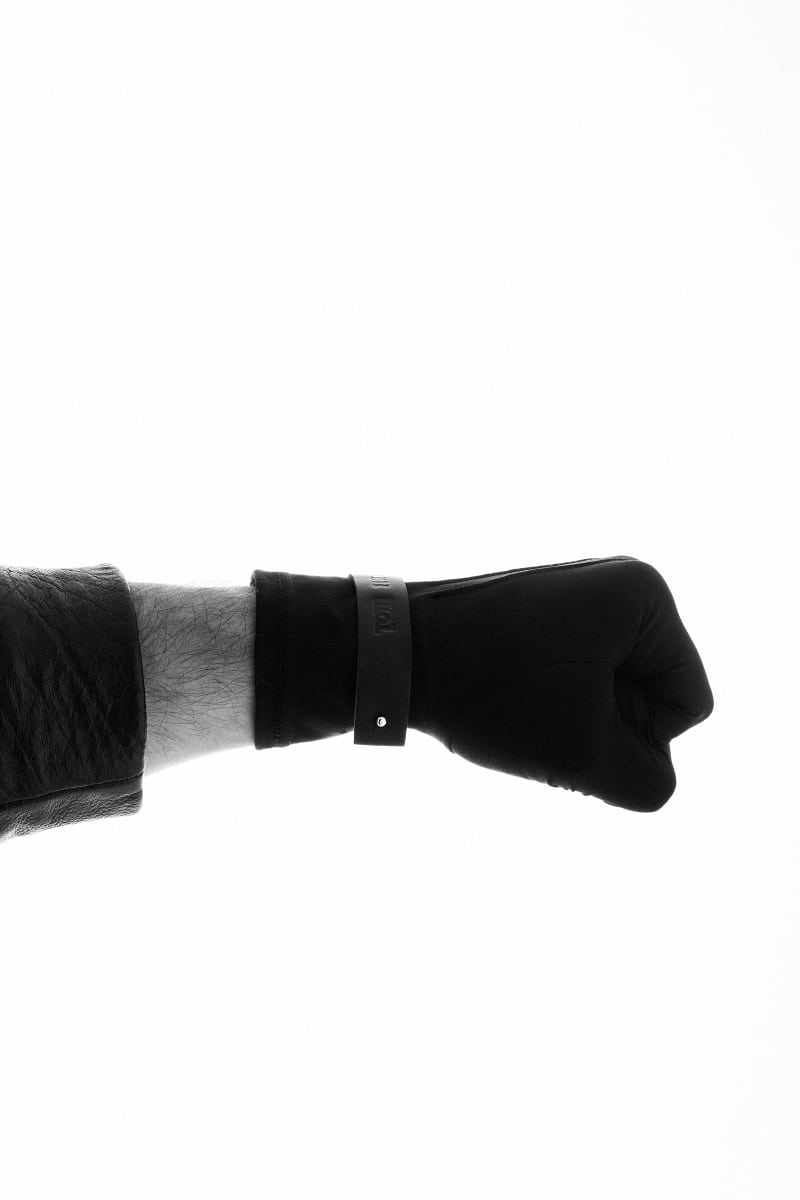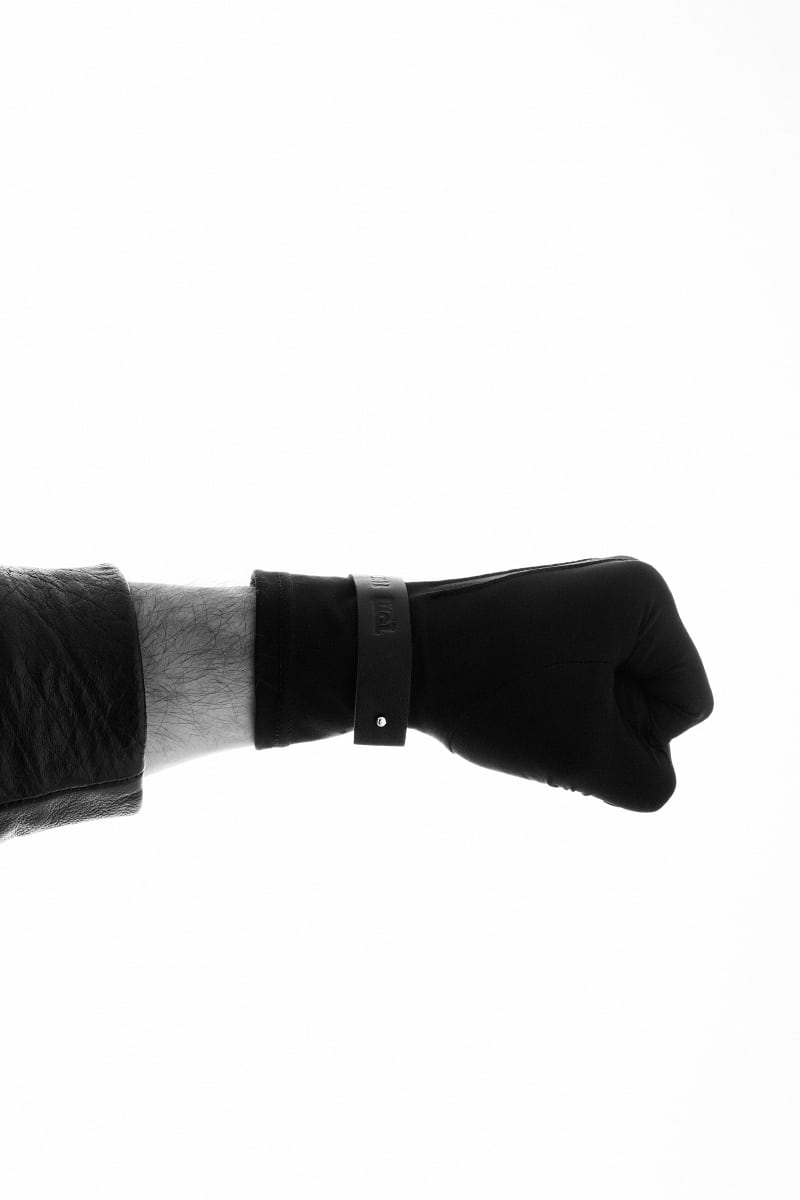 Beyond aesthetics, this face mask and gloves kit is constructed utilizing couture cut-and-sew techniques, pushing innovations in protective gear that fuses fashion, culture, and function.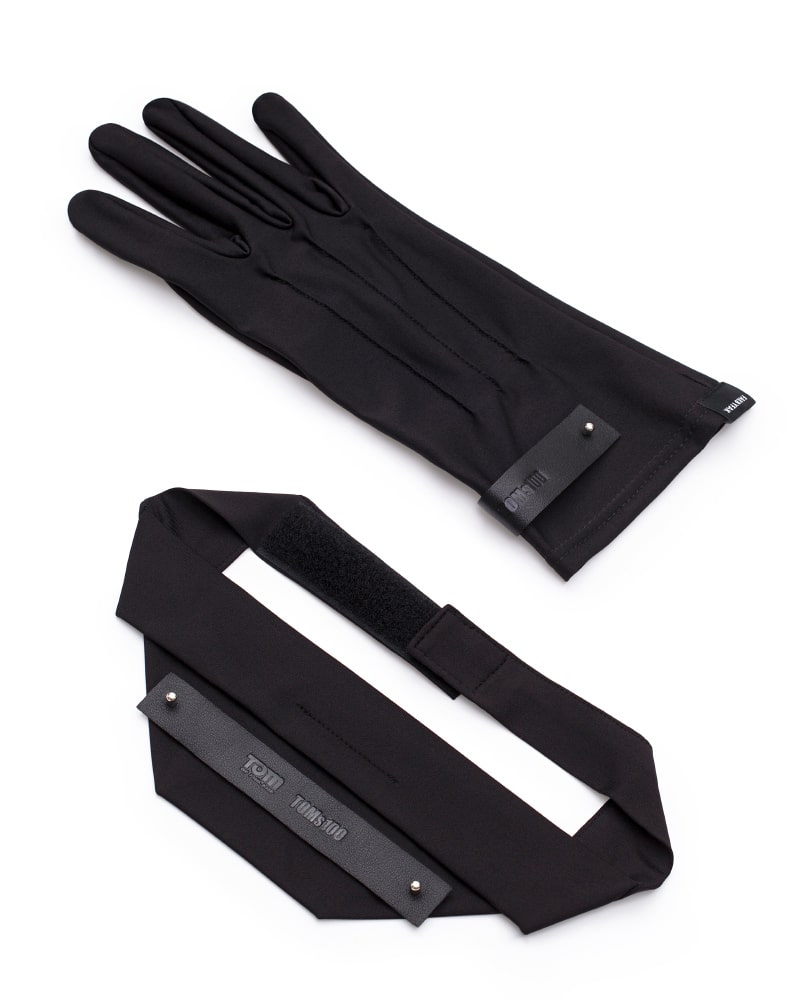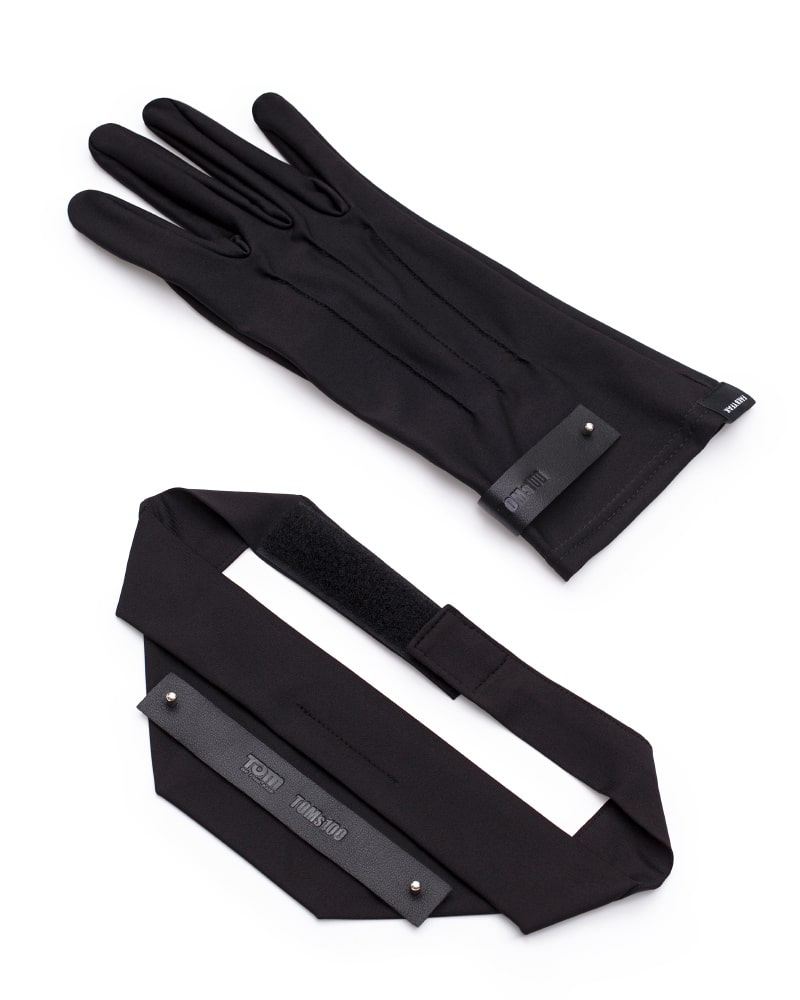 The face mask and gloves are made from a high tech, silver ion, antibacterial fabric. Napa leather bands with metal rivets refer to the spirit of Tom of Finland's characters. Ear strap-free, tasteful, and integral face mask that protects the face, taking into account the concern for the wearer's safety and hygiene. The fabric weaving structure is moisture-wicking and ensures a high level of air circulation. The glove's fabric technology allows you to use your smartphone or any other touchscreen devices.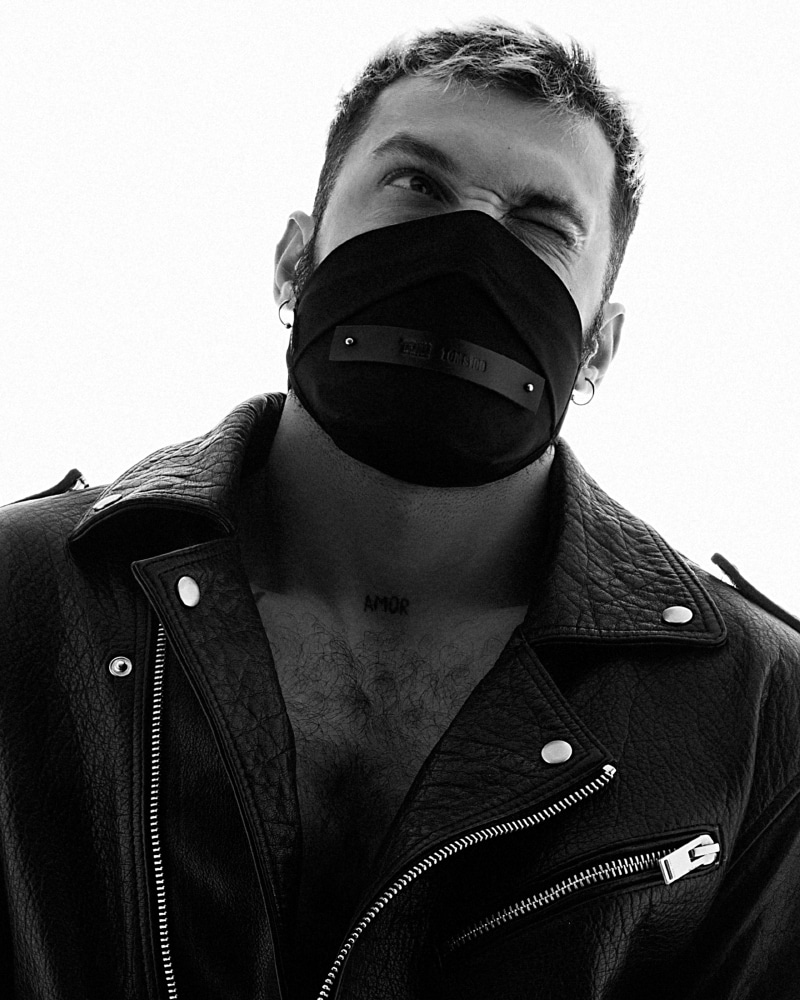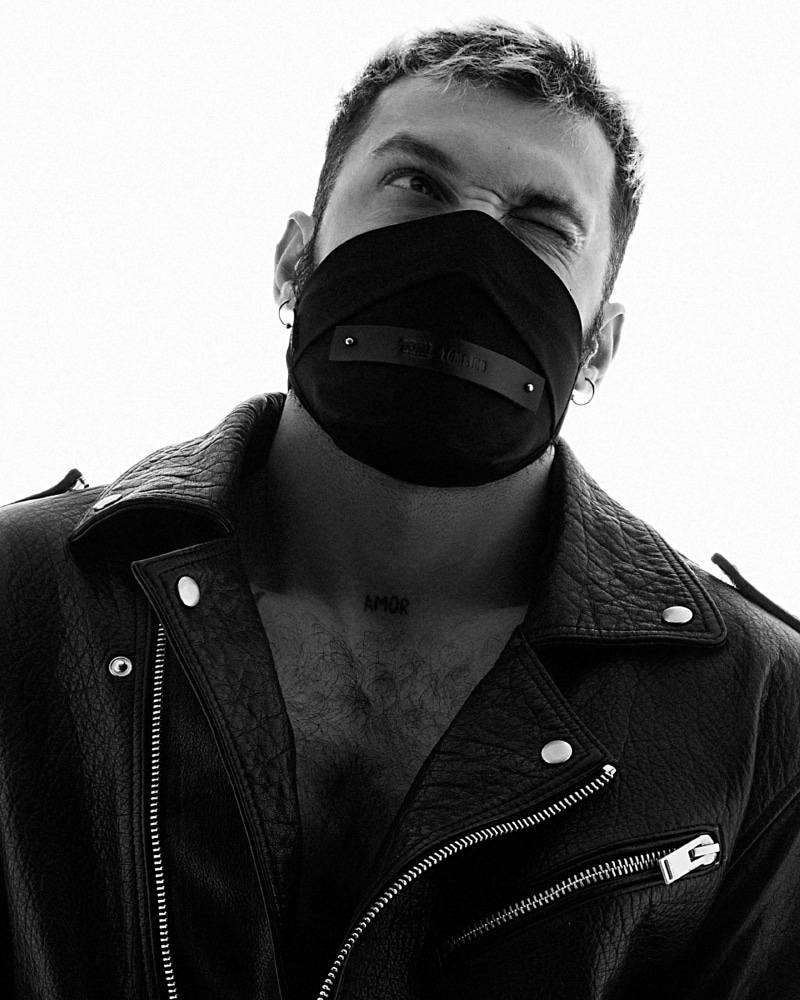 Available HERE!