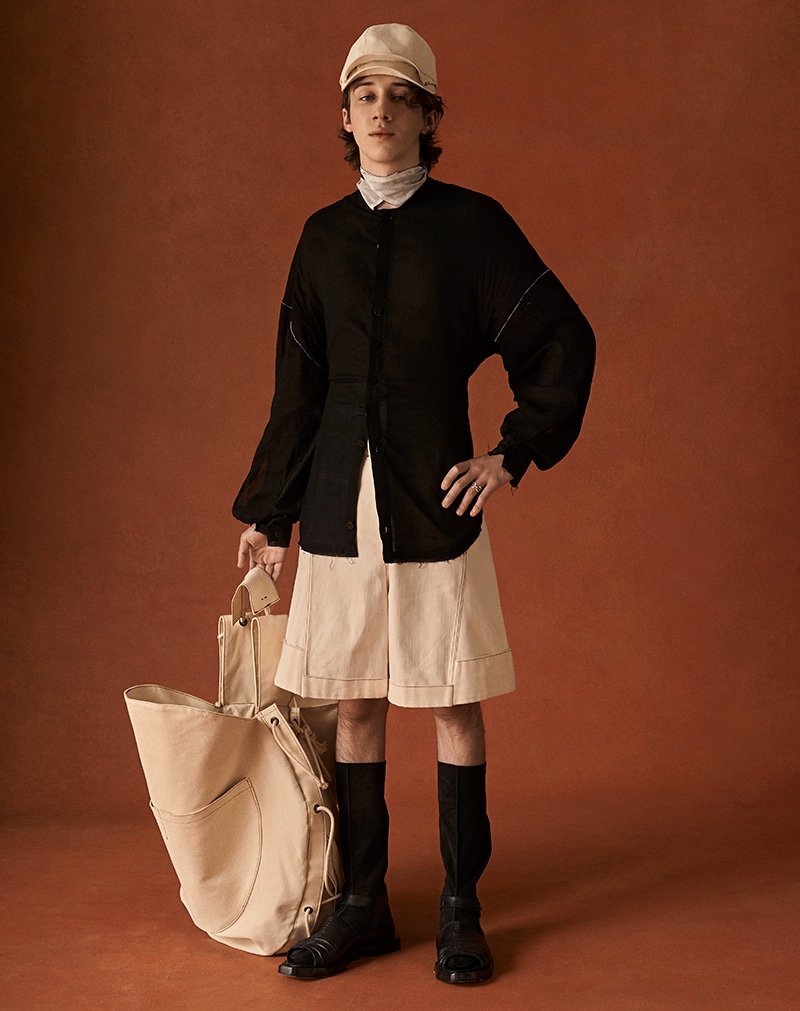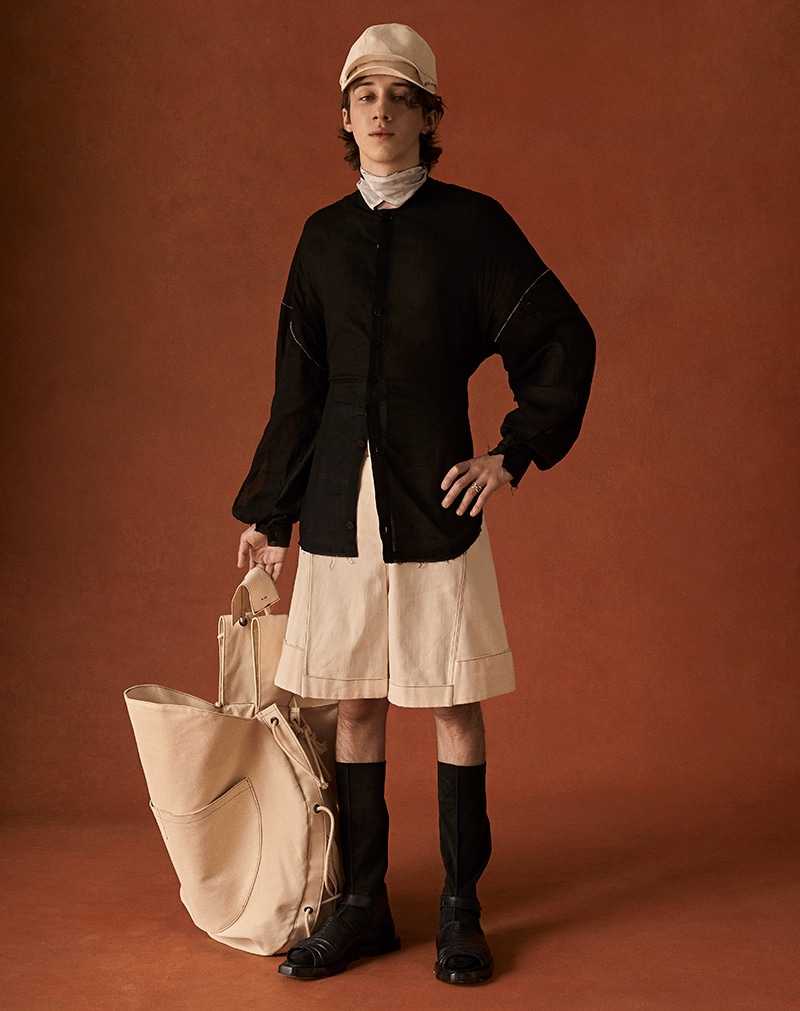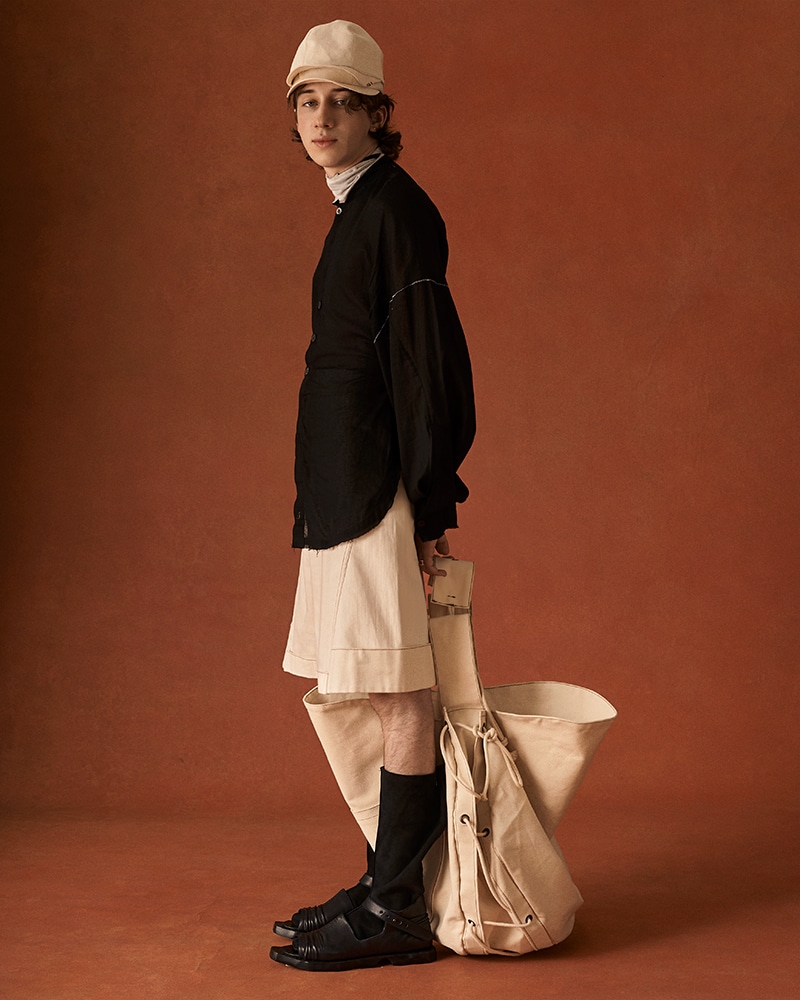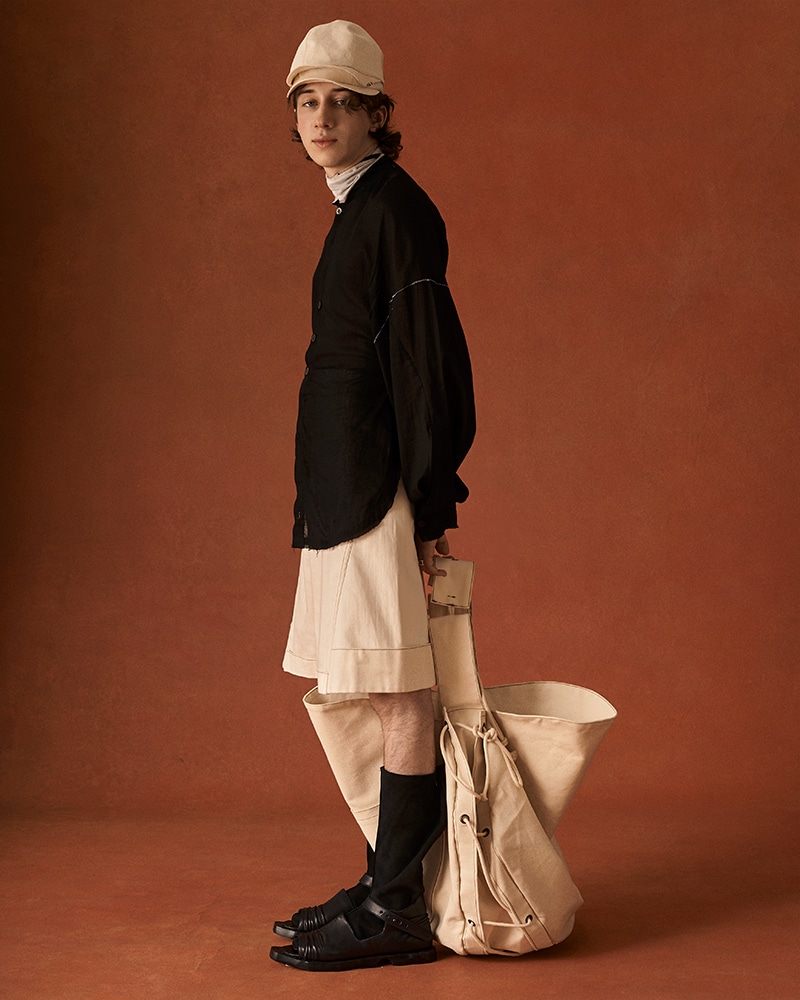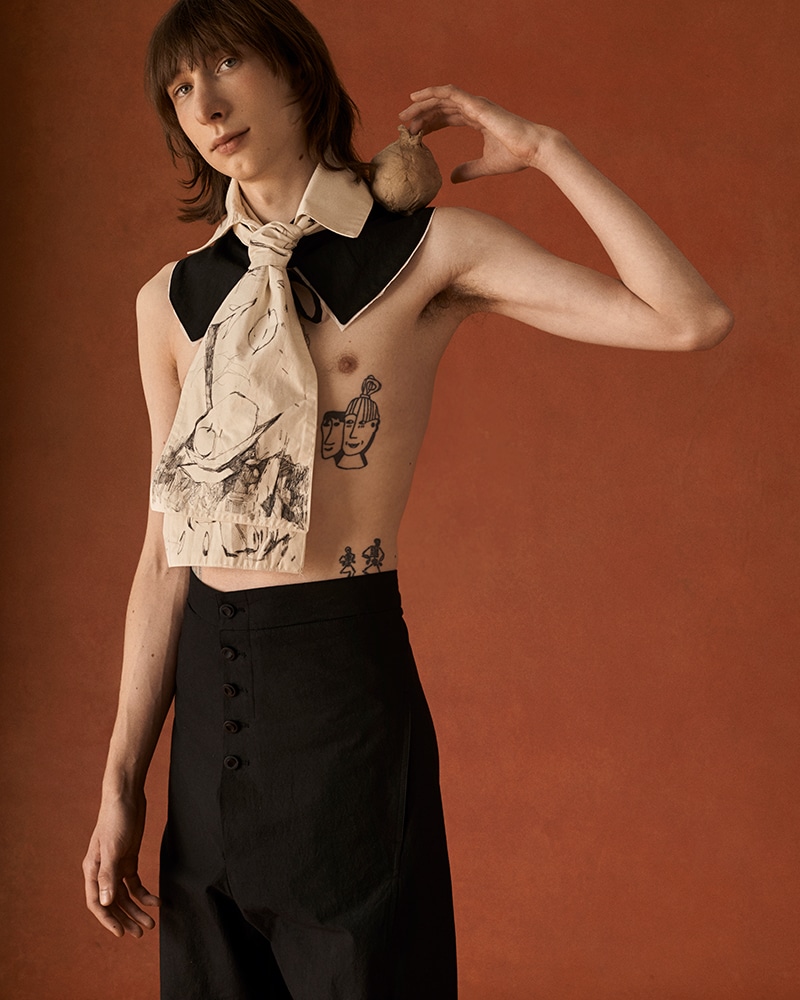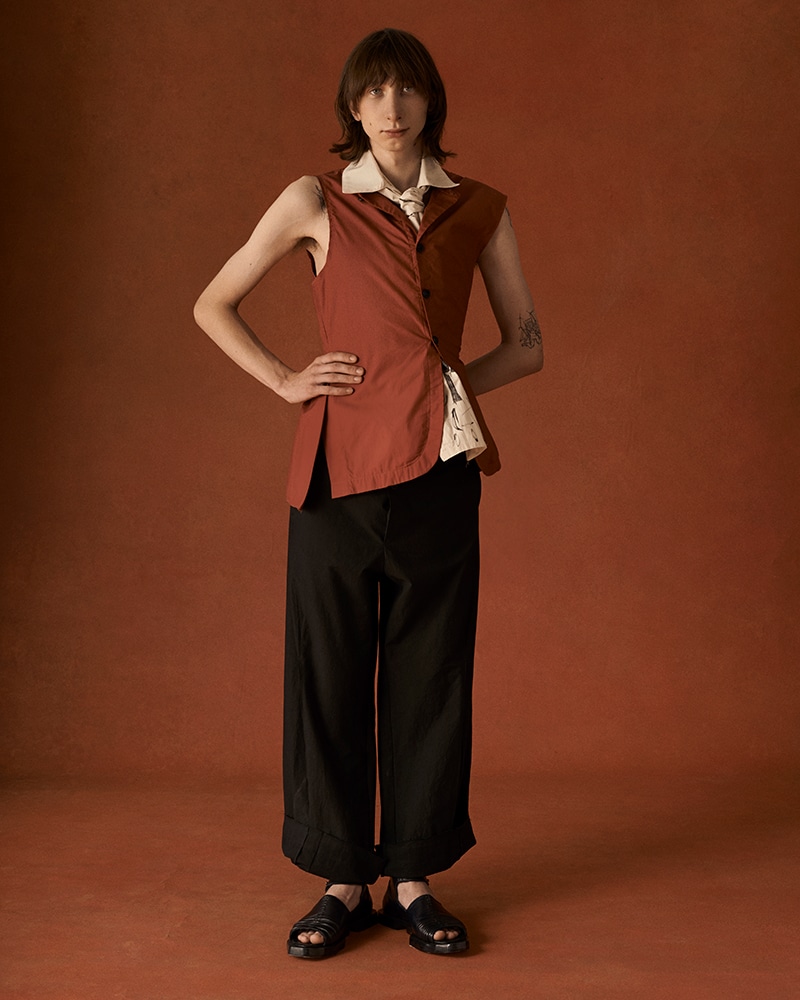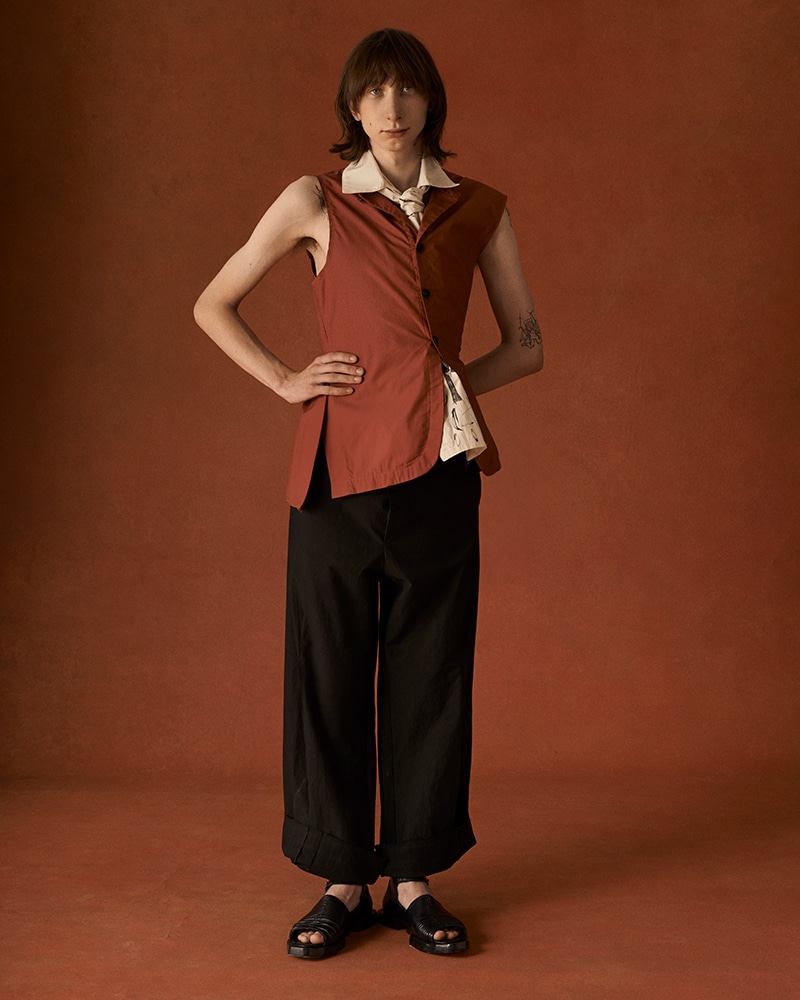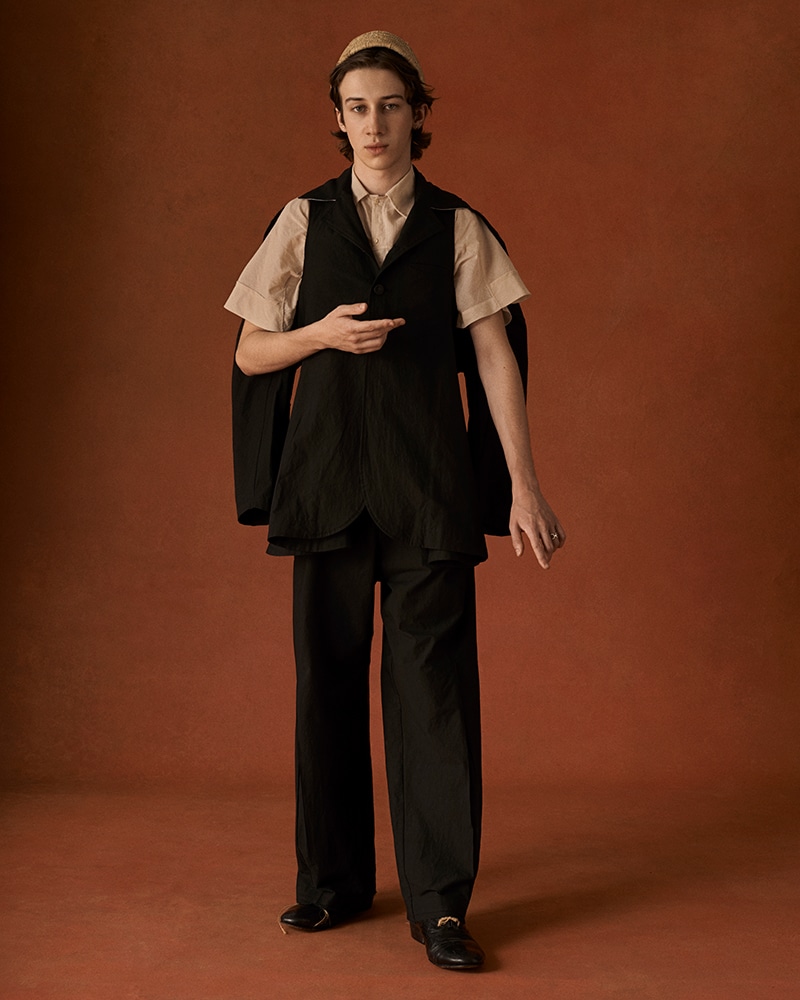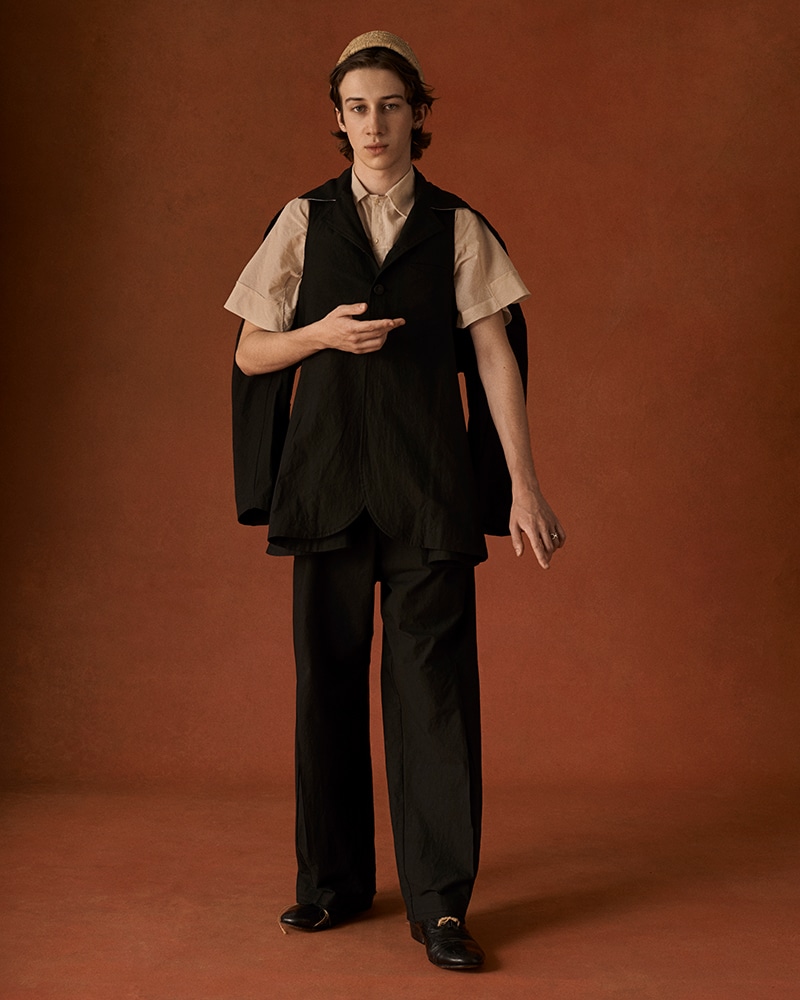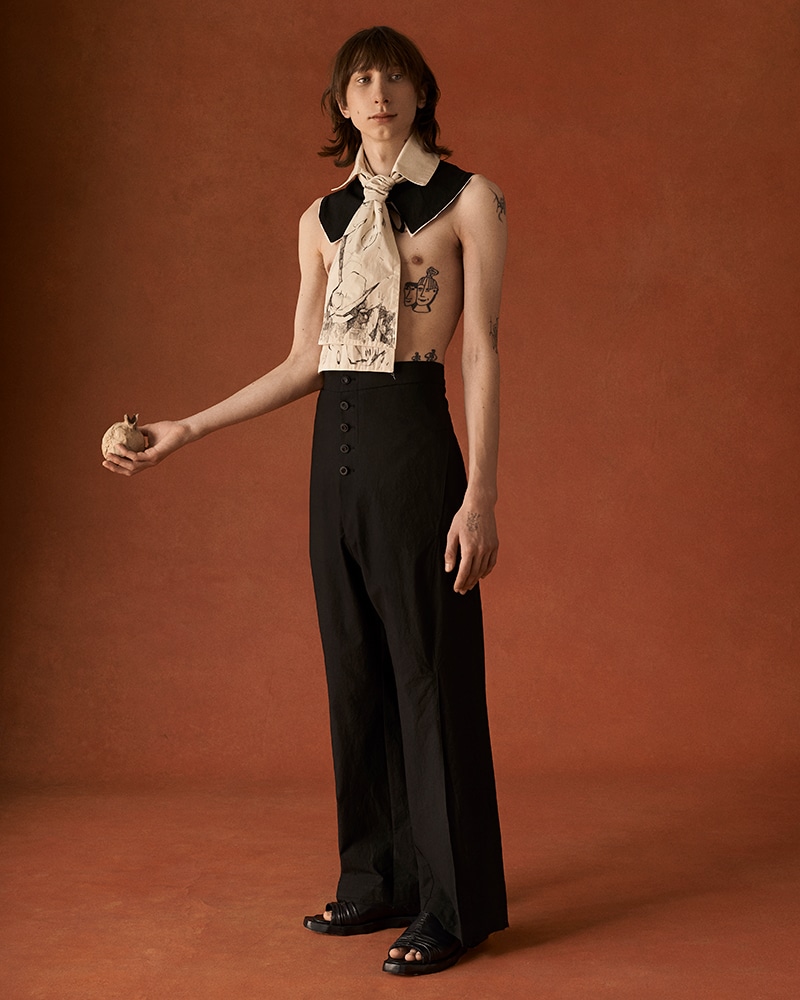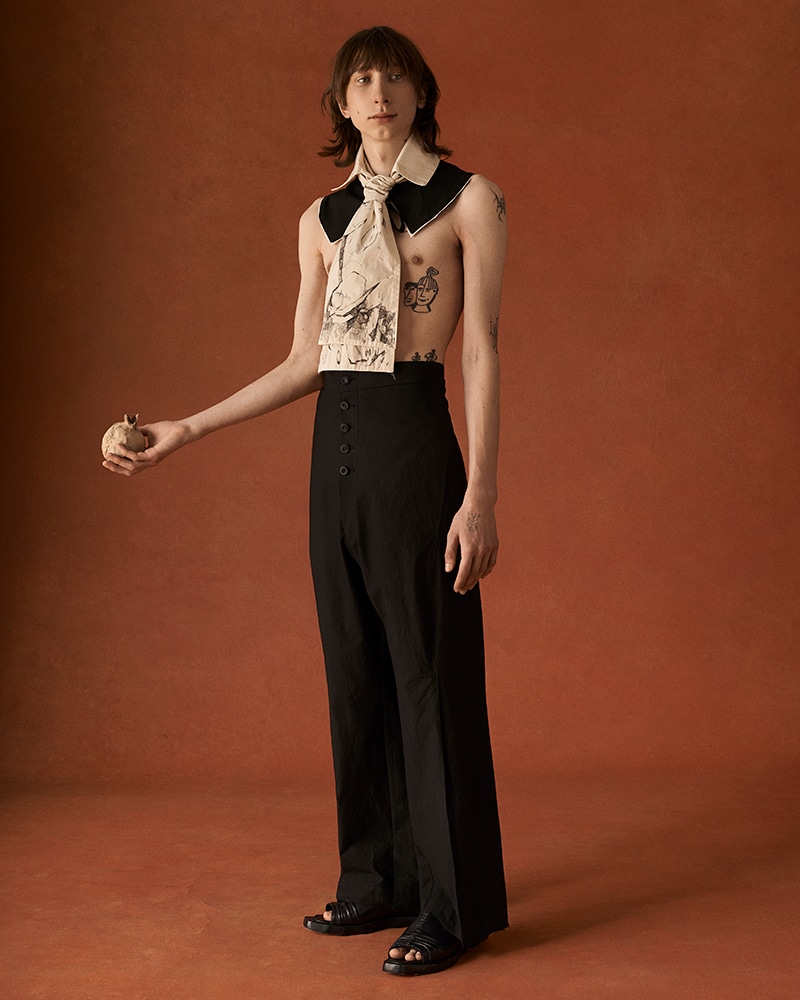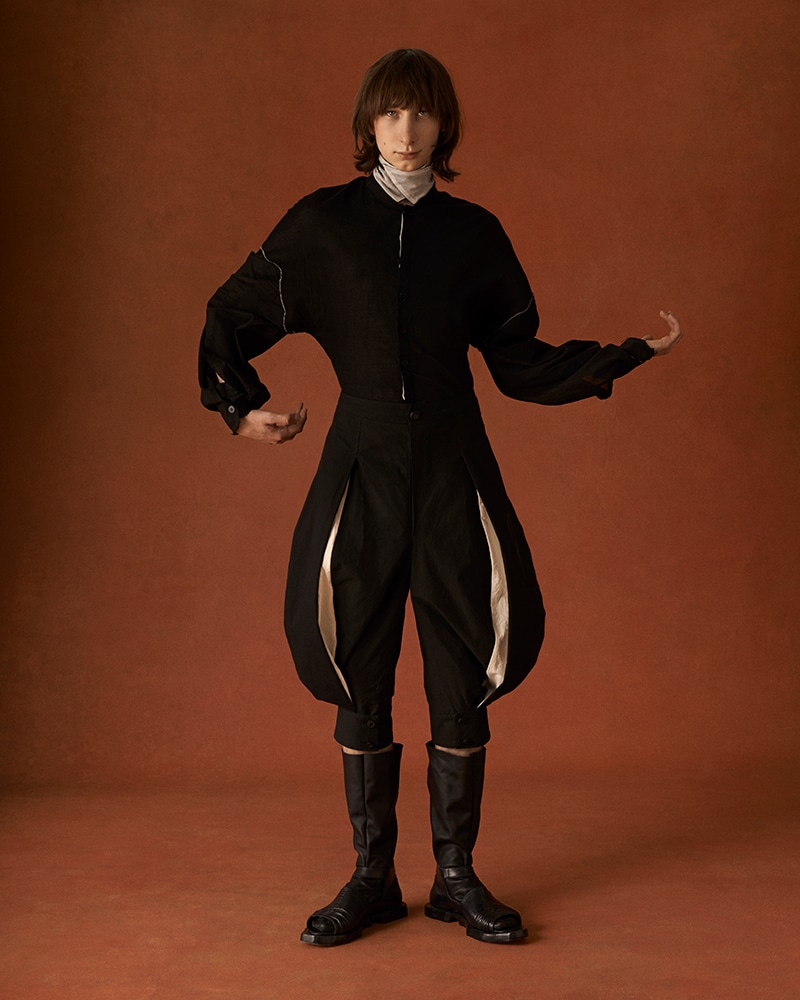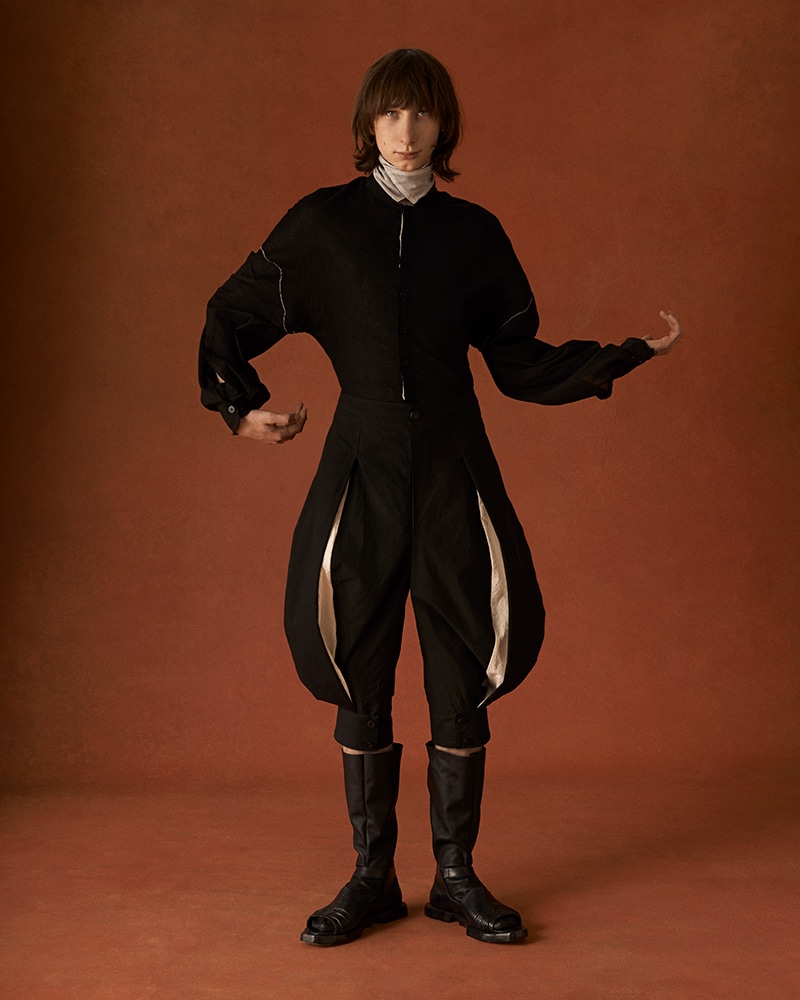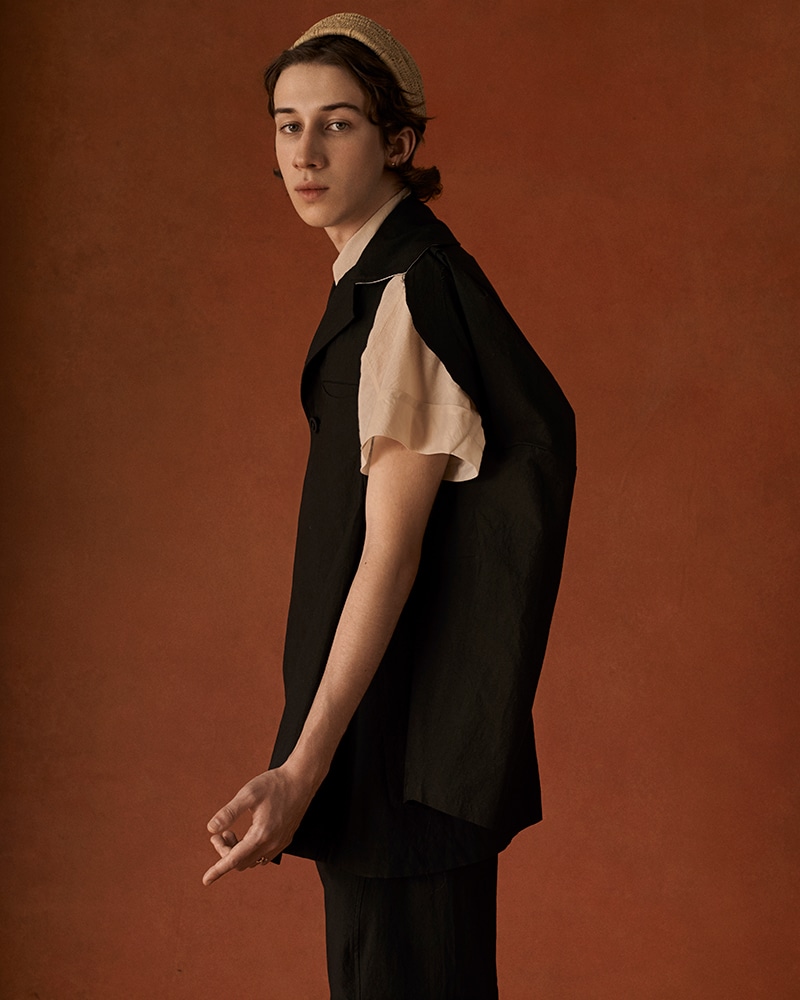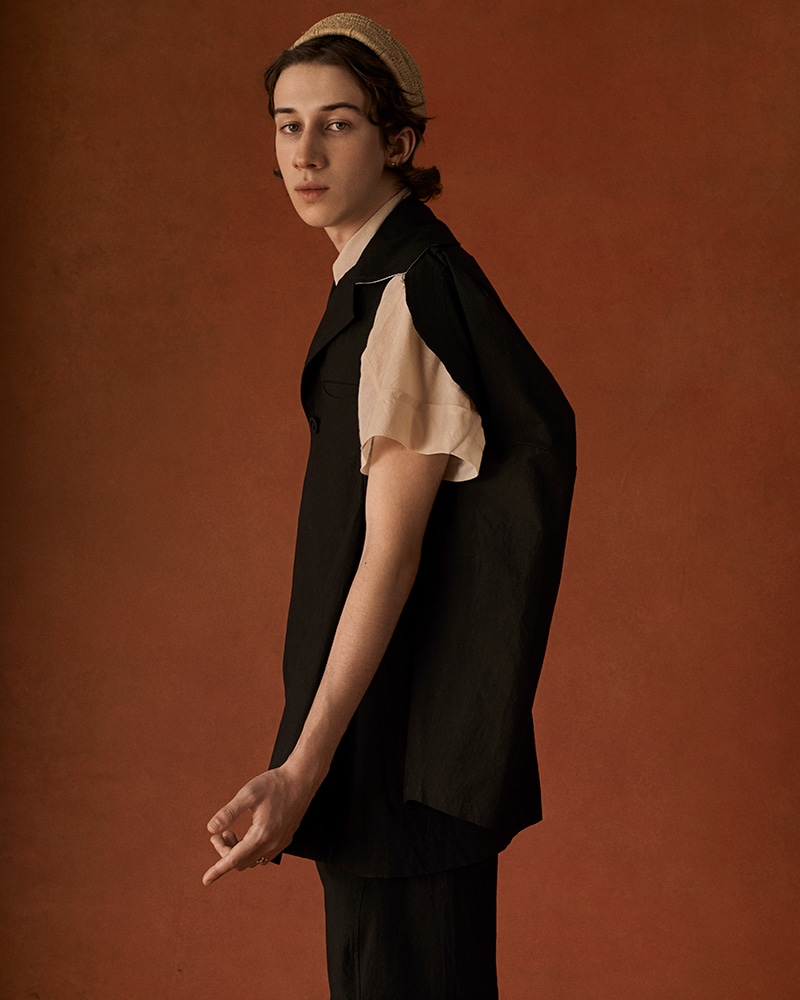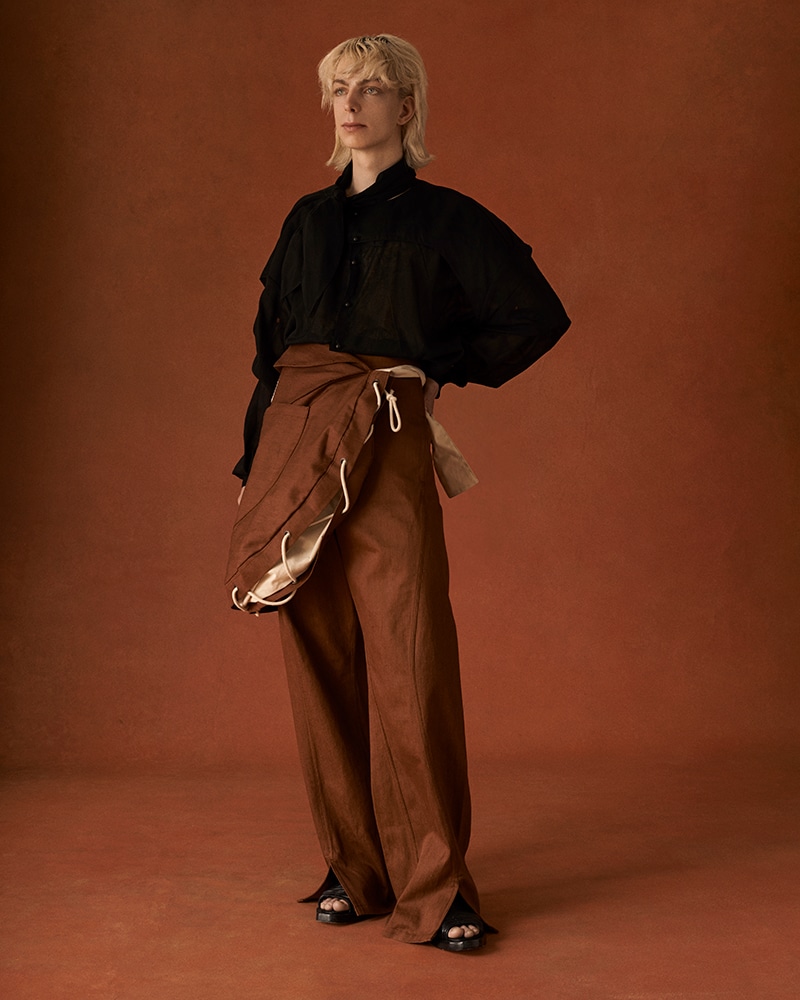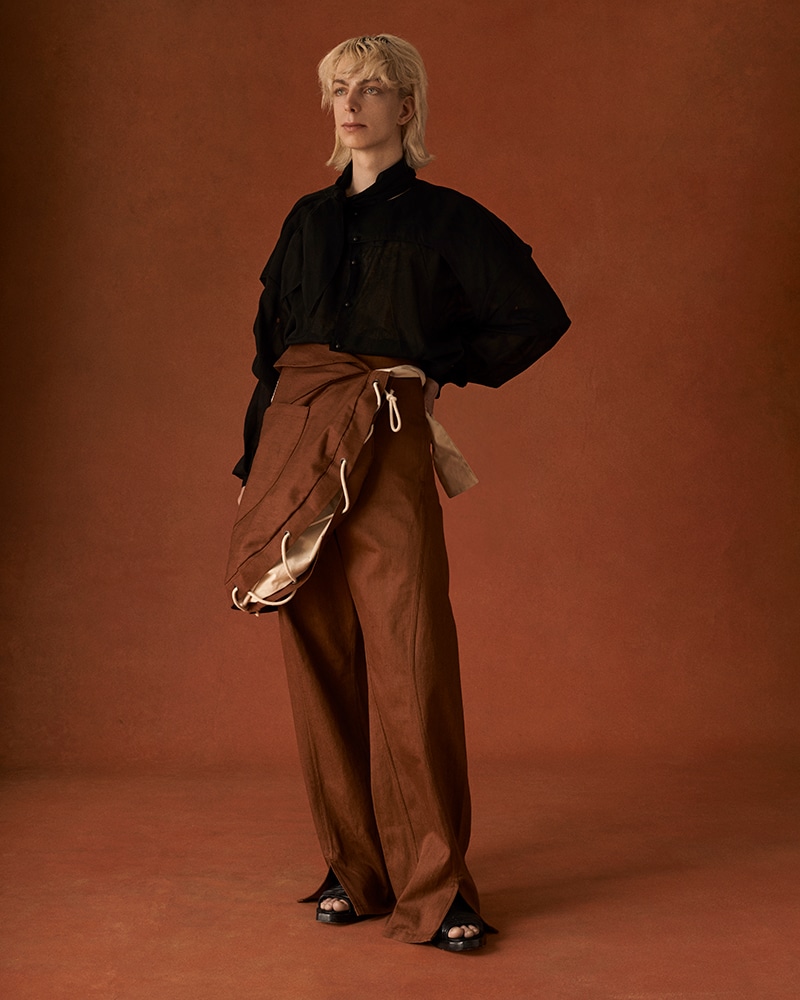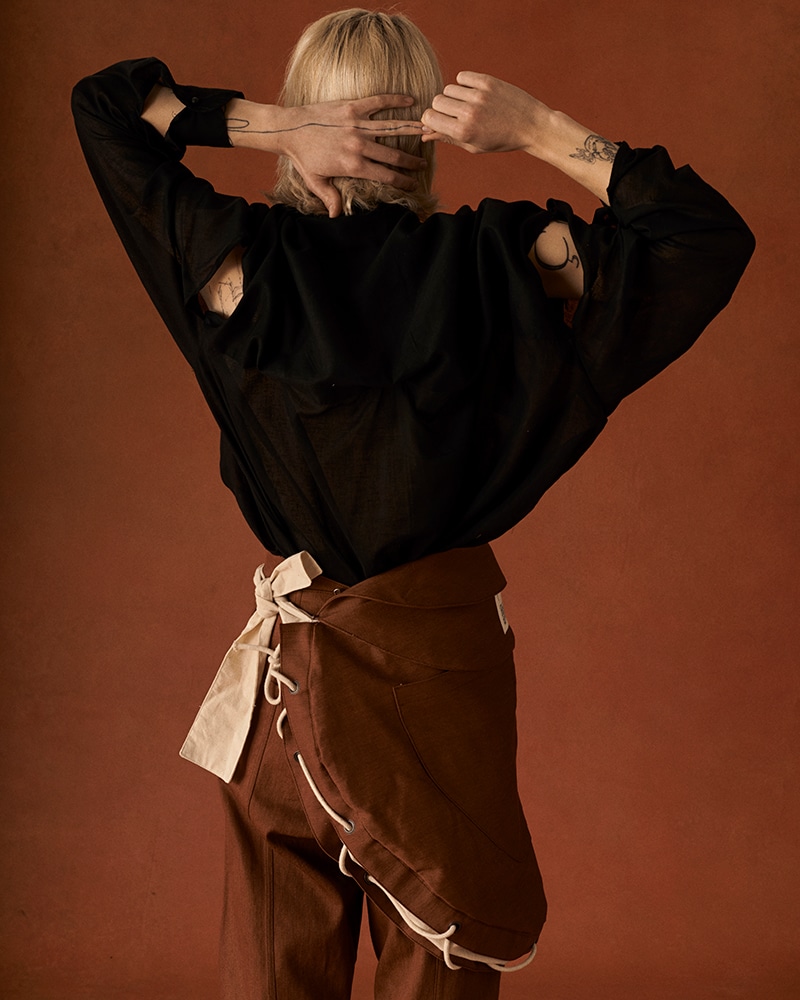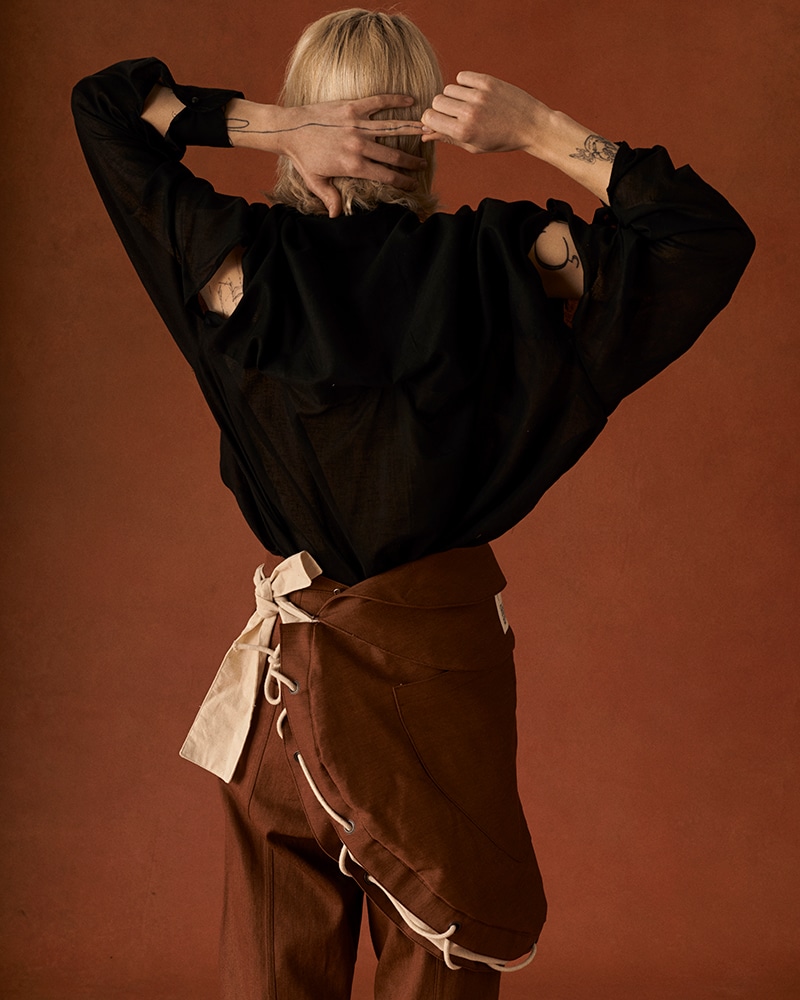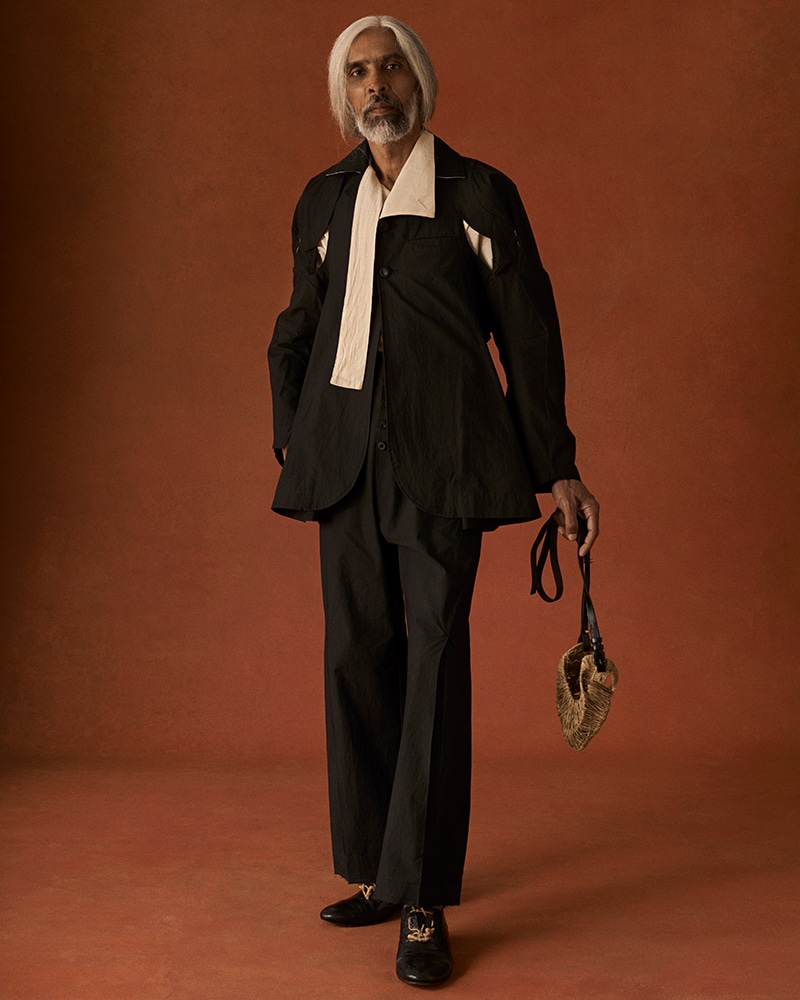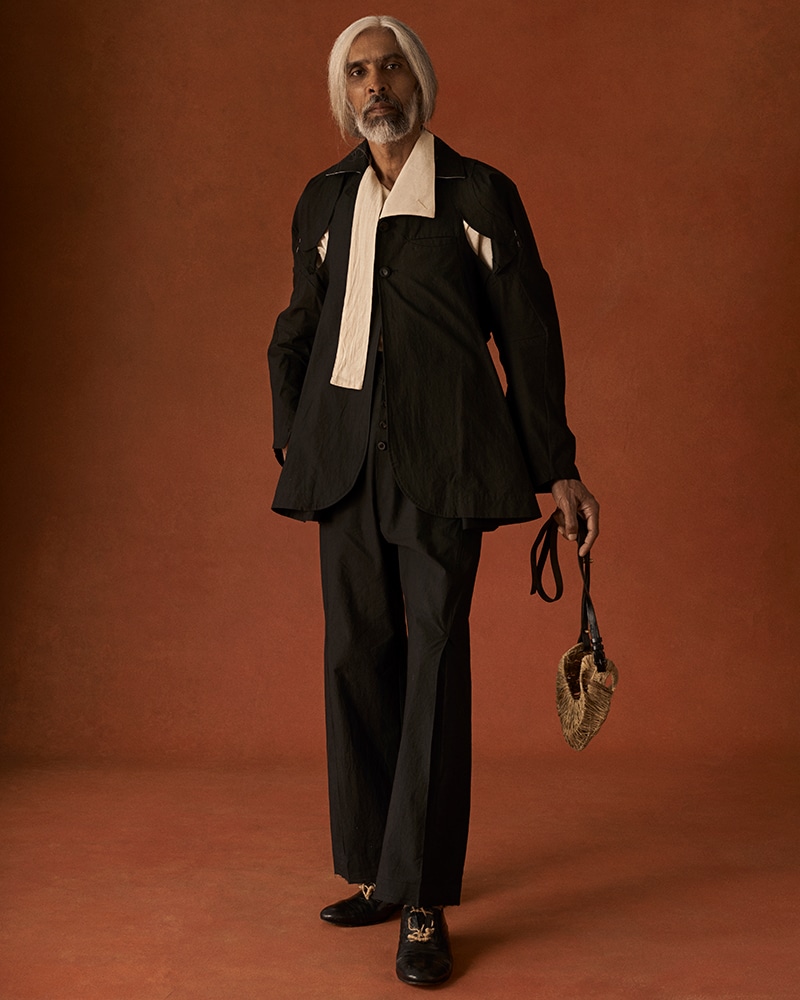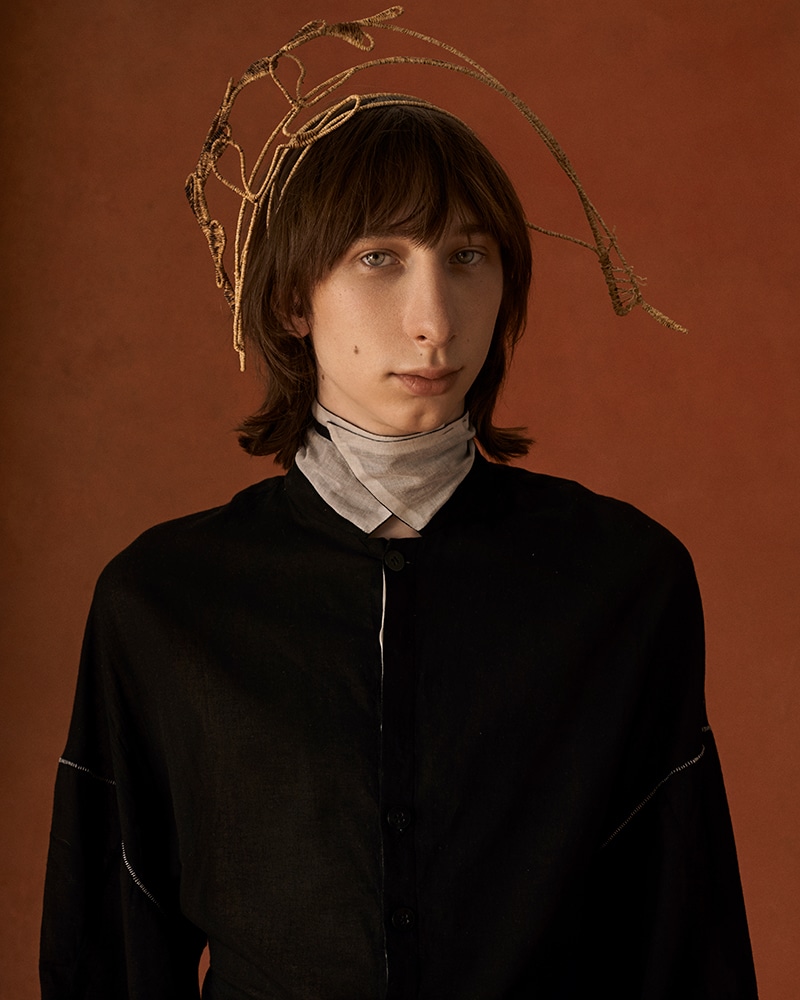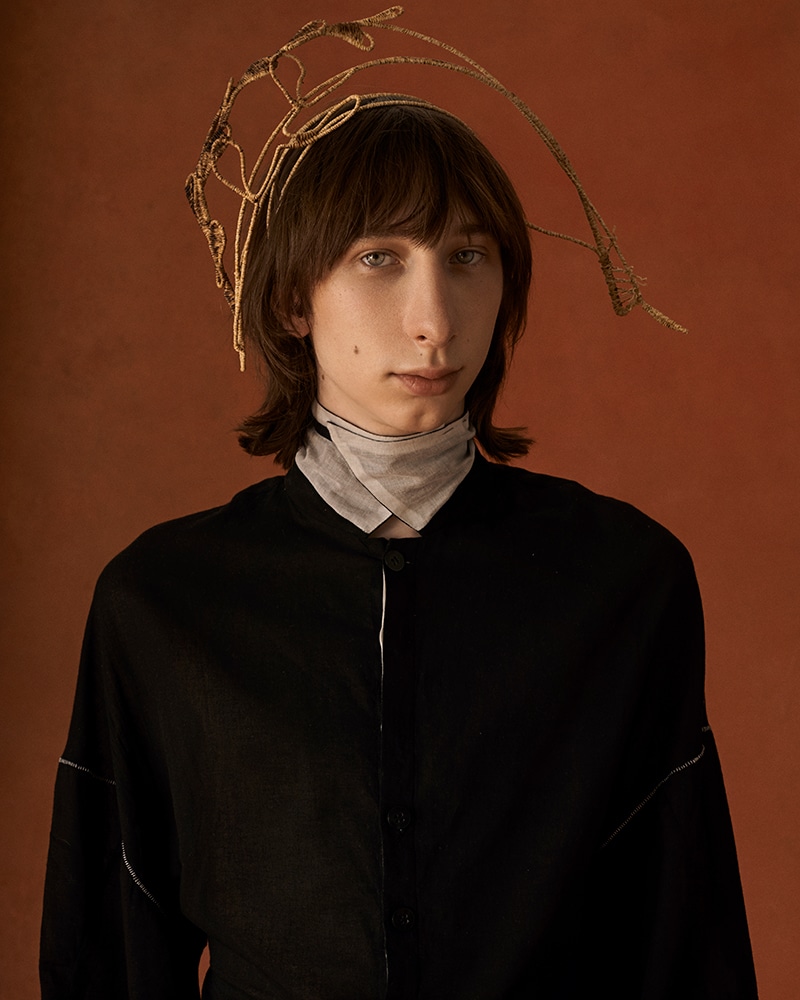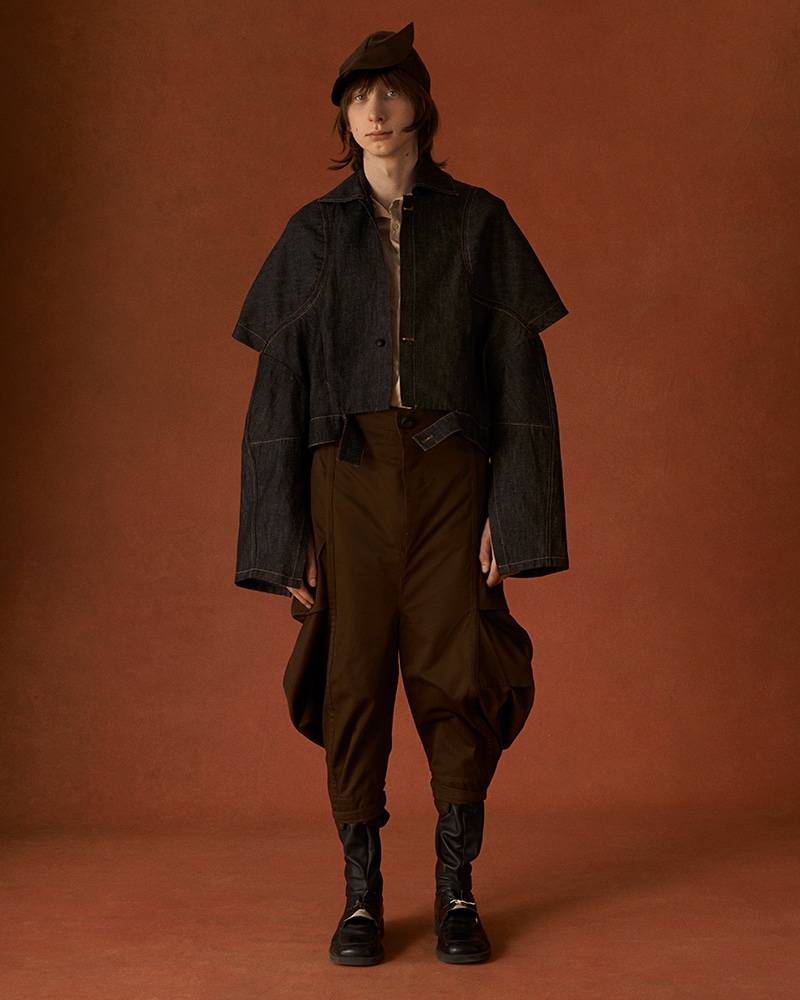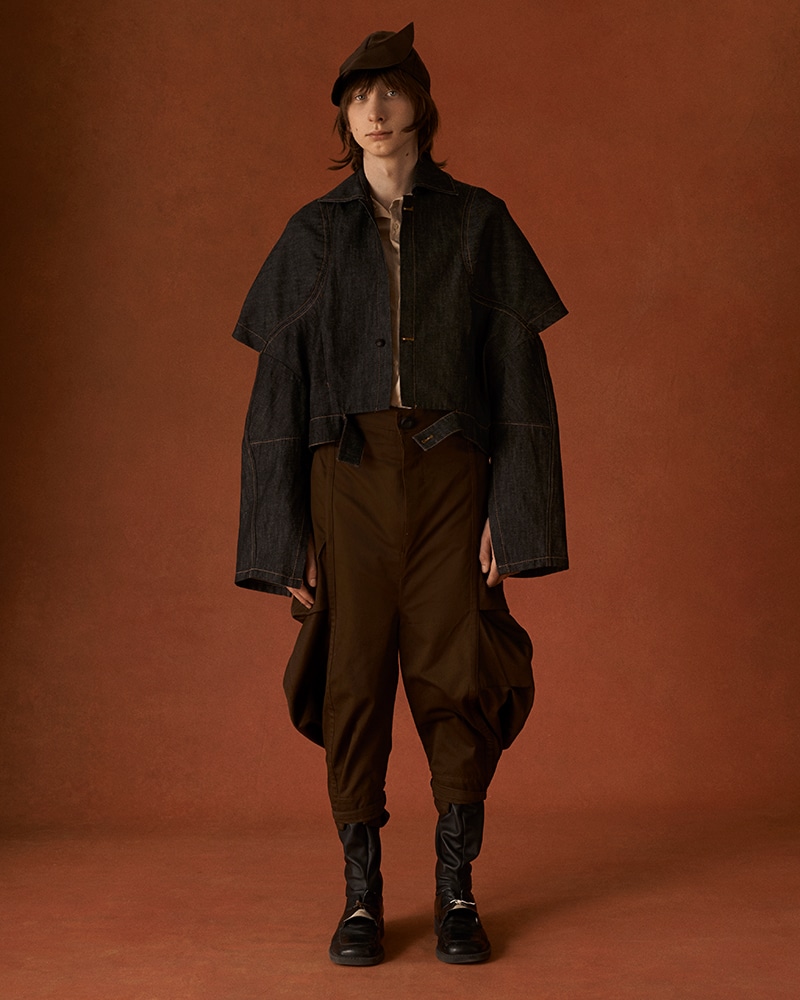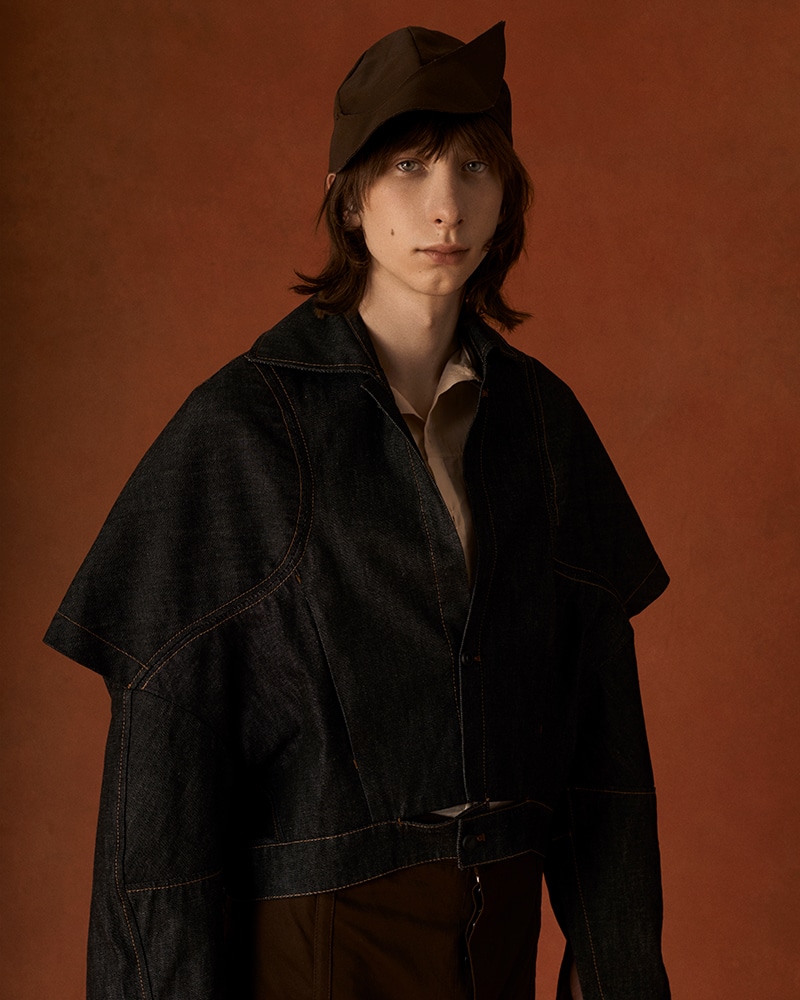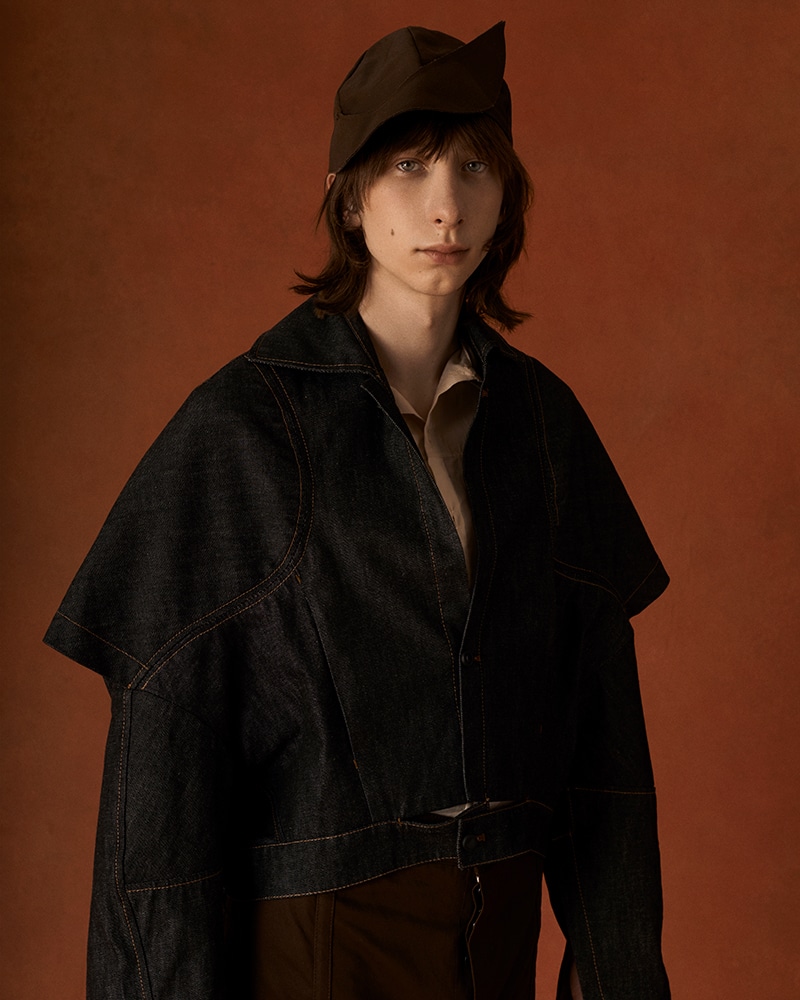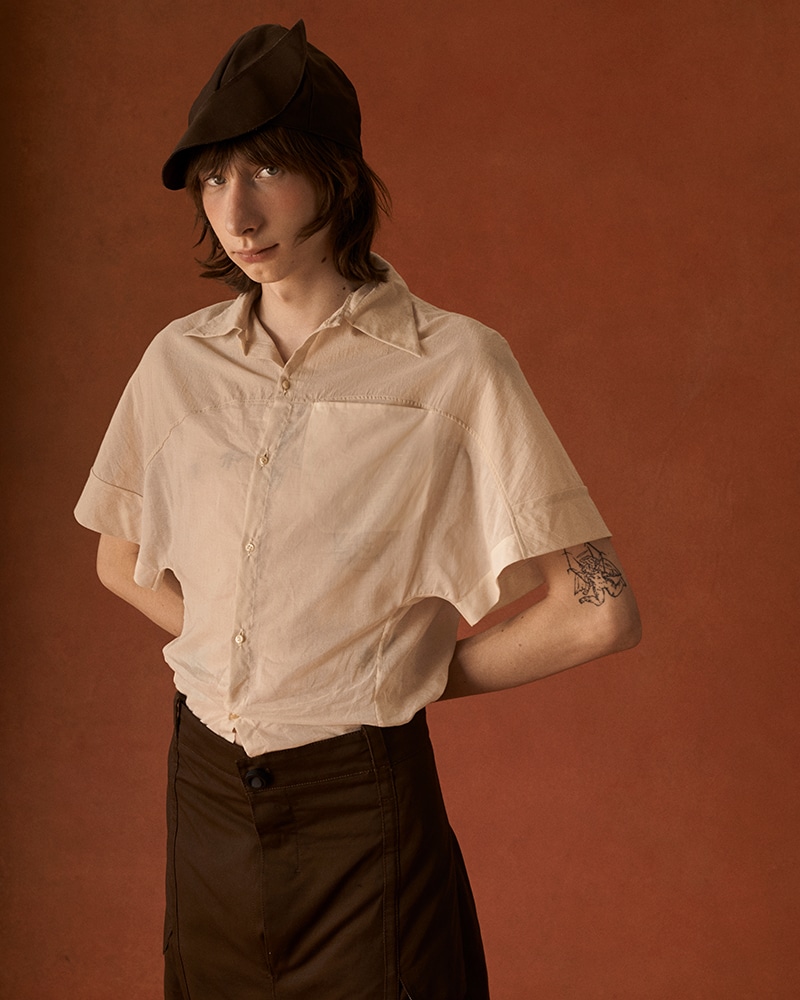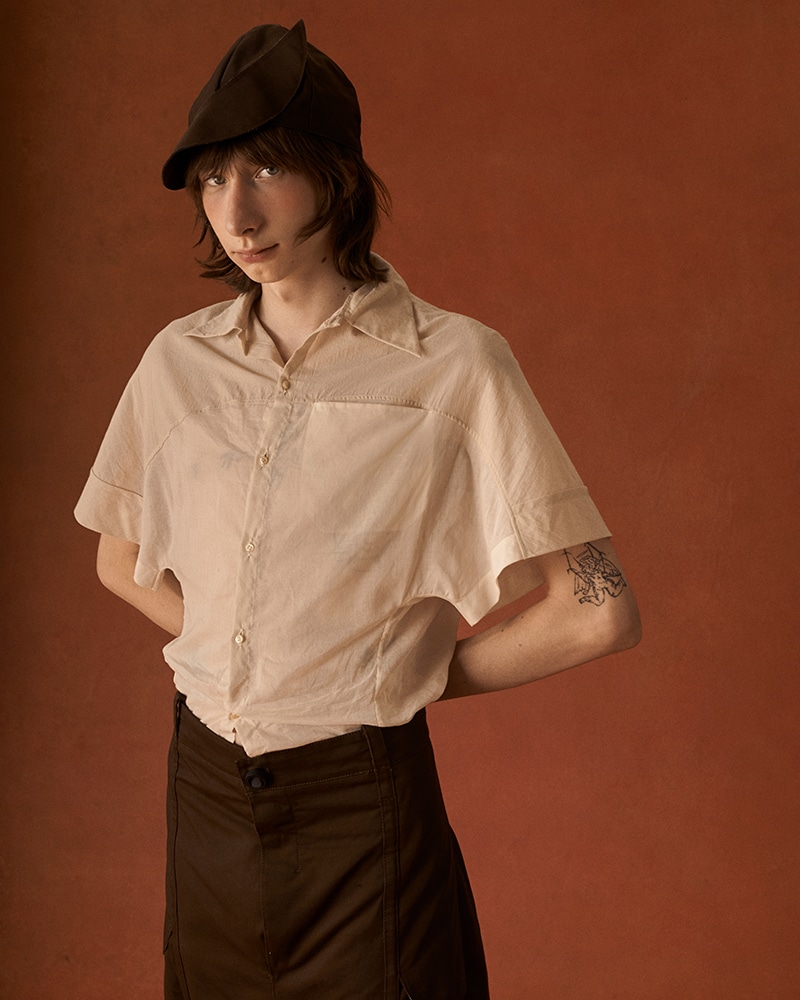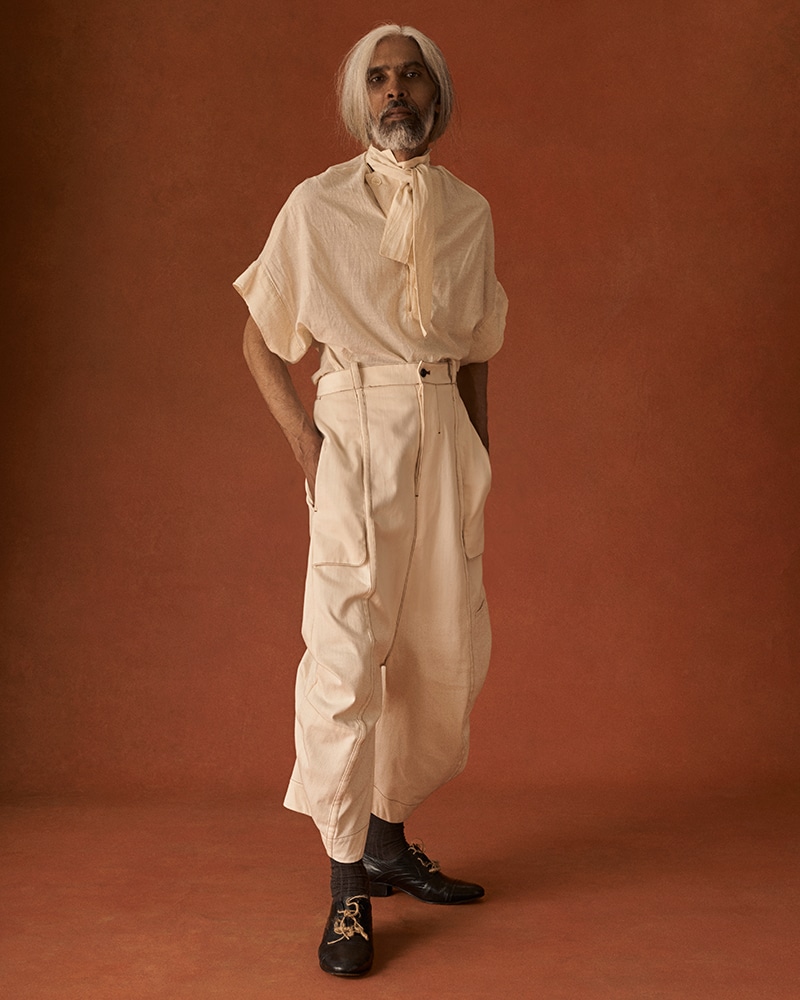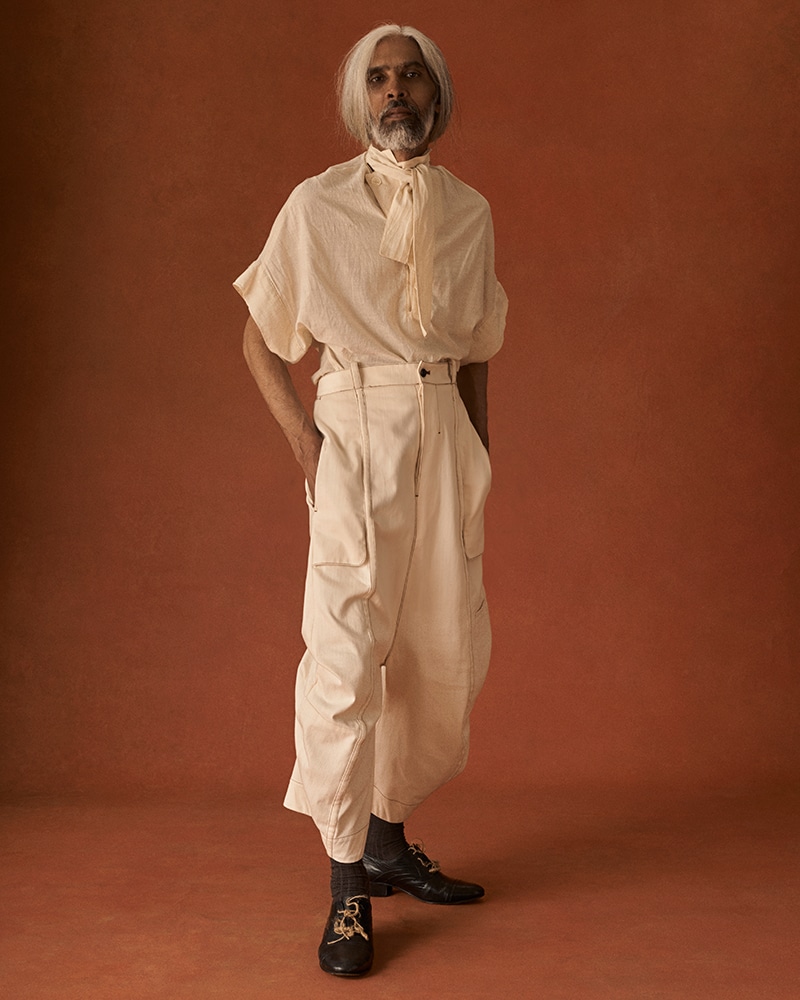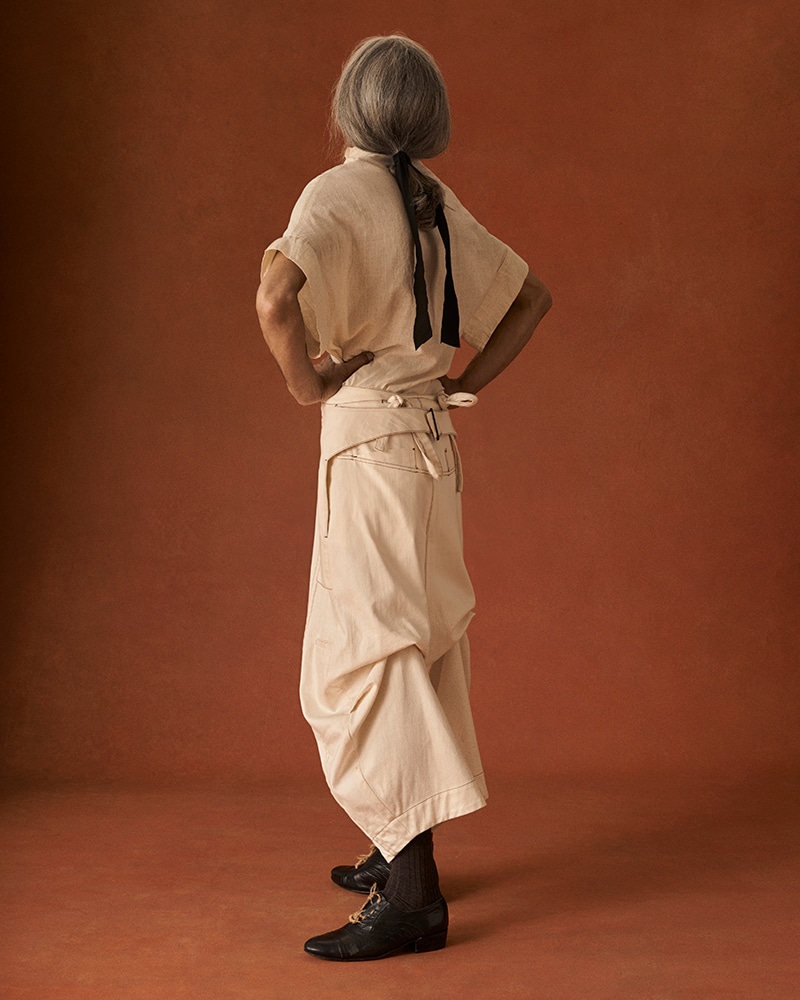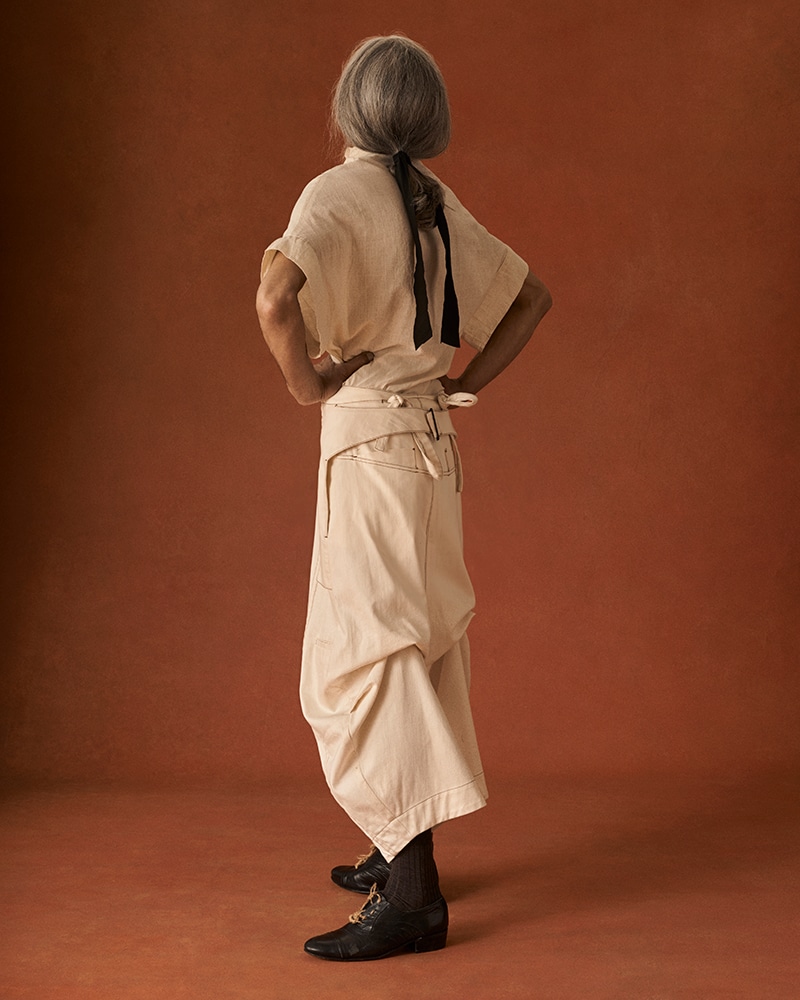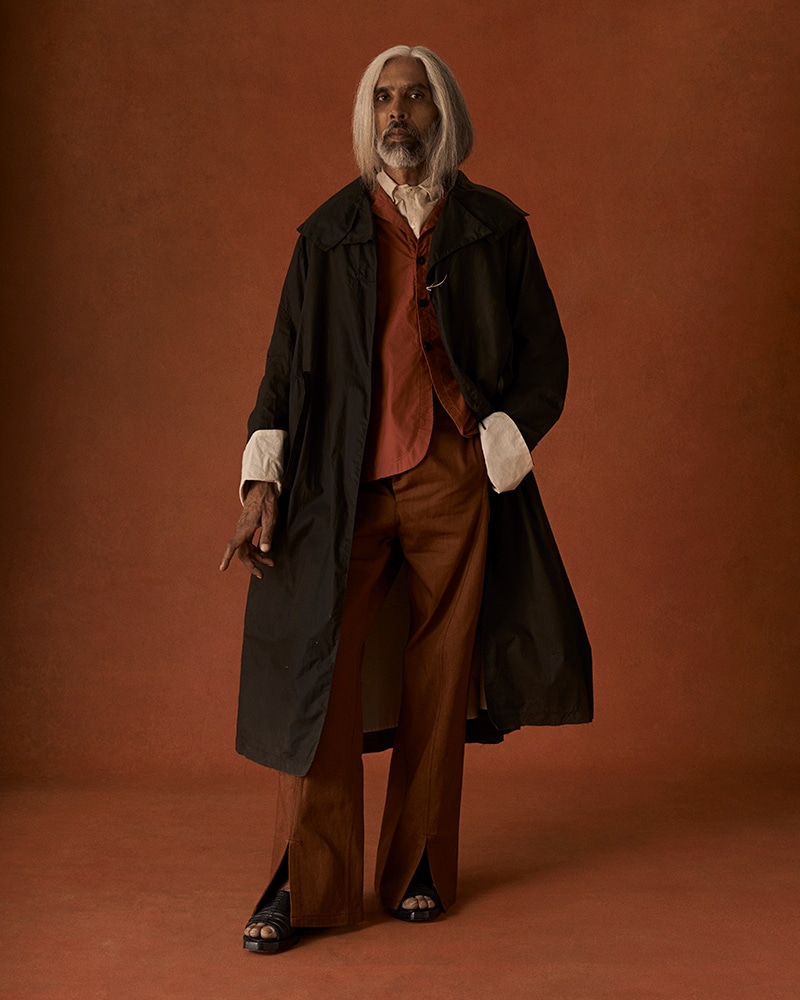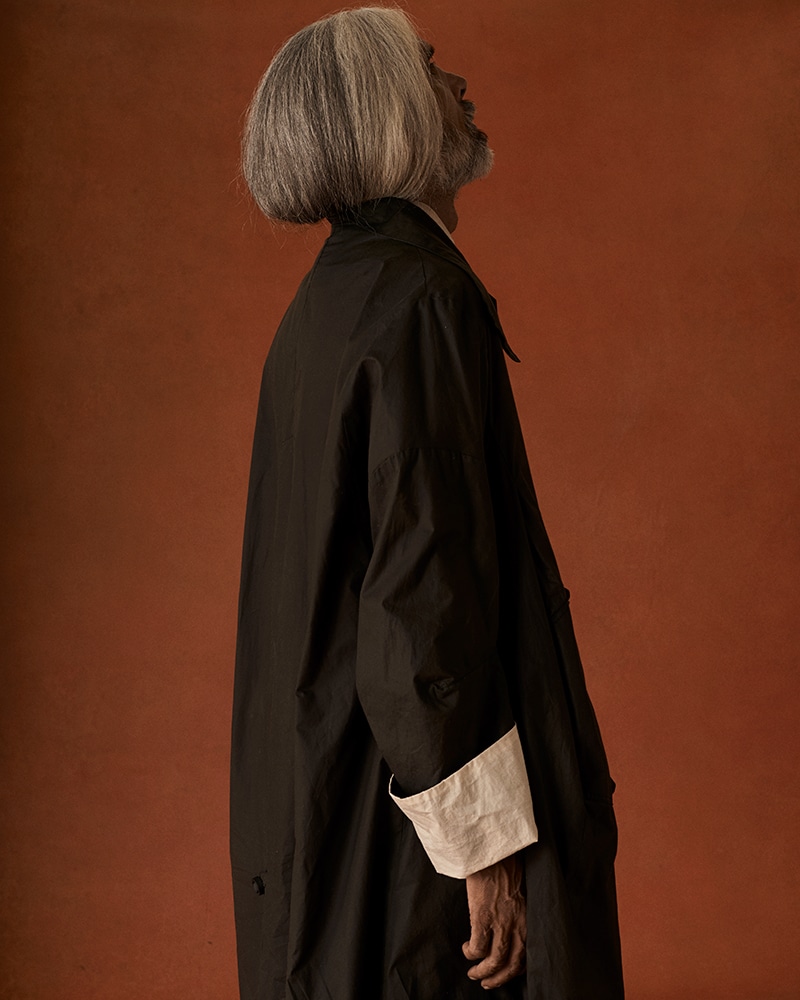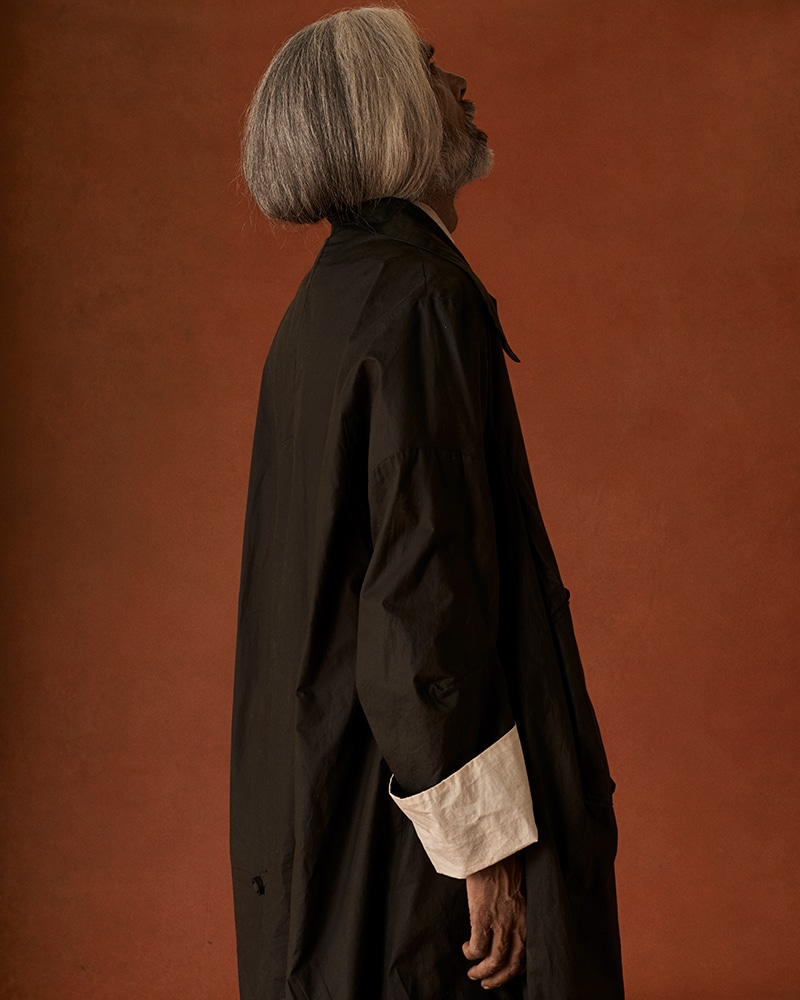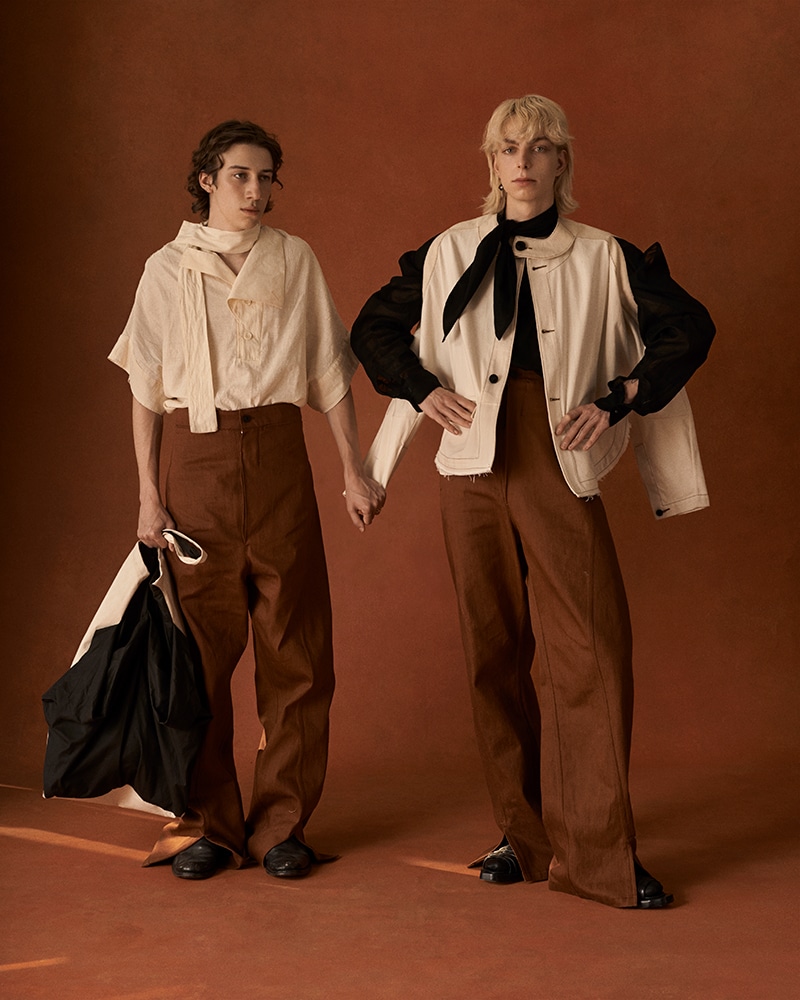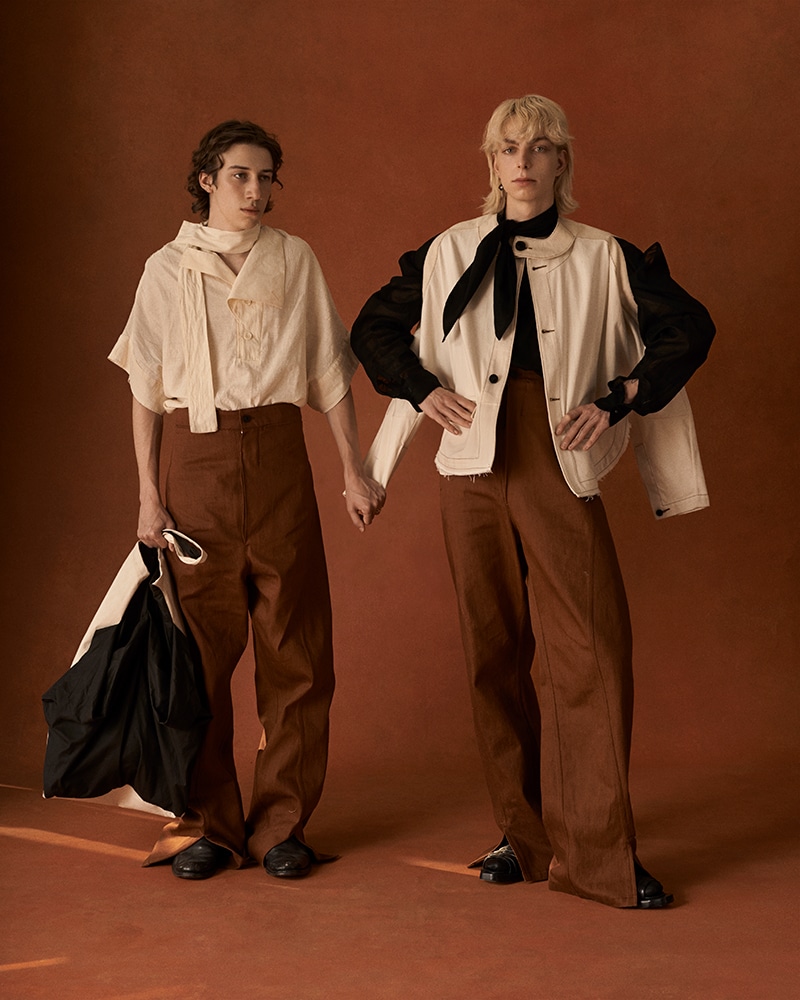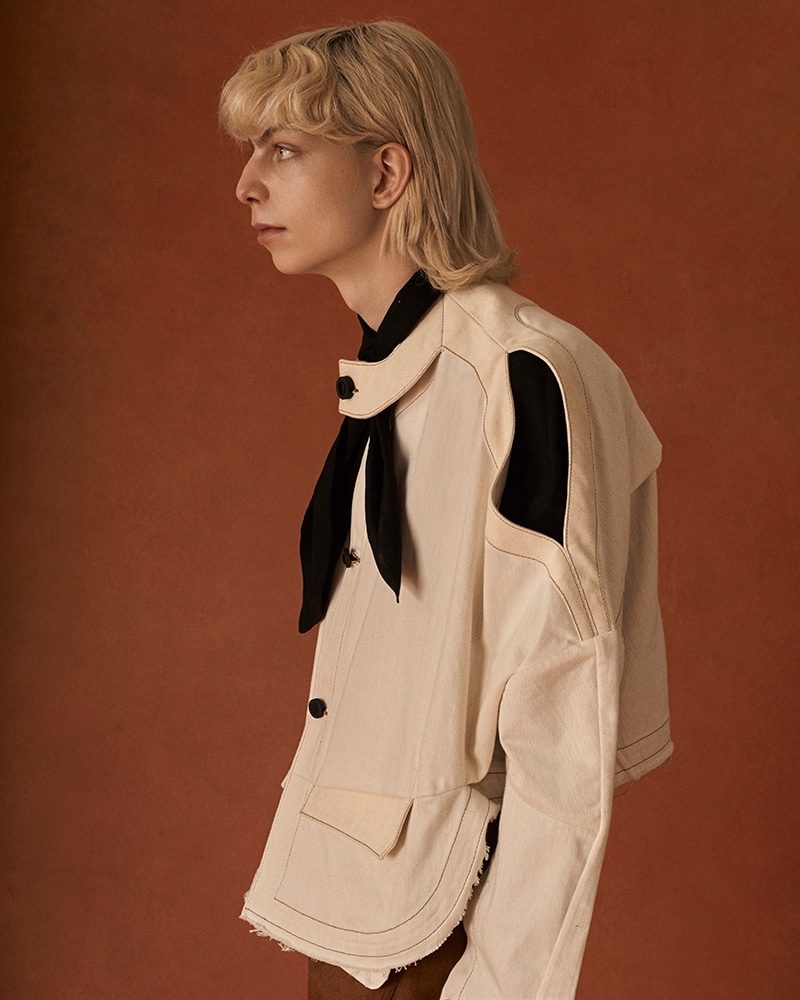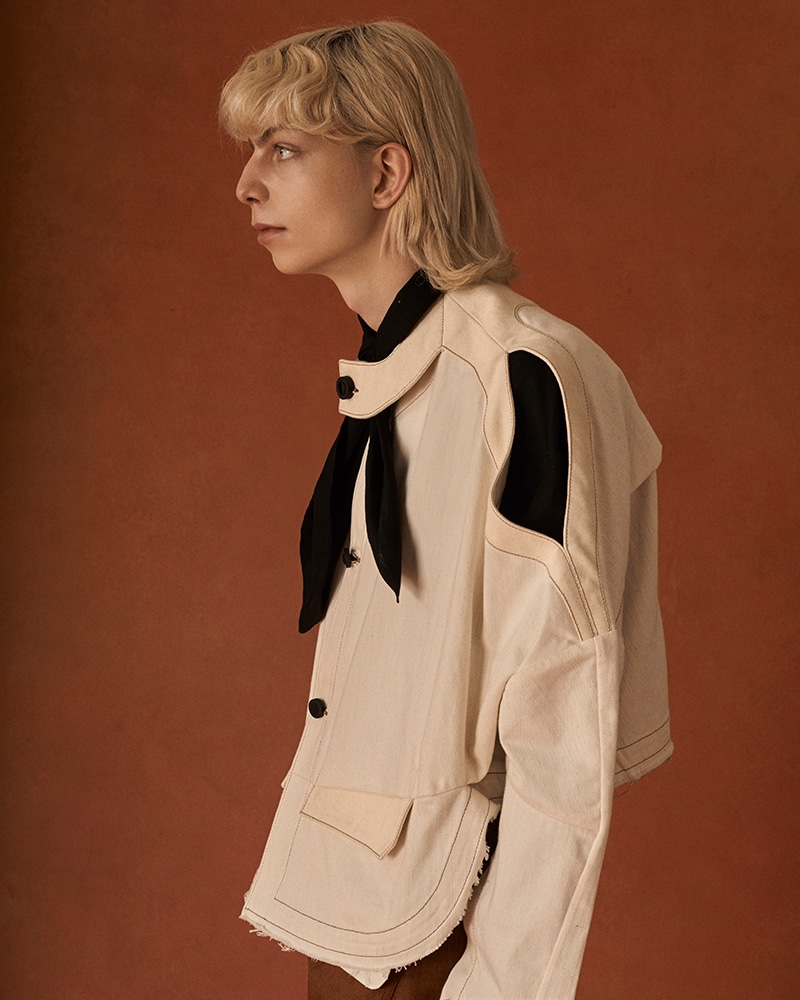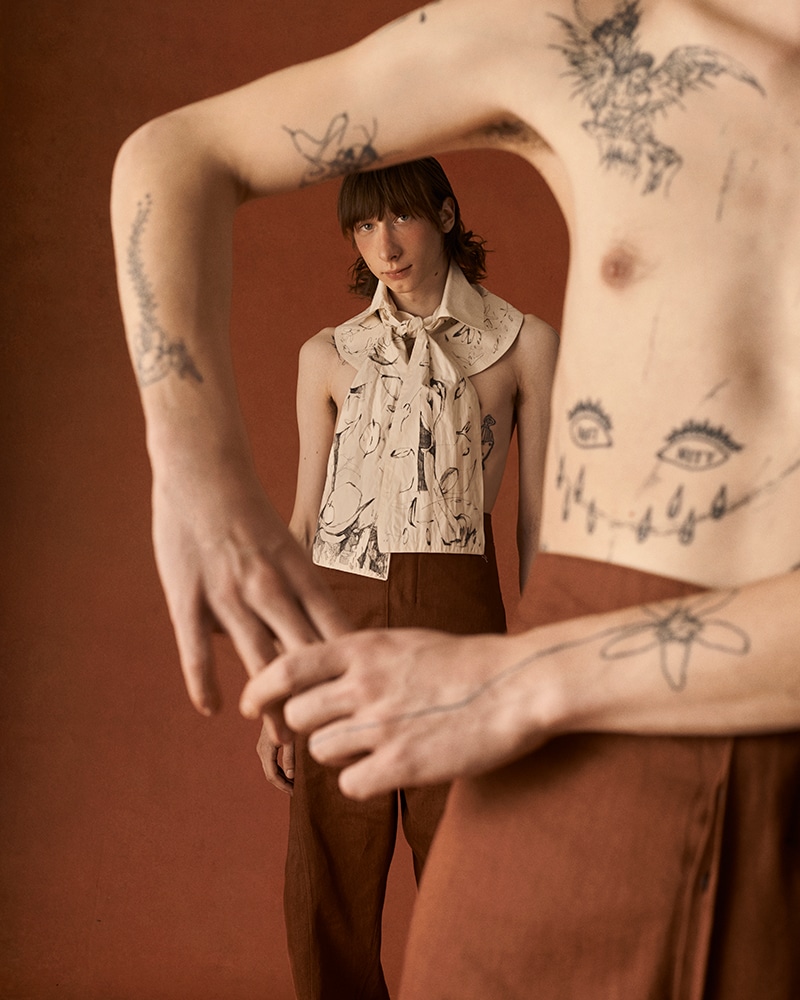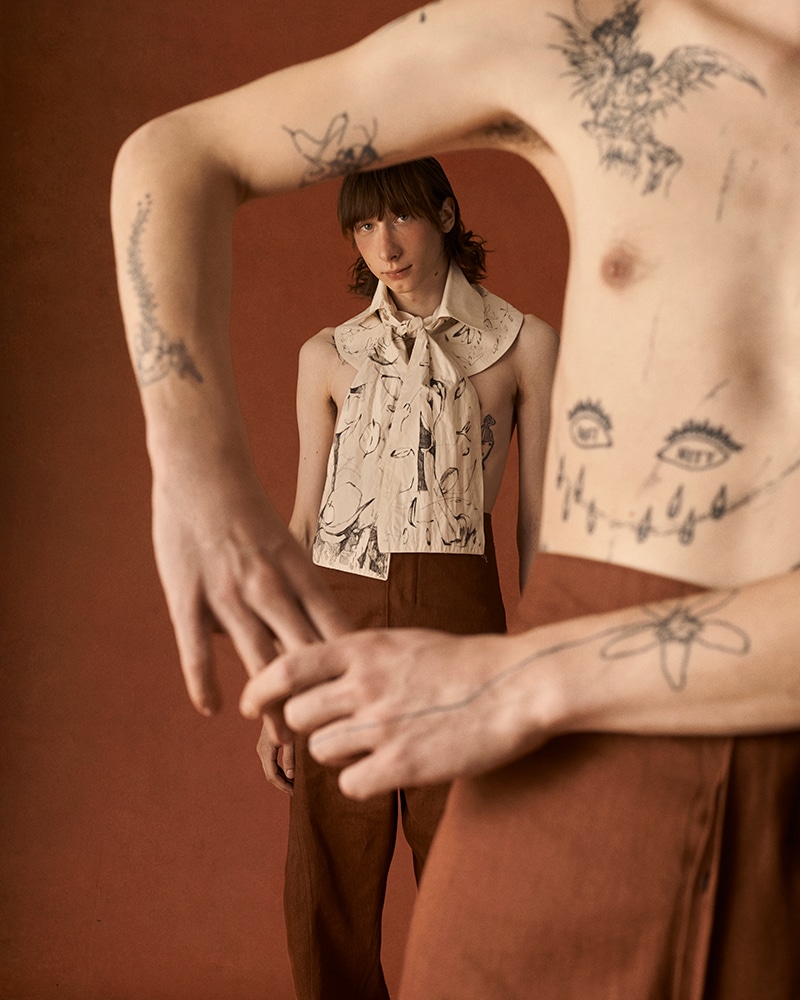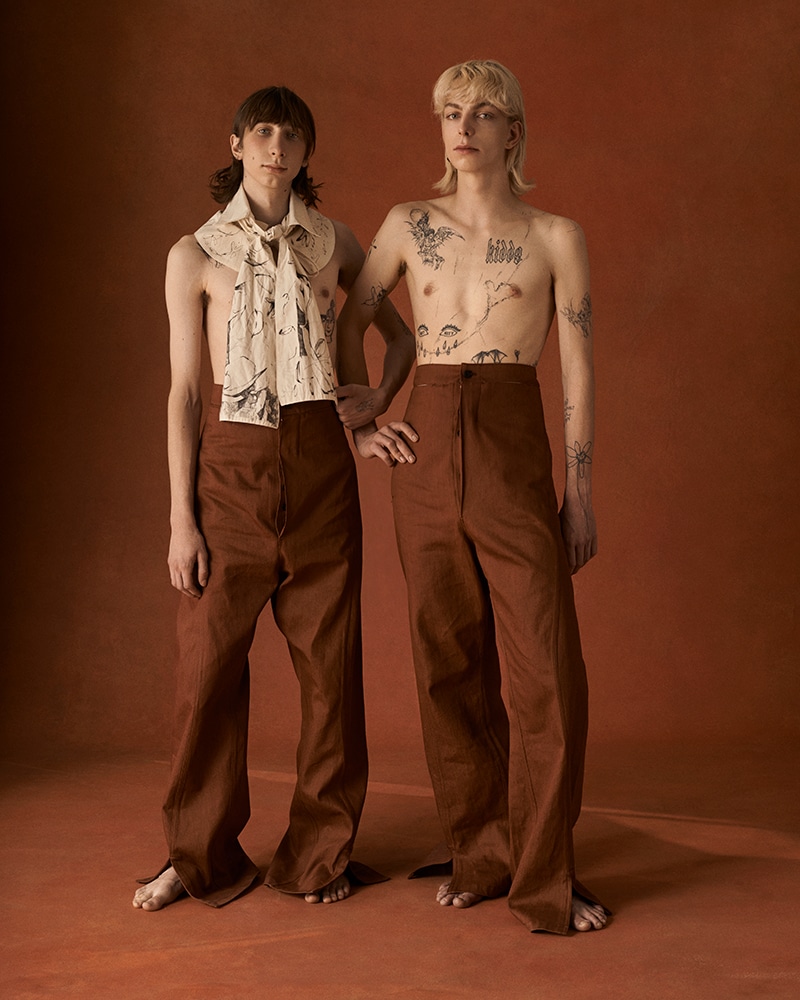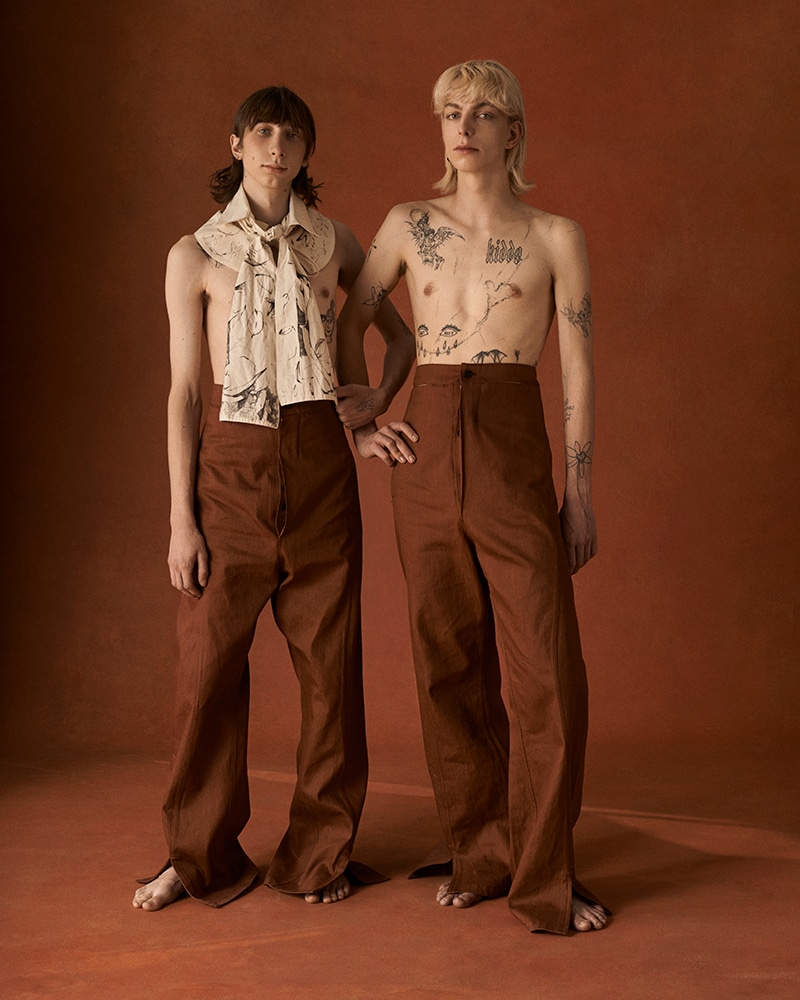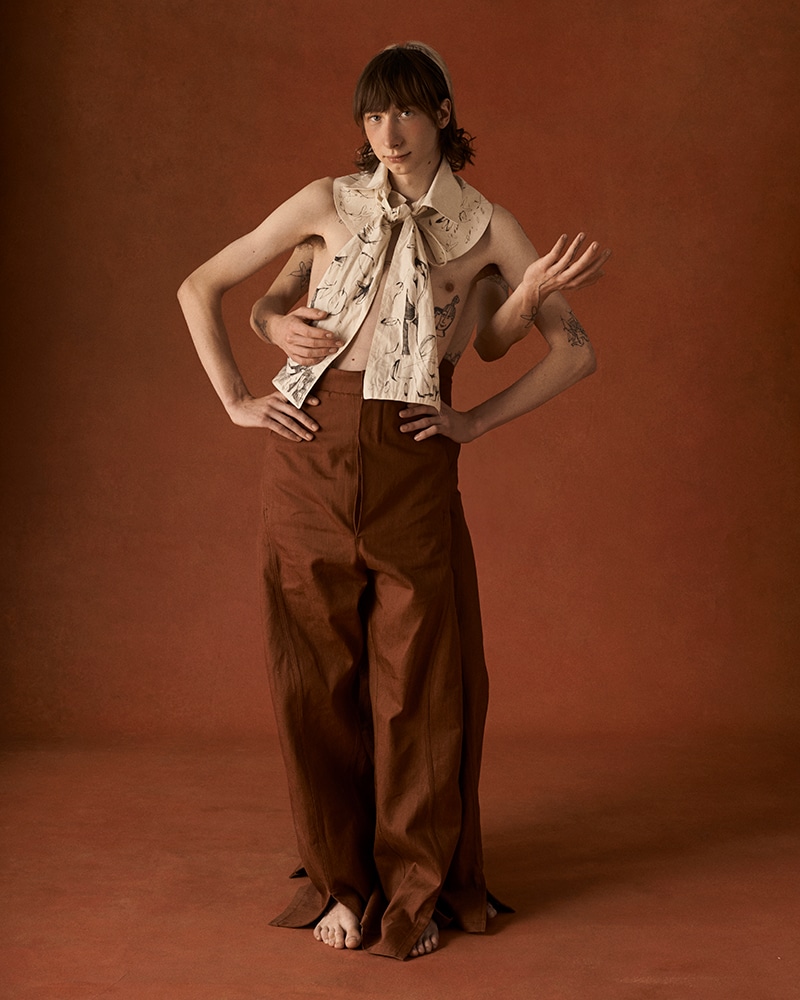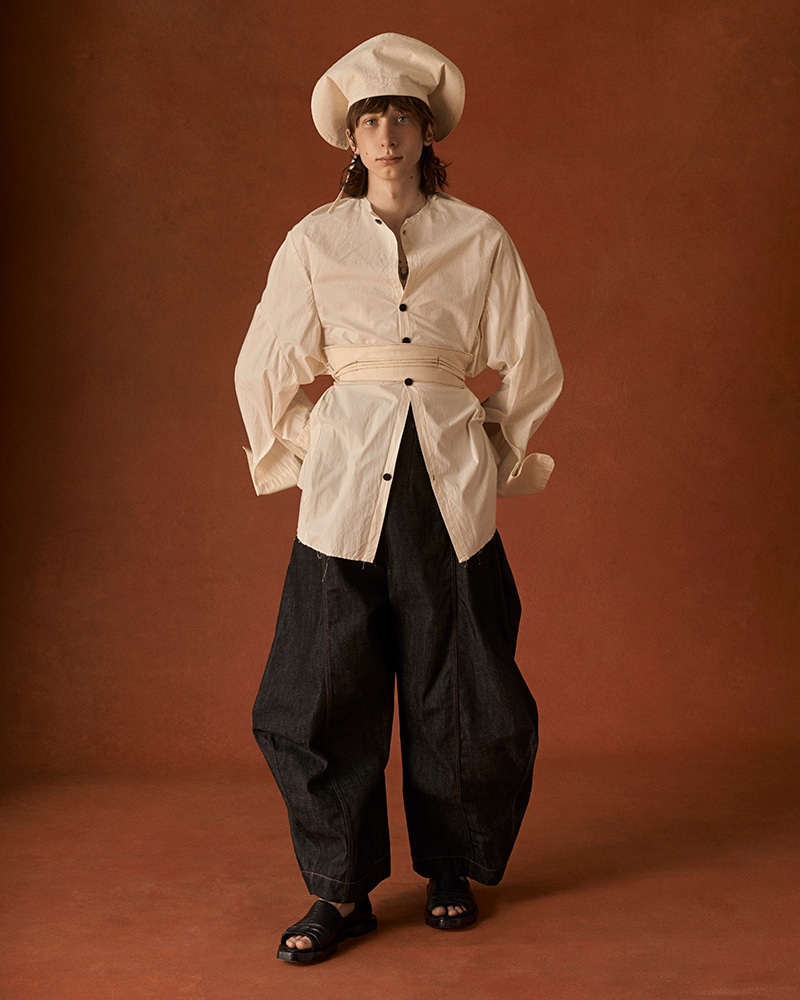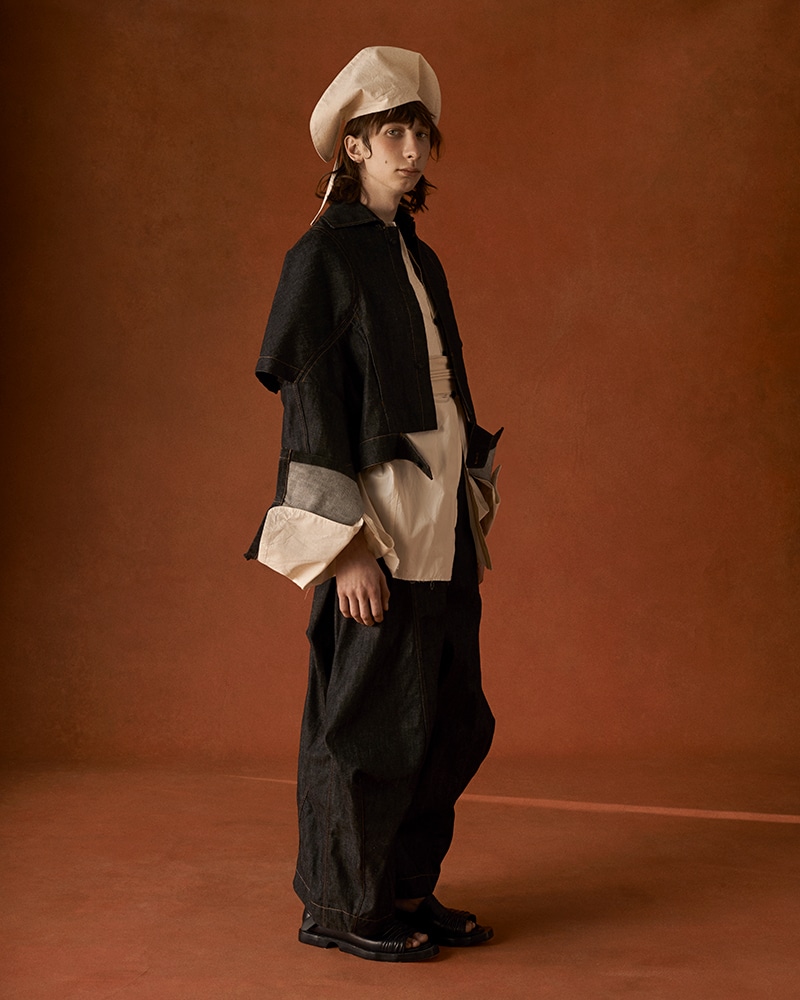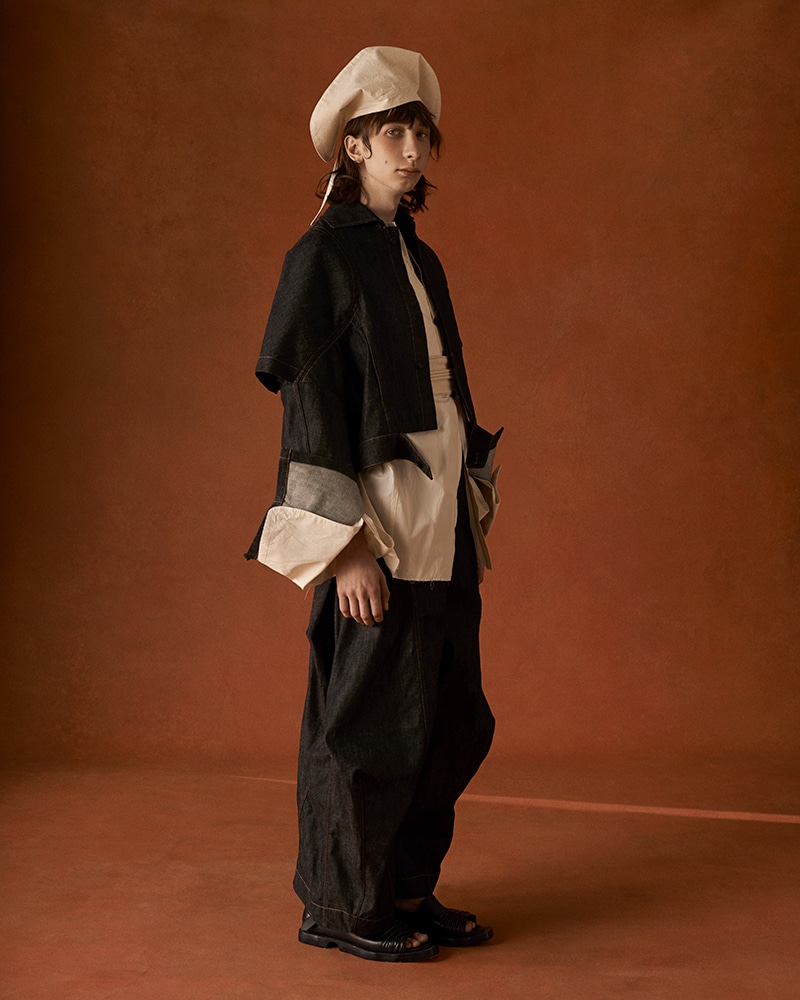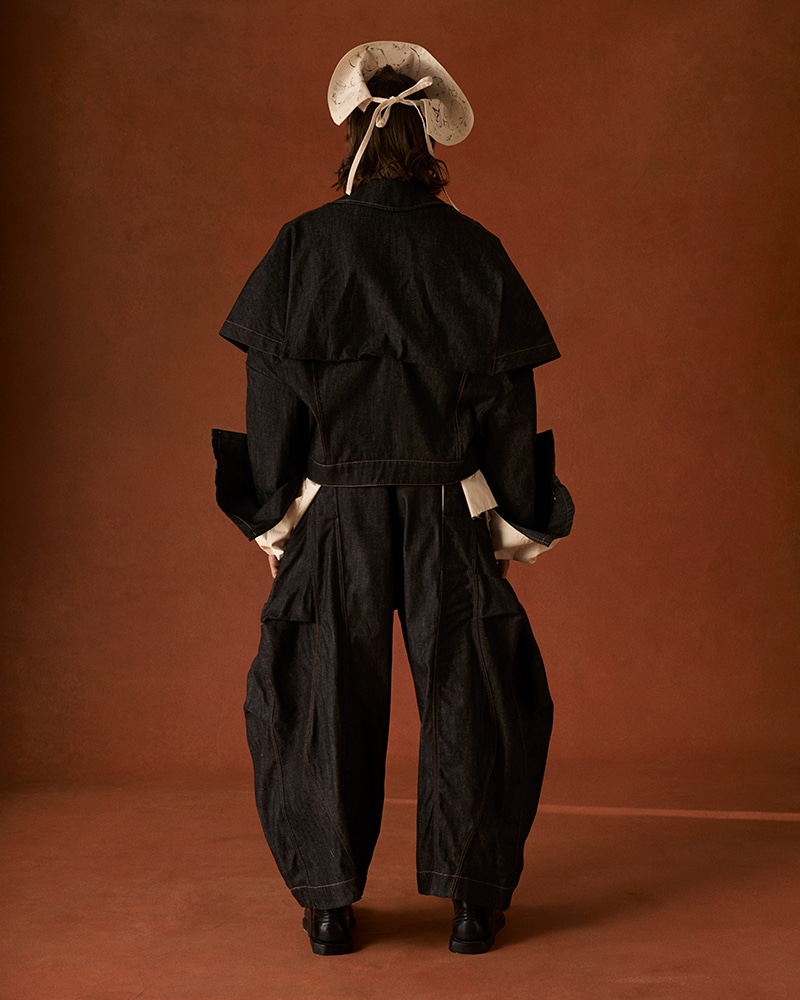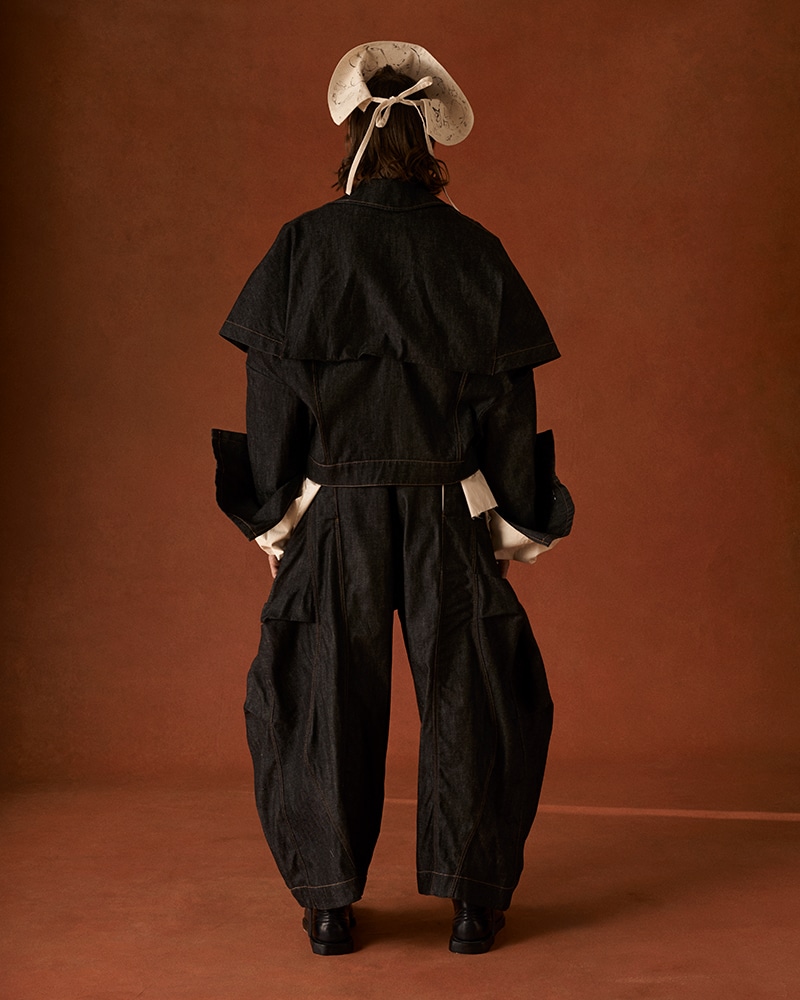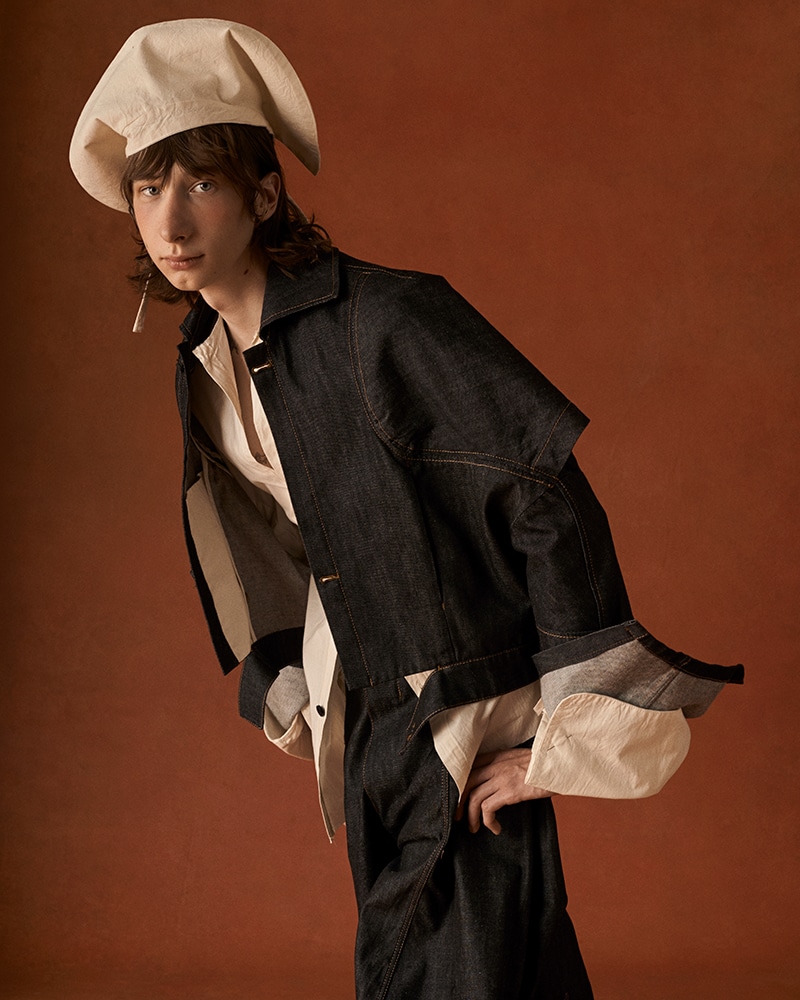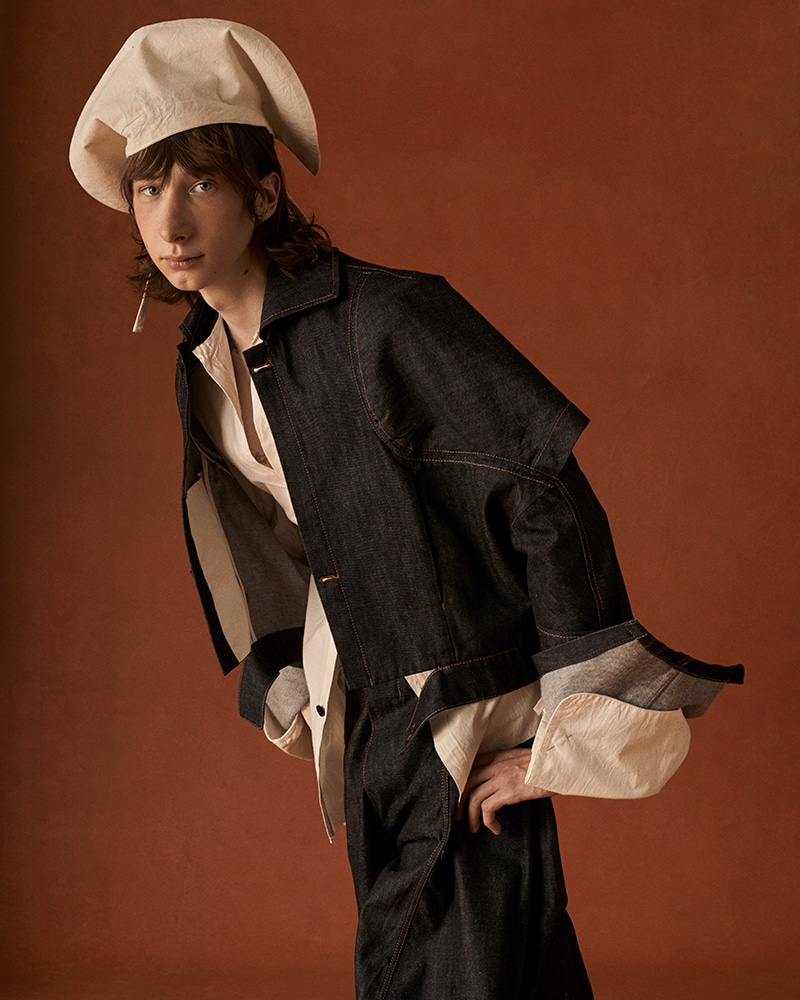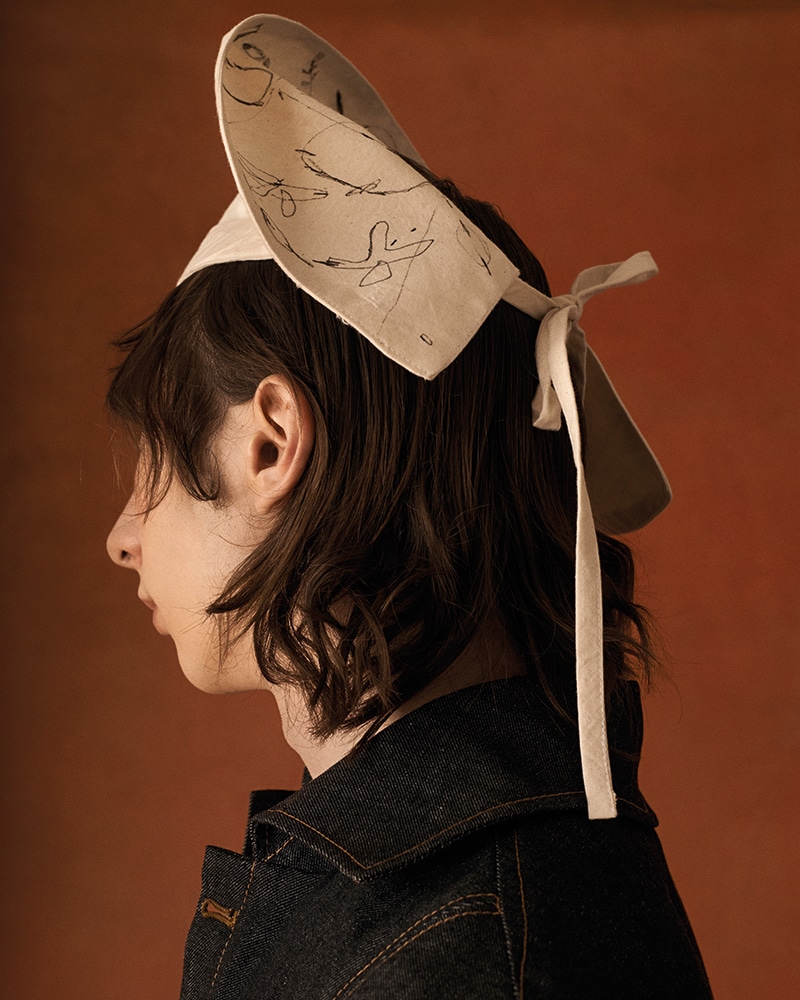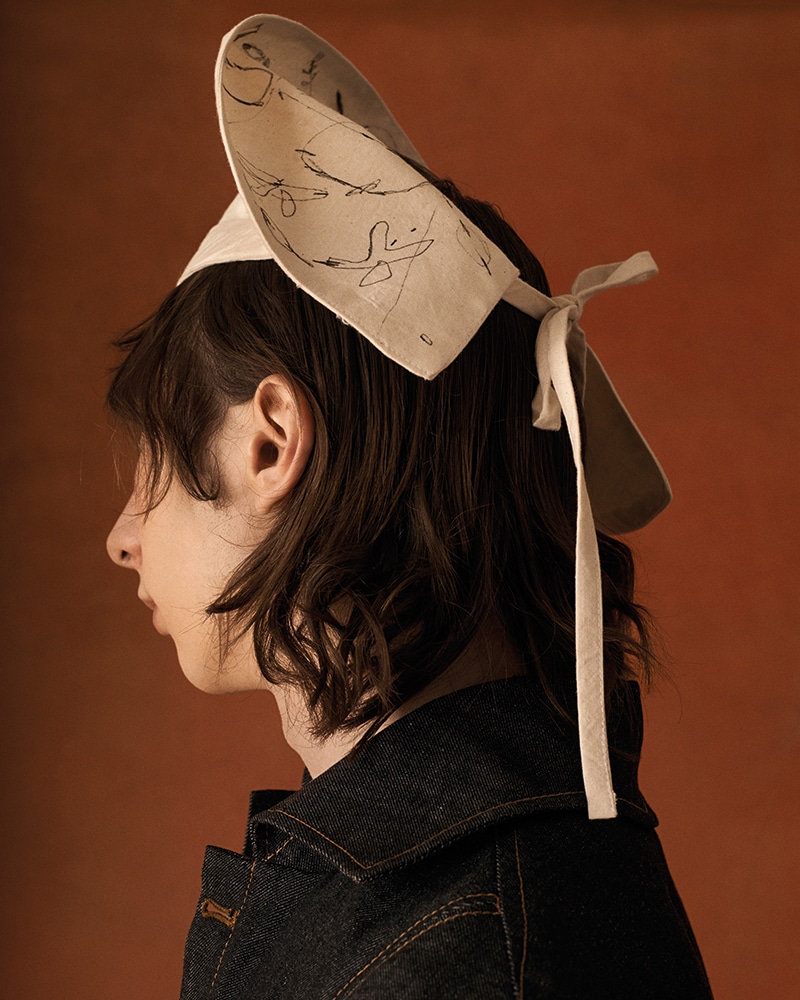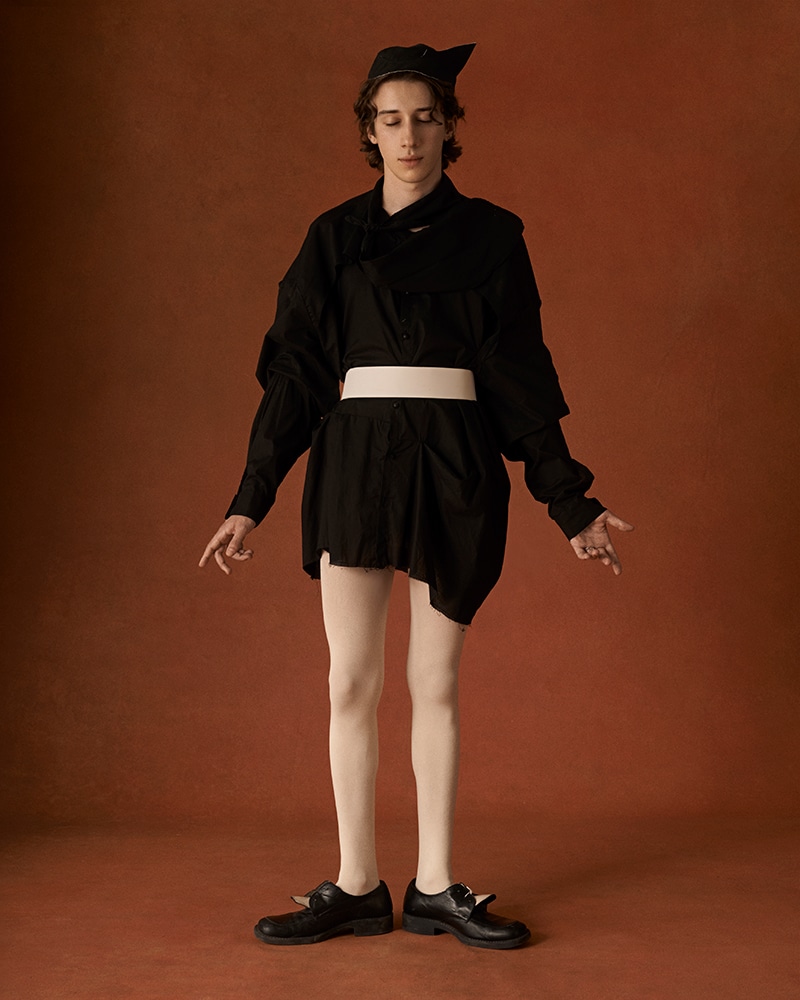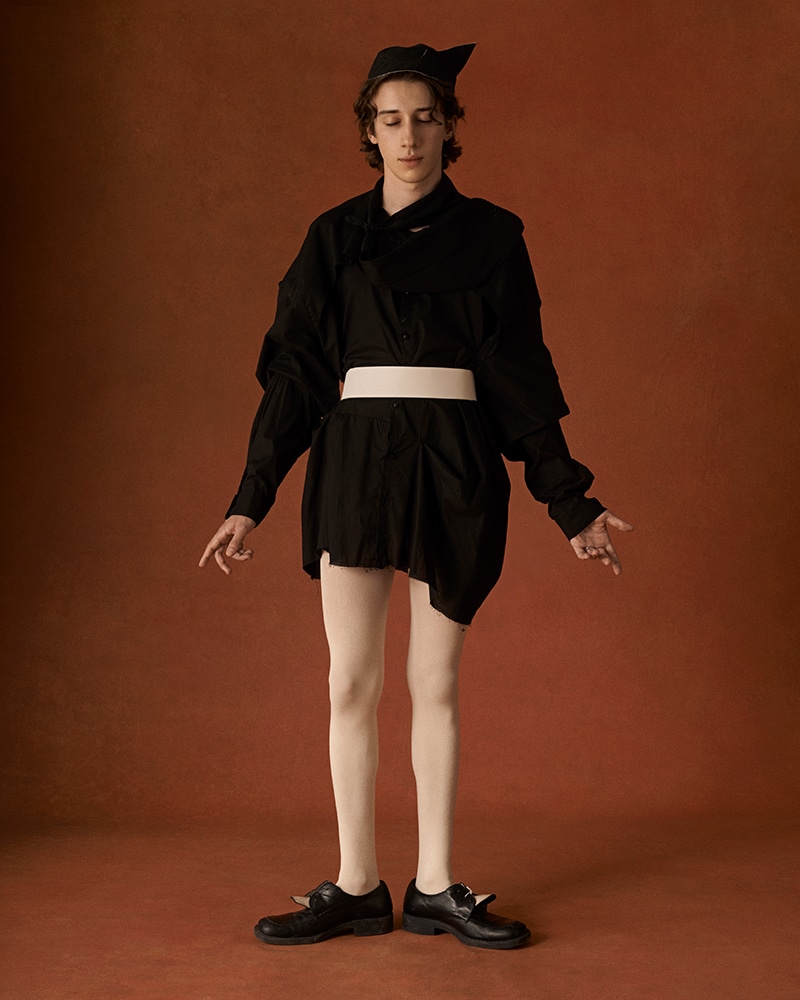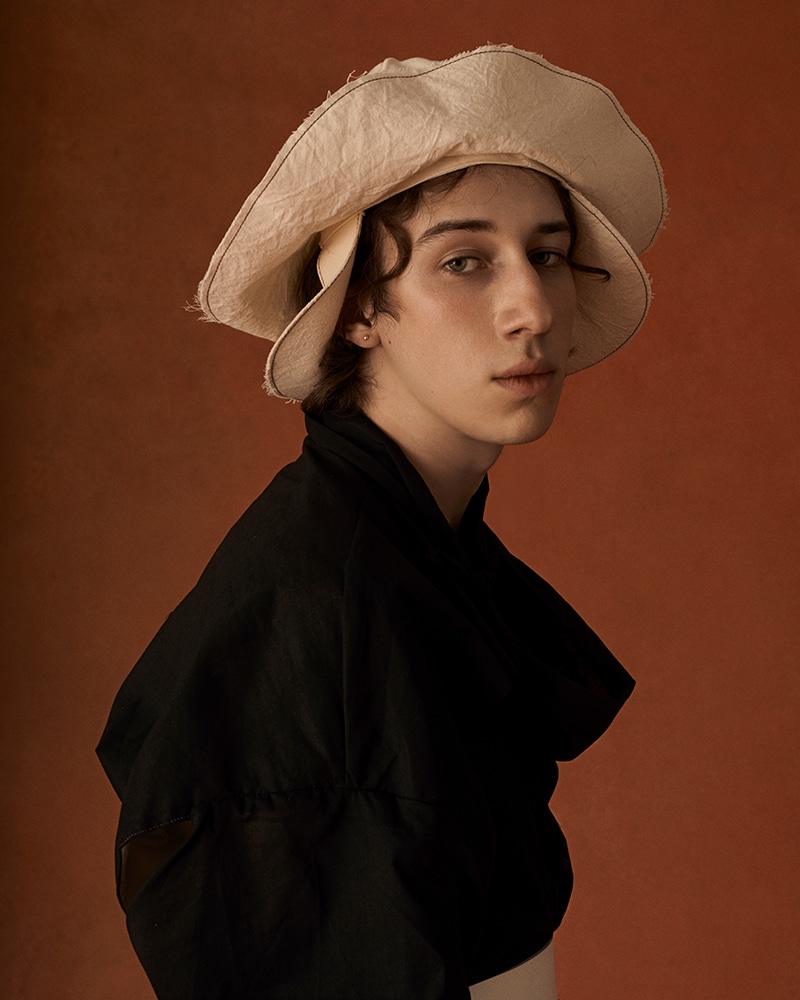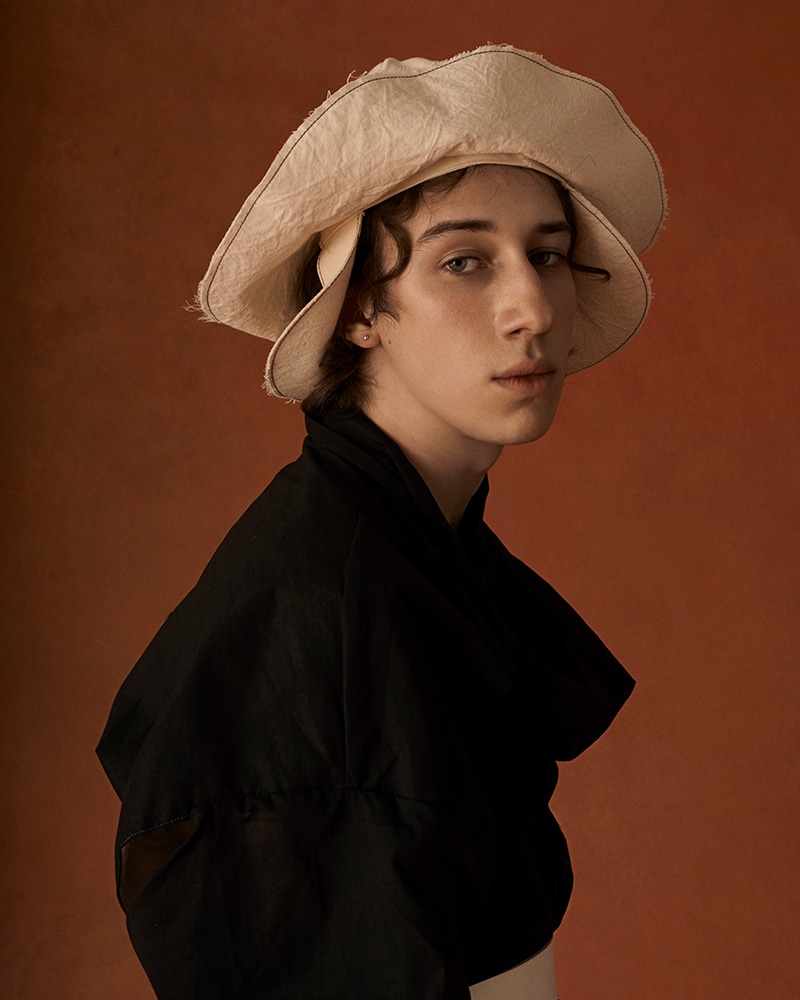 Kamil Szajder, Kazim Haidry, Hugo Kaszycki and Nick Oliveiras captured by Clara Giaminardi for the "Capitulo II" collection by the Andalusian fashion designer and artist Tíscar Espadas.
Tíscar has founded the studio in 2019, following her graduation from The Royal College of Art, MA Menswear, awarded with The Burberry Scholarship.
At
Tiscar Espadas
studio, clothing is the connecting axis of a much broader and diverse language where collaboration (with other artists, disciplines and artisans) gets combined to create a full complete language. Raw Spanish authenticity, the craftsman's eye for detail, and freedom to wear is rippling through every look, characterizing Tiscar Espada's design. The brand breathes that fashion crosses the boundaries of clothing and is reflected in every part of our lives and personal universe.
The garments are made from a combination of exploration and technical construction. Incorporating the delicacy of details, care for the material and what is accidentally found along the way of making. Each garment is unique, enhancing signs of the complex, hand craftsmanship. Made in limited quantities across Spain and UK.
Credits
Photographer: Clara Giaminardi
Stylist: Ola Ebiti
Grooming: Emily Porter
Models: Kamil Szajder, Kazim Haidry, Hugo Kaszycki, Nick Oliveira