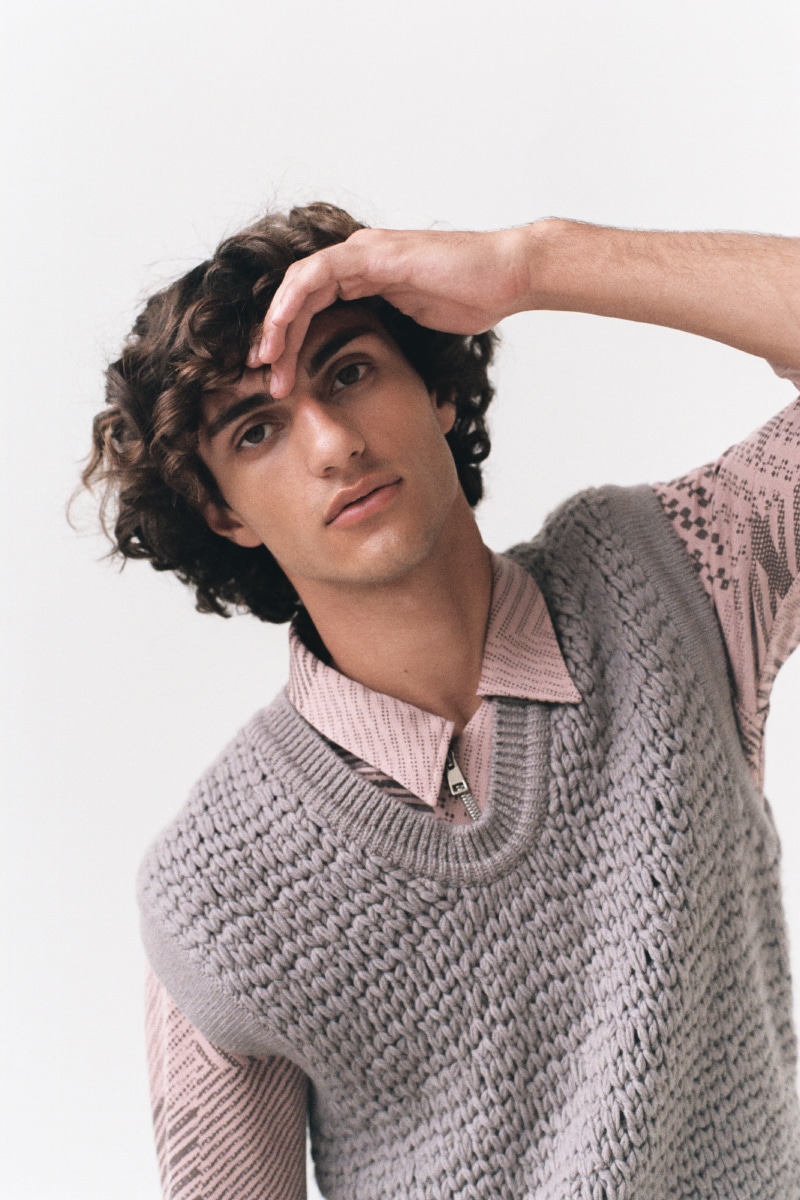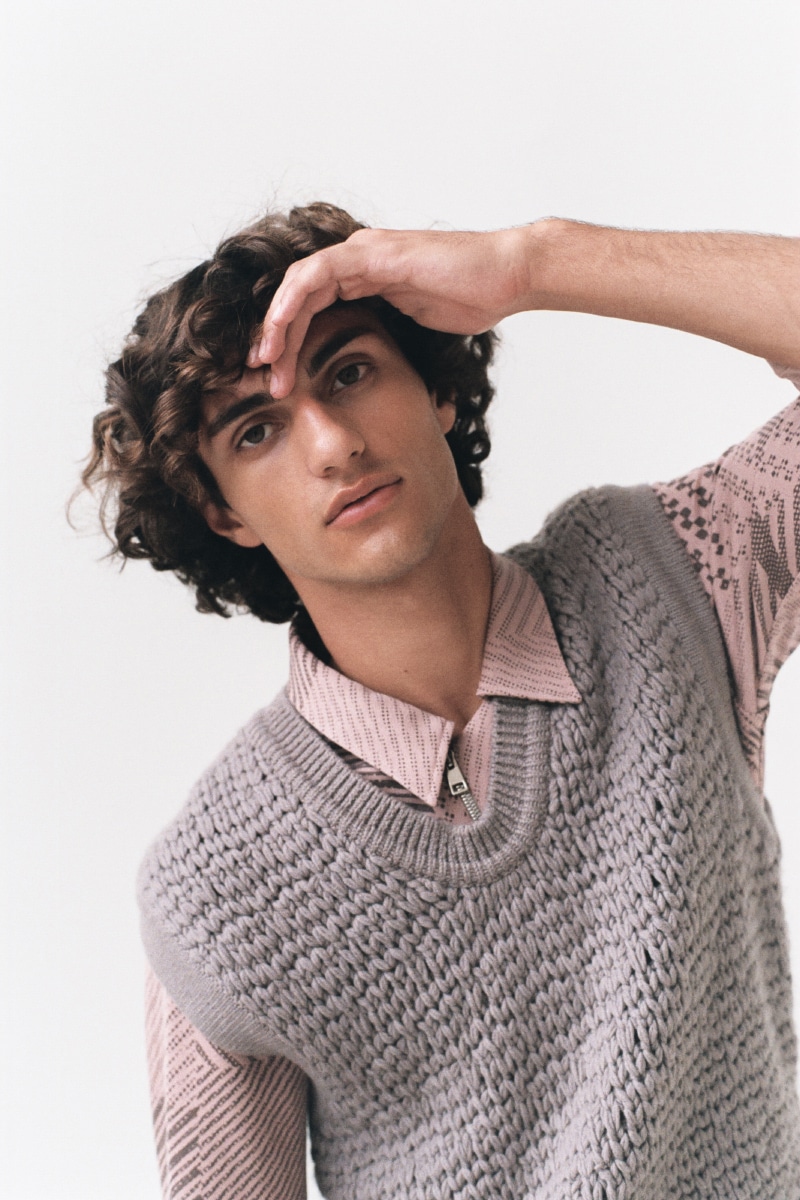 Before we get deep-down on this, let's begin it with the basics. Could you introduce yourself to us?
What's good Fucking Young! I'm Lorenzo from Taranto, Italy. I'm 18, and currently attending my last year of college. I'm a sociable, forever-smiling guy, and I like to hang-out with my friends, watch football on tv, and of lots of series.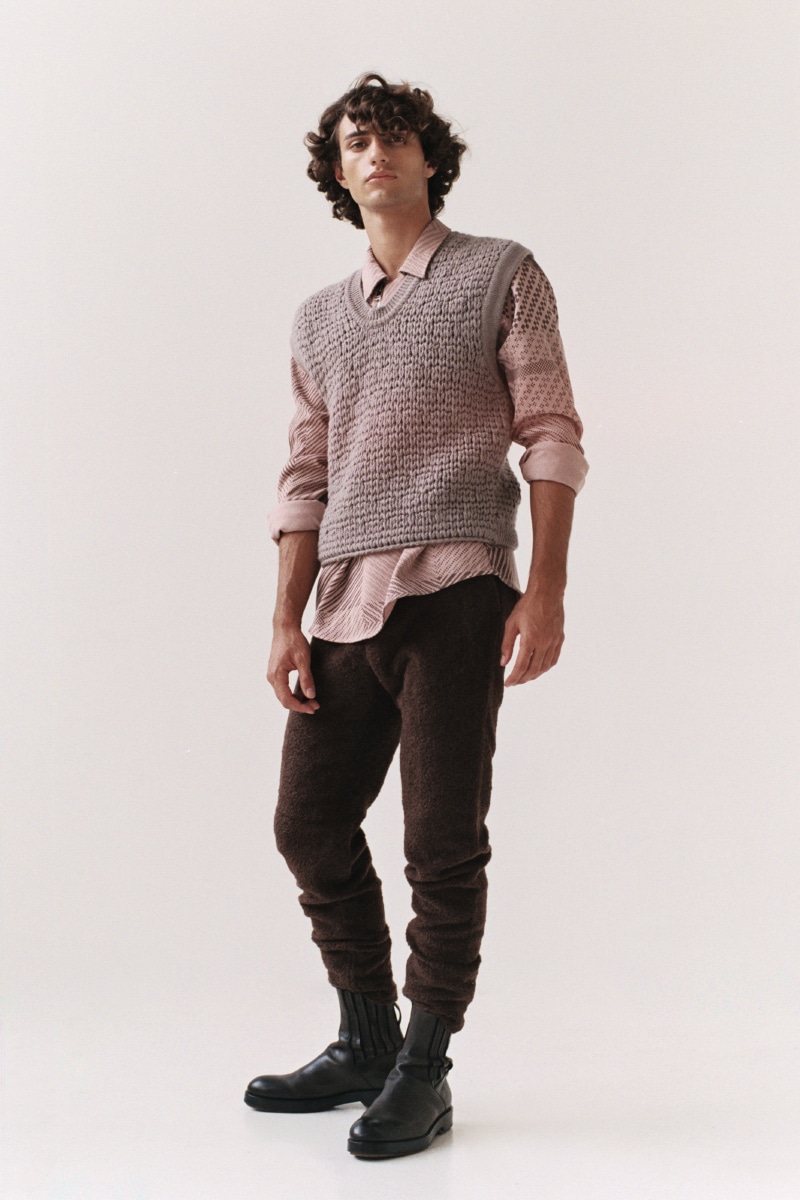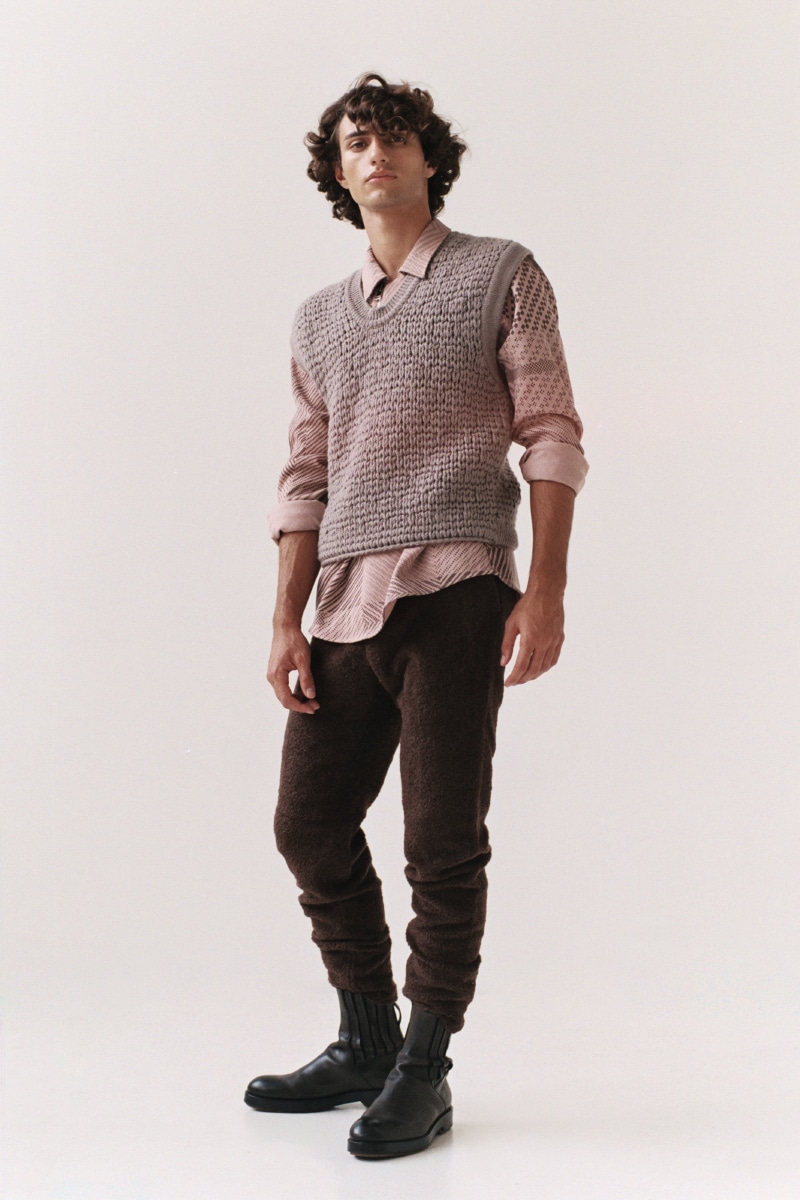 Total Look Ermenegildo Zegna
Three words that describe your best self are…
Ambitious, lovable, thoughtful
Who's been the dream client to work with?
I would love to work with Dolce & Gabbana, I really like their shows and commercials, but I think in Italy we're full of amazing brands, so I'd like to work with many of them I believe.
Favorite experience thus far? Please, narrate.
My model career is just started, so the best is yet to come.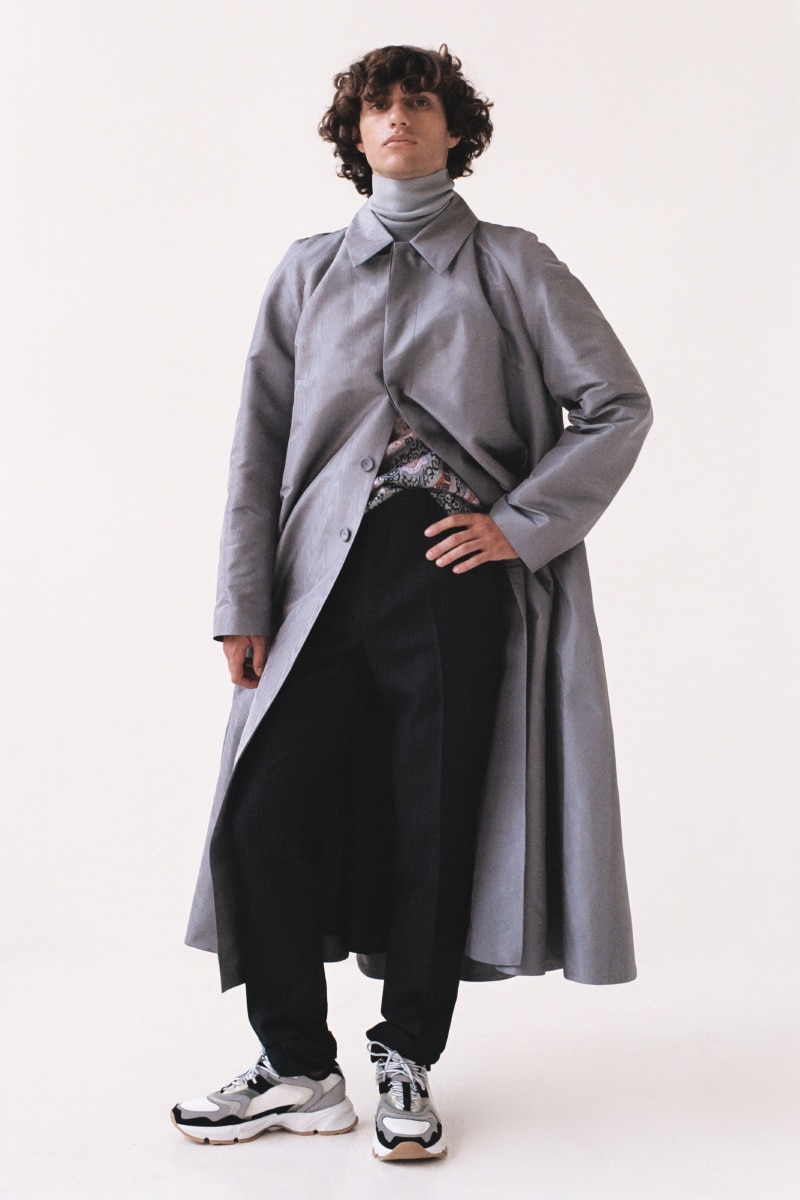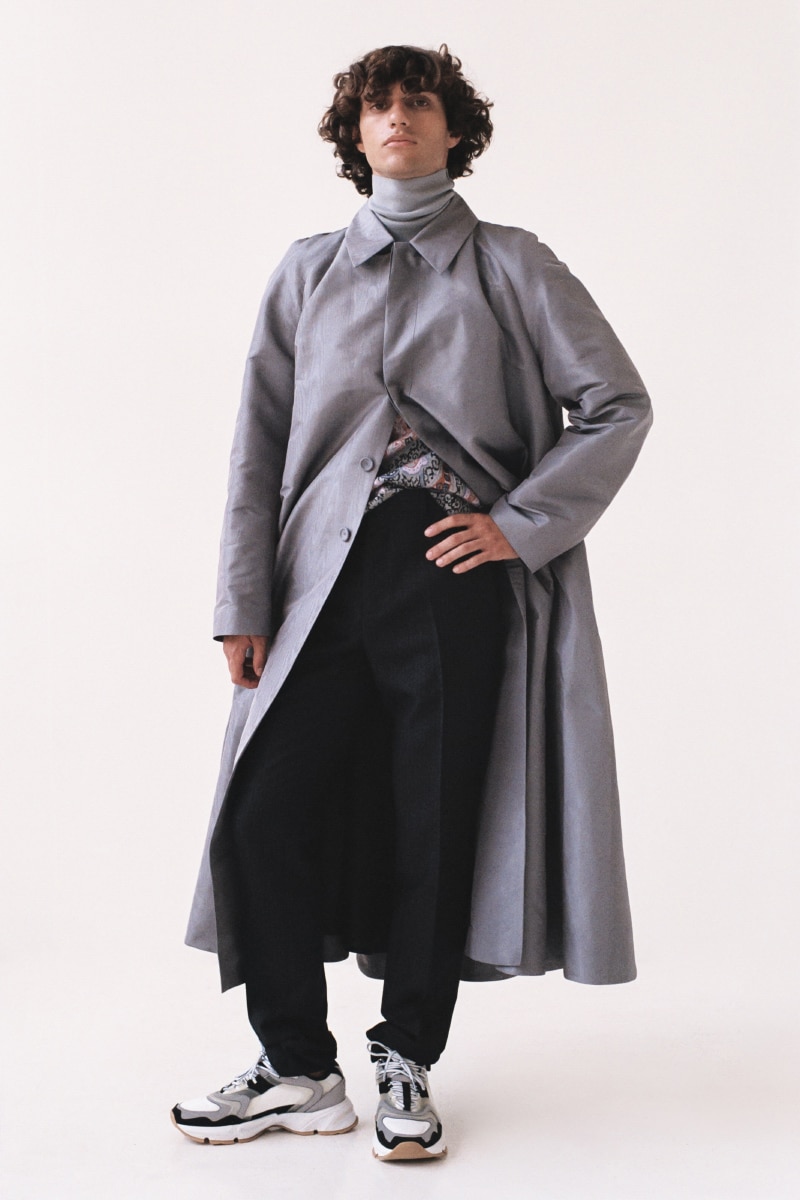 Total Look Dior Men
How's it been for you since the start of your journey? Did you encounter any major hindrances when you first started out in fashion?
I started modeling in February, a couple of days before lockdown. I now think for now my major hindrance was this situation that has blocked almost all the entire fragment of the fashion industry, but we all hope that this situation will improve in due course.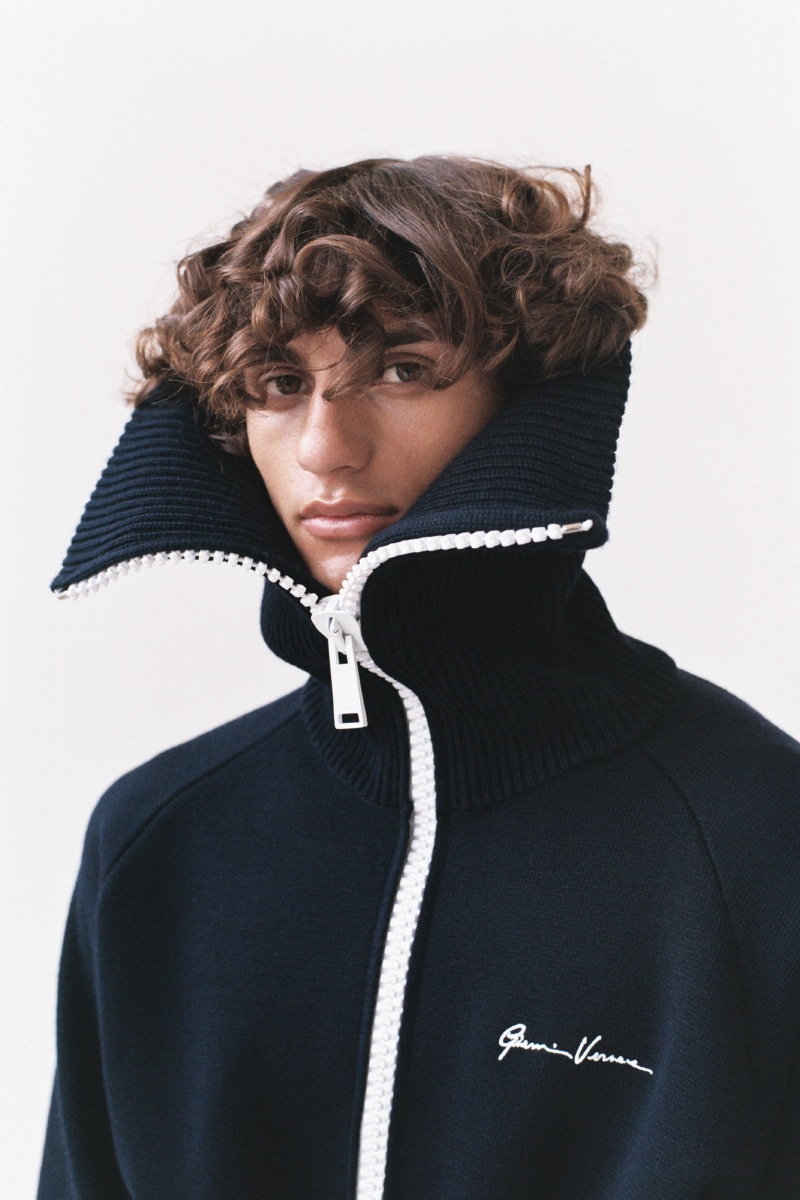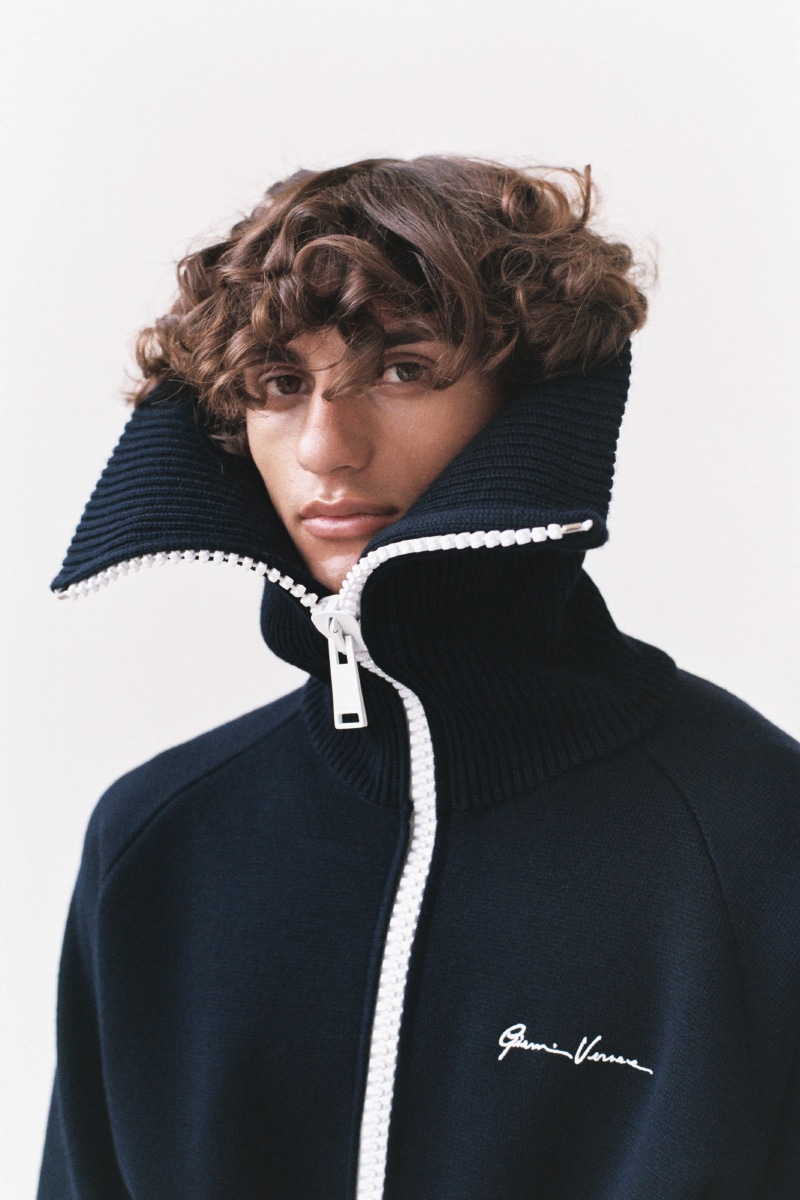 Total Look Versace
Prior to becoming a model, what did your previous job entailed?
Since I was a kid, I played football and my dream was to become a footballer, but later I focused only on my education and now since I was discovered by my agency, I started this fantastic journey. 
Could you kindly elaborate on the trajectory that brought you to dive into this field?
Last year I became really interested in the fashion industry, so I sent applications to various model agencies hoping to get signed. Subsequently, my current mother agency, 3mmodels and CMC Models Crew scouted and helped me to break new ground in my career, placing me in Milan (where I'm now represented by I Love Models), giving me tips on my look and how and advising me on how to go about things in this system.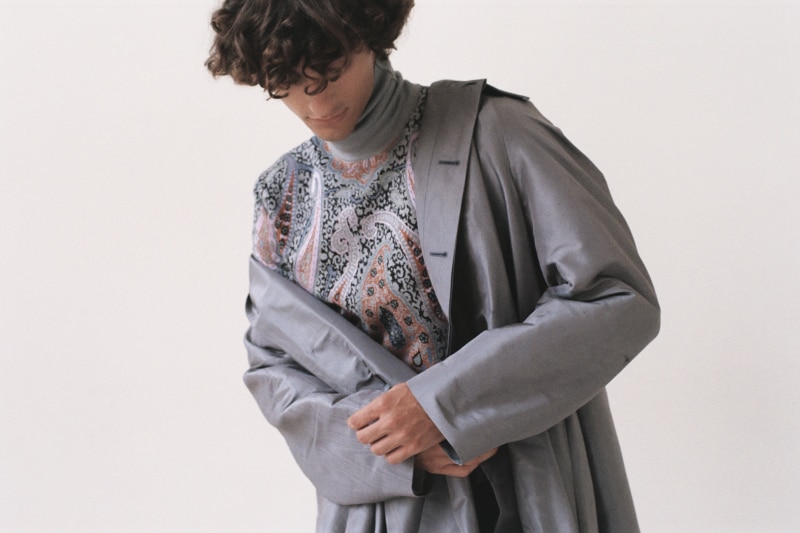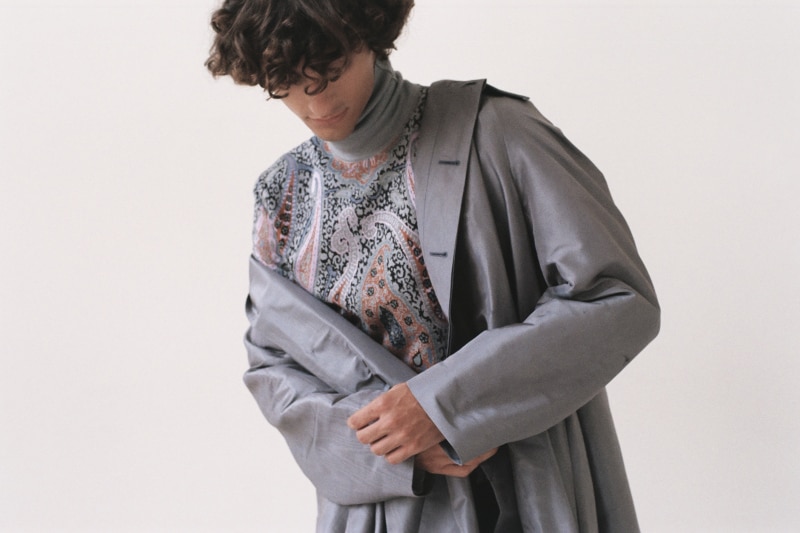 Essentials to bring along your travels for a last-minute job are…
My essentials are my book and composits (no doubt on those), my casting outfits (all black), my luck charm (my girlfriend's bracelet), and my headphones to relax during the flight (can't live without music).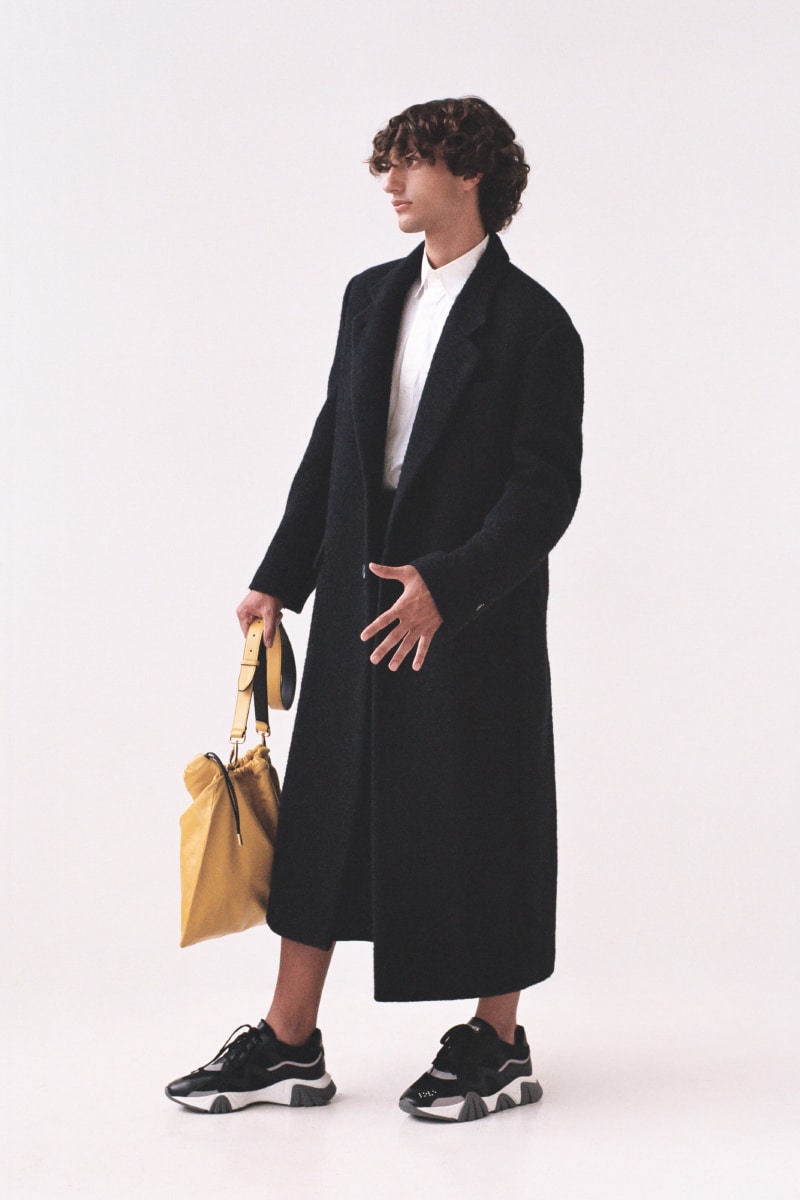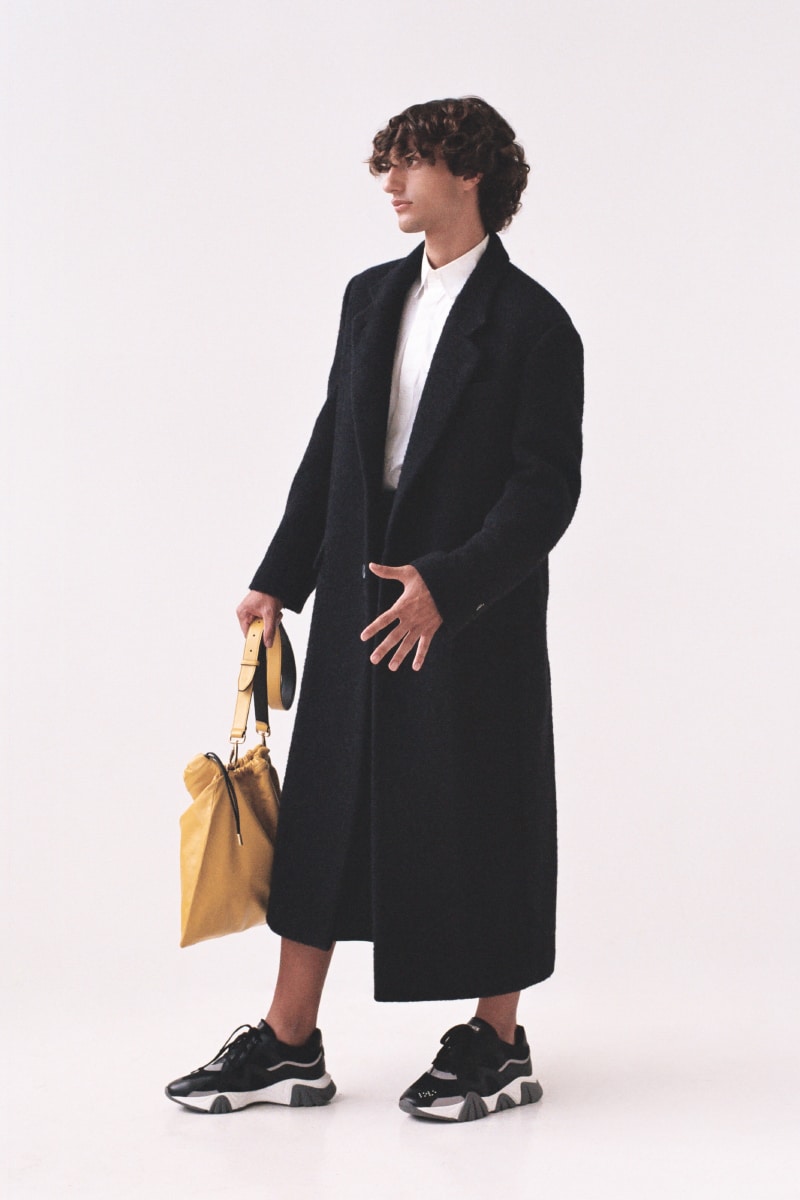 Shirt, Jacket, Shorts & Bag by Fendi / Shoes by Versace
How do you react to trolling and online criticism?
I don't really bother in all honesty! People who criticize you do it only because is jealous and insecure about themselves, so I just ignore them.

Do social media propel your identity? Or do they destabilize it in a way? Please elaborate.
I think social media is always a bit deceiving on our real identity, maybe because we try to show only our best side, but I'd say my friends, my girlfriend, my family knows how I really am and that's enough for me. Perhaps on socials, I appear a bit narcissistic with all my abs photos, but I think (almost) every model does like this on Instagram *laughs*.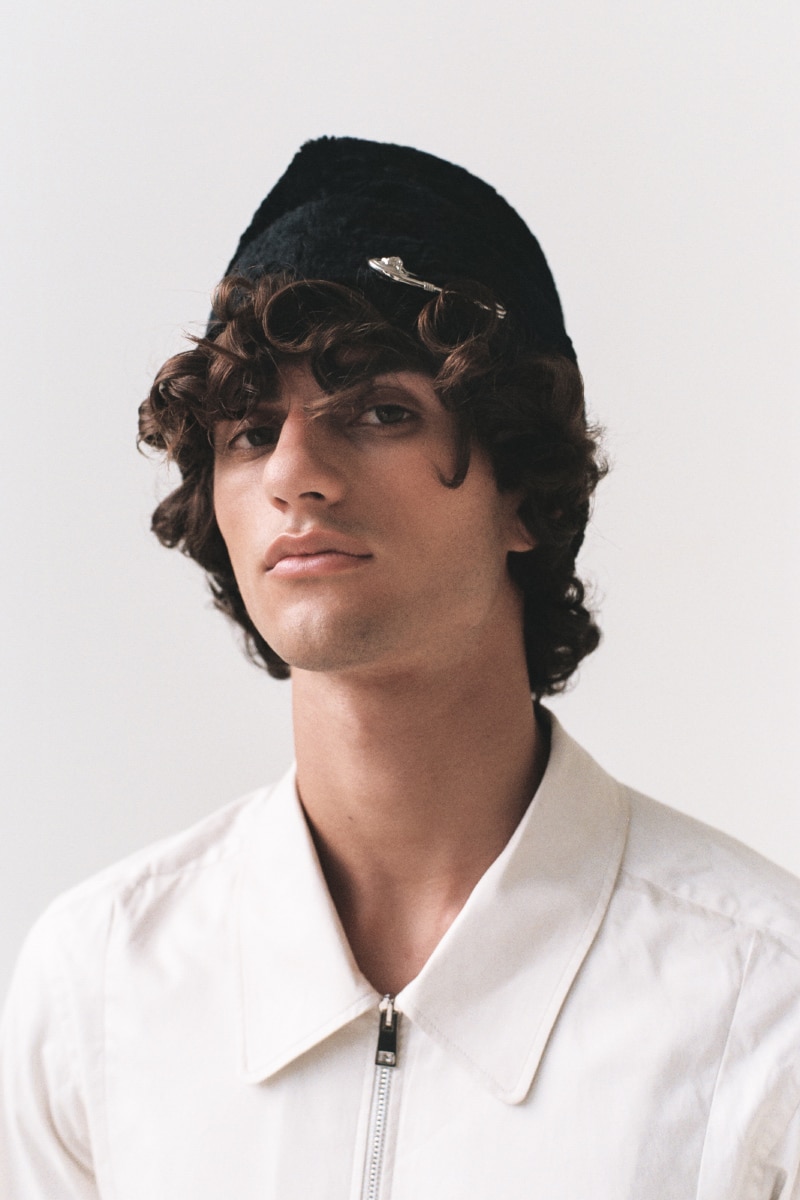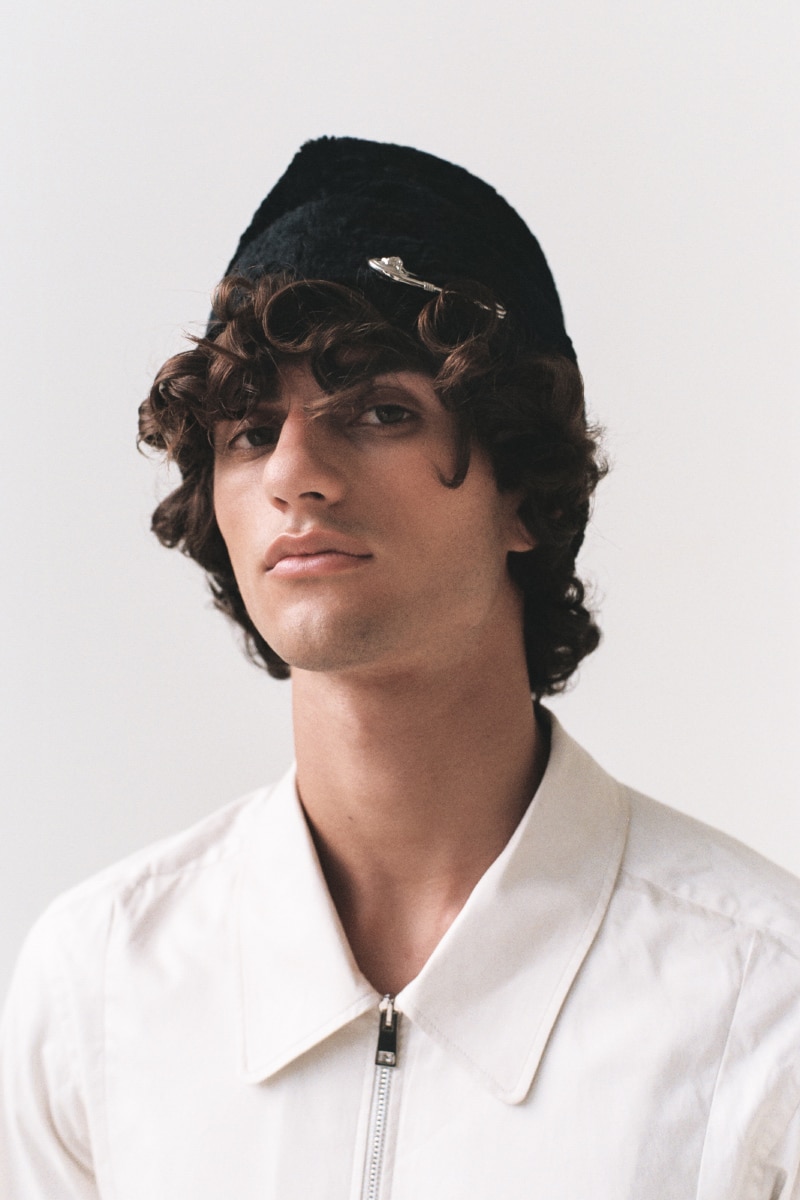 Shirt by Emenegildo Zegna / Hat by Versace
I imagine that due to your kind of occupation, you tend to travel a lot. What's your favorite city and why?
Last year I spent two weeks in New York, and I fell in love with the city. I like every single angle of the Big Apple, from the Downtown, Brooklyn, to Coney Island. You can't find a city with that magic atmosphere like NY. I would like to visit the city for work, maybe in the next NY Fashion Week. In Europe, I also visited almost all the capitals and I was really impressed by Copenhagen, its architecture is amazing! It's that kind of city I see myself living in.
If you could pause time and go back to a specific era. What would it be? And why?
If I could go back to a specific era, I would choose the 90's because I'm a huge fan of the hip hop culture and in those years there were rappers like Tupac, Biggie, NWA, and others.
Any major inspirations?
My major inspiration in the model industry is David Gandy. I think a model would love to be where he is now at his age.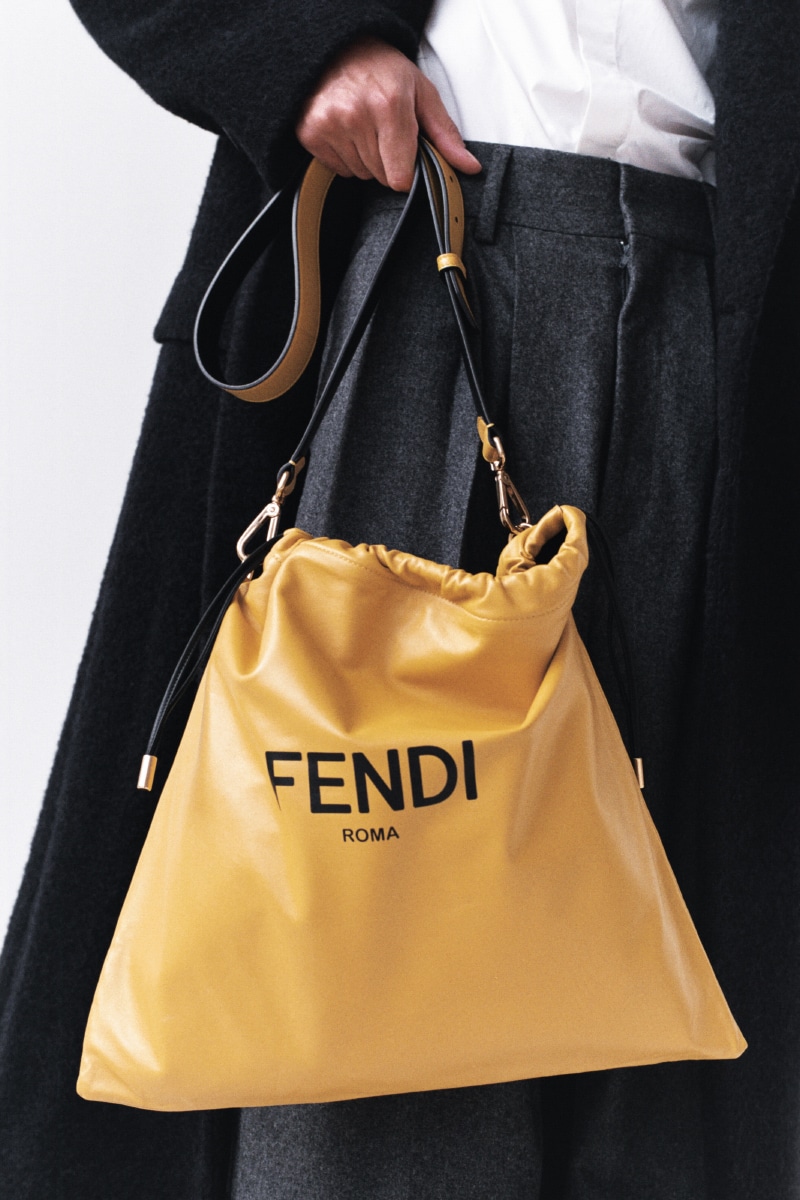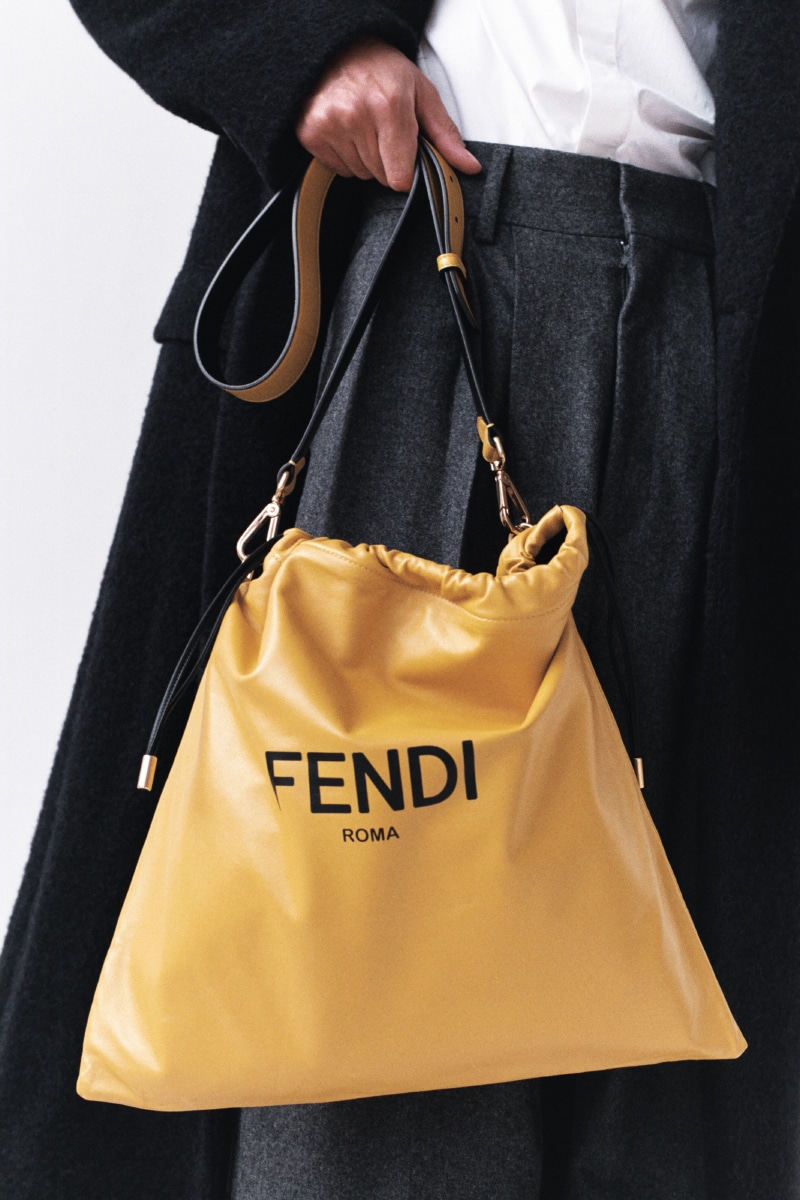 How do you feel like your legacy will be left in the world?
For me, helping others, building a family with good values you can leave a beautiful legacy to the world

What's the wisest lesson you've learned being in industry?
Never underestimate yourself, there will always be someone who appreciates you and your qualities.
Any advice to give the young wave of aspiring people, wanting to venture into your world?
My best advice is just to be yourself, even if you think you're not enough, even if things look difficult, if castings are going too bad, just keep focusing on the good work and good vibes.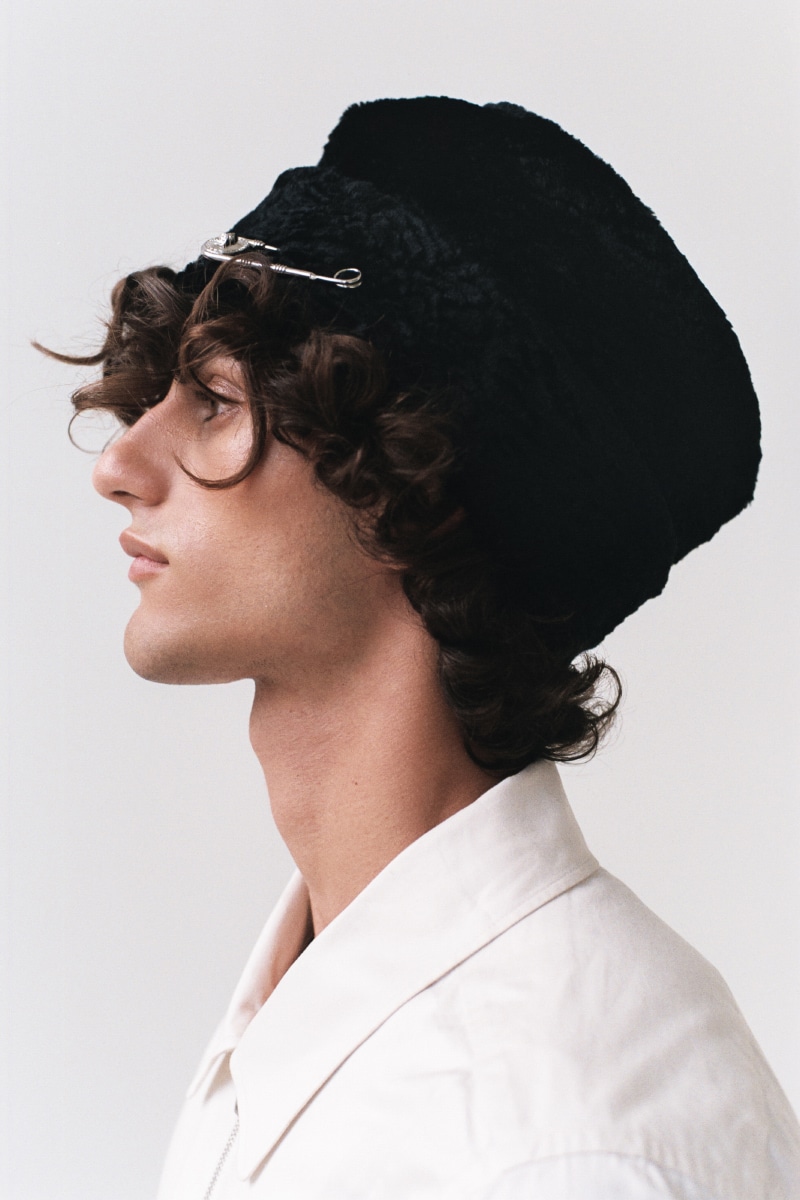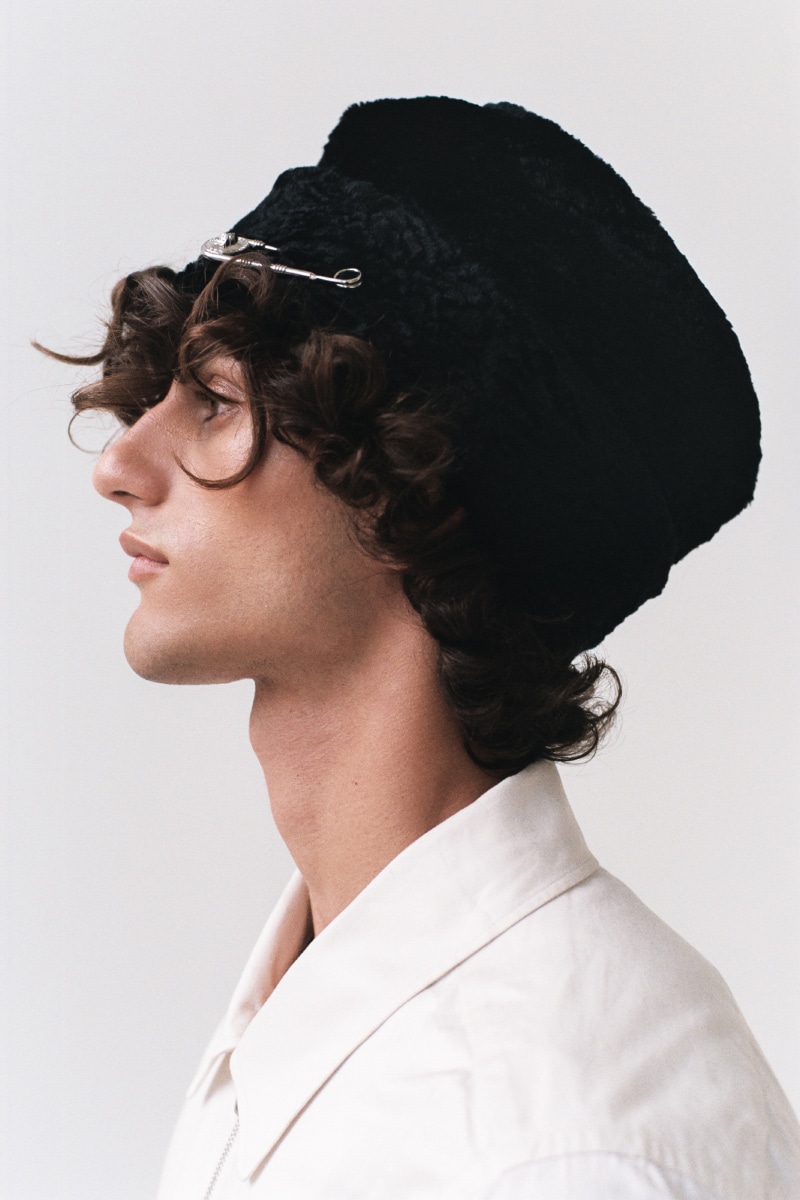 Talent: Lorenzo Musio @lorenzomusio10 at 3mmodels @3mmodels
Photographer and Creative Director: Dave Masotti @davemasotti
Editor: Chidozie Obasi @chido.obasi
Stylist: Giorgia Toscani @giorgiatoscani
Grooming: Cinzia Trifiletti @cinziatri
Editorial Assistant: Ettore Mordenti @ettorisio
Brands: Dior, Fendi, Versace, Ermenegildo Zegna