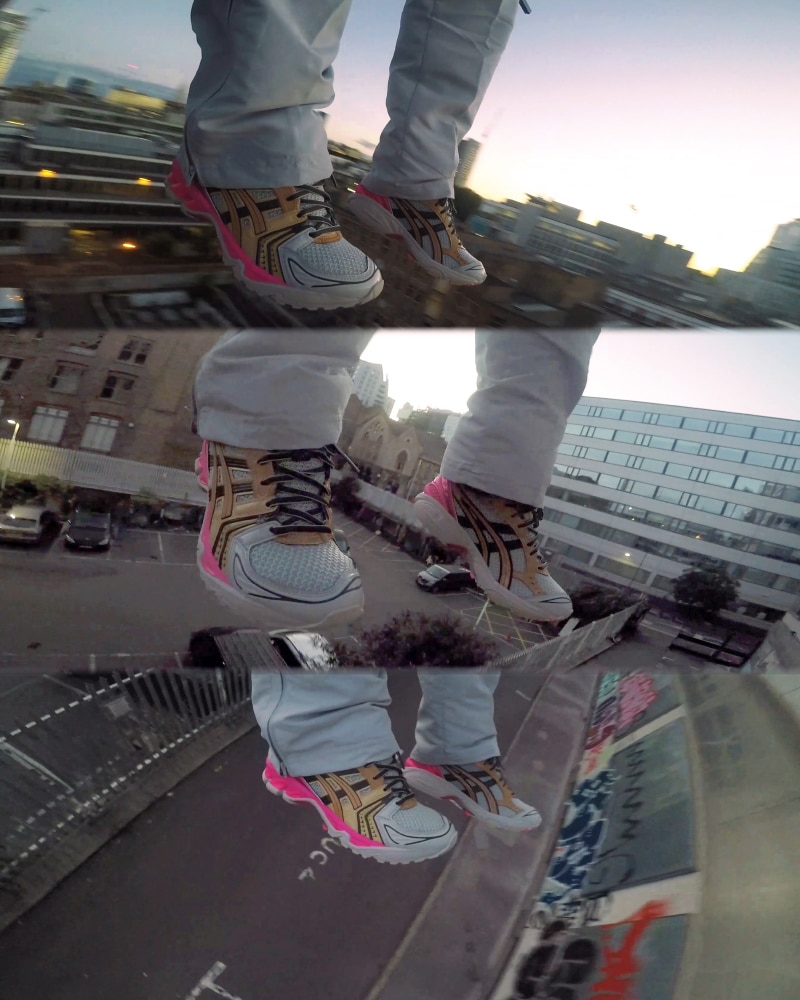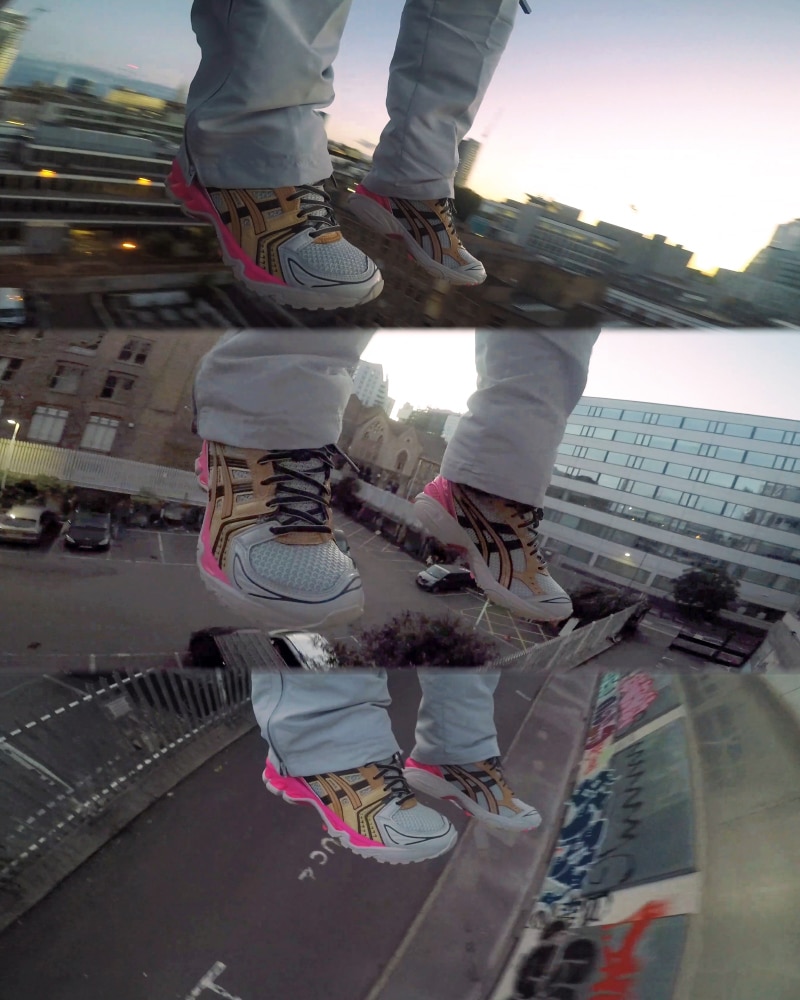 ASICS and Kiko Kostadinov have evolved their relationship into a new dynamic – away from the double name collaboration and into something more symbiotic.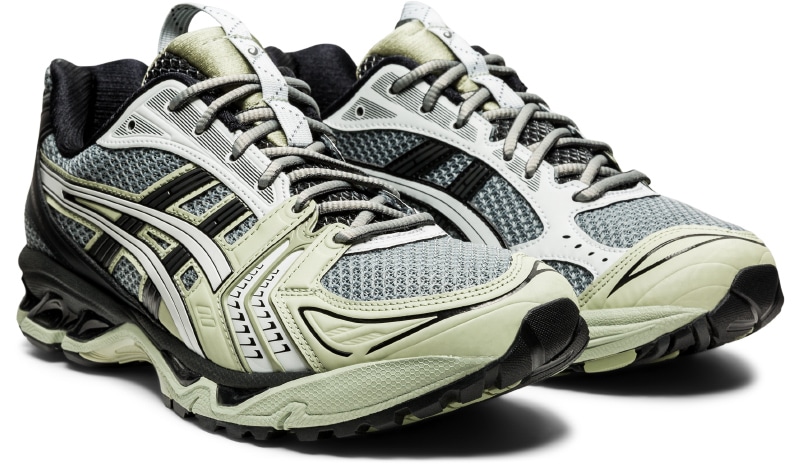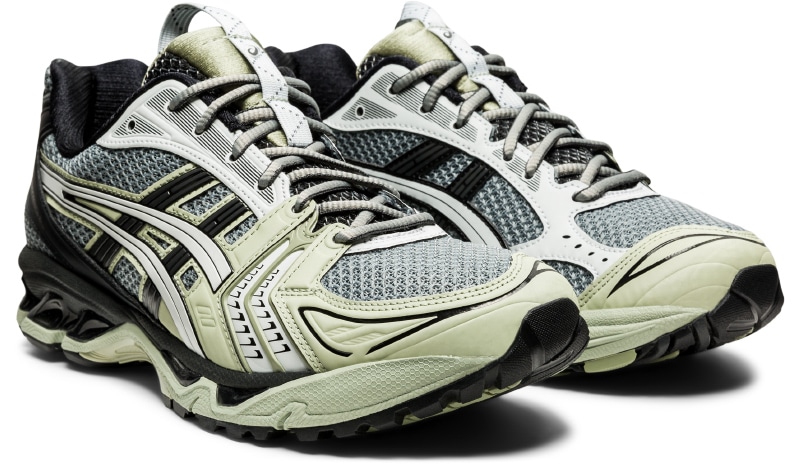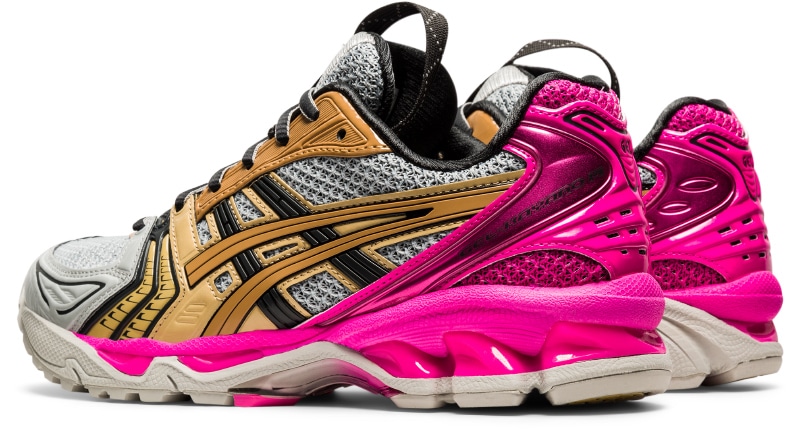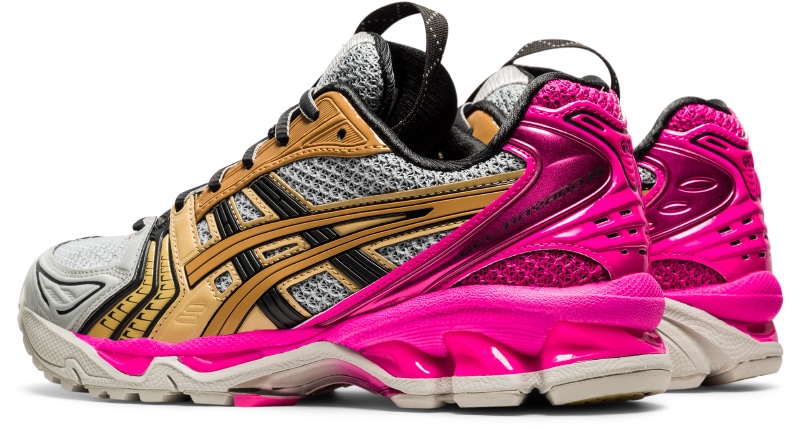 ASICS announced that the Kiko Kostadinov team will be working with ASICS on a multi-year initiative, developing new styles under the ASICS SportStyle umbrella. The move will see Kiko's team advising, consulting and curating both Mens and Womens styles, working closely with ASICS design teams. This move is a watershed moment for ASICS and a very exciting chapter for both parties – seeing Kiko's design ethos binding with ASICS DNA and influencing new styles going forward.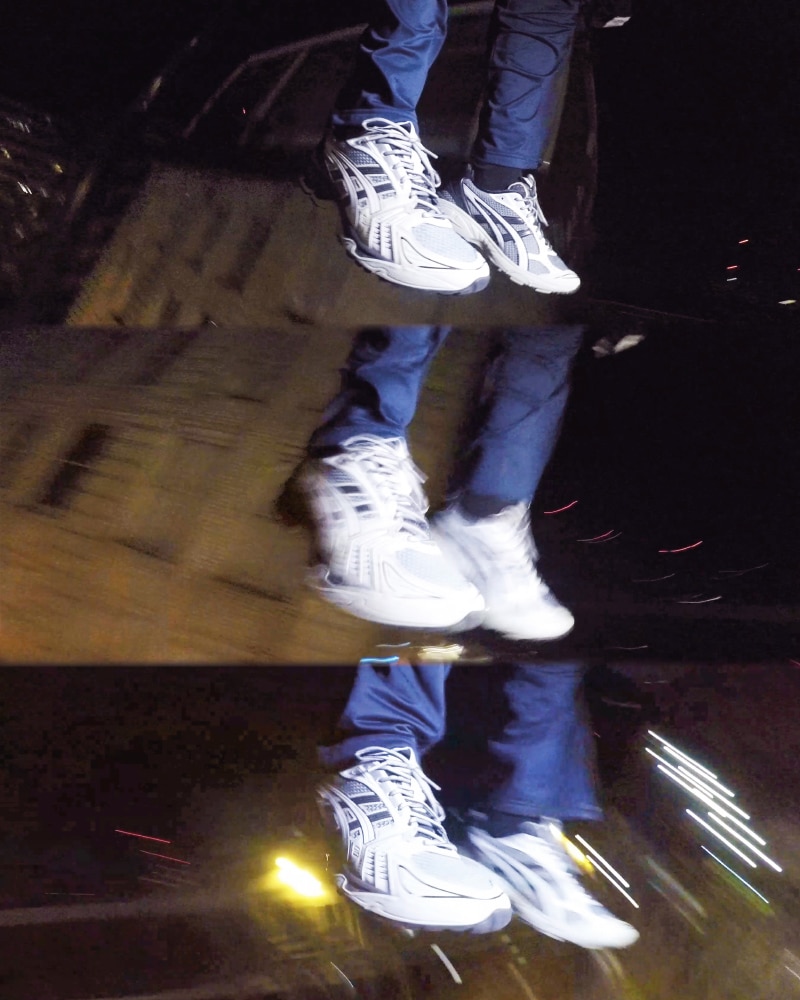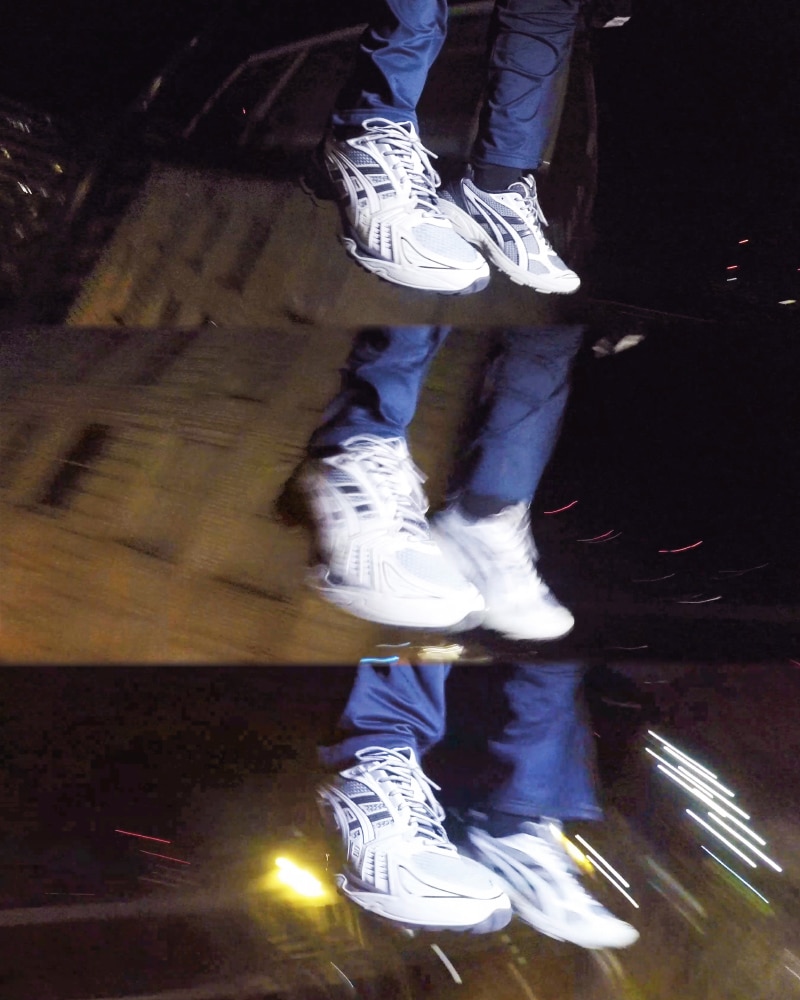 The first silhouette, The GEL-KAYANO launches this November.