Fashion month is back again and ready to offer you the best of the best, as far as fashion is concerned. This time, and in the case of this article, the focus will be on one of the most important fashion weeks in the world: London Fashion Week or LFW. Ready to know all the details? Here we go!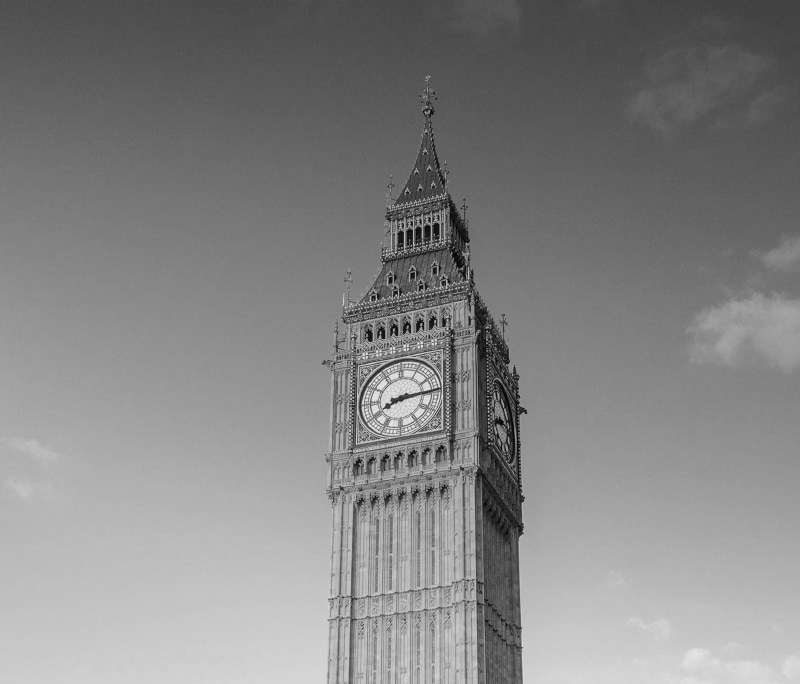 The British Fashion Council (BFC) has already issued its official statement offering all the information you need to know about the next edition of fashion week. The first thing you should know is that it will be held in the month of February, from Friday 17th to Tuesday 21st, and that it will be in a hybrid digital-physical format.
London Fashion Week, as in every edition, will have several main attractions, which will be the fashion show of the iconic British luxury fashion house Burberry, which will coincide with the debut of its new creative director Daniel Lee, as well as shows by Christopher Kane, Erdem, Molly Goddard, Roksanda, and Simone Rocha.
All of these shows will be accompanied by a series of events and activations to celebrate the 30th anniversary of its internationally celebrated BFC NEWGEN initiative, which is the world's most established designer development program created by the BFC to enable a group of designers to showcase their collections during LFW. The year-long celebration will begin at London Fashion Week in February 2023. It will provide an opportunity for the creative community to come together to celebrate and recognize the illustrious history of the program and its alumni, as well as London's legacy in nurturing emerging talent and the next generation of visionary creatives. Ps: a secret, don't lose track of the designers taking part, because even Lee Alexander Mcqueen was part of the program.
The BFC NEWGEN Show Space will return to The Old Selfridges Hotel, thanks to the generous support of Selfridges. BFC NEWGEN participating designers scheduled for this season include Ahluwalia, ANCUȚA SARCA, ASAI, Chet Lo, Conner Ives, DI PETSA, FEBEN, HARRI, HELEN KIRKUM, LABRUM London, Leo Carlton, MASHA POPOVA, Nensi Dojaka, Paolo Carzana, ROBYN LYNCH, ROKER, S.S.DALEY, SAUL NASH, Sinéad O'Dwyer, and Yuhan wang.
Finally, LFW and Ukrainian Fashion Week will present three Ukrainian designers: FROLOV, KSENIASCHNAIDER, and PASKAL in the framework of "Support Ukrainian Fashion". This initiative was launched by Ukrainian Fashion Week to support Ukrainian designers. The fashion show will be an opportunity to showcase the diversity, creativity, and talent of the Ukrainian fashion scene, as well as the courage, resilience, and resilience of Ukrainian designers fighting for a peaceful future. a peaceful future.
What more could we ask of London Fashion Week? Little else, to say the least, because it has it all. Let the countdown begin!