Amsterdam-based fashion brand Scotch & Soda has teamed up with Warner Bros. Discovery Global Consumer Products for the launch of a Spring 2023 capsule collection. Featuring iconic Looney Tunes character Bugs Bunny, the capsule is a playful way to say "That's All Folks" to 2022, while welcoming the new year with good vibes.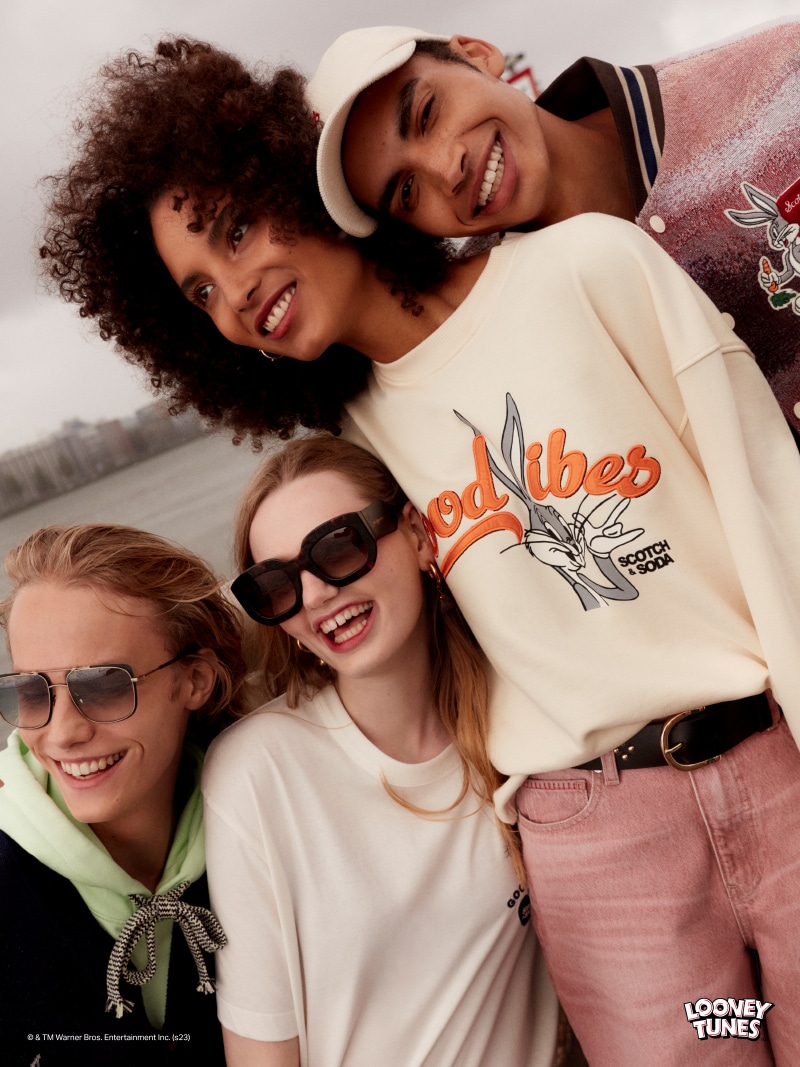 Known for his quick-wittedness and carefree personality, Bugs Bunny perfectly embodies the Scotch & Soda ethos of Amsterdam's free spirit and unabashed optimism. Celebrated through the Looney Tunes x Scotch & Soda capsule, the universally beloved "wascally wabbit" is sure to bring back memories and inspire others as people discover and wear their favorite pieces.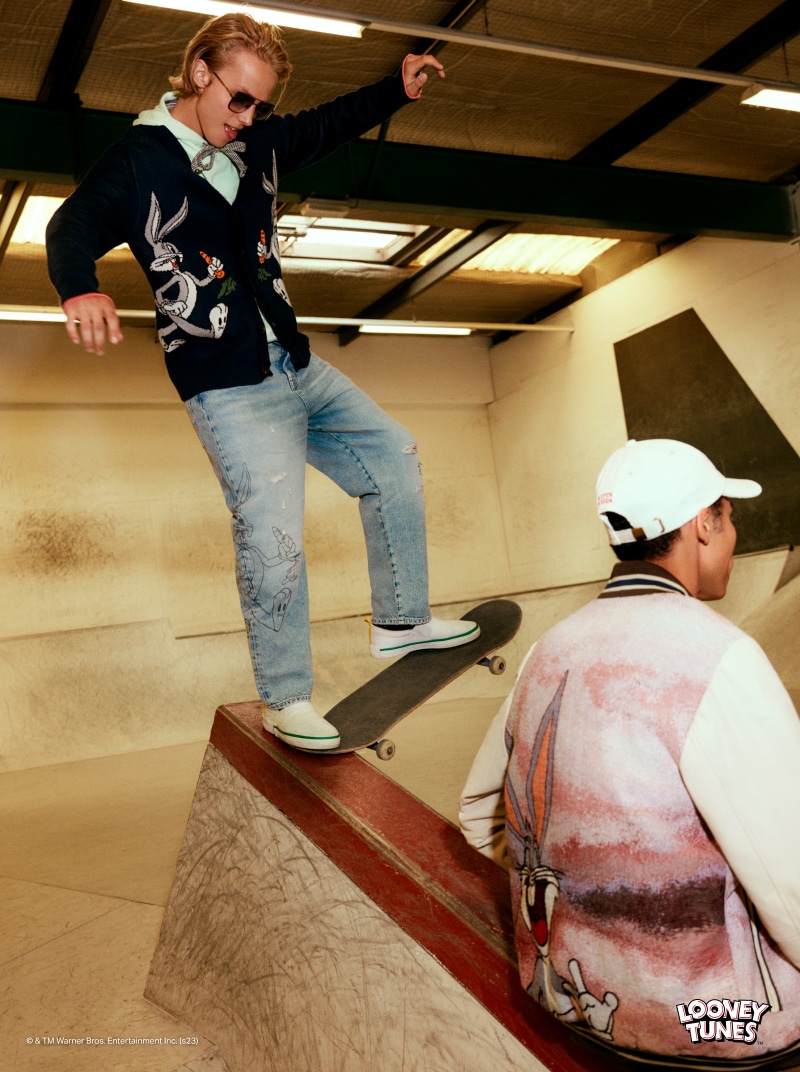 The capsule will be available in Scotch & Soda stores and on scotch-soda.com, as well as from selected distributors.