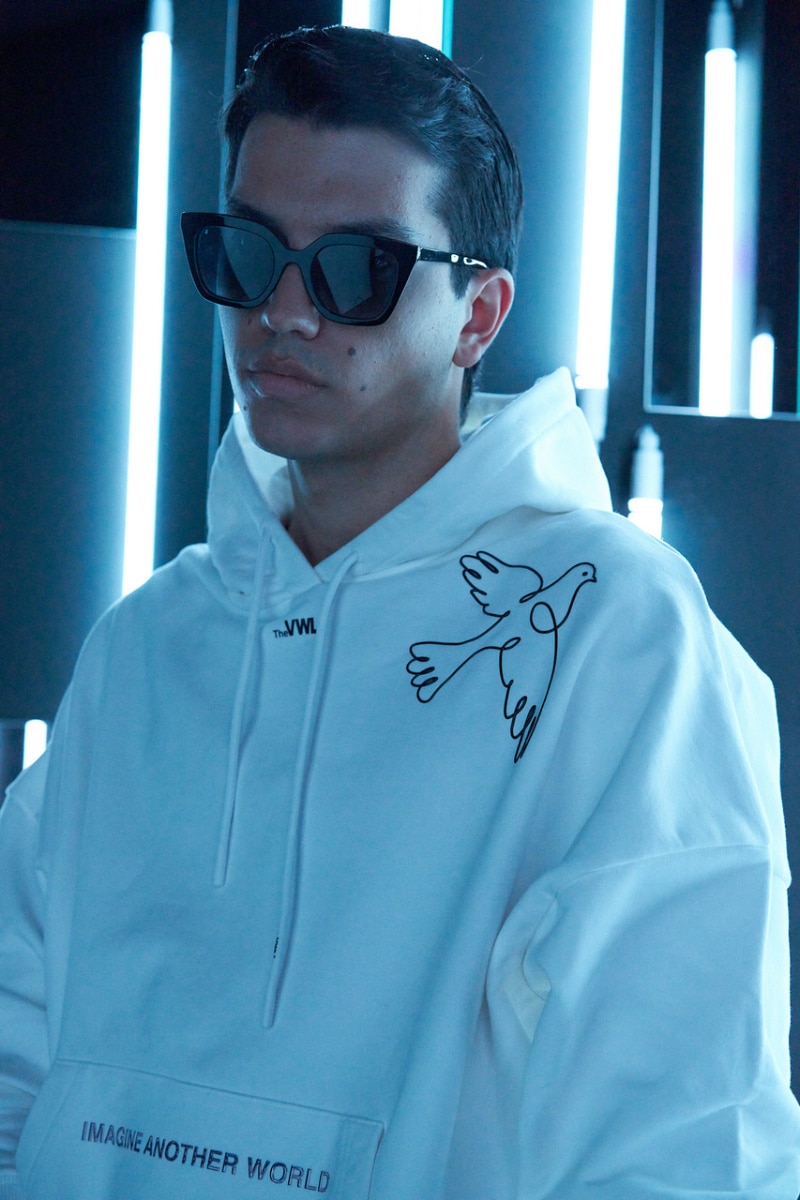 TheVWL was born from a California-based collective of designers to create the ultimate elevated vegan fashion label. TheVWL aesthetic and design language is rooted in hybridization design, between sport and daily casual sophistication. They elevate the modern casual look, perfecting the balance of design and function to create the ultimate everyday sneaker & apparel collections.
The collections embody the California lifestyle involved in wellness and sustainability: everyday key items, cool, comfortable, and respectful of the planet. TheVWL defines a new zone where urban codes and visual art are in open discussion: inventing concepts and imagining tomorrow for a new generation. Sophistication with no compromise on comfort. This season they are pushing forward the concept of hybridization to create a conversation between casual and sophistication mixing low and high vibes. The new casual will become the everyday outfit with its bold and luxurious details.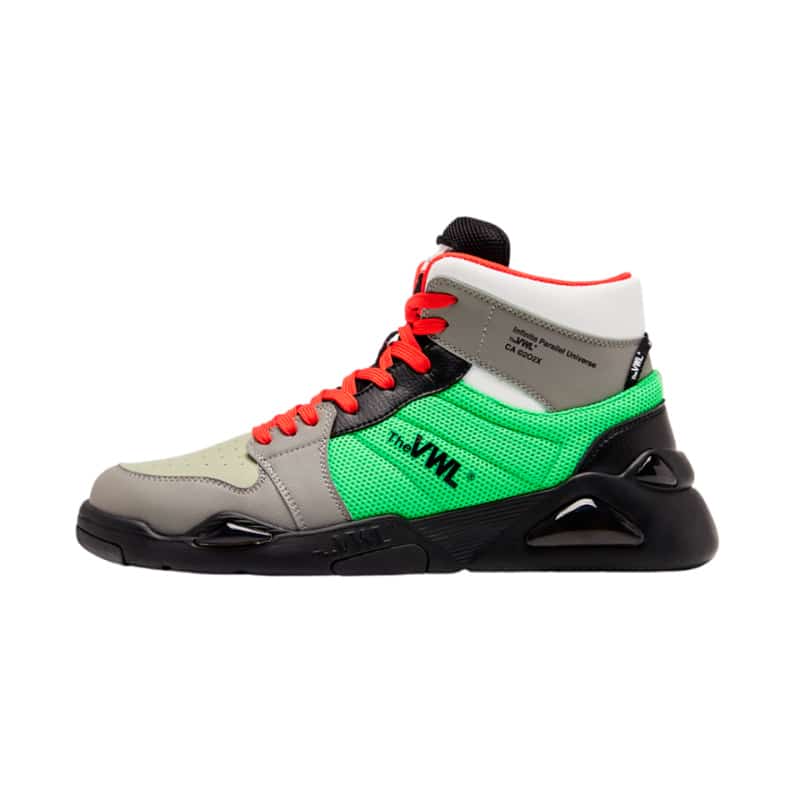 TheVWL have released sneakers without animal-based glue or any animal leather. Luckily, as the fashion world slowly turns to a more eco-conscious, animal-friendly approach, there are more options than ever to fuel your (vegan) shopping habits. PETA-approved and vegan. Made with no animal-derived material. Certified eco-sustainable.
Take a look at the collection below: