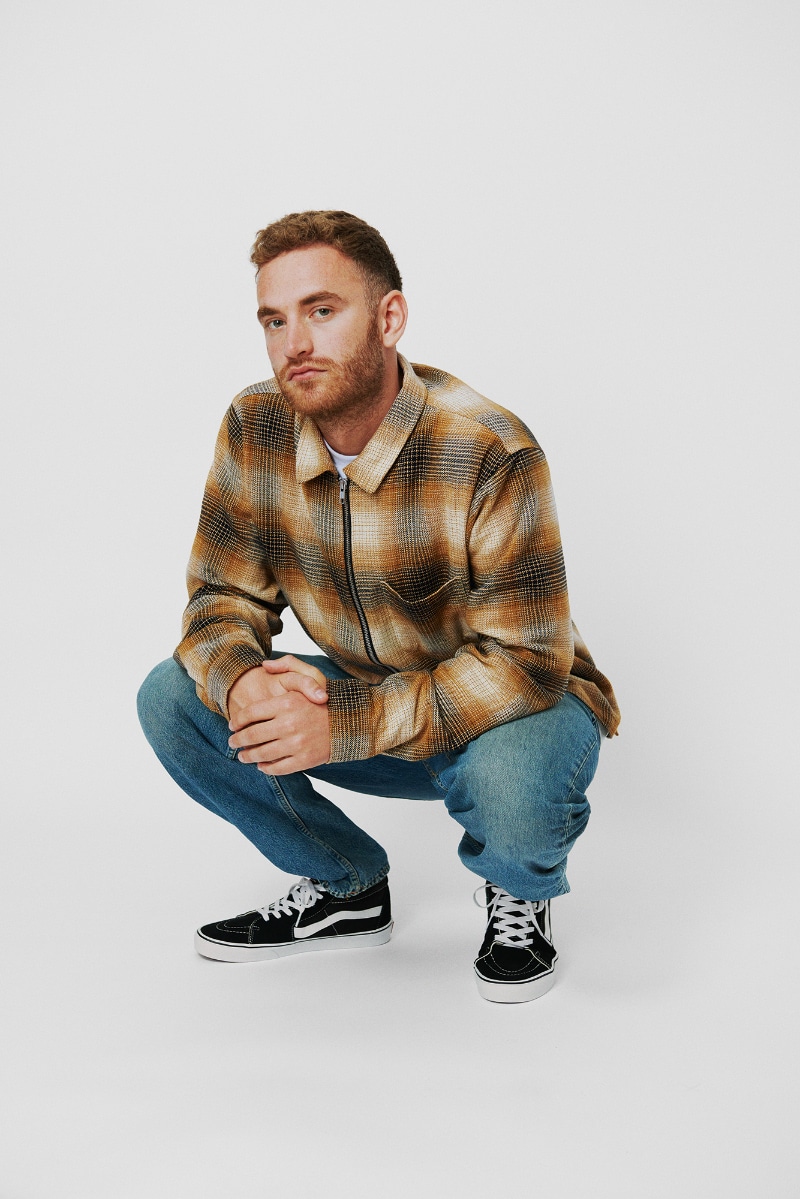 Critically acclaimed multi-instrumentalist, producer and singer Tom Misch is the latest artist announced as part of Vans' "Classic Since Forever" campaign.
Since his debut album 'Geography' was released in 2018, South London Misch has been on a hot streak. His sold-out tours, collaborations with legends like De La Soul, and Ivor Novello nominations for his second album, 'What Kind of Music' with Yussef Dayes. Oh, and making Barack Obama's famous list of 'favorite songs of 2018' with his song 'Disco Yes'. Four years later, Tom has a catalog that rivals some of the biggest names in the industry, releasing one mixtape after another. In 2022, Misch released two new tracks using his alter ego, Supershy – an experimental electronic project in which Tom lives out his clubbing dreams under a different alias.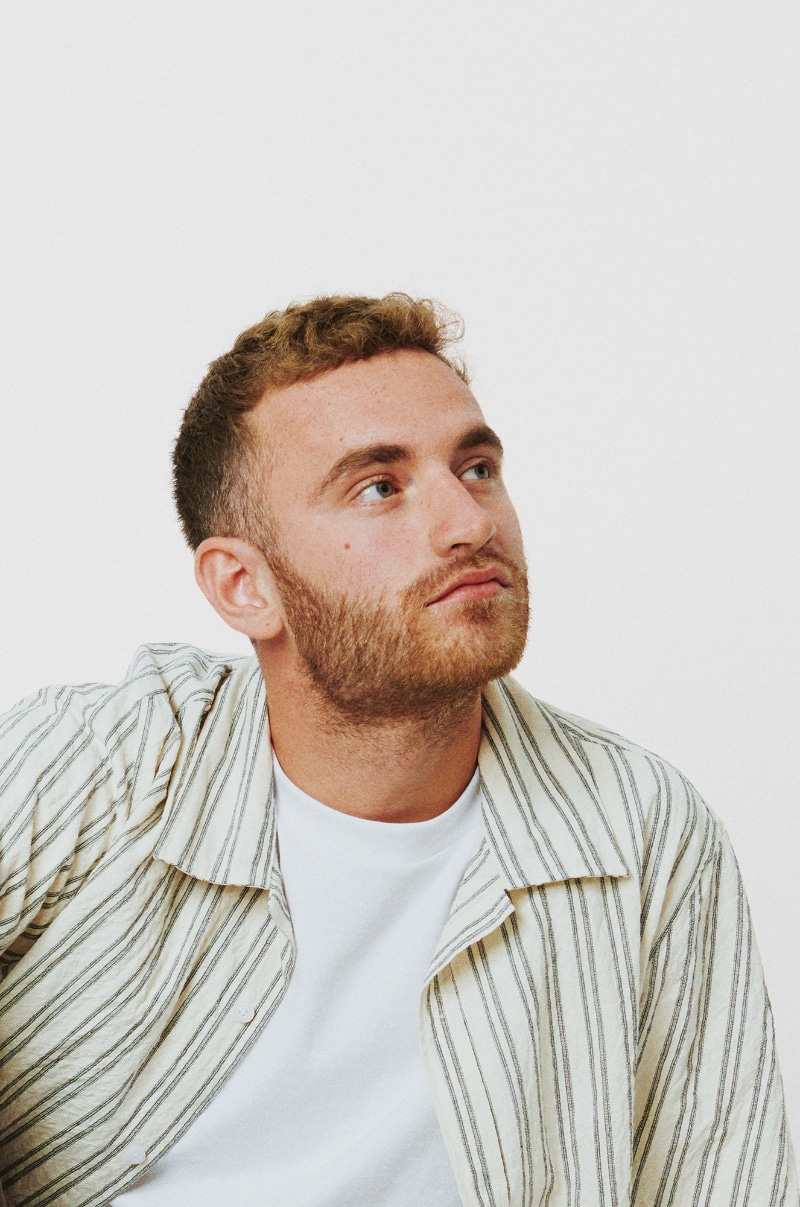 Tom's pioneering and forward-thinking character makes him the perfect ambassador for Vans' "Classic Since Forever" campaign, a celebration of the most iconic footwear styles from the global representation of creative expression. Shot at Unwound Studios in South East London, Tom wears all black Sk8-His and classic black and white Sk8-His. Tom joins model Paloma Elsesser and her music partner and Vans Global Music Ambassador Anderson .Paak in the campaign. Tom cites A.Paak as someone he looks up to, so it's a fulfilling moment for Tom and Anderson .Paak to share the same stage.