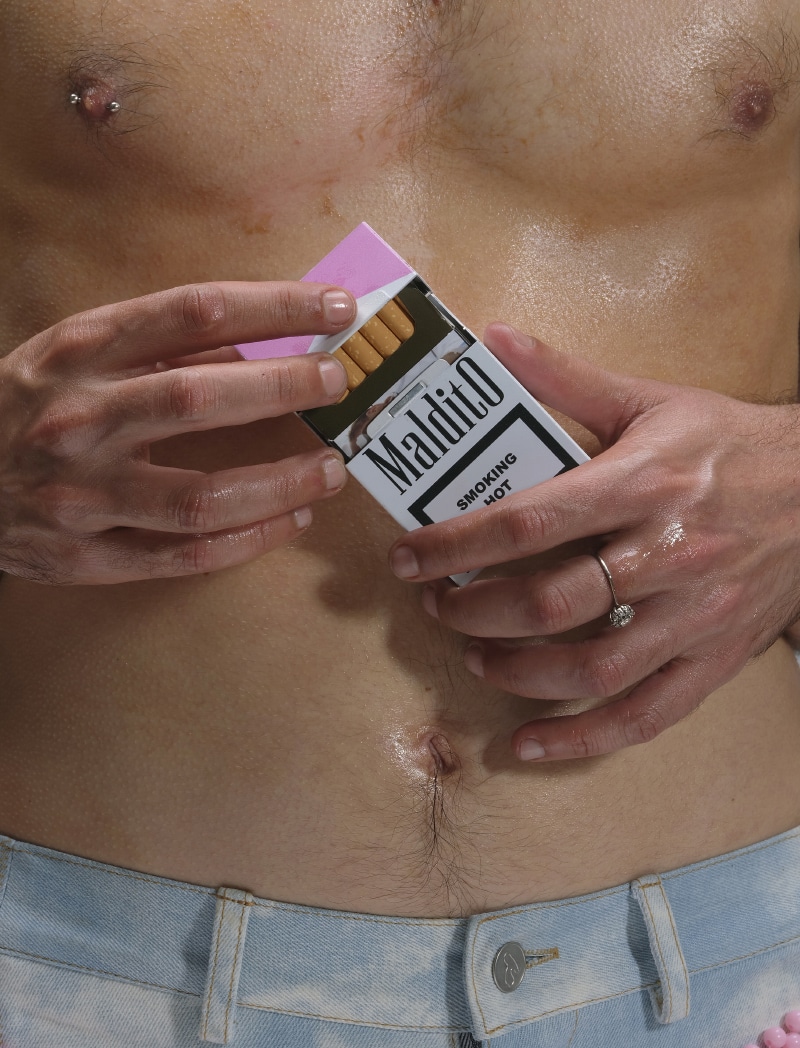 Save the date! After a two-year hiatus due to the worldwide sanitary crisis, the Paris Ass Book Fair is back and is taking over the Lafayette Anticipations from June 3rd to 5th 2022. Born from the desire to give an important place to marginal and untimely sensibilities, desires, and aspirations, and to affirm a joyful approach to art and publishing, every year since 2017, the fair has brought together dozens of artists, and booksellers, publishers and zinesters around this commitment. The publications and projects presented at the fair adopt formats at the crossroads of many fields: fanzines, artists' books, magazines, clothing, art objects, novels, essays as well as posters.
The fair is curated with the constant concern of privileged those who have limited access to the market and whose creations are not found in the usual distribution circuits; as well as those who give voice to experiences, questionings, desires, which go against the majority norms, and which can open our eyes. As a consequence, the fair gives a very large place to LGBTQ+ people and offers a platform for their questioning and expressions. Ultimately, it is about contributing to making our society more fair and inclusive—while having fun.
For this 2022 edition, the Paris Ass Book Fair will take place across the entirety of Lafayette Anticipations in the center of Paris, where more than eighty French and international exhibitors are gathered. Among the participants, you might catch the transdisciplinary project Maldito (Francisco Terra and Nicolas Courgeon), Nicolas Kutler, Pepo Moreno, Péixe Collardot, Callum Leo Huges as well as Néel Beausonge. More information about the Paris Ass Book Fair HERE.
Photography credit: Maldito