For this new design, PUMA took inspiration from an important part of its Archive. The design of the VELOPHASIS is inspired by the COMPLETE line, a defining license of the 2000s for the brand. Designed for running, the PUMA COMPLETE line allowed the brand to develop revolutionary technologies like the iCELL, e+CELL, and EverRide technologies, which have been used by runners around the world. The VELOPHASIS builds on this heritage while adapting it to the visual codes of the Y2K culture through PUMA's progressive vision.
The new franchise's design takes the best of both eras. The upper of the VELOPHASIS is built asymmetrically. Its inserts are directly taken from the running of the 2000s but decked out in new materials. Honeycombed mesh, textured panels and an aggressive shape pay homage to the heritage of the COMPLETE line.
The first colors of the VELOPHASIS are based on a more contemporary aesthetic. VELOPHASIS Bionic features a metallic look with cream and electro-blue inserts. While the VELOPHASIS Phased are inspired by the Vaporwave movement and the Internet culture of the early 2000s with bright tones that contrast with the sobriety of its design.
Take a look at the new sneakers below: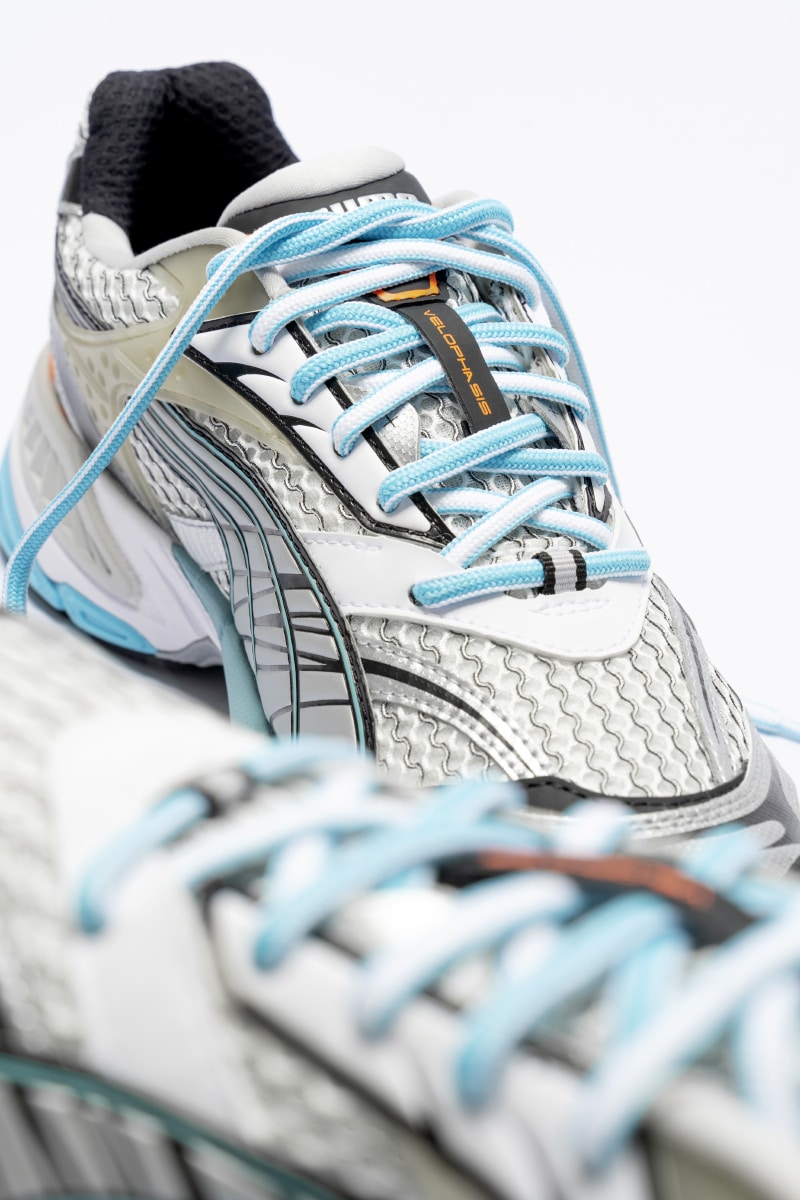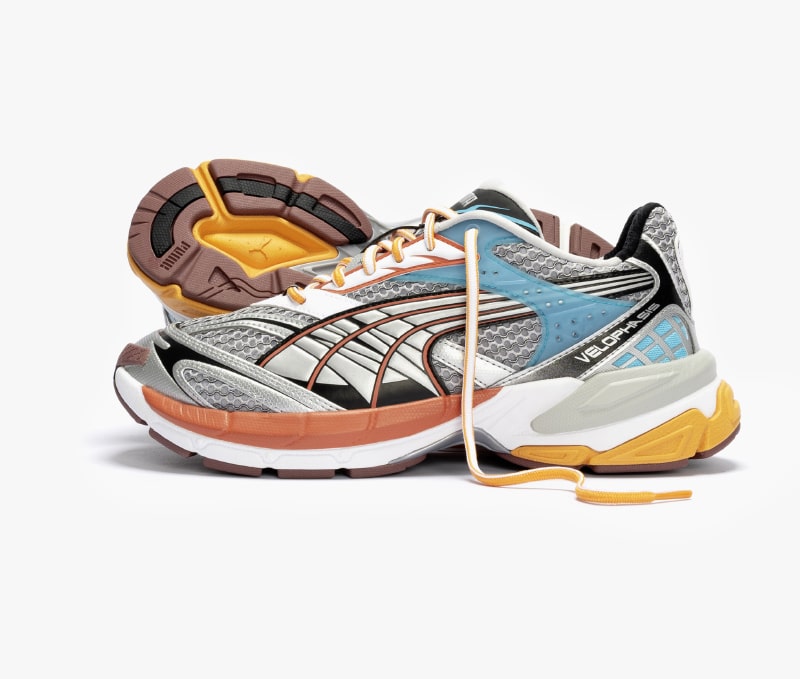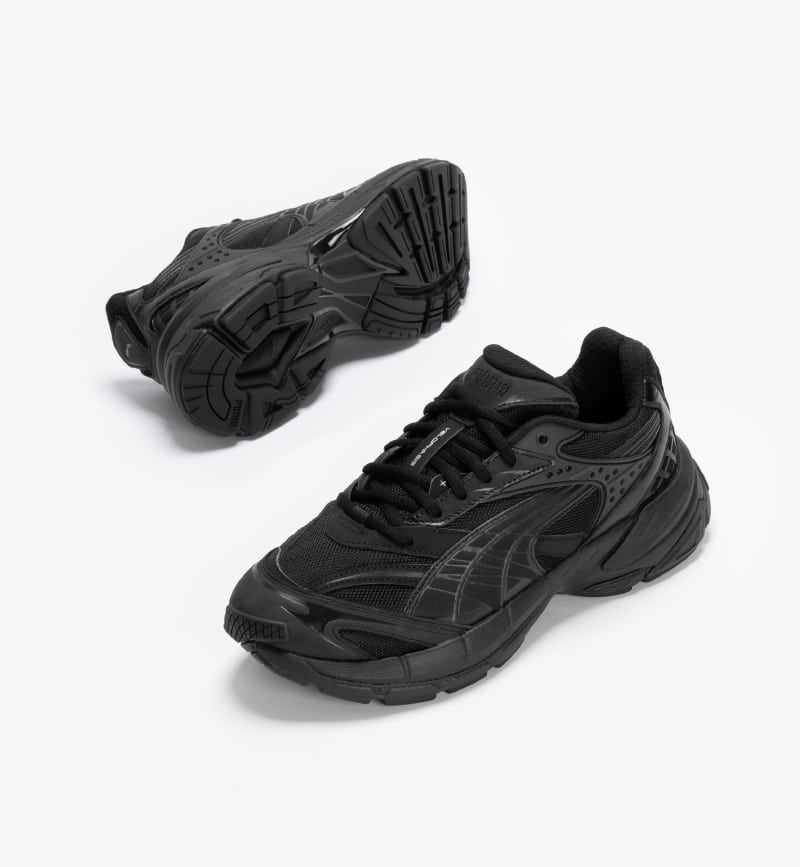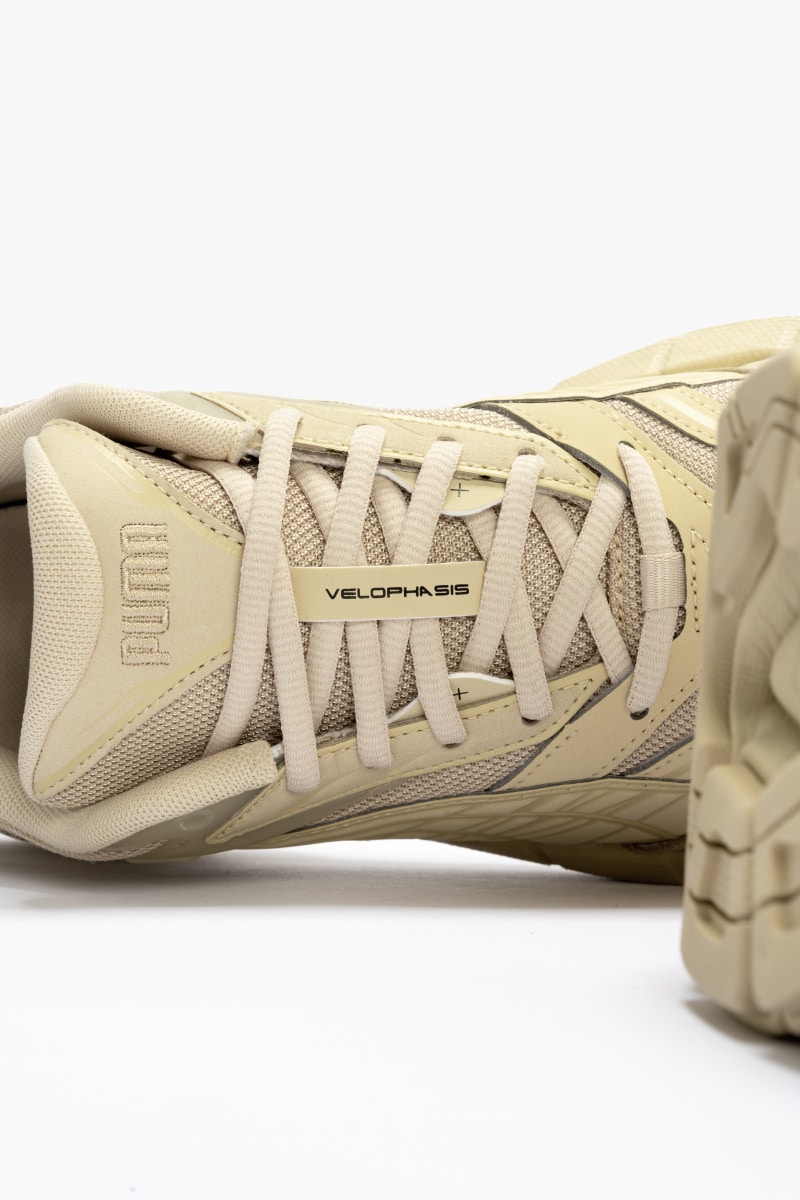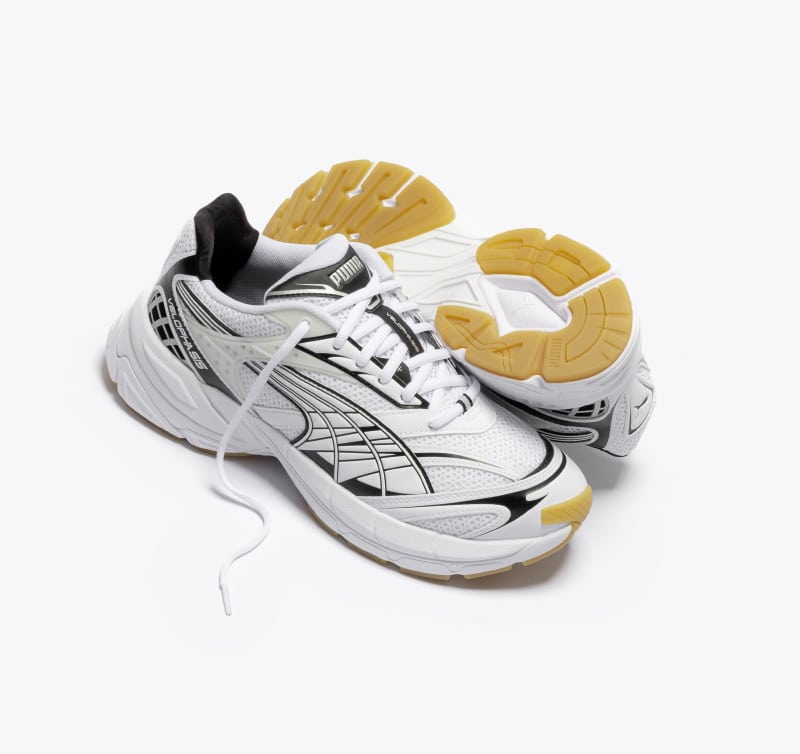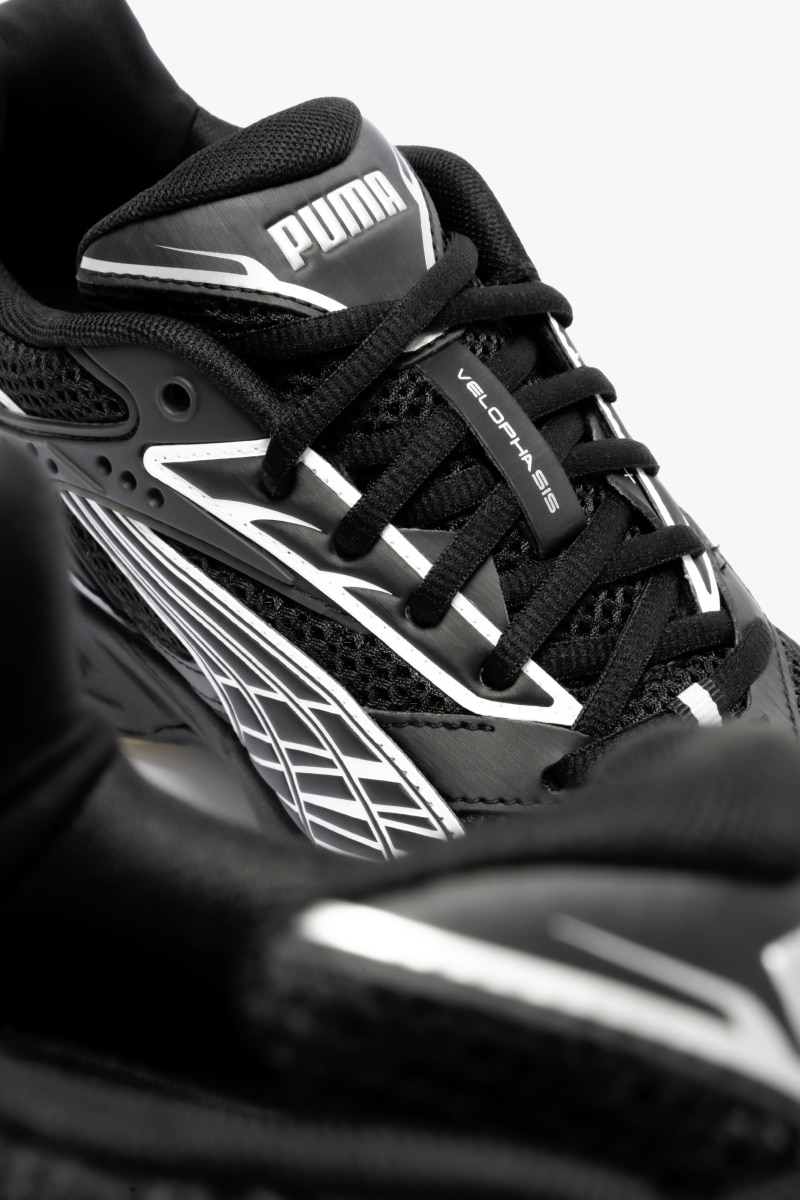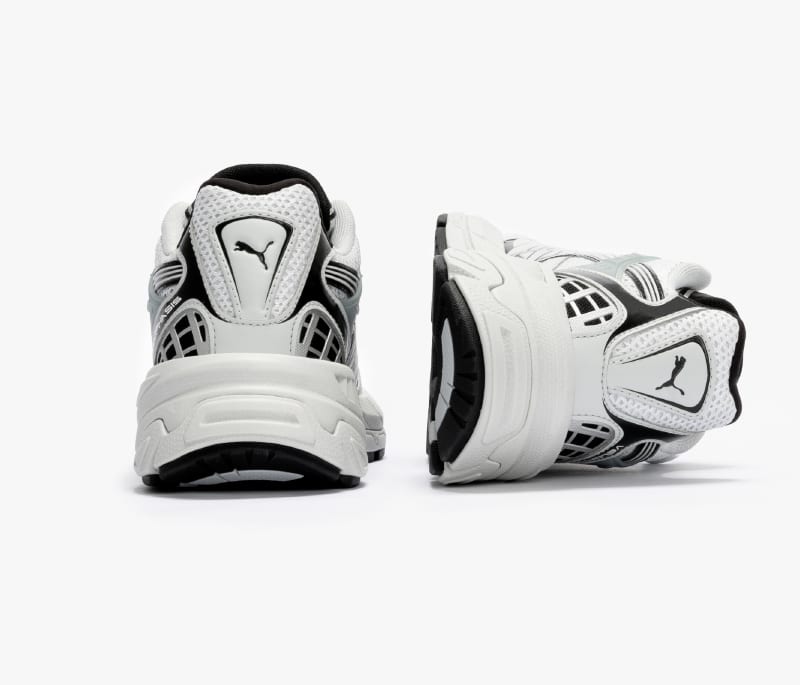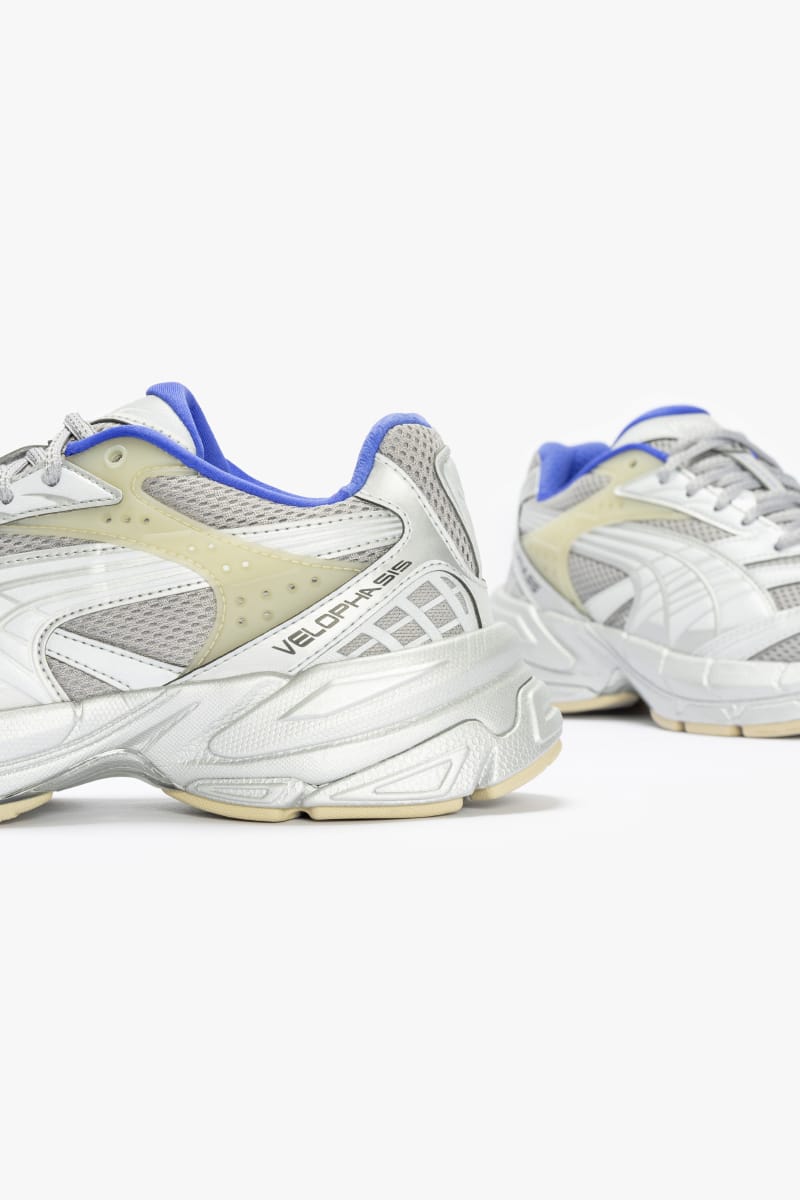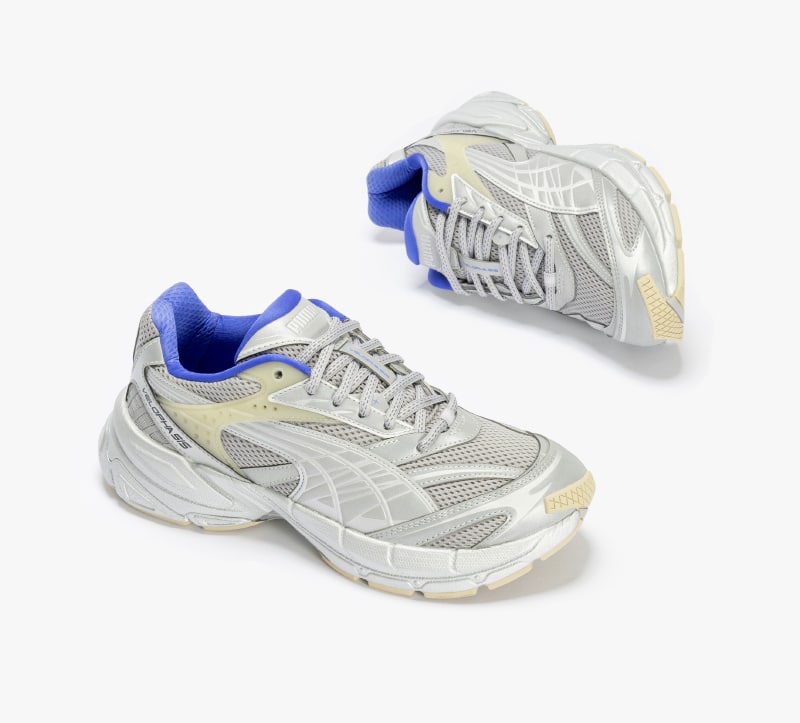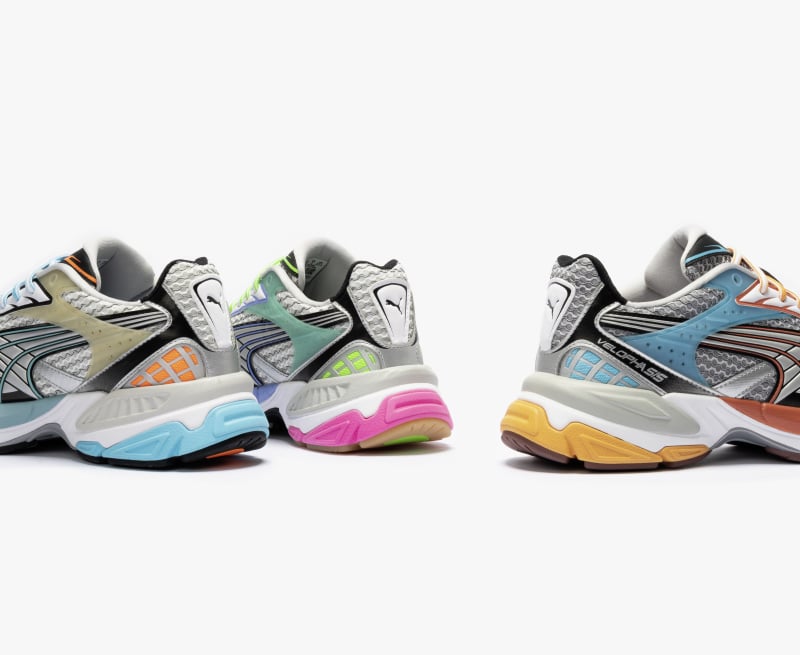 The PUMA VELOPHASIS Bionic will be available on February 4th and the 3 colorways of the VELOPHASIS Phased will be available on February 11th on PUMA.com and in selected retailers. Additional colorways and exciting collaborations will come later in the Spring of 2023.