It's been a while since we've talked about the metaverse and everything related to it. You thought it was dead? Well, to your surprise, it's not, and certainly not for Italian fashion house Prada, which is back with its ninth installment of the "Timecapsule NFT" collection.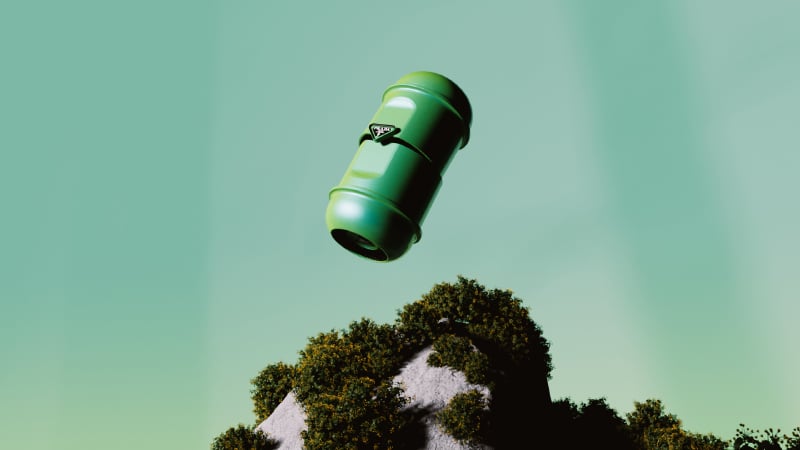 The drop on February 2nd continues to expand Prada's reach to the Web3 community, allowing for unique experiences for NFT holders. The latest NFT drop is #38 in the Timecapsule collection and this is the second, in a three-part series of shirts featuring special prints by Italian photographer Enzo Ragazzini from his archive from the 70s'.
Called "INTERFERENZA OTTICA ART PRINT BY ENZO RAGAZZINI 1975", February's shirt will feature a design made in 1975 by Enzo Ragazzini with the optical interference technique, using mechanical devices of his invention (the "rotating plane" for circular patterns and the "rotating drum" for horizontal patterns). This work was subsequently digitized in 2017.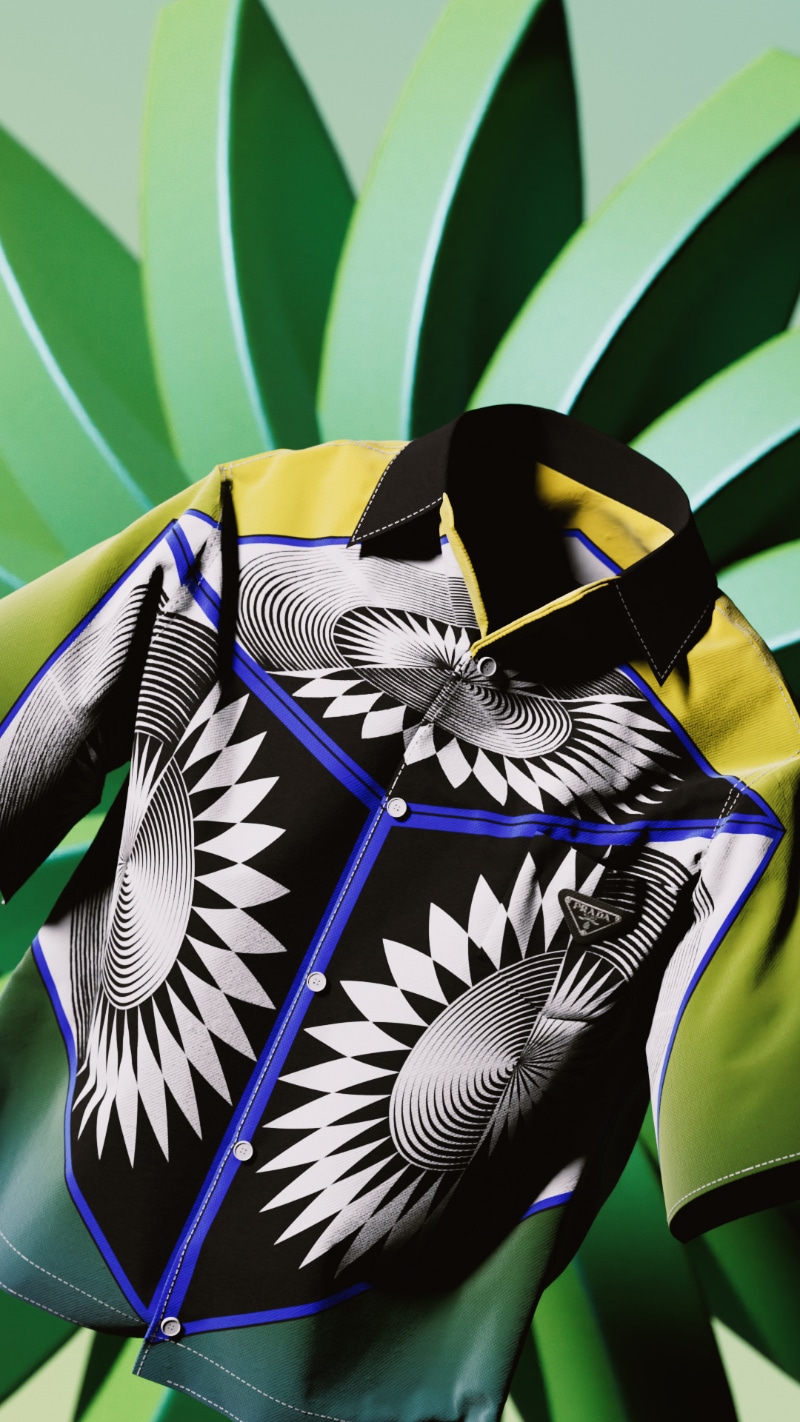 The garment in question is made of the popeline and is characterized by the enameled Prada triangle logo and transferred "FEBRUARY" that appears on the back of the piece. Each shirt comes with its own NFT giveaway, which serves as an invitation to join Prada's exclusive Crypted NFT community.
As an extension to this month's announcement, Prada is extending its Web3 community to those who purchased a "Prada Timecapsule" before the NFT initiative launched in June 2022. First launched in December 2019, these Timecapsule collection holders can now claim their own NFT Timecapsule, in sync with their existing physical product.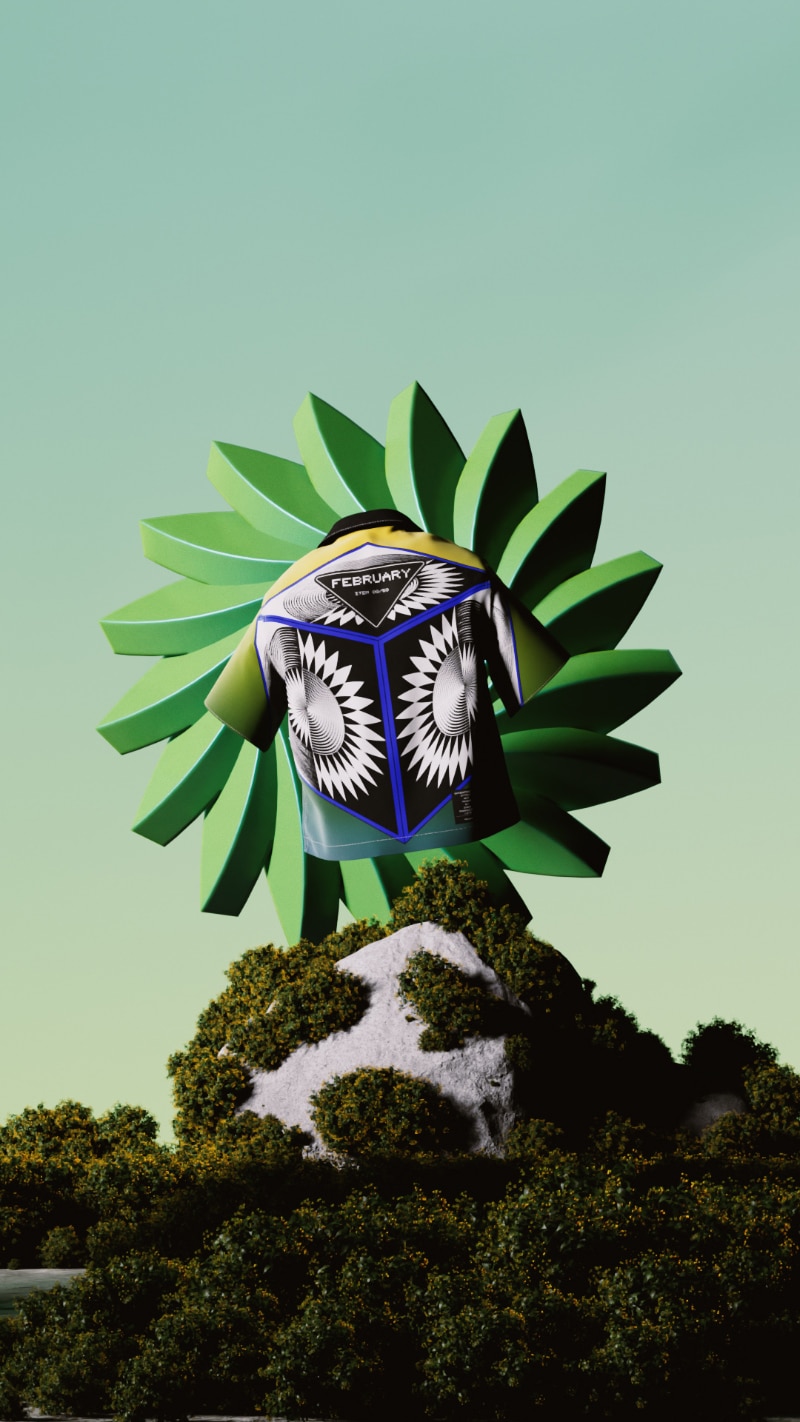 On top of this, Prada continues to offer members of the "Prada Crypted" community on Discord the chance to participate in unique events and experiences. For example, for last month's launch, a Prada Timecapsule NFT holder and a guest were welcomed to Milan for nothing less than an exclusive experience, including an invitation to the Prada Men's Fall/Winter 2023 fashion show. This invitation will be repeated soon, as the Italian brand will offer an NFT holder the same experience but attend the Prada Womenswear Fall/Winter 2023 fashion show, which will take place on 23 February.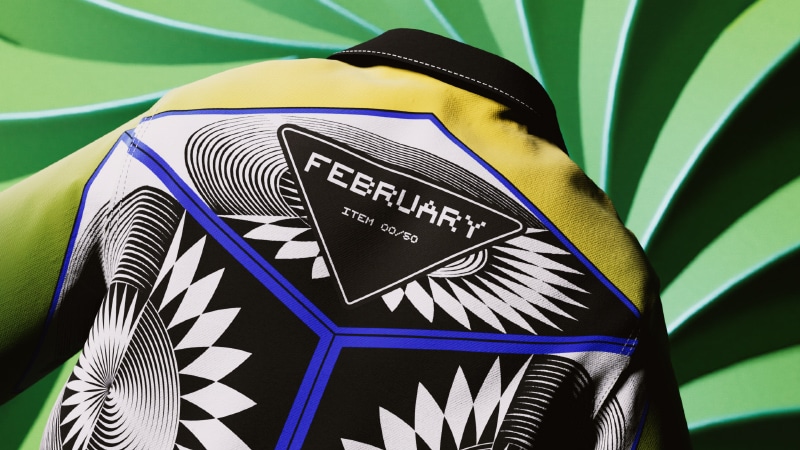 You've been itching to get your hands on an NFT, haven't you? Of course, so are we.