The Dove design is carried on some making the wearer the messenger for peace. Doves are used in many settings and organizations as symbols of love and peace, or as messengers of hope, renewal, or universal truth. Doves appear as important symbols in religious, military and pacifist groups including the United Nations. A white dove holding an olive leaf in its beak also appeared in the story of Noah's Ark.
The associations between doves and peace go back much further than this: in ancient Mesopotamia, doves were symbols of Inanna-Ishtar, the goddess of love, sexuality, and (perhaps surprisingly) war. Indeed, the ancient Greek word for 'dove', peristerá, may be derived from the Semitic peraḥ Ištar, meaning 'bird of Ishtar'.
If there's one thing that fashion calls for today, it's a bridged gap between sportswear and essentials, luxury and sophistication, and of course, a large helping of environmental consciousness. Enter, TheVWL – the vegan label that has found the perfect balance. TheVWL brand is serving up a clean and sleek aesthetic, perfect for everyday dressing and stressless styling, with its SS23 collection. Utilizing oversized silhouettes, sport-inspired details and carries many secret messages of peace and unity throughout.
TheVWL proudly strives to create a kinder planet – we couldn't ask for much more, right? With the struggle to find vegan basics becoming more and more apparent, the Los Angeles-born brand took the concept of the everyday garment and revolutionized it with the help of environmentally sustainable materials, all of which are PETA-approved and vegan, we might add.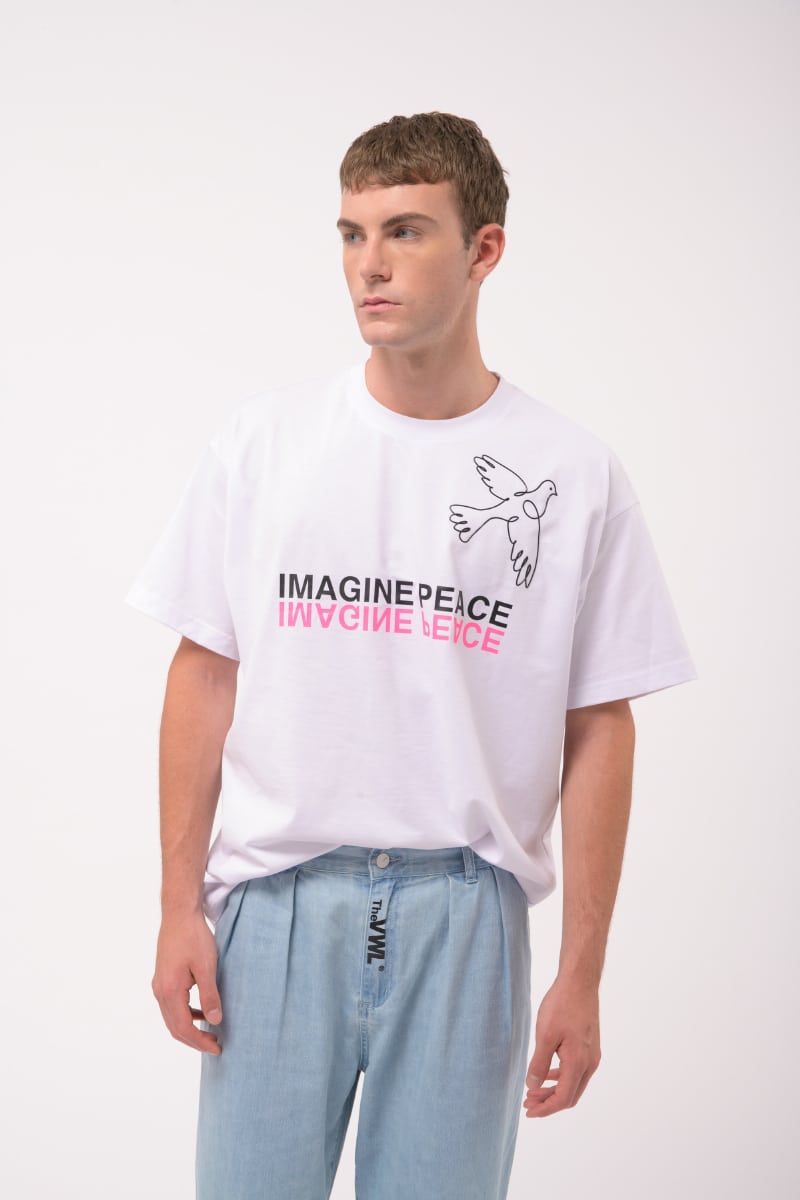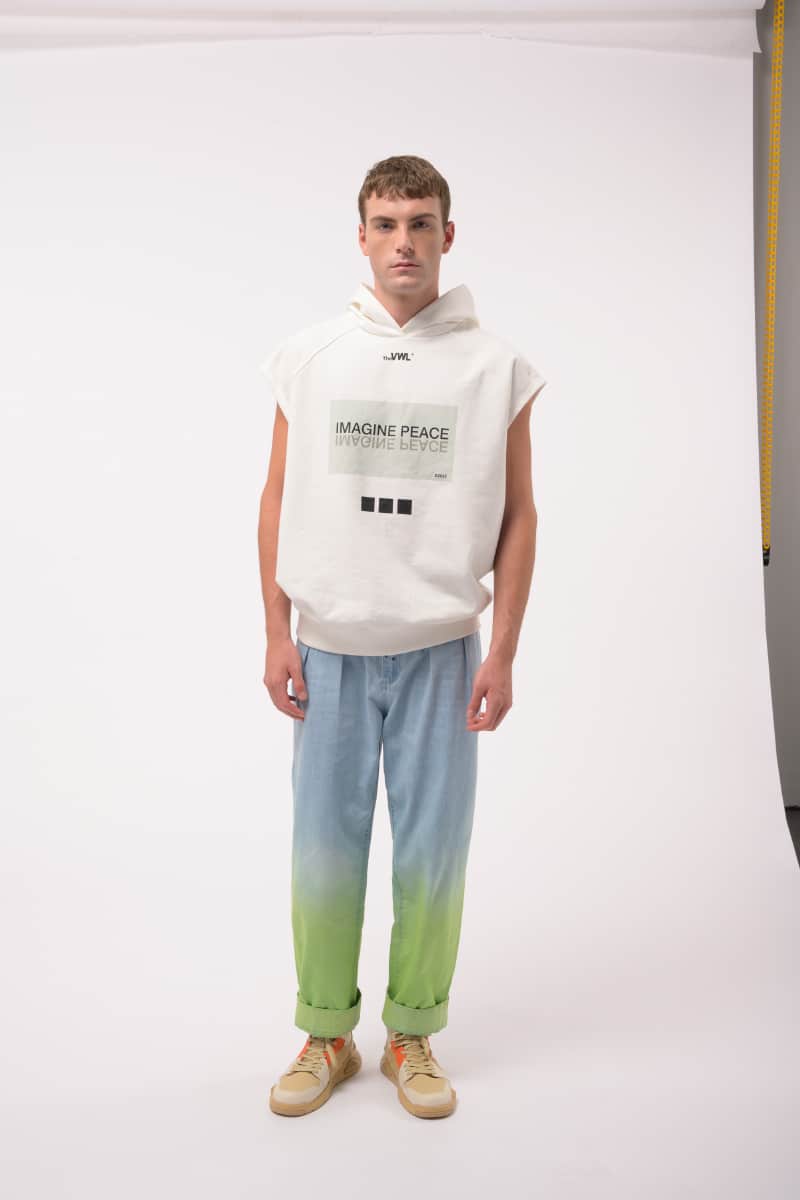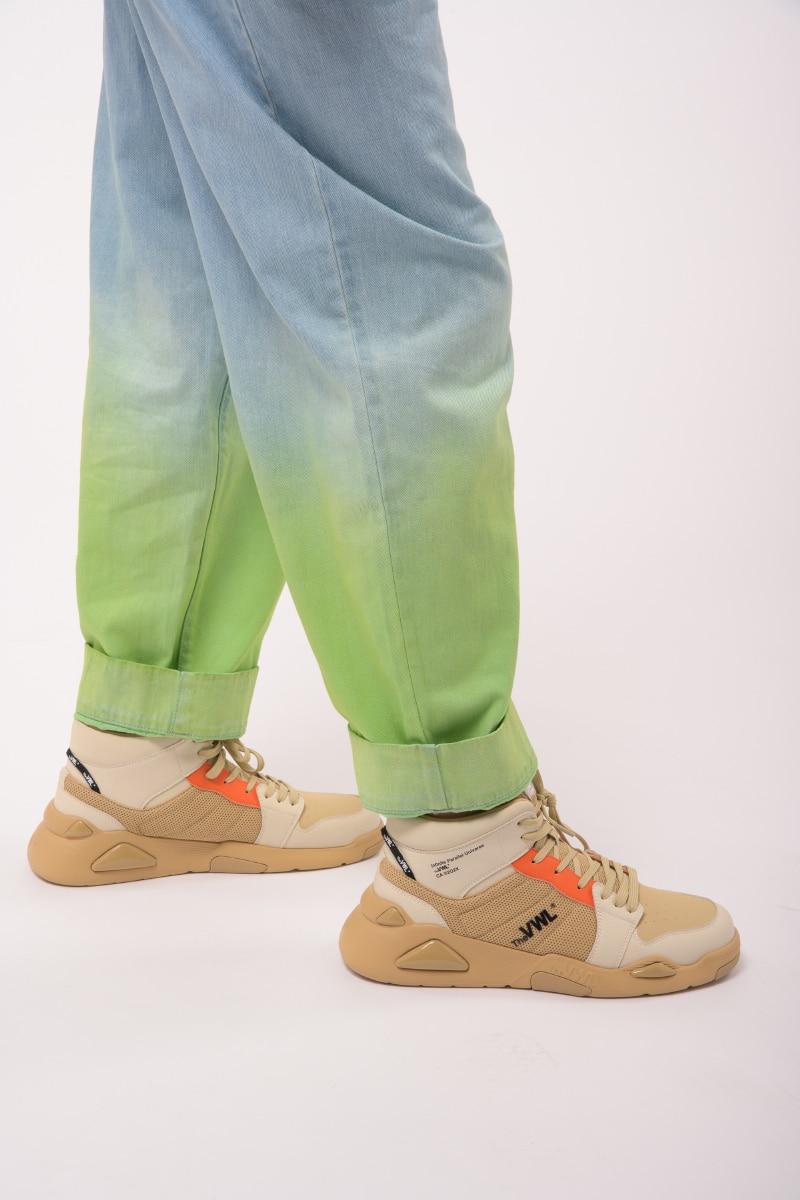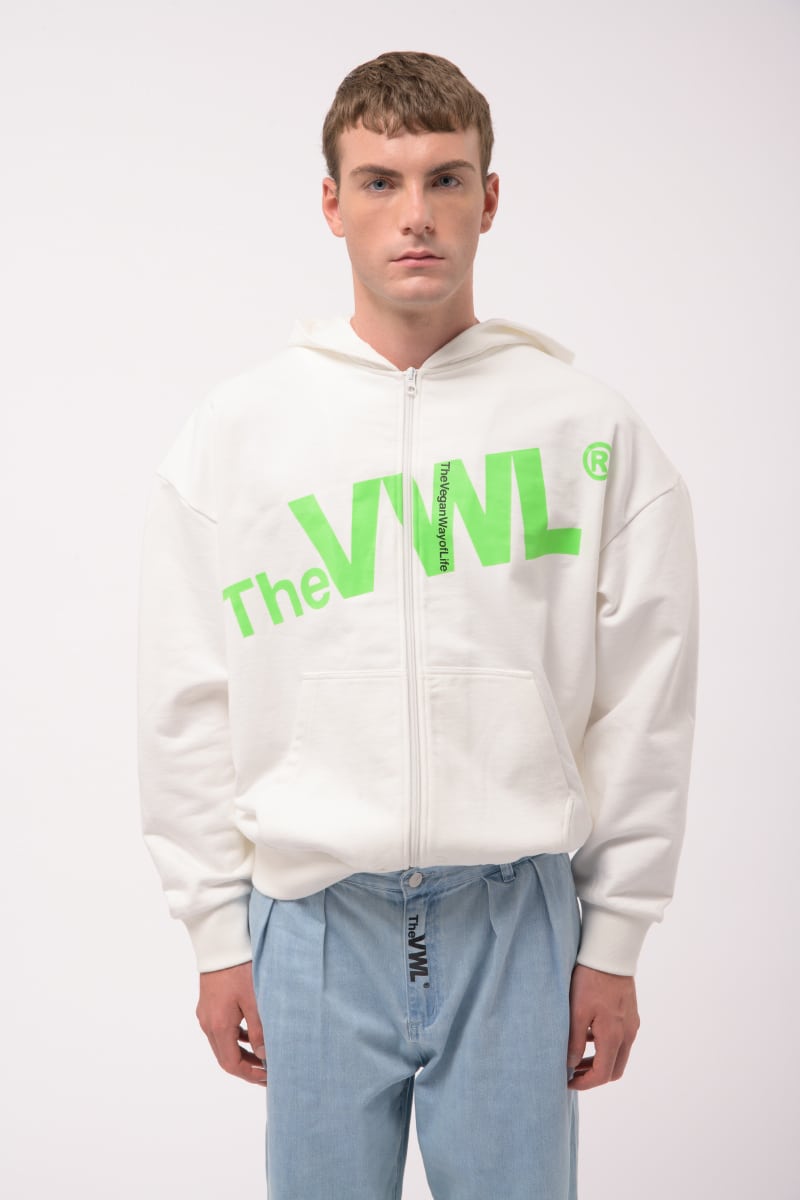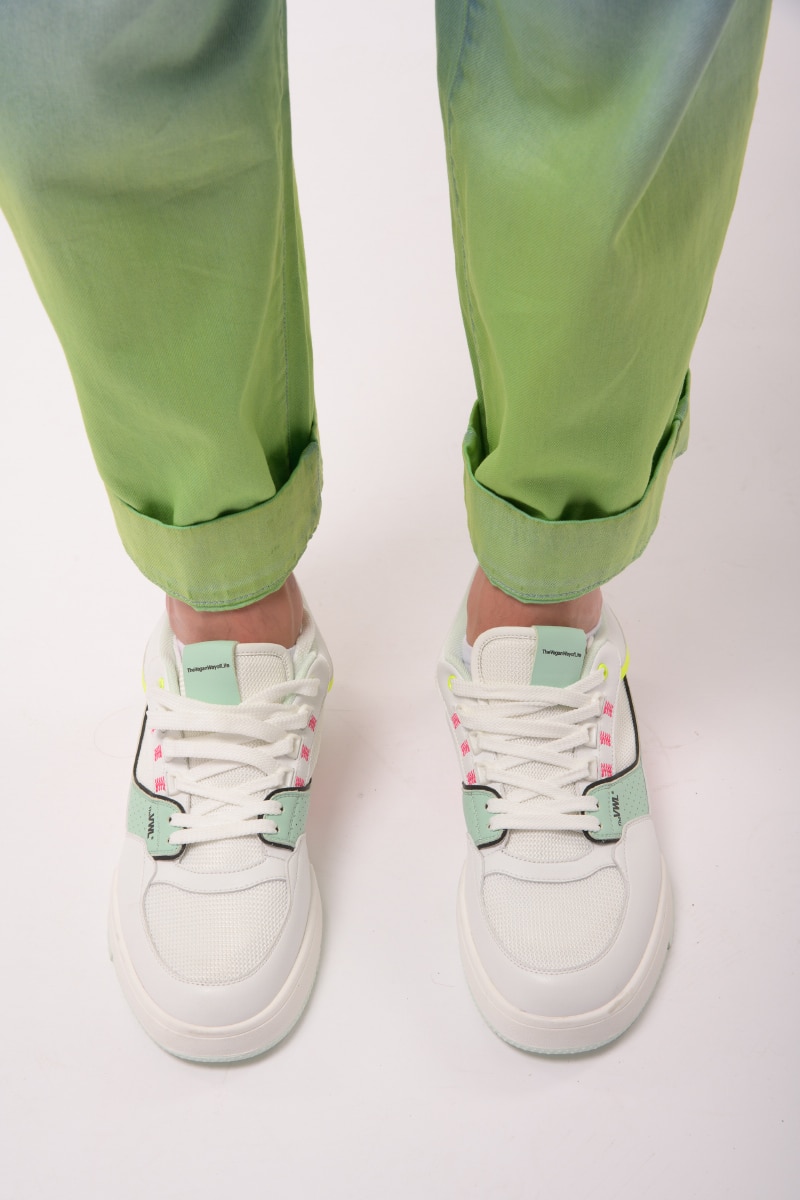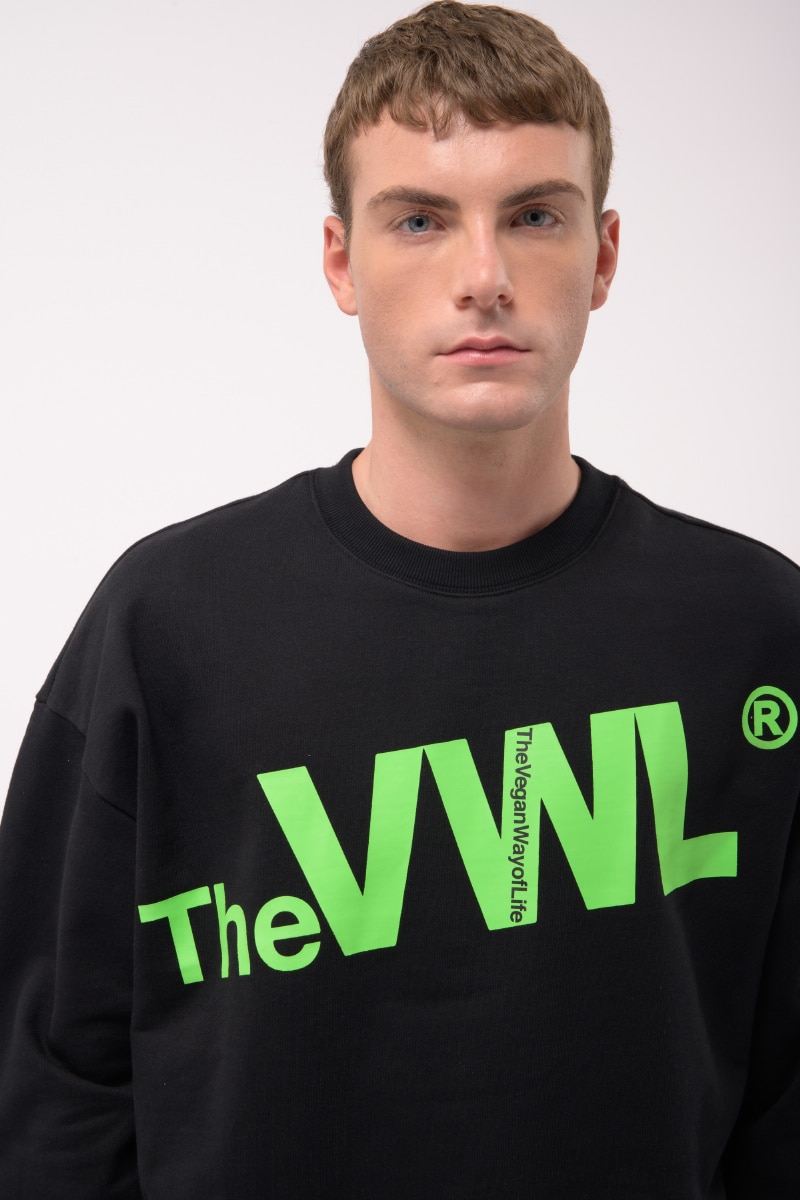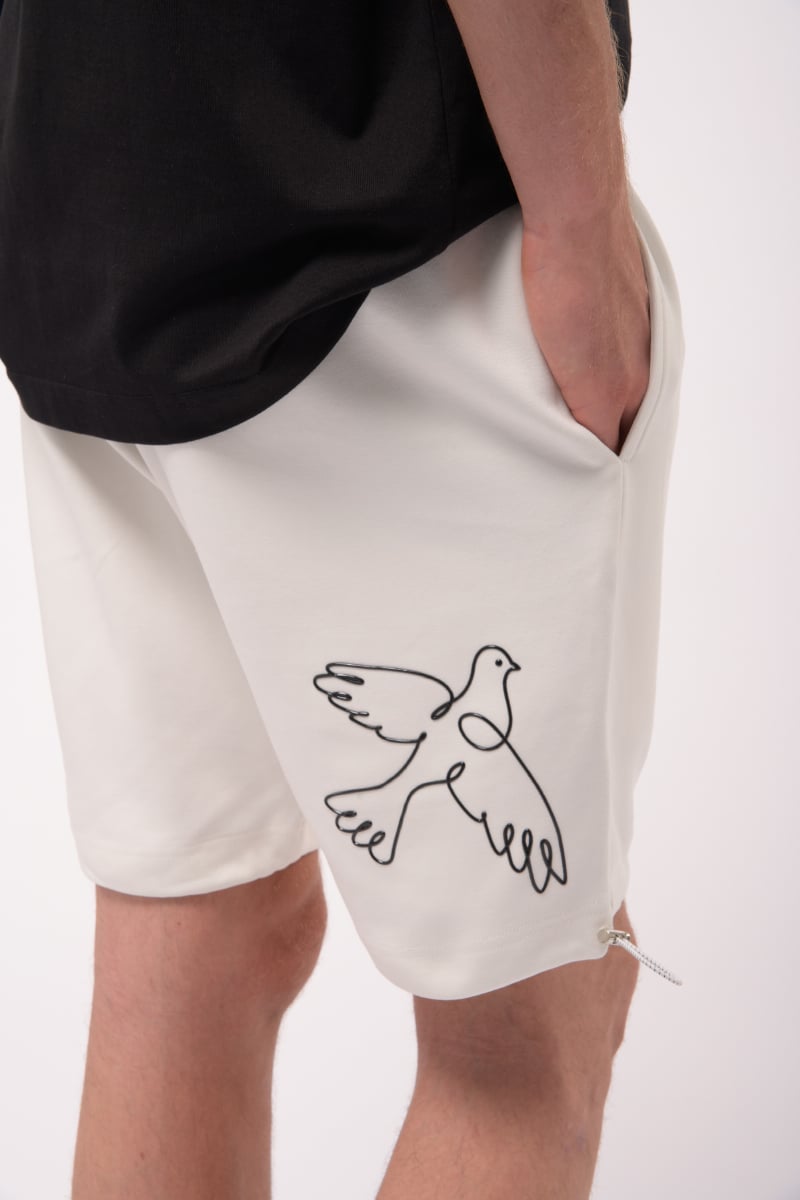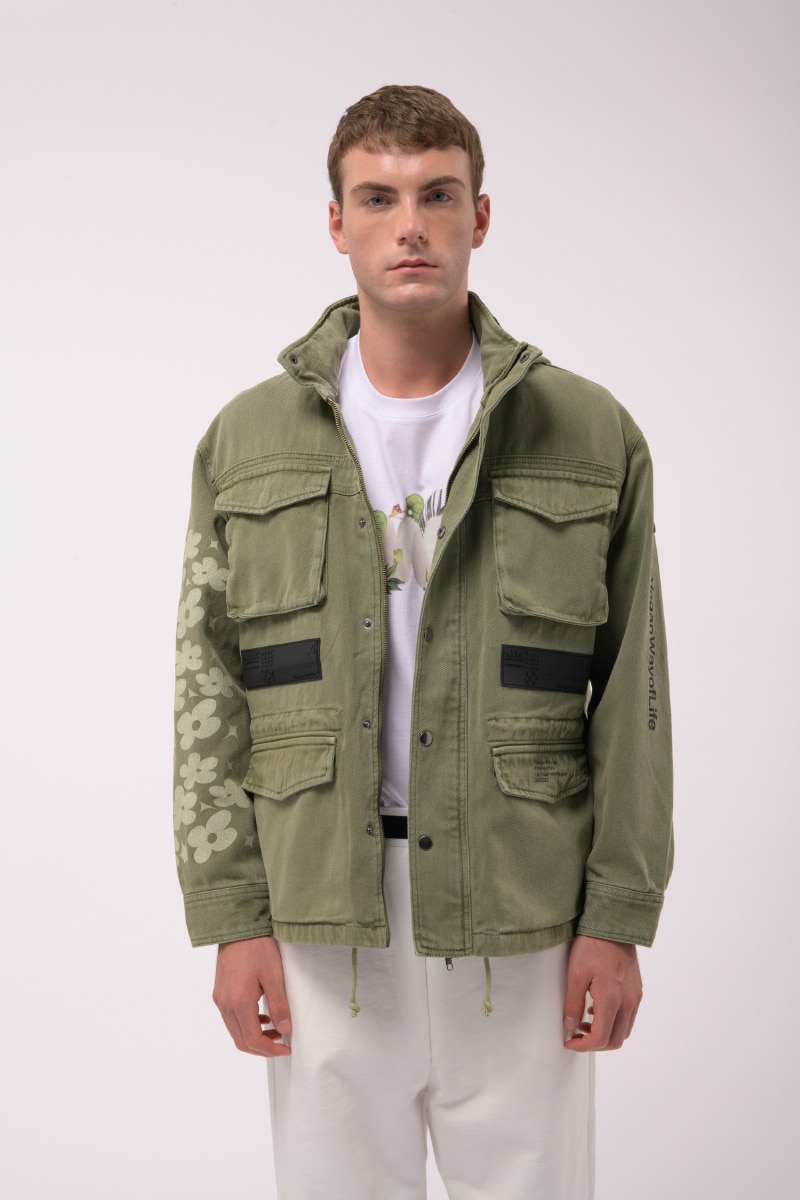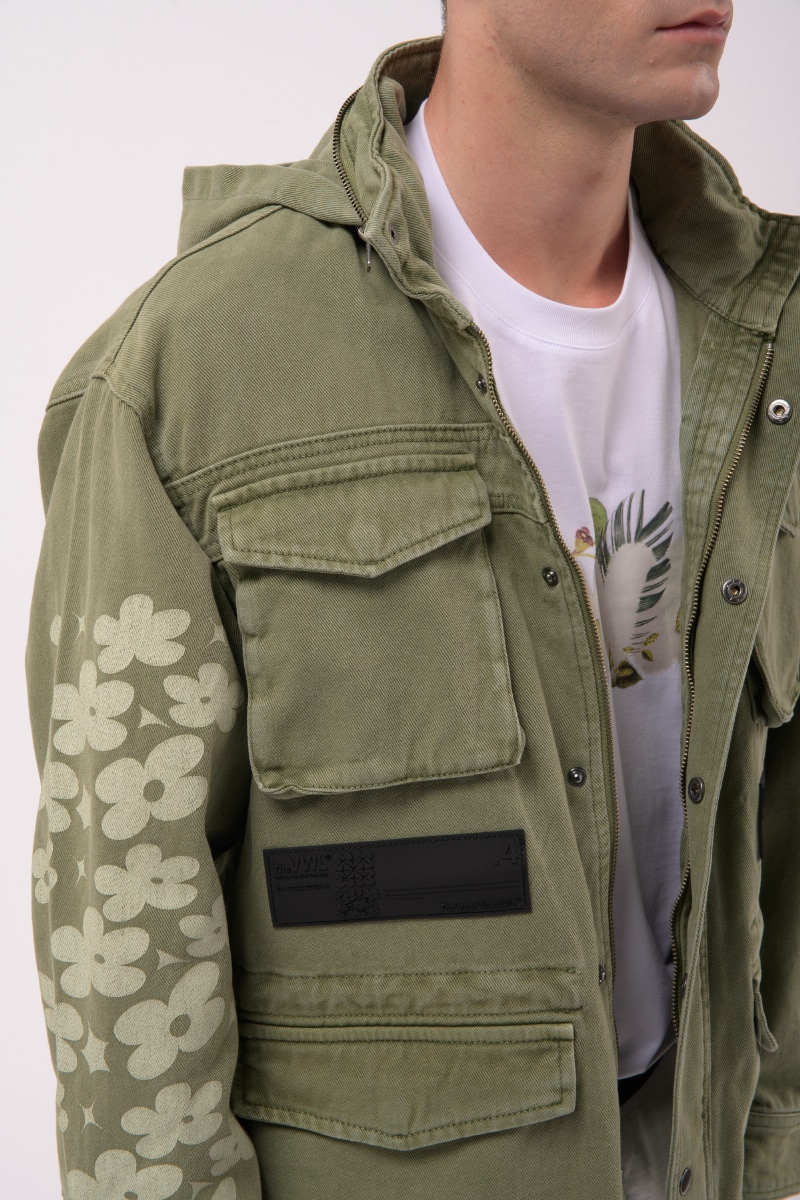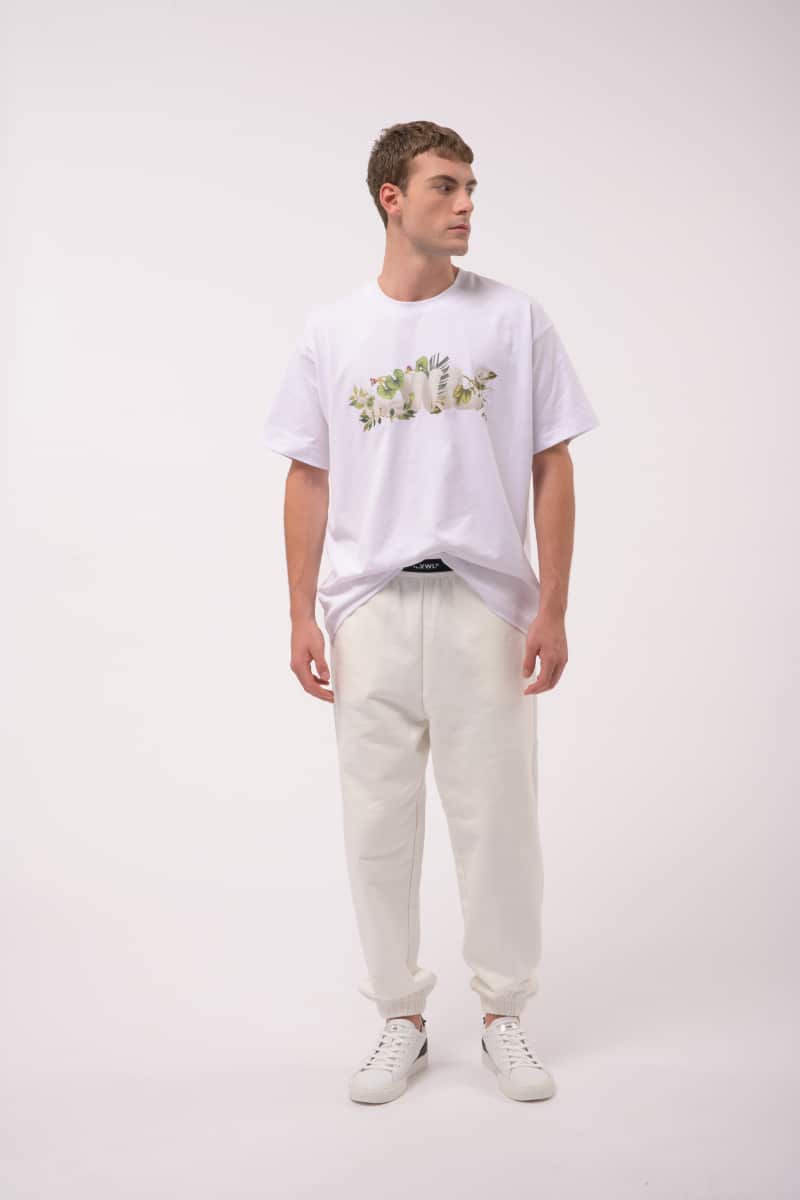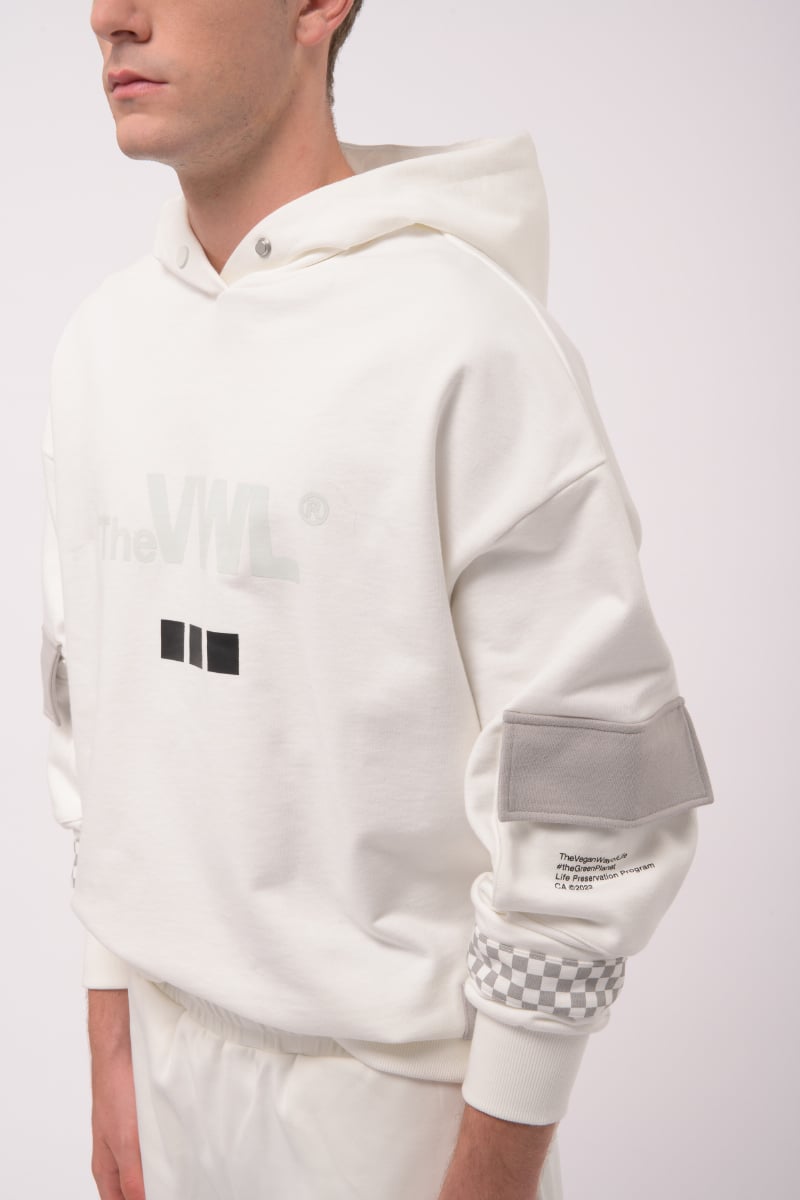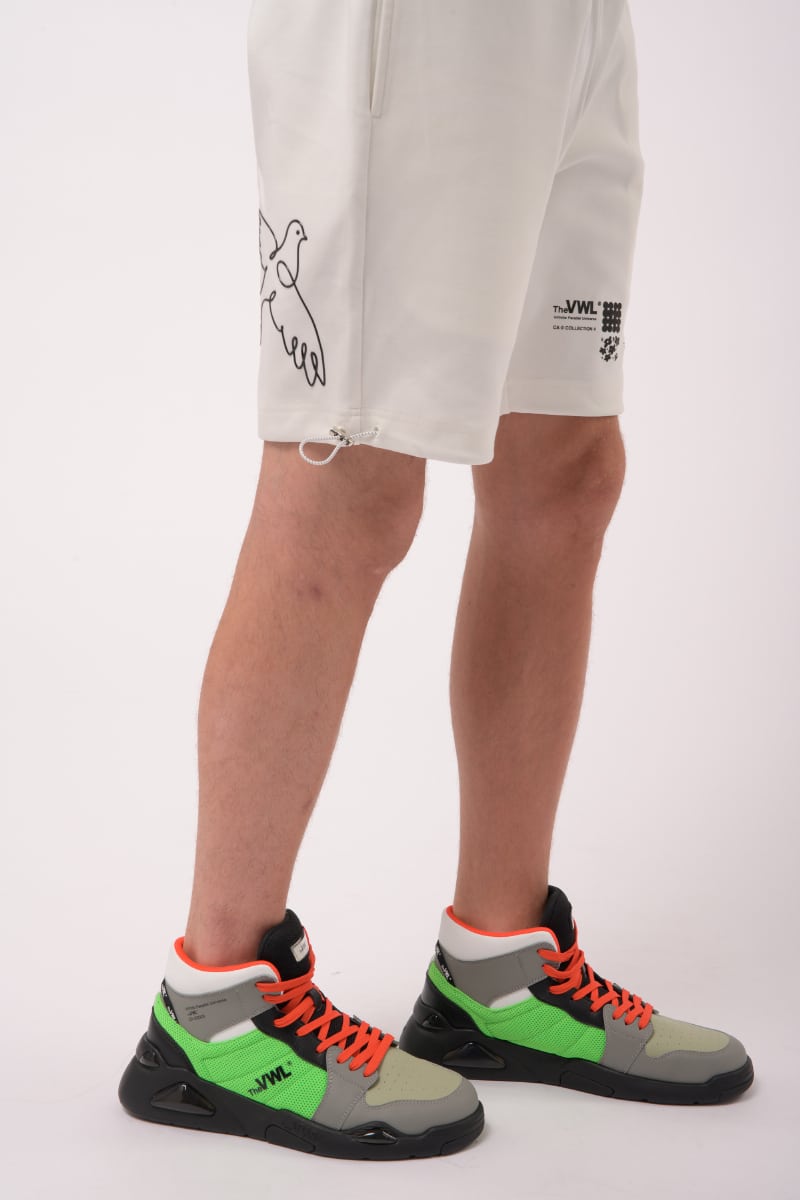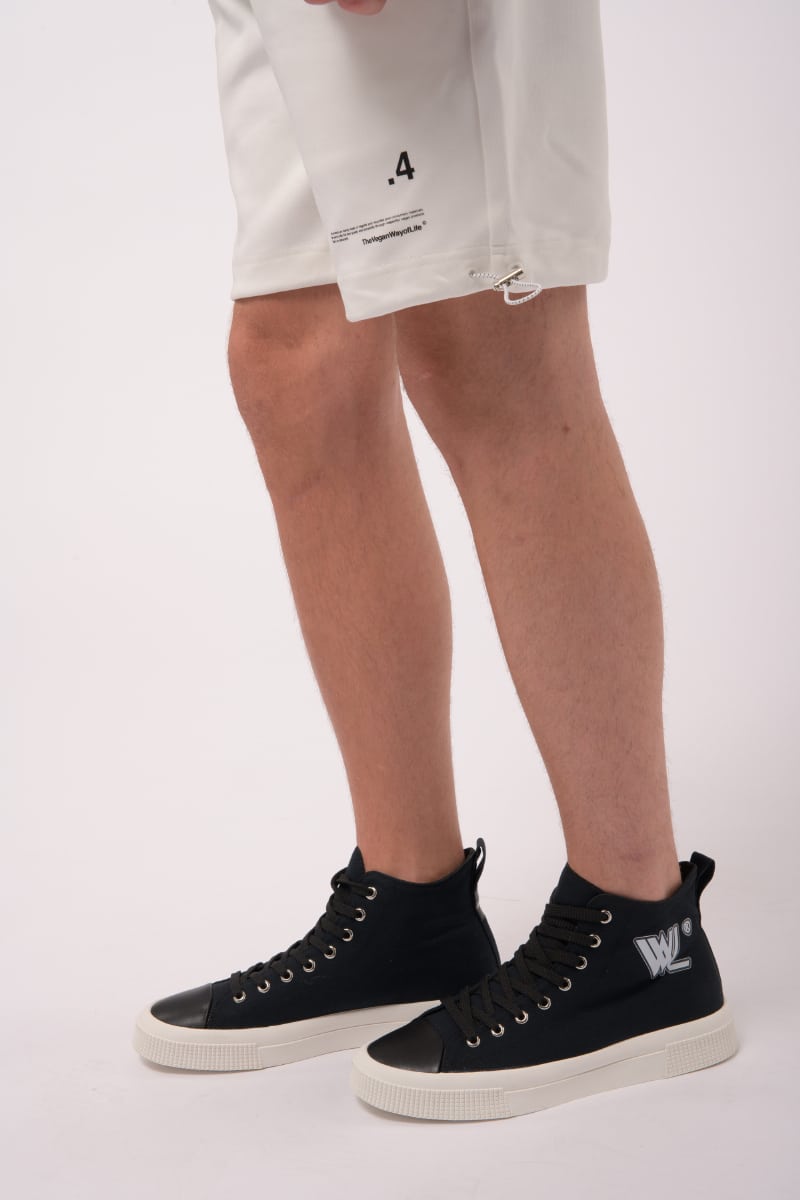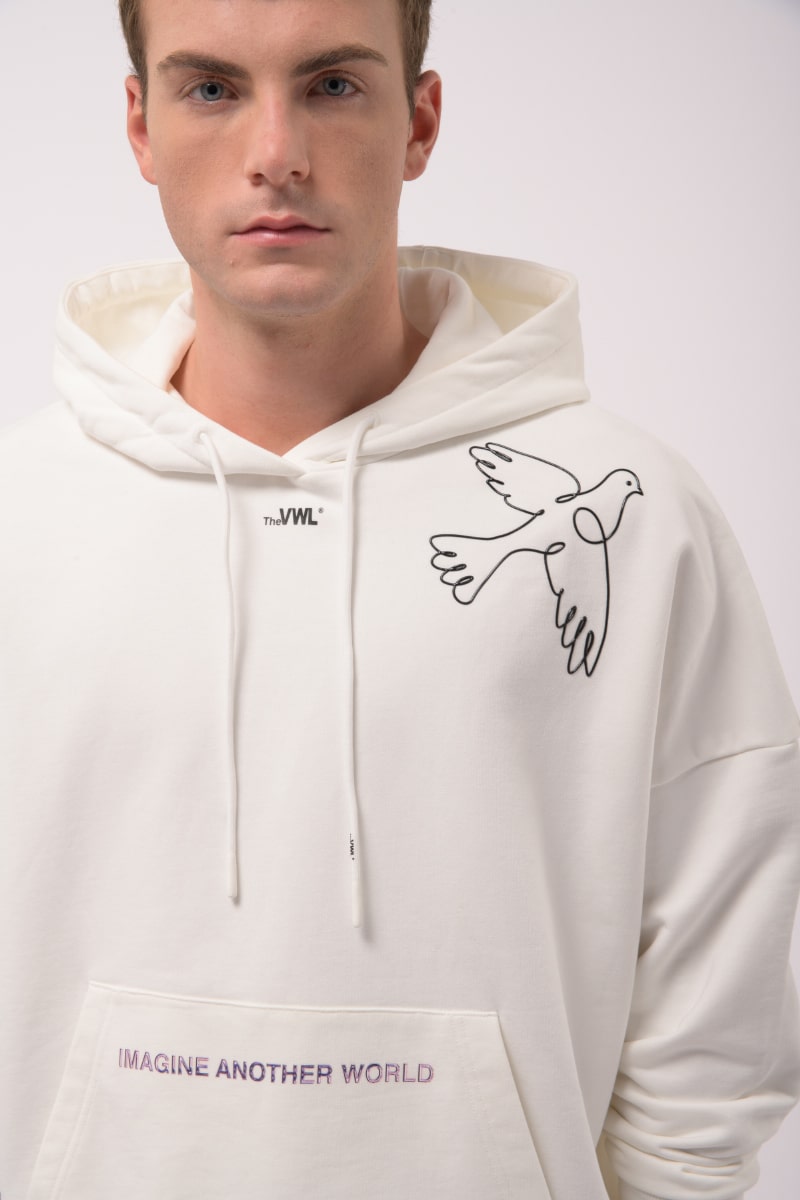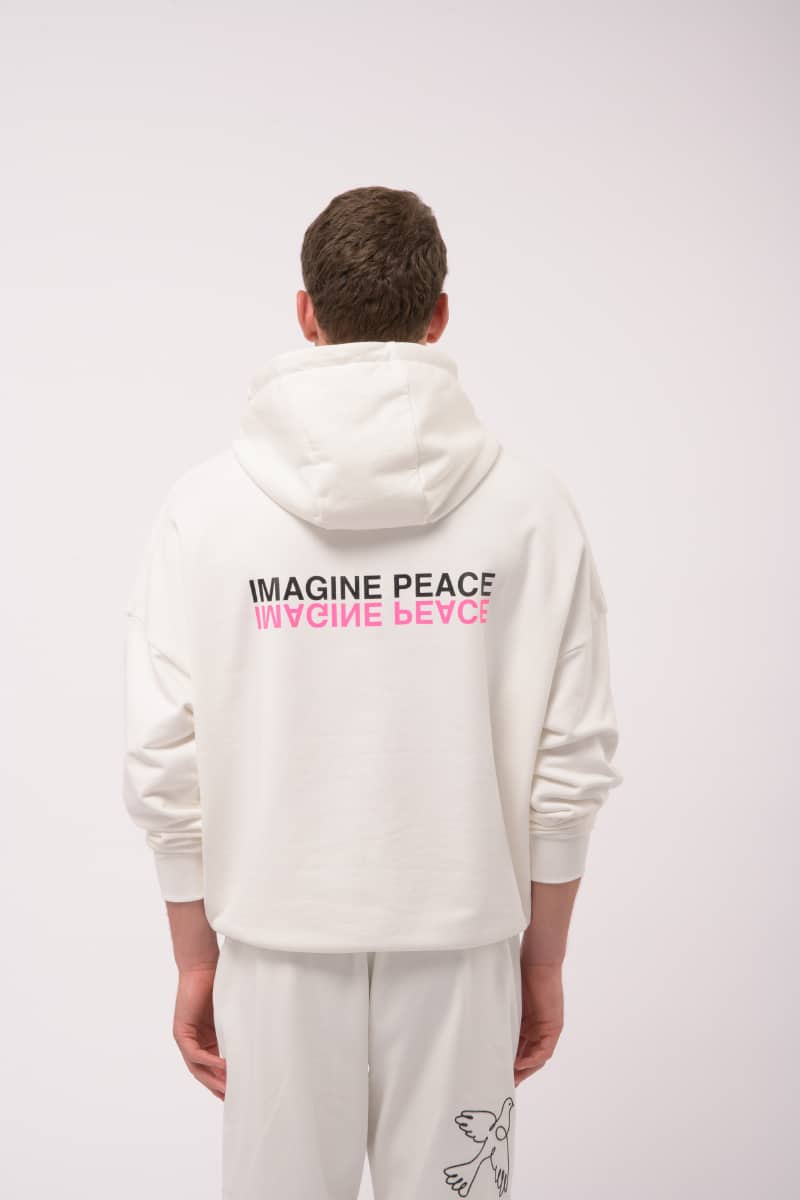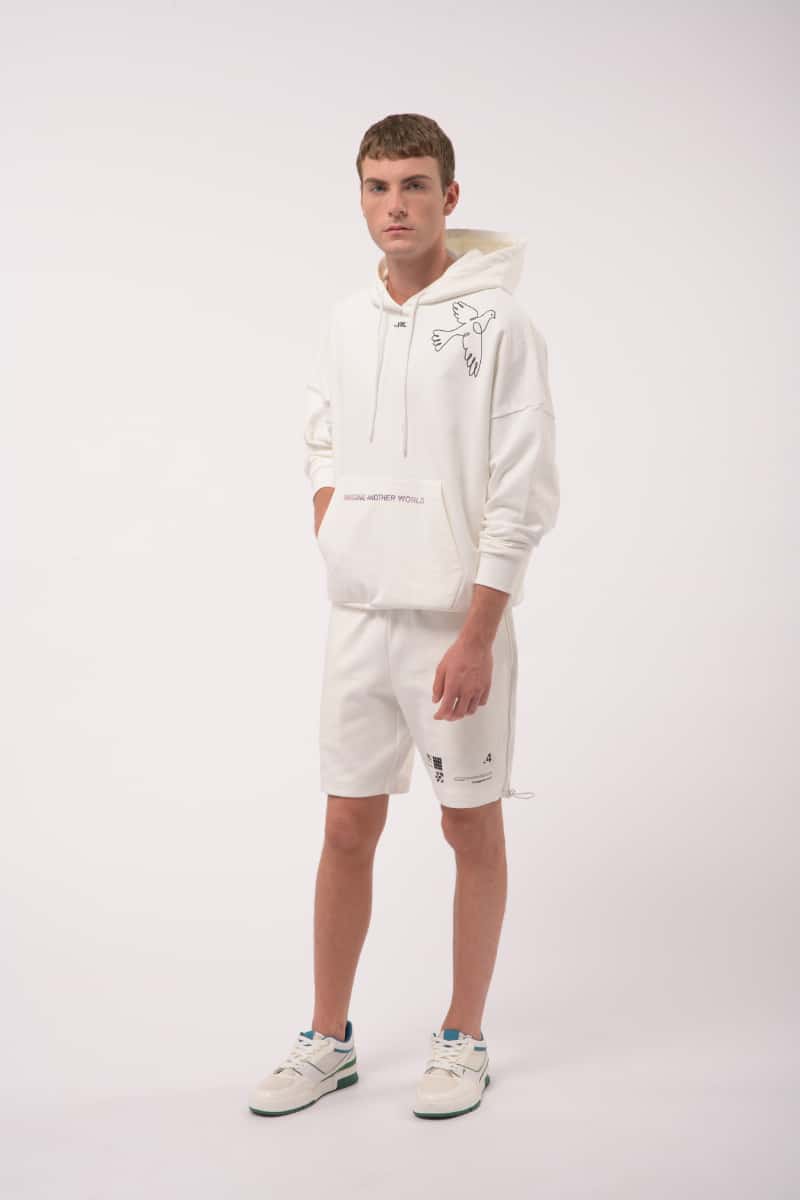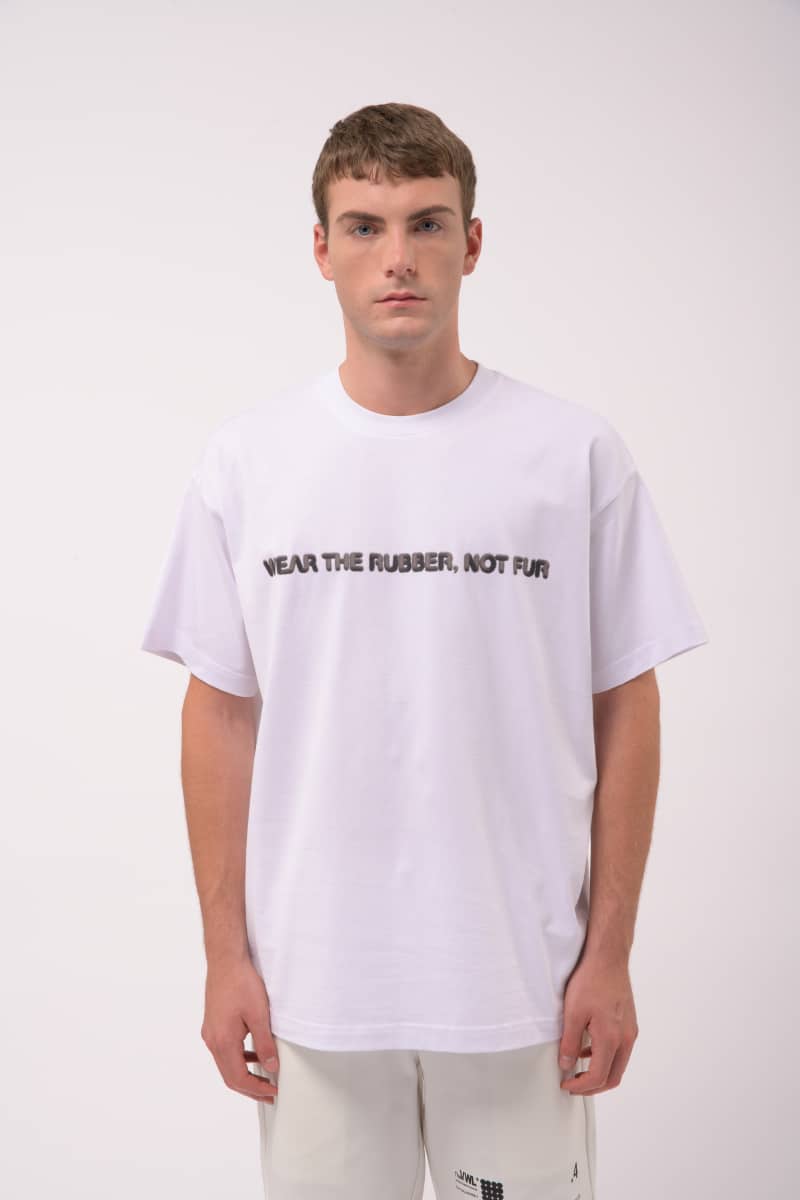 TheVWL aesthetic and design language is rooted in hybridization design, between sport and daily casual sophistication. They elevate the modern casual look, perfecting the balance of design and function to create the ultimate everyday sneaker & apparel collections. The collection shown is a preview and will be released on February 1st online. So, with summer on the way need for sustainable yet stylish cuts at an all-time high, it is safe to say that we will be having a browse through TheVWL's latest collection upon its launch next month. Head to thevwl.com to discover more new designs.