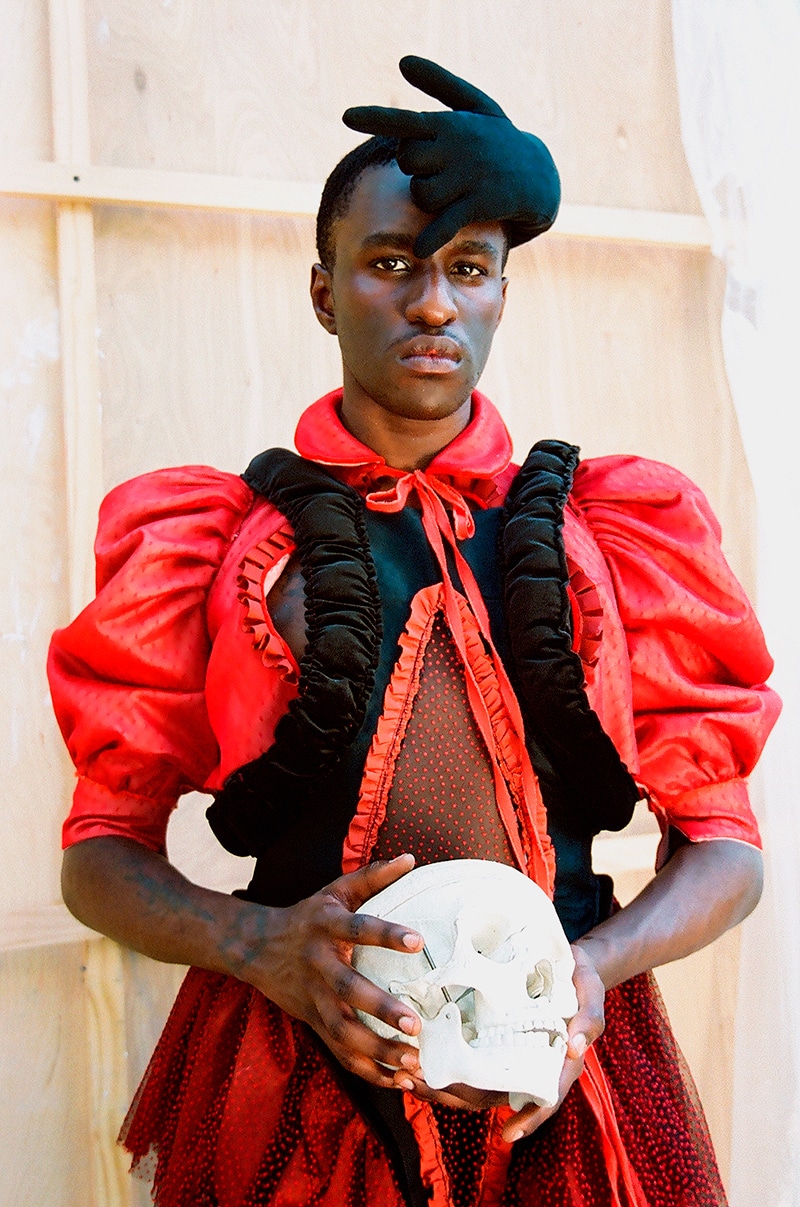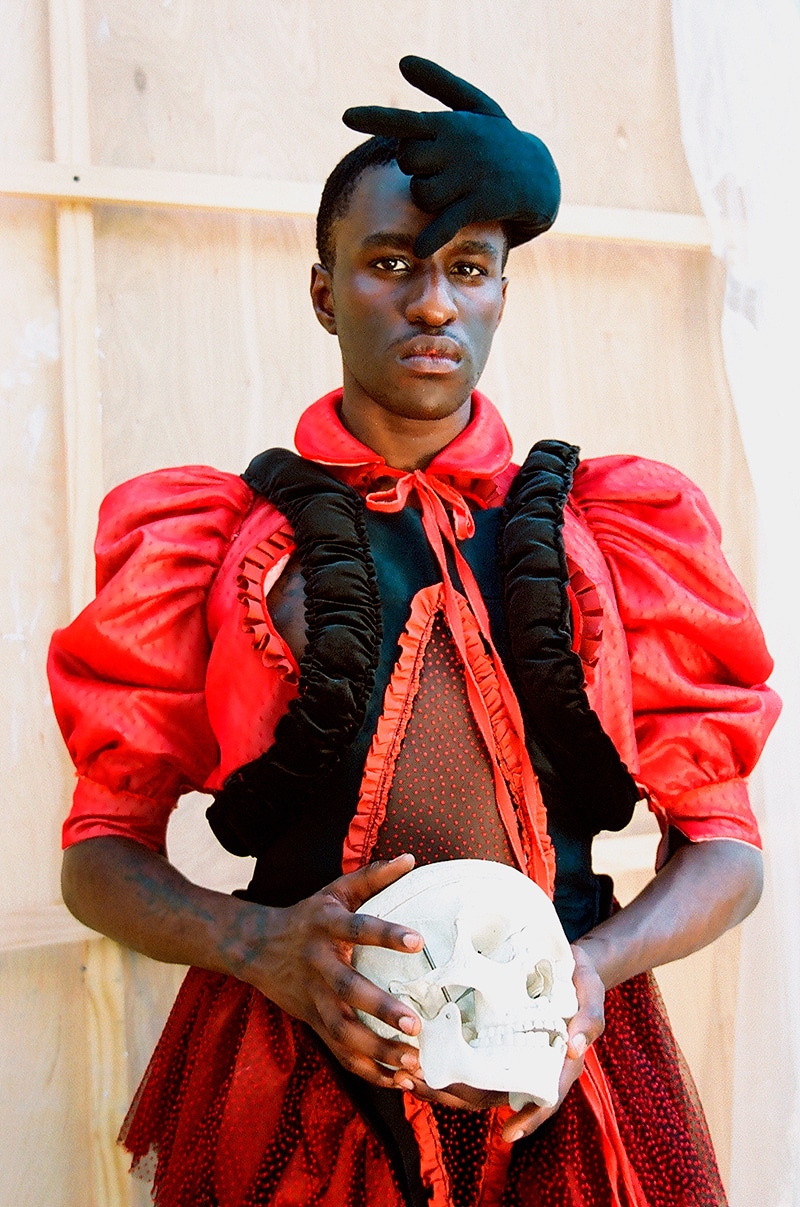 Miami artist, model, and visionary Tama Gucci shares his latest single 'Crazy About Me', accompanied by the official video co-directed by Michael Morales and Rodrigo Alvarez. Fusing hard-hitting electronic beats with warm, emotive vocals, 'Crazy About Me' follows previous standout tracks 'Online' and 'I Let You' ft. X-Coast. 'Crazy About Me' speaks to relationships where you may not see eye to eye but your love is resilient and infinite in spite of that," he muses. "I wanted to create a safe space for listeners within the song." The track is accompanied by the hazy blue-hued video which serves a dose of tranquillity as it segues from the sun setting on the shore to the NYC skyline, whilst capturing Tama dancing in an intimate setting.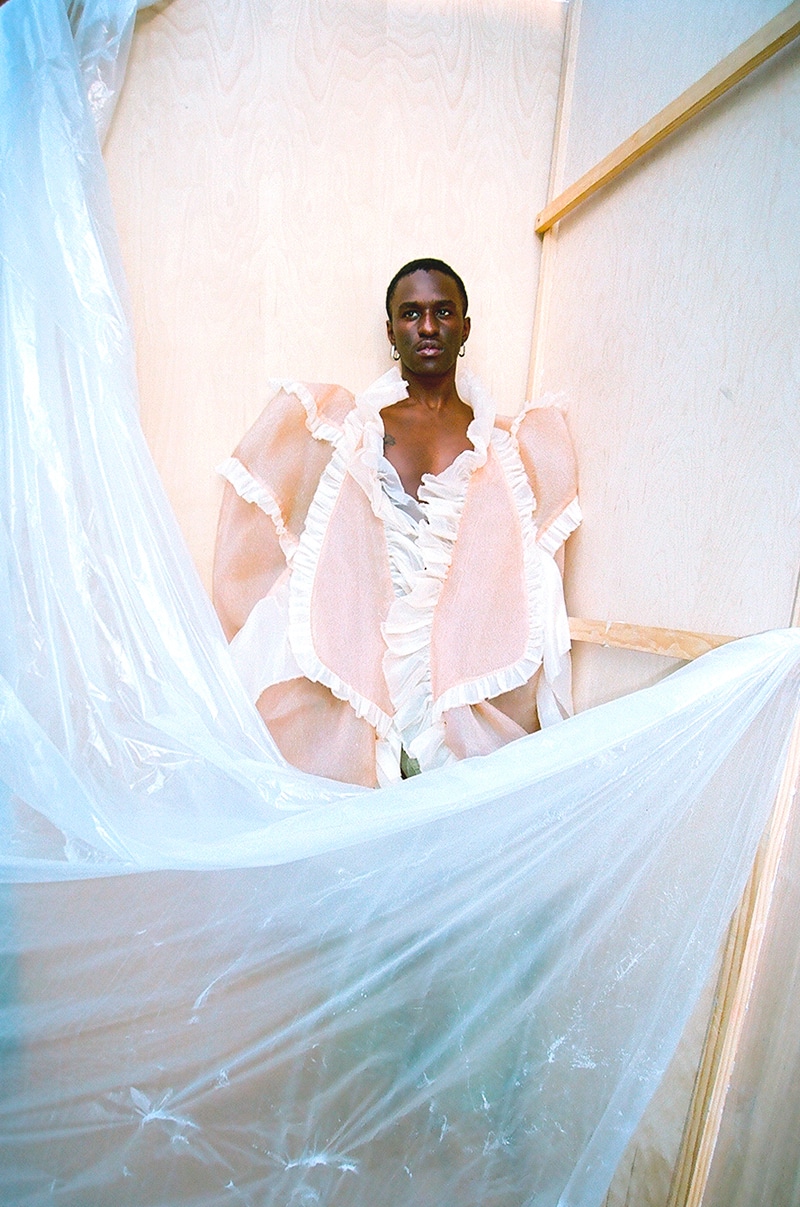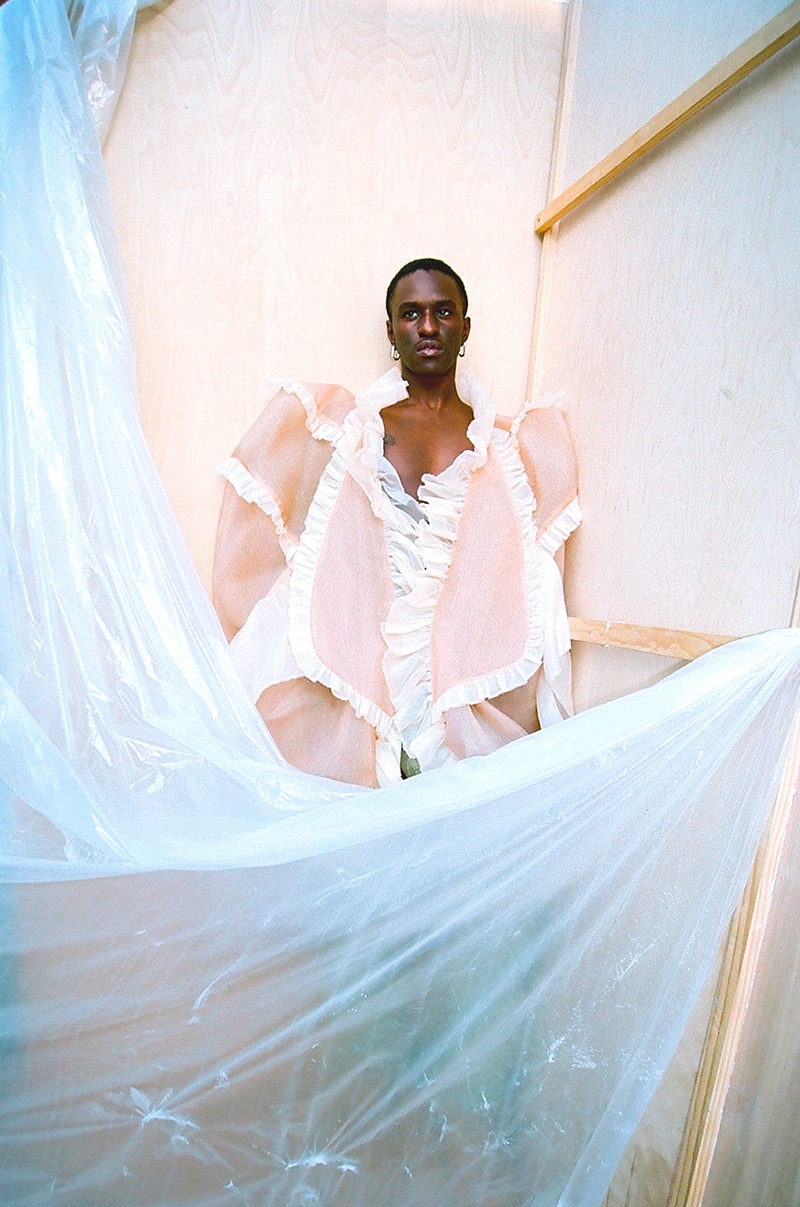 Tell more about your moniker, what was its creational process, and is it more about Tamagotchi or Gucci?
My dad used to buy me Tamagotchis (the Bandai ones) and growing up it was always a dream to model for Gucci so I morphed the two together one day and it's been that way since haha.
You have really strong goth vibes, who were your gothic idols growing up?
Growing up in Miami I wasn't too much into goth vibes because it wasn't as accessible to kids but I was always into the romantic and theatrical part of fashion that sometimes tie hand in hand … my partner who I've been working with on all of my performance pieces and looks for my videos grew up in that world of goths and together with my idea of romanticism and theatrics and his couture yet dark mind creates this!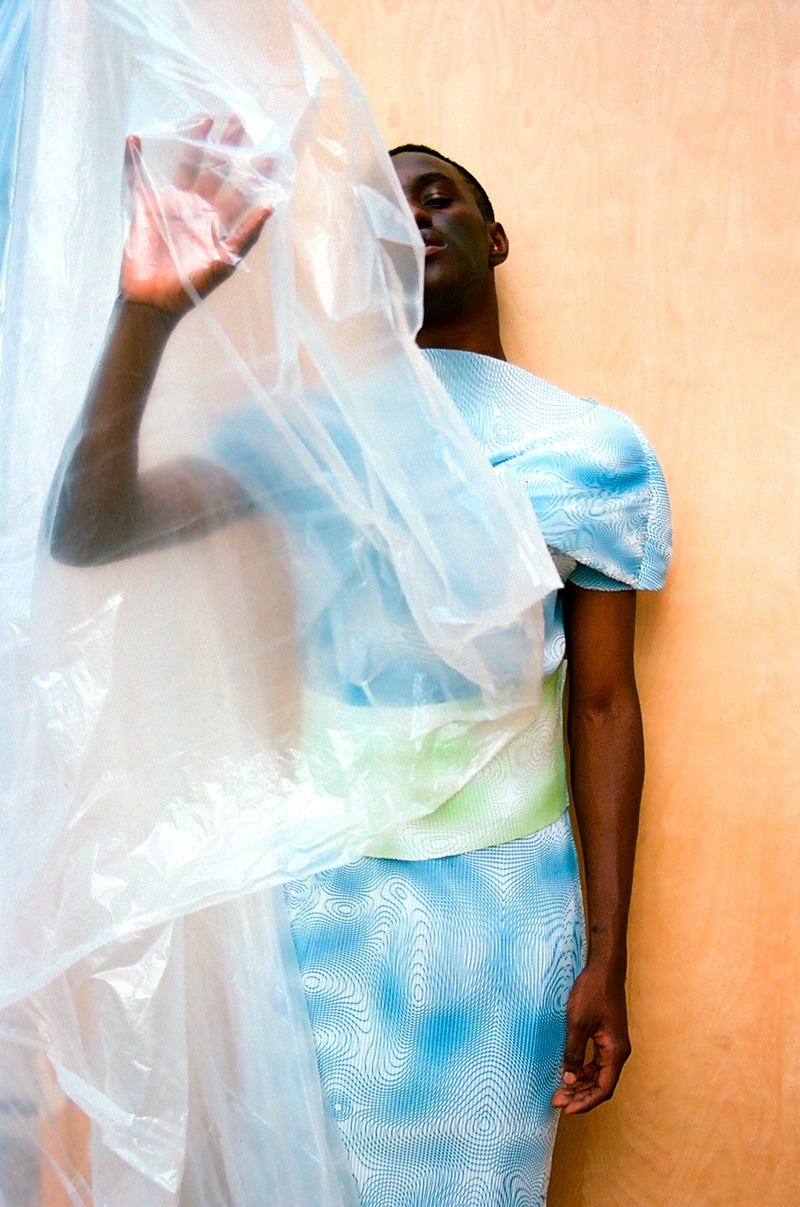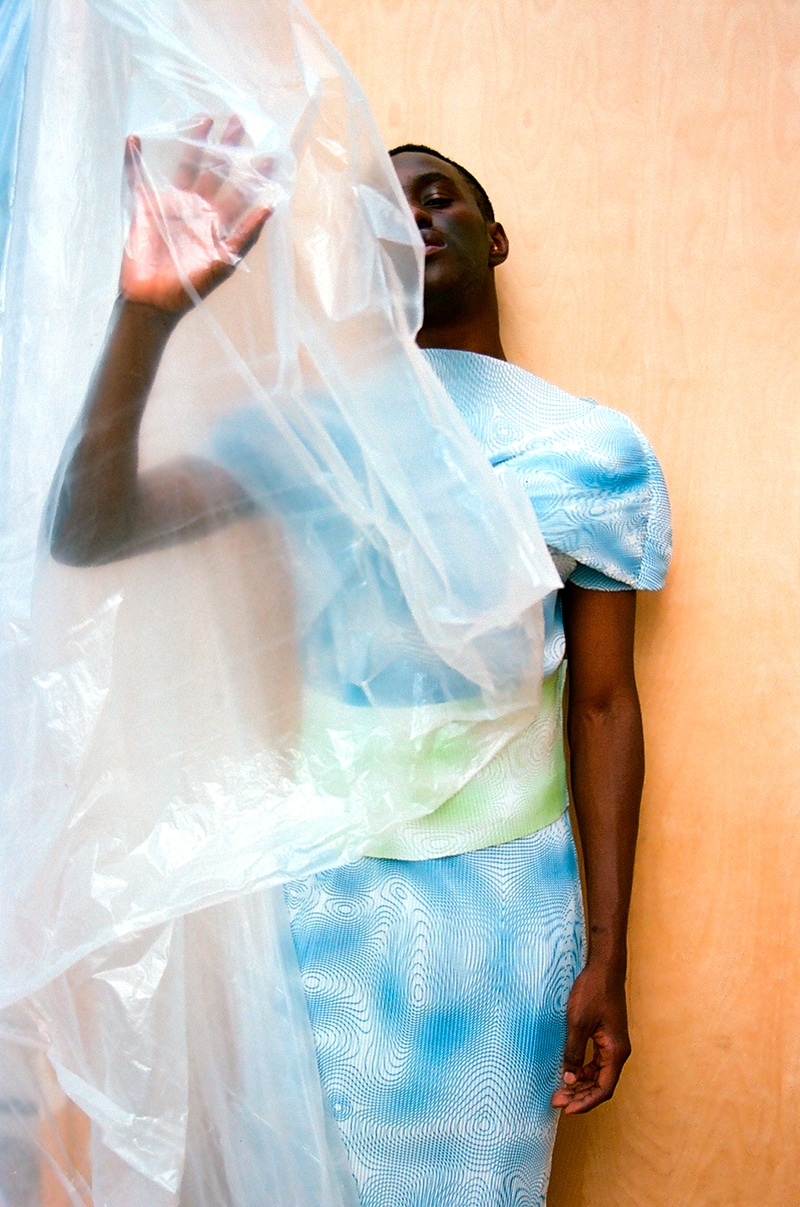 You have modeled for Hood by Air in the past, are you still connected to fashion these days?
Yes! I am, I would love to do more of it now that I'm settled a bit more here in NY.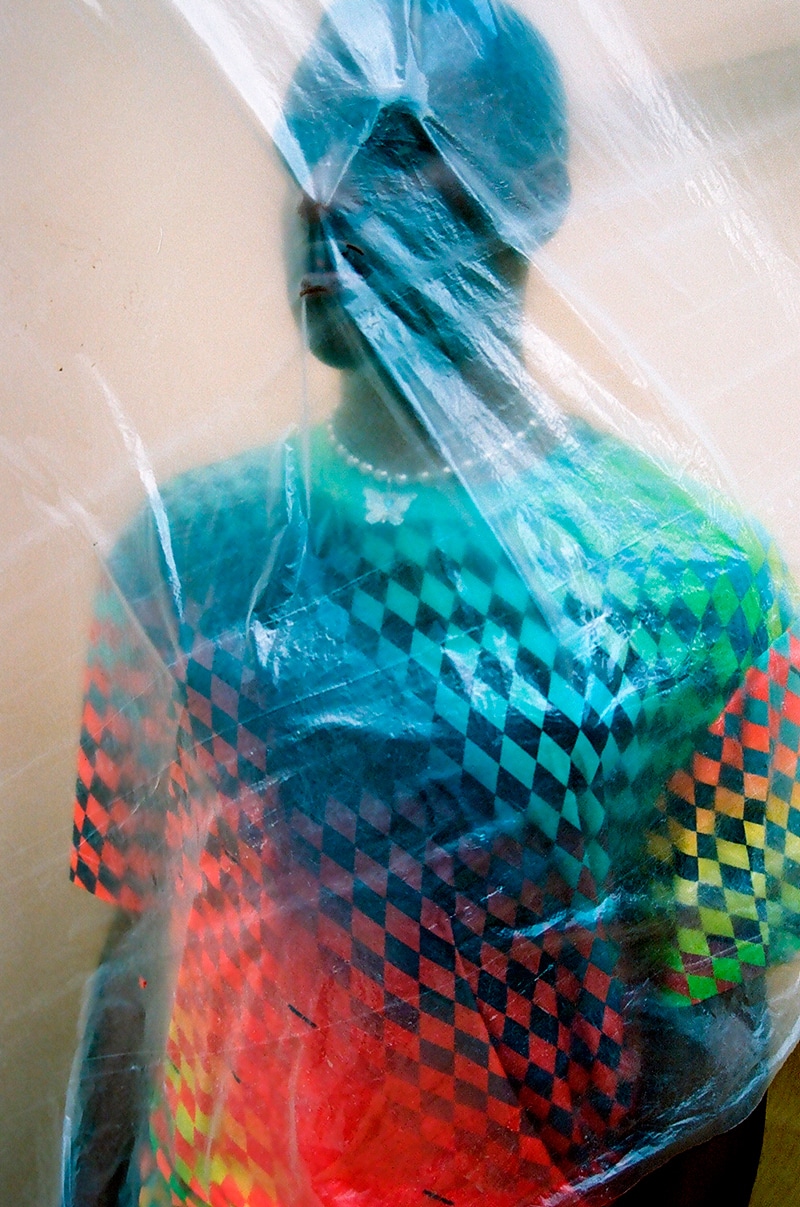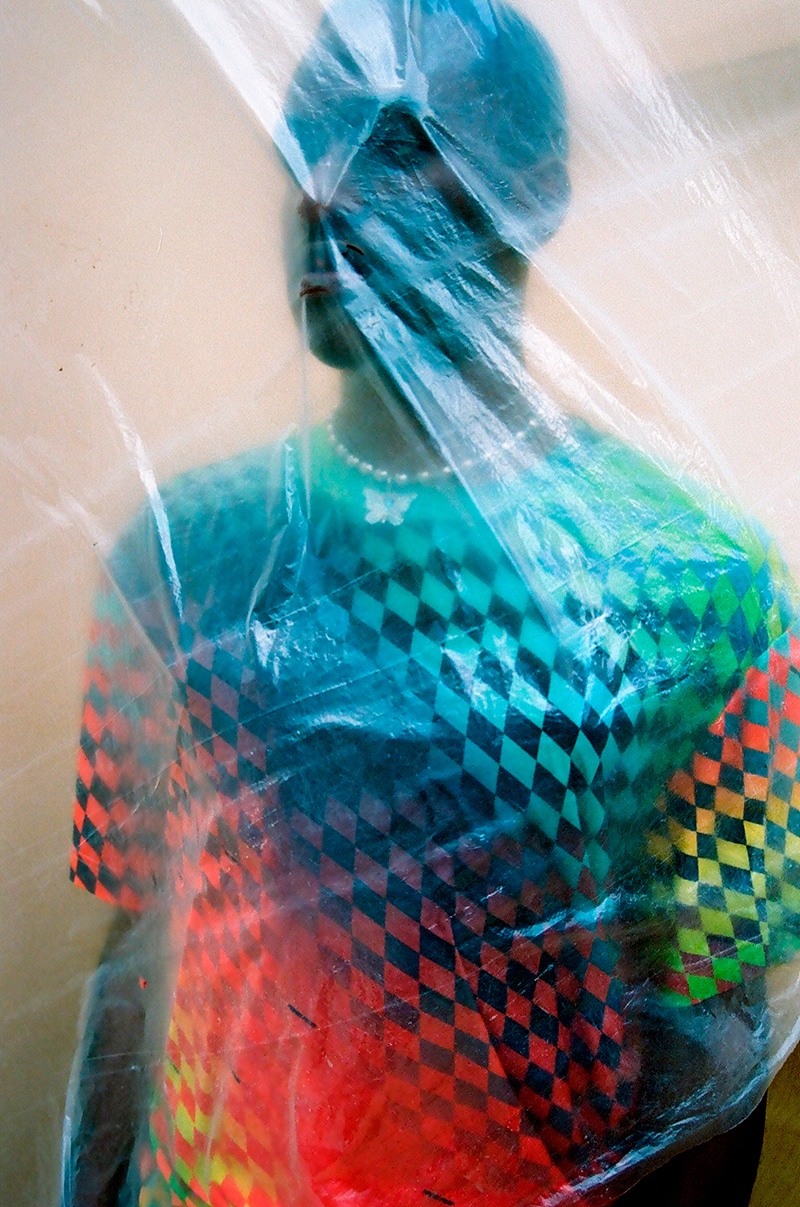 Your approach to covers is pretty unique, do you have a specific vision of the final cut when you dive into a cover song production or it's more about improvisation?
It's definitely more about improvisation! I've made so many covers at this point I can kinda hear the final output in my head before I make it haha I love doing covers in my own way that's for sure.
Your brand new song and video Crazy About Me has some really cool liquid drum'n'bass vibes to it, what are your plans for 2020 music-wise?
Thank you! My plans for 2020 would be more music surprises and covers … I plan on putting out a full new ep in 2021 but who knows it may come earlier!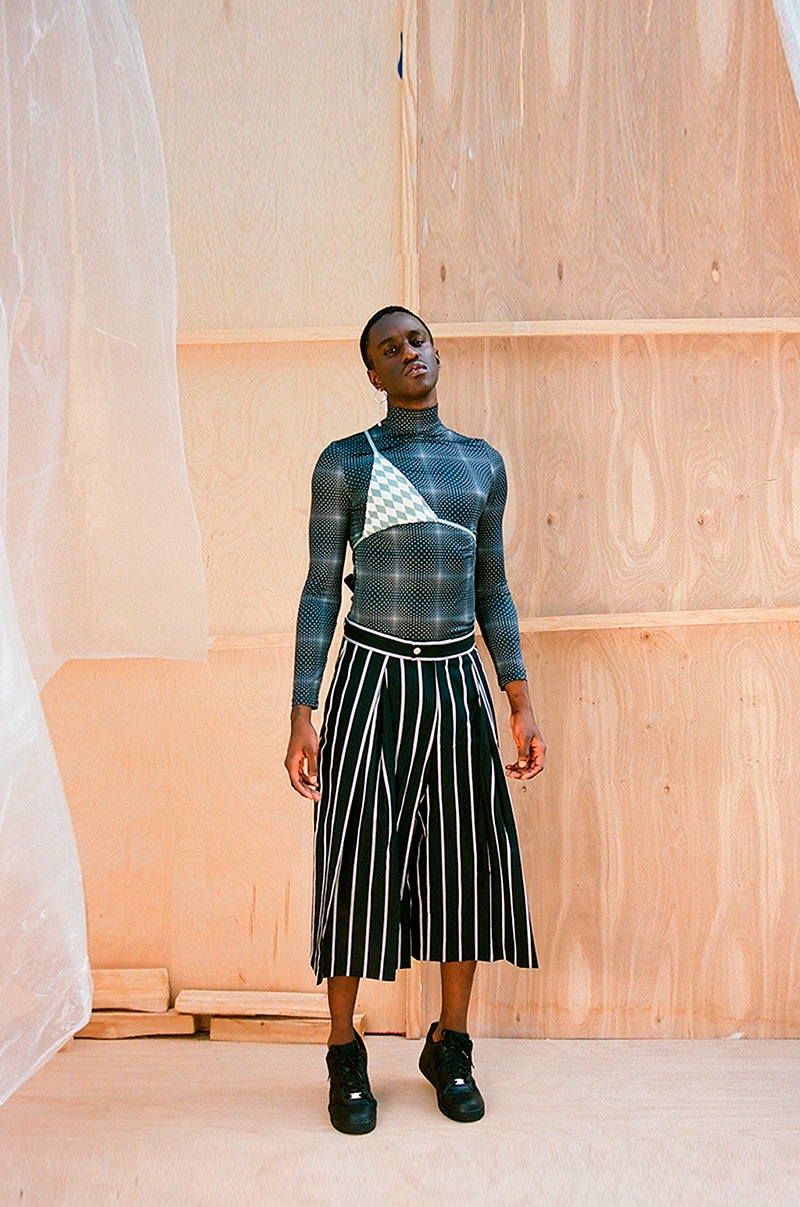 Watch 'Crazy About Me' below: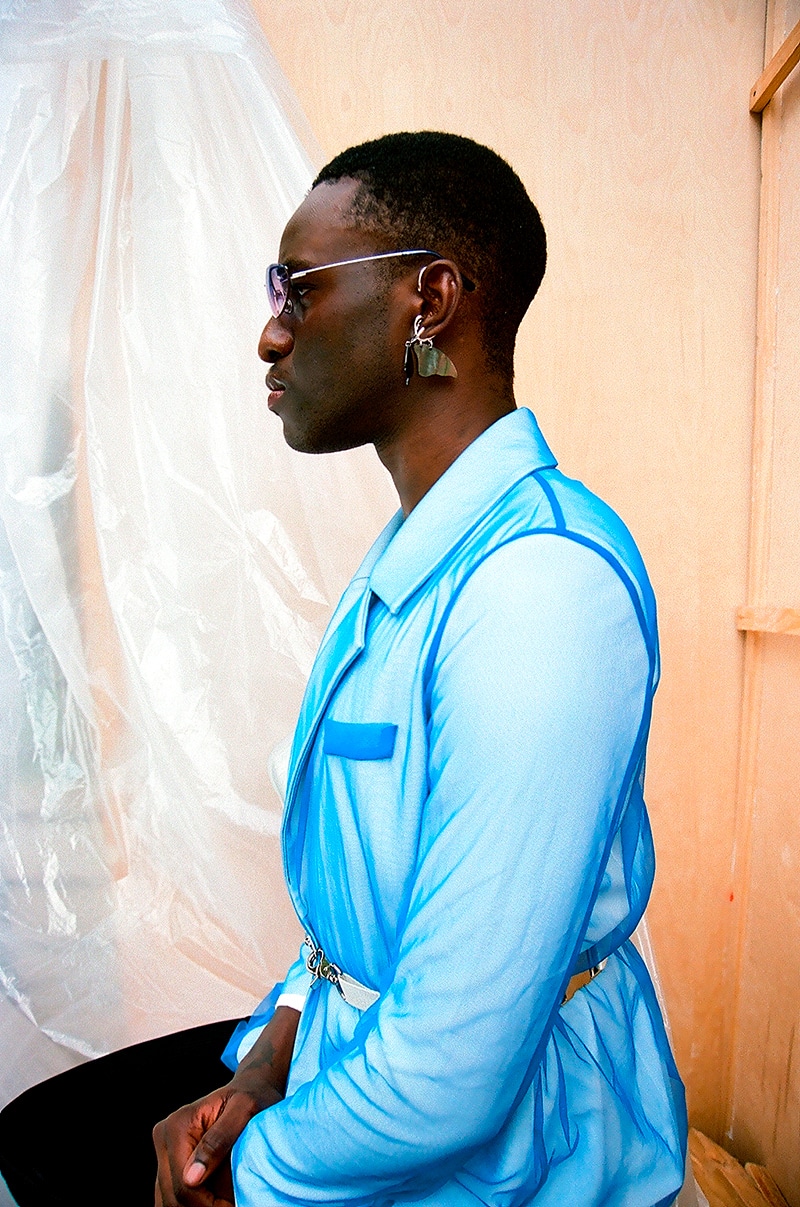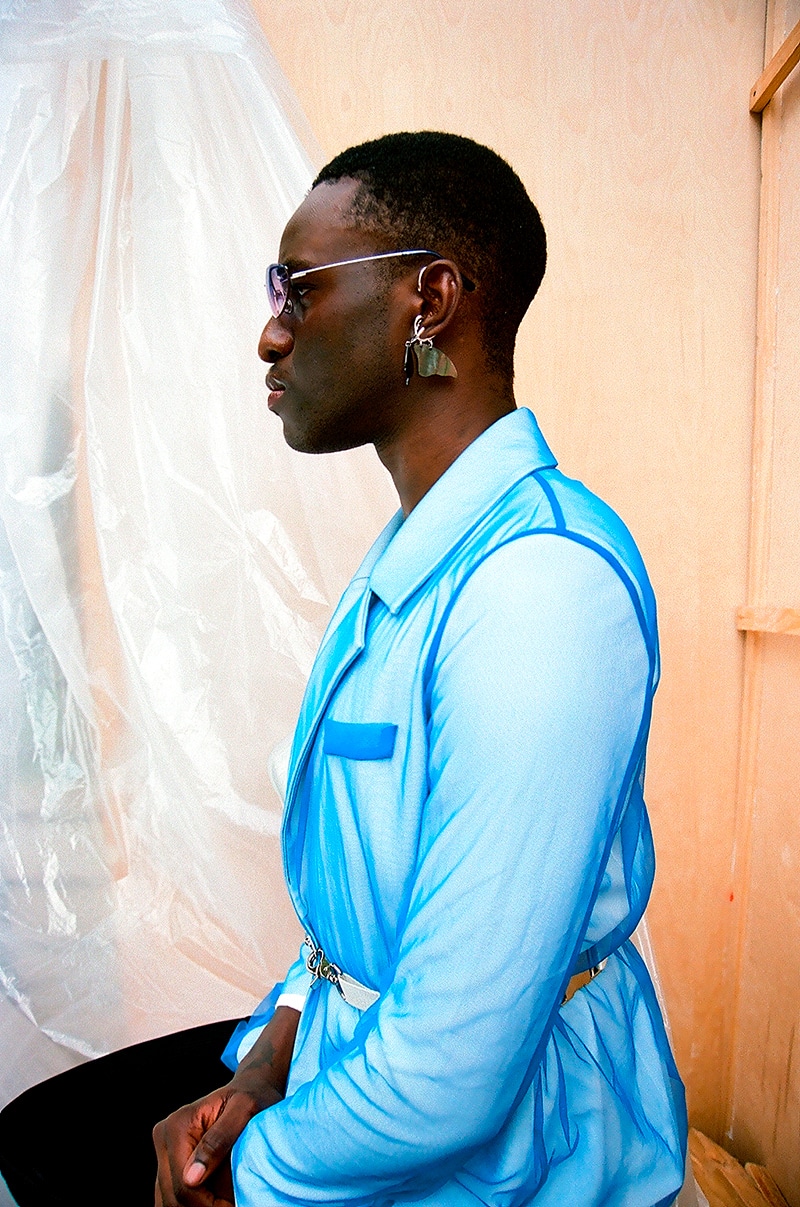 Photos: @badboyrory
Styling: @tamahoochie & @wearebaddest