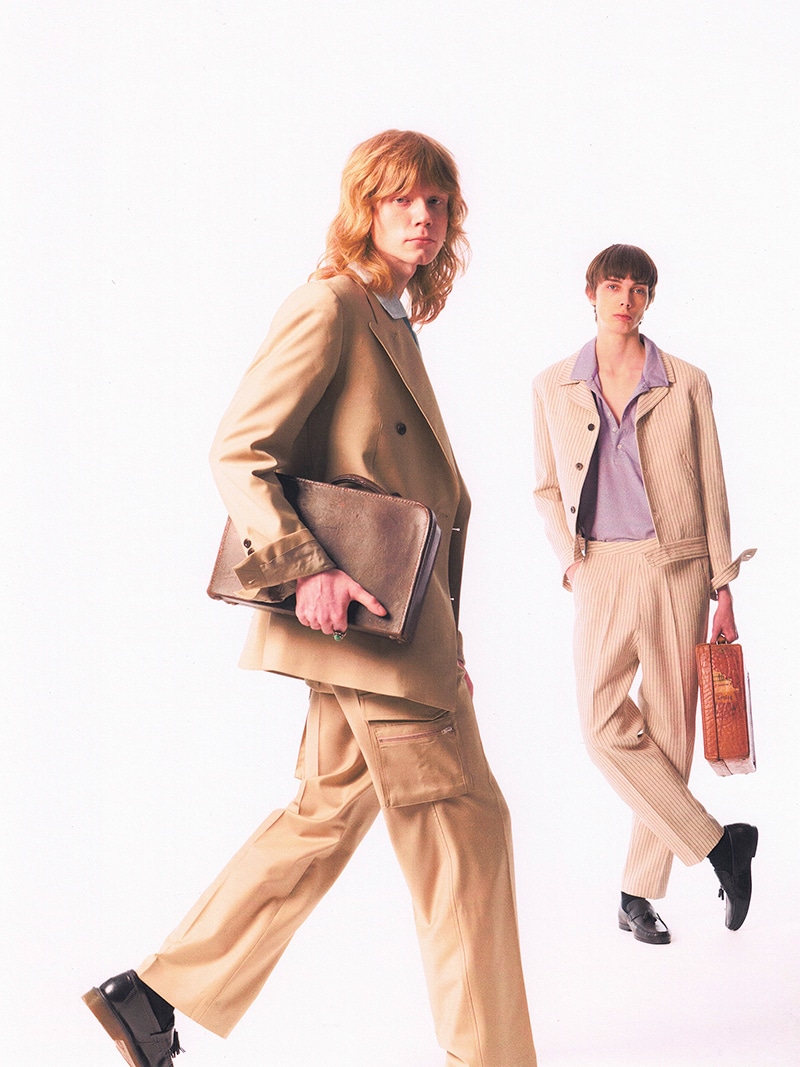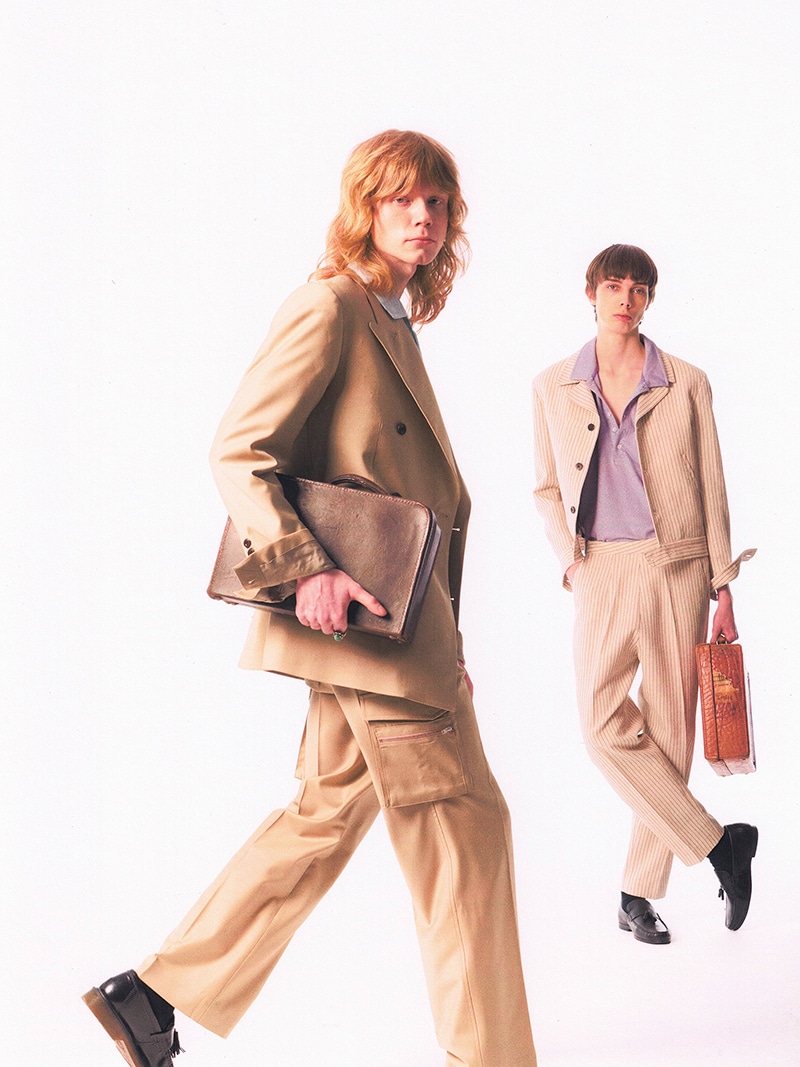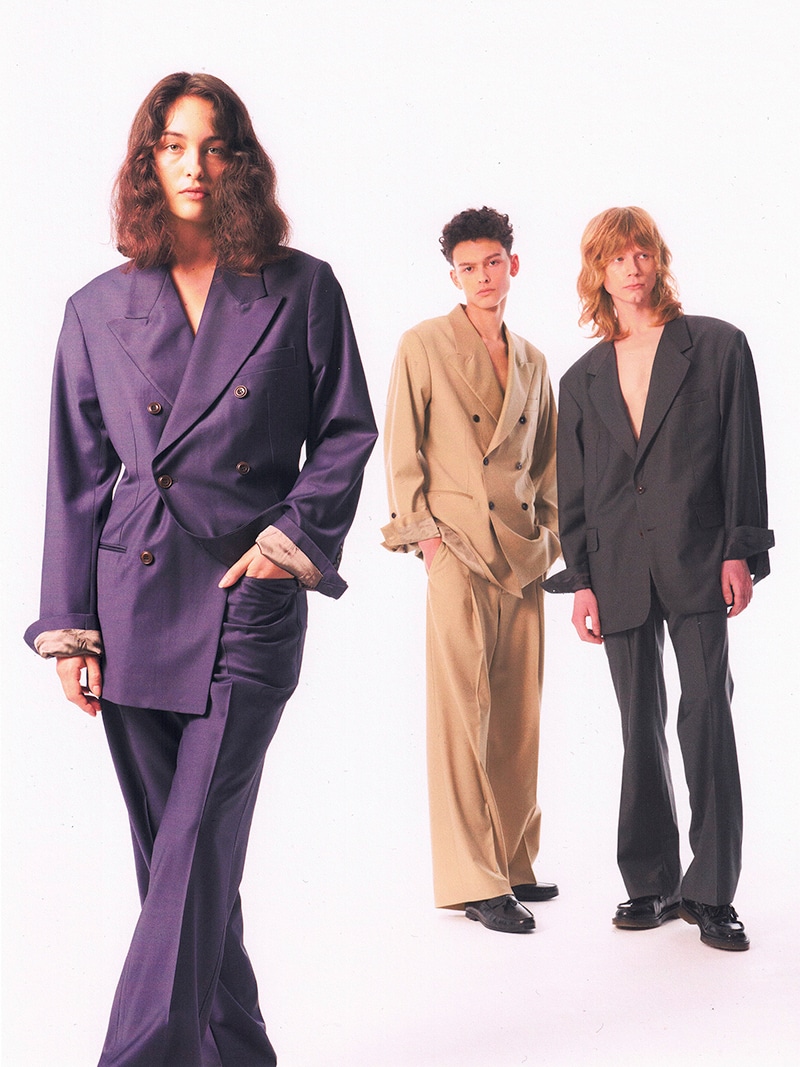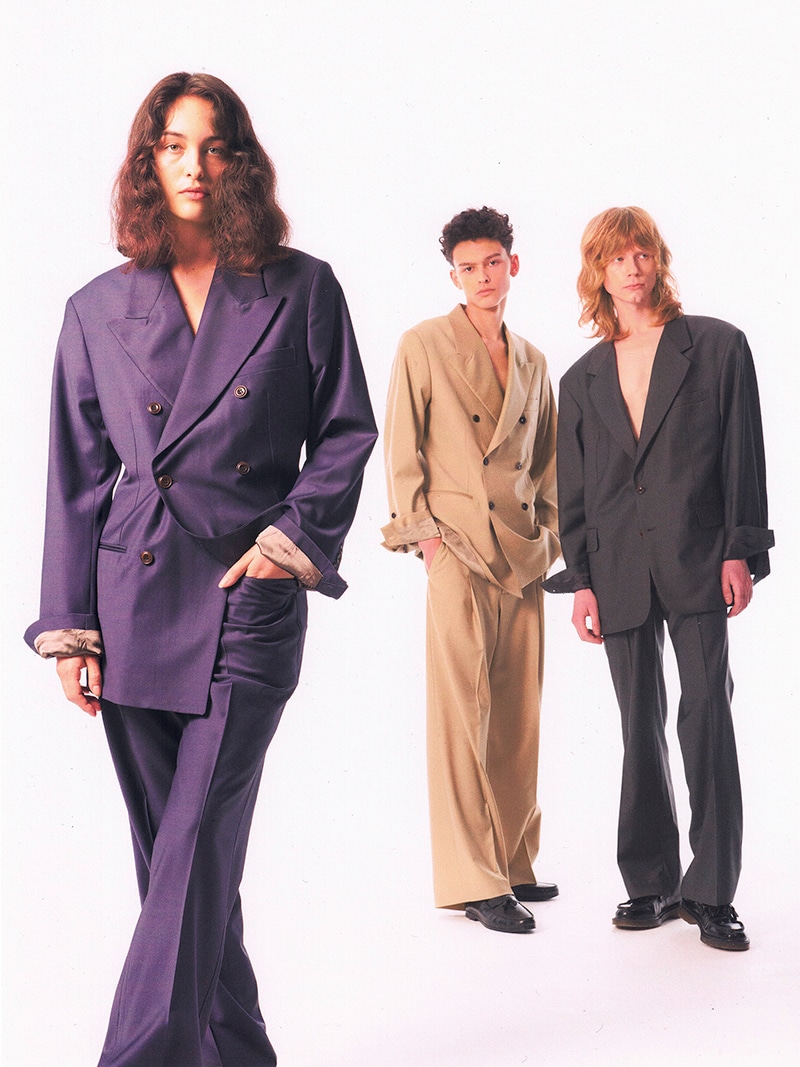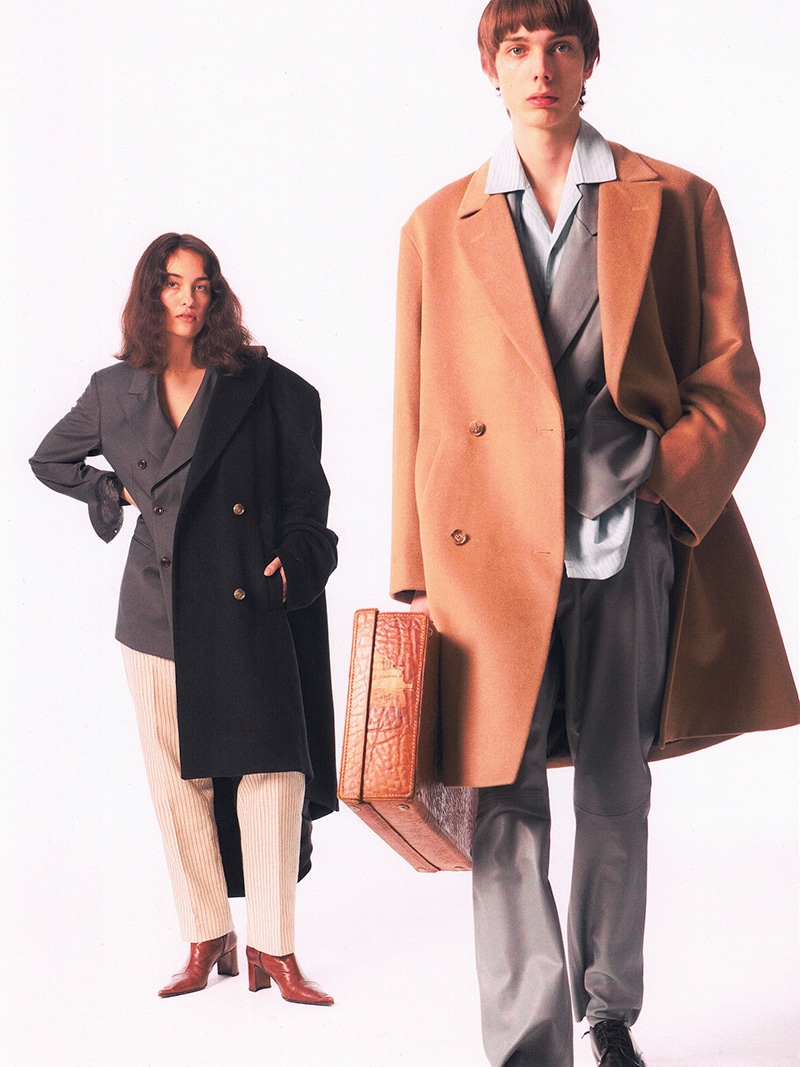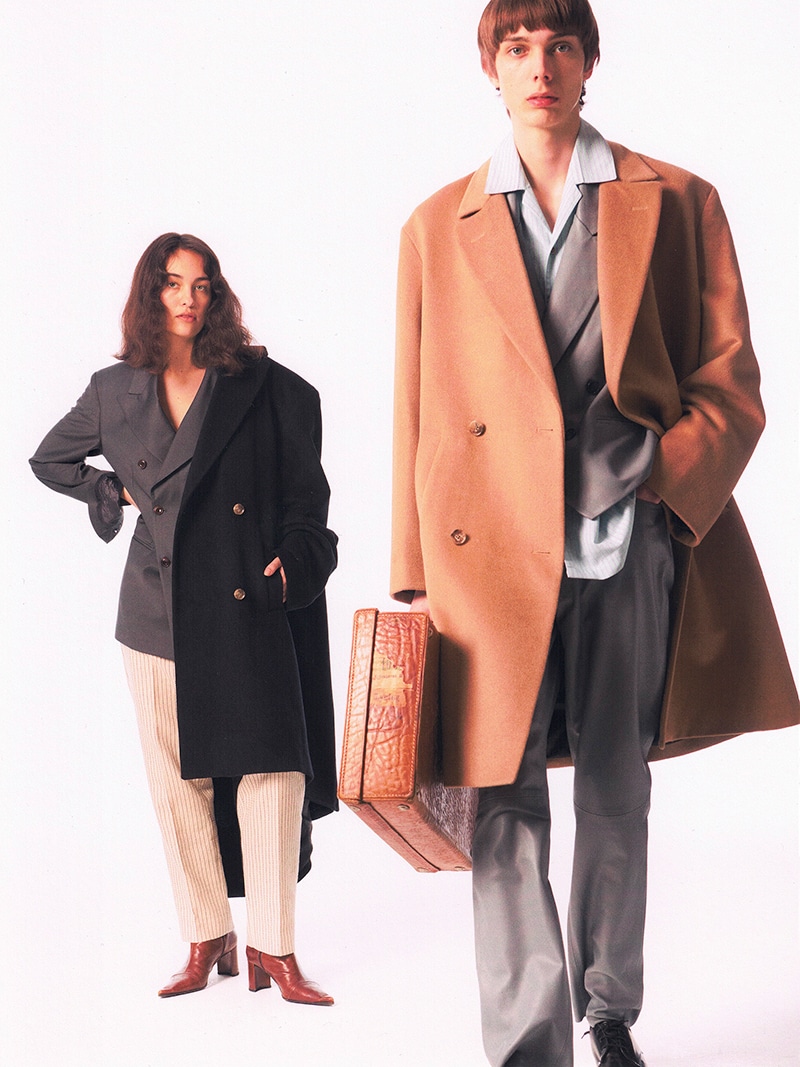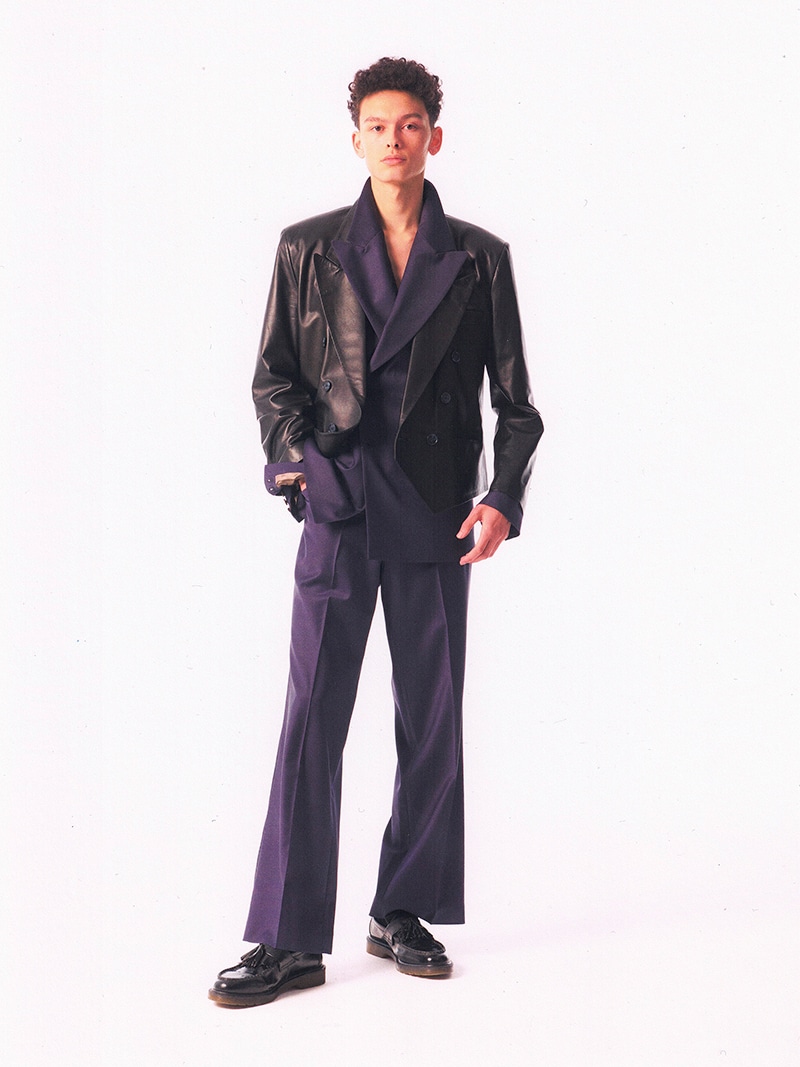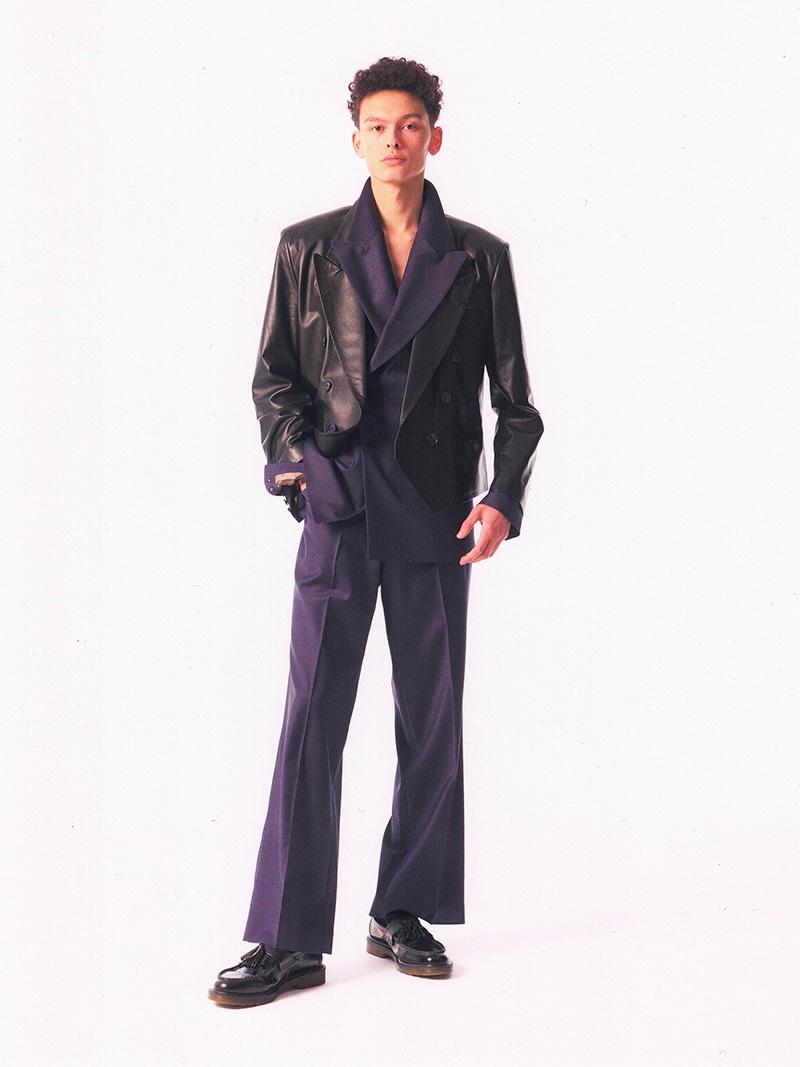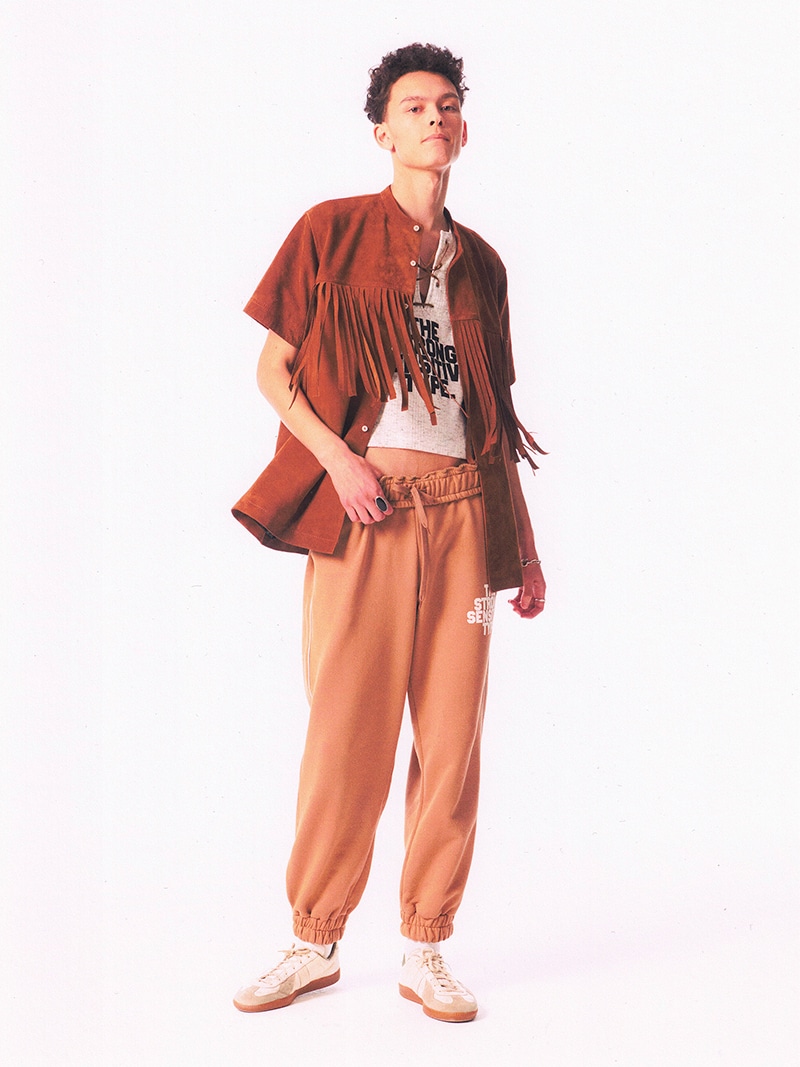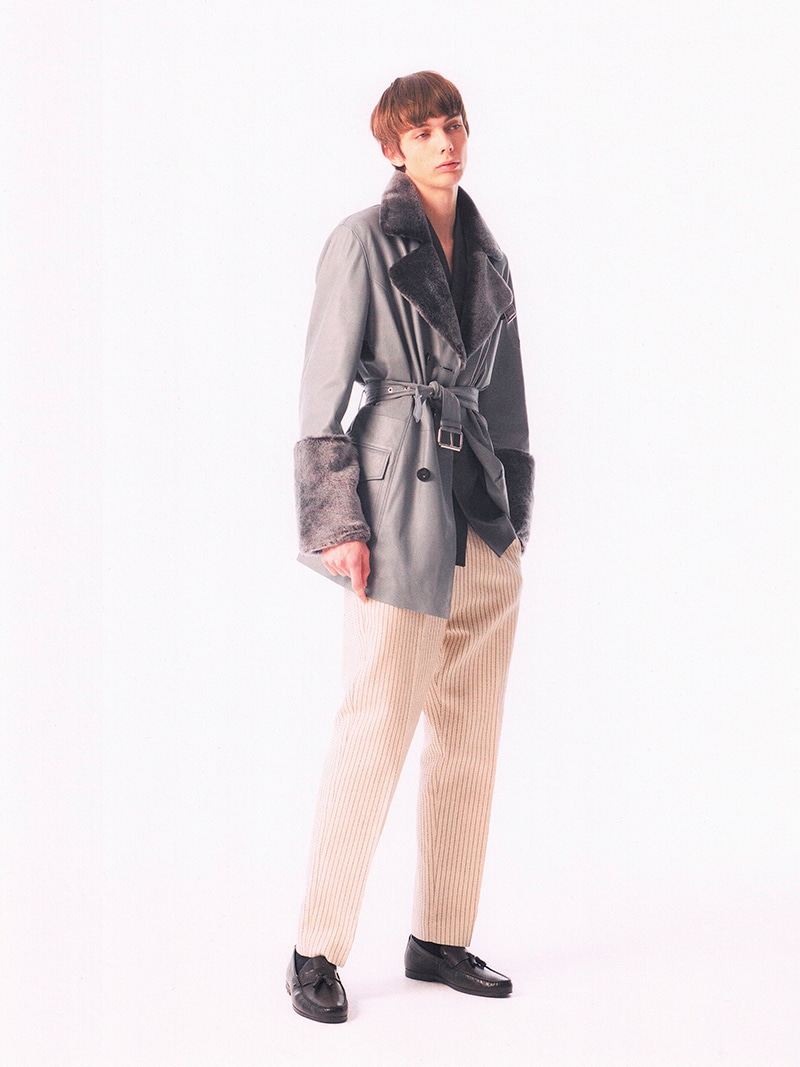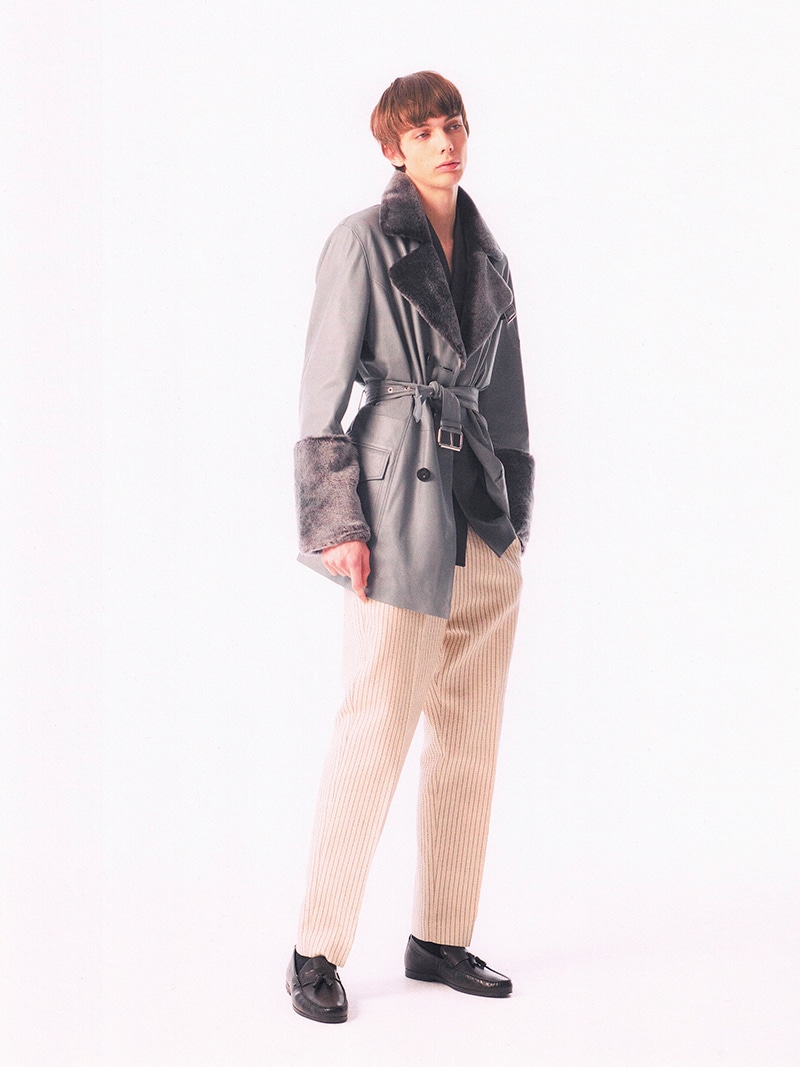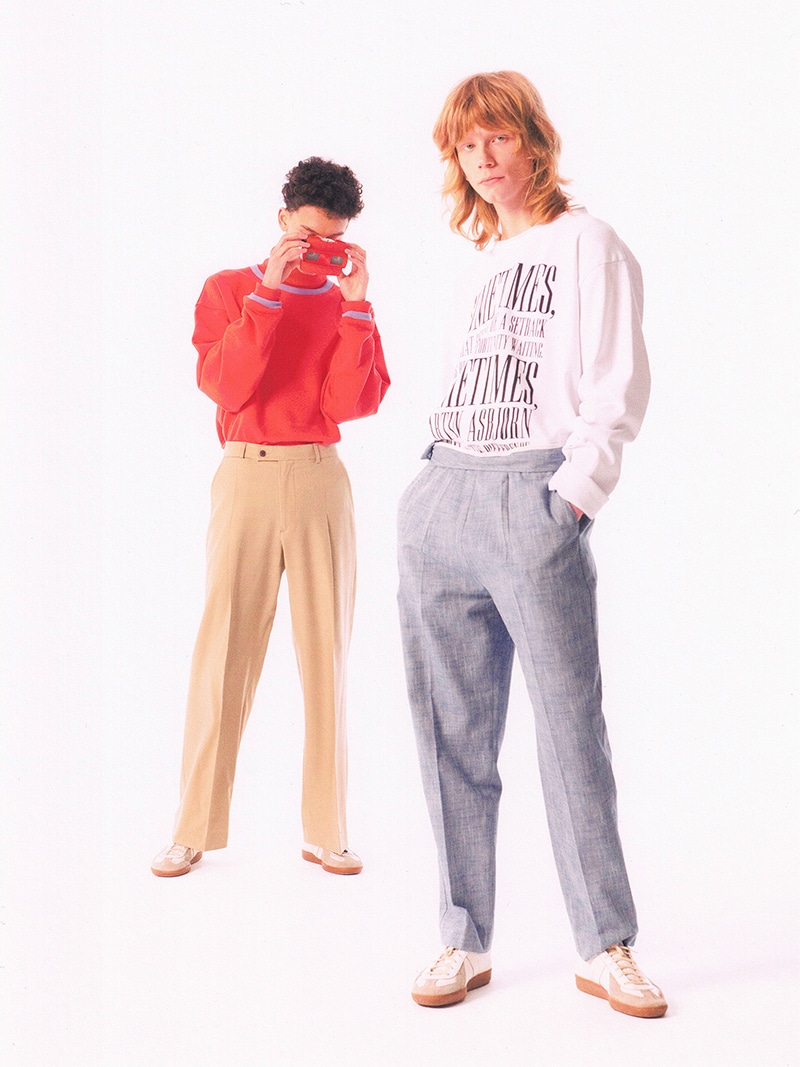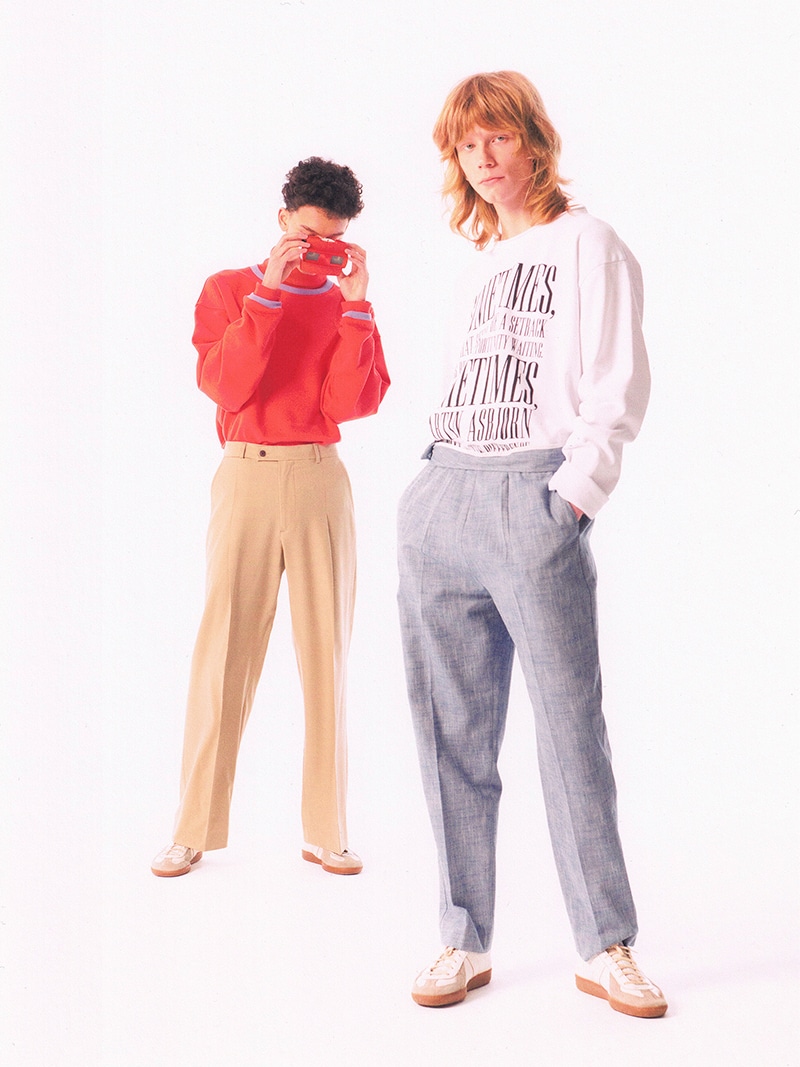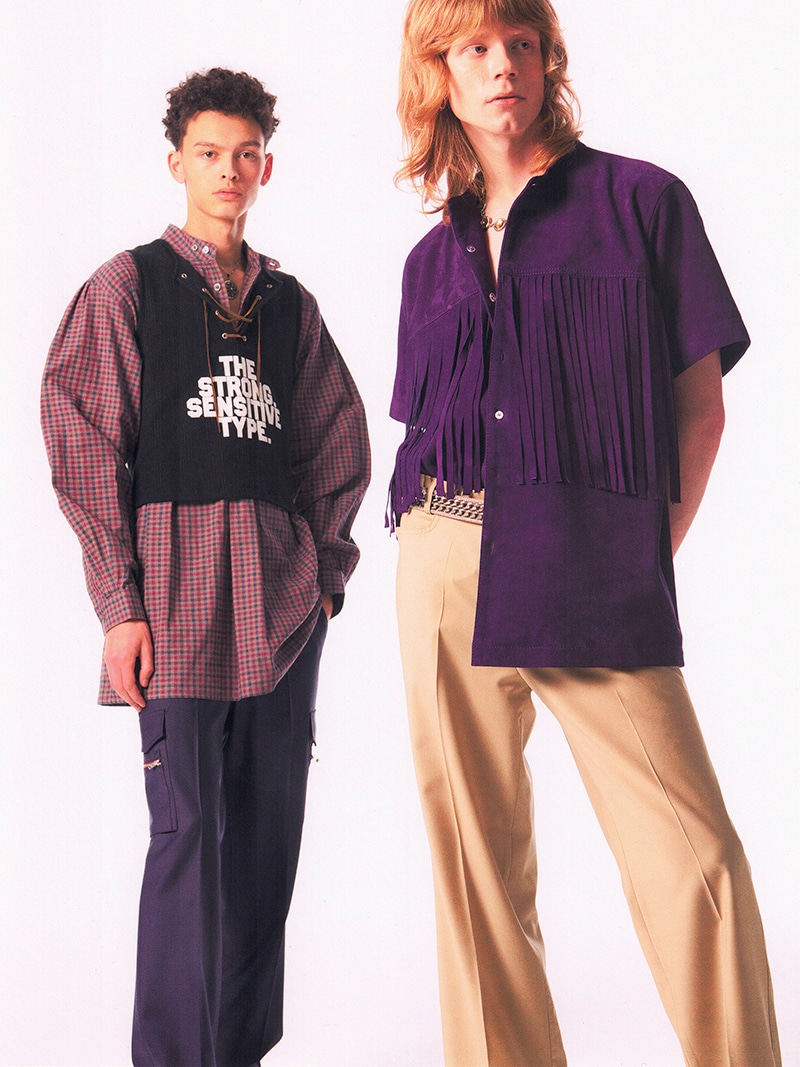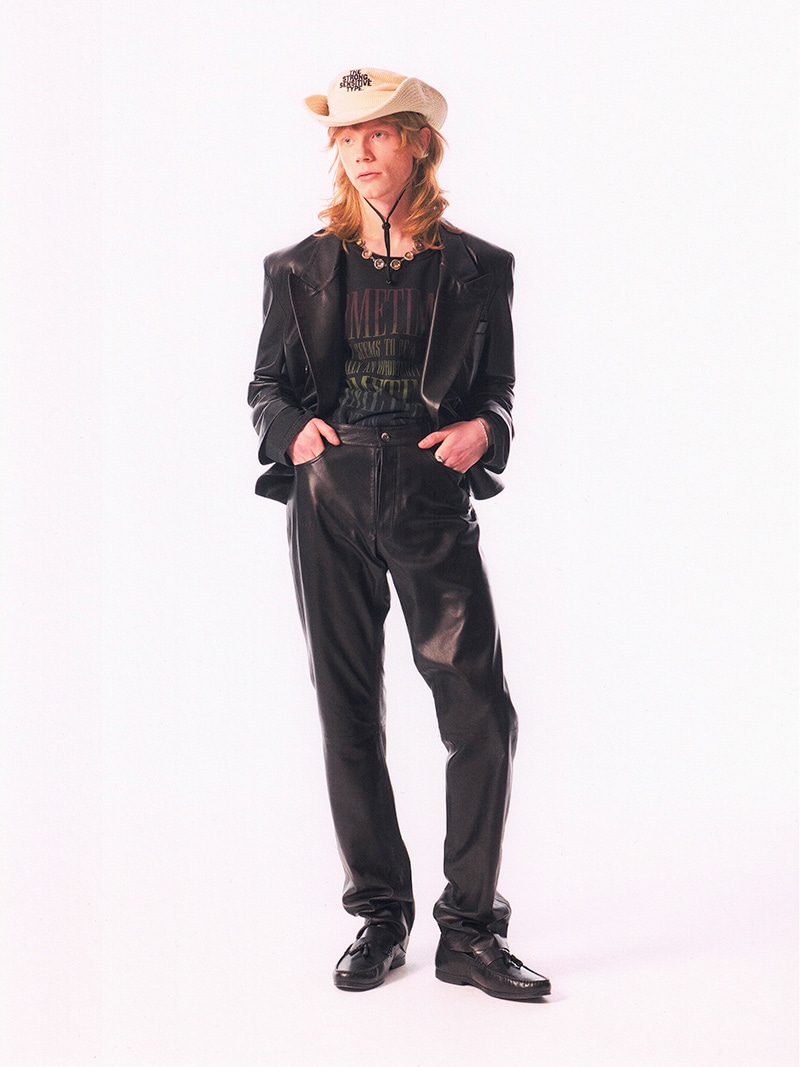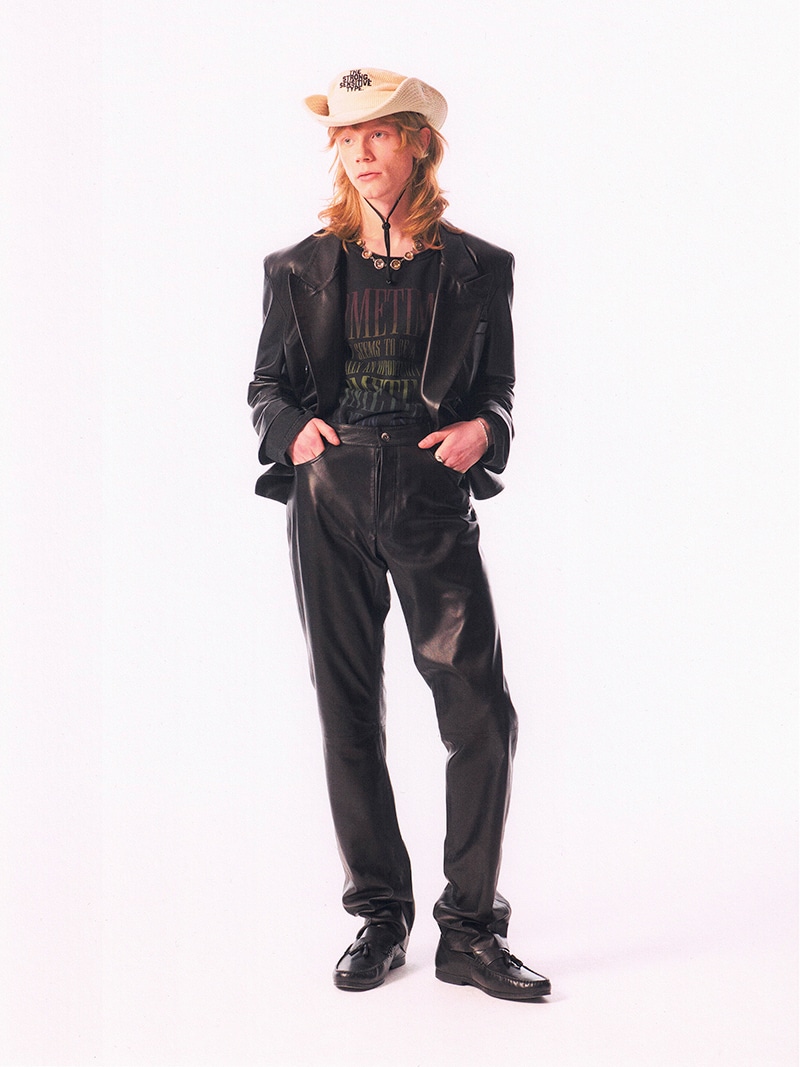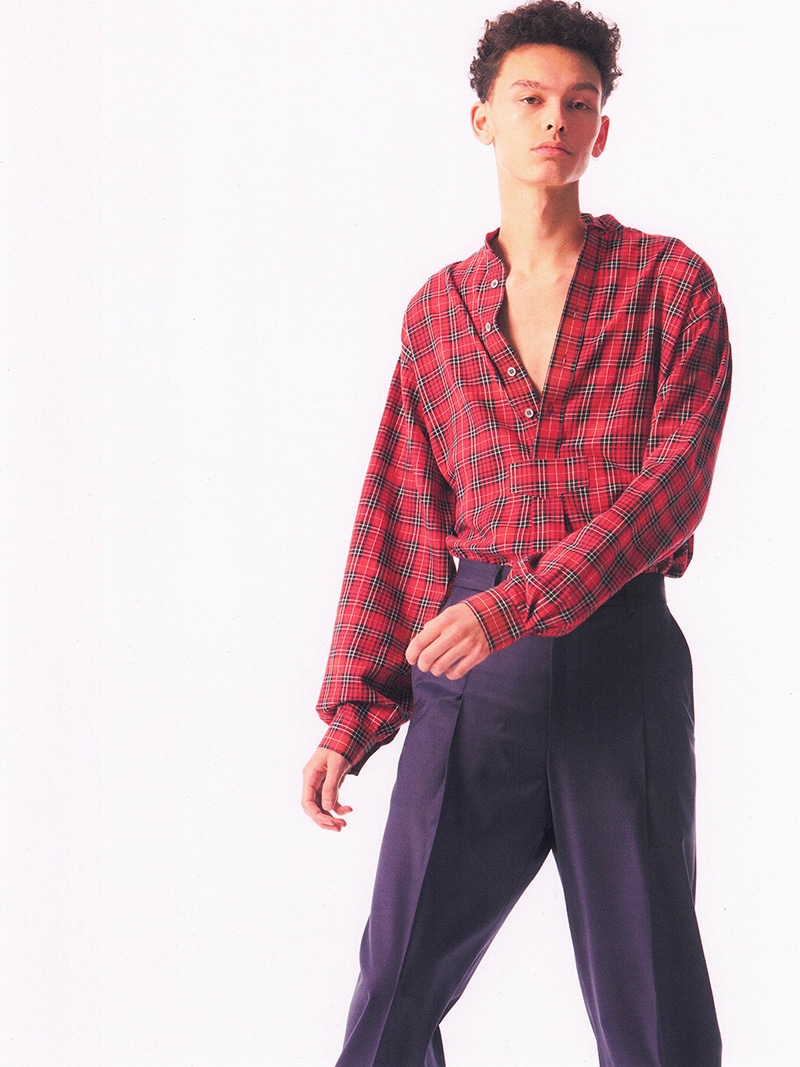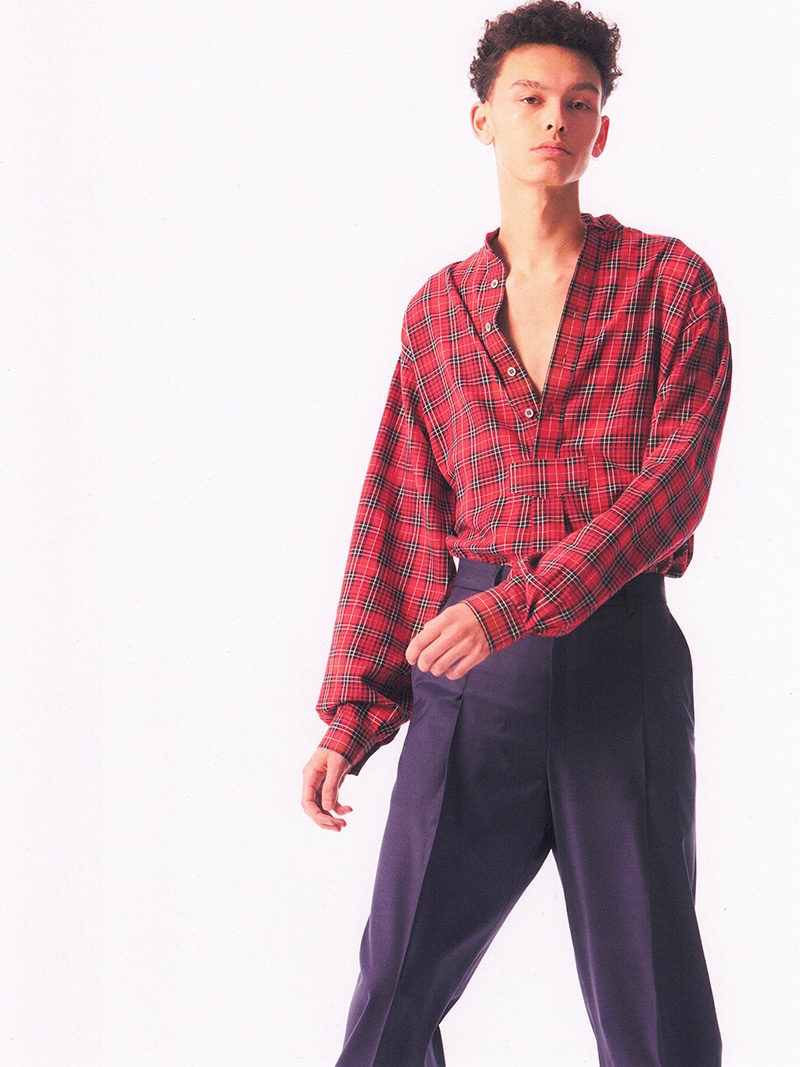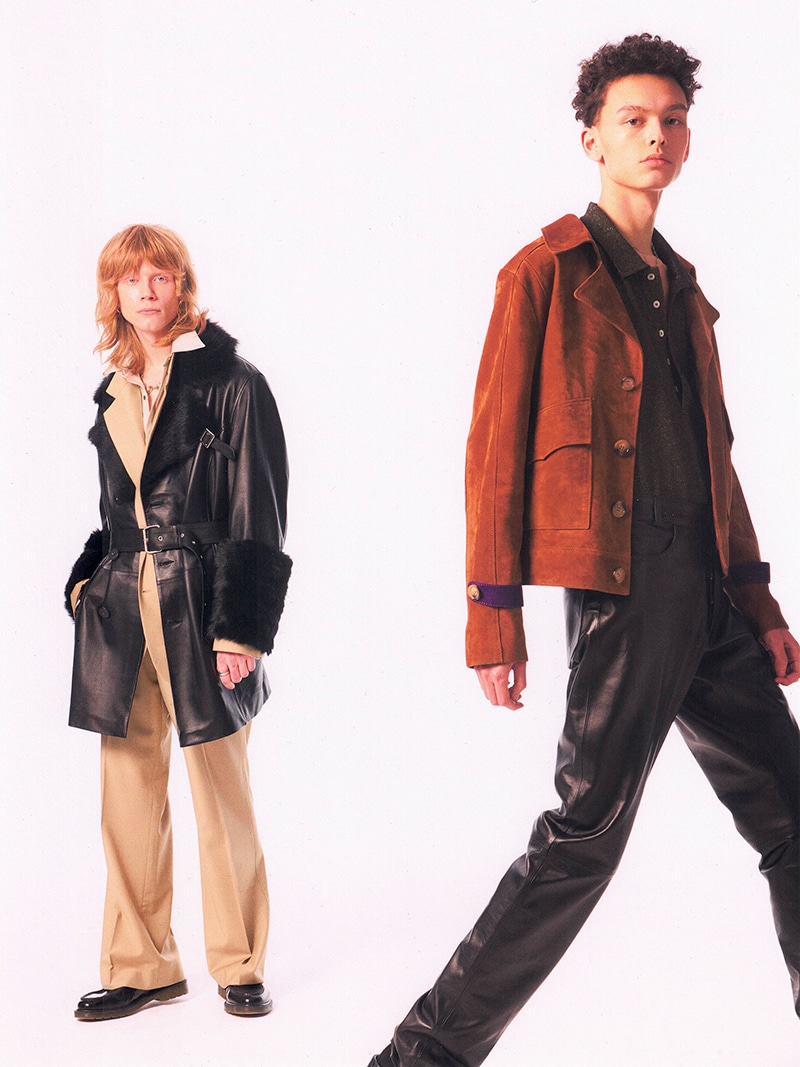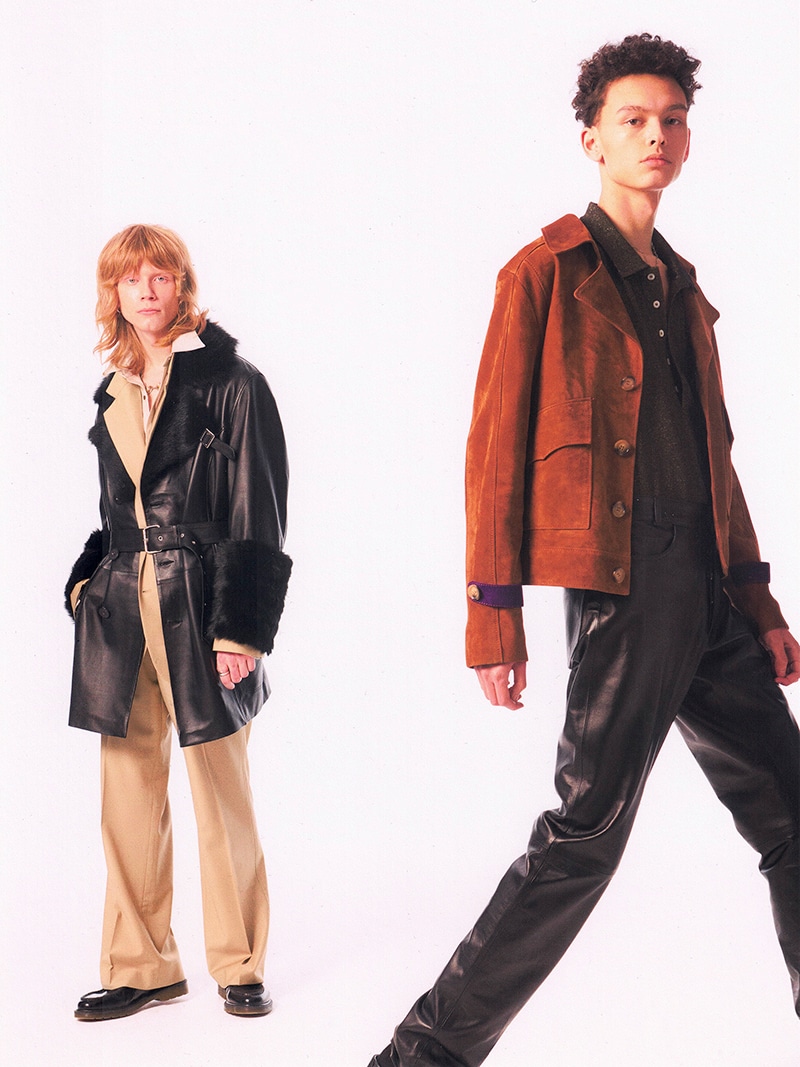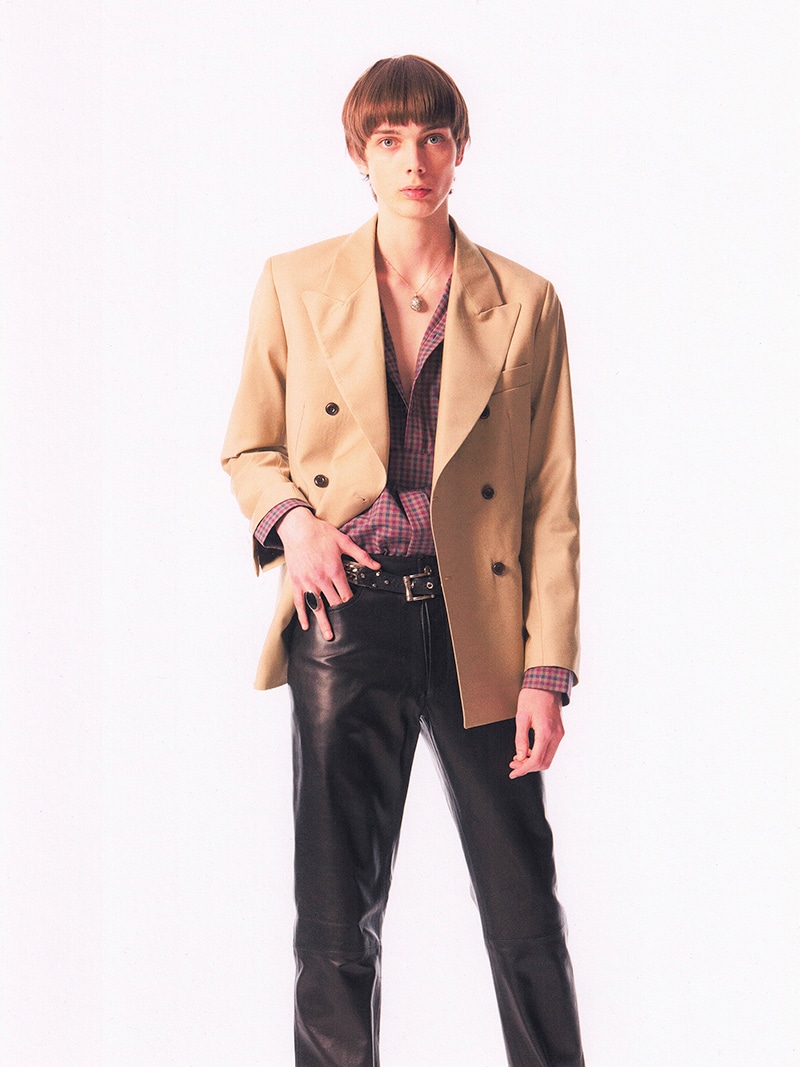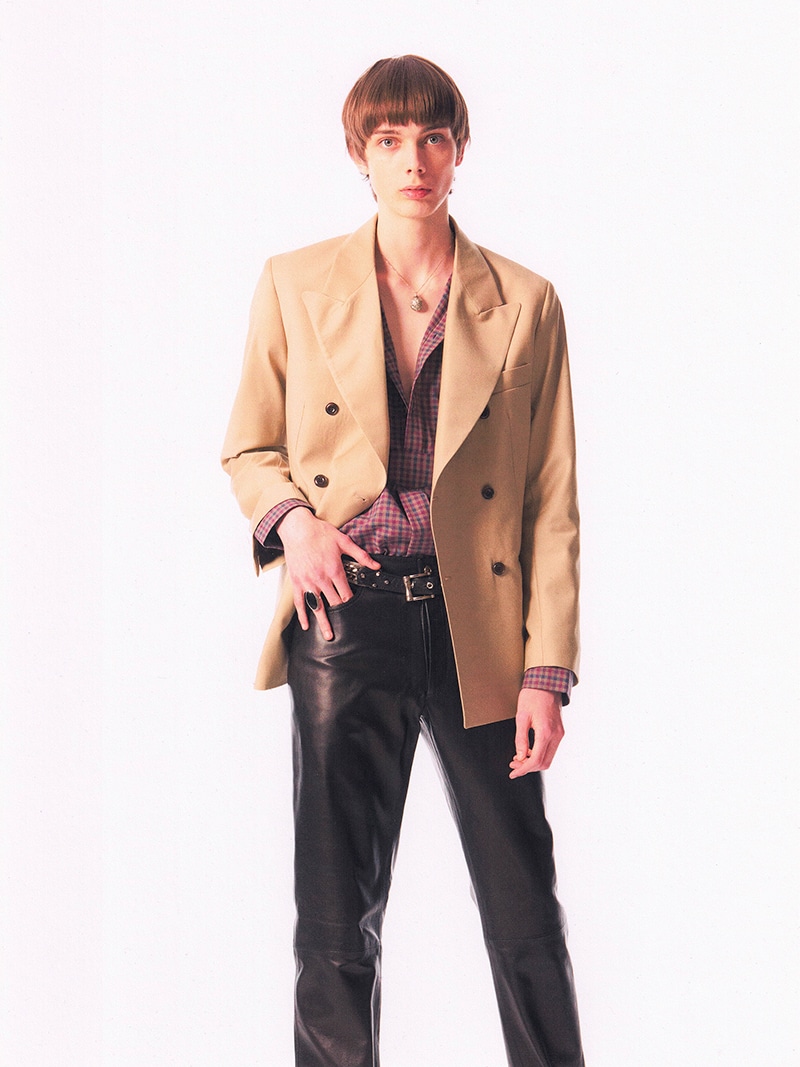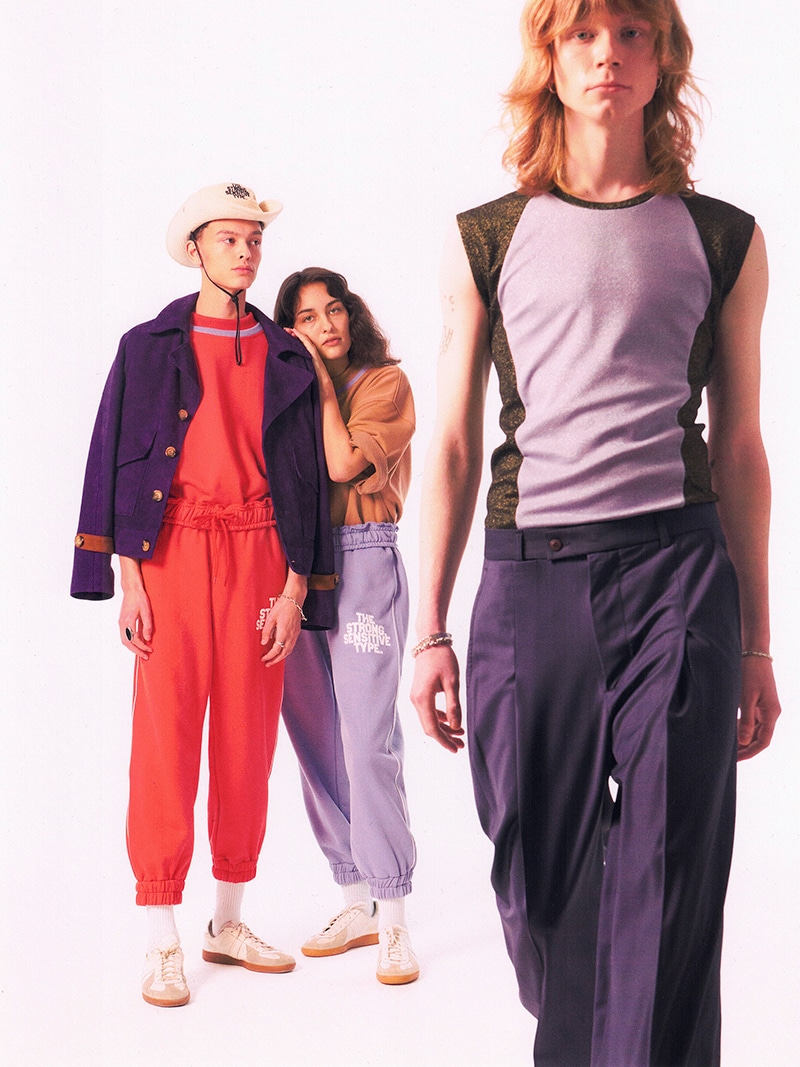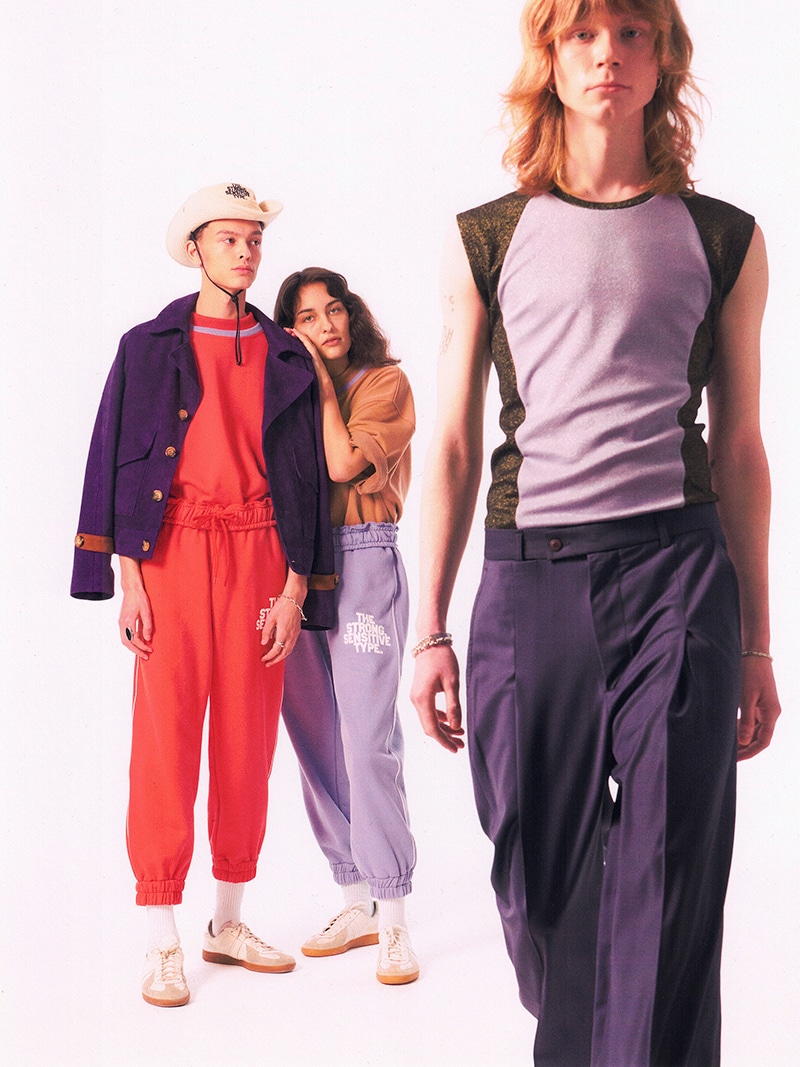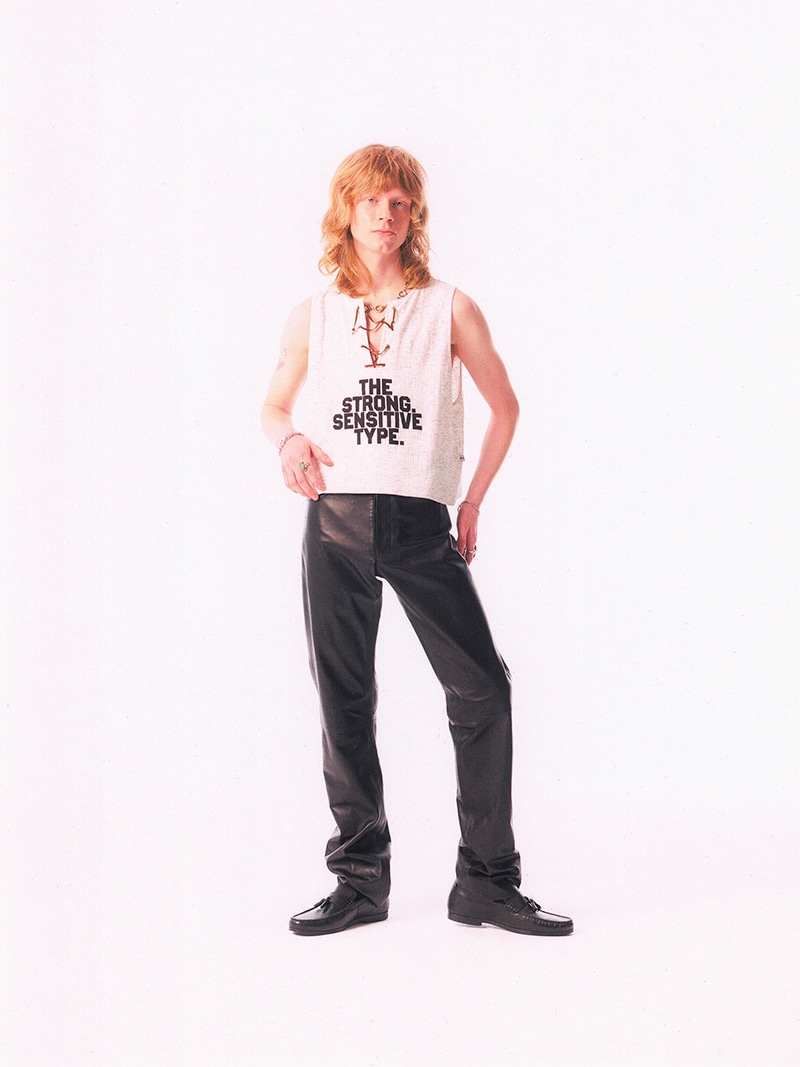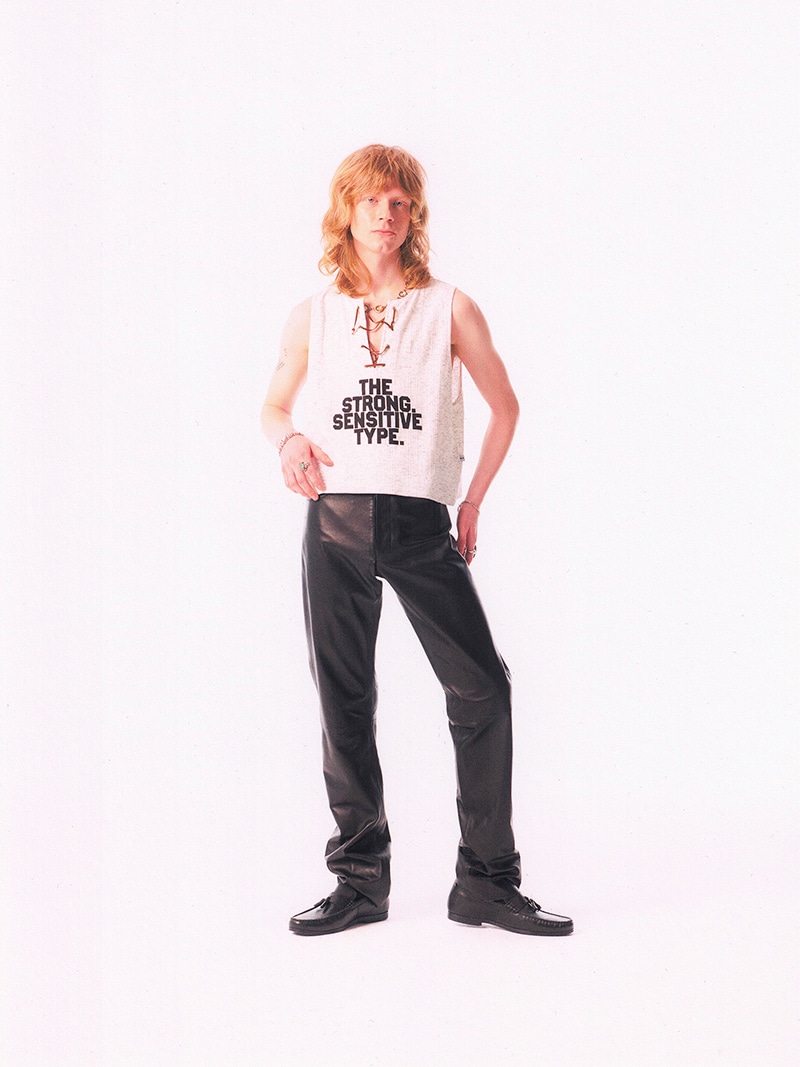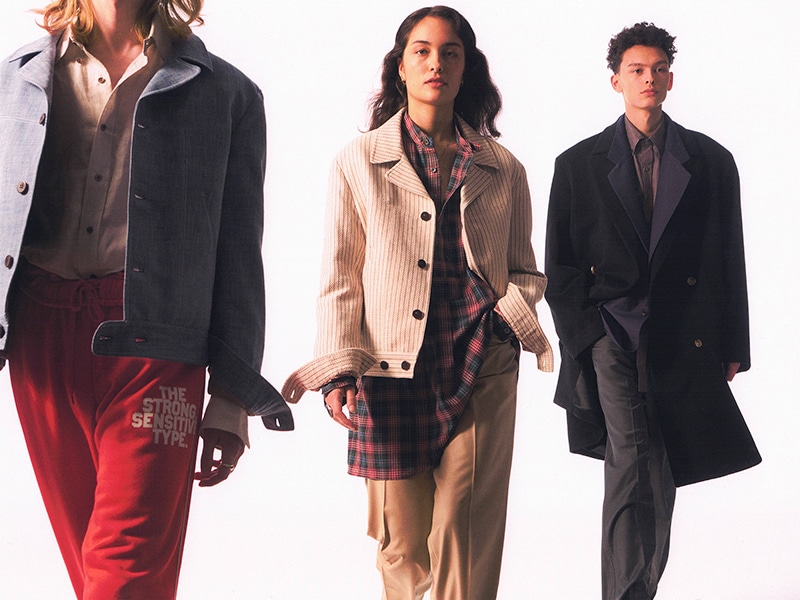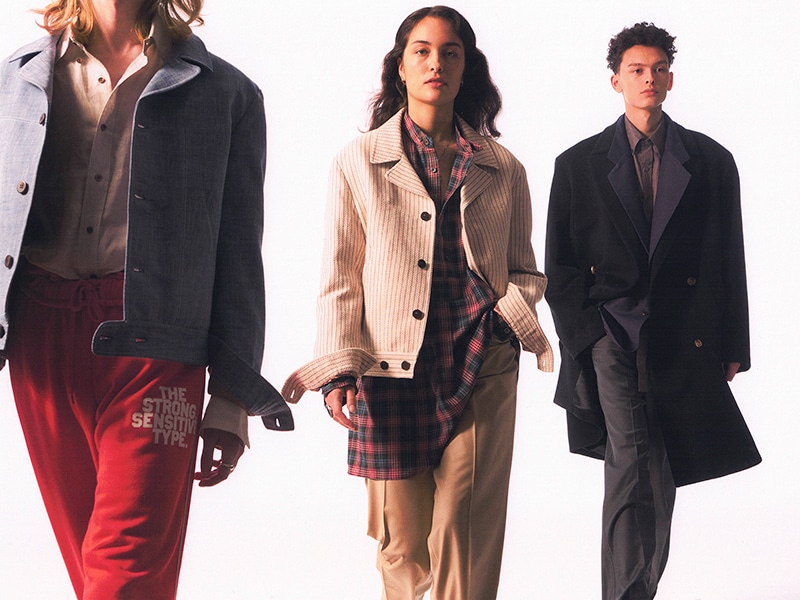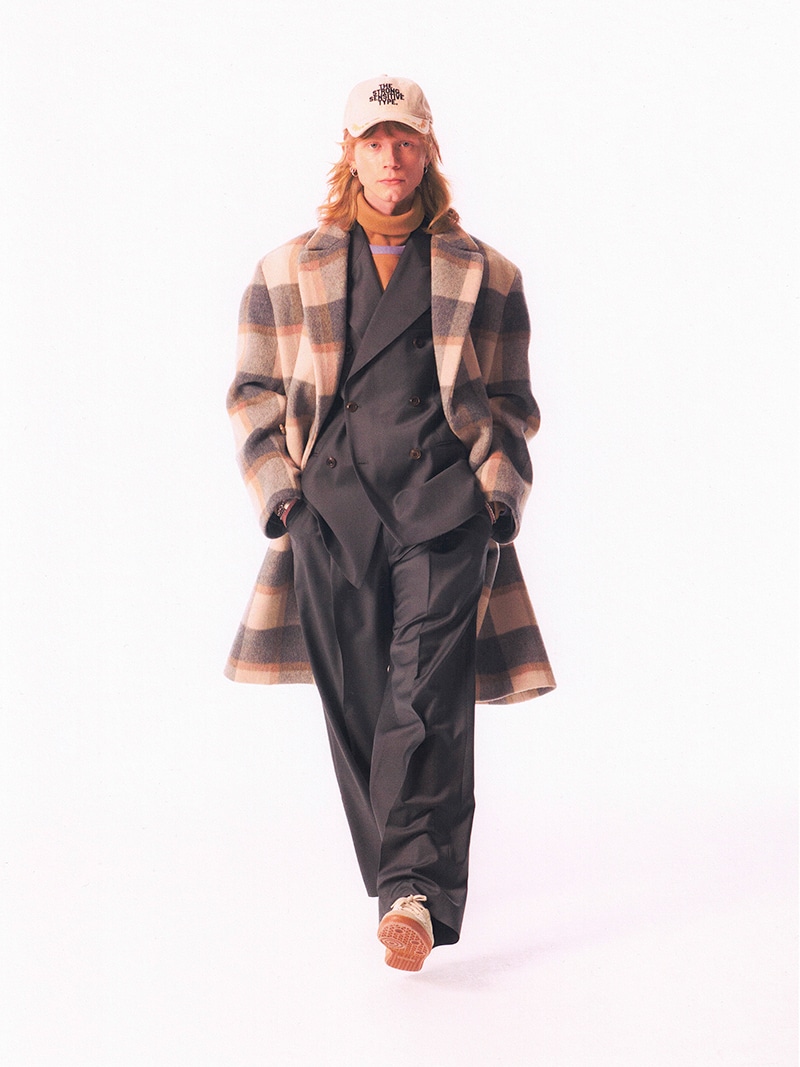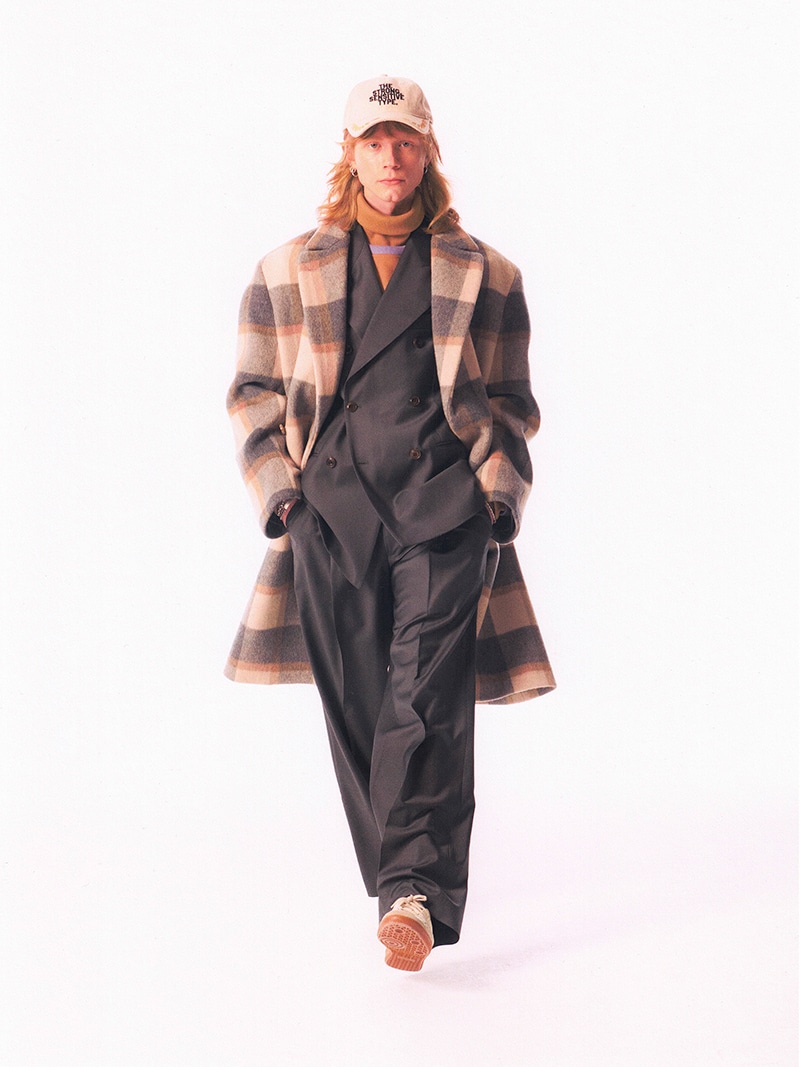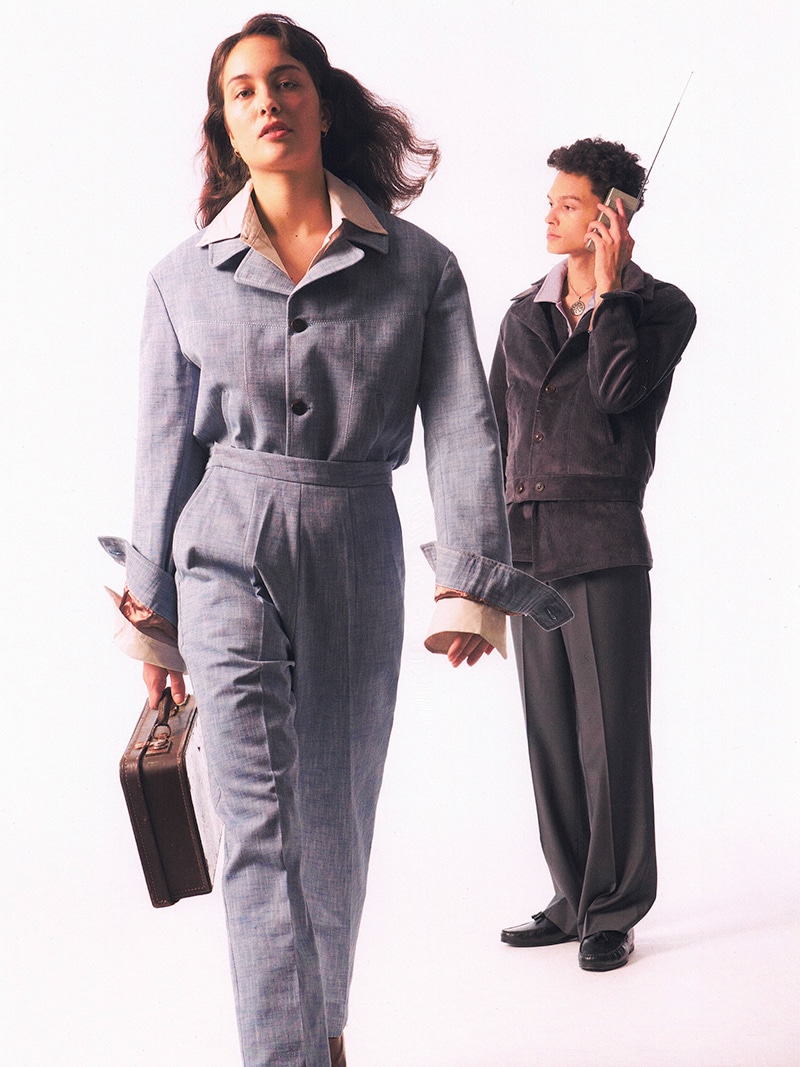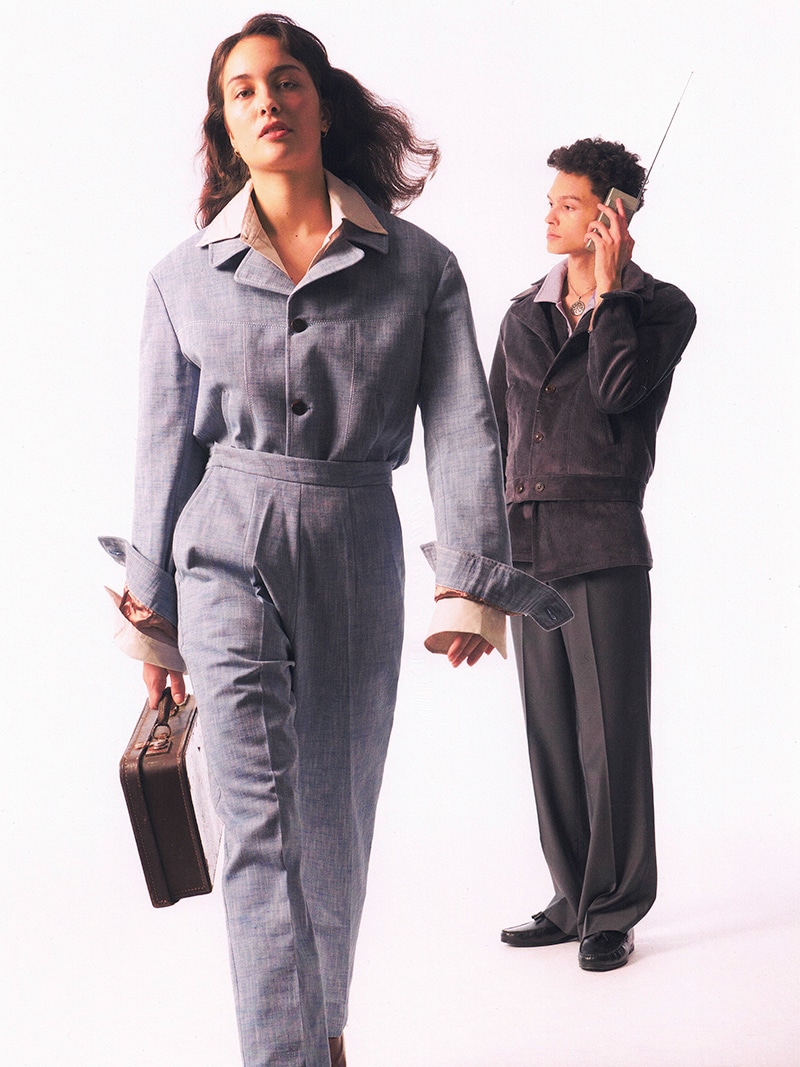 We present you in exclusive the first drop of Martin Asbjørn's Fall/Winter 2020 collection.
The lookbook featuring Kai, Louis and Casper at Scoop Models was shot by Nicolaj Didriksen and styled by Maya Soul Paustian.
The strong, sensitive type…. surely a description of the perfect guy? But also an example of how contrasts or opposites can work together to create something just right. Martin Asbjørn has always played with contrasts – masculine with feminine, form-fitting with oversized, tailoring with sportswear – and the results have always been greater than the sum of all parts. For AW2020 he continues this exploration as the collection delves into the hedonistic world of the 1970s, where hyper-masculine met a sense of camp, where sexual liberation became mainstream and people dressed up to get down. Drawing as always from a sense of escapism and aspiration, Martin has built a collection of covetable tailoring, luxurious outerwear, and feel-good sportswear, all imbued with an element of humor.
The collection is available HERE!
Art-Direction: Kevin Pfaff
AD Assistant: Mayuko Takyu
Set/Props: Juilles de Fleure
Hair & Make-up: Mads Stig