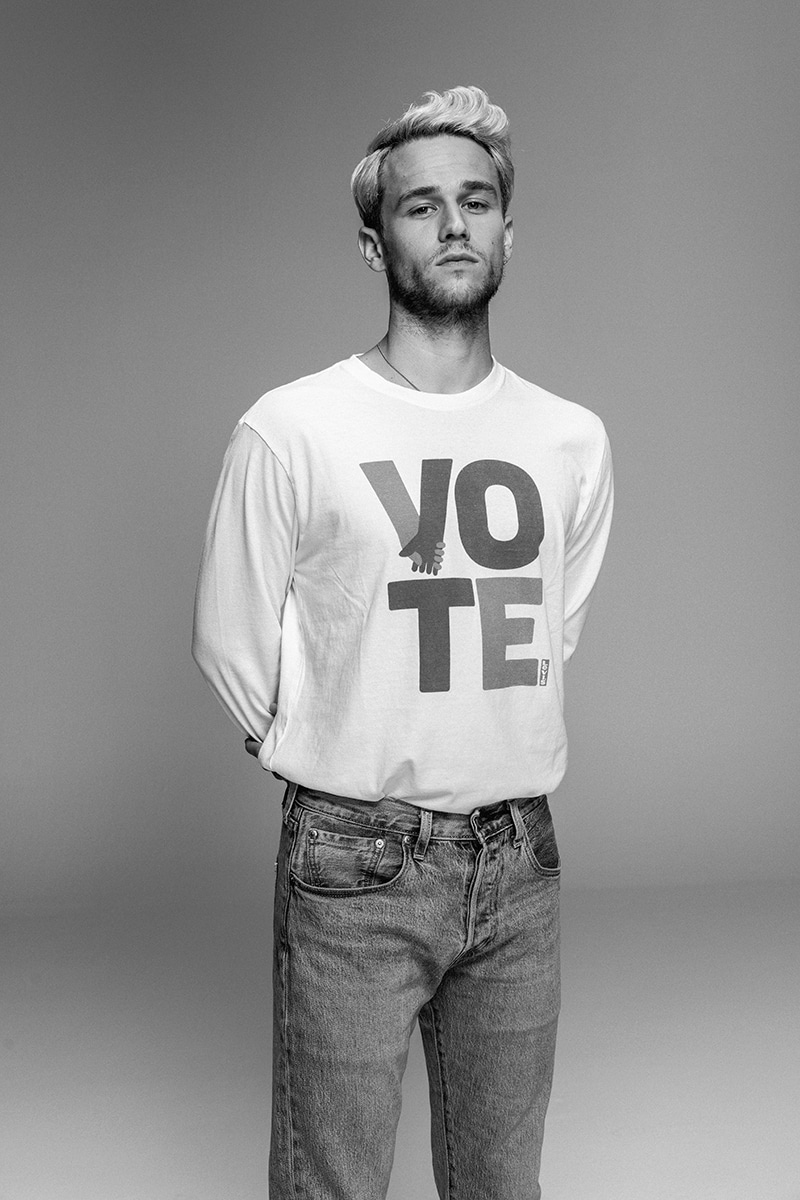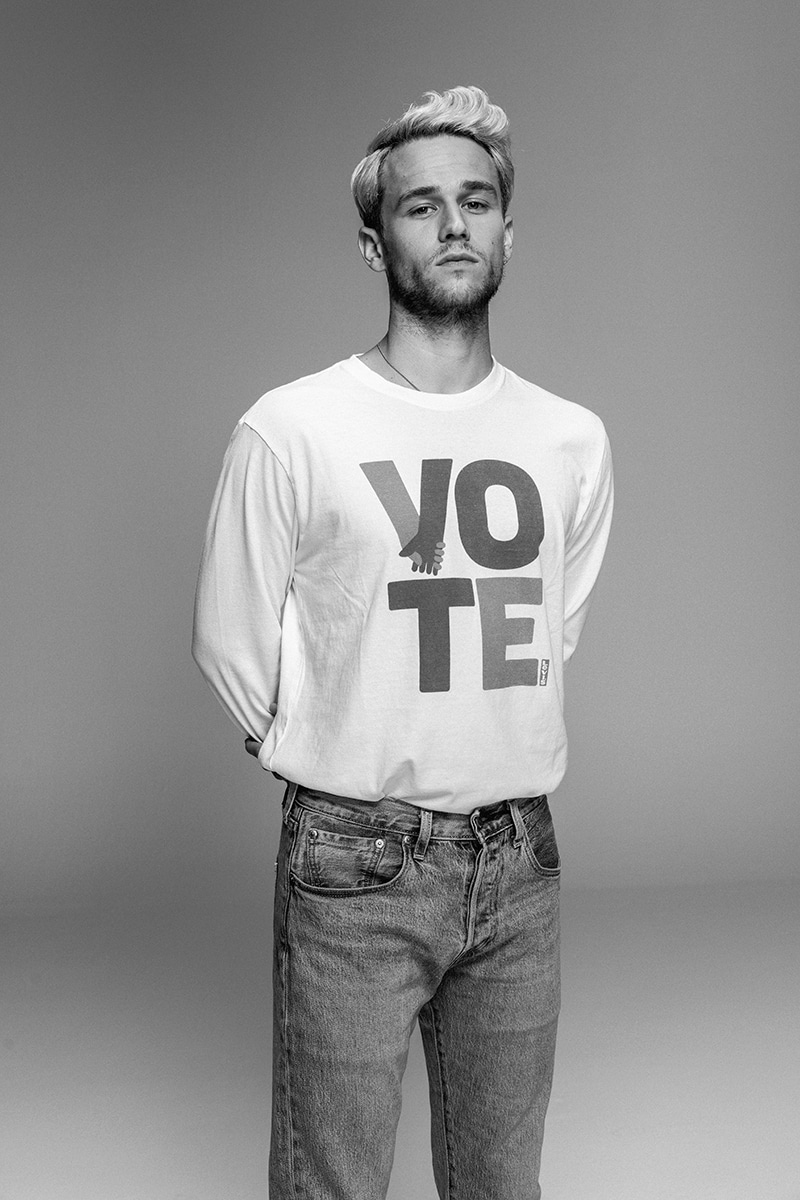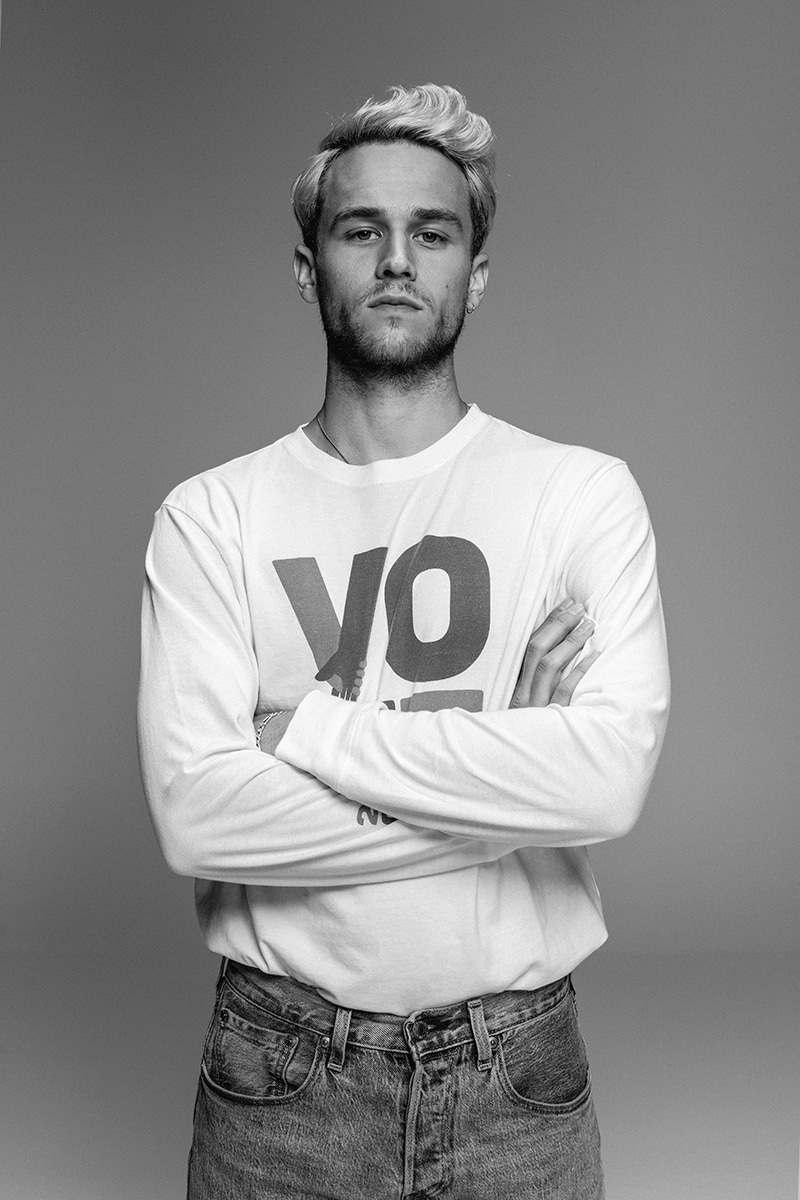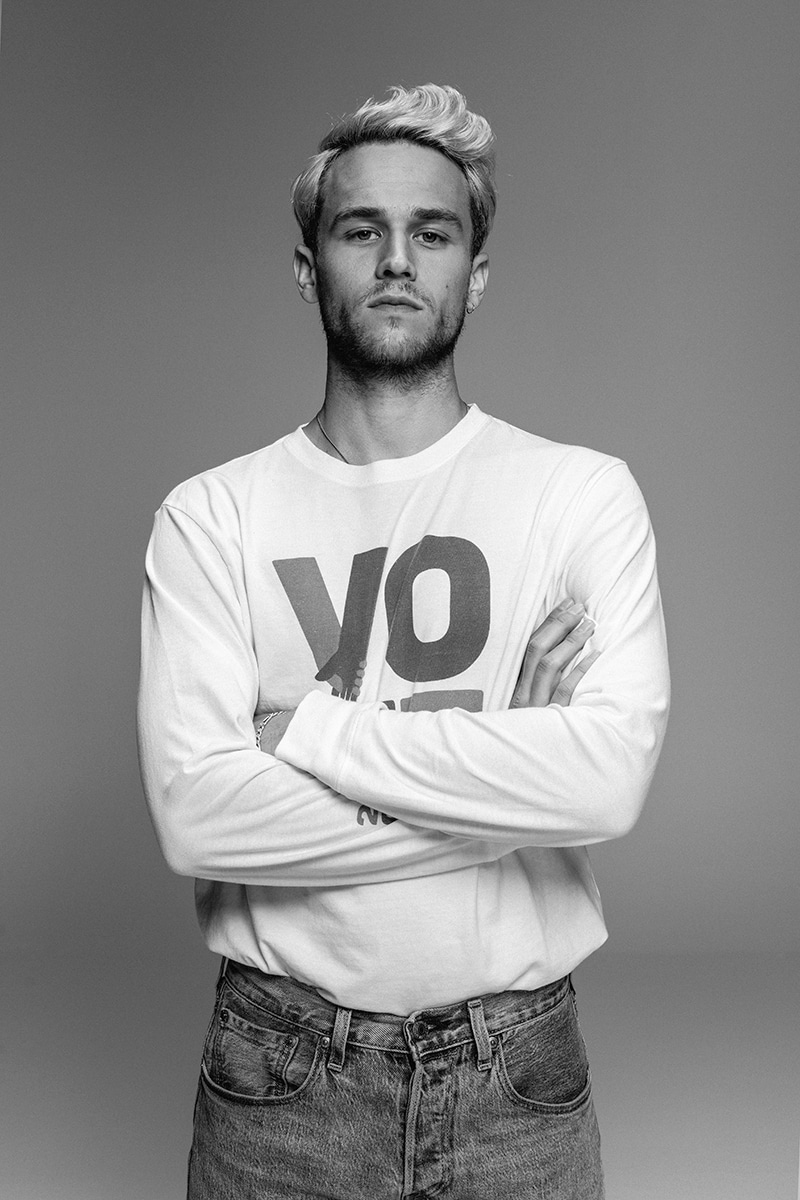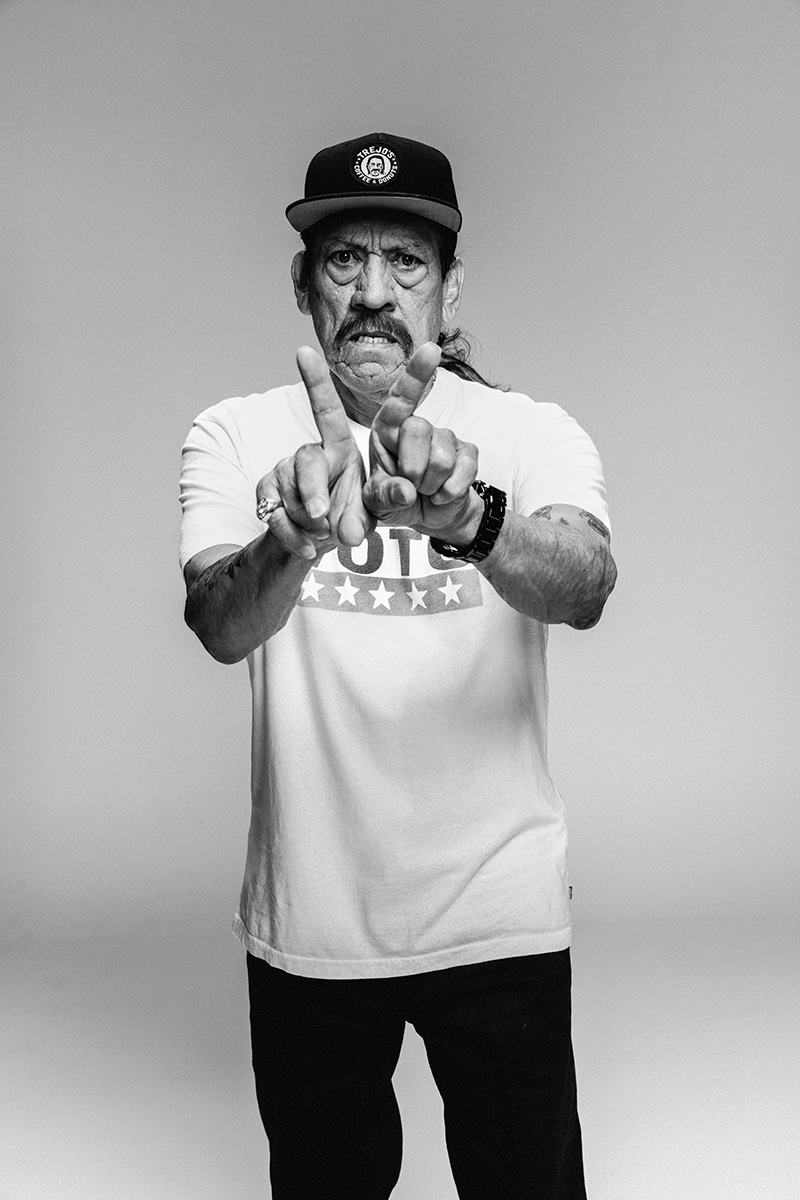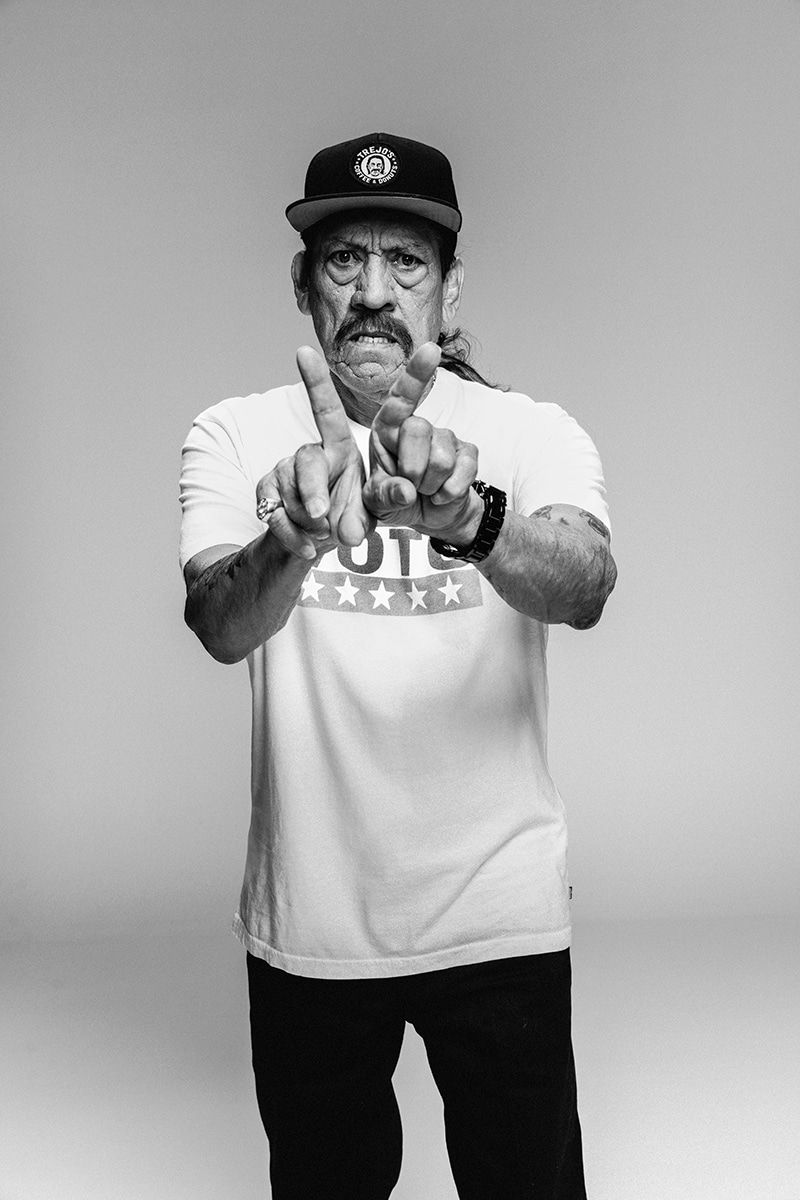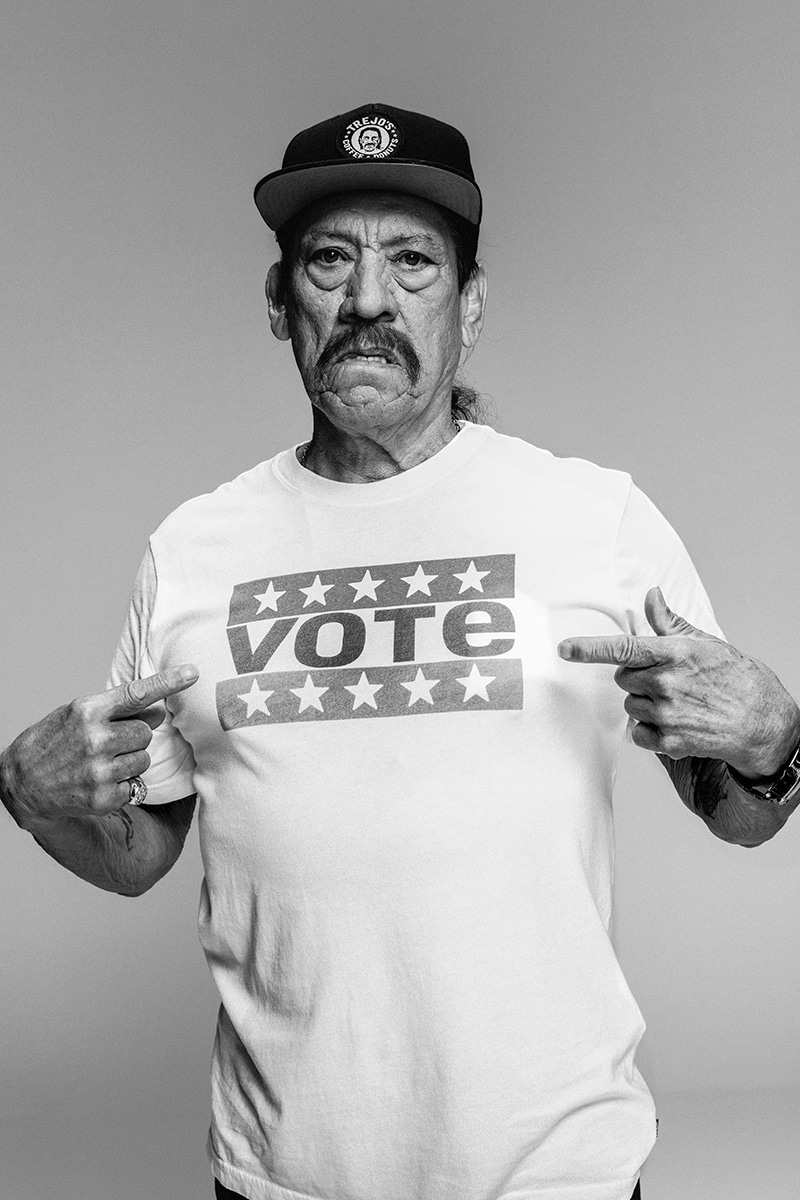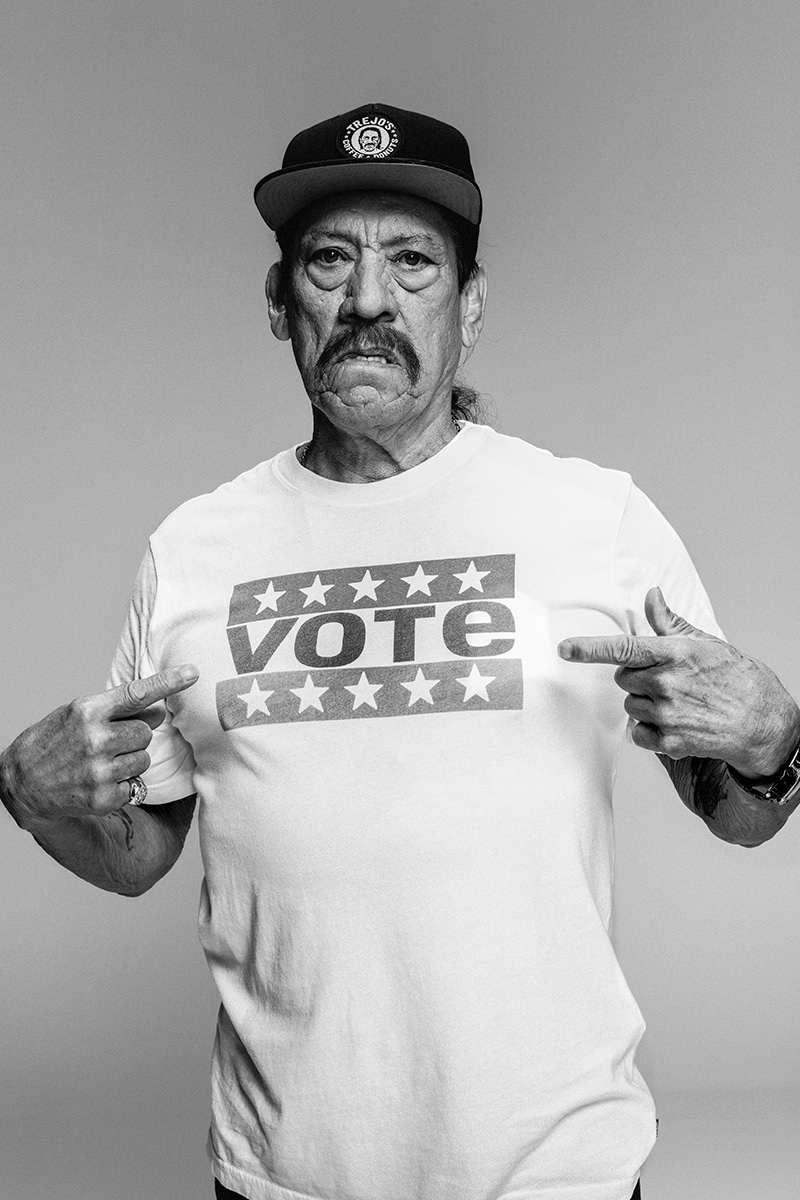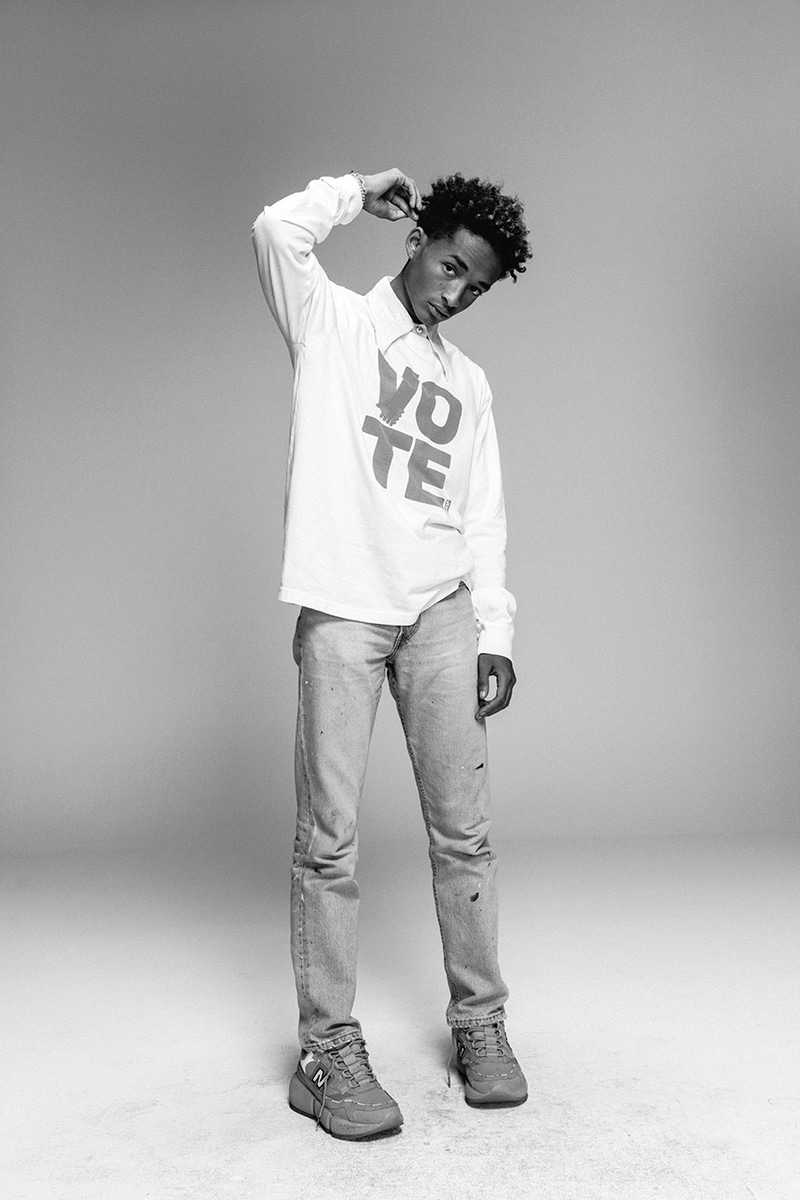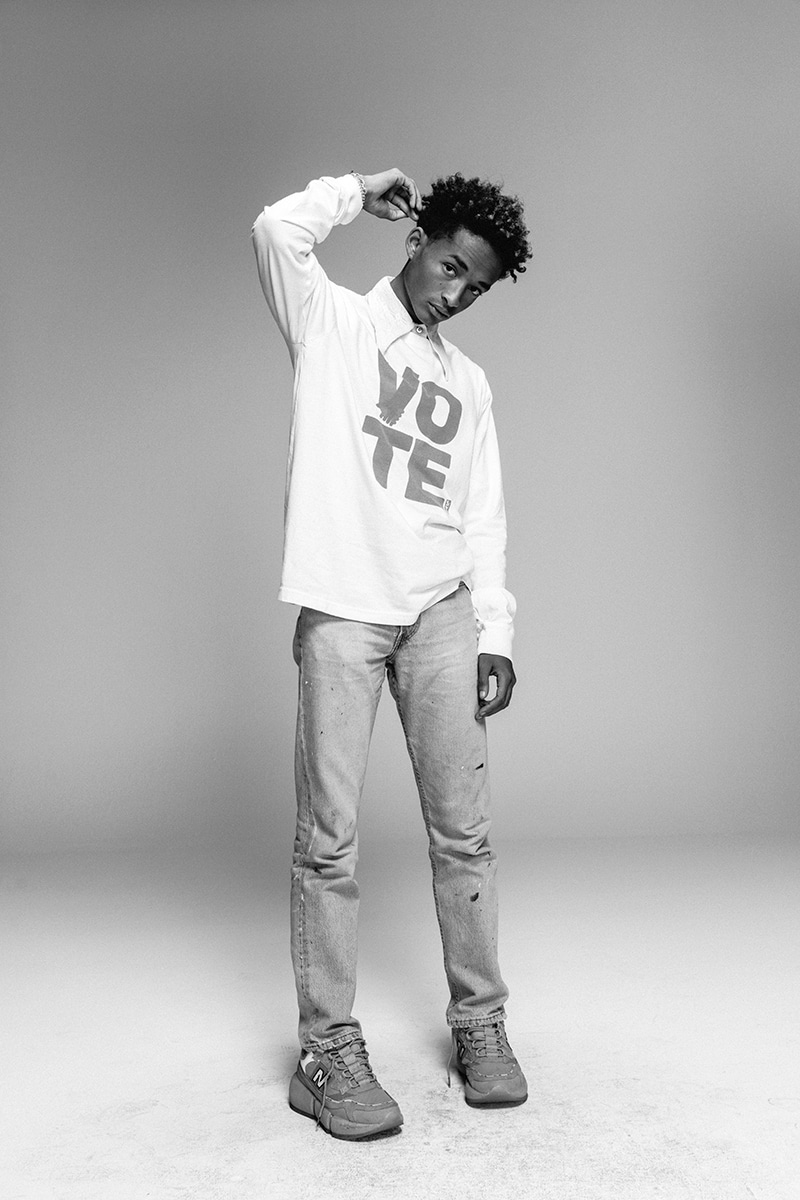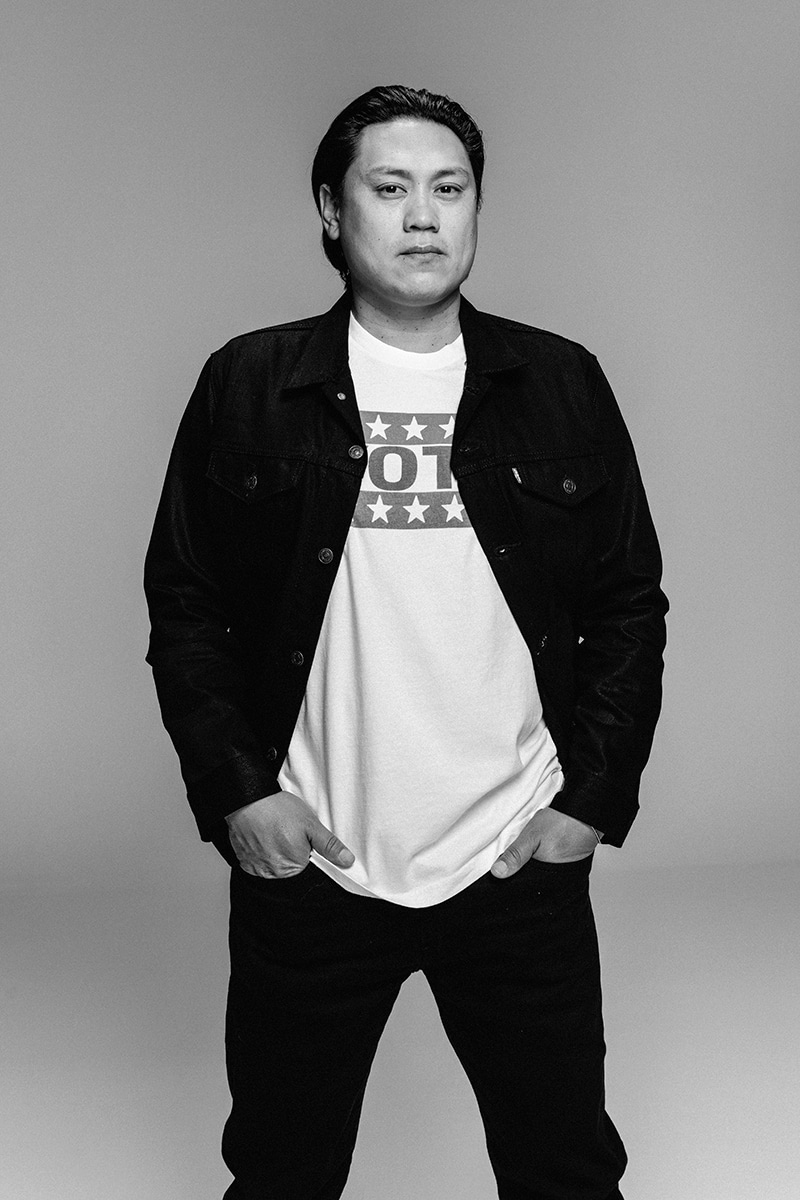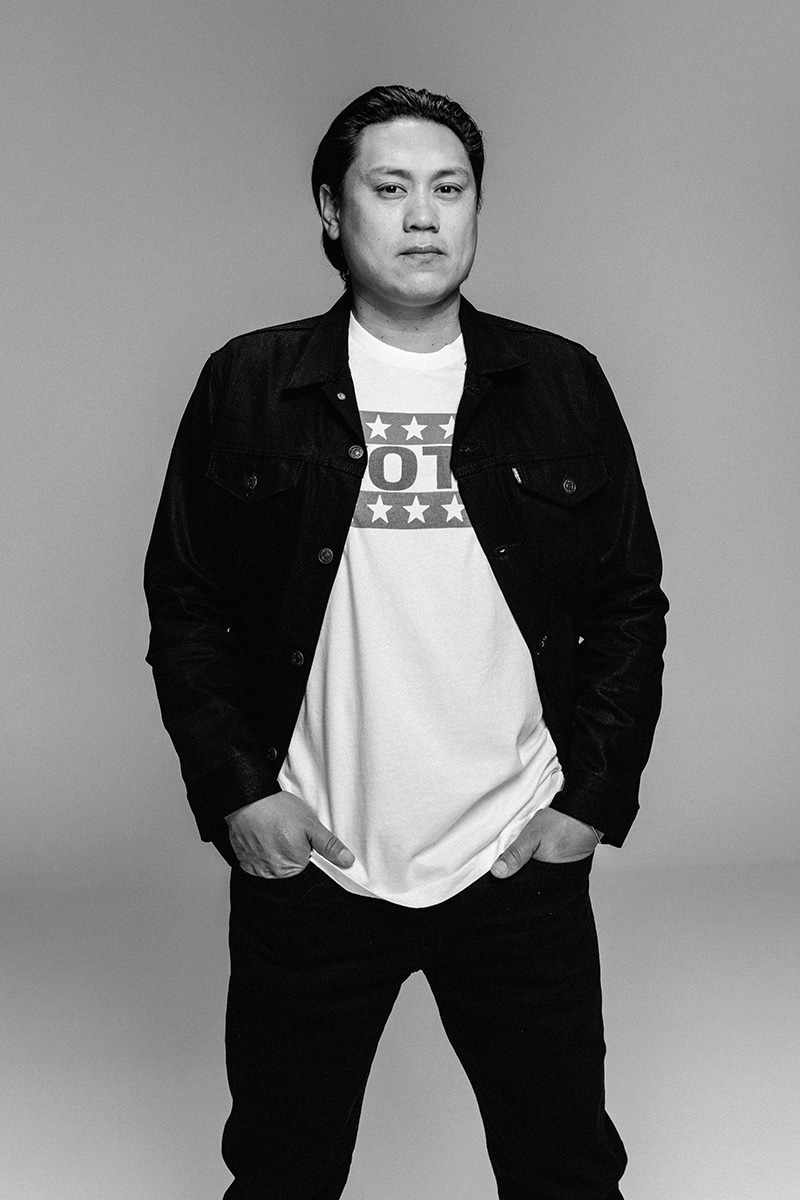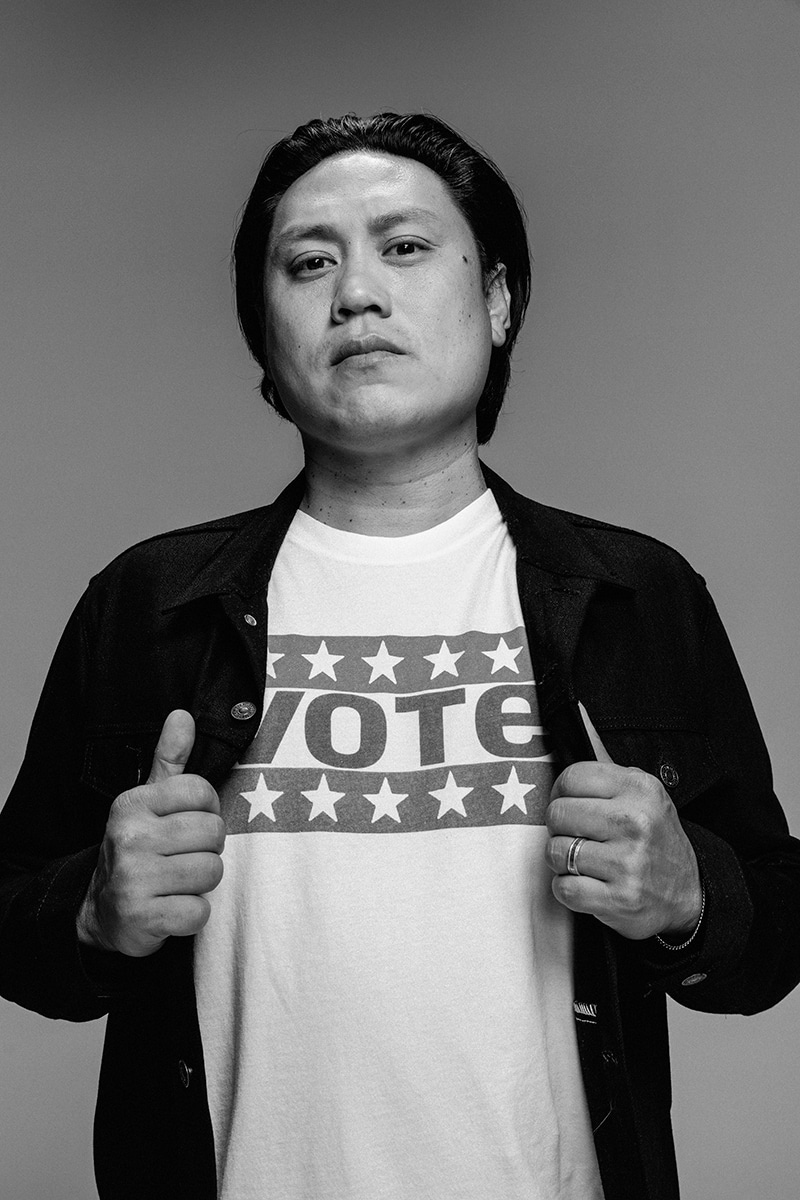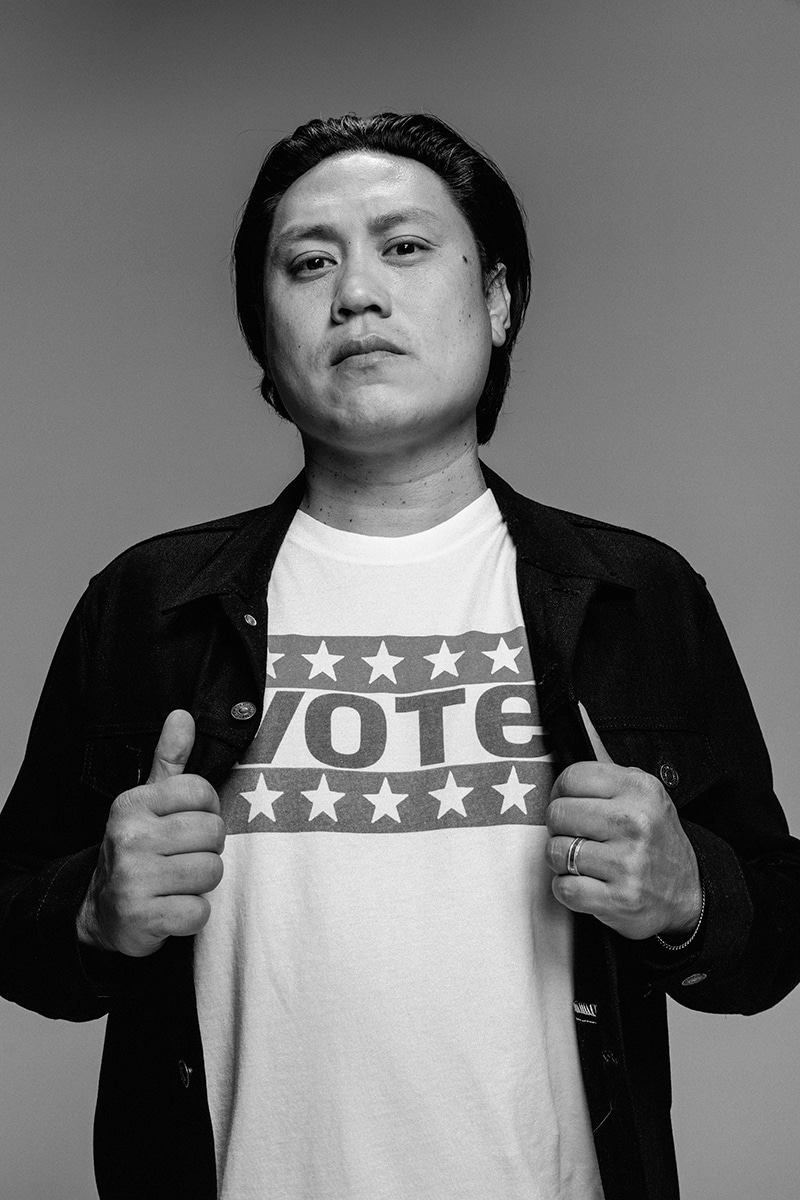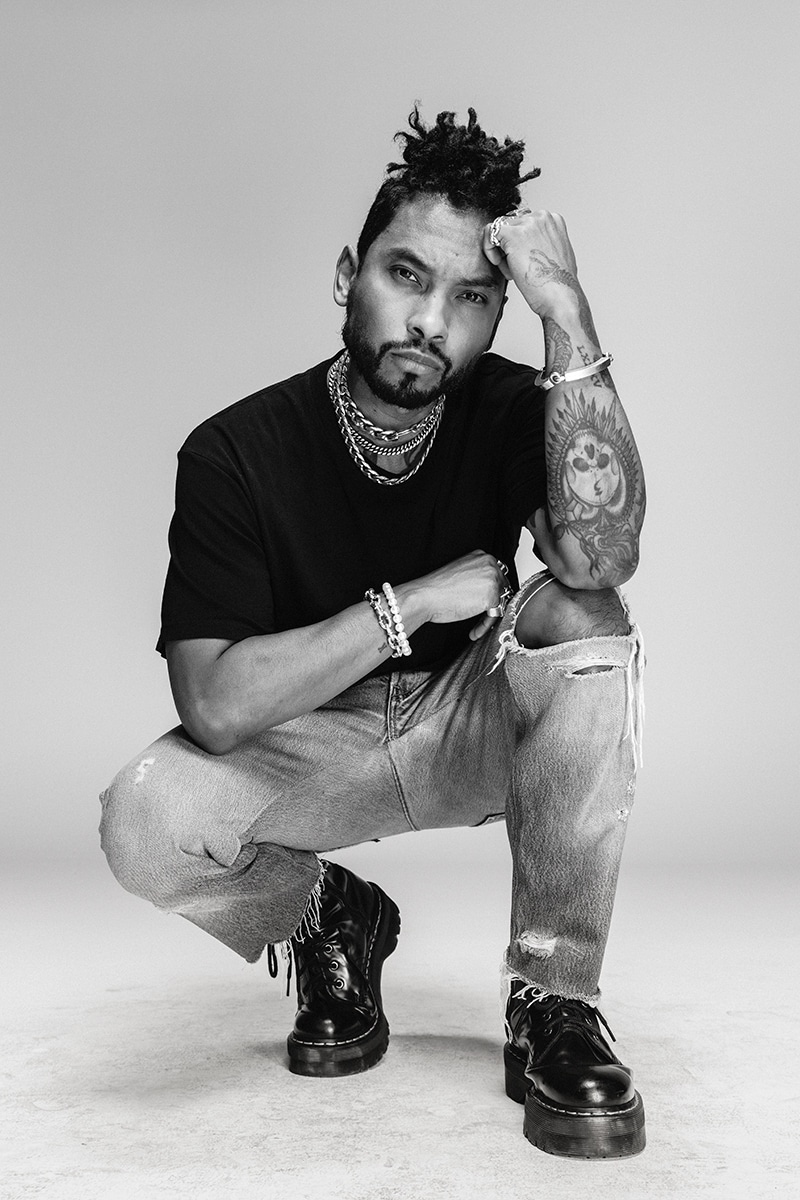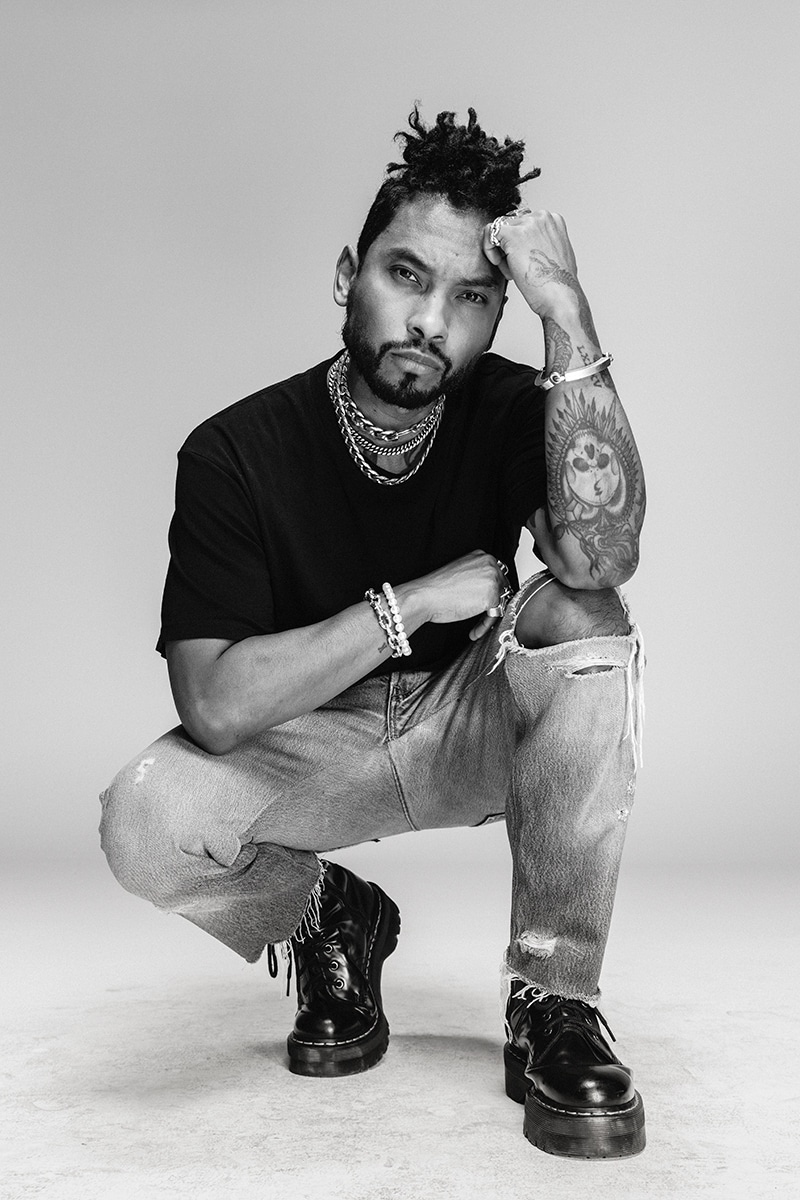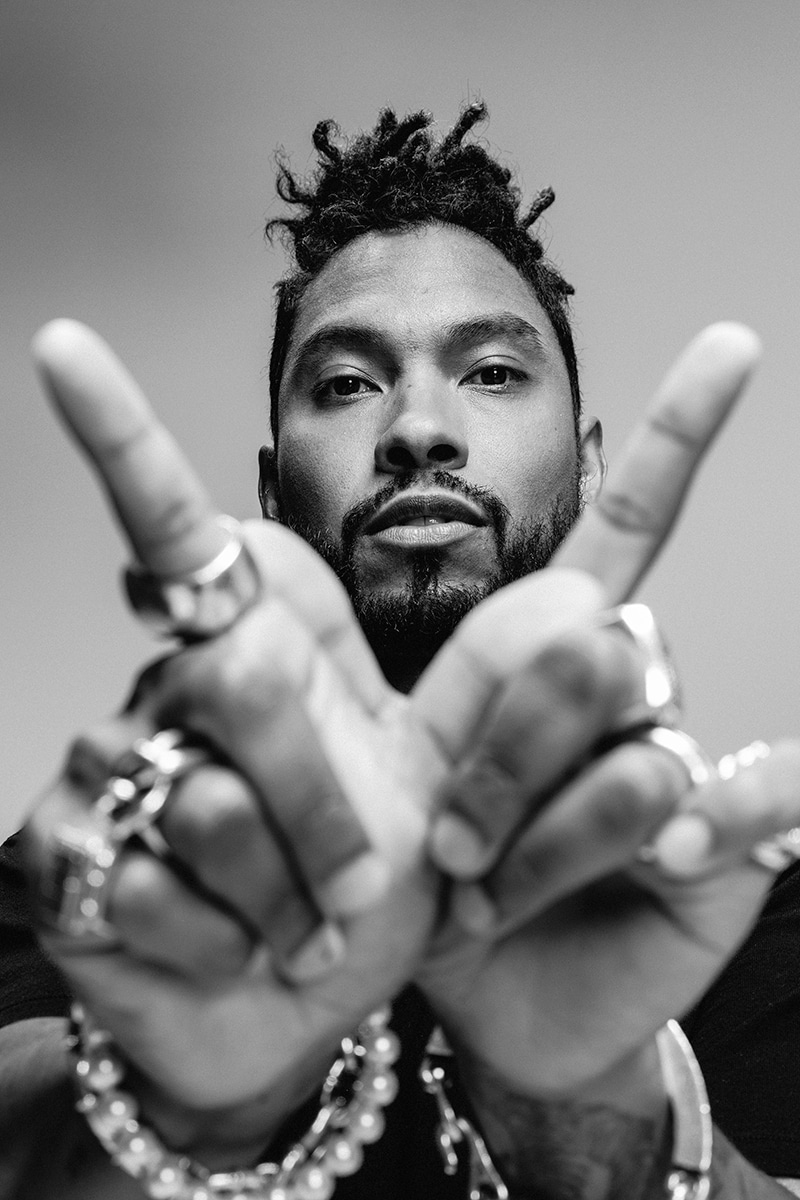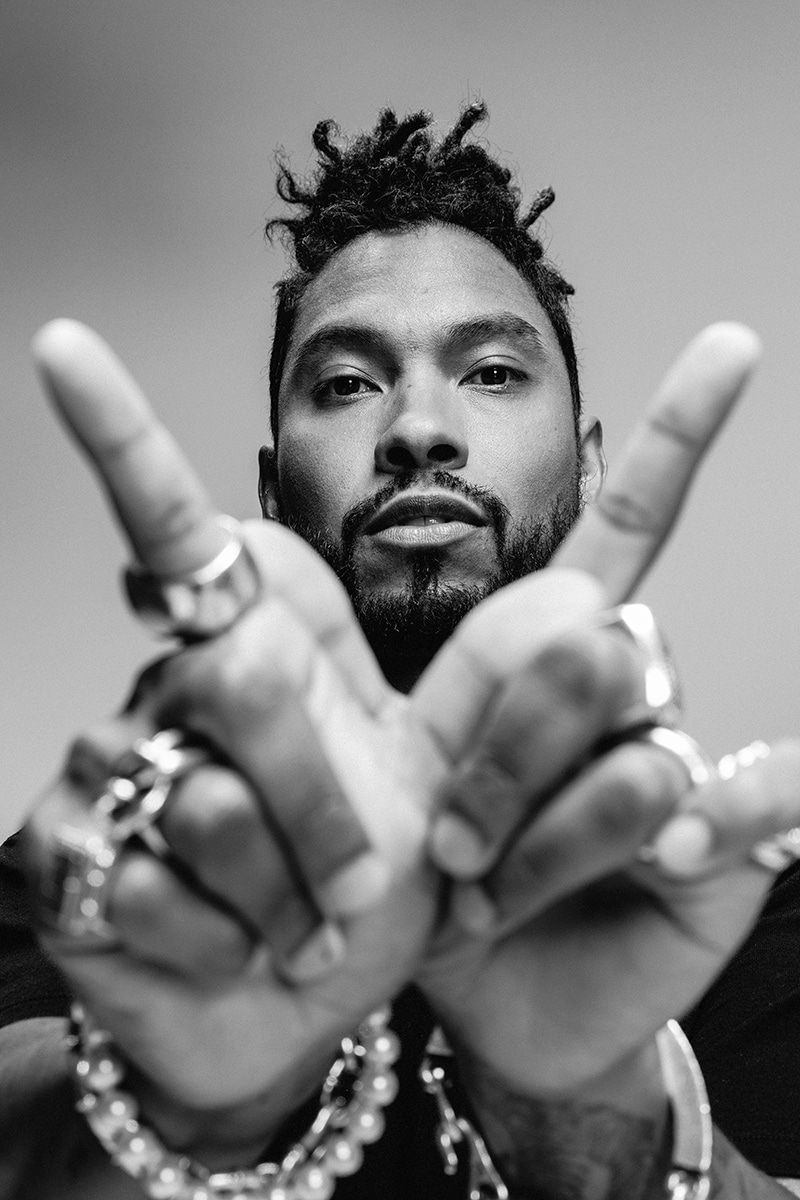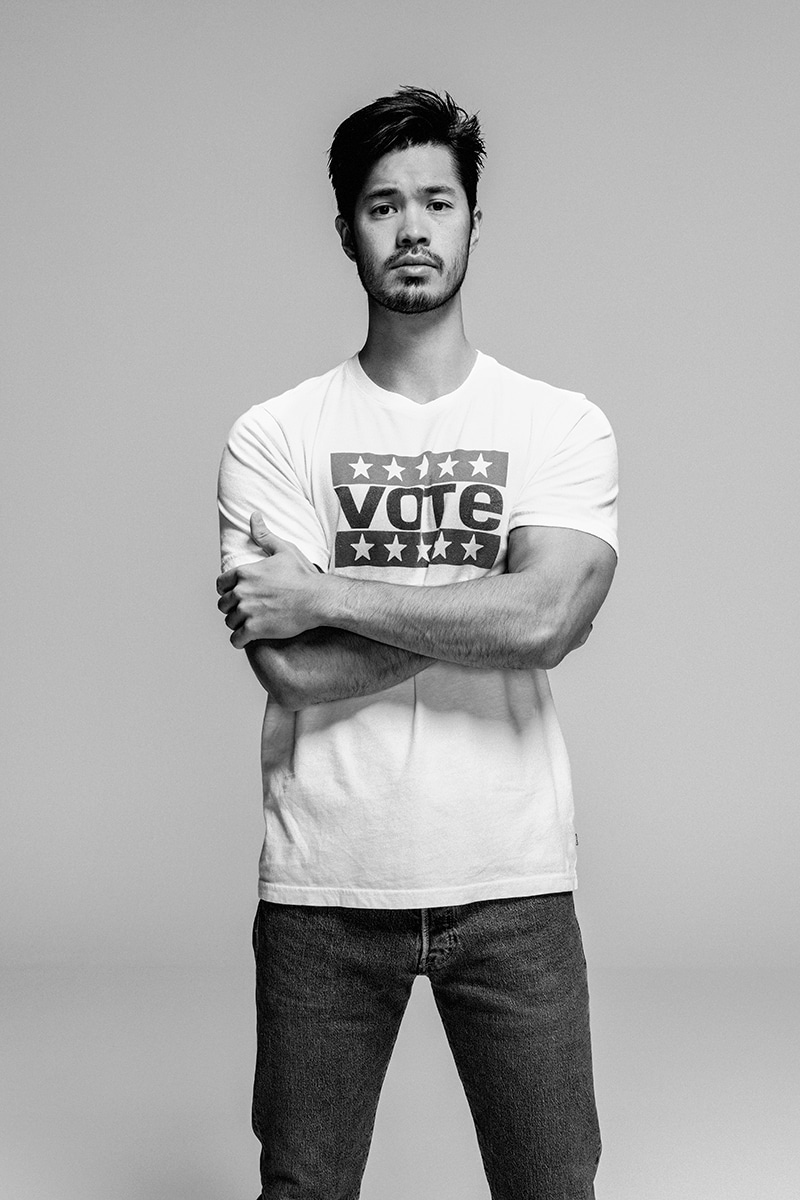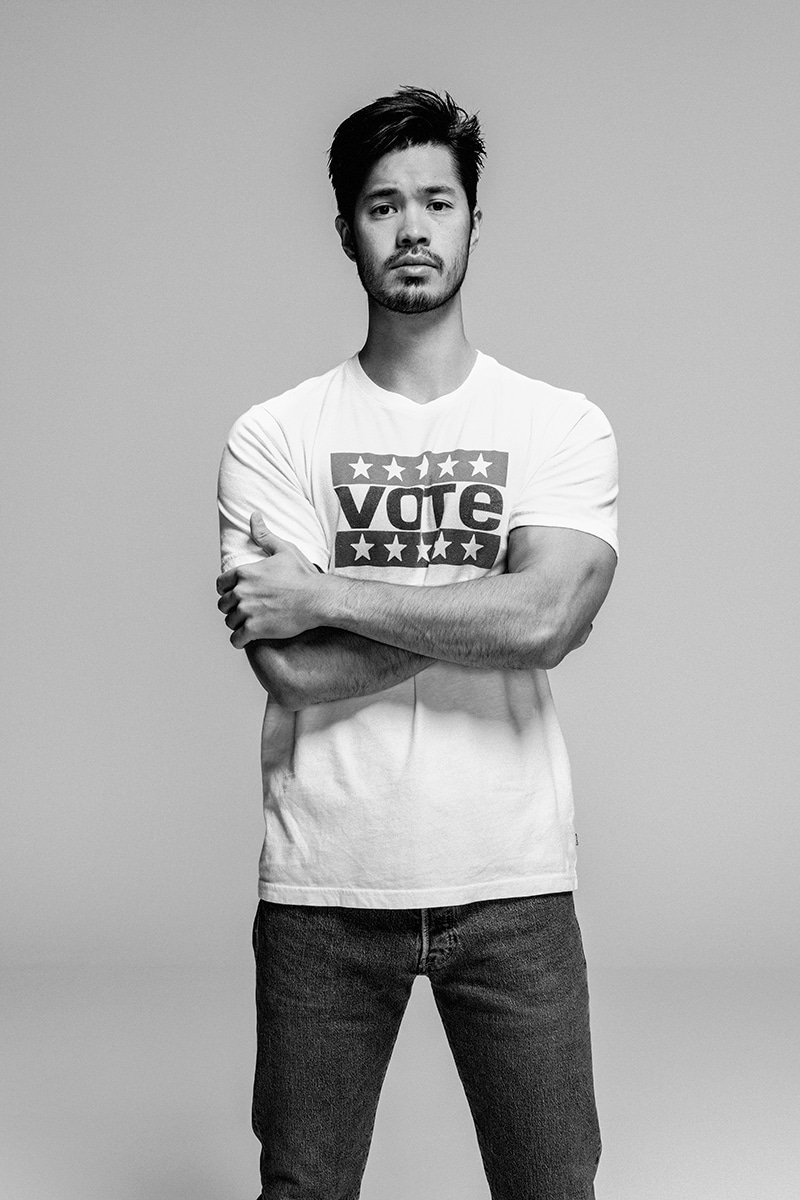 Hailey Bieber and Oge Egbuonu team up with Levi's, activists, scholars, organizers, and friends to create a powerful Public Service Announcement calling on all eligible voters to know their voting status, know their voting rights, register to vote, and, come November 3rd, go to the polls and VOTE.
Featuring model and activist Hailey Bieber, activist, creative and filmmaker Oge Egbuonu, researcher and educator Dr. Joy DeGruy, professor and civil leader Dr. Melina Abdullah, scholar and author Dr. Safiya Noble, actor and activist Brandon Flynn, activist Helen Jones, actor and musician Jaden Smith, filmmaker Jon M. Chu, student activist Kahlila Williams, musician Miguel, actor Ross Butler, co-founder of the Black Lives Matter youth branch Thandiwe Abdullah, attorney and CEO of IMPACT Strategies Angela Rye, poet Jazmine Williams, actor Danny Trejo, and ASL interpreter Rorri Burton.
Follow Levi's Instagram to watch Use Your Voice Live on IGTV and hear activists, organizers, and thought leaders educate and discuss the importance of voting this fall, voter engagement and more.
For more information click HERE!