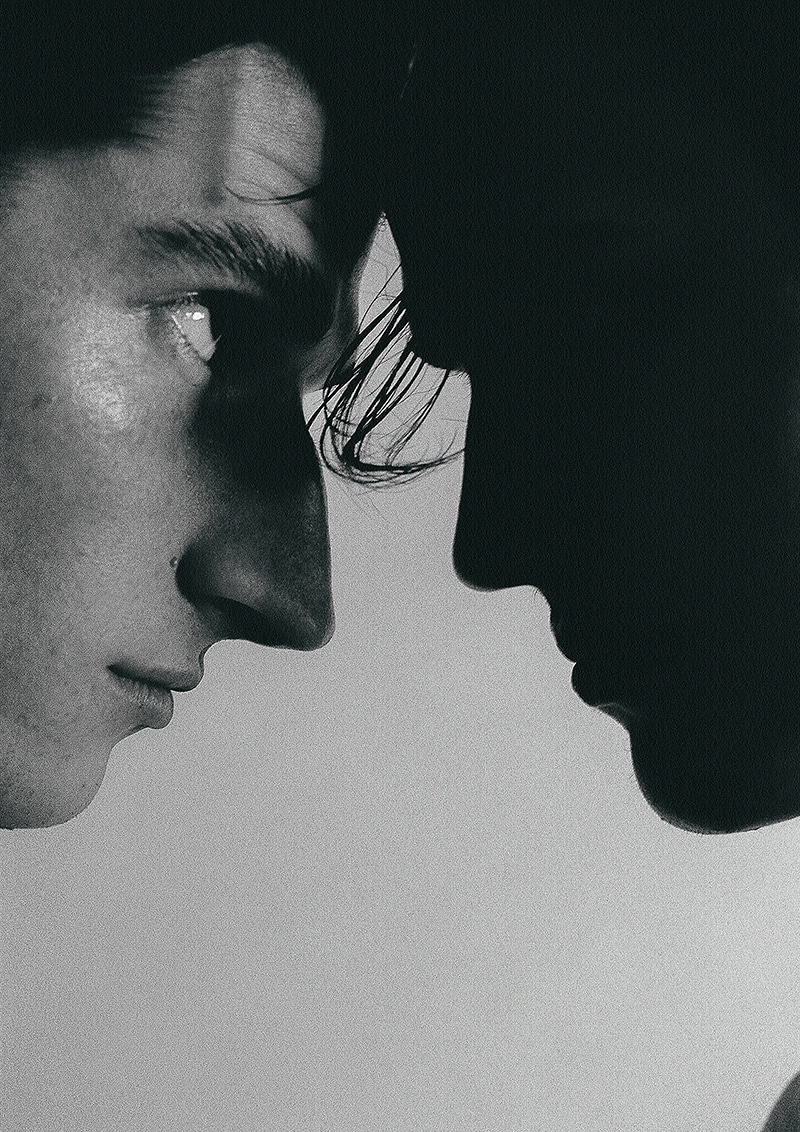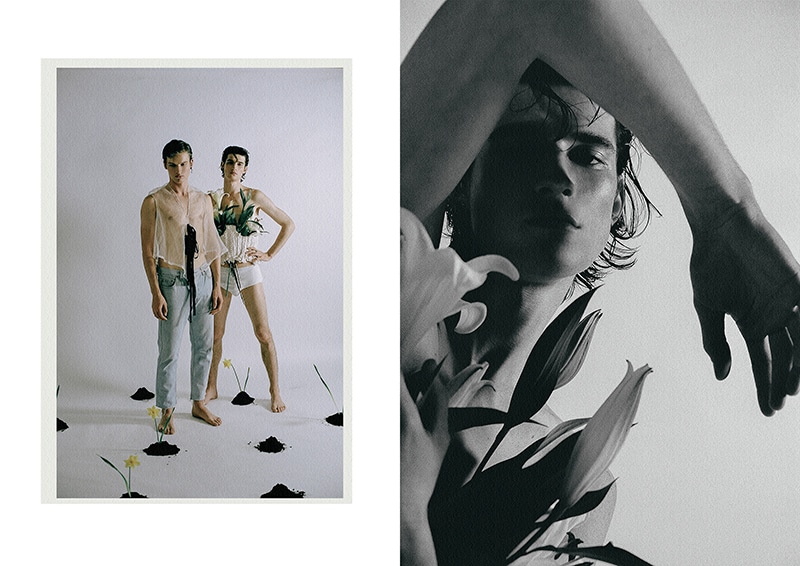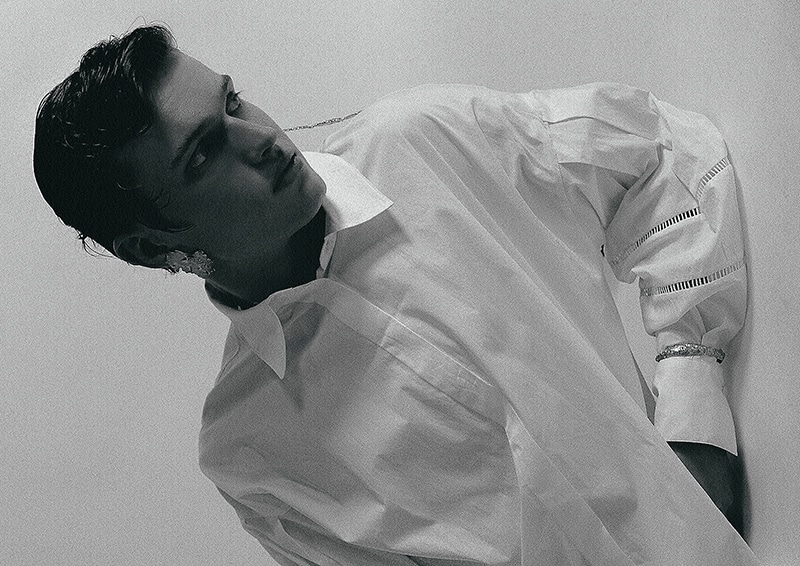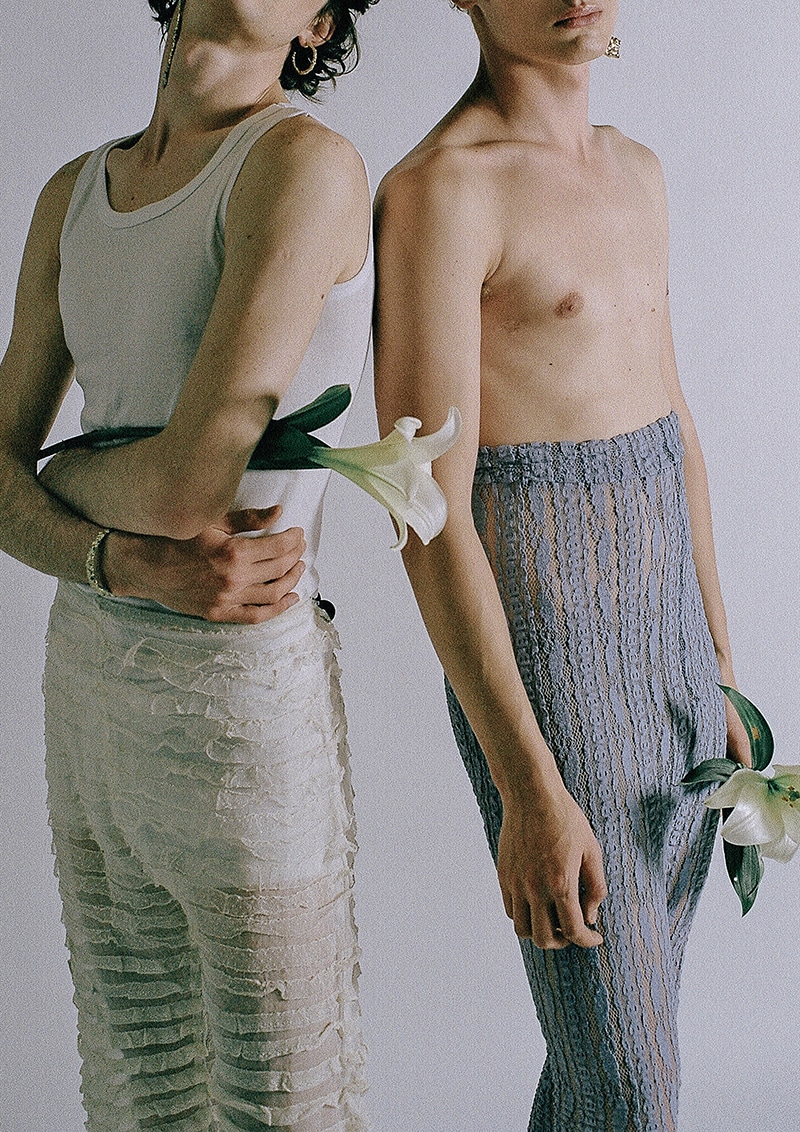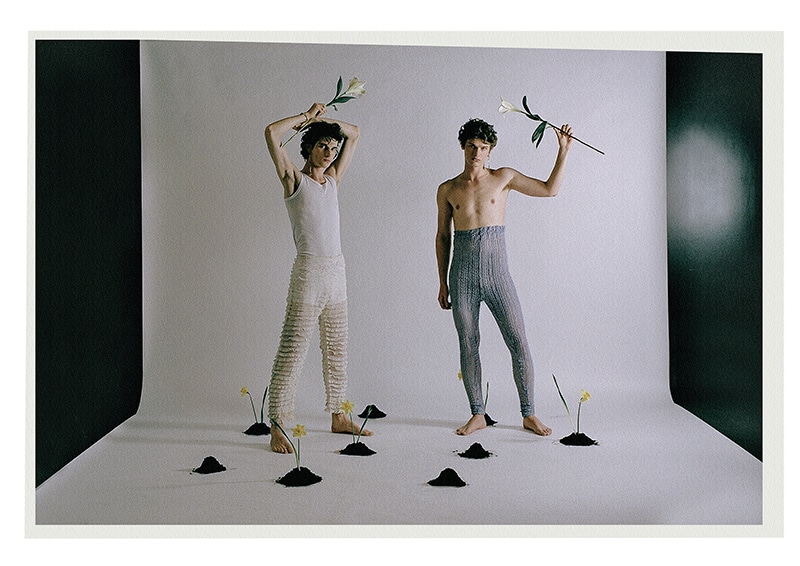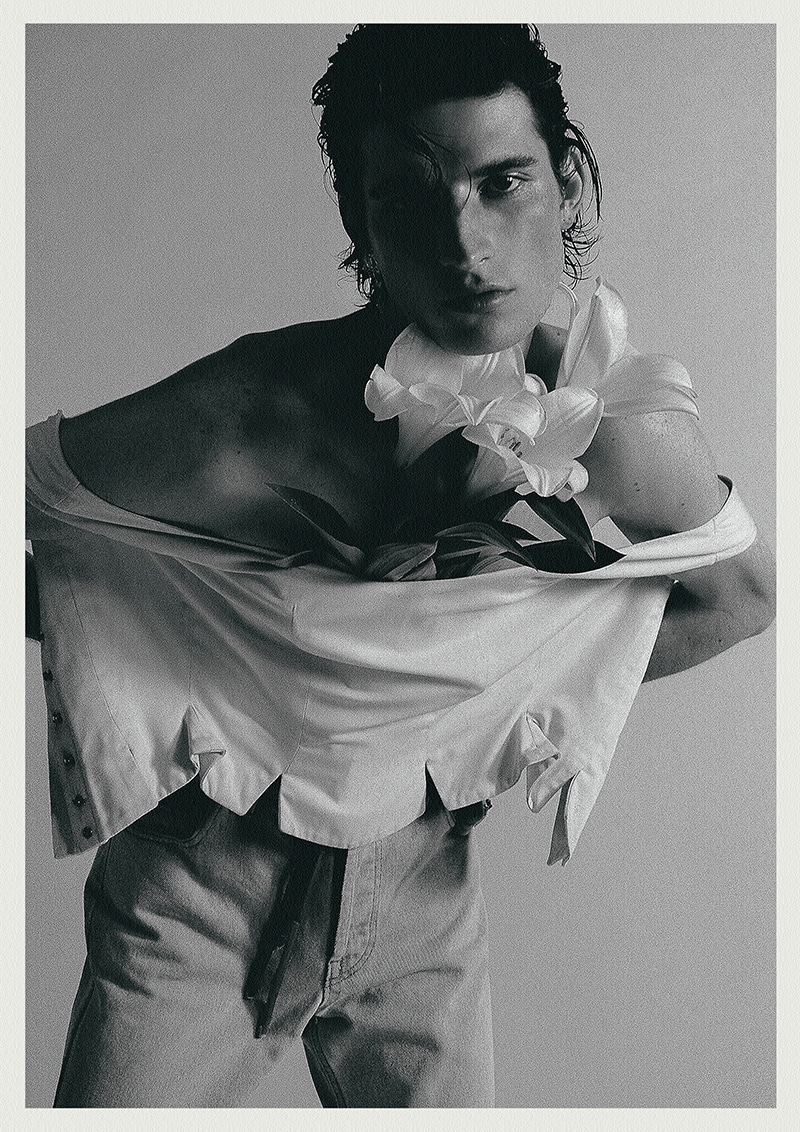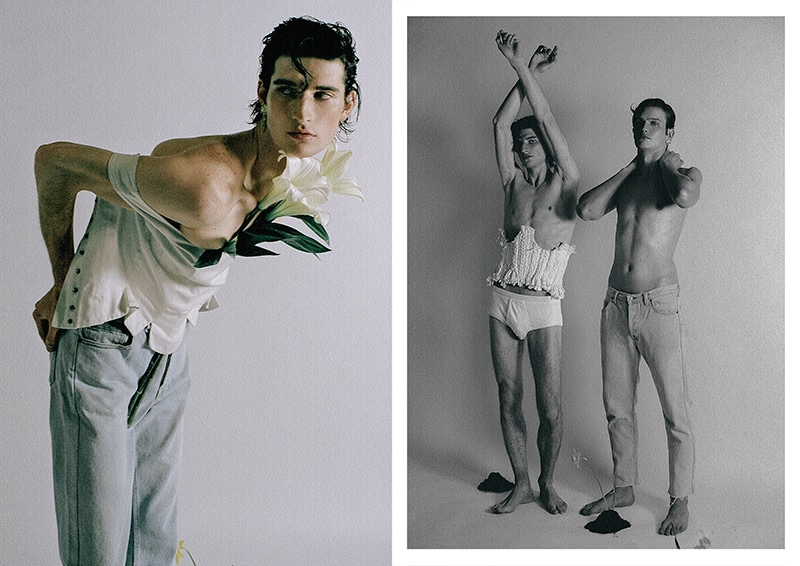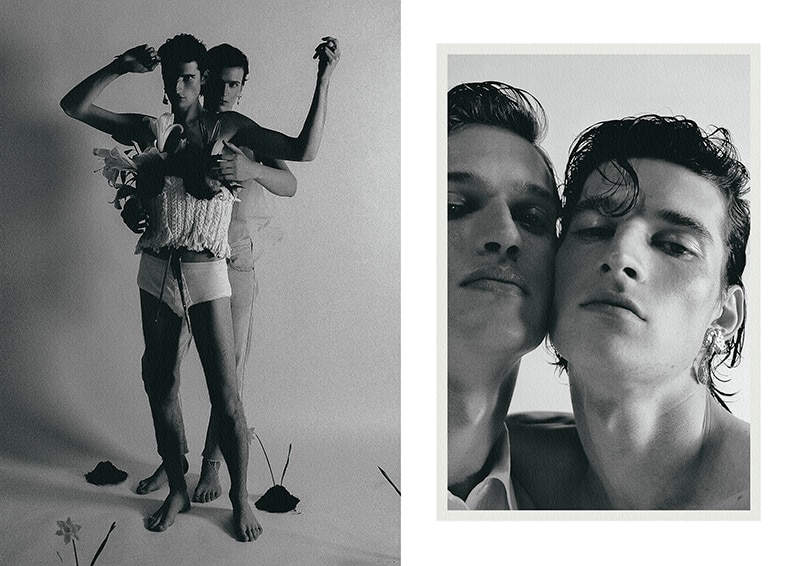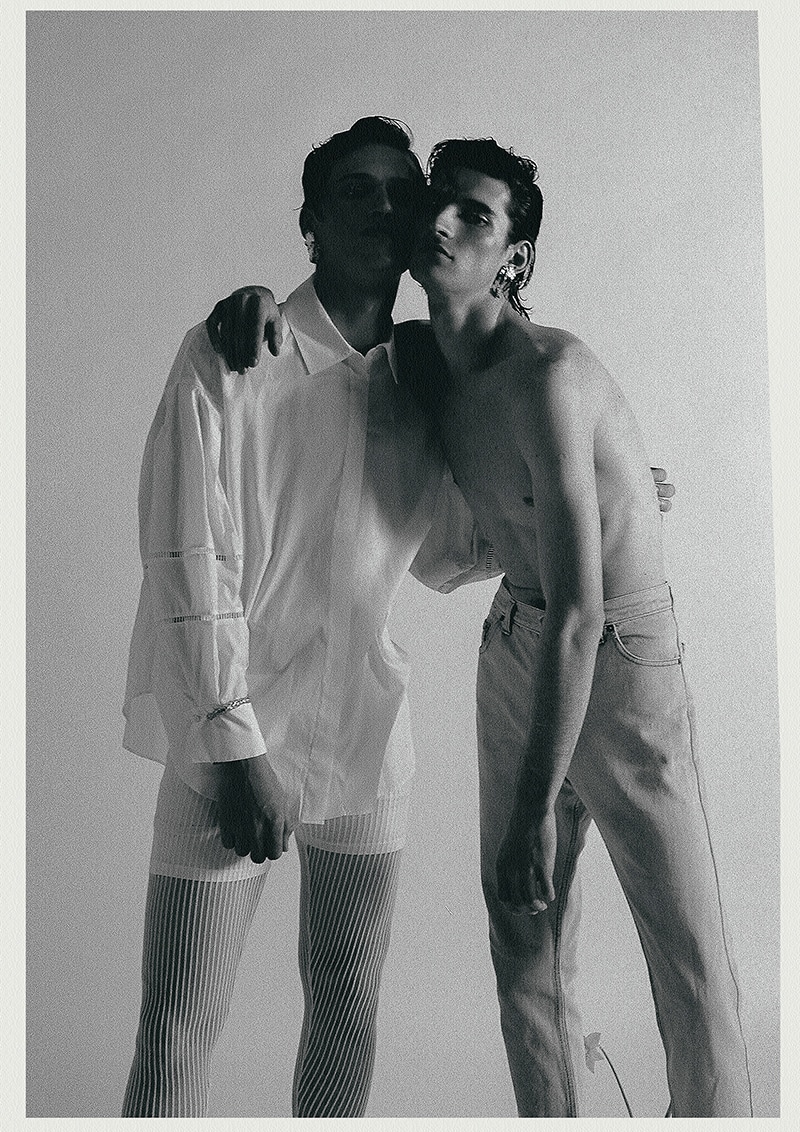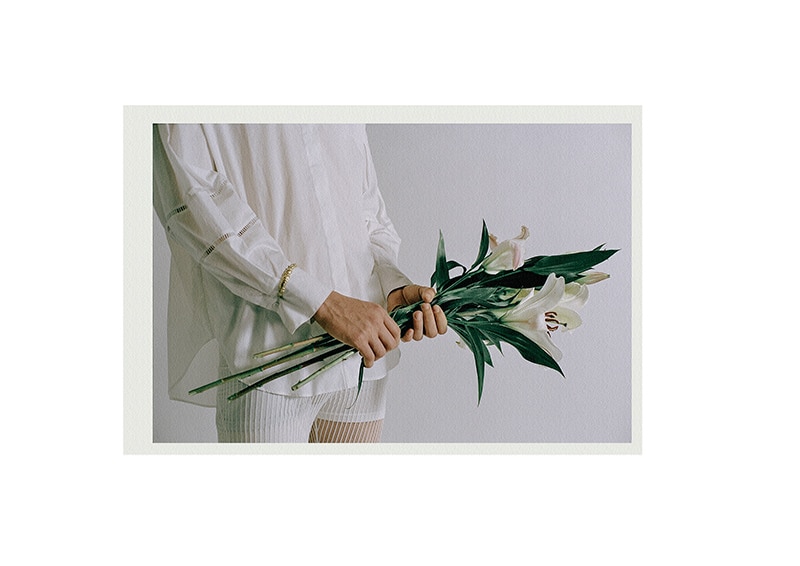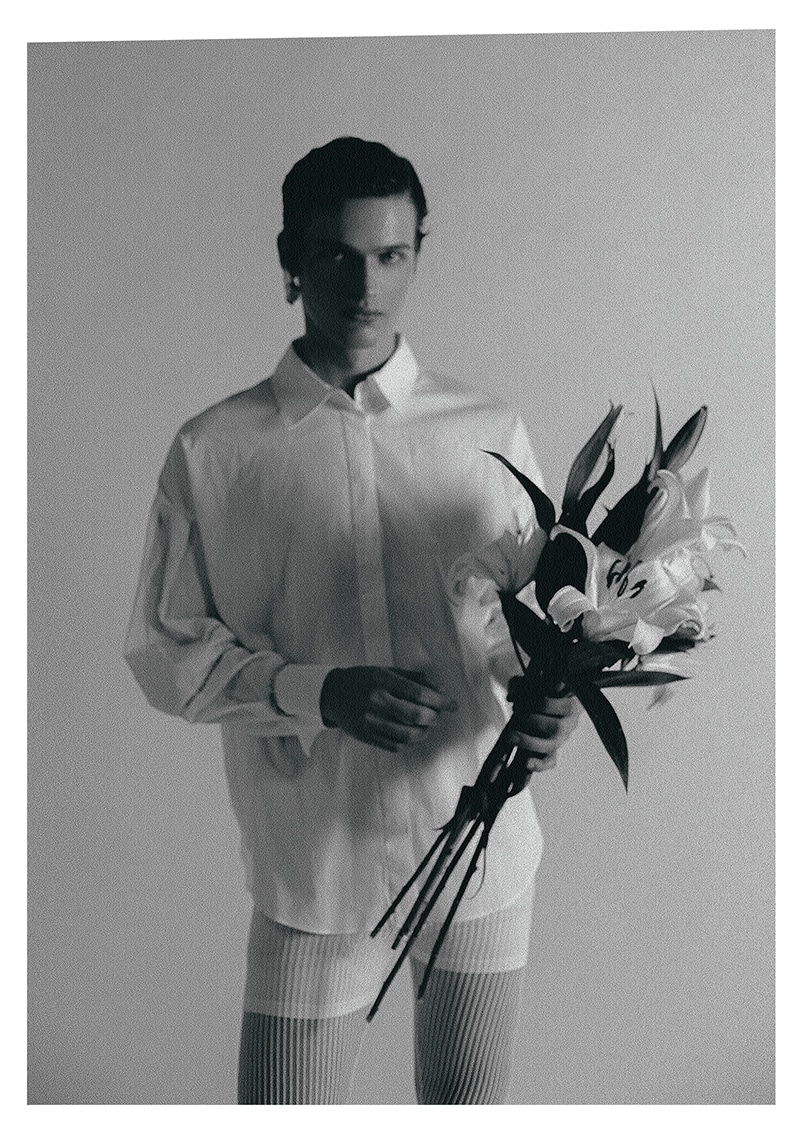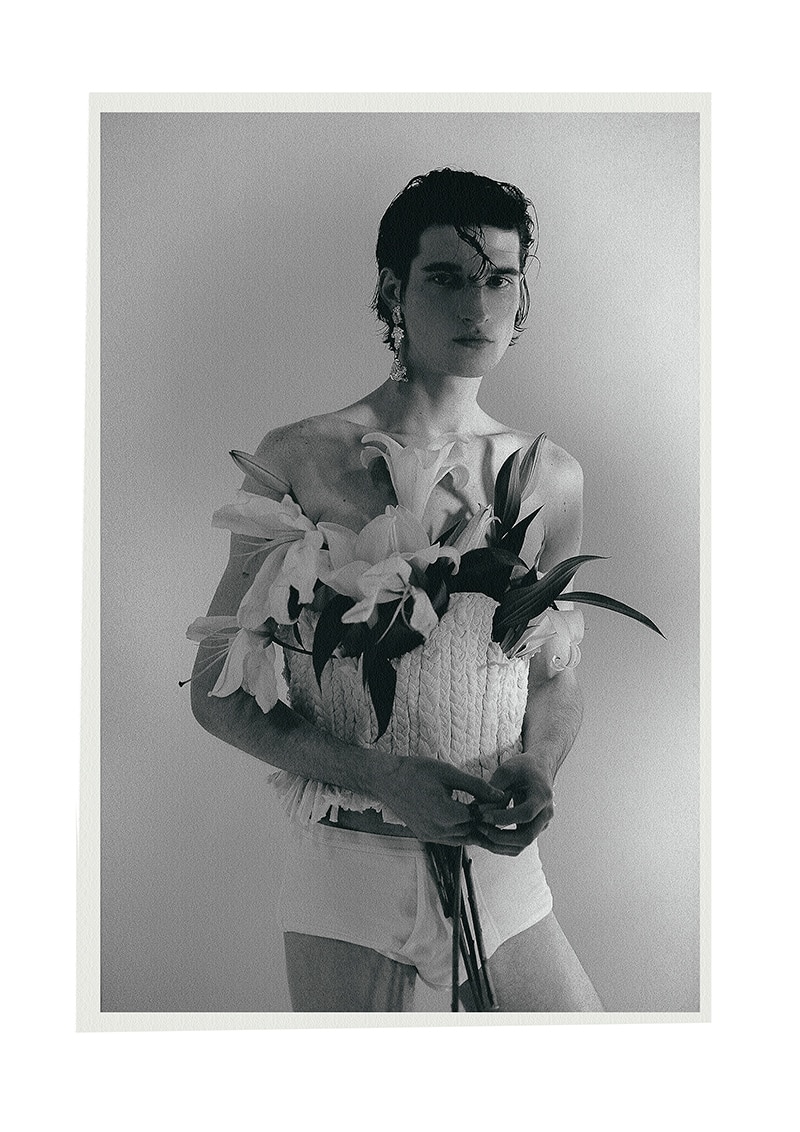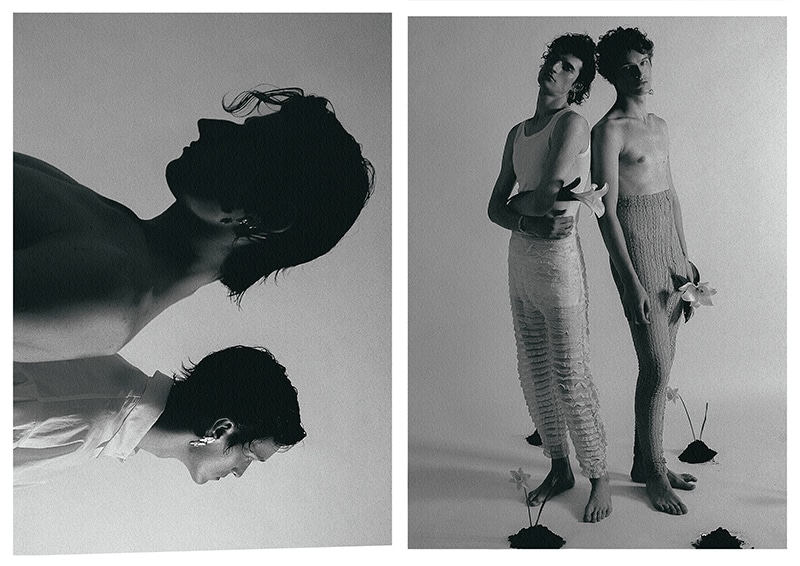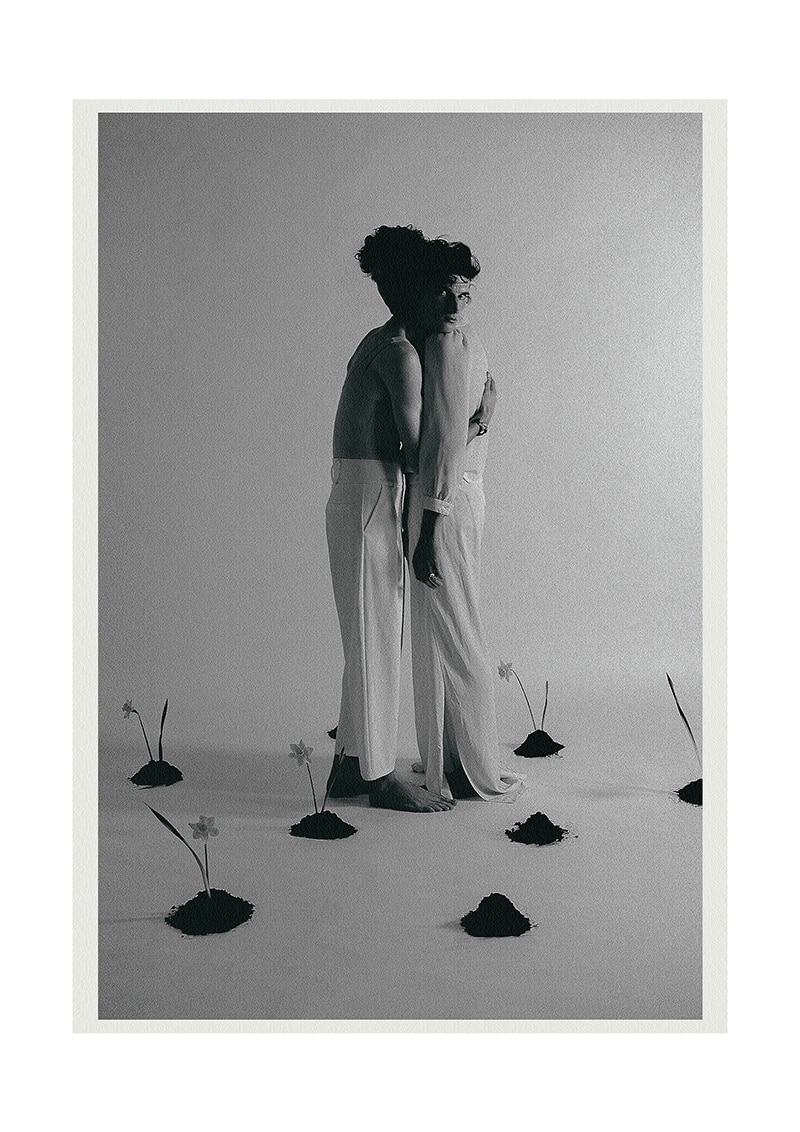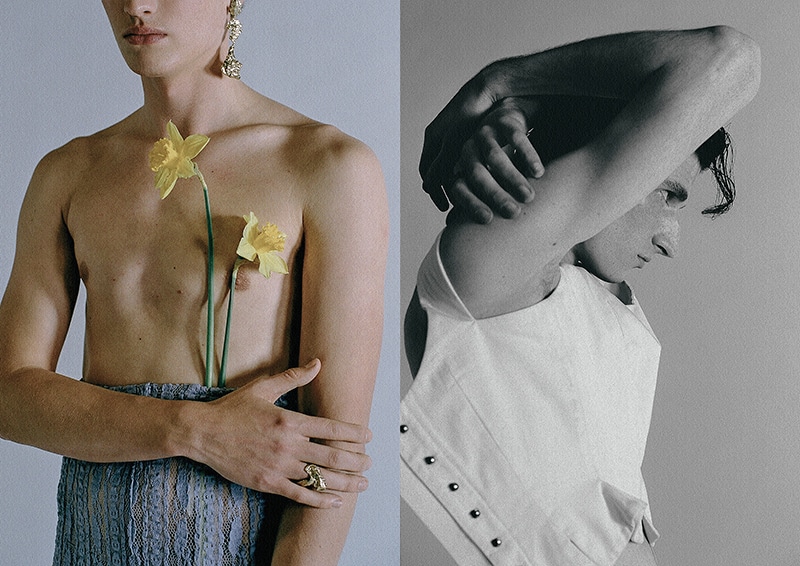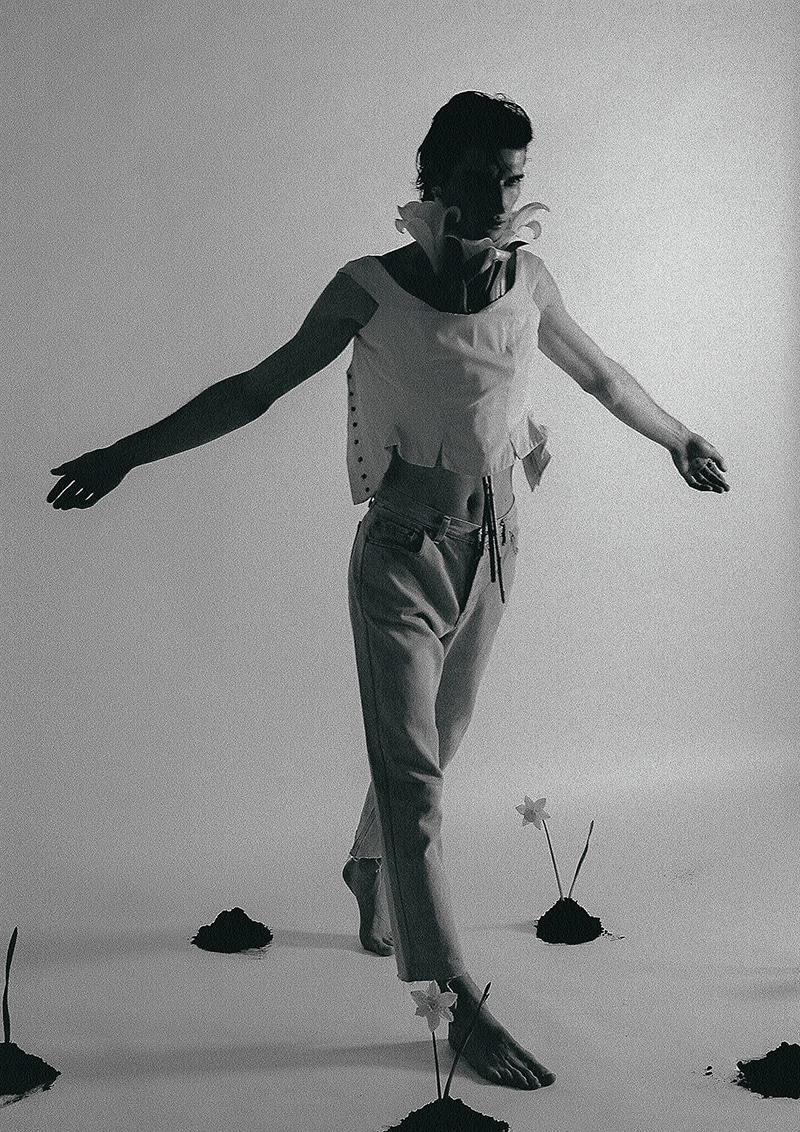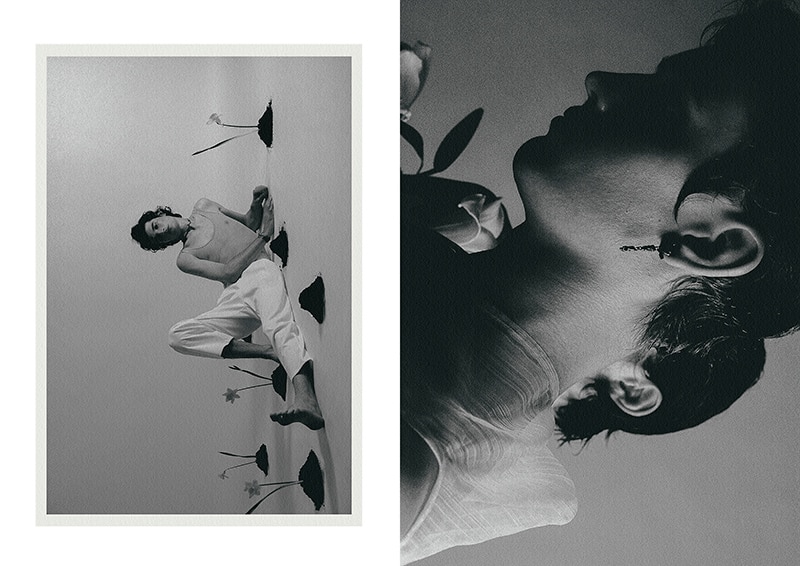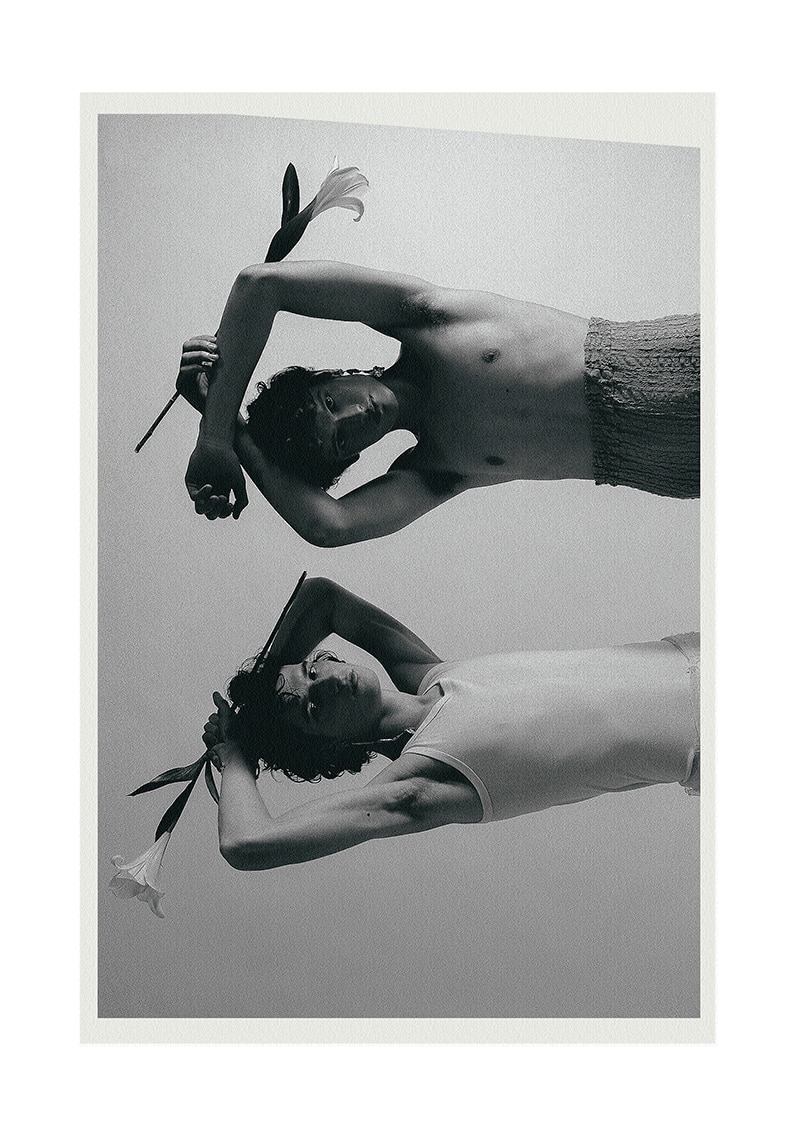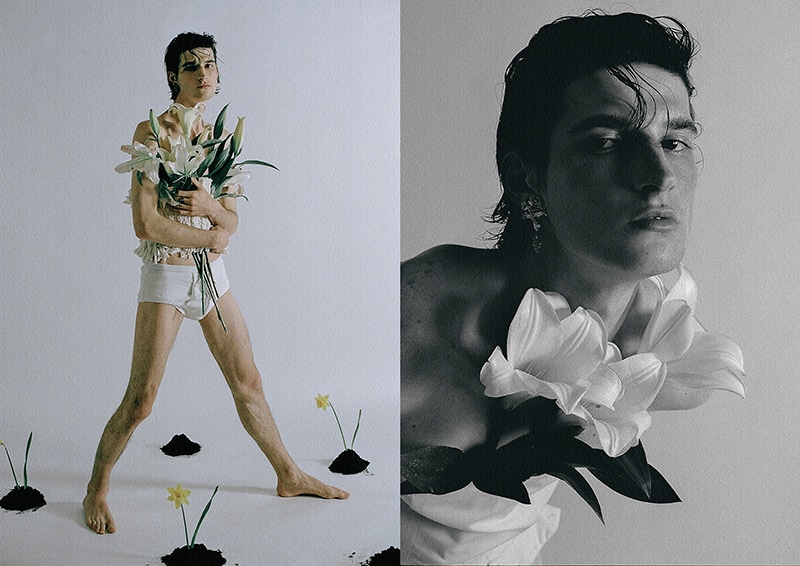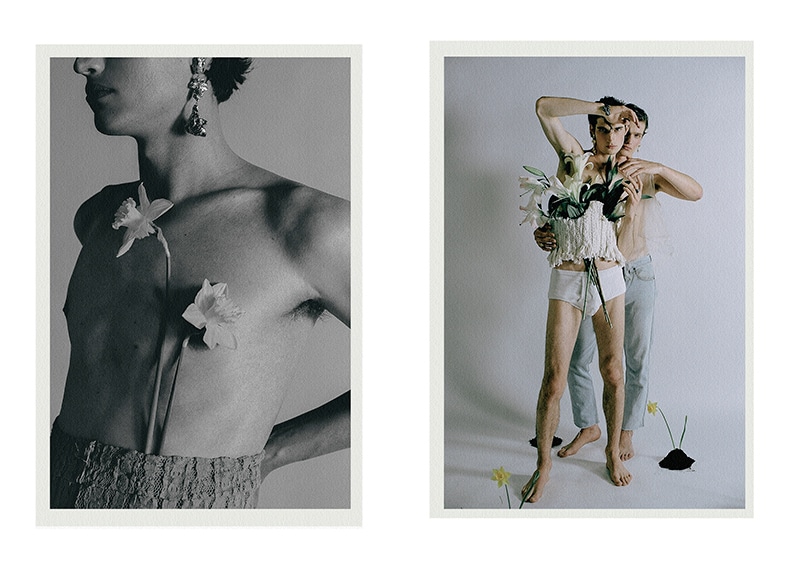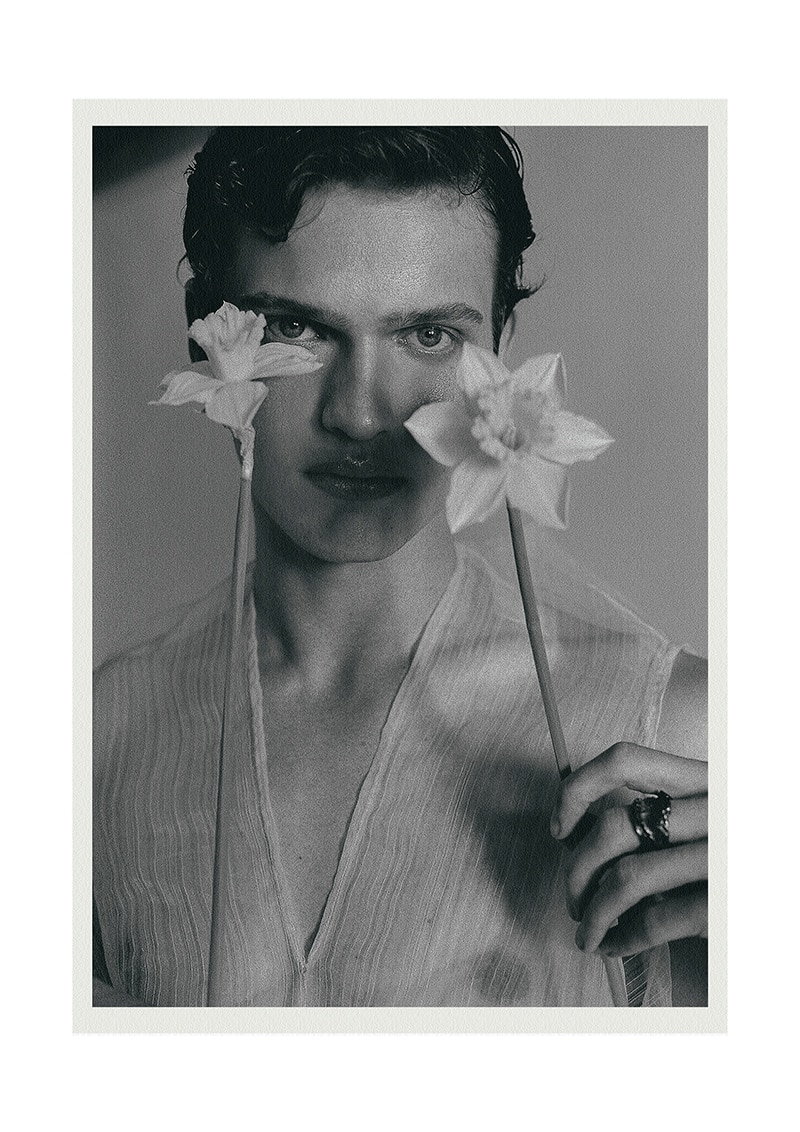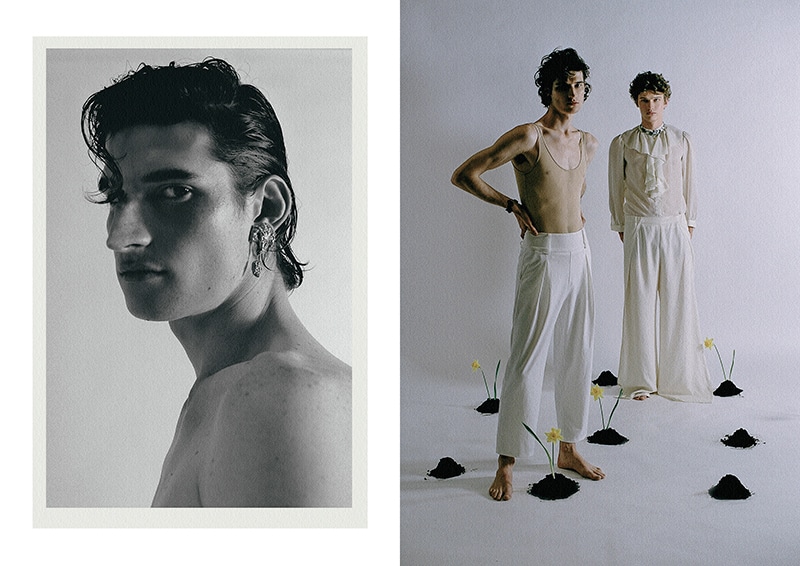 Daniel Korostin and Jon Arri photographed by Tamara Ruibal and styled by Antía Durán, in exclusive for Fucking Young! Online.
Models: Daniel Korostin @danilkorostin at @twomanagement & Jon Arri @arri.jon at @unomodels
MUAH: Sandra Martín @makeup_san
Special thanks: Tatiana Gil @tgvjewelry , Blend Showroom, XXL Communication
BRANDS: Andrés Zurru, Astel Batlle, Levis, Maison Margiela, Isabel Granados, Zagv, Tvg, Vintage pieces stylist's own.