Adventure, tradition, culture, exceptional pursuits, and extreme professions. The Parajumpers Stories speak of lives outside the ordinary, lived in the remotest corners of the Earth where powerful forces of nature make everyday survival a challenge.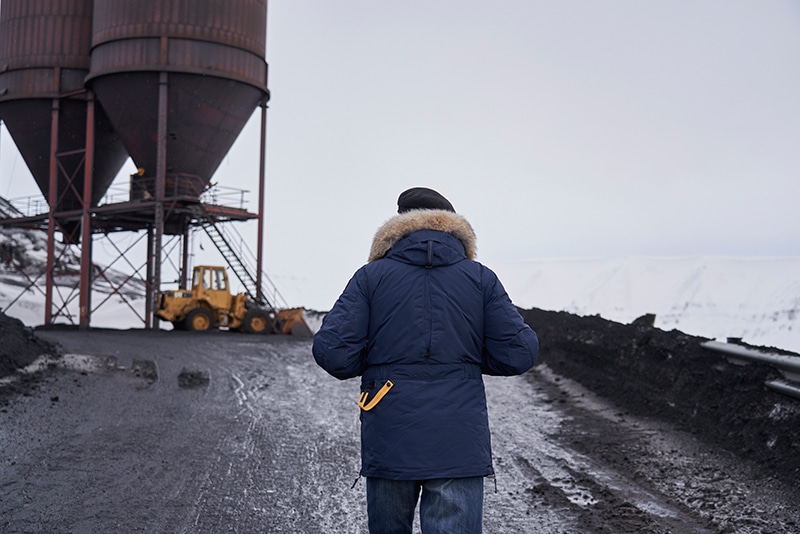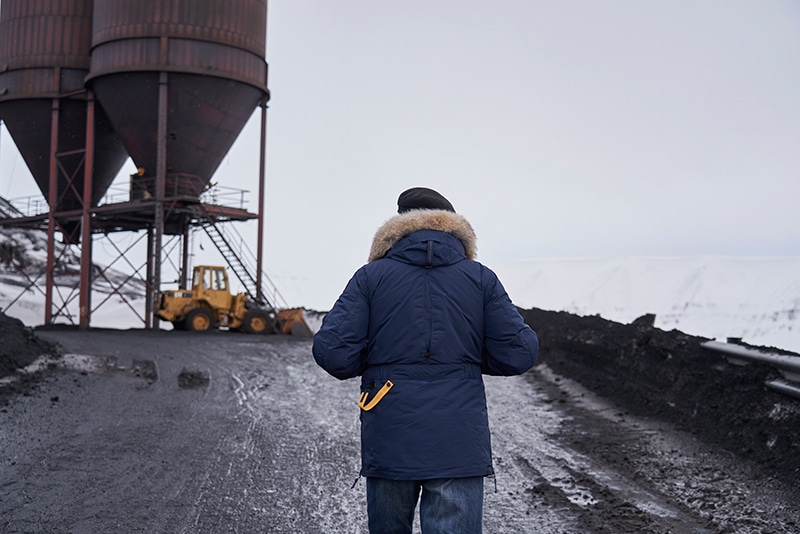 Parajumpers is part of and inspired by, sub-zero lifestyles. For this reason, the Italian brand has traveled to the north of the Arctic circle and a mere 1,000km from the North Pole, to one of the most remotely settled places on the planet: the Svalbard Islands. Nature, at her most extreme is here on display, from the unrelenting winter chill, the never-ending white landscapes and the jarring contrasts of the midnight sun in summer and polar night in winter. To live here, the inhabitants must embrace the isolation, the lack of creature comforts and the uncertainty that comes with living in the Norwegian archipelago. But for those who call Svalbard their home, the eerie beauty, incredible wildlife and unique characters make life on the Icy Coast beyond rewarding.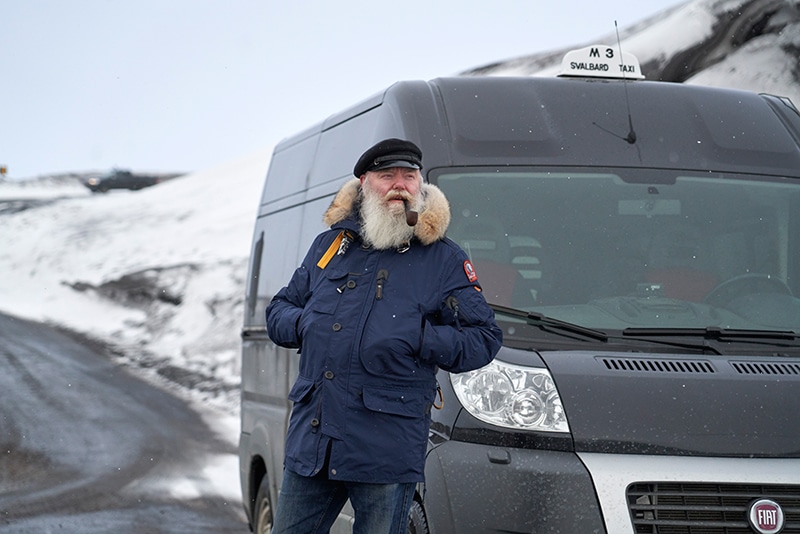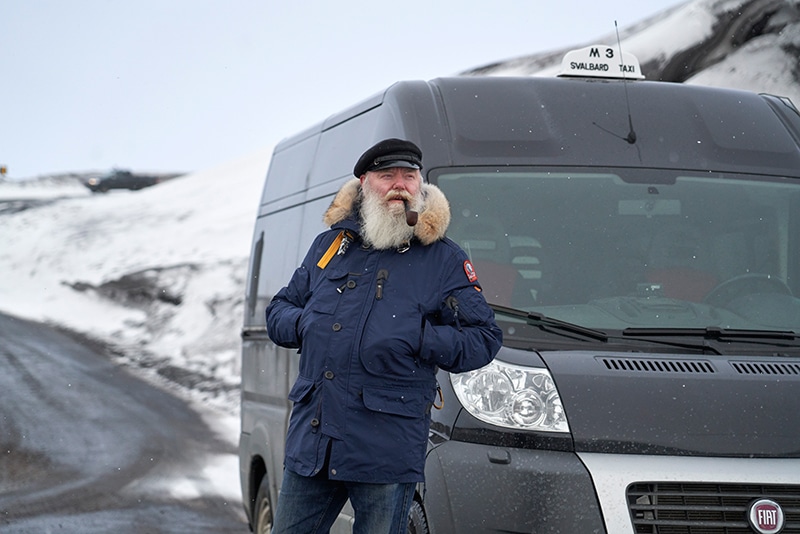 Longyearbyen is the largest settlement and administrative center of Svalbard. Once an active coal-mining town, it is now better known for its university, the Svalbard Global Seed Vault, as a base to see breathtaking glaciers and the Northern lights, and for scientific research. Parajumpers is taken on a tour by Wiggo Antonsen, a local taxi driver and sightseeing tour operator, who explains that the best part of Longyearbyen are the people and the sense of community. "In this town, we are 2,304 citizens, but we come from 51different countries" he says. "What I like best about this place is the combination of peace, no stress and no crime".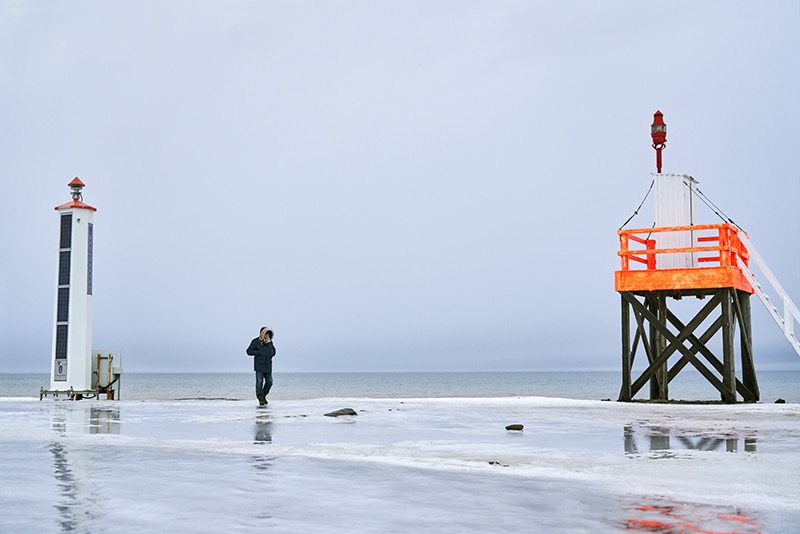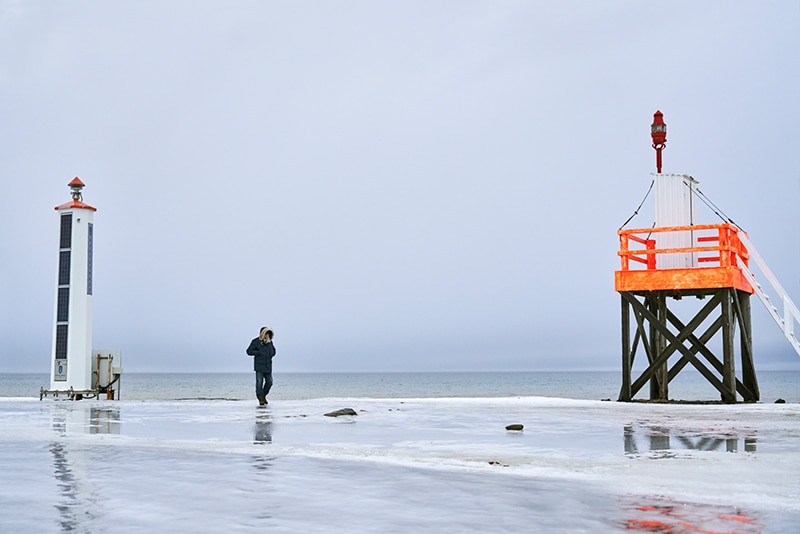 In Svalbard, there is virtually no such thing as a "local" inhabitant. Like Wiggo, who came from mainland Norway over a decade earlier, many have left behind more hectic lives for a chance to live in the icy north. It is an enticing mix of cultures, religions and beliefs that makes it uniquely colorful and inclusive. And Wiggo clearly has no intention to leave anytime soon. "I came up here and I found out this was laid back and it's a simple life. I'm going to stay here till I retire completely that's for sure".