Bershka launches its latest 'Party collection' dedicated to the unpredictable atmosphere of the Californian nights.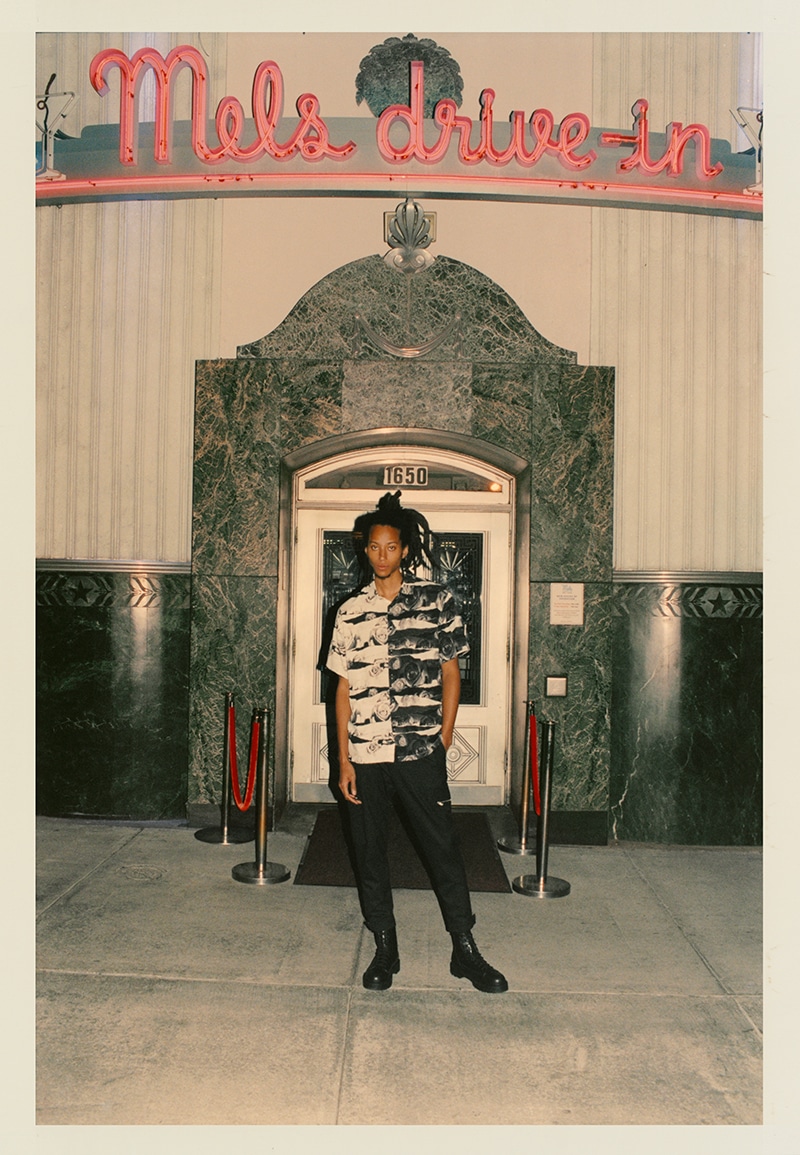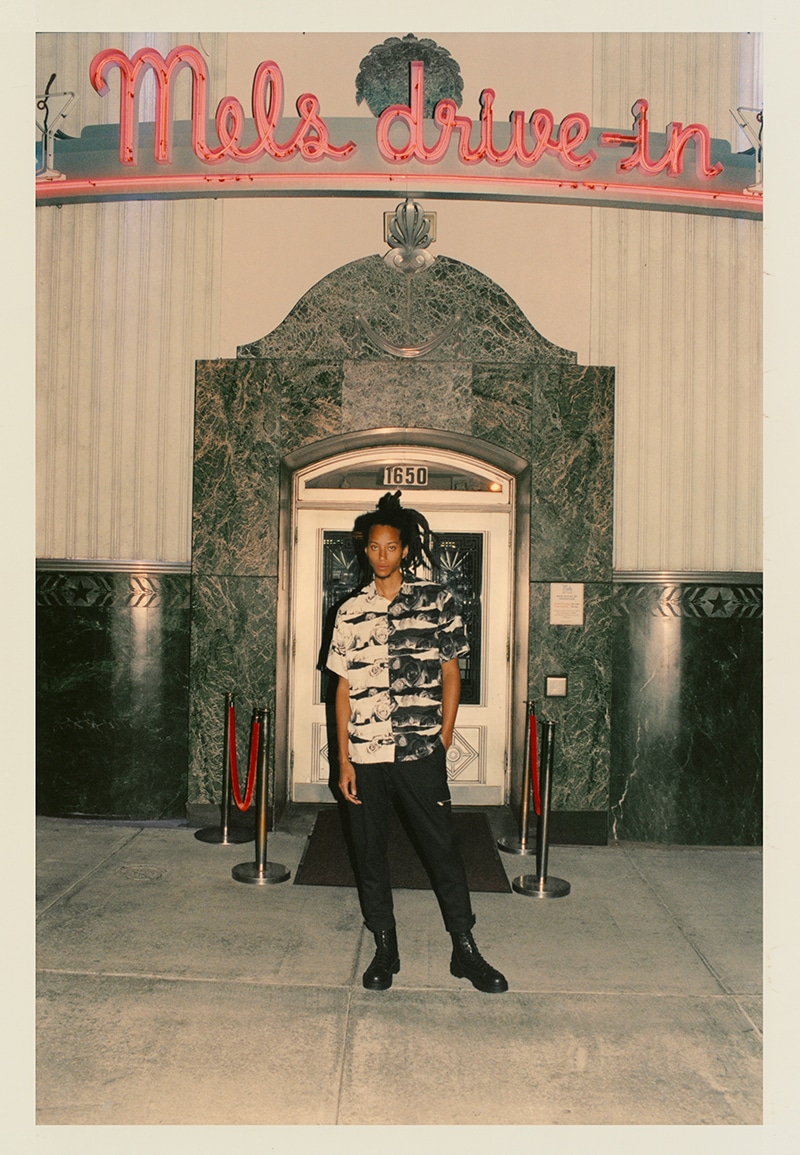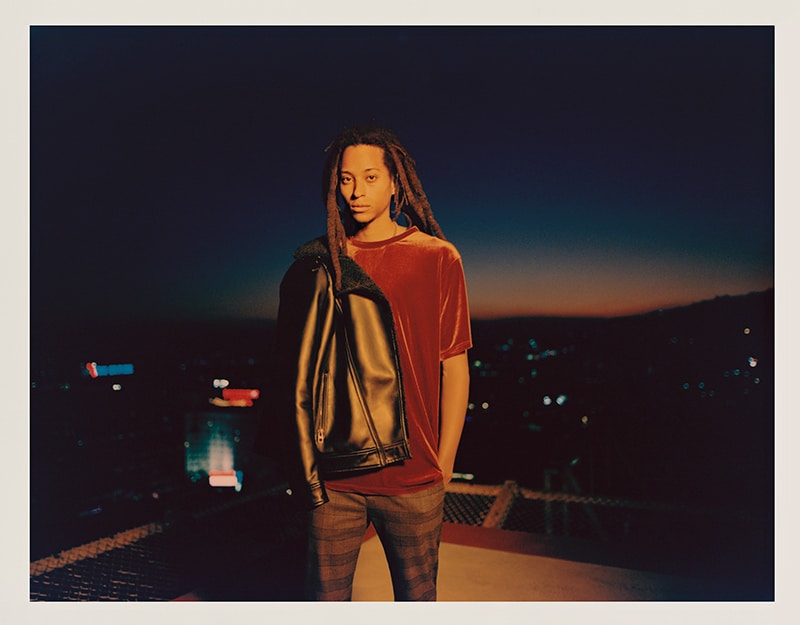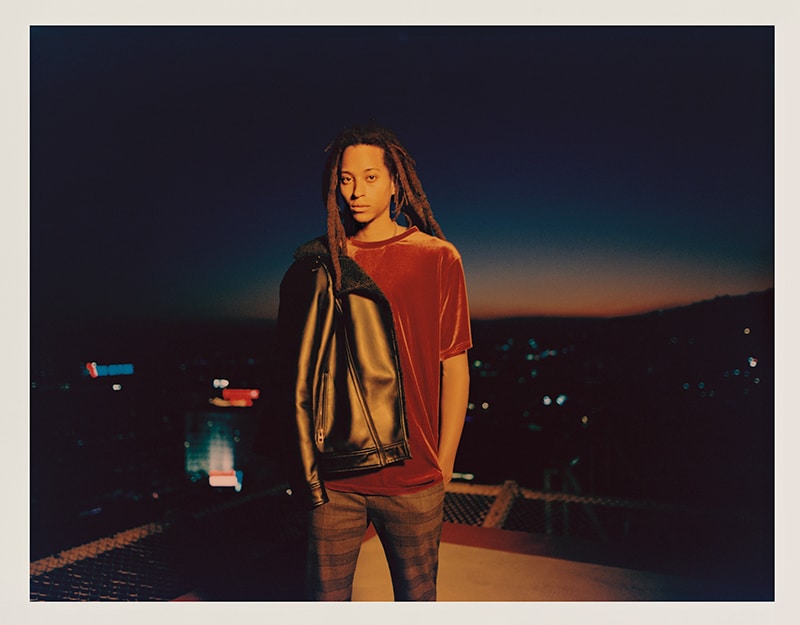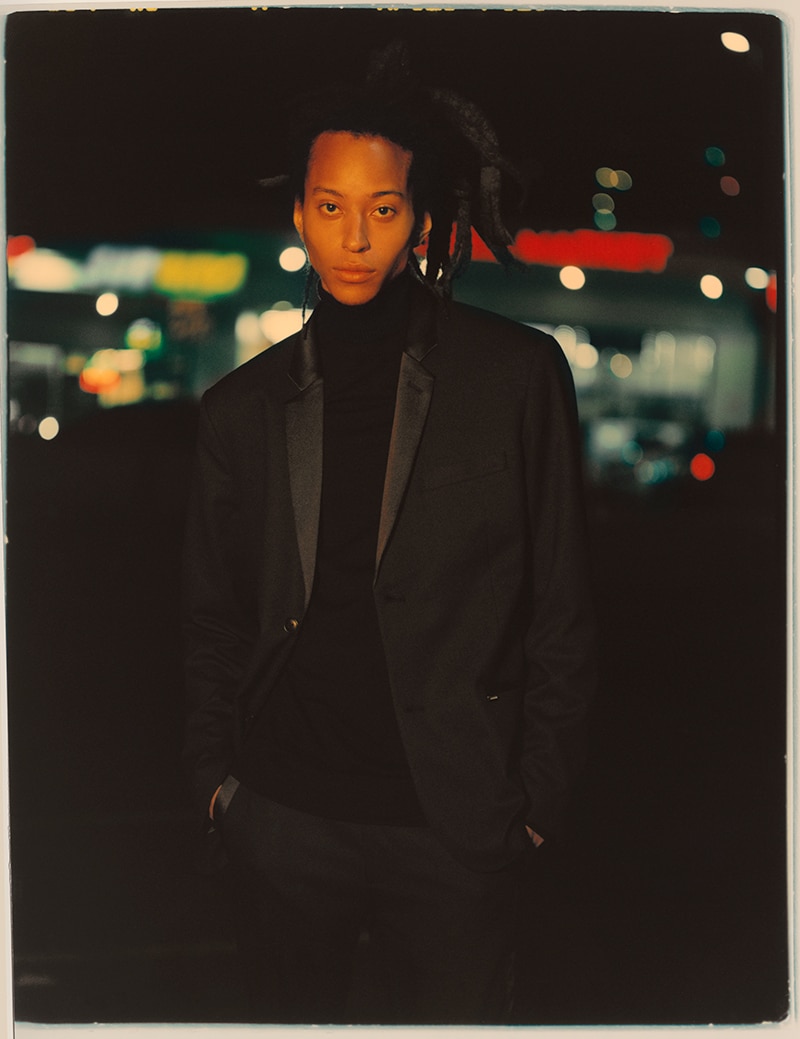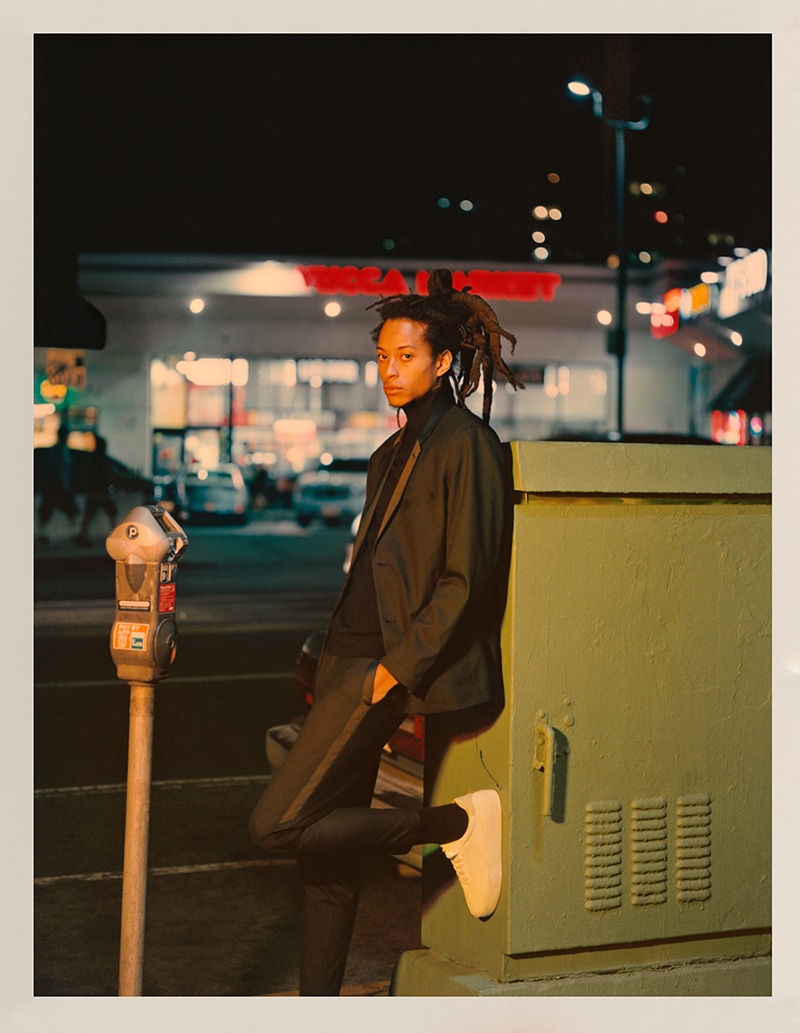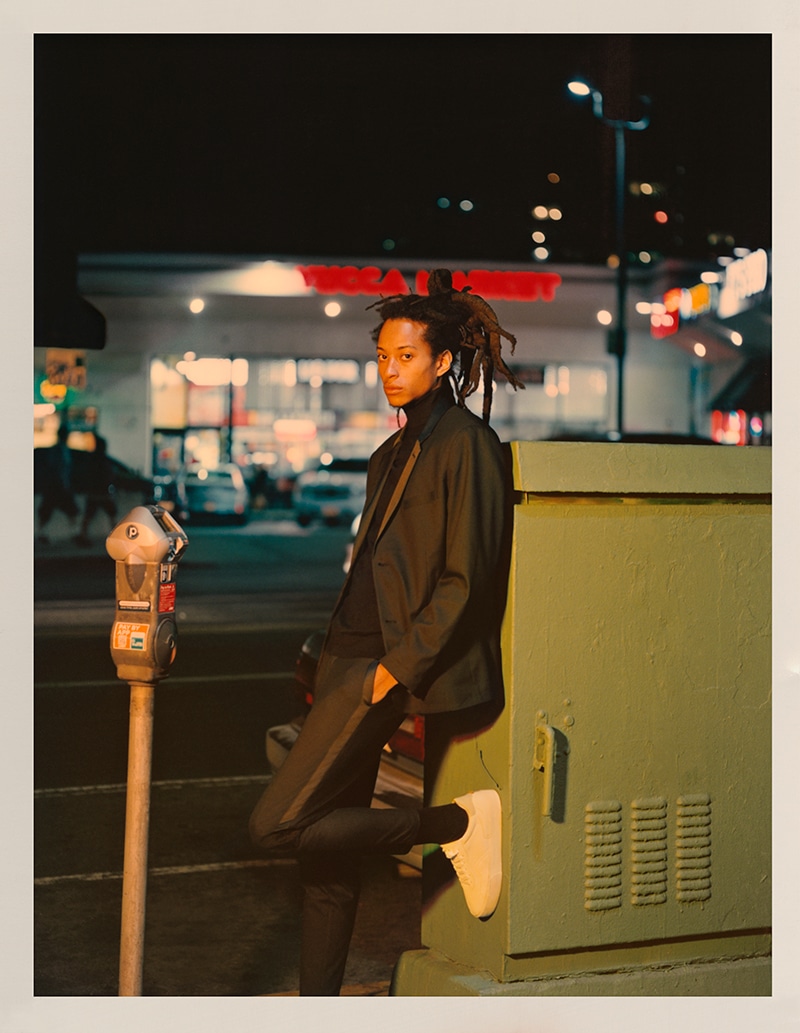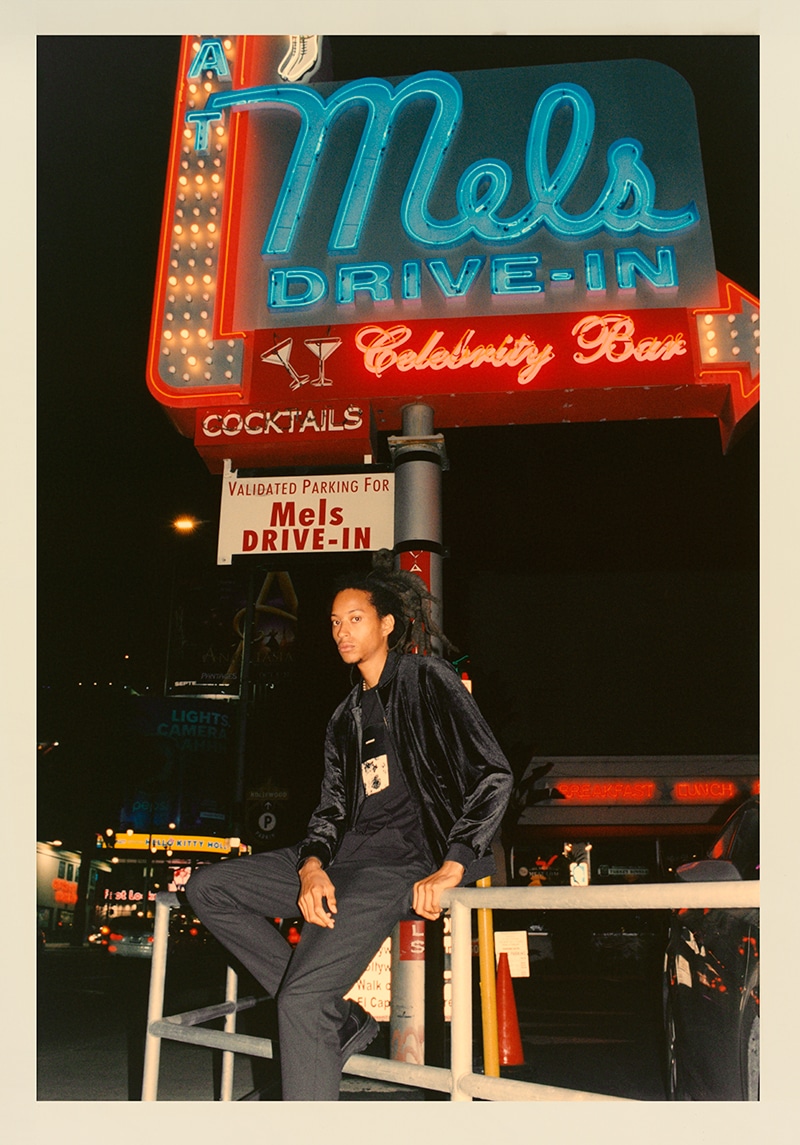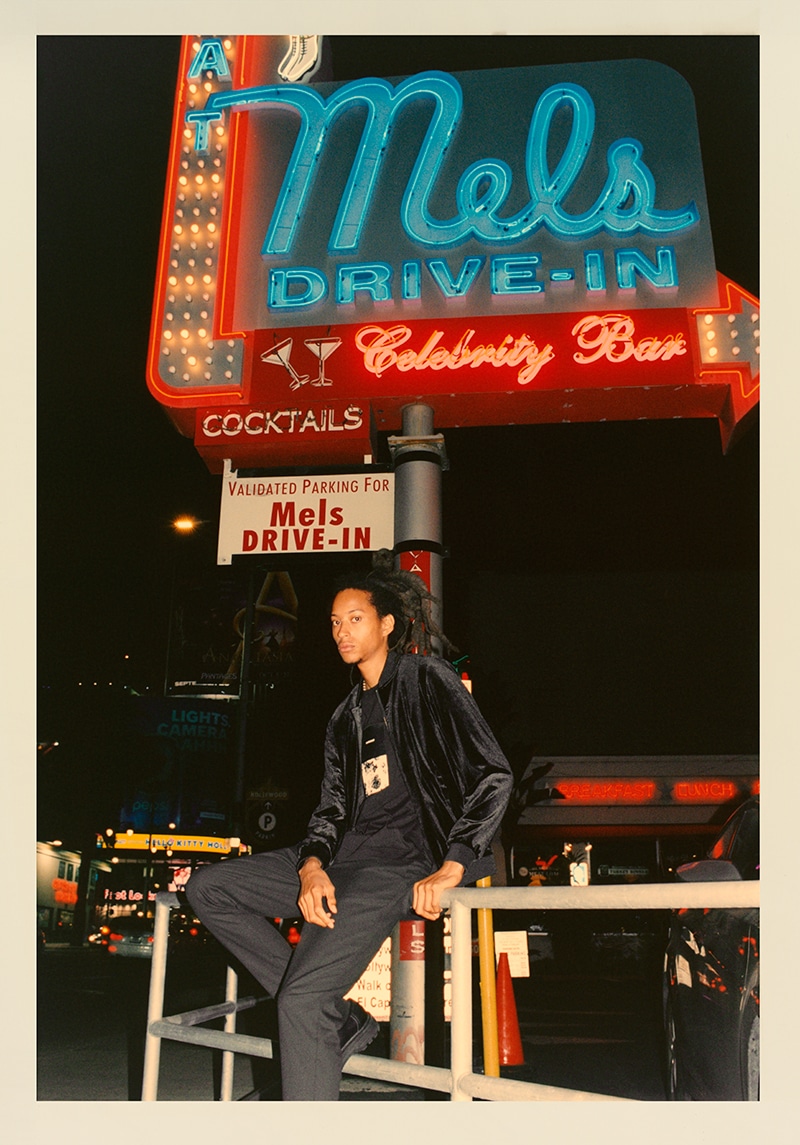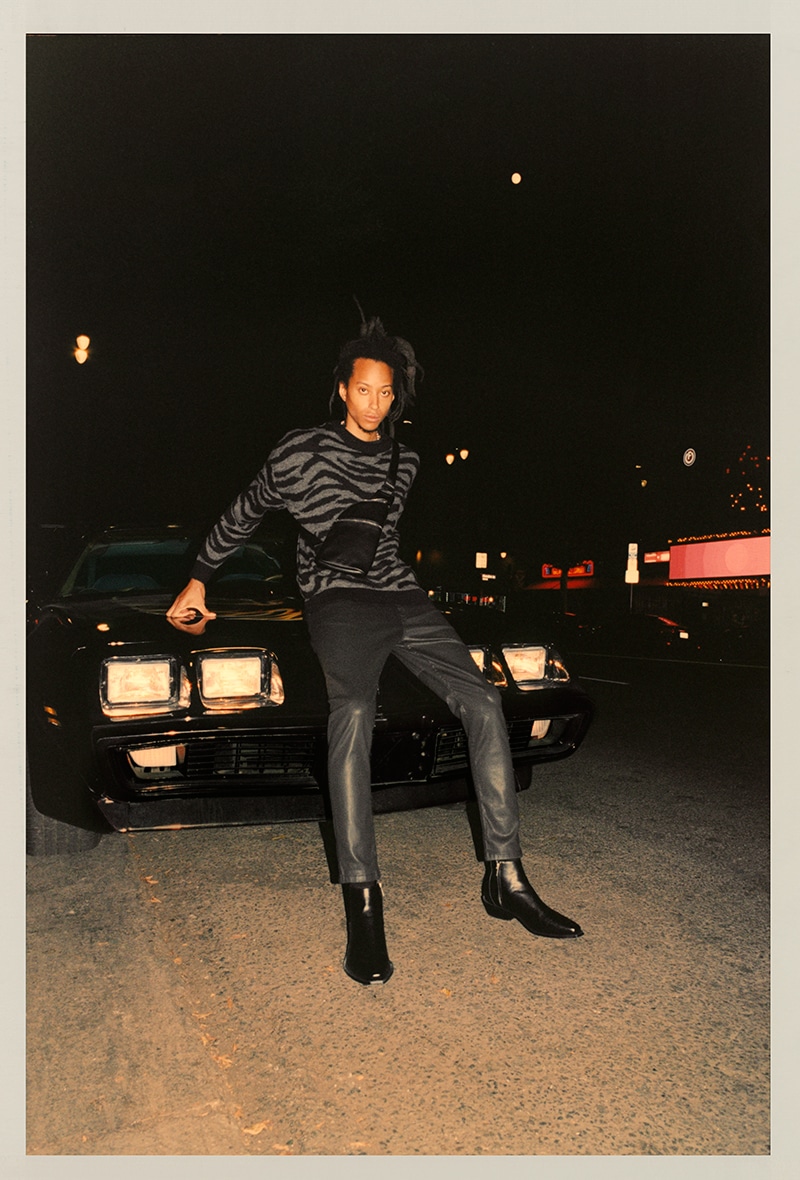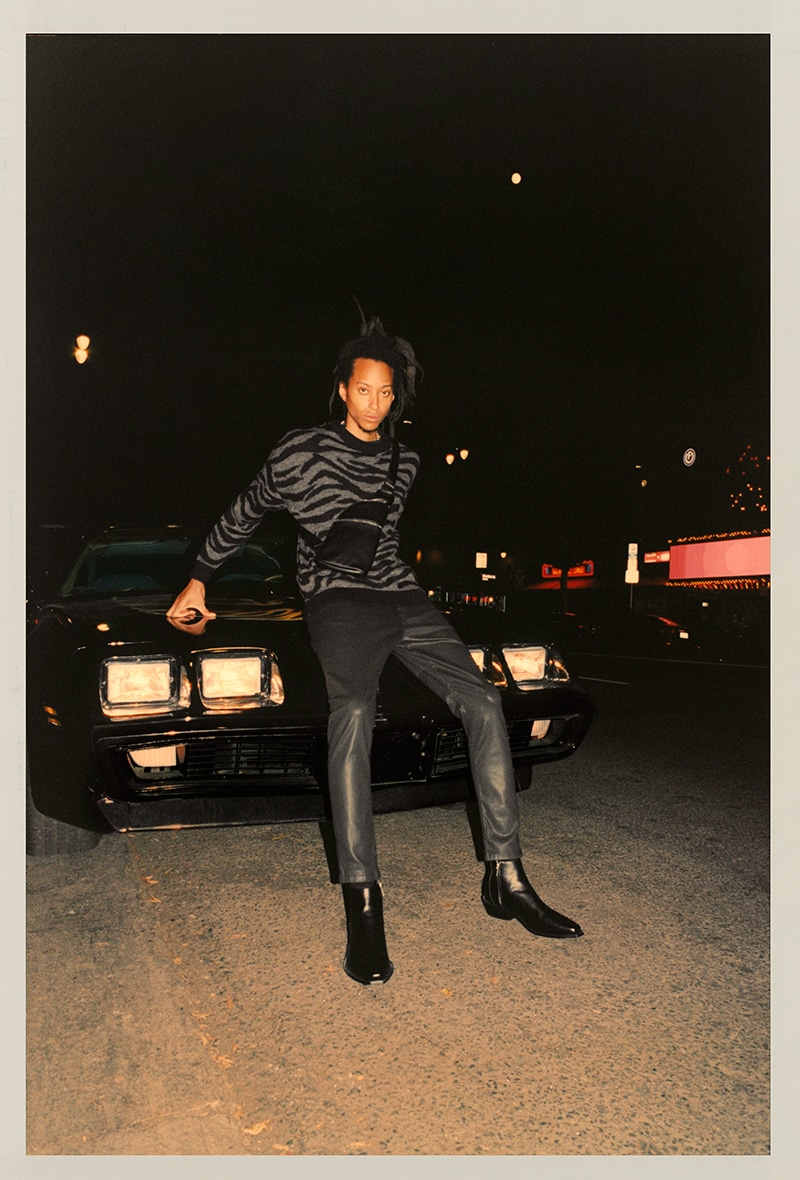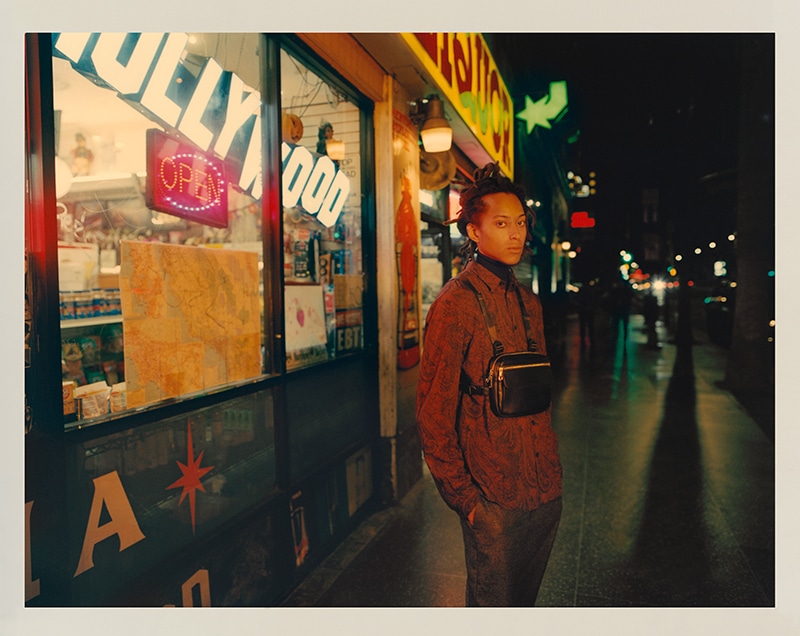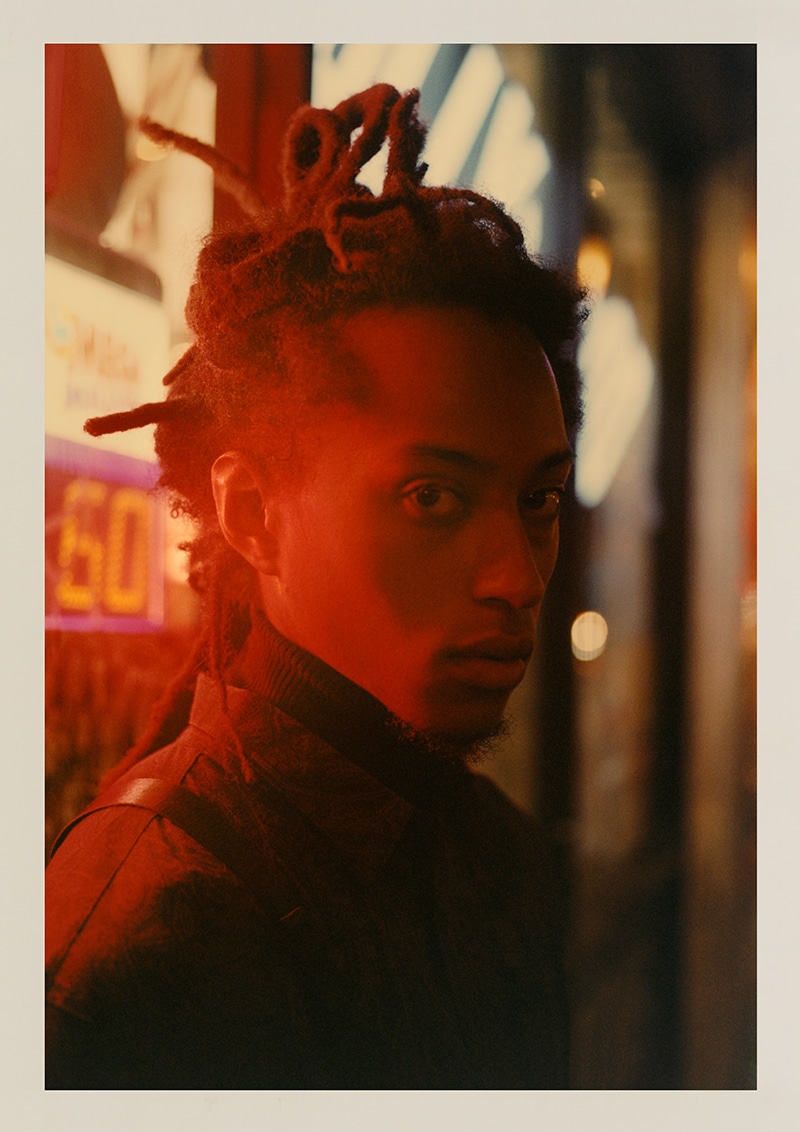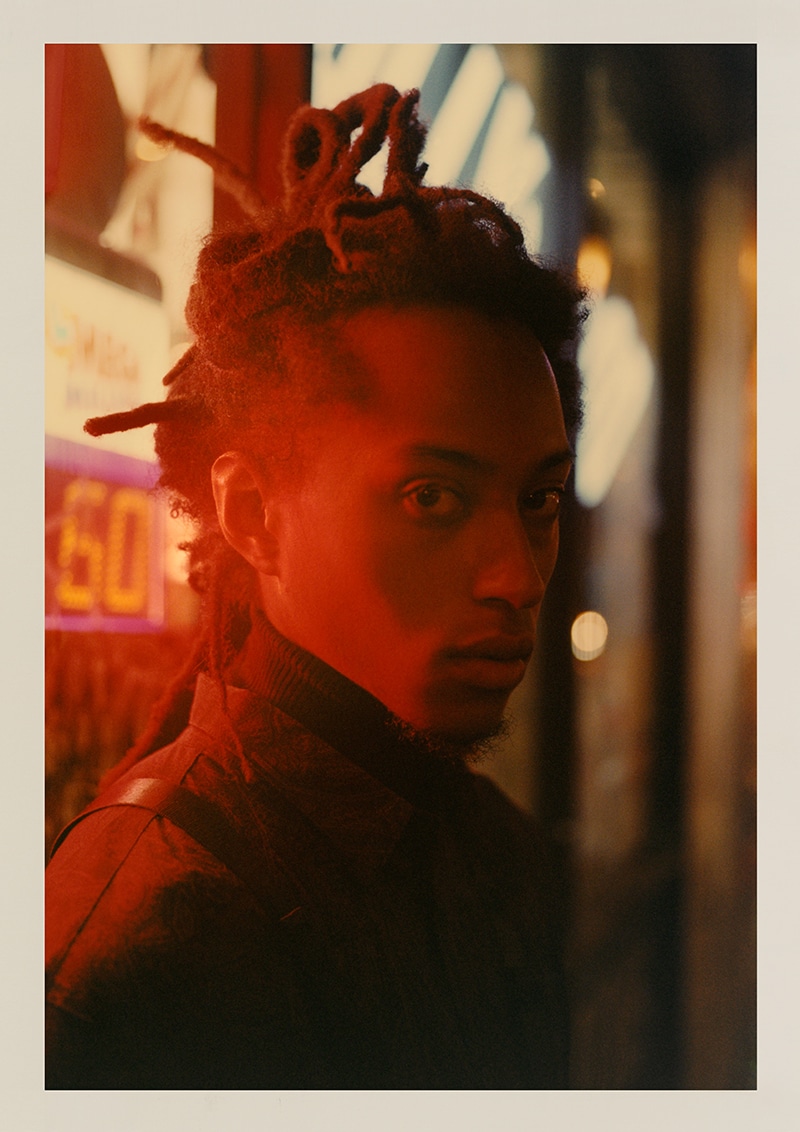 This year has been full of successful collections where Berhska has created a great number of disruptive clothes. Even with the success of the Billie Eilish collaboration still present, Bershka does not want to say farewell to 2019 without a bang.
You know what they say about this period of the year, bright lights, big cities… and huge fashion. This Christmas, Bershka is doing way more than simply stringing up a set of twinkling lights on the tree or kissing strangers under the mistletoe. Yeah boy, Bershka is going all the way to the Pacific, touching down at LAX with its last men's collection of party pieces made for posing under the neon lights of West Hollywood, burning down The Hills, partying at HOUSE OF BLUES or wherever you might be hanging out with your friends.
These are the smarts and the essentials for your party season, and include sharp suits worn with edgy pattern shirts and box-fresh white trainers. Silky velour tops, and faux leather,  shearling biker jackets make soft-but-strong power pairings. Jacquard snake print trousers are made for rocking the Viper Room, teamed with paisley shirts. Strong outerwear pieces are practical and show-stopping, while no-nonsense Chelsea boots and derby shoes are key for walking the streets with effortless LA rock 'n' roll cool. Black, silver, and red are the shadows of this neon nights, perfect for adding some spicy and seductive mistery to the California nocturnal ambiance. Just like those times when The Doors hit the Forum Stage.
 Forget about family dinners, the old Santa, your noisy cousins, or the ugly sweaters… Christmas doesn't need to be done in the same old style, so consider this your fresh take on the festive season. Remember these nights are cold and even chilly, but we can always turn the heat up. Bershka is here for it.
"Stars Came Out" collection now available at www.bershka.com