Lifestyle brand Stevenson Ranch is releasing a limited edition capsule collection with Snoop Dogg and his recently acquired, Death Row Records. Featuring a social media campaign starring the Compton Cowboys with a portion of sales of the collaboration being donated to the Compton Jr Equestrians non-profit foundation.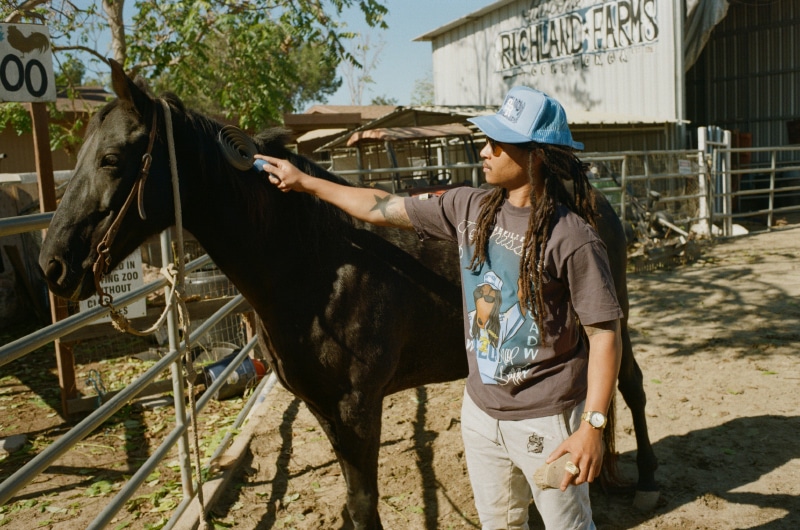 With the power of organic social media, Stevenson Ranch has become a cultural phenomenon across the world. Their signature hat and tagline "Not My First Rodeo" has become an eight-figure lifestyle sensation, worn by everyone from Morgan Wallen and Baker Mayfield to The Kid LAROI and now Snoop Dogg.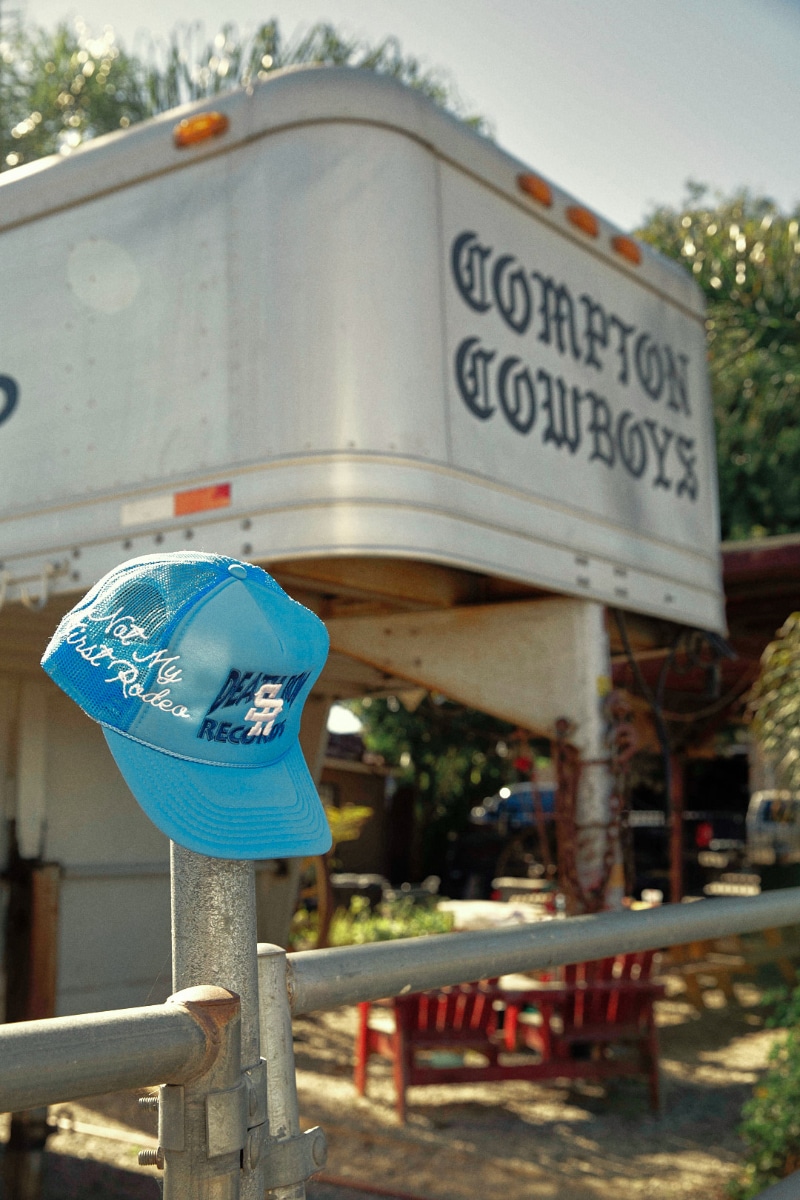 "Death Row Records and Stevenson Ranch, December 18th ya digg" says Snoop himself. The Snoop Dogg collaboration pays homage to Stevenson Ranch's Nashville roots and their mutual love for the game of football. The social campaign features the iconic Los Angeles-based equestrian group 'The Compton Cowboys' whose motto is "the streets raised us, and the horses saved us." The campaigns feature music from Snoop Dogg / Death Row Records and a song by Randy Savvy; founding member of the Compton Cowboys.
The limited-edition capsule collection will be available for purchase on Sunday, 18th, December at 10AM PST sold exclusively in-store at Snoopy's Clothing – 905a S Prairie Ave Inglewood, CA (located near So-Fi Stadium) and Stevenson Ranch's e-commerce channels or via their App available on both Apple and Android devices.
Take a look at the campaign images below: