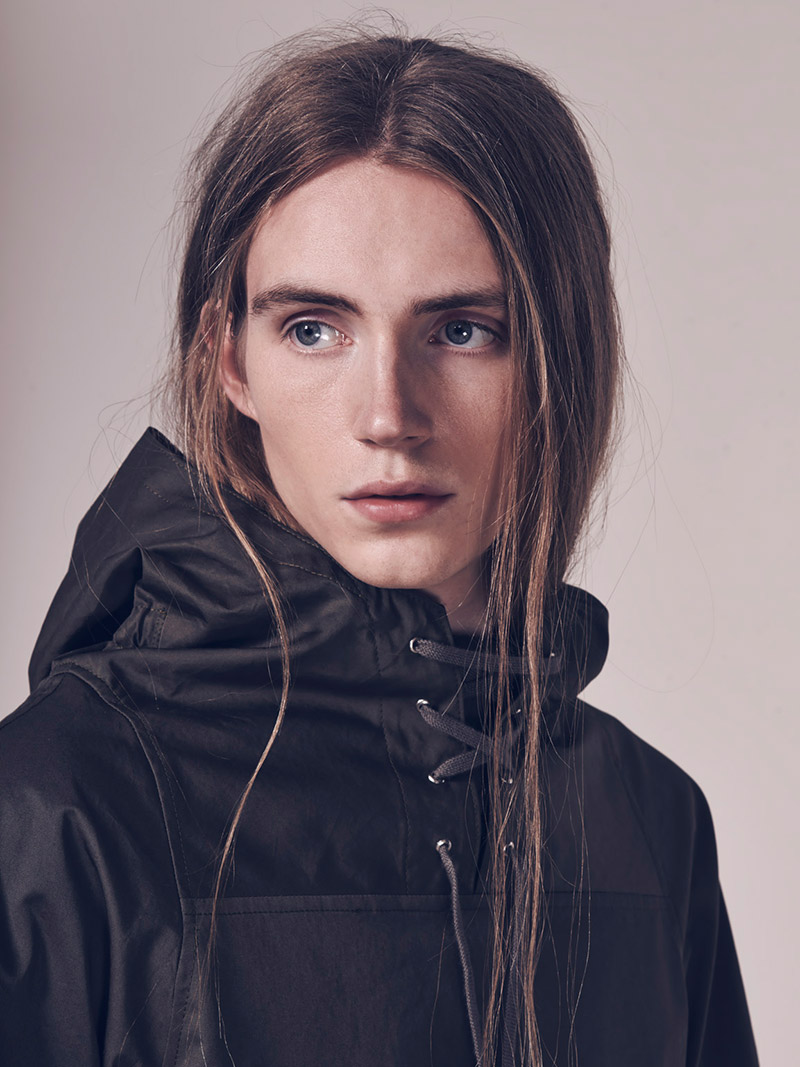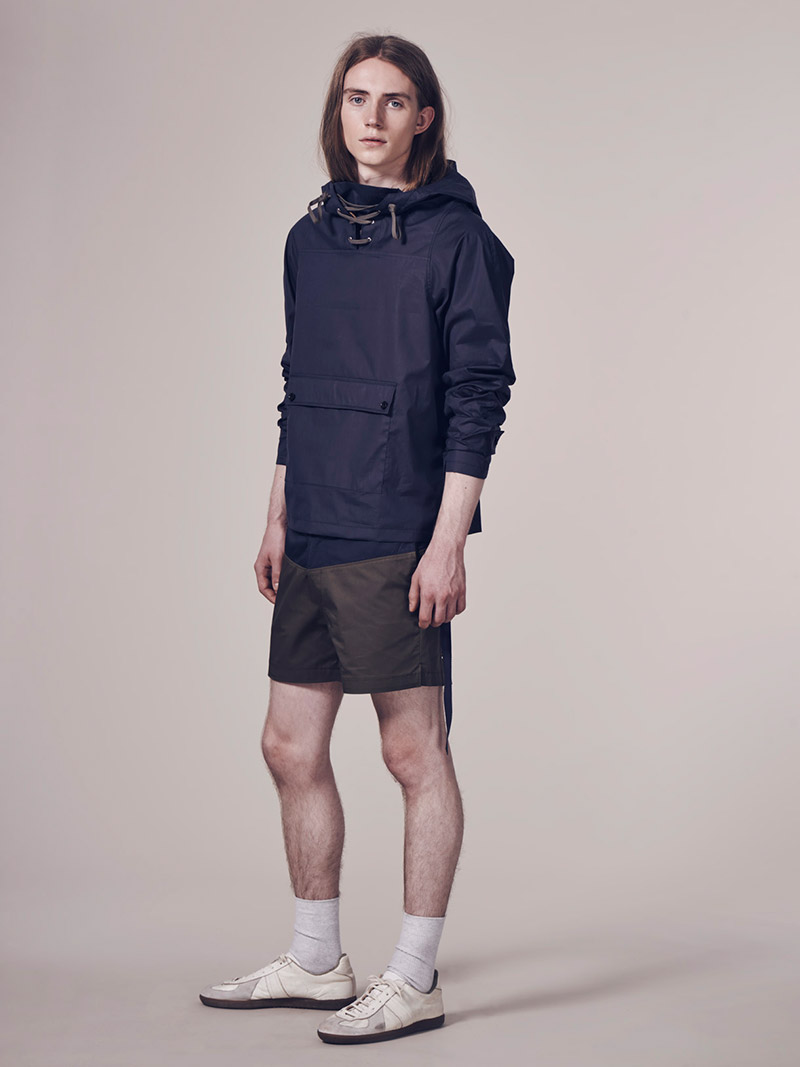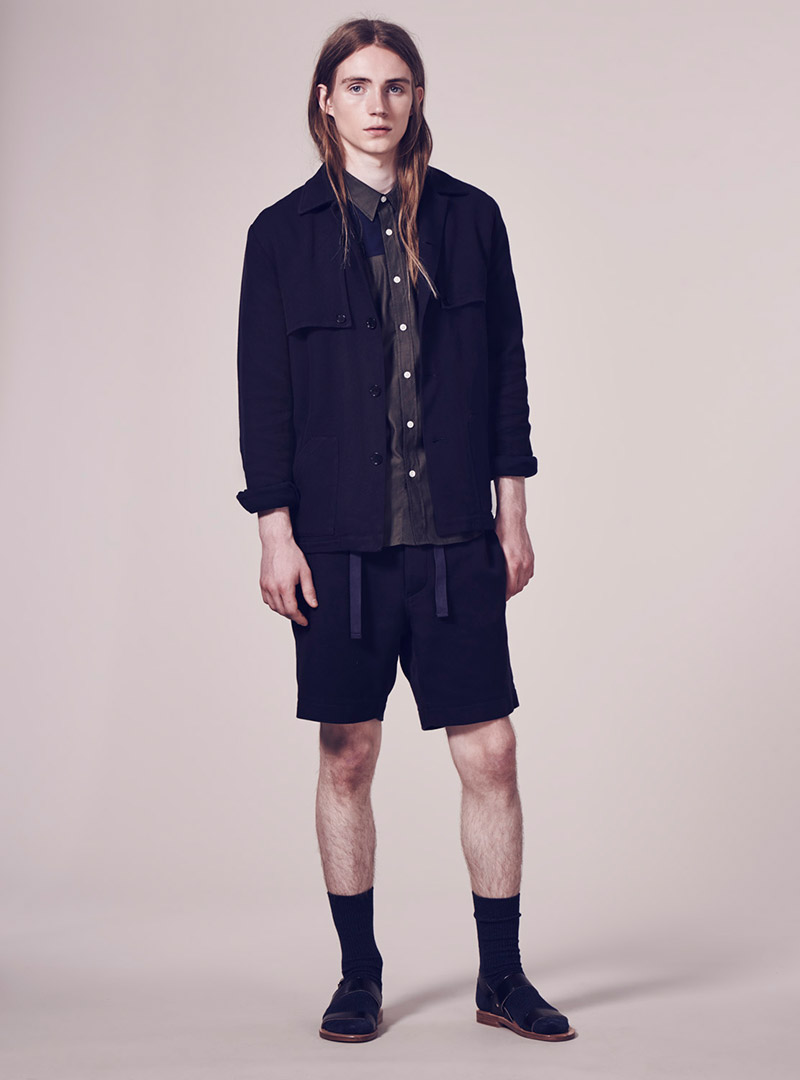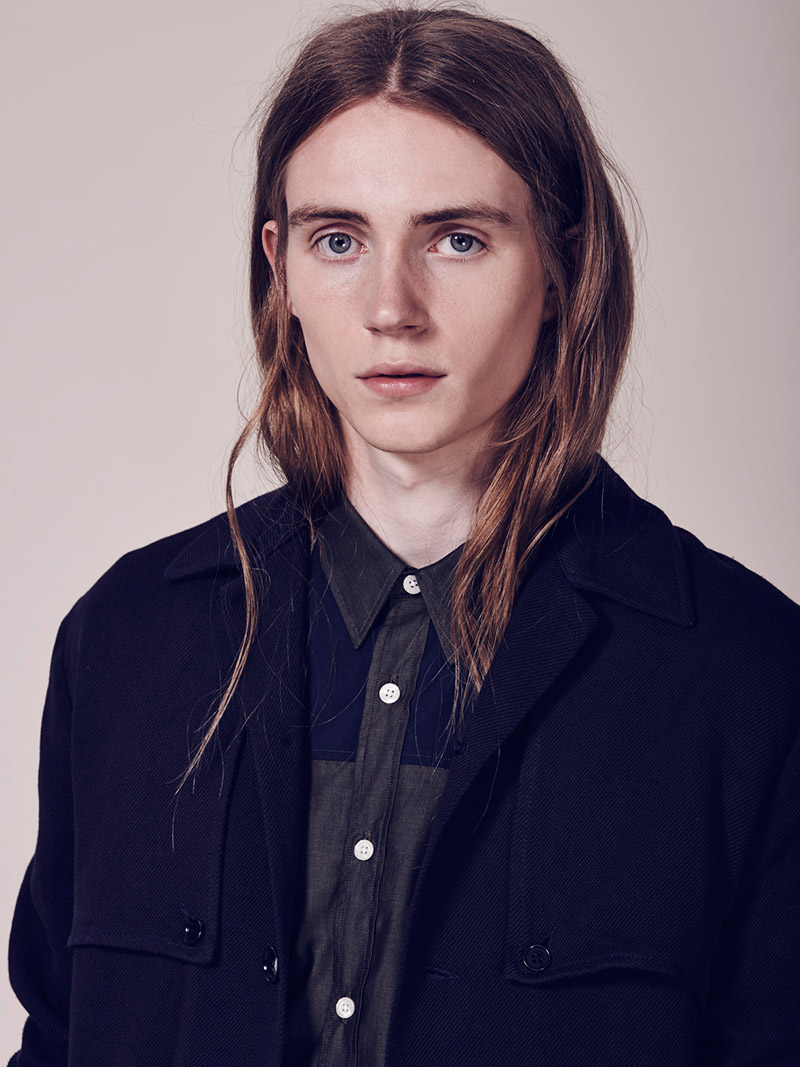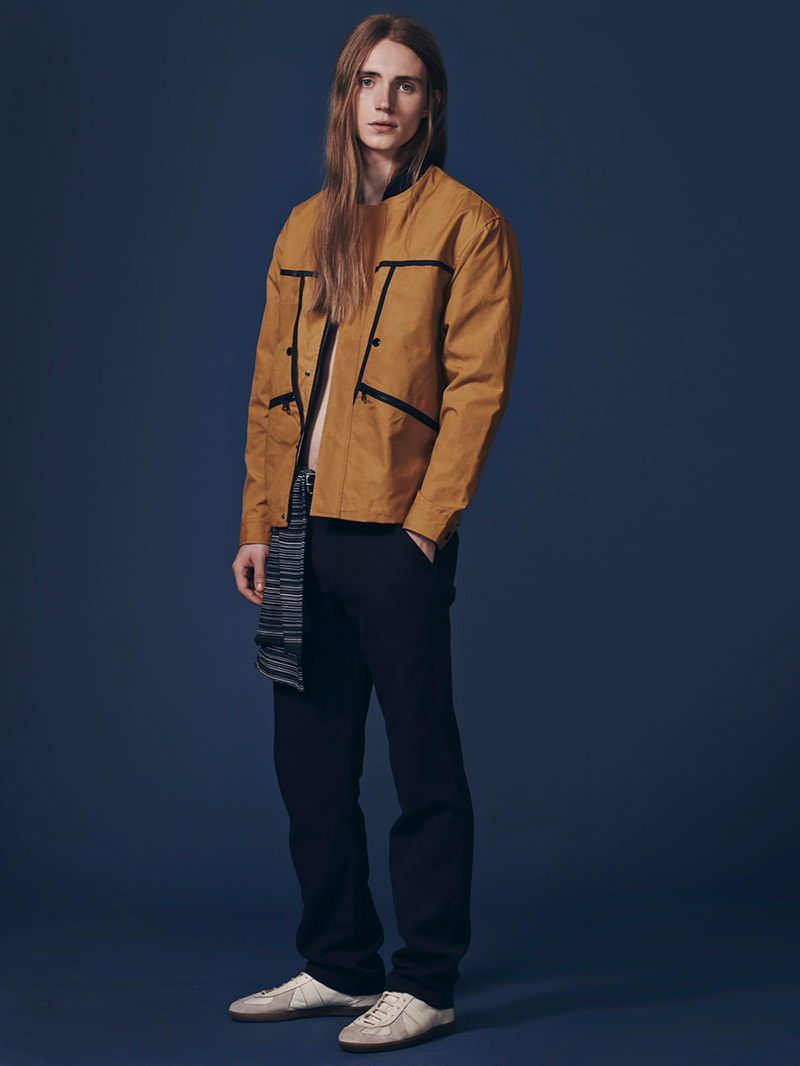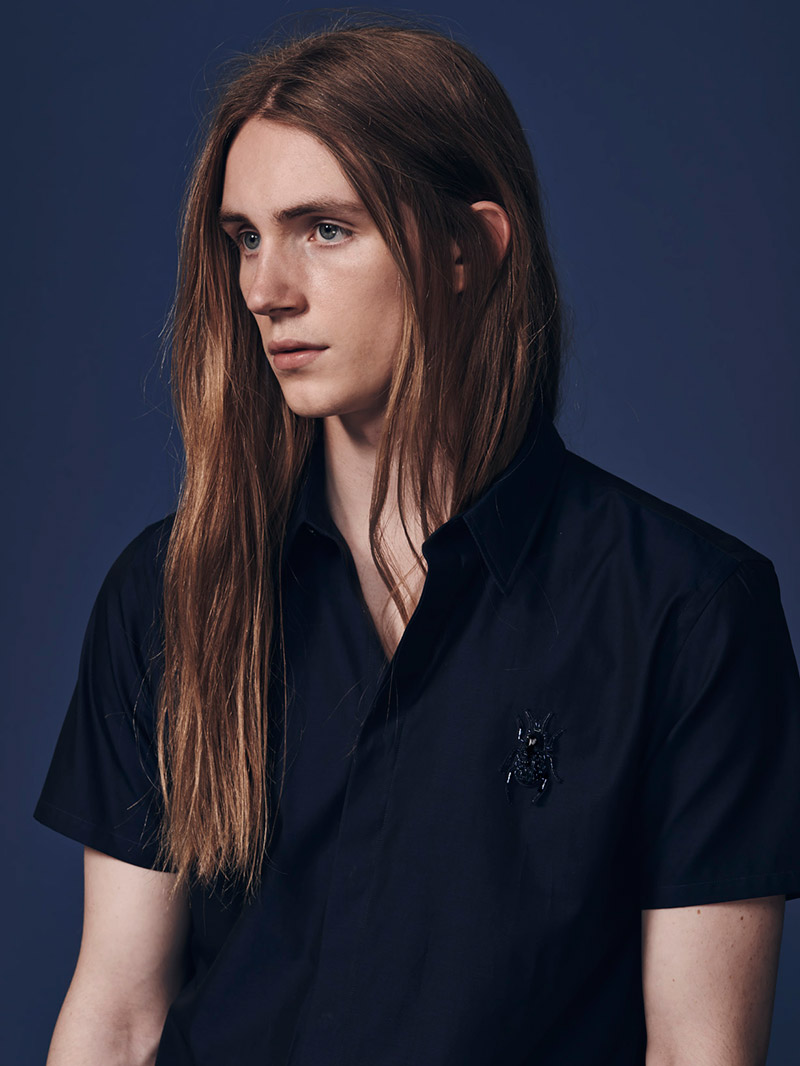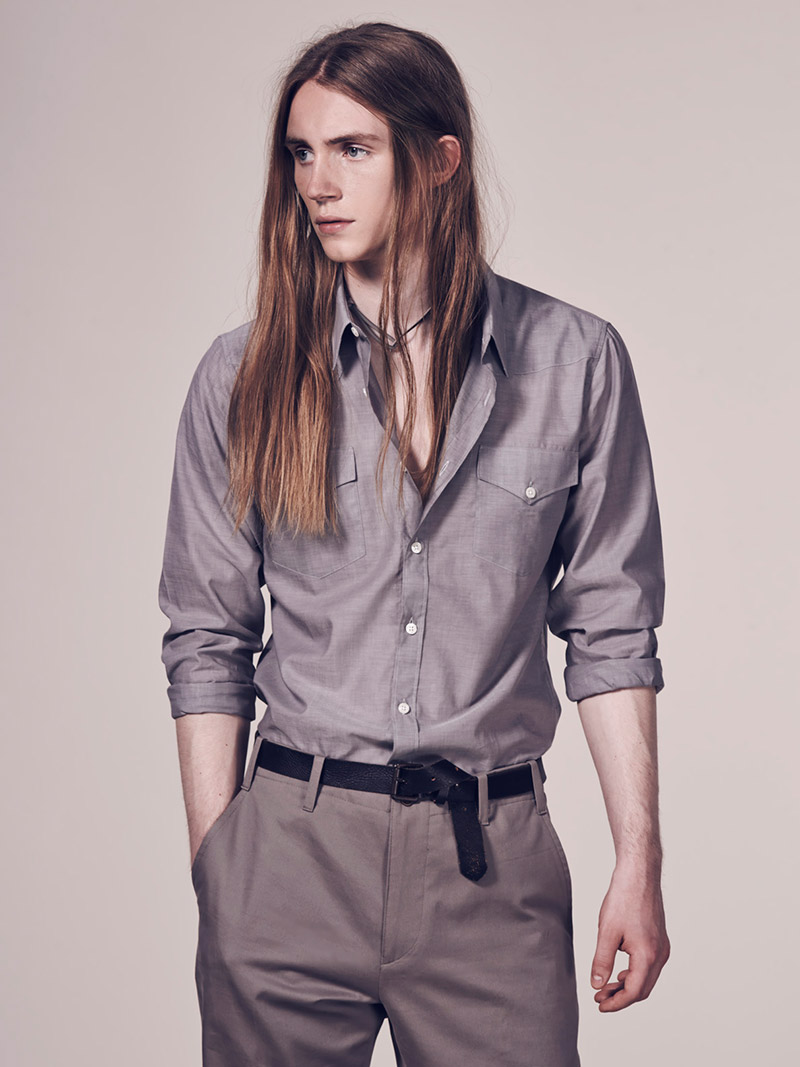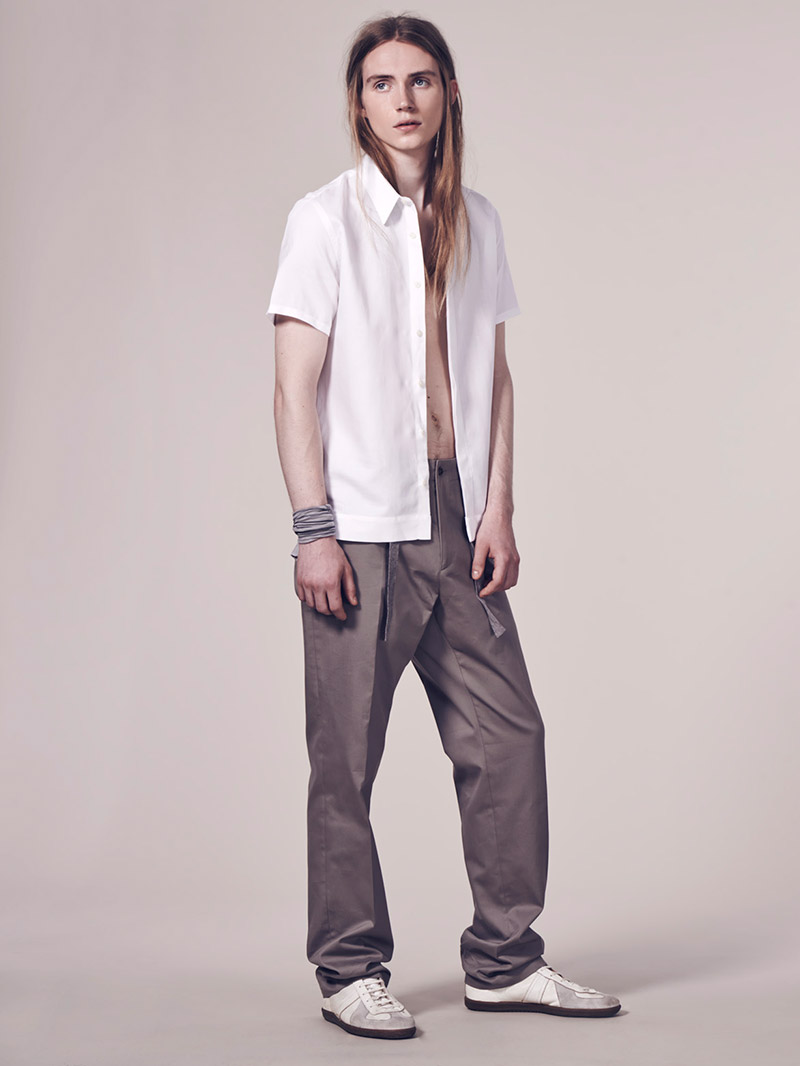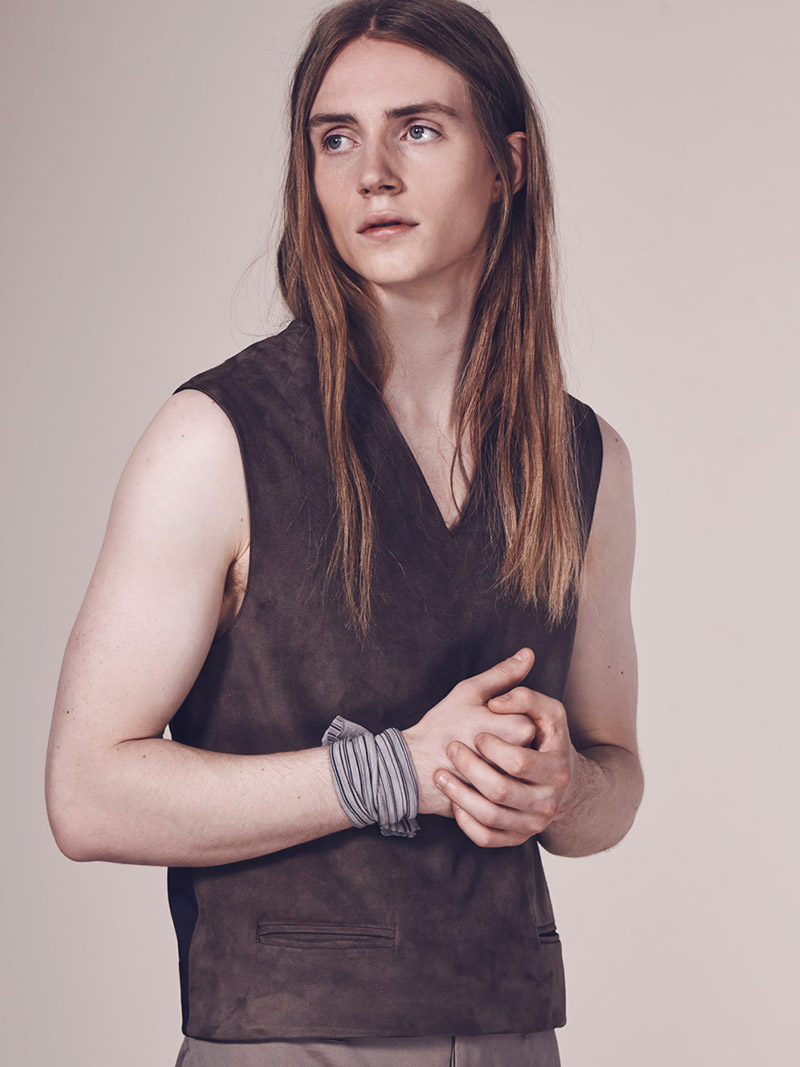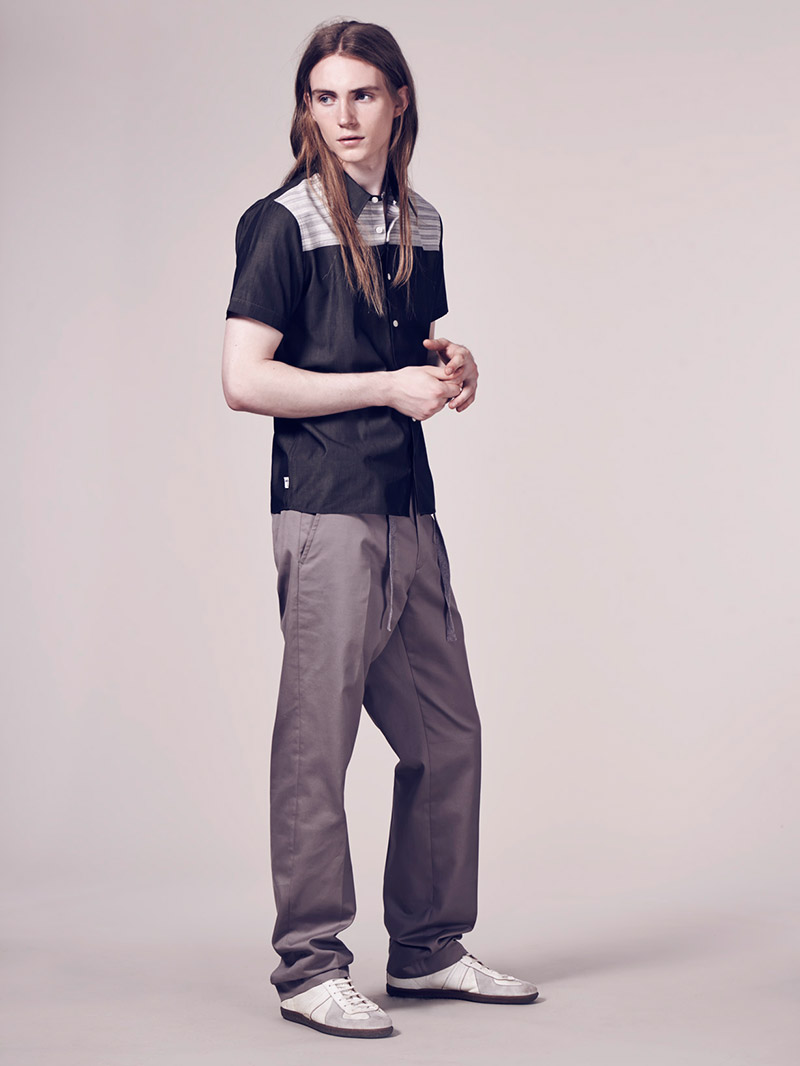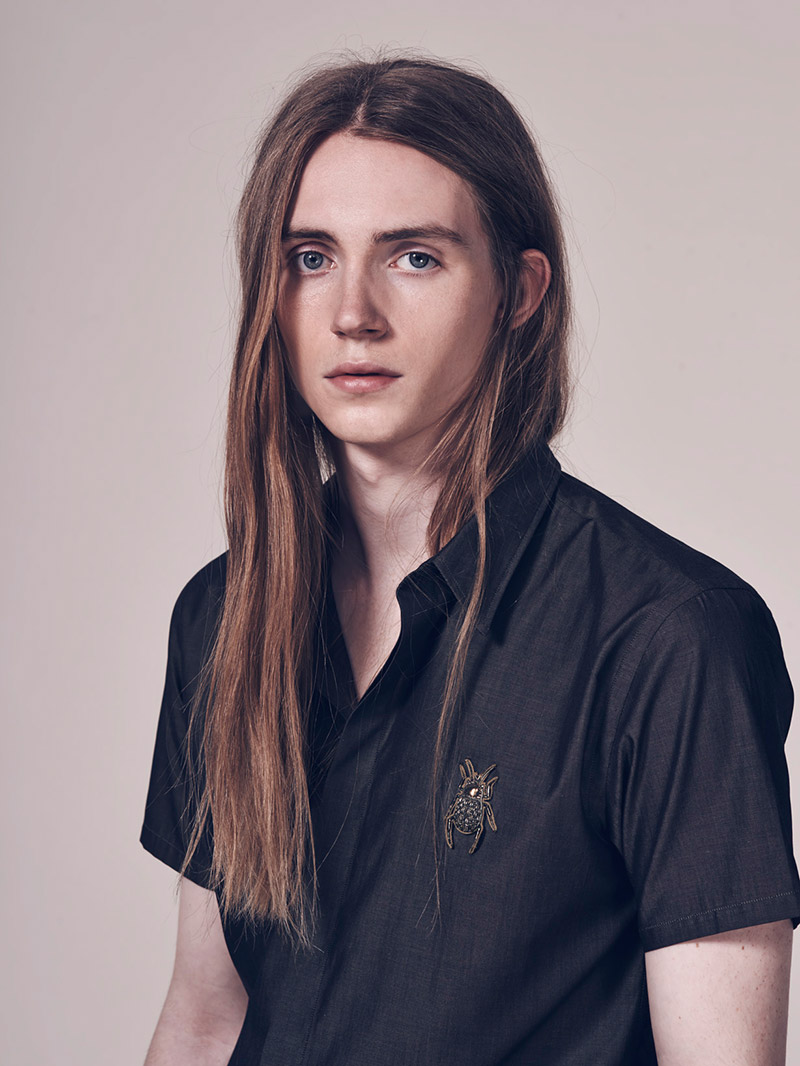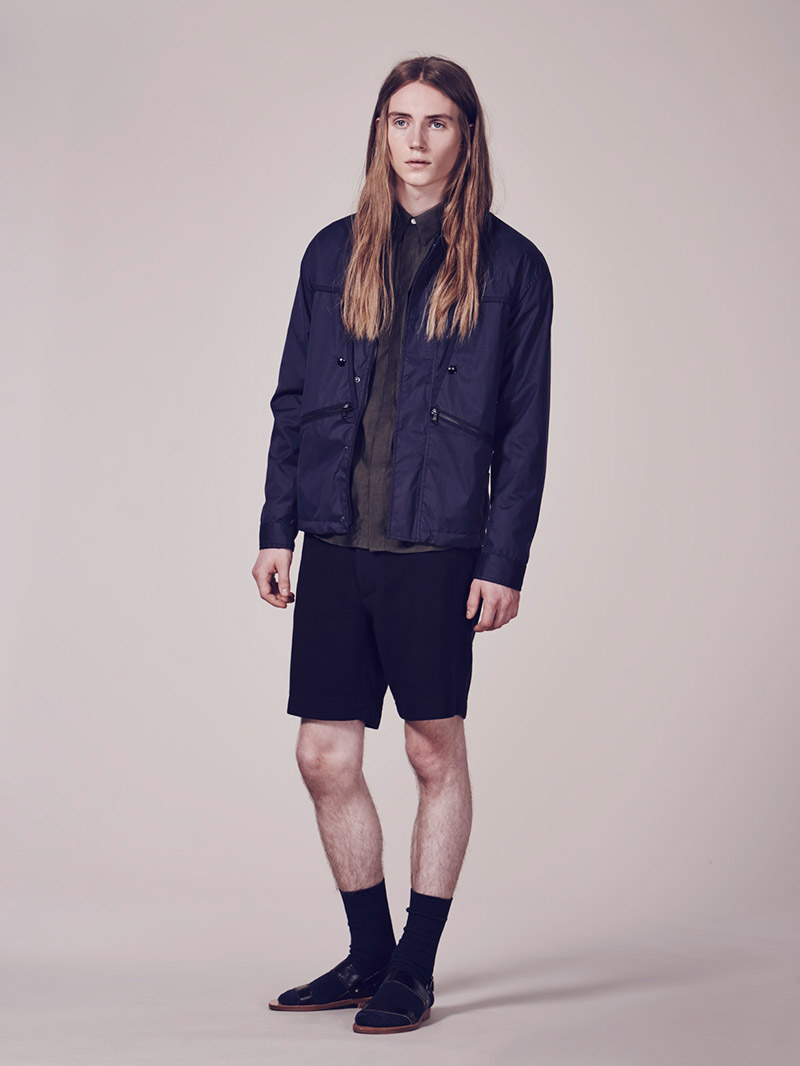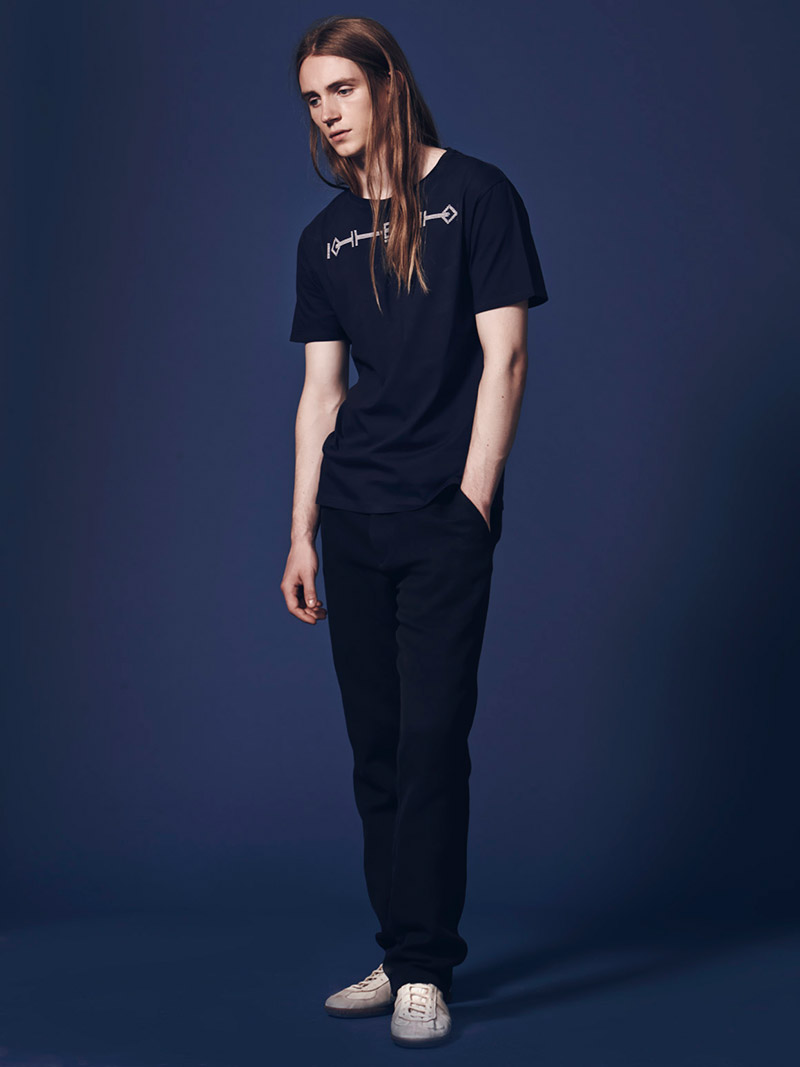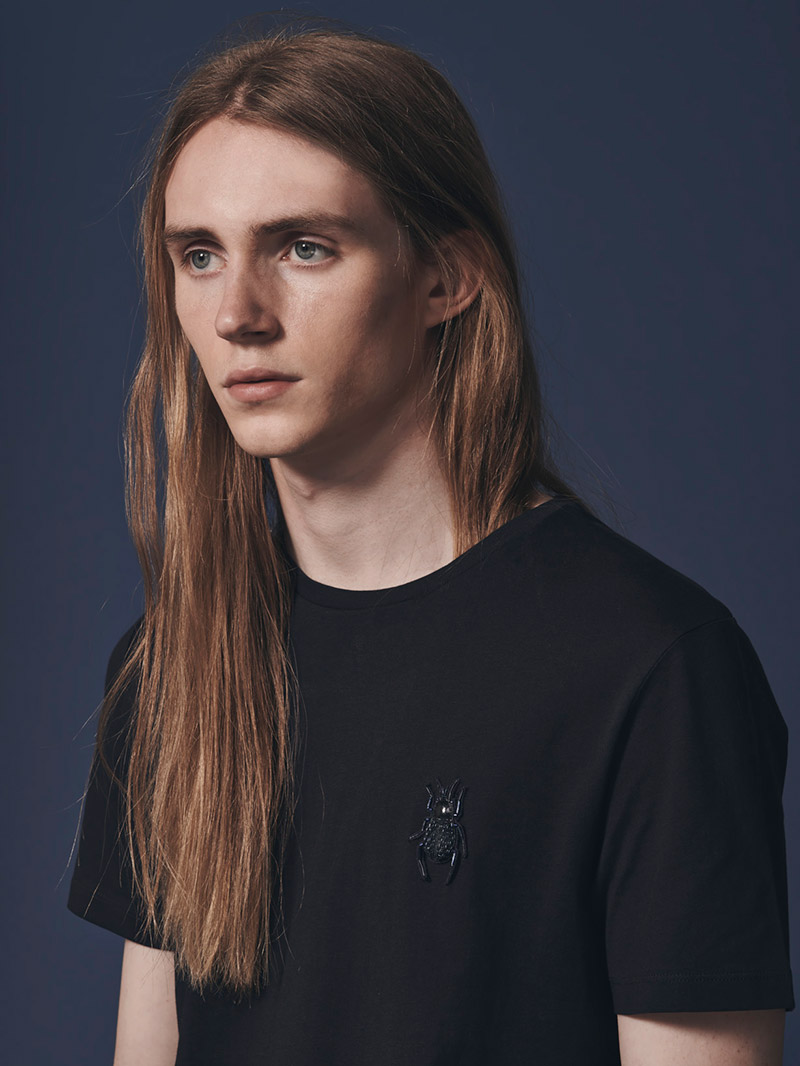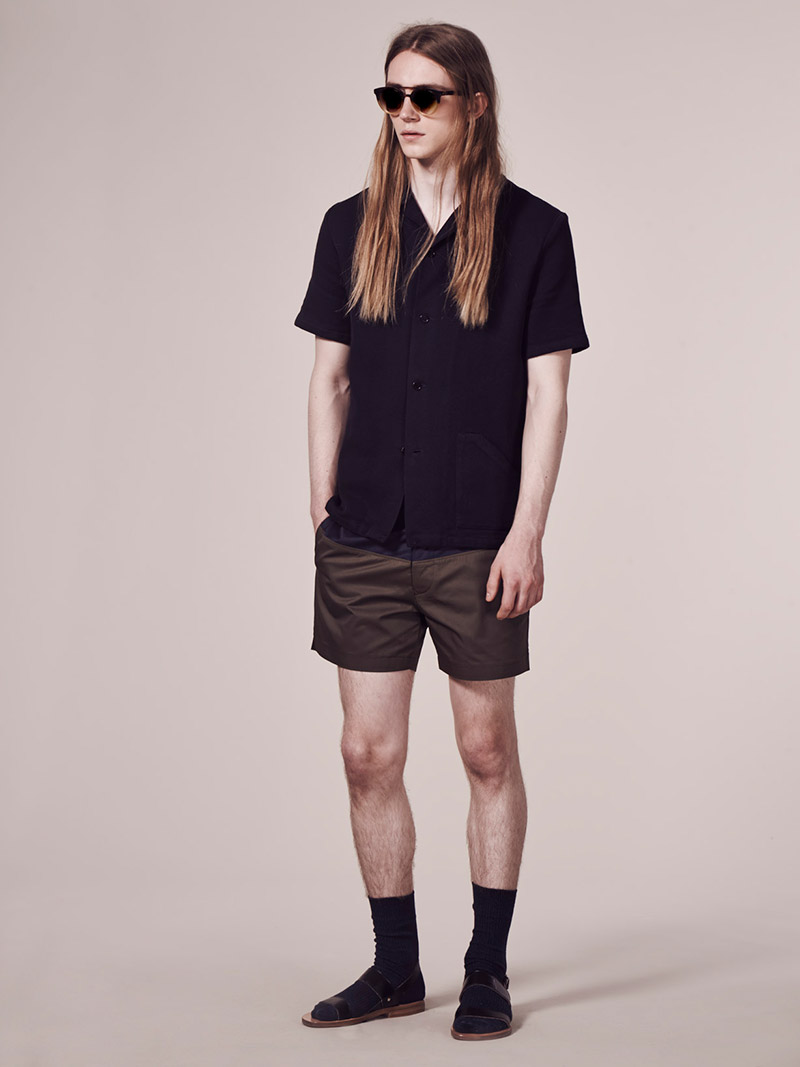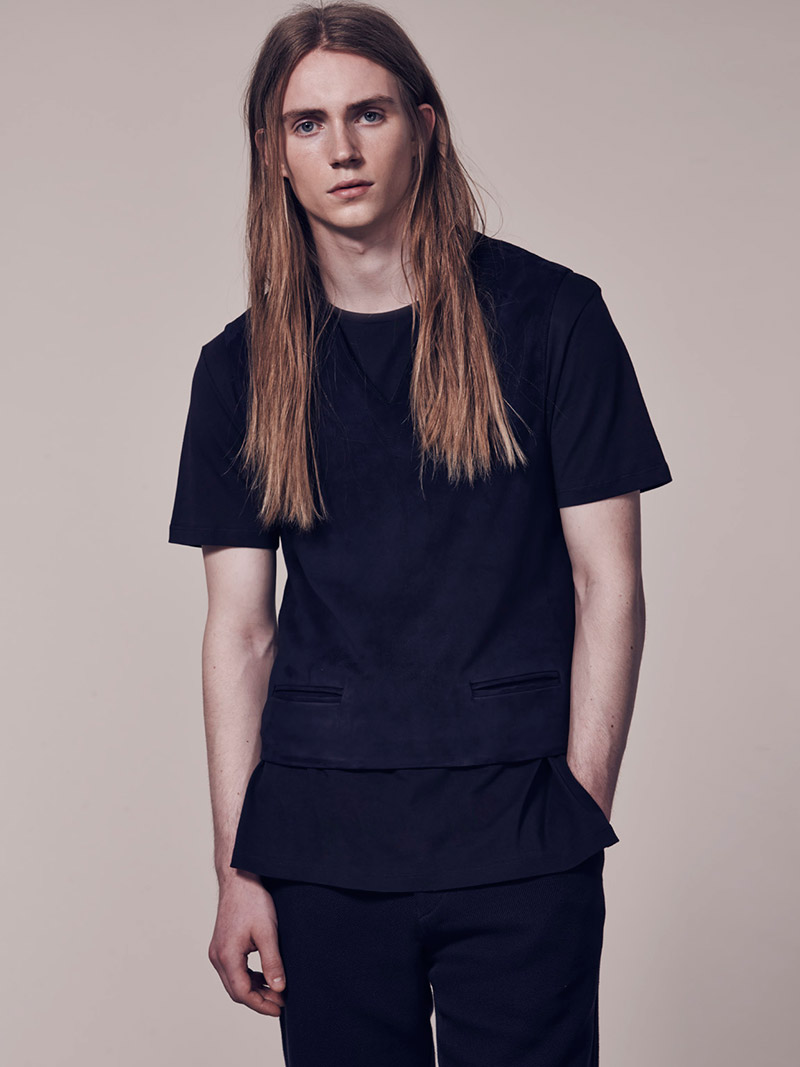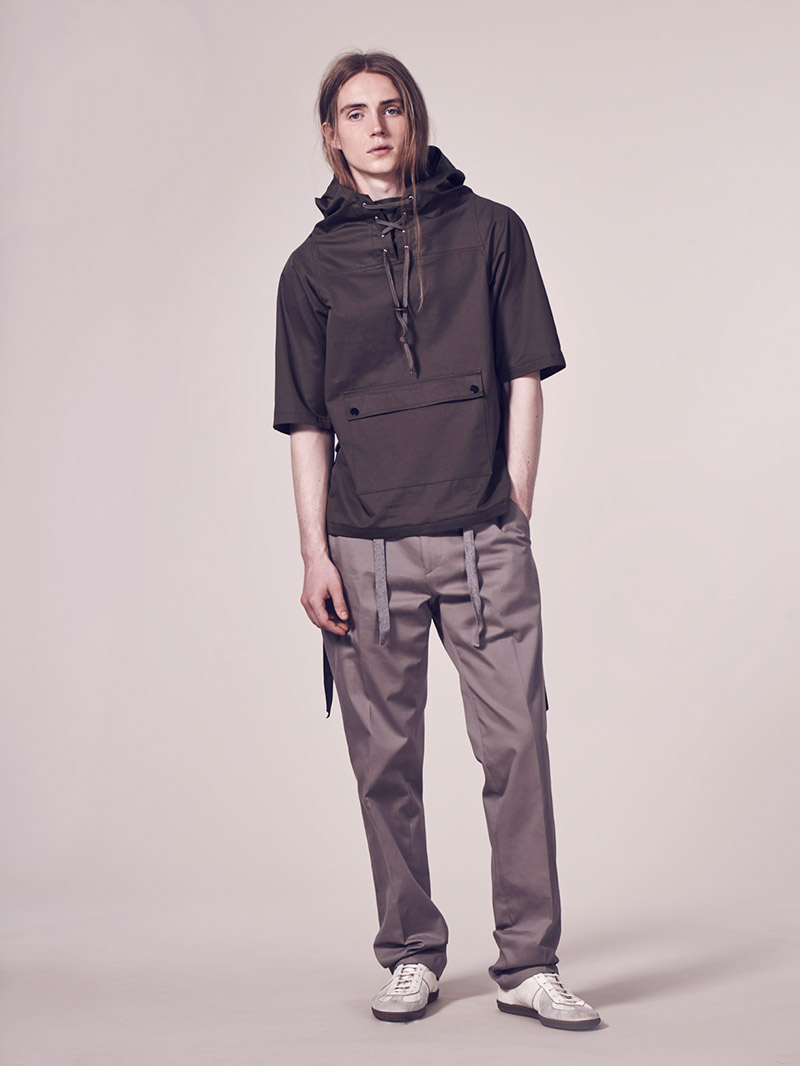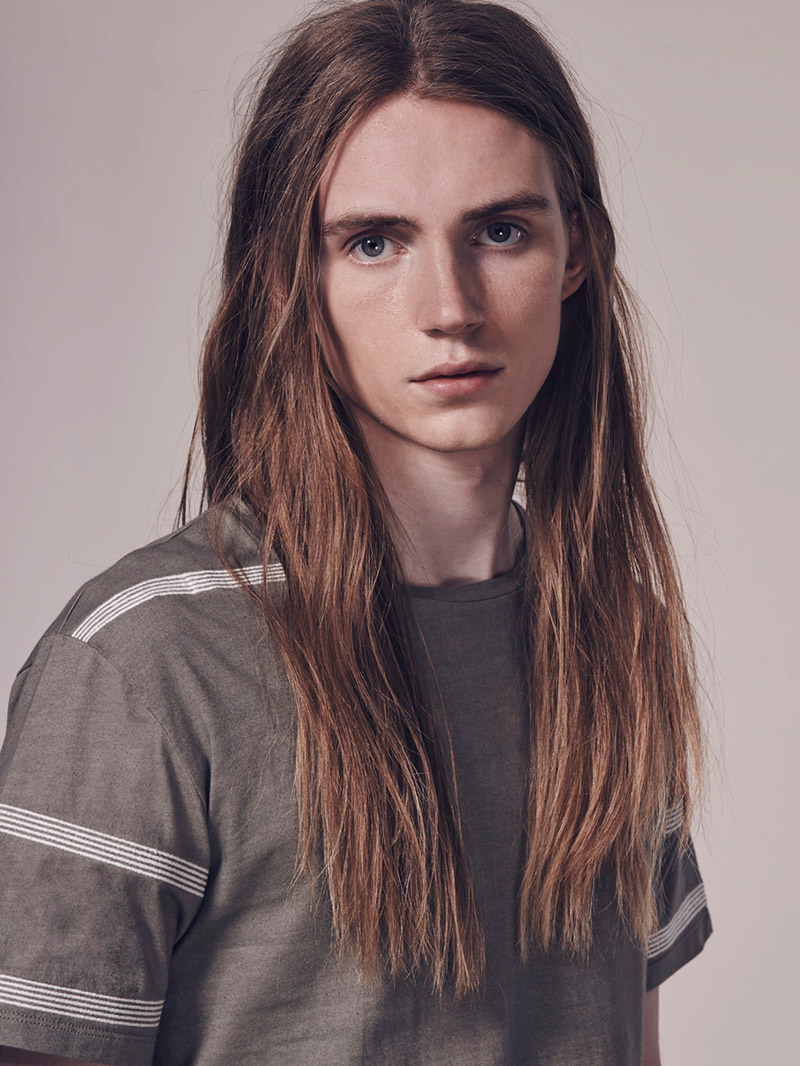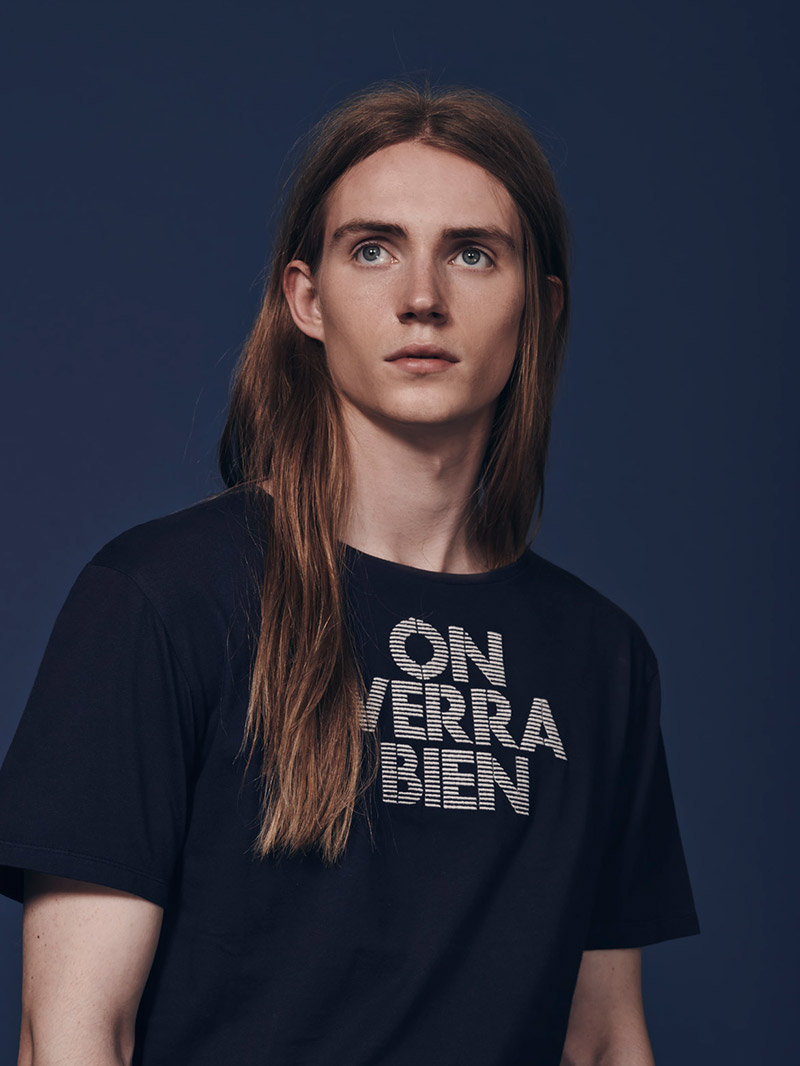 With Spring/Summer 2016, SMITH-WYKES dreams of the mountains, big country, and even bigger skies. Looking to a less connected time, we drew inspiration from the great western American landscape, and the dirtbag counterculture of Yosemite in the 70s. A group of young nonconformists, they broke away from mainstream society and dedicated their lives to climbing, camaraderie and freedom. Repurposing what was available, the dirtbags used a mixture of sports, military and collegiate equipment and garments for their own practical effect and stylistic codes. Pioneers of a new era of climbing and free climbing, they are credited for much that we take for granted in the evolution of outdoor active gear today.
As a starting point for the STRATA collection, we took reference from the amazing striped strata found through Western canyon rock formations, a color palette grounded in color layers of stone, clay and ash. These dry and neutral tones serve as the backdrop to shimmering tones of beetle blue blacks and dark khaki greens. Fabrics are simple, practical and elegant: dry wax cottons and featherweight waterproof paper poplins make up the outer layers. Compact military-style twills are used for lightweight popover jackets and shorts. A signature loose open weave cotton twill adds a dry texture and character to drawstring trousers, shorts, and shirt style jackets. Shirts in poplins and ultralight poplins nod to their western heritage, and no 70's reference would be complete without an element of suede, seen here in a button-less gilet.
While playing with a reference of a noncomformist counterculture, you cannot then conform to those rules either. We wanted to push STRATA to its own modern day relevance, "ON VERRA BIEN". Statement T-shirts, hand embroidered jeweled beetles and embroidered graphics play against practical needs, enriching and surprising in their twists on the humble T-shirt or the basic short sleeve shirt. Plays on sleeve length, looser fits and drawstring fastenings are inspired by the practicality and understatement of climbing.
For many of us, we can only dream of truly disconnecting. We can take a lesson from the dirtbags. Question the mainstream, seek a real experience, surround yourself with friends and as often as possible be sure to stop, breathe in and take in the view.