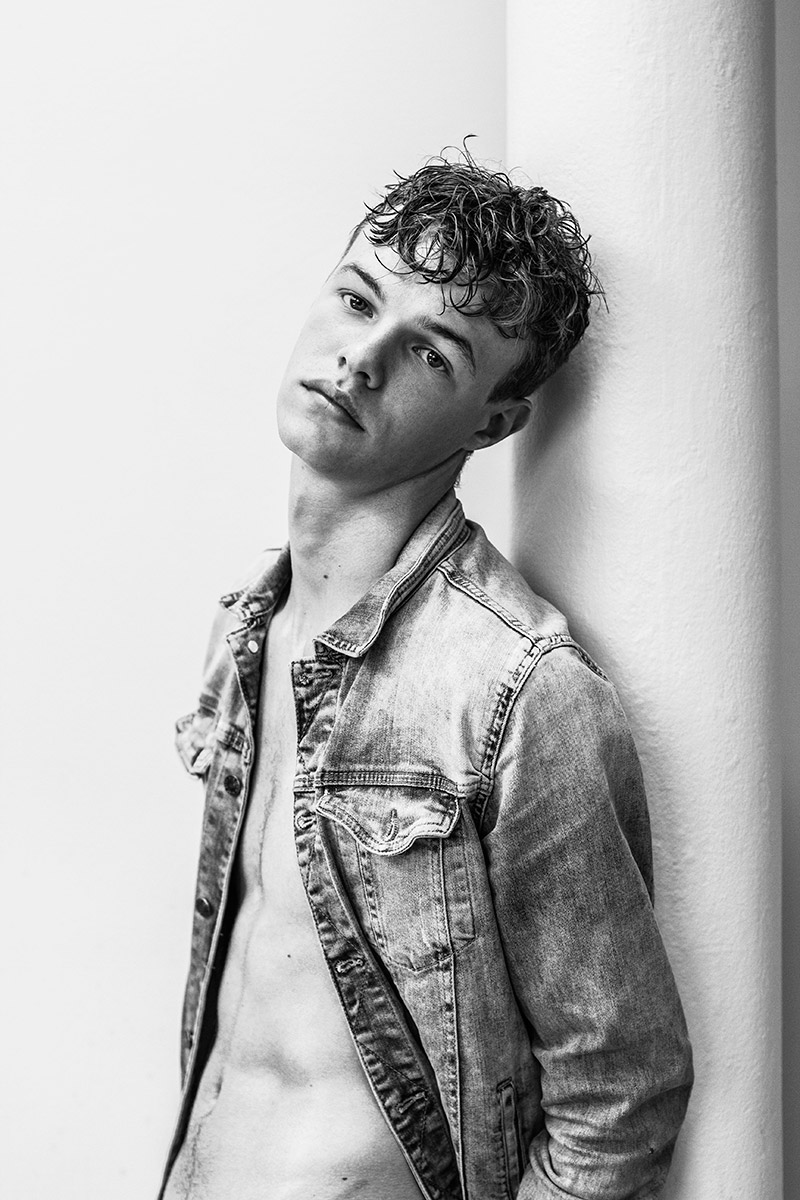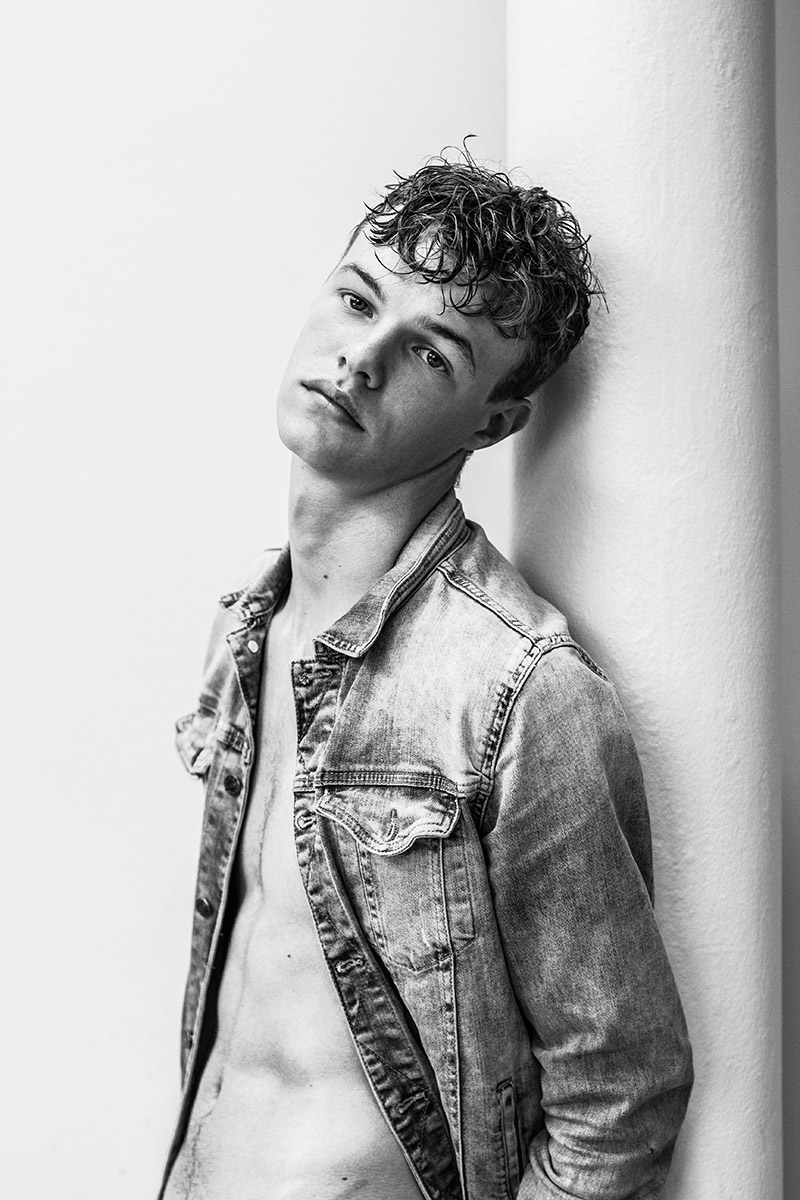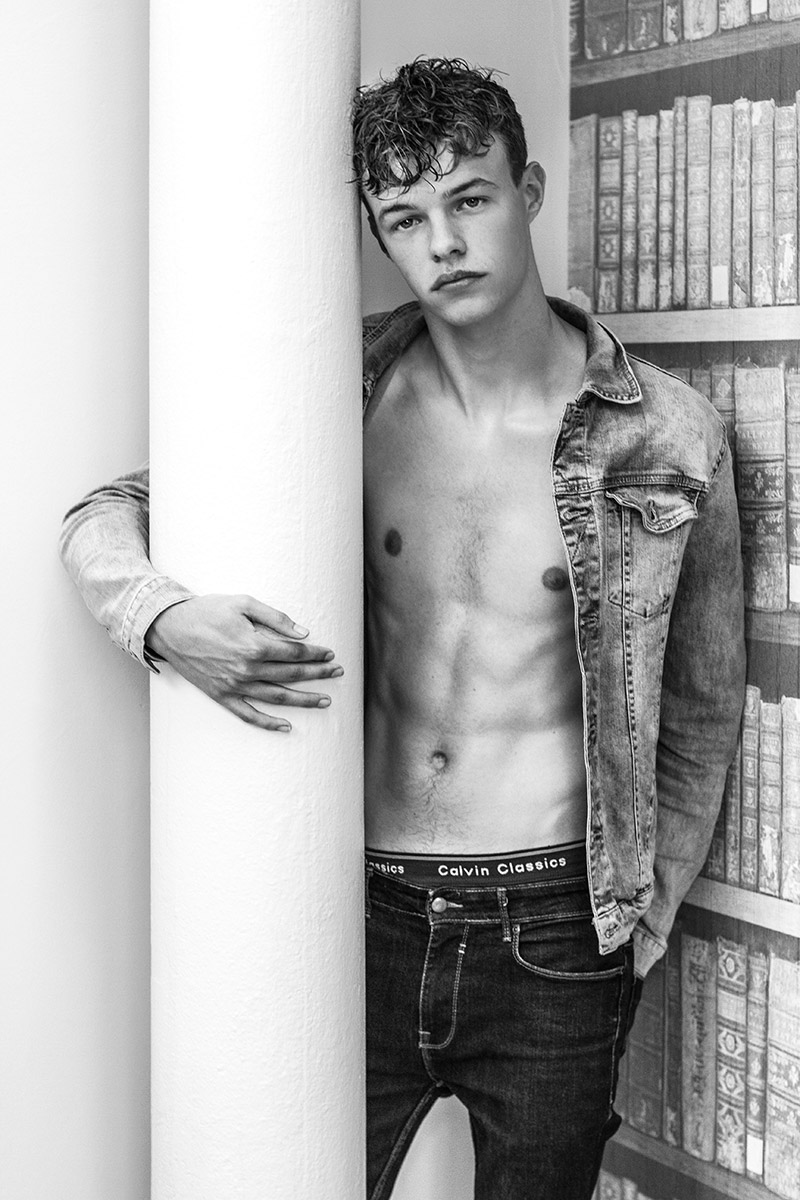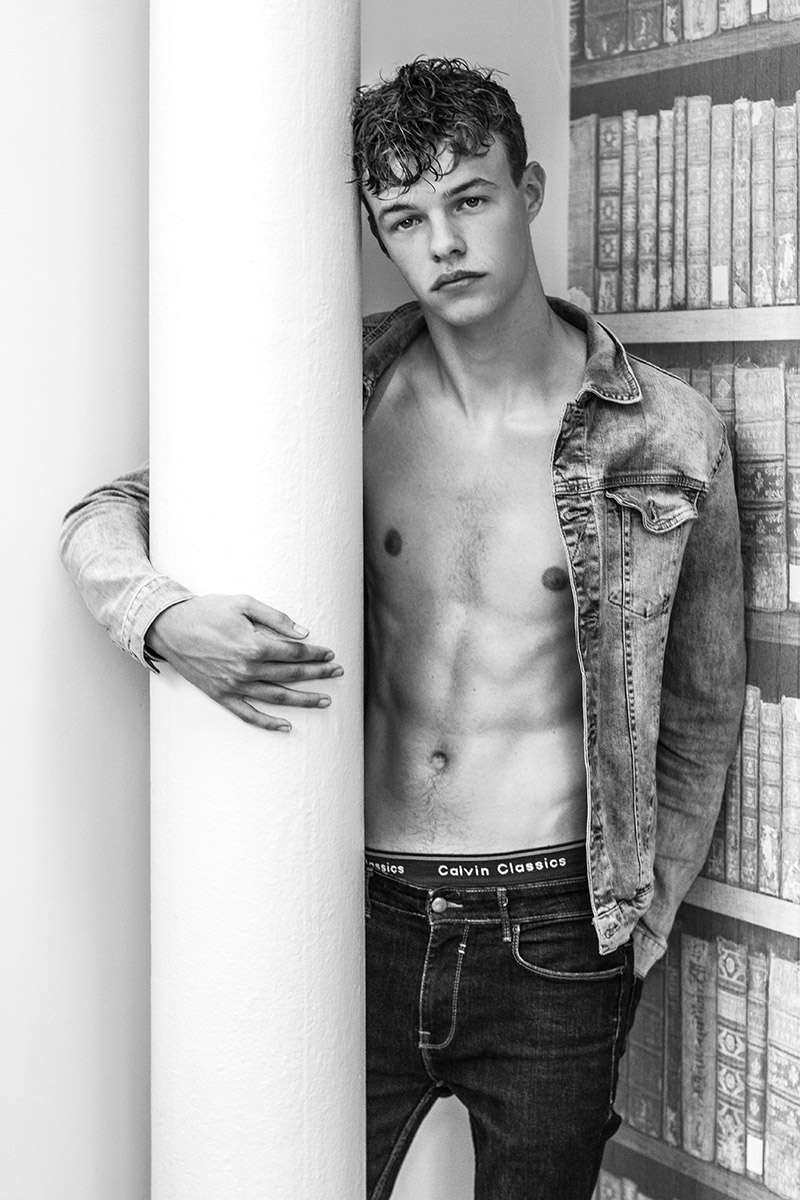 Ryan Wilton is UnsignedMGMT's freshest face, although you may spot some resemblance to a young Matt Damon. Liverpool born-and-raised, Kanye West and Everton FC enthusiast, Ryan is a true example of a normal lad with big dreams and aspirations.
Here, exclusively for Fucking Young! we chat with Ryan about his life, how he was scouted by head scout Cesar Perin and how we believe he'll be the one to fly high (no super-speed superpower needed here!) in the fashion world.
Name: Ryan Wilton
Age: 18
Hometown: Liverpool
Best things about your hometown: The best things about my hometown are the people, who are friendly and fun and the Liverpool town centre because it is fun and lively.
How did you get into modelling/where were you scouted: I was walking through town with my mum shopping when Cesar Perin came up to me and scouted me. He gave me his business card and said he was a model scout, so I thought about it and decided I would give it a try and emailed him, arranged to meet up and it all started from there.
Were you interested in fashion before you got into modelling: I have always had an eye for nice clothing and high street brands and love clothes shopping.
Do you have any high street fashion favourite brands: My favourite high street fashion brand at the moment is Zara, I love the style of their clothes. I am also a fan of Hollister, because of their simplicity and casual style of clothing that is also smart.
Any dream brands you would like to model for: I would love to model for Zara, Armani and Calvin Klein one day. I think they are top of the range brands, so it would be a dream come true to have the privilege to model for them.
Describe your style in one word: Modern.
Do you have any particular beauty regime: I would not say I have a beauty regimes other than I moisturise my face daily.
Who is your biggest idol: My biggest idol would have to be Kanye West, I just think he is the best rapper around and his albums are the best, he is also a serious style-icon, I just love his style.
If you were a superhero, what would your superpower be: I would love to be able to fly at super speeds.
Most played tune on your iPod: My most played tune would have to be GOLD DIGGER by Kanye West.
Worst job you've ever had: The worst job I have ever had was being a wash up at the different horse race events. However this job motivated me, and made me realise that I want to get ahead in life and succeed.
Anything else you would like people to know about you: I am just a normal lad from Liverpool who lives in Walton with his mum, dad and brother, and loves to play football with his friends. I also enjoy going to parties and watching films and I also support Everton football club.