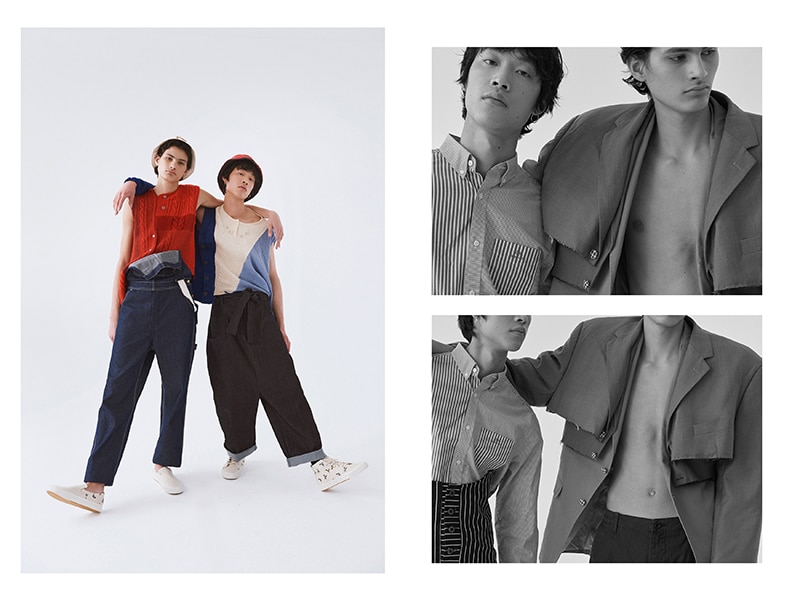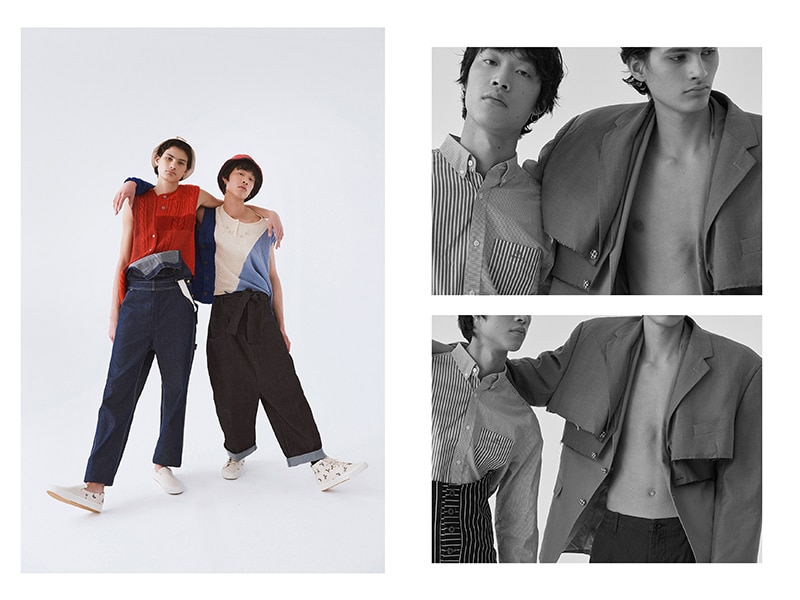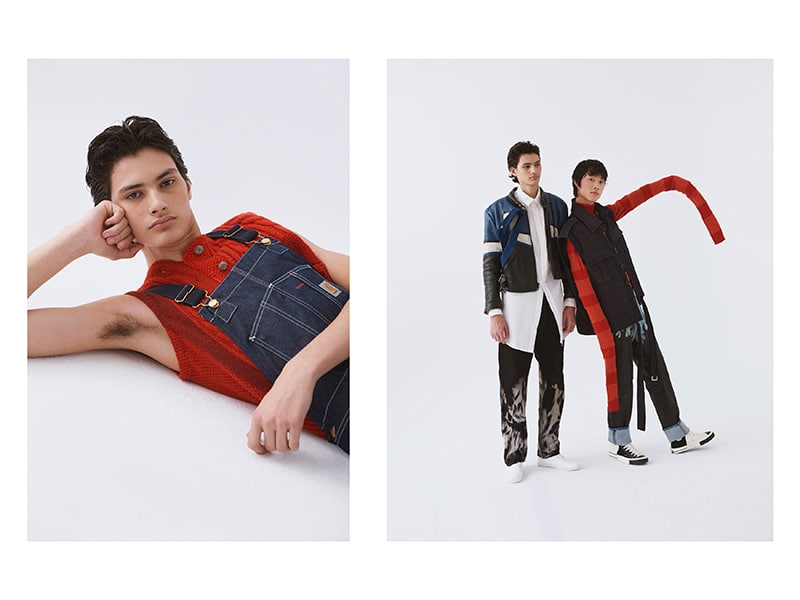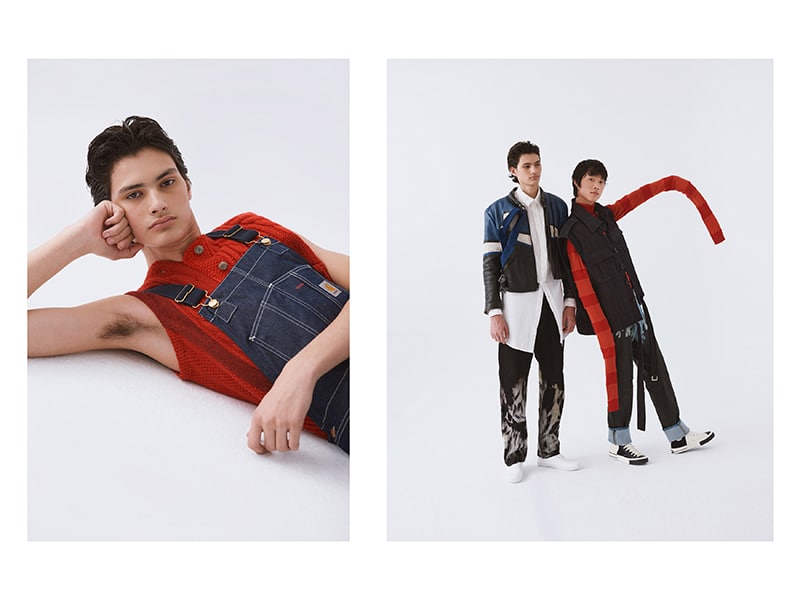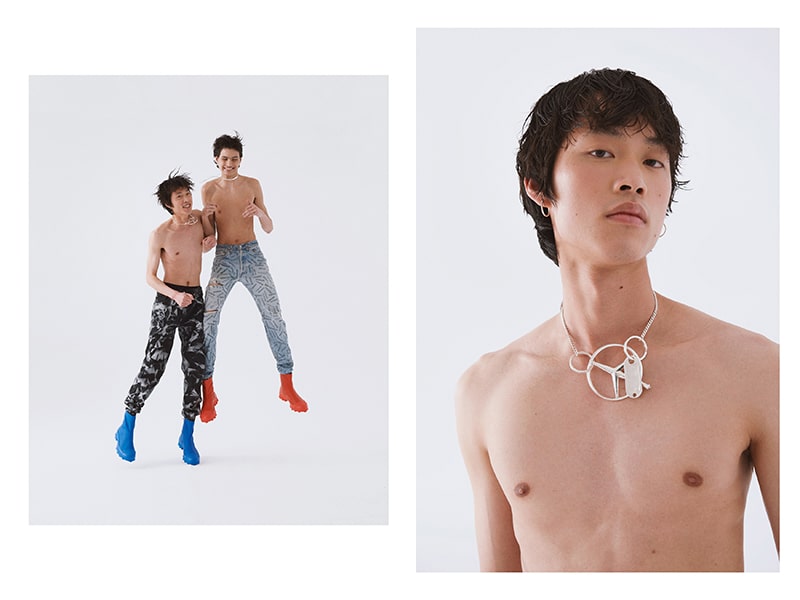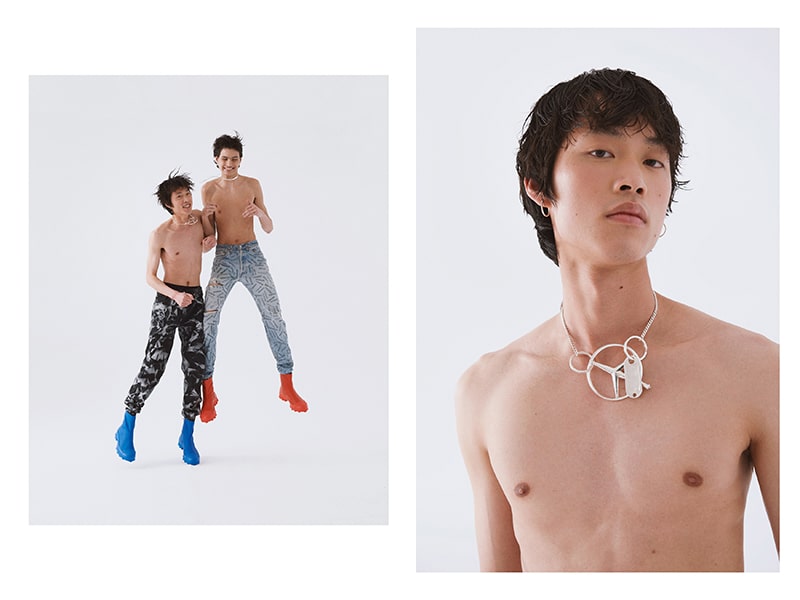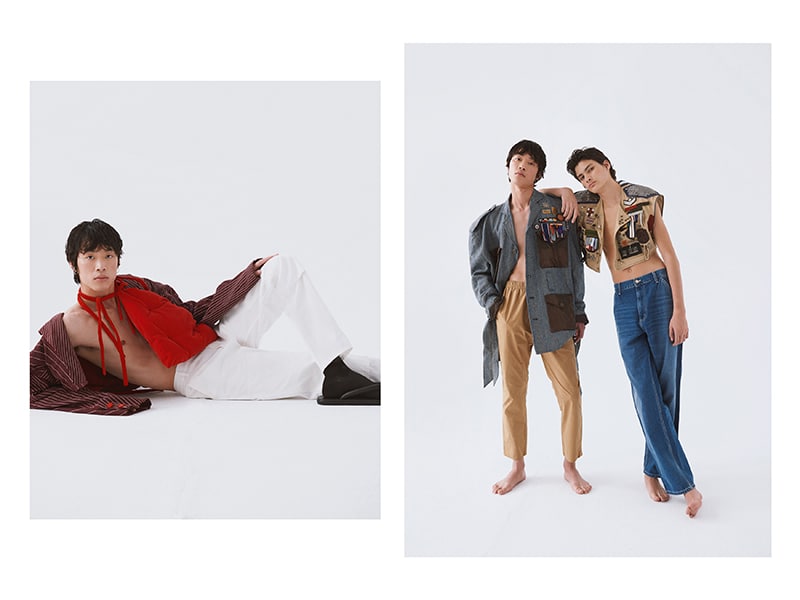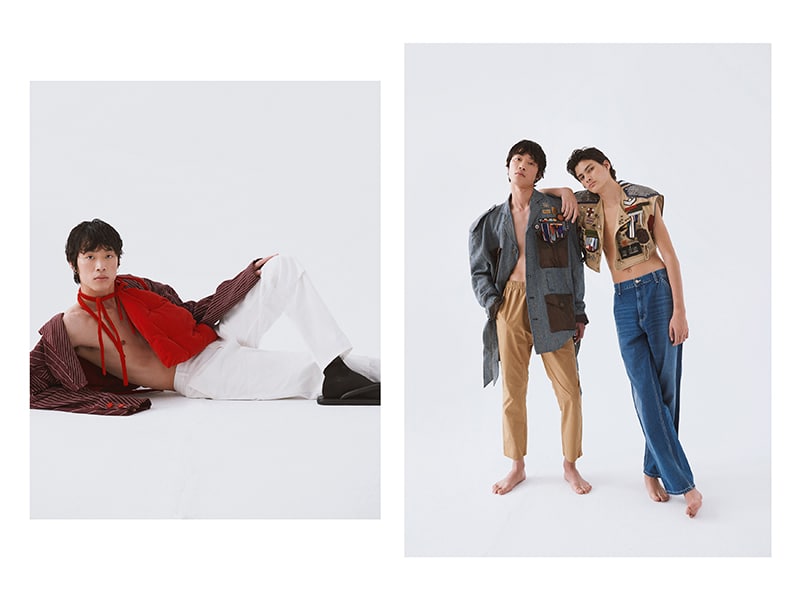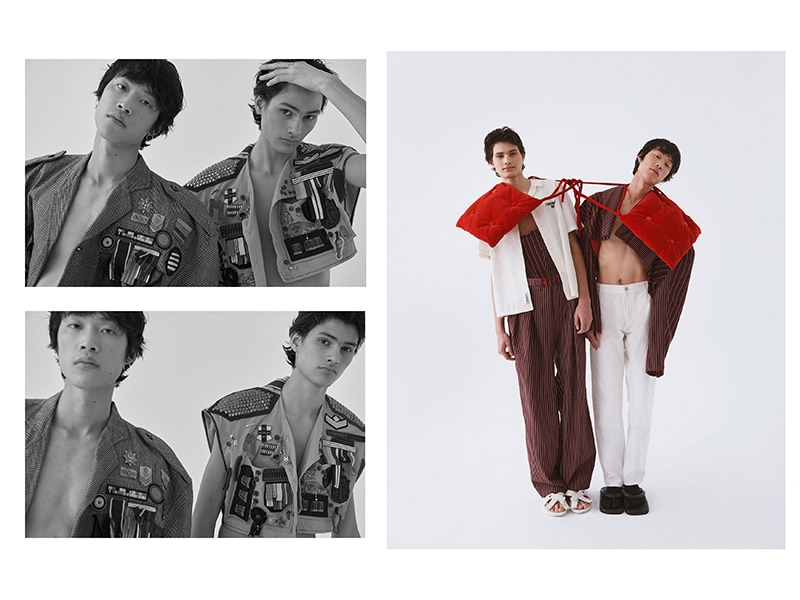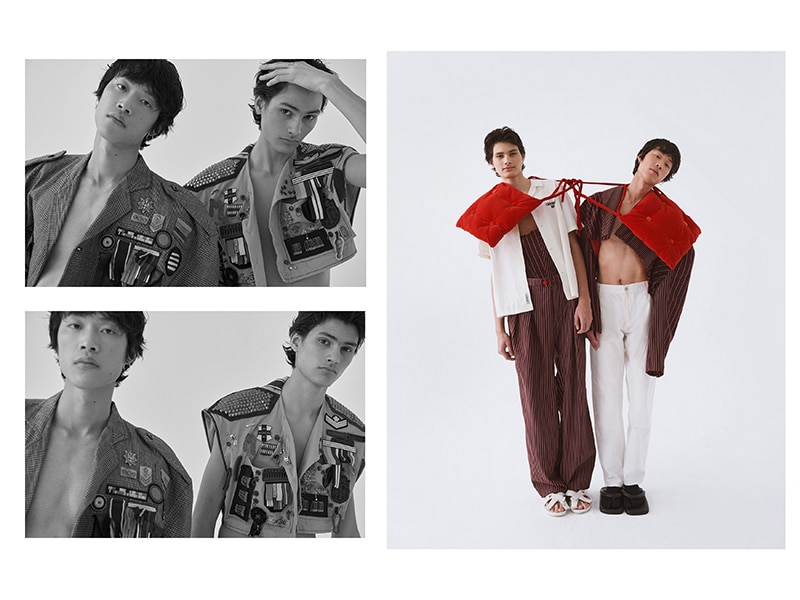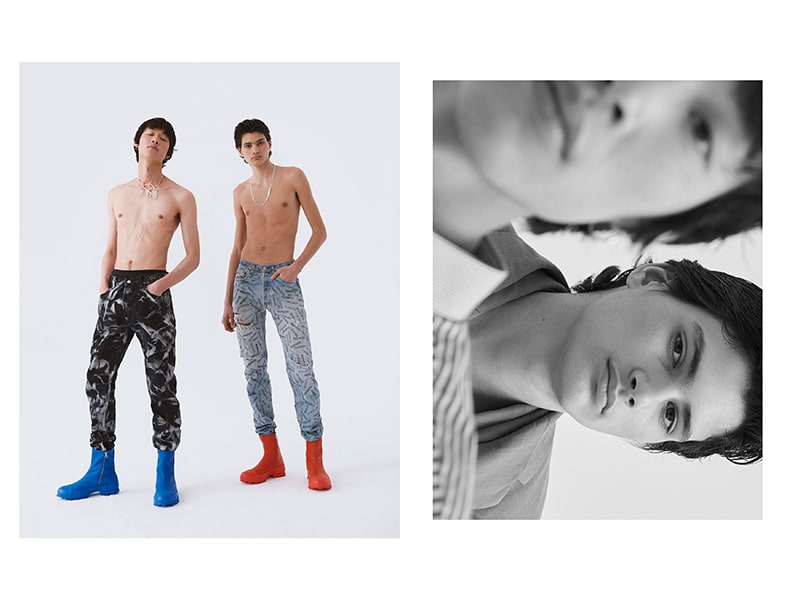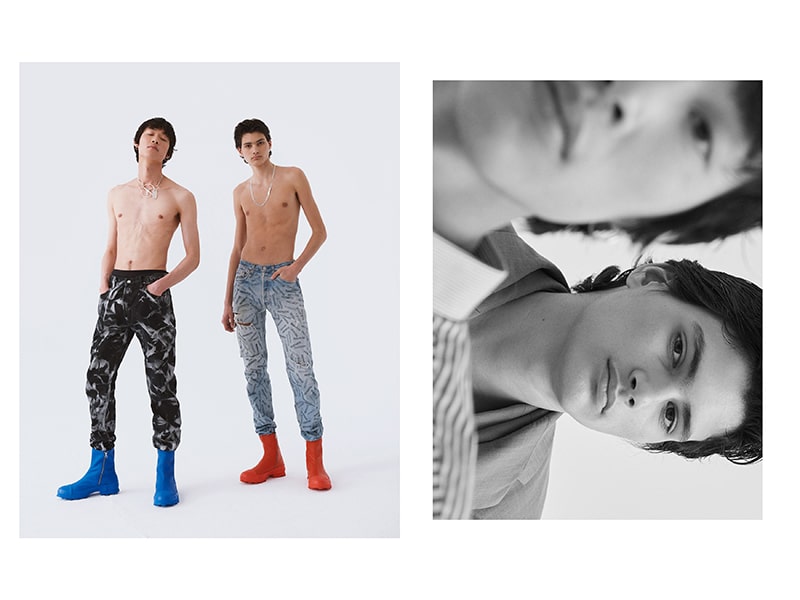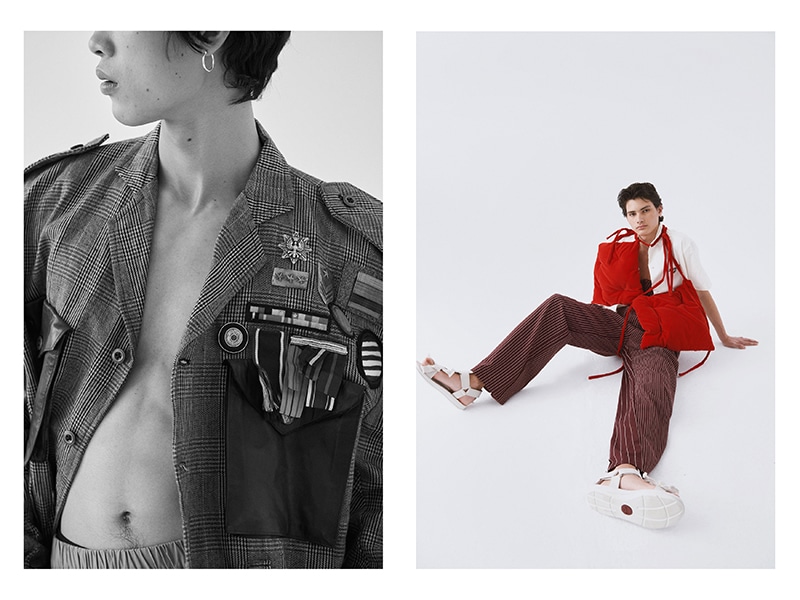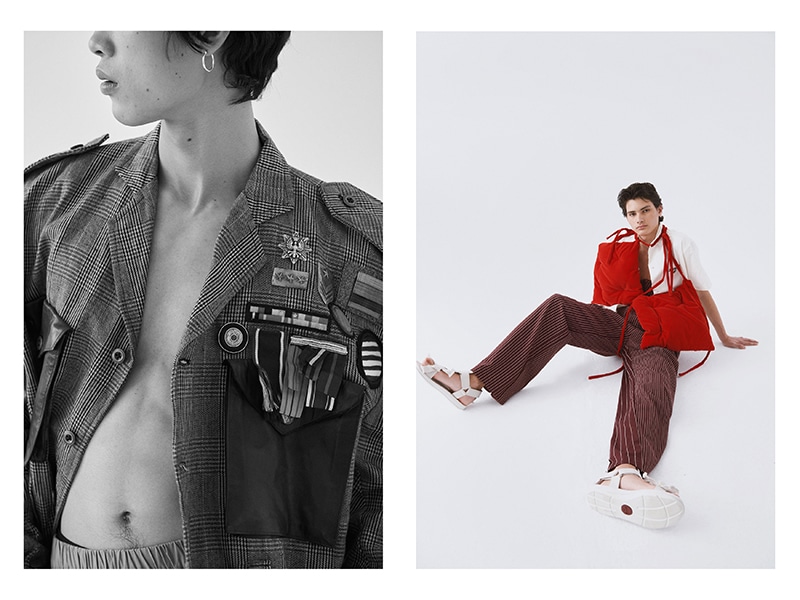 Kang Chen and Alejo Humanes at UNO Models captured by the lens of Nicolás Cuenca and styled by Carla Villaga, in exclusive for Fucking Young!
Credits.
Photography. Nicolás Cuenca @phnicolascuenca
Stylist. Carla Villaga @carlavillaga.stylist
Stylist assistant. Sofía Romero @romerosofia
Photo assistant. Peter Marconi @petermarconiph
Makeup: Jacinta del Solar @jacinta.mkp
Hair. Josefina Nicolás @jochunicolas
Models. Kang Chen & Alejo Humanes @ UNO Models.
Brands: Alvaro Mars, Andrés Zurru, Camperlab, Carhartt WIP, Gant, Converse, Biiis, Loreak Mendian, Levi's and Reparto Studio.