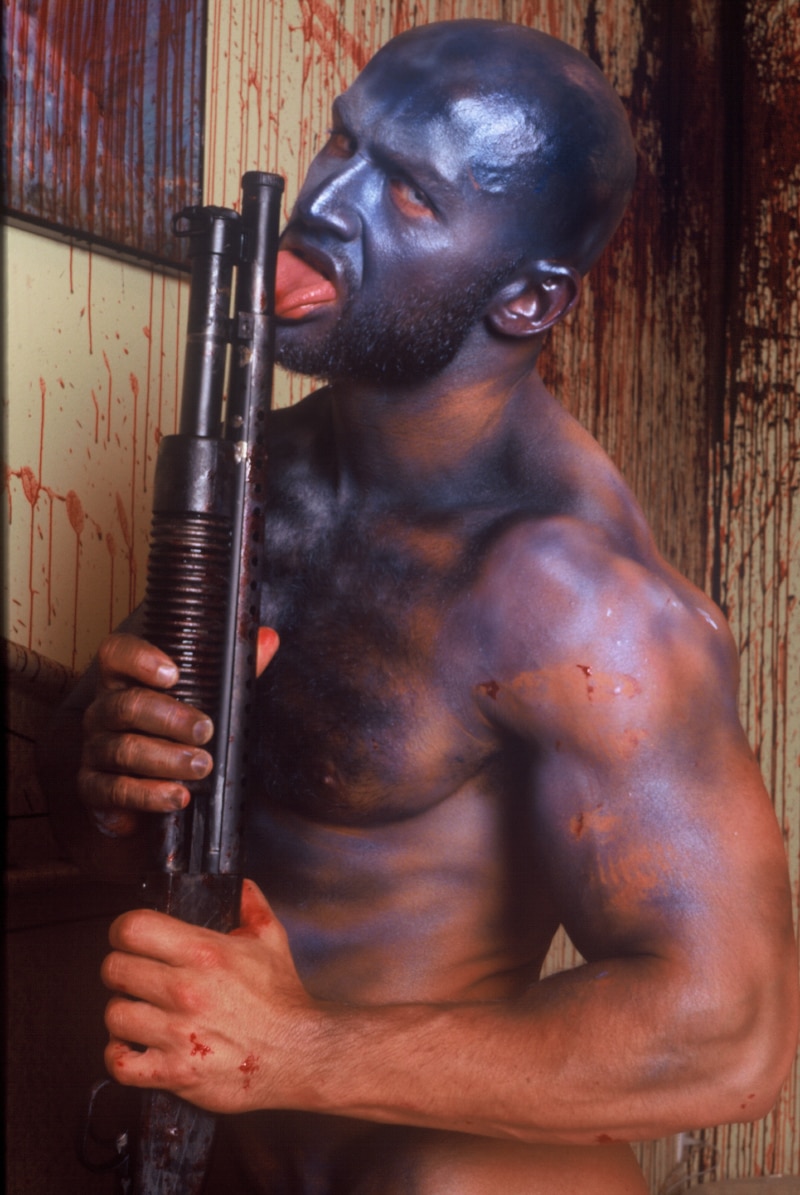 CULTUREEDIT presents the installment of their second show with Bruce LaBruce that will be featured both online at www.cultureedit.com and open for viewing by appointment at their new space in Hollywood.
The departure point for the exhibition is the Death Book, published by Baron Books, which is composed of LaBruce's published and unpublished extreme works over the past 20 years that include stills from his film productions and iconic photography performances at his various gallery openings and art events.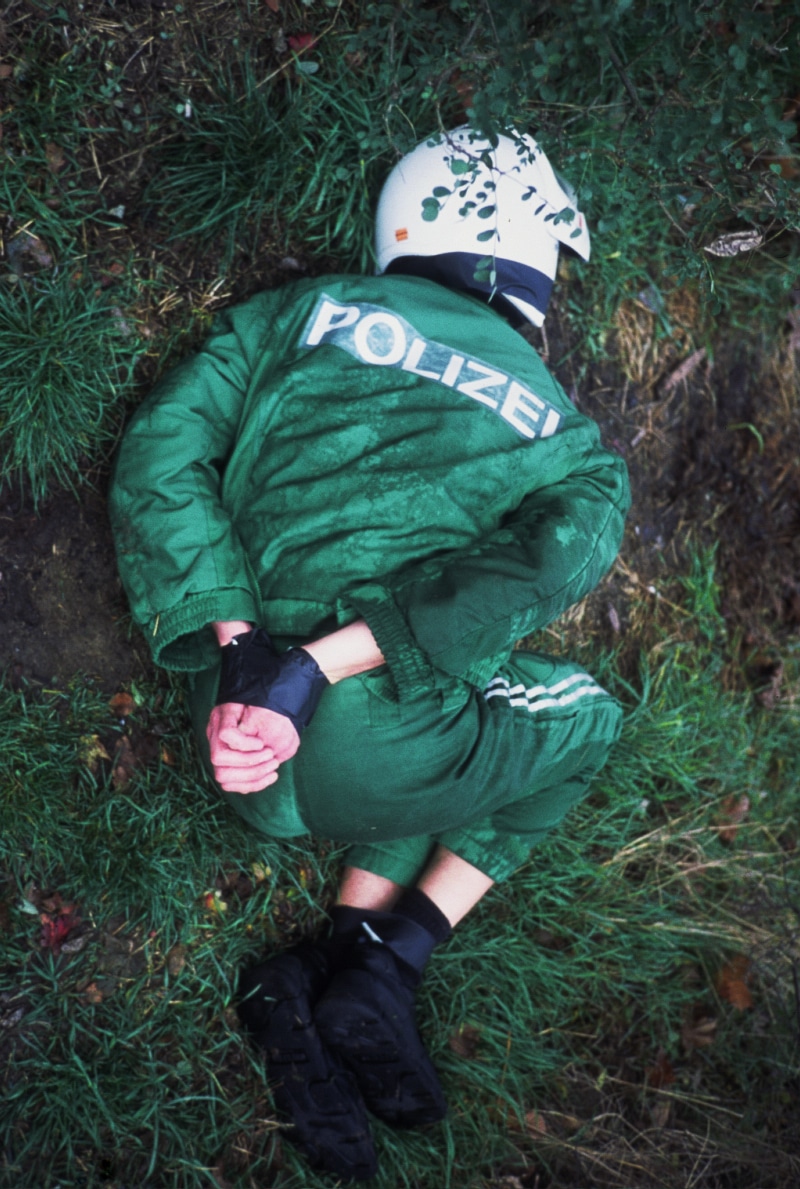 LaBruce's photography performances portray theatrical expressions of gore, sex, lust, and torture in what he describes as a "playful environment" to explore humanity, sexuality, and their relationship to death. The collection of images represents LaBruce's reaction to the Digital Age and his response to Western society's construction of death as a spectacle.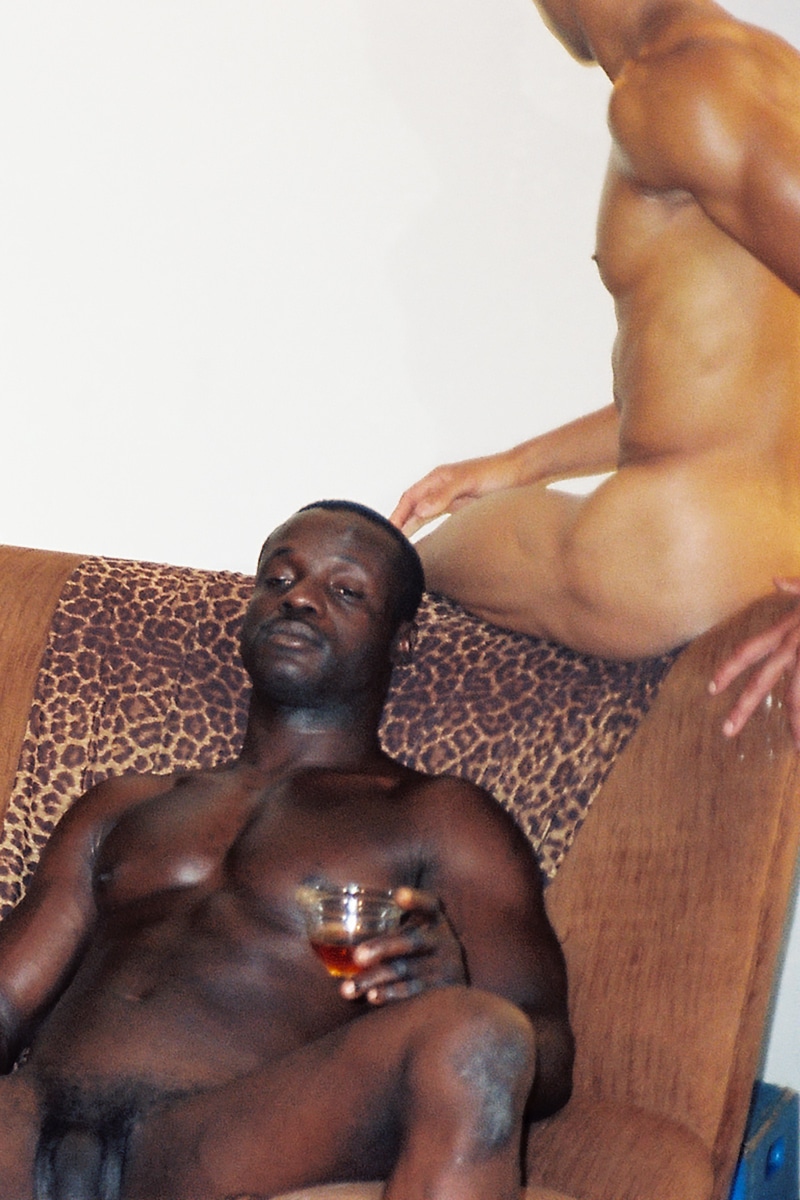 Death Book includes appearances by porn actors such as Francois Sagat, Adam Killian, Erik Rhodes, Pierre Fitch, and Tiger Tyson alongside nightlife legend Ladyfag, artists Slava Mogutin, Kembra Pfahler, and Dash Snow, film actors Asia Argento, Brad Renfro and Udo Kier, and LaBruce himself.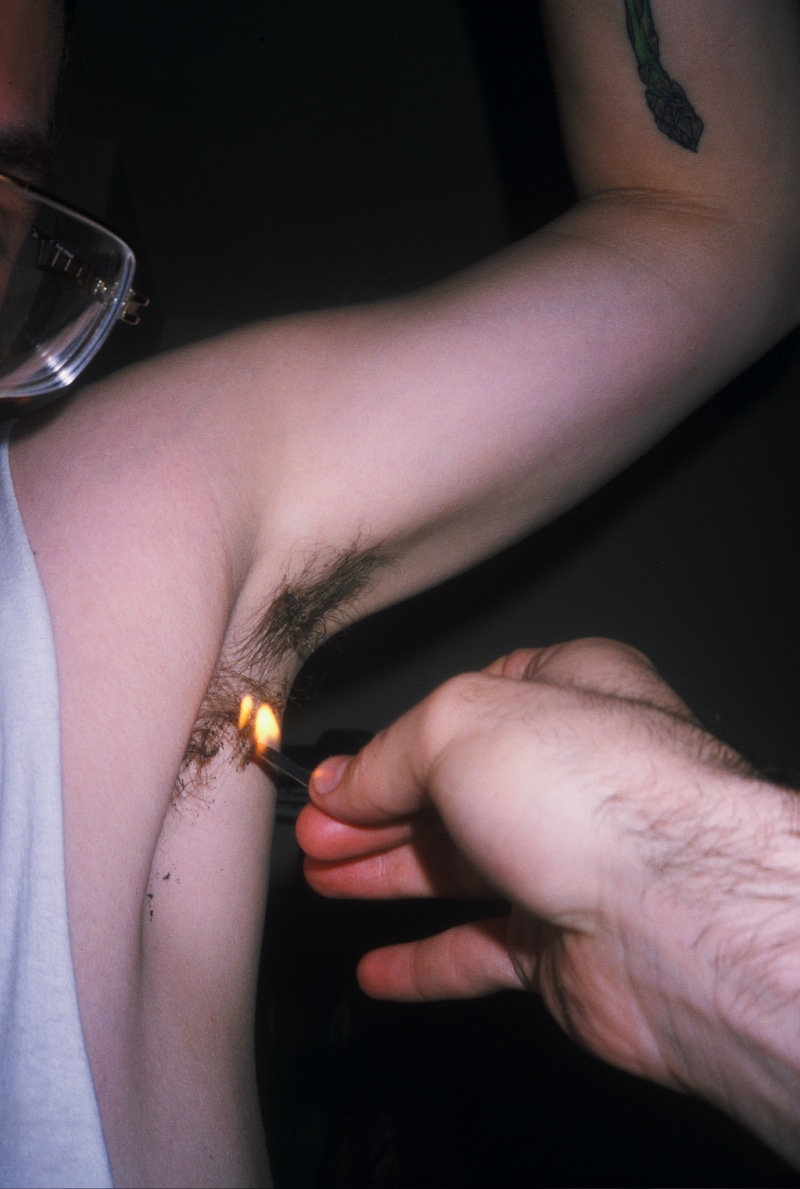 LaBruce's Death Book is the second installment in a series published by Baron Books founder Matthew Holroyd and features an introduction and interview with LaBruce by Slava Mogutin.
"In his often gory and violent sets, LaBruce examines and confronts these sexual and social anxieties. He finds comfort in chaos and beauty in the most transgressive situations, where fear no longer exists and morality doesn't apply… Death becomes him, as a guiding light in the underworld of the undead." – Slava Mogutin
Death Book Special edition prints are available to purchase through the CULTUREEDIT / Tom of Finland Store along with unique gun-fired prints shot at with real bullets – an effect mimicking the design of Death Book which has three bullet holes tearing through cover-to-cover. Copies of Death Book will also be available to purchase online and at the CULTUREEDIT gallery.