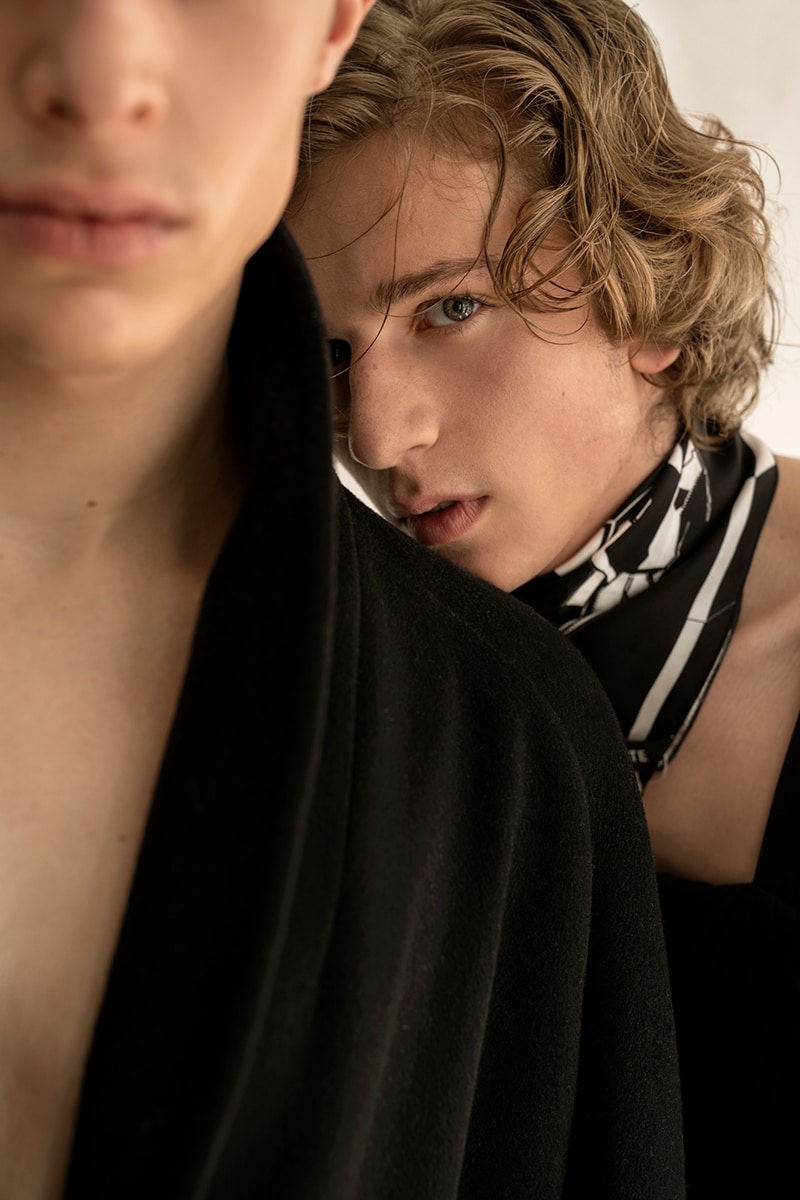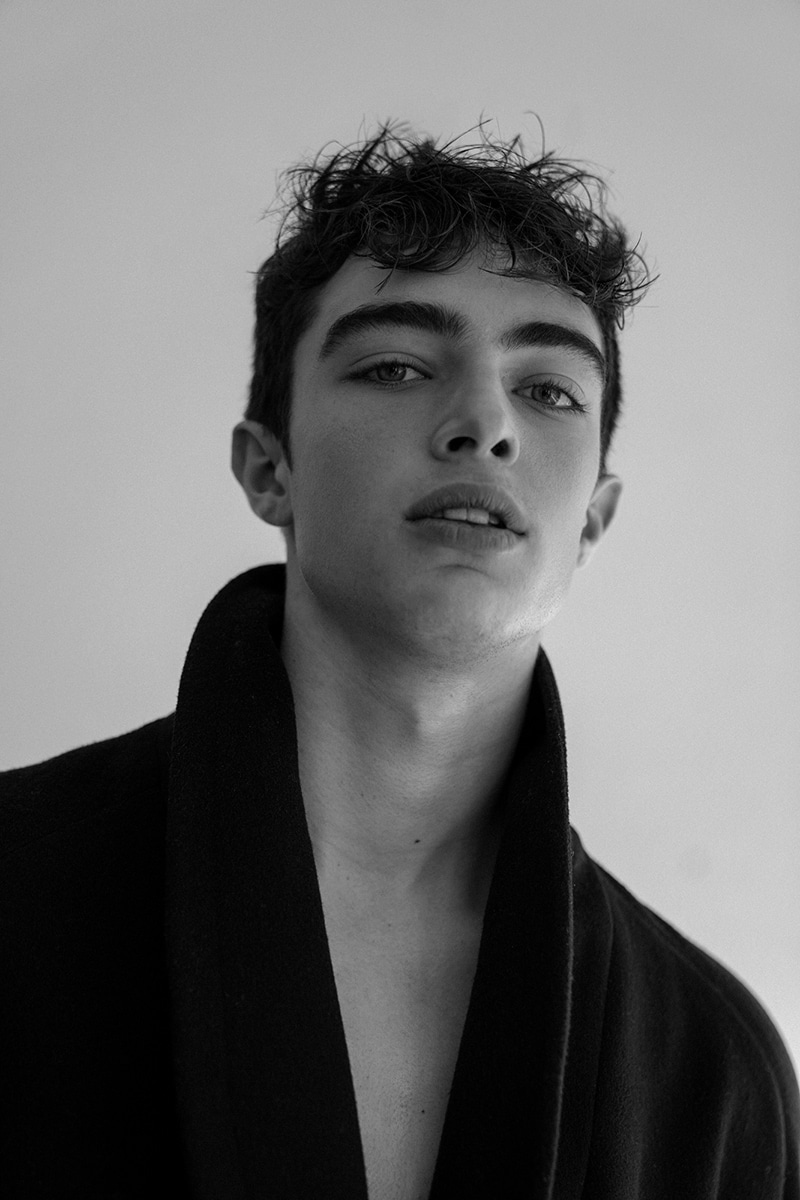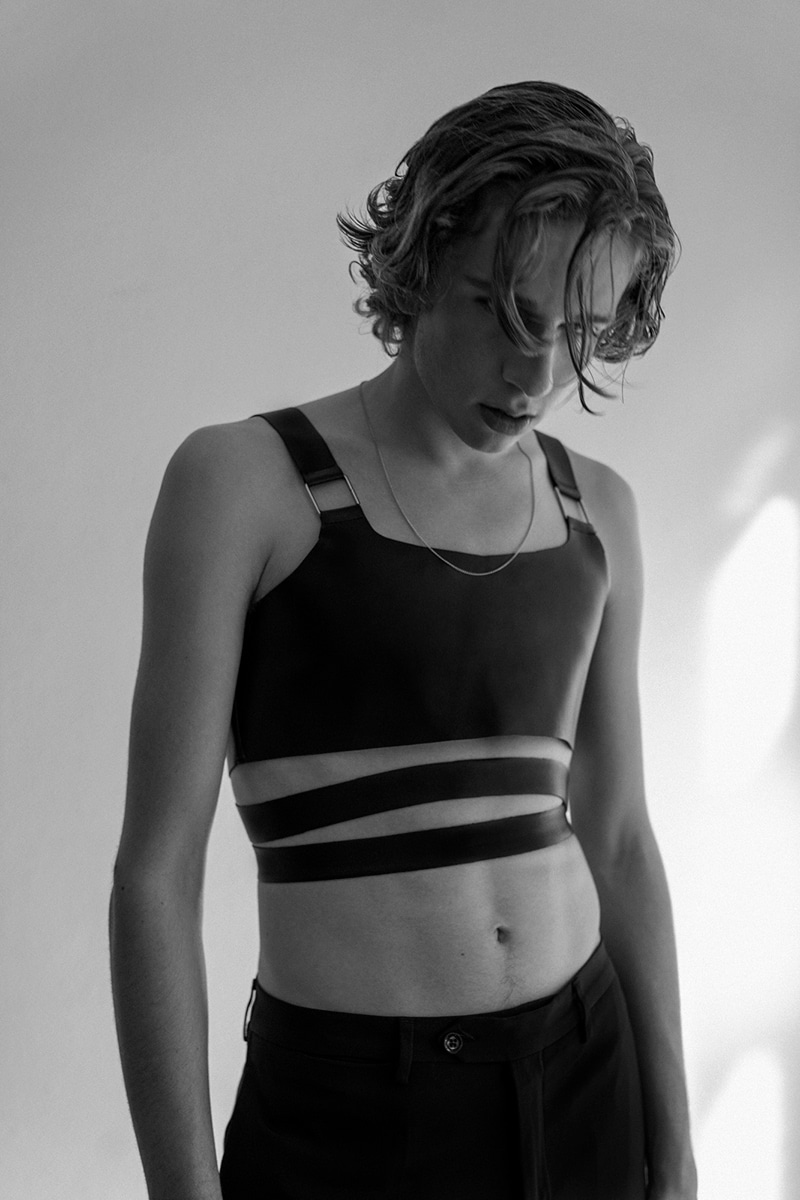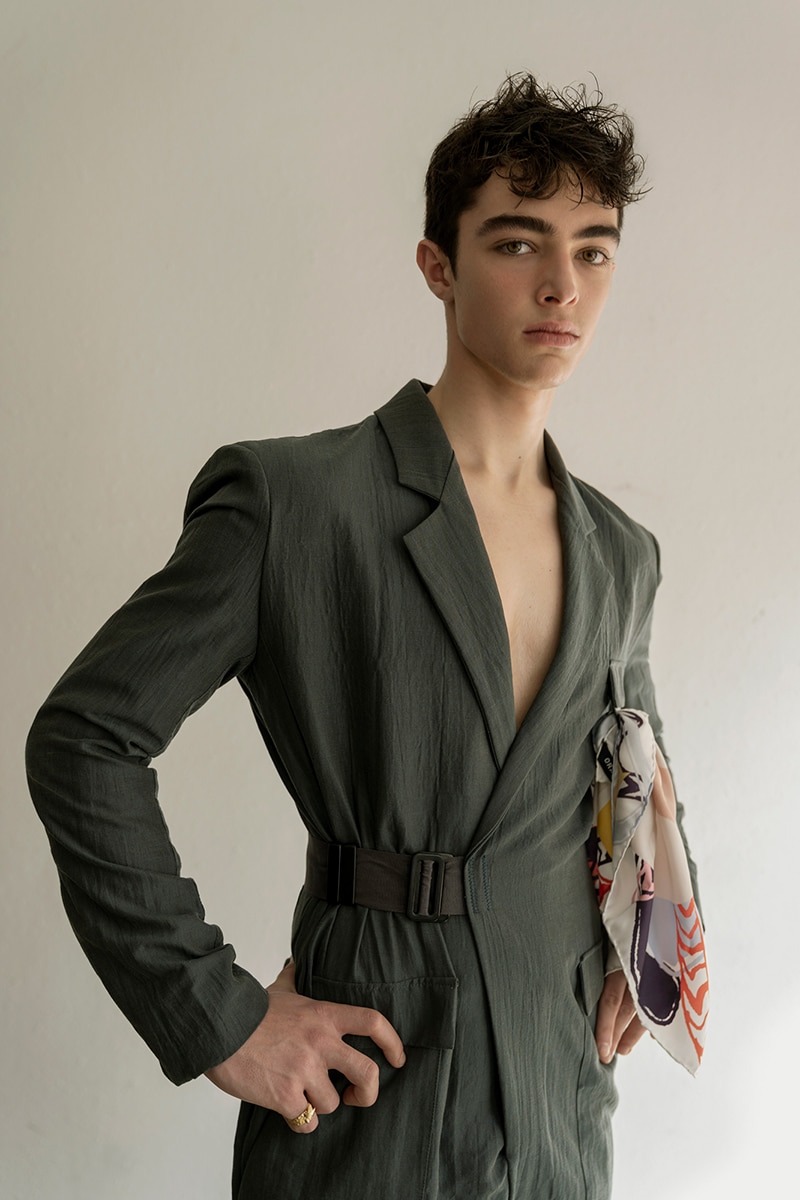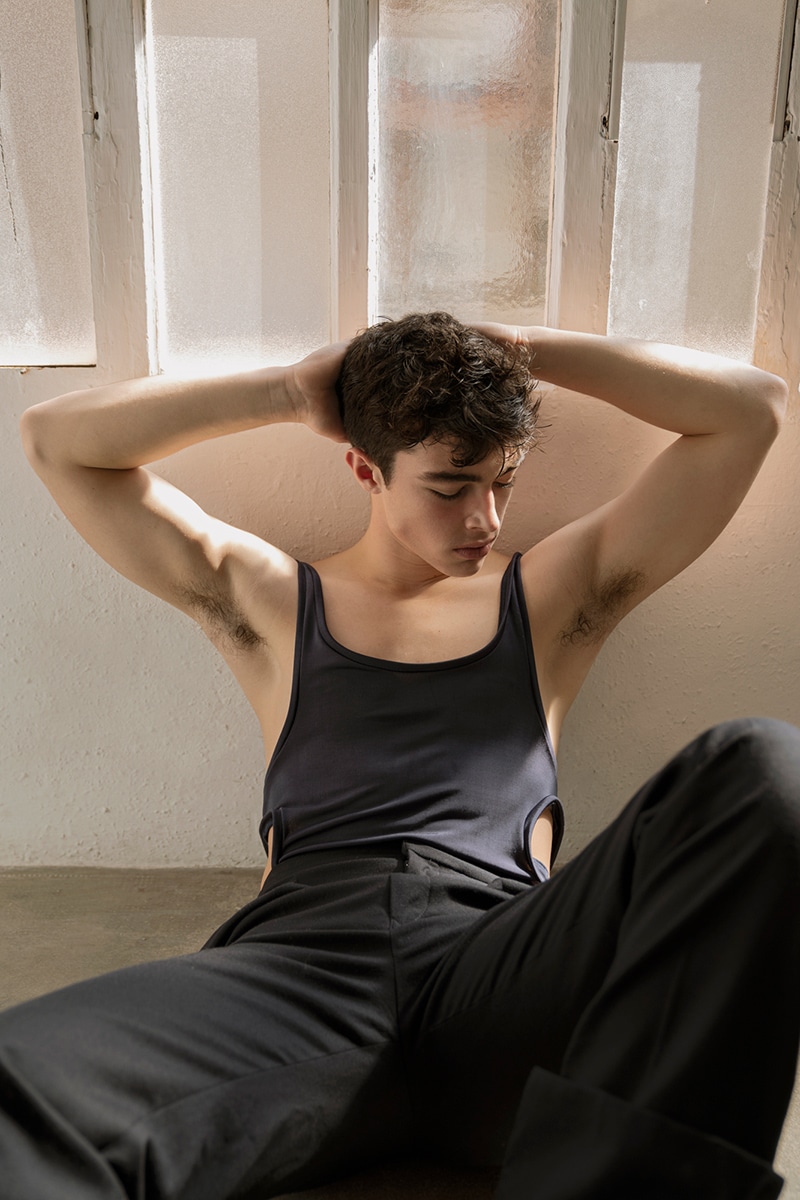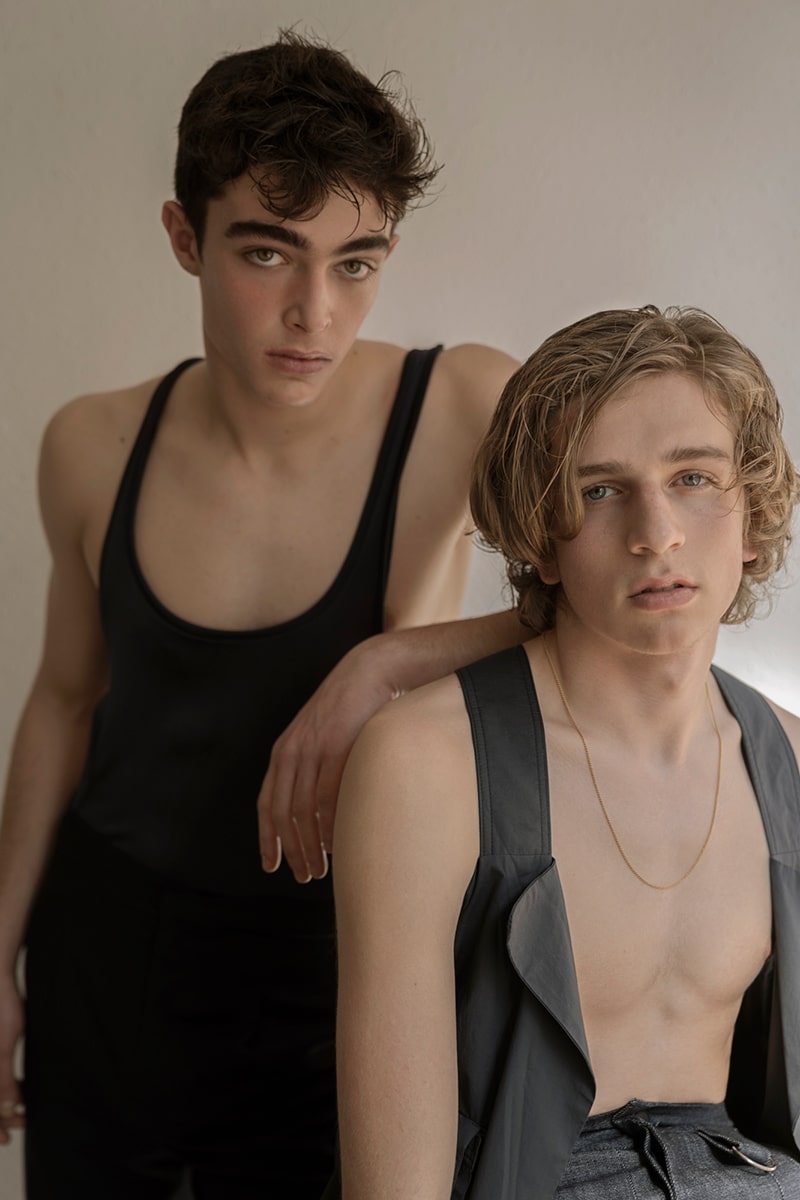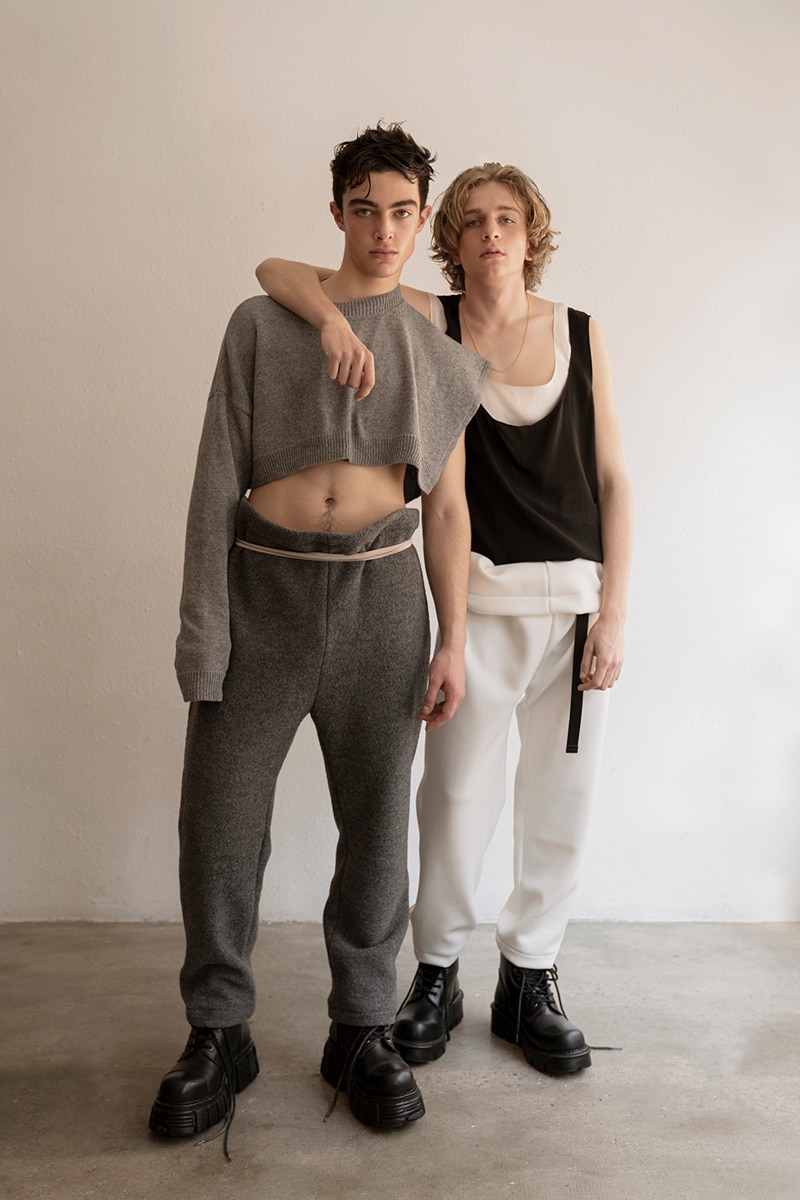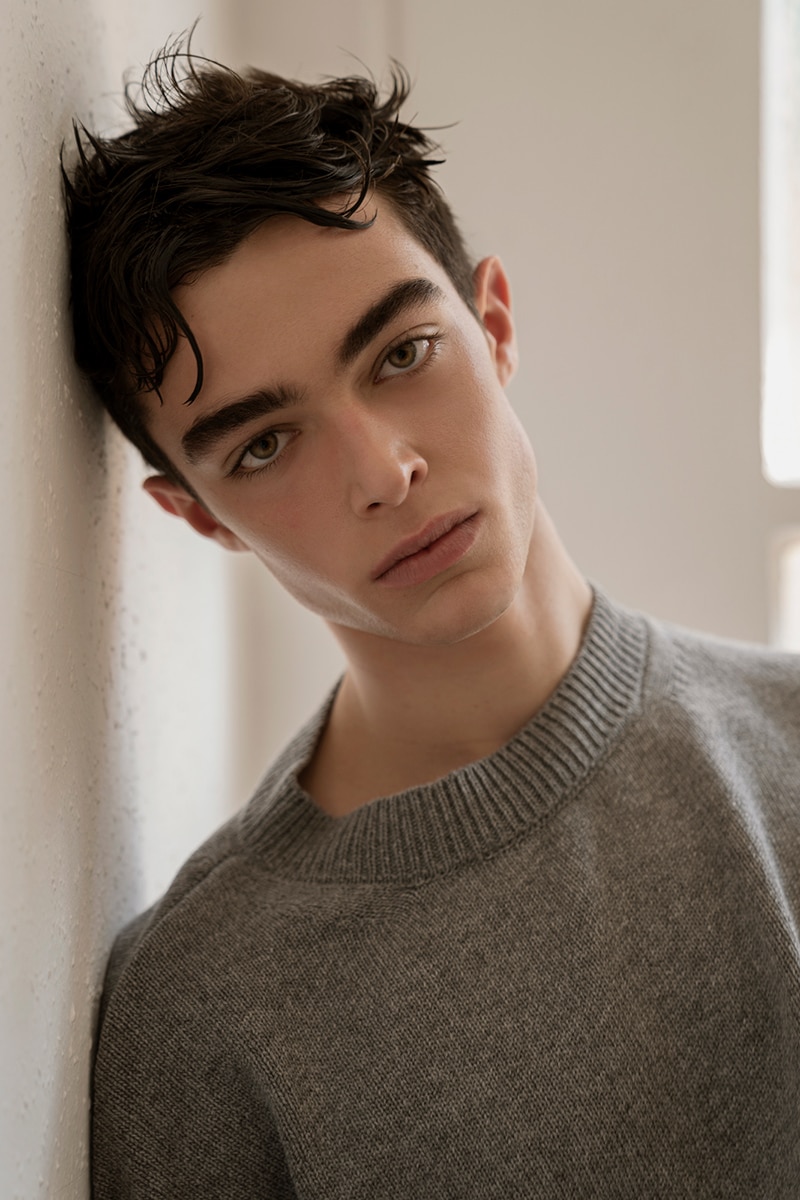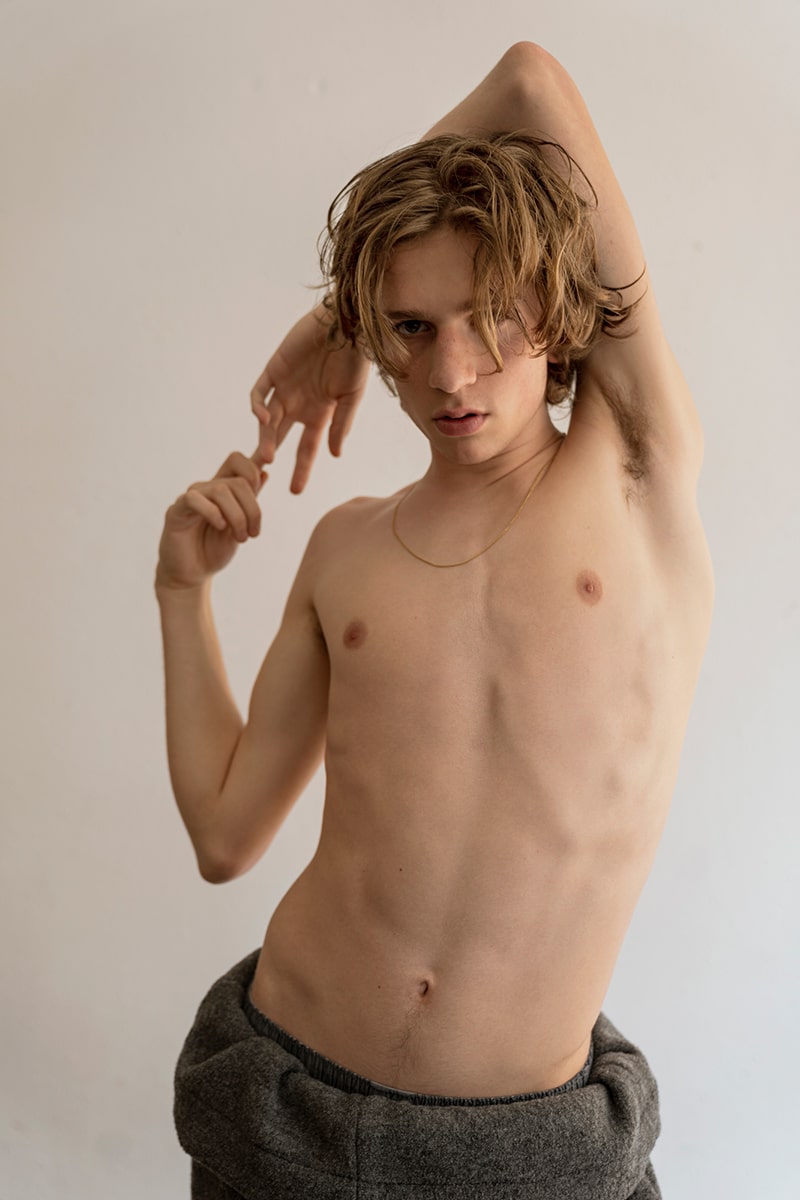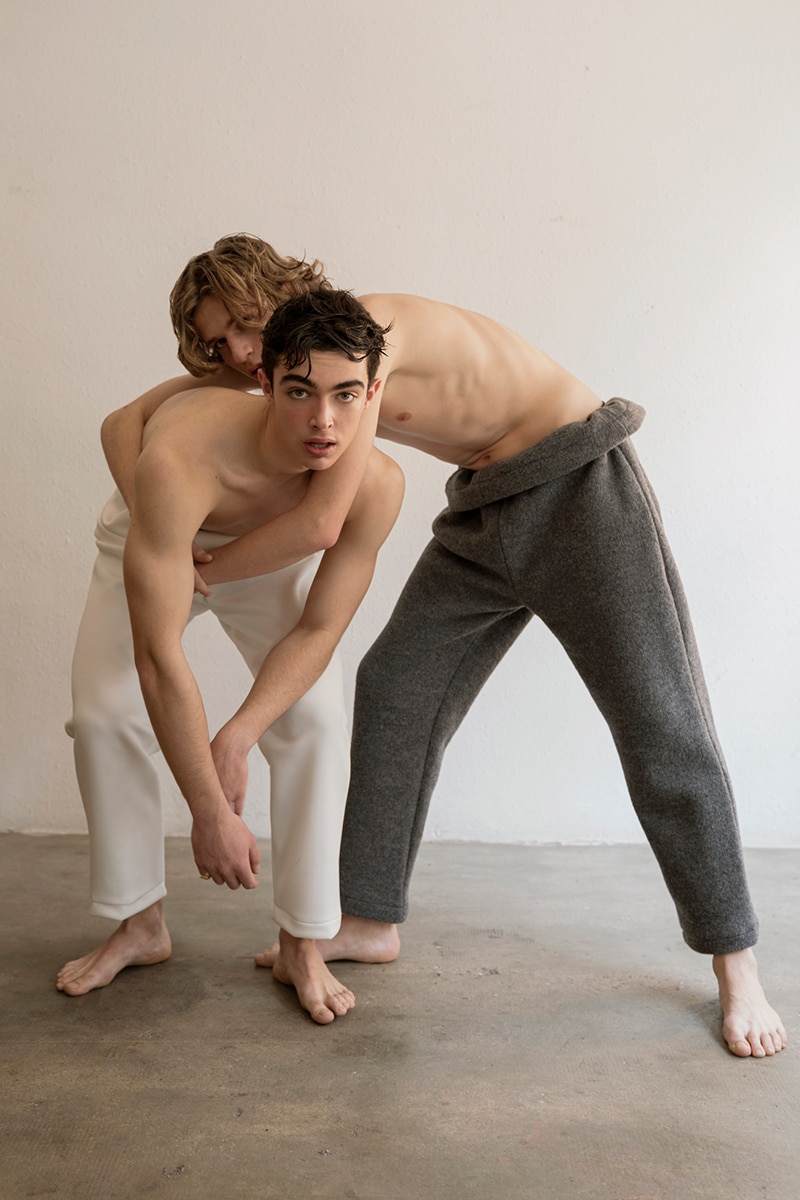 Uri Valls and Simon Lucadamo at Sight Management photographed by Vinyet Feliubadaló and styled by Mariana Moura, in exclusive for Fucking Young! Online.
Hair & Make-up: Vinyet Feliubadaló @byvinyet
BRANDS: Orate Studio, Eñaut, Avellaneda, Balenciaga, New Rock, KM By Lange, Juanjo Villalba, Sonia Carrasco, Carlota Barrera, Ángel Campano, Tatiana Gil de la Visitación.