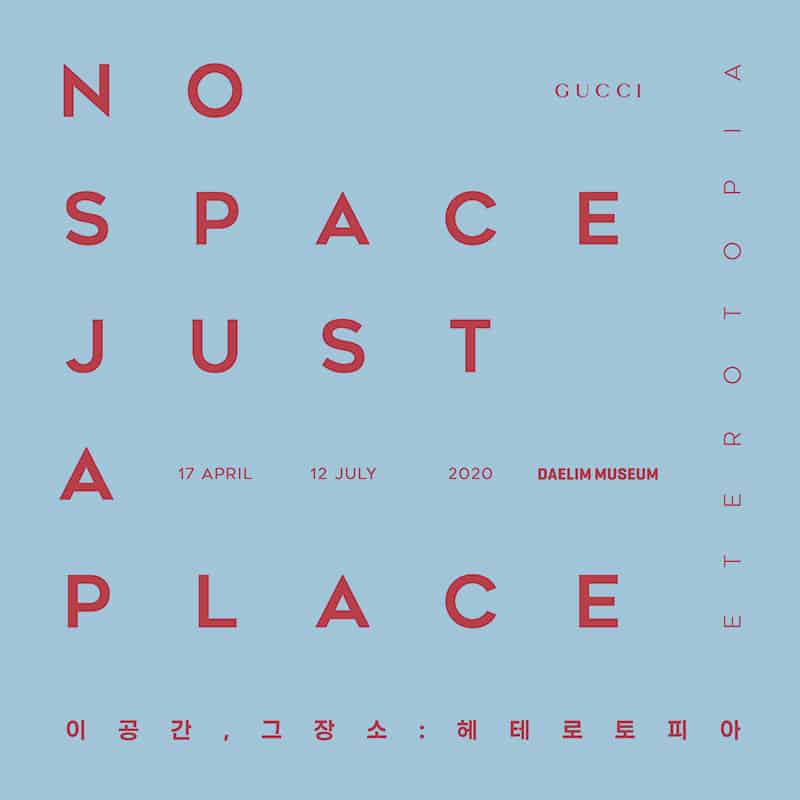 If you're a long-term aficionado of Gucci's heritage, you're more than likely to be acquainted with the surreal sphere that saturates the Italian luxury household.
As exhibitions around the world have been blocked in the wake of lockdown and the coronavirus pandemic, South Korea has launched a new exhibition of Gucci, titled No Space, Just A Place. Eterotopia, at the Daelim Museum in Seoul.  According to the luxury giant, this project is aimed at supporting the rich cultural landscape and contemporary art scene in Seoul, taking its cues from the "complex history of independent and alternative art spaces" in the South Korean capital.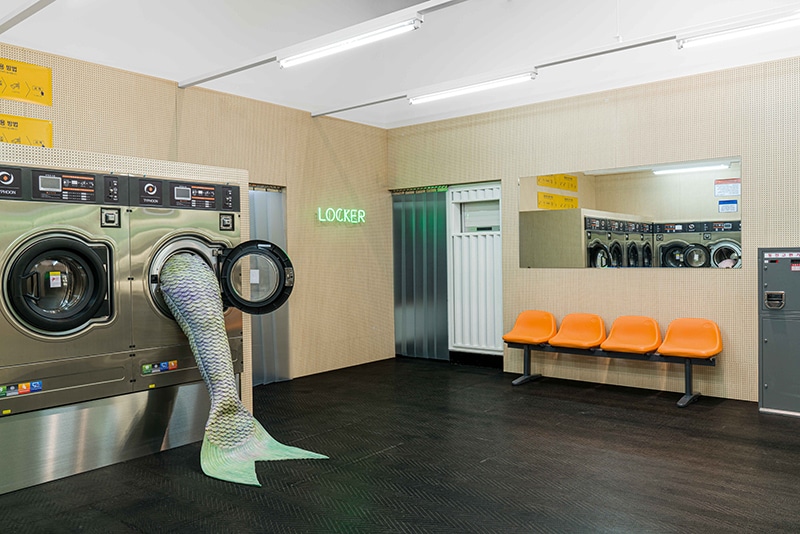 Olivia Erlanger
A selection of art spaces has thus been invited to exhibit across the three floors of the Daelim Museum – from Audio Visual Pavilion to White Noise – with each presenting a project, created in dialogue with curator Myriam Ben Salah. A selection of local and global artists has also been invited to exhibit their work, in the form of large installations.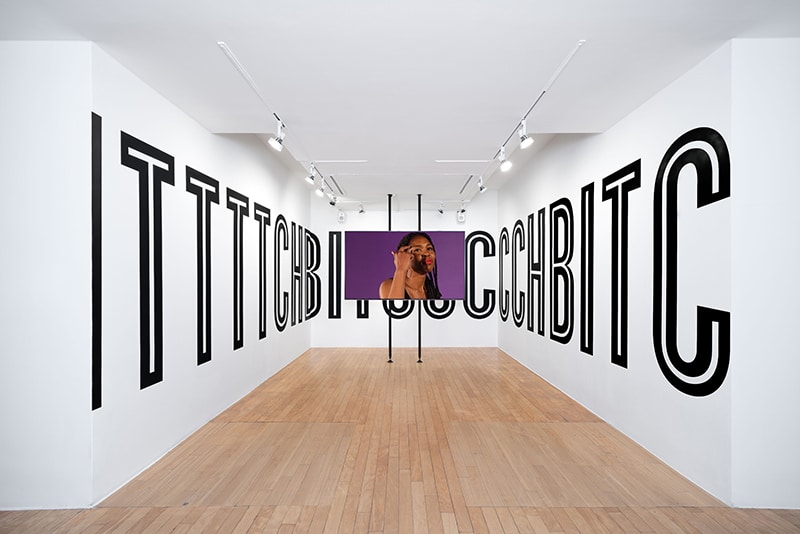 Martine Syms
The list includes the likes of Meriem Bennani, Olivia Erlanger, Cécile B. Evans, Kang Seung Lee among many others.
While the selection of artists comprises a vast assortment of creative minds, they each question leading matters through their work; something that Gucci's creative director Alessandro Michele is identified for, as recent seasons have seen the iconic blockbuster challenge conventions of gender norms.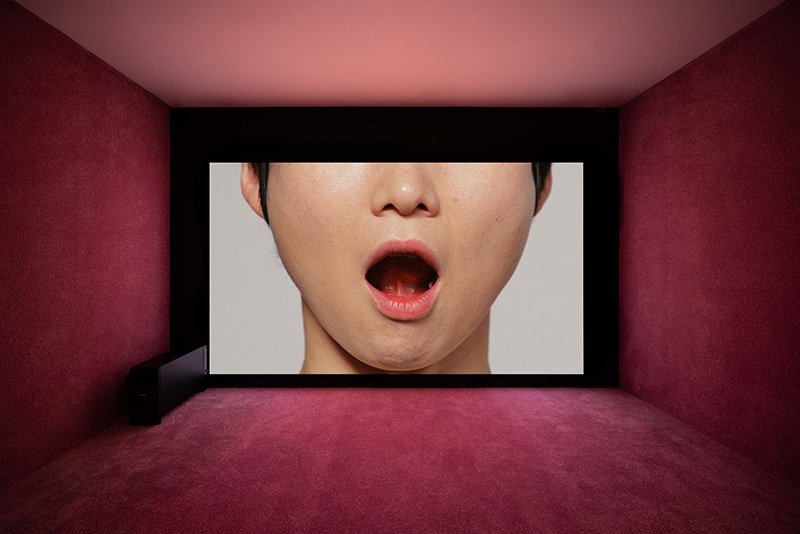 Yunjung Lee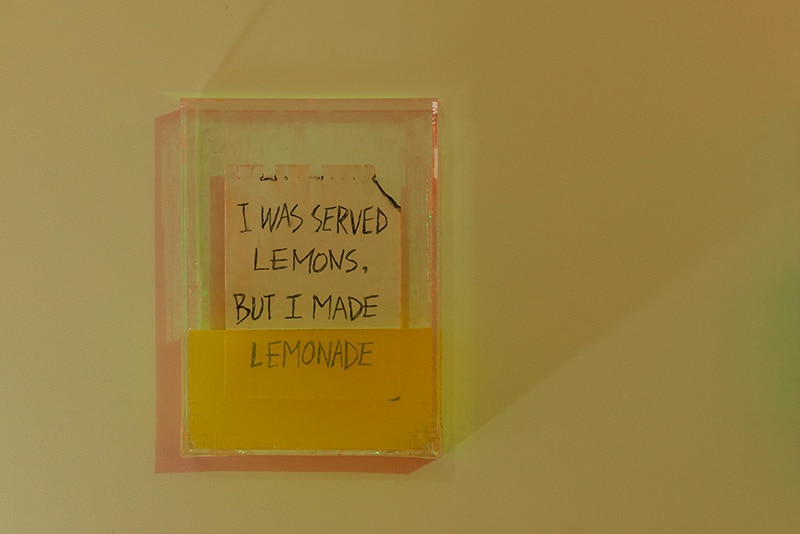 View of "Room" exhibited by OF
Moreover, the exhibition urges to explore "alternative spaces as a utopian place" which, in times of disruption, are crucial.
For those not able to leap to Seoul, Gucci is allowing people to explore the exhibition via an interactive film which can be viewed here.
Alternatively, explore the making of the exhibition via the film below: