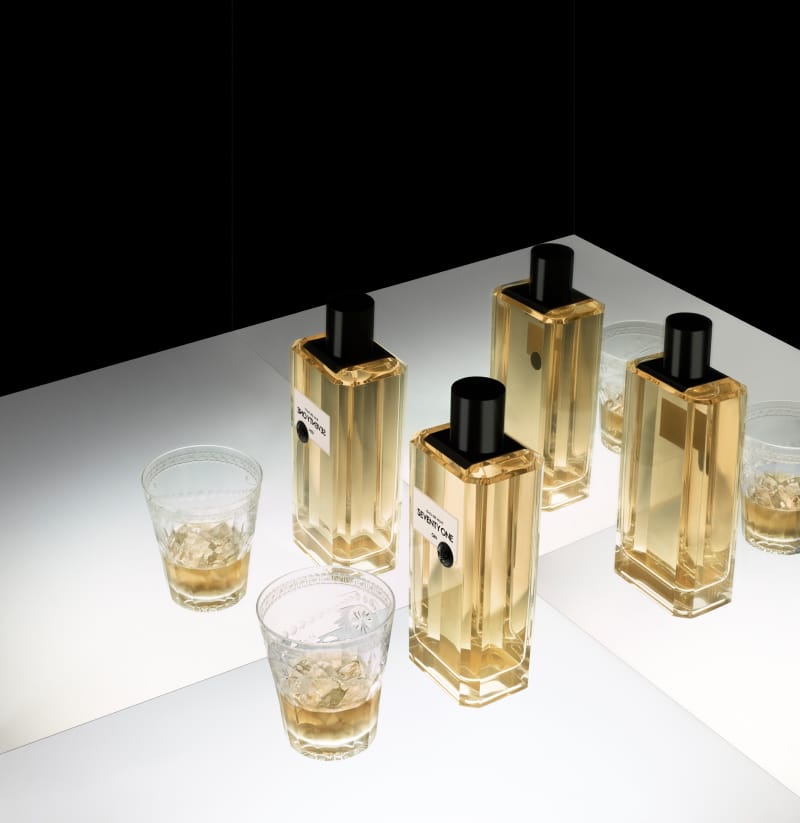 With the aim of reclaiming gin's rightful place as the alluring late-night drink, SEVENTY ONE has been designed for the after-hours, setting aside the traditional gin experience, challenging the norms, and establishing itself as a fun drink, but provocative and luxurious at the same time. Created by legendary fashion photographer and artist Mert Alas, SEVENTY ONE has been over four years in the making.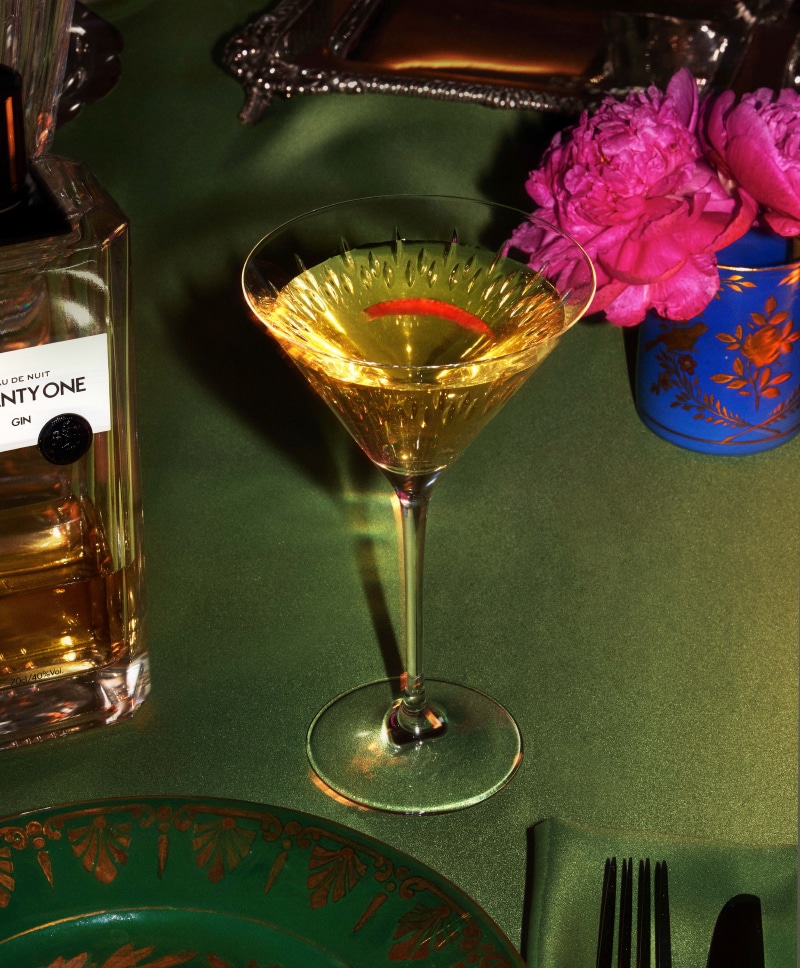 The gin selects only exceptional, high-quality botanicals through a bespoke production process. Each limited edition is slowly aged for 71 nights in oak barrels, providing an unrivaled smoothness and adding an extra dimension of sophistication, imbuing the spirit with a golden glow. SEVENTY ONE has been created with the aim of savoring and savoring it, and it is best enjoyed on the rocks or with its signature touch: the Golden Martini.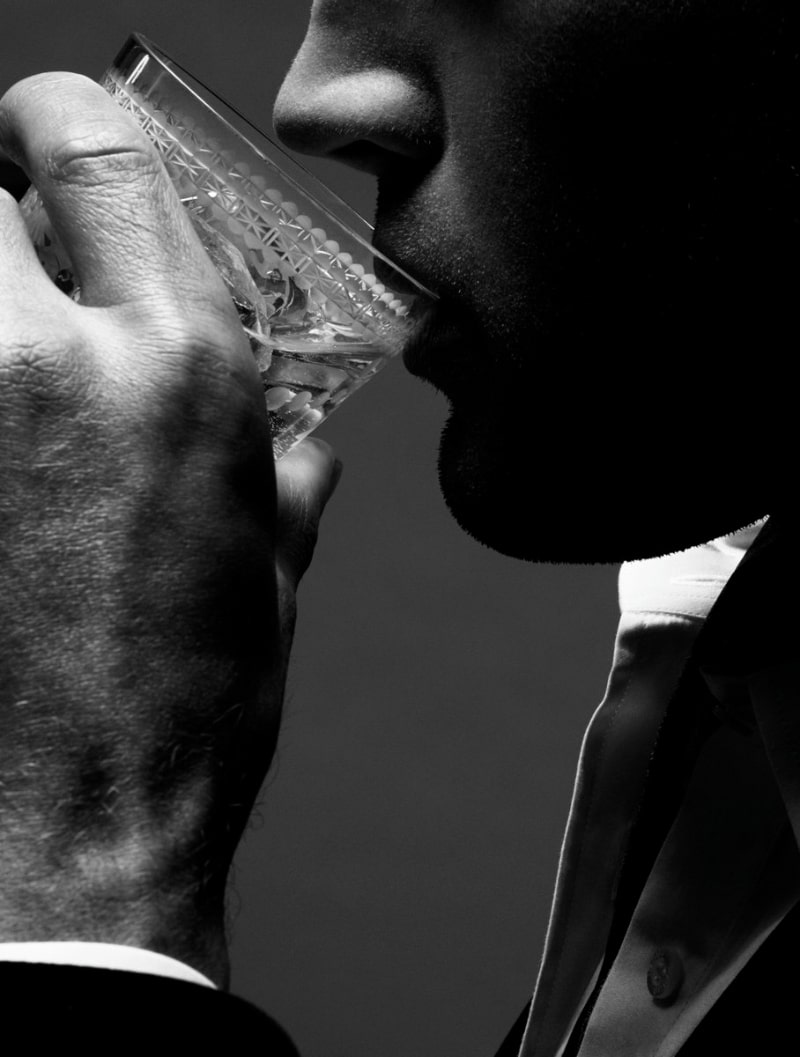 SEVENTY ONE is currently available throughout Europe, and has several points of sale in Spain. It is also available through online.