Diversity and freedom are the only true beauty.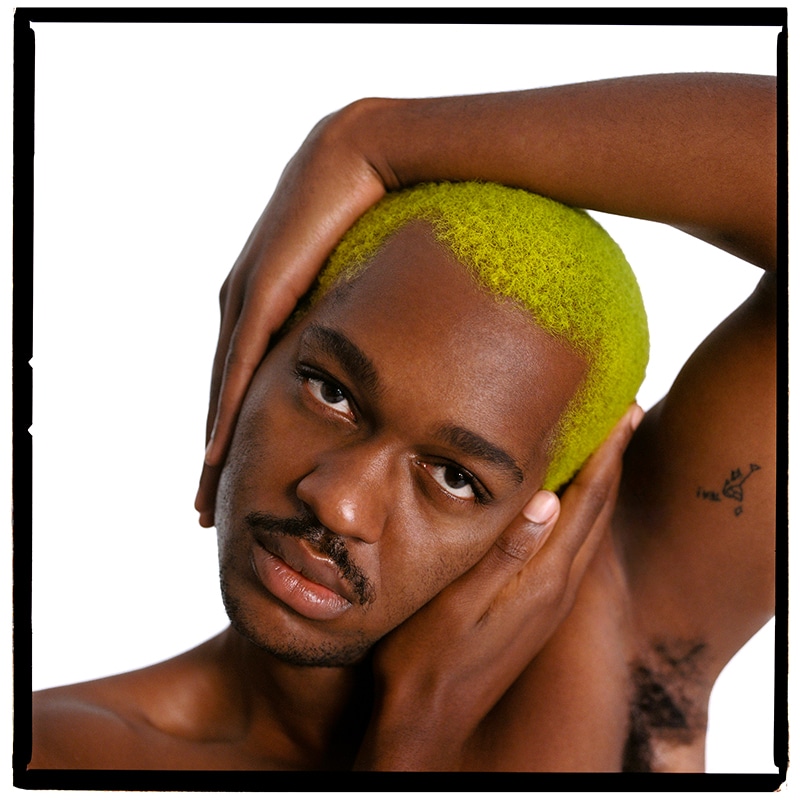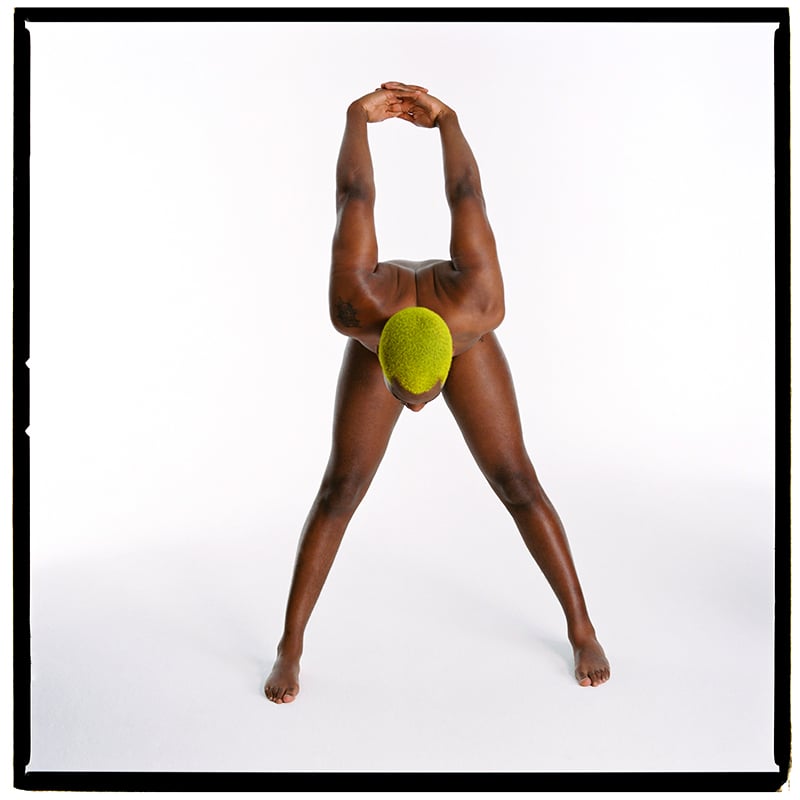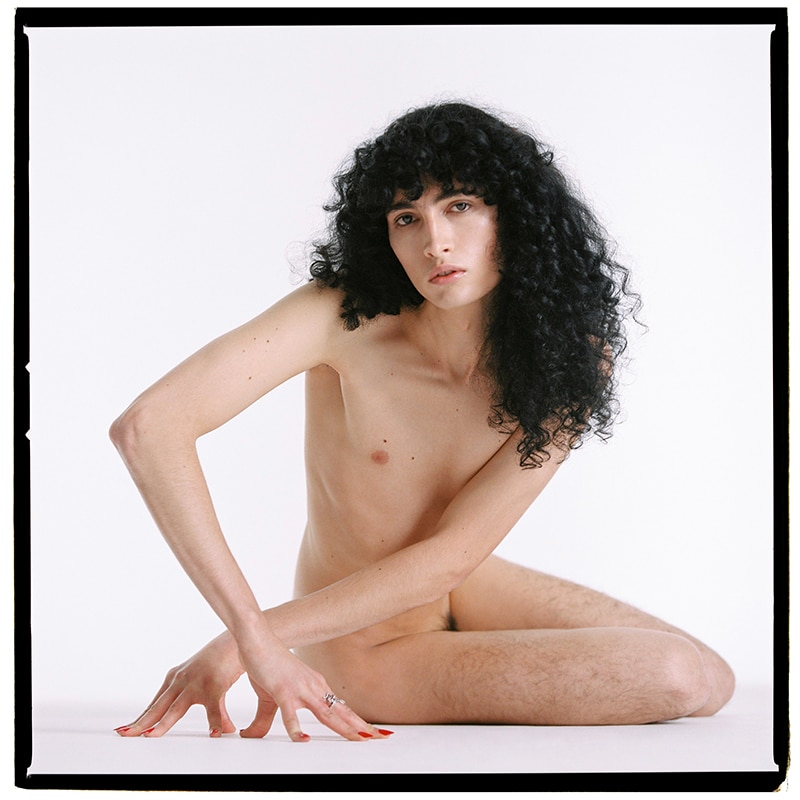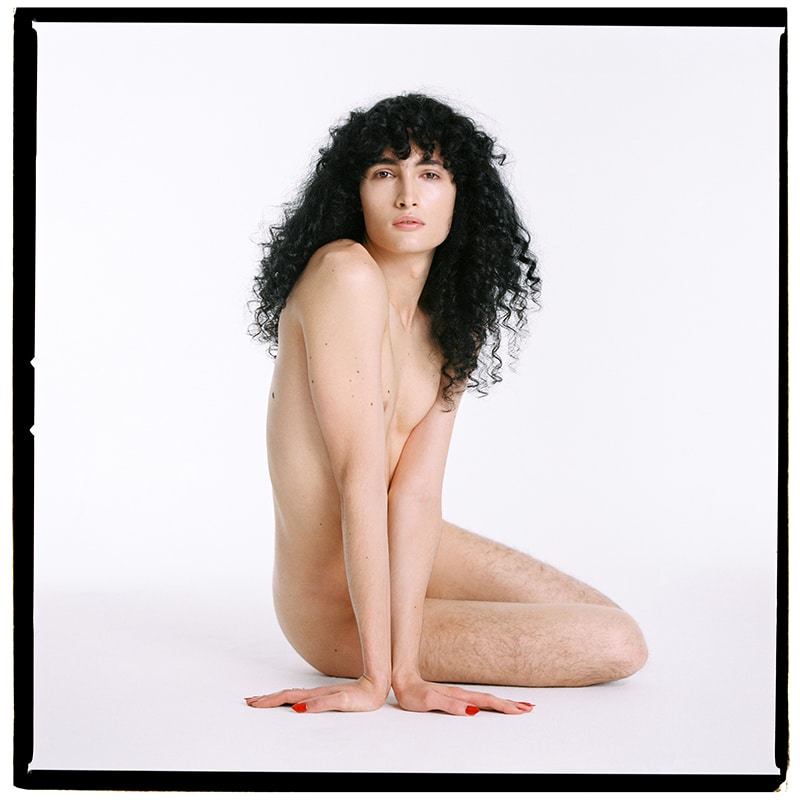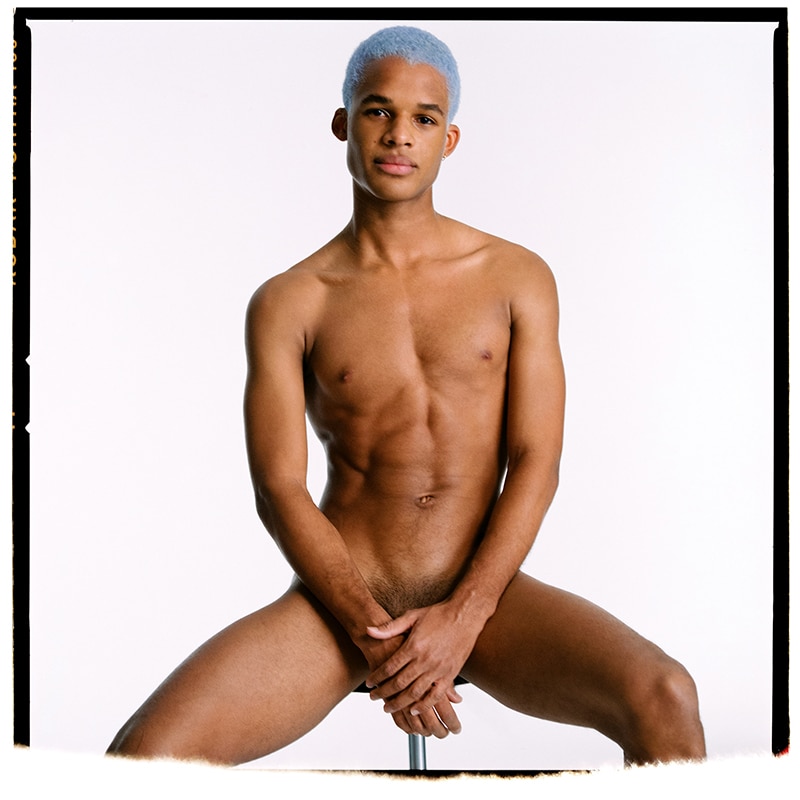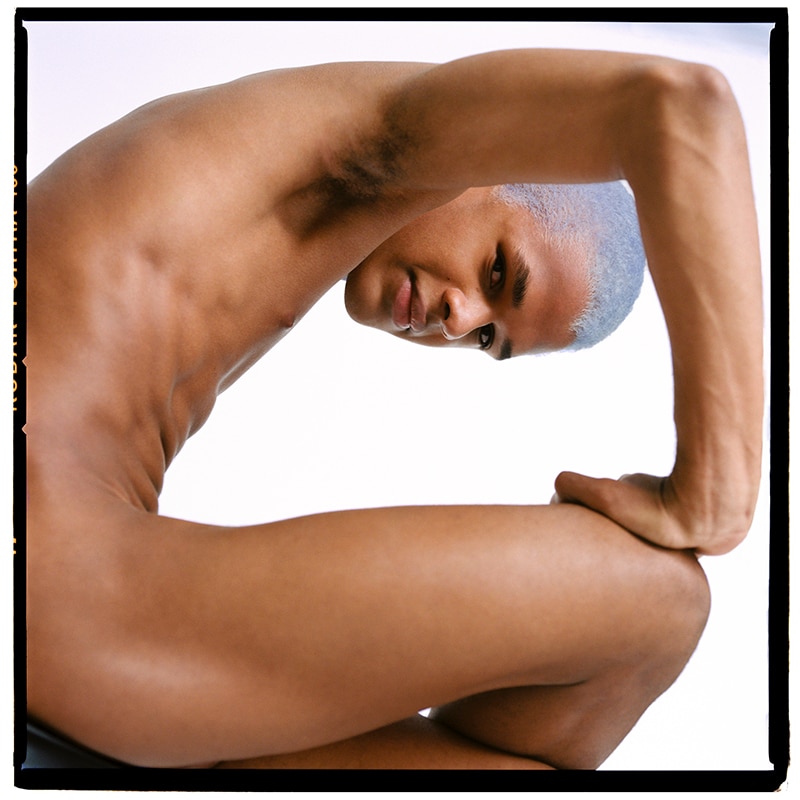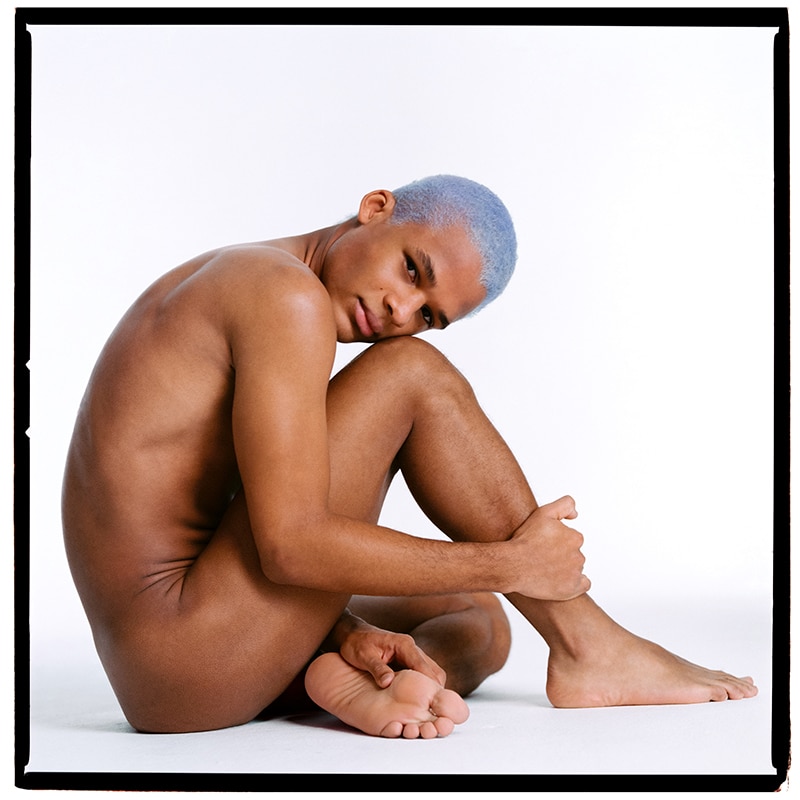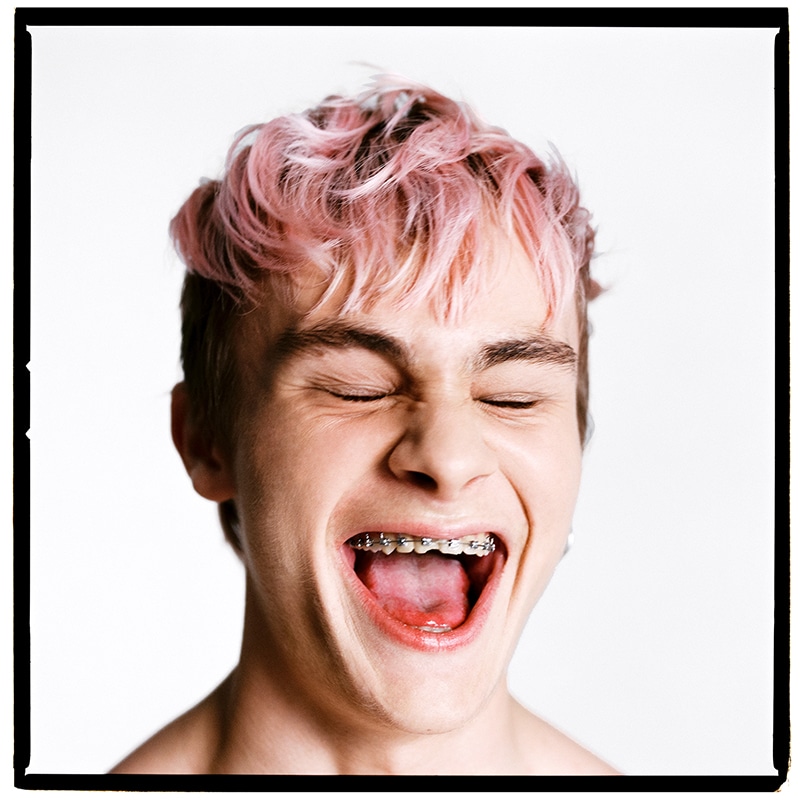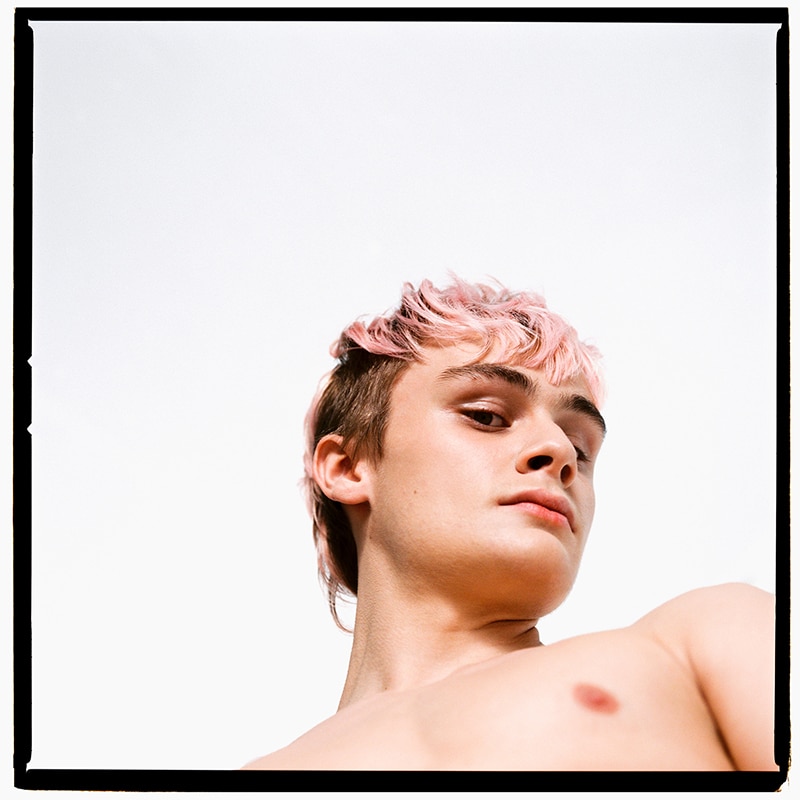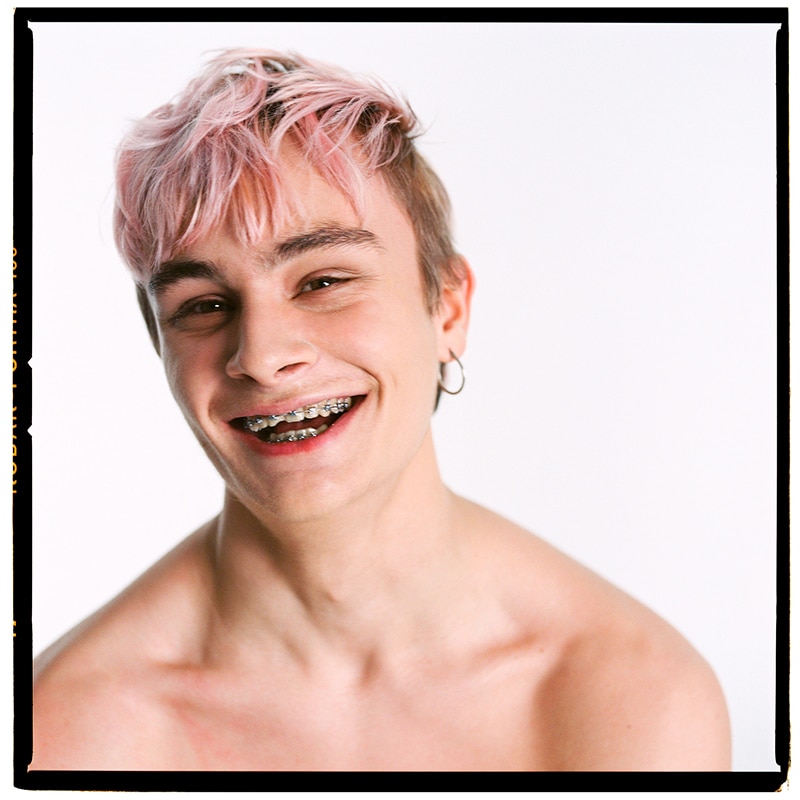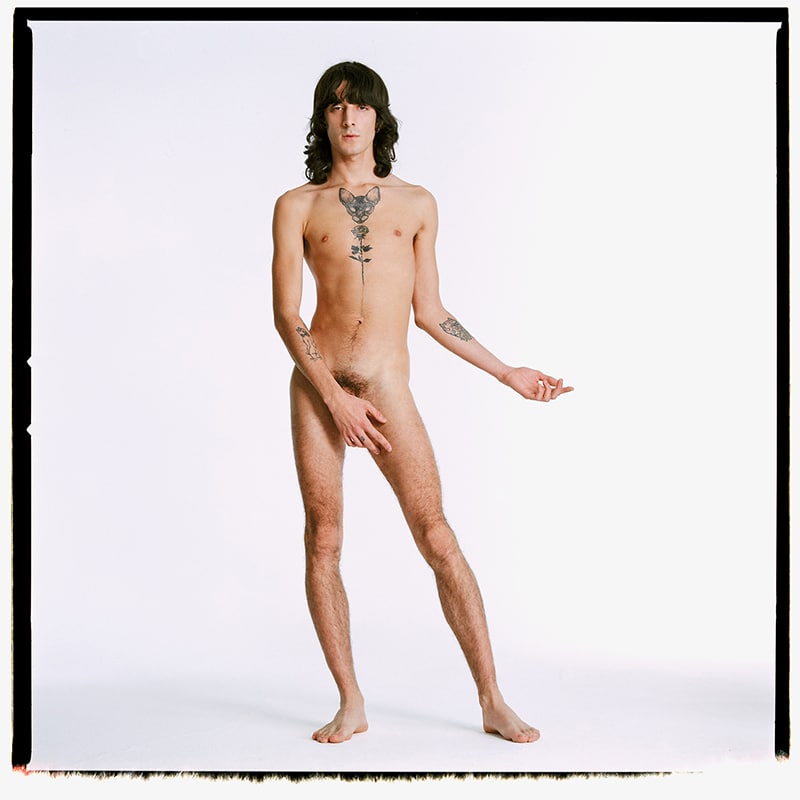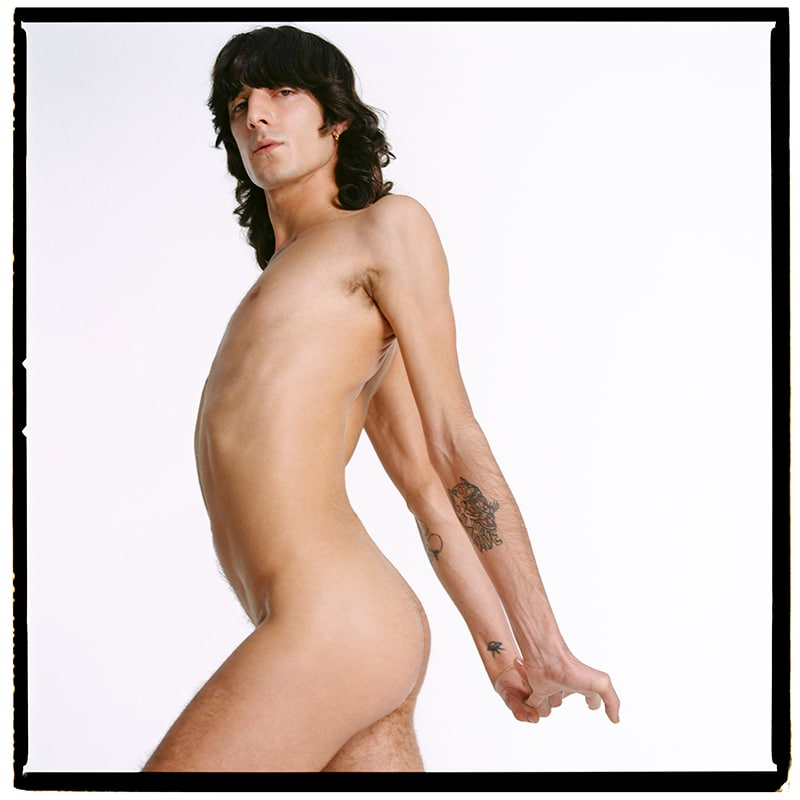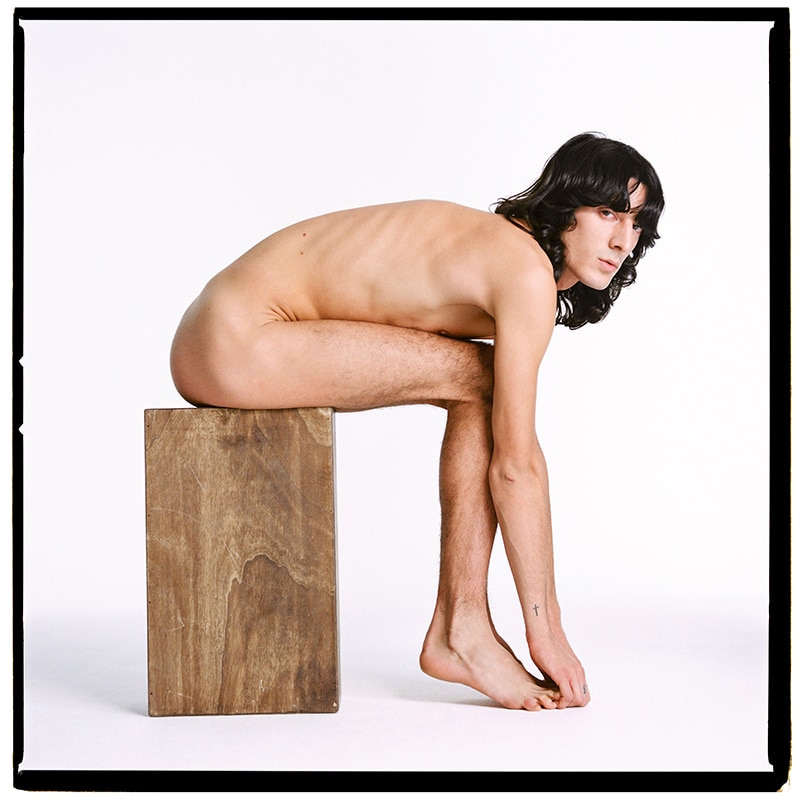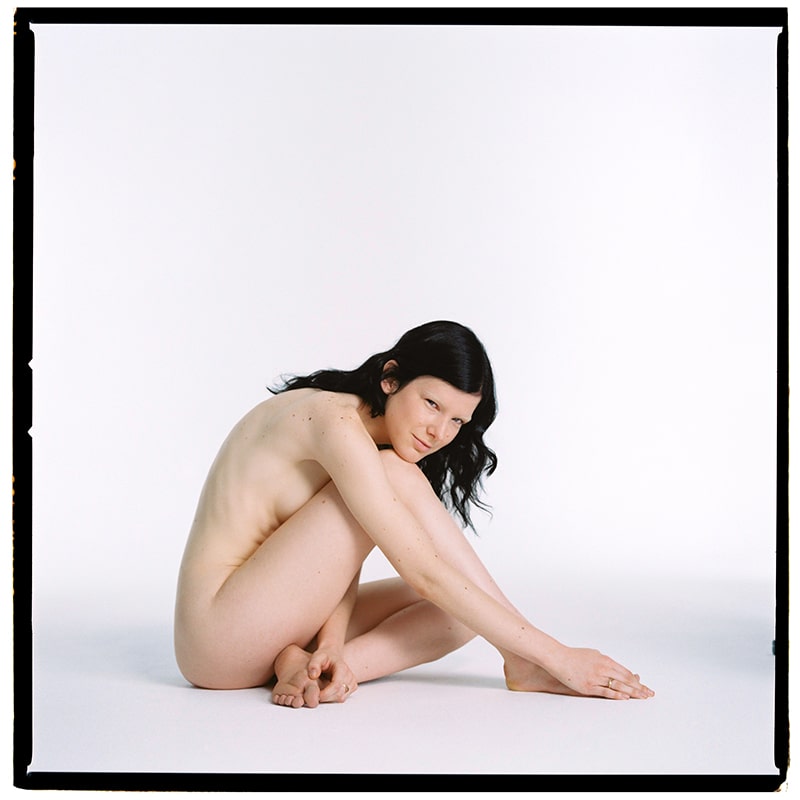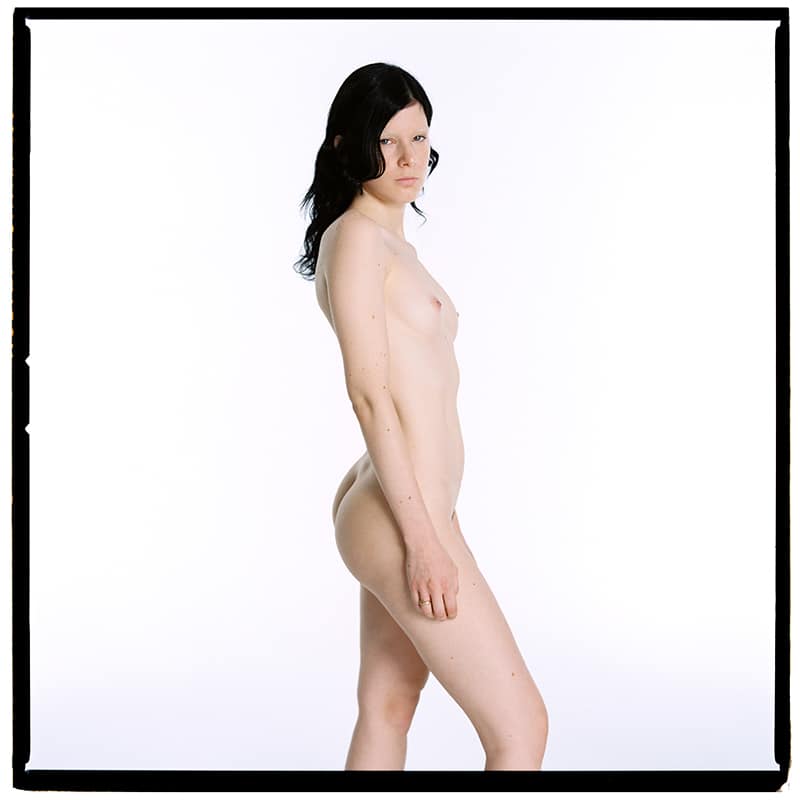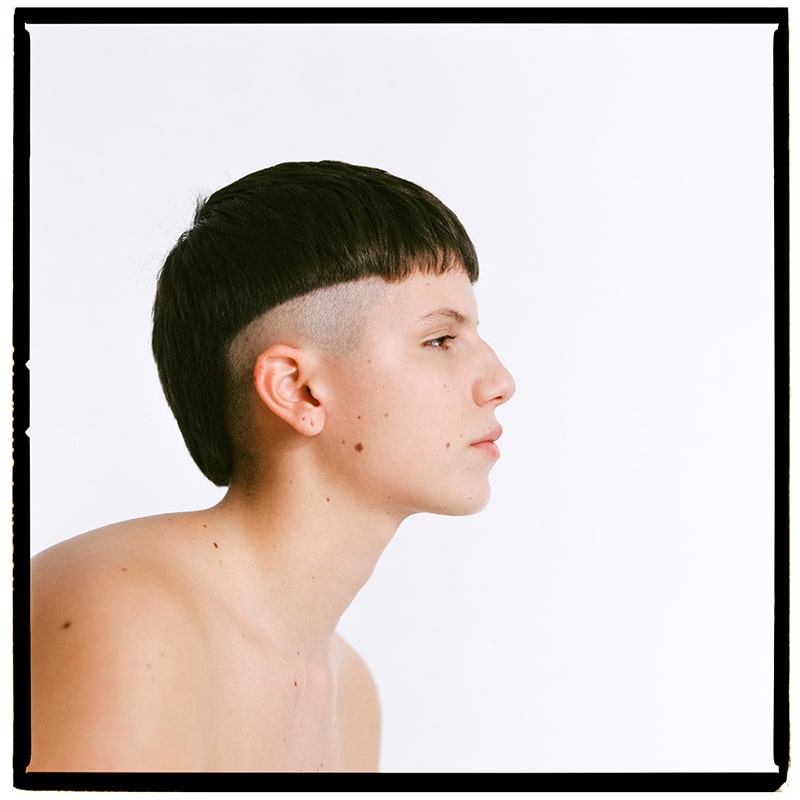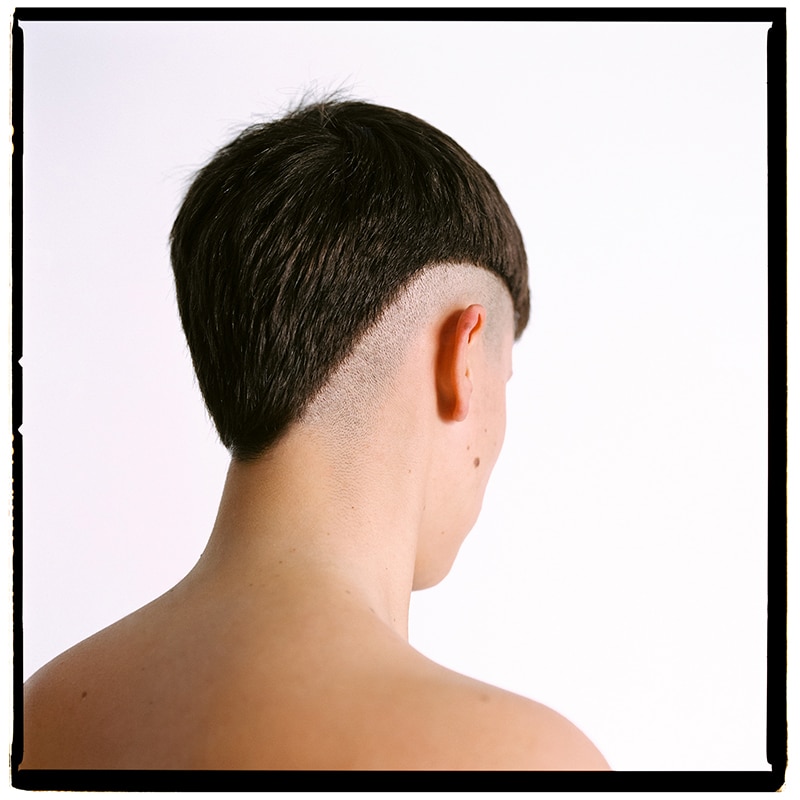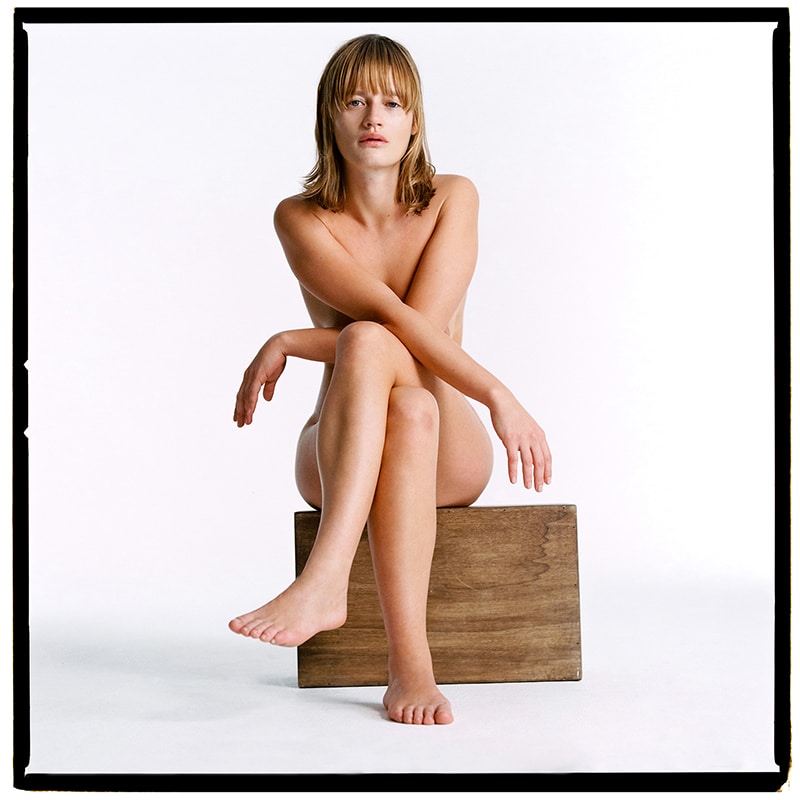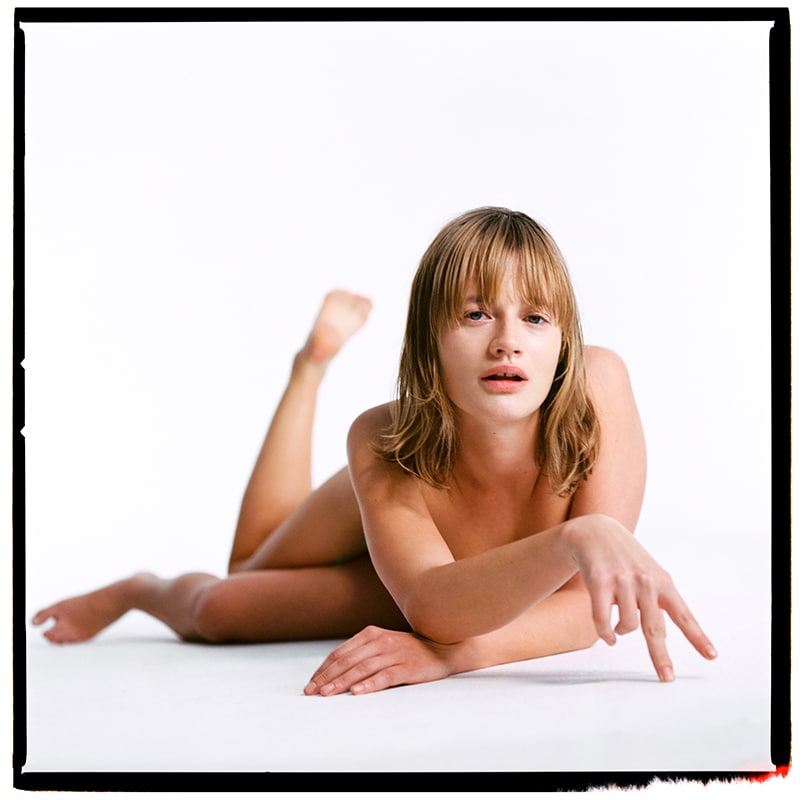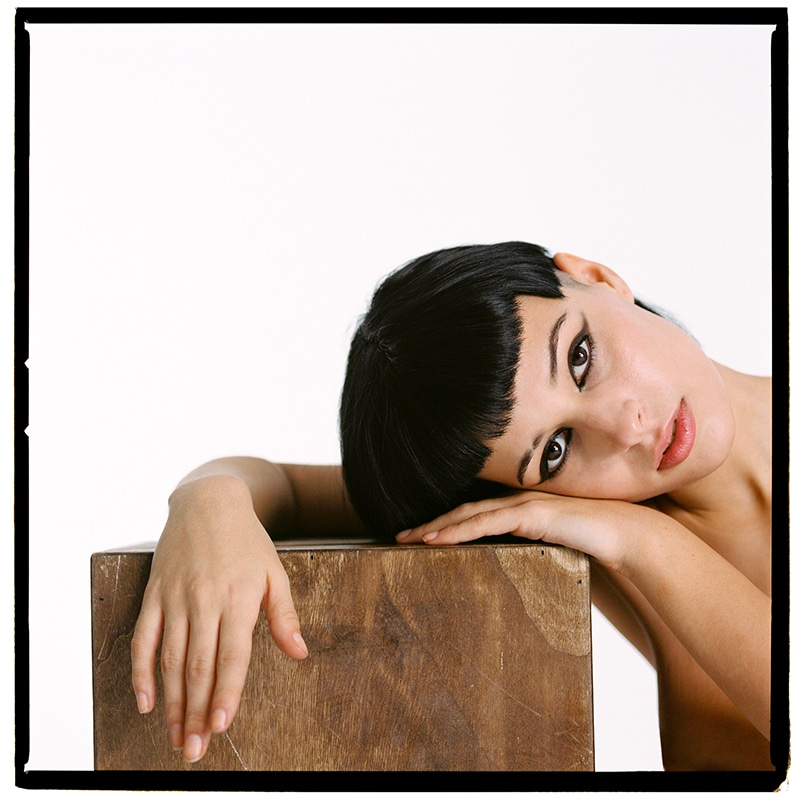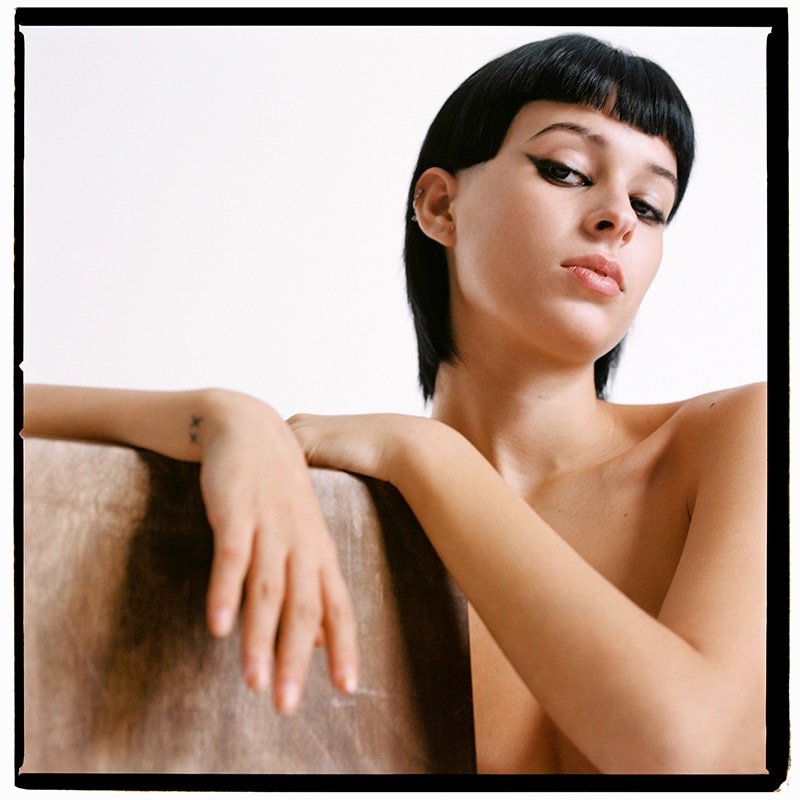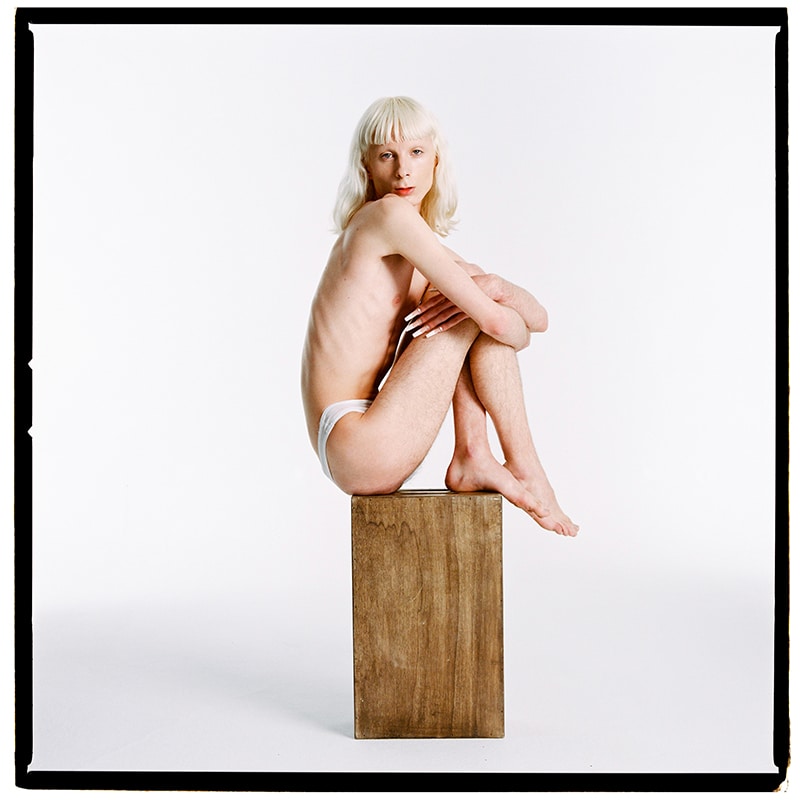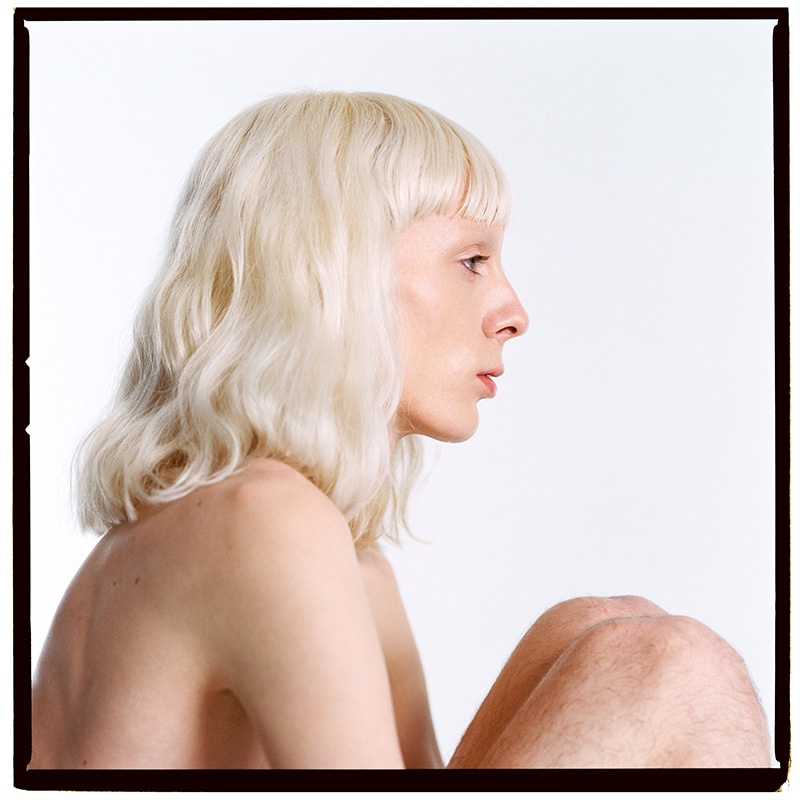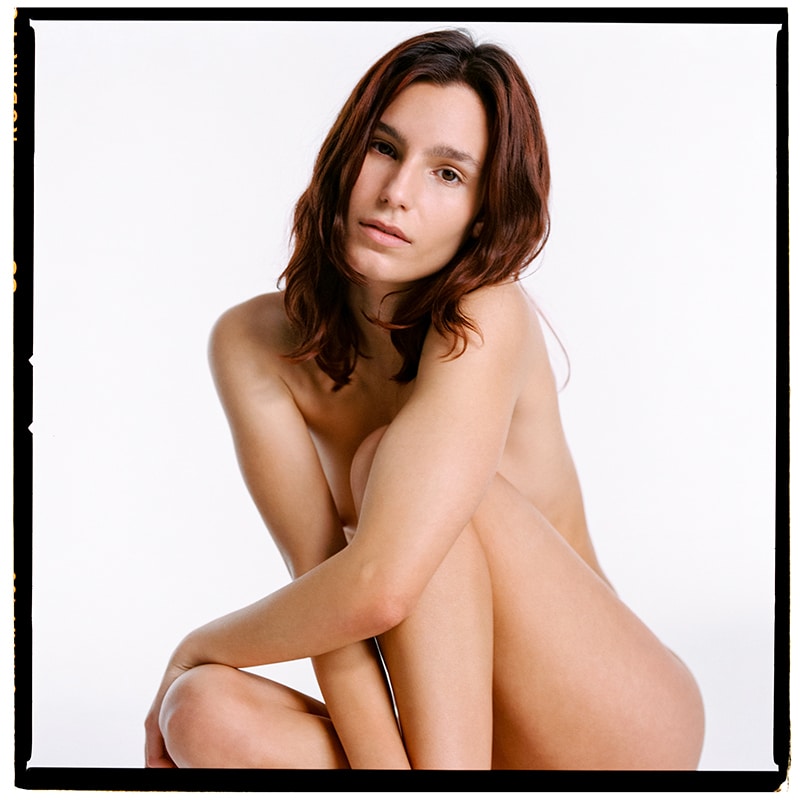 SALON44 Madrid, hair salon and concept store, celebrates its 10th Anniversary sharing a new special collection: PERSONA captured by Gorka Potigo. 
Now the question that is repeated the most is, what will come after the pandemic? Although there is no conclusive answer, it is clear that what is coming are two clear and at the same time contradictory trends: the commitment to naturalness, hair with natural colors and cuts prepared to allow the hair to dry naturally, simply with a little product. to get the most out of it, or just the opposite, a creative revolution both in cuts and in fancy colors. But what will really be the unique trend is to be authentic and be yourself to feel free. Diversity is the bet of the present.
To create the PERSONA collection we have selected a group of young talents who attract us both for their diverse beauty and for their energy, personality, and for their personal projects. Exposed with almost no makeup and stripped of clothes so as not to alter their natural beauty, they have posed for Gorka Postigo's camera to show themselves in their purest form; creating timeless images that last over time no matter when they were created. To achieve these natural looks and respecting the natural texture of each model, we have used AVEDA products, a brand that attracts us both for the quality of its products and for its commitment to caring for and respecting the planet we live on." – Explain Xavi Garcia, Founder and Director of SALON44.
Credits:
Concept: Xavi García
Photographer: Gorka Postigo
Hair: SALON44 ft. AVEDA
Make-up: María Martinez
Casting: The Rats Company
Models: Angela, Pepa, Adrián, Nathan, Rafa, Megane, Charlotte, Bendi, Sandra, Dora, Bruna
Retouch: Perfecto Madrid