Guts Gallery unveils a new exhibition, "Saints and Sinners," uniting a collective of LGBTQIA+ identifying artists. This beautiful showcase unravels the essence of LGBTQIA+ existence in an era witnessing the gradual closure of cherished safe spaces.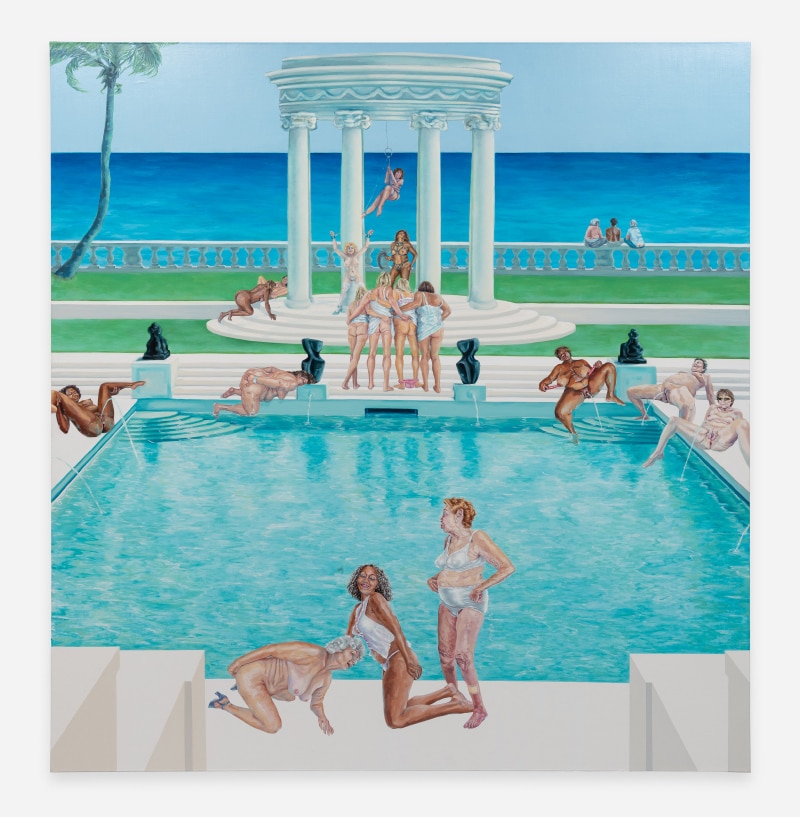 Samantha Nye, Piss Pool, 2021 (Photography by Eva Herzog, Courtesy of Guts Gallery and Candice Madey Gallery)
Across history, LGBTQIA+ artists have often been stifled, their lived experiences marginalized and unrecognized by conventional art institutions. Guts Gallery firmly believes that art, in all its forms, must accurately reflect the multifaceted tapestry of our society. "Saints and Sinners" embodies disruption, actively challenging viewers to step outside their comfort zones, immersing themselves in the struggles and triumphs that LGBTQIA+ individuals have faced and continue to confront daily.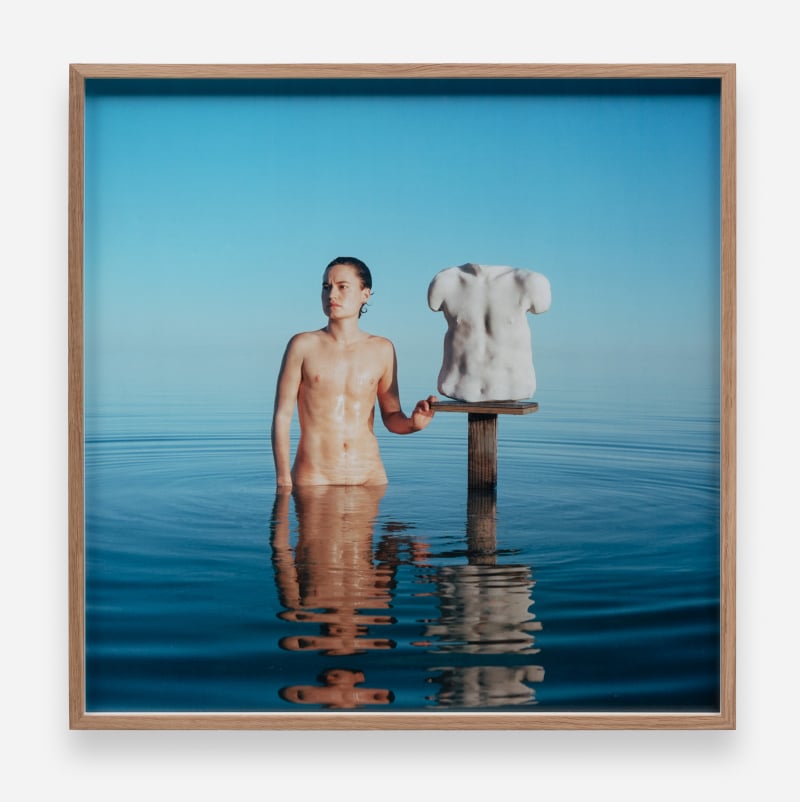 Lío Mehiel and Wynne Neilly, Angels of a drowning world, 2023 (Courtesy of Guts Gallery and Eva Herzog Photography)
"Saints and Sinners" serves as an exultant celebration of LGBTQIA+ resilience and identity. It stands as a resolute platform, amplifying the voices and visions of LGBTQIA+ artists, nurturing a vibrant sense of community and unity. These creators steadfastly refuse to be silenced amidst societal neglect and prejudice. Instead, they converge harmoniously, presenting themselves as brilliantly unique and diverse individuals, forming the very bedrock of this vibrant community.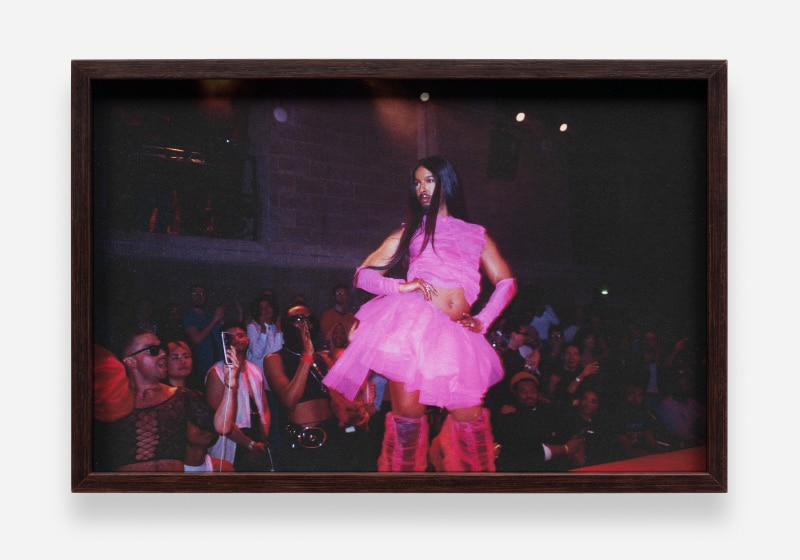 Ivie Bartlett, Matan, A Night At The Theatre Ball, 2023 (Courtesy of Guts Gallery and Eva Herzog Photography)
Through their artistic expression, these creators tap into boundless realms of self-expression, boldly resisting and rejecting the heteronormative structures and binary frameworks perpetuated by dominant power institutions. This exhibition takes an intersectional lens, inviting artists, speakers, and visitors alike to engage in open and transformative dialogues, dissecting the prejudices that erect barriers within the LGBTQIA+ community.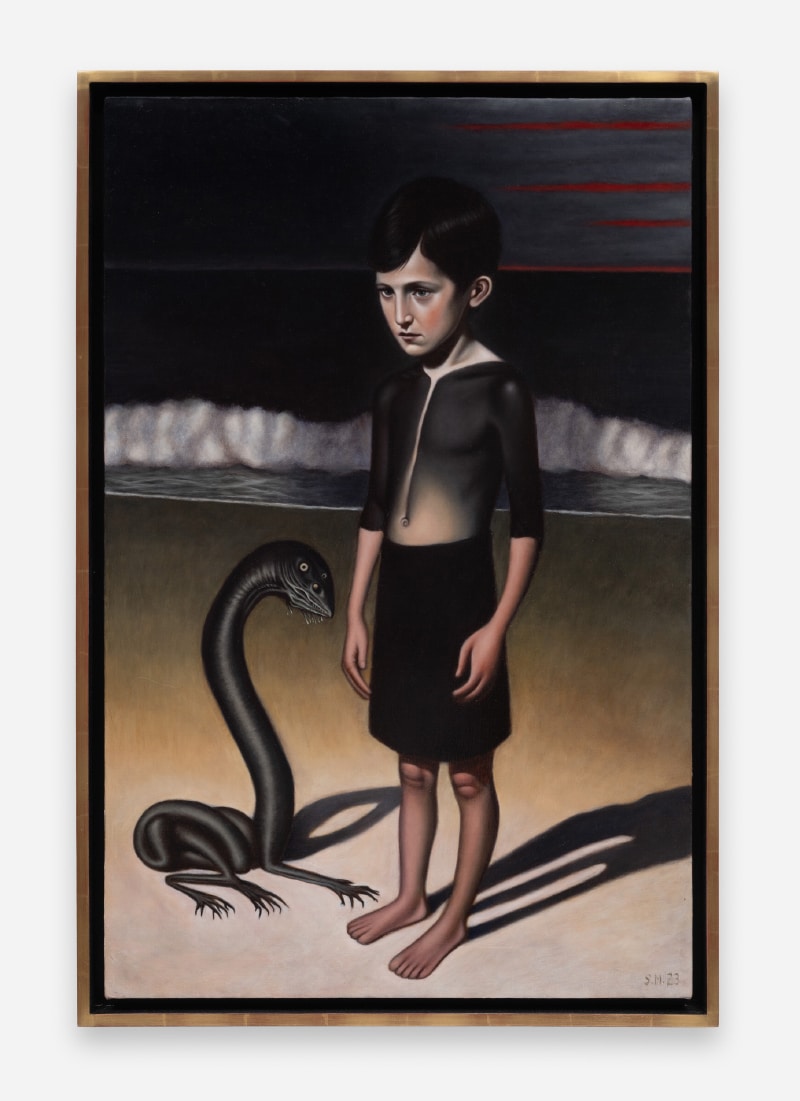 Sergio Miguel, Carlos, 2023 (Photography by Eva Herzog Photography, Courtesy of Guts Gallery, the artist and Deli Gallery, New York, Mexico City)
"Saints and Sinners" beckons all to witness the resplendent power of LGBTQIA+ artistry—a testament to resilience, defiance, and the unyielding pursuit of truth and equality.
Exhibiting artists: Shadi Al-Atallah, Ivie Bartlett, Hilary Harkness, Peter Hujar, Doron Langberg, Lío Mehiel x Wynne Neilly, Sergio Miguel, Samantha Nye, Catherine Opie, Juan Arango Palacios, Elsa Rouy, Jakob Rowlinson, Ara Tucker, Rafał Zajko.
Guts Gallery
9 JUN – 7 JUL 2023
Unit 2, Sidings House, 10 Andre St, Lower Clapton,
London E8 2AA, UK