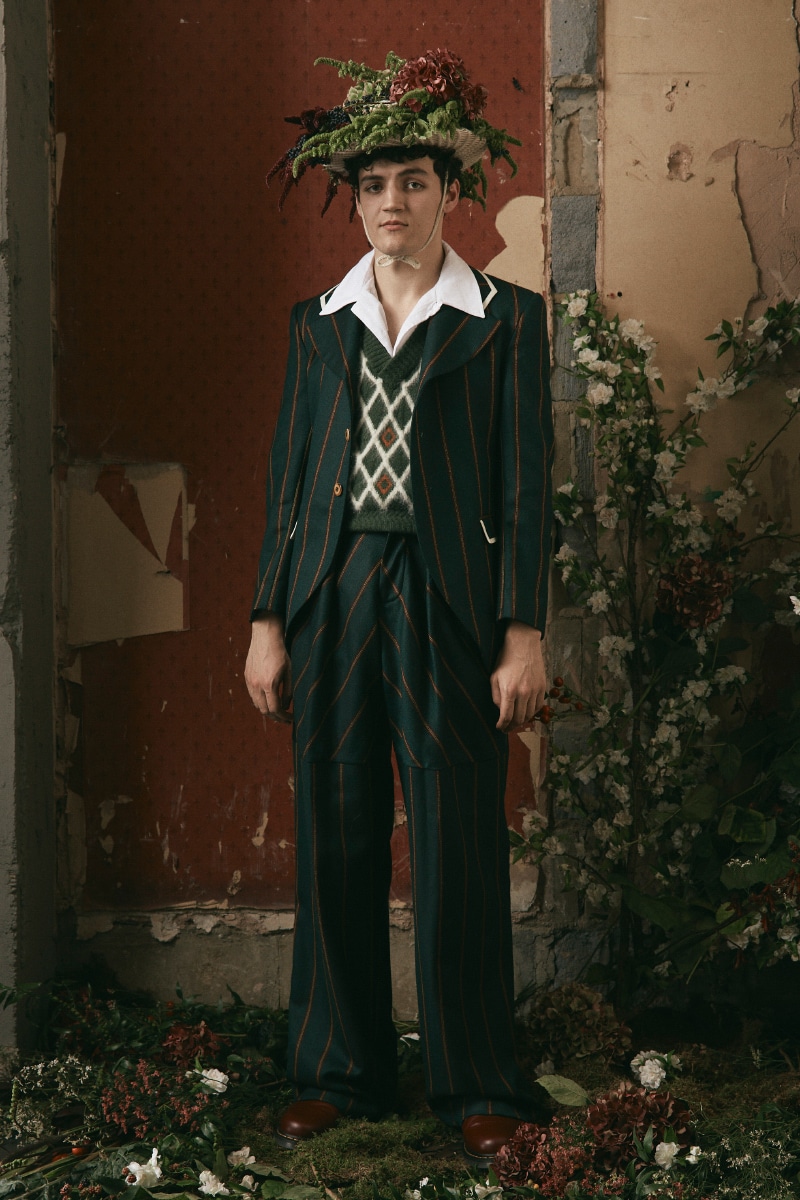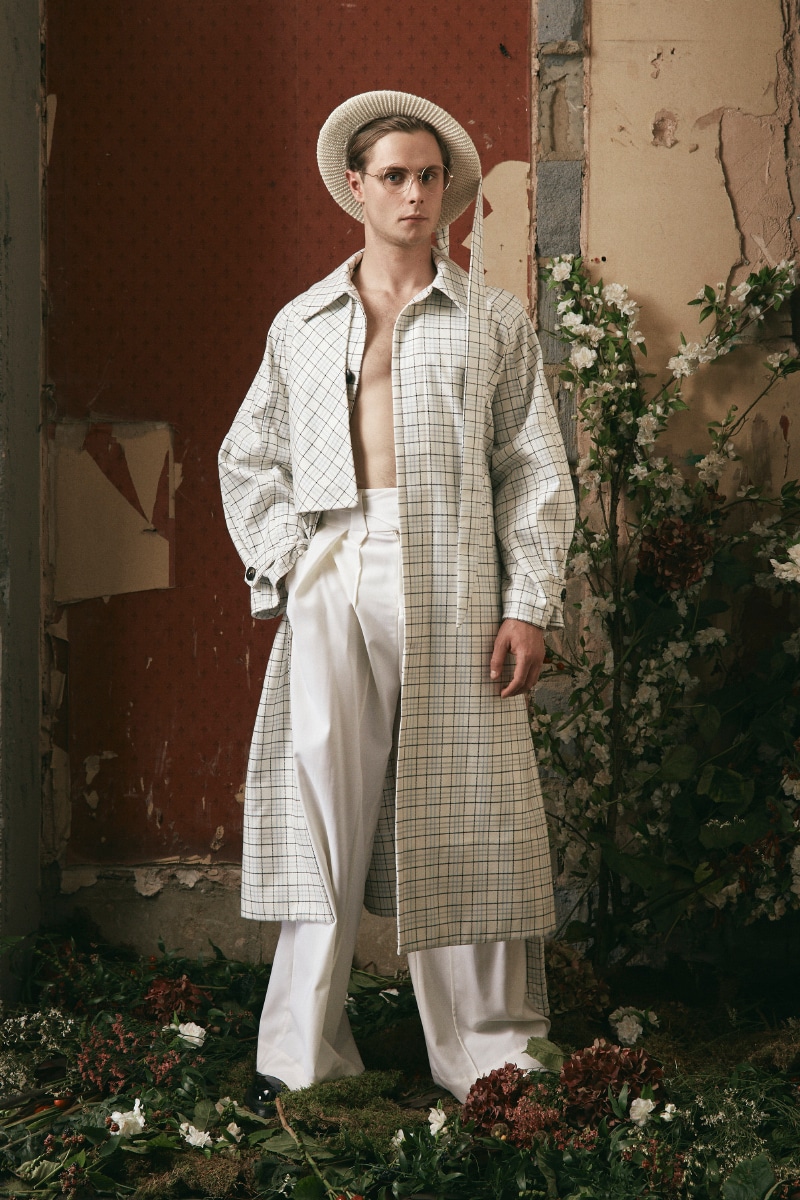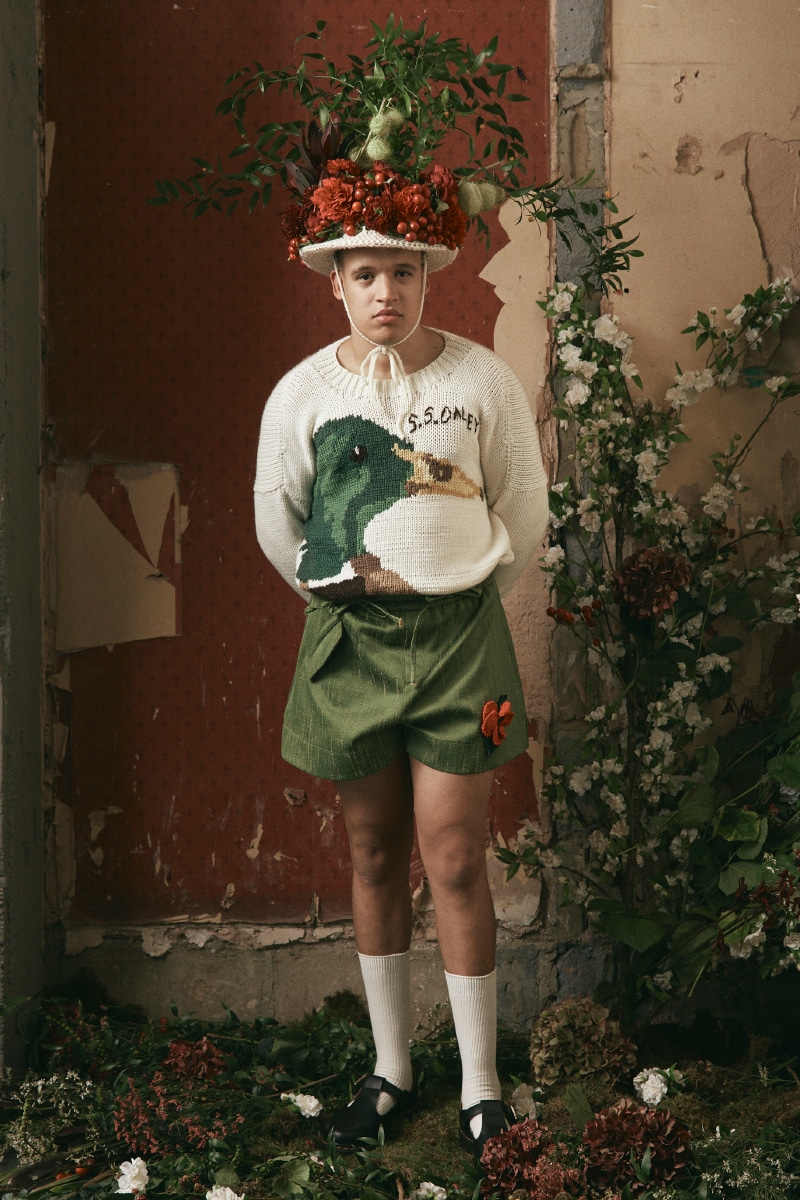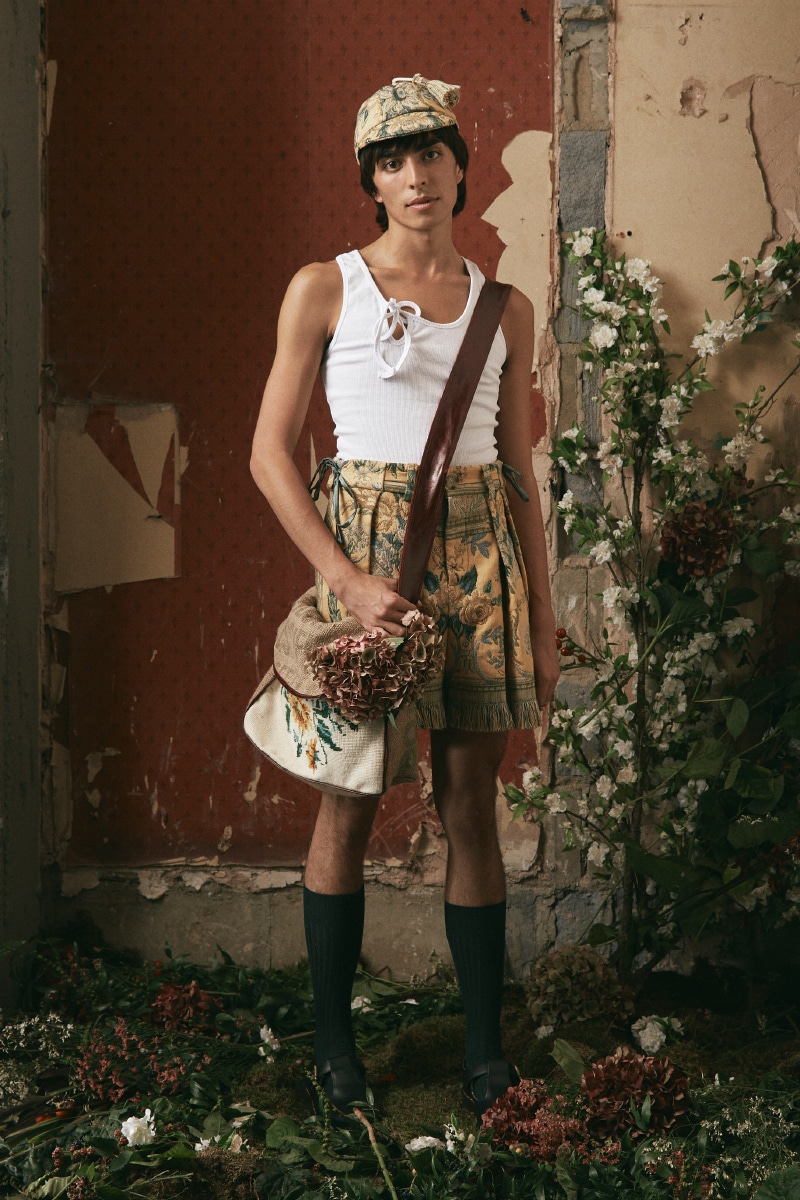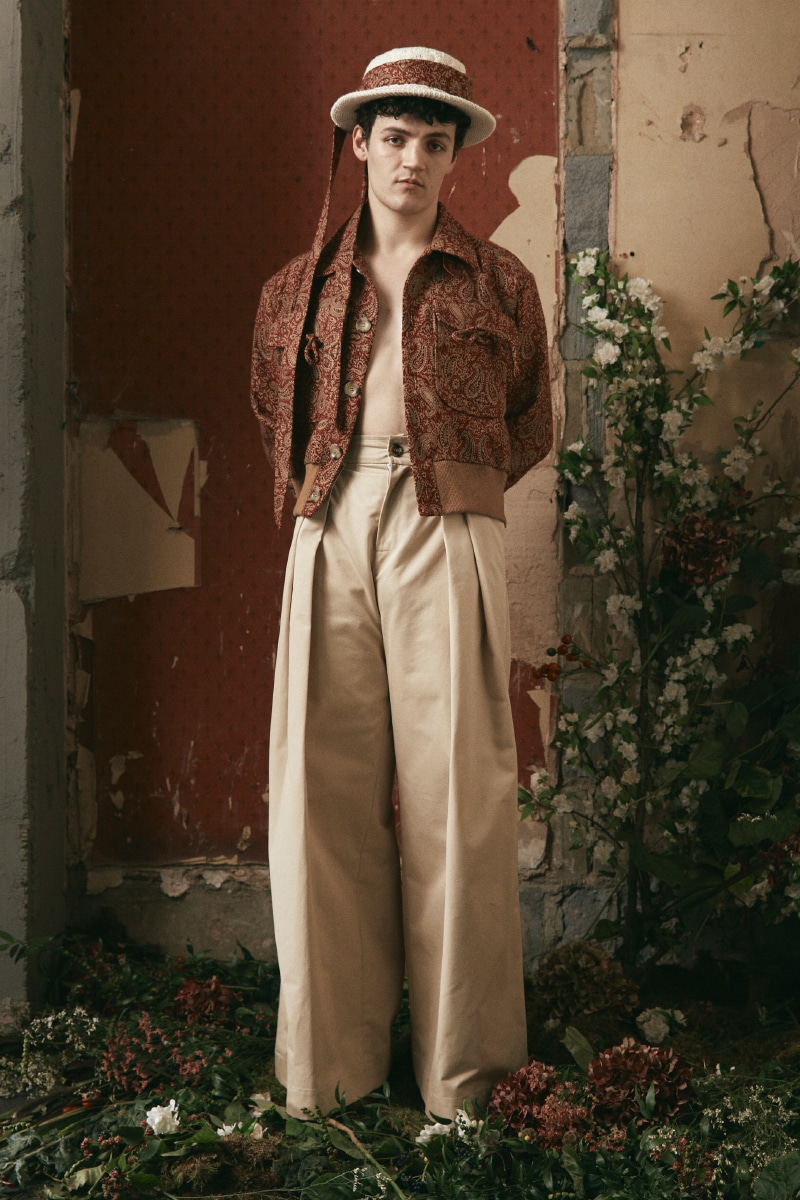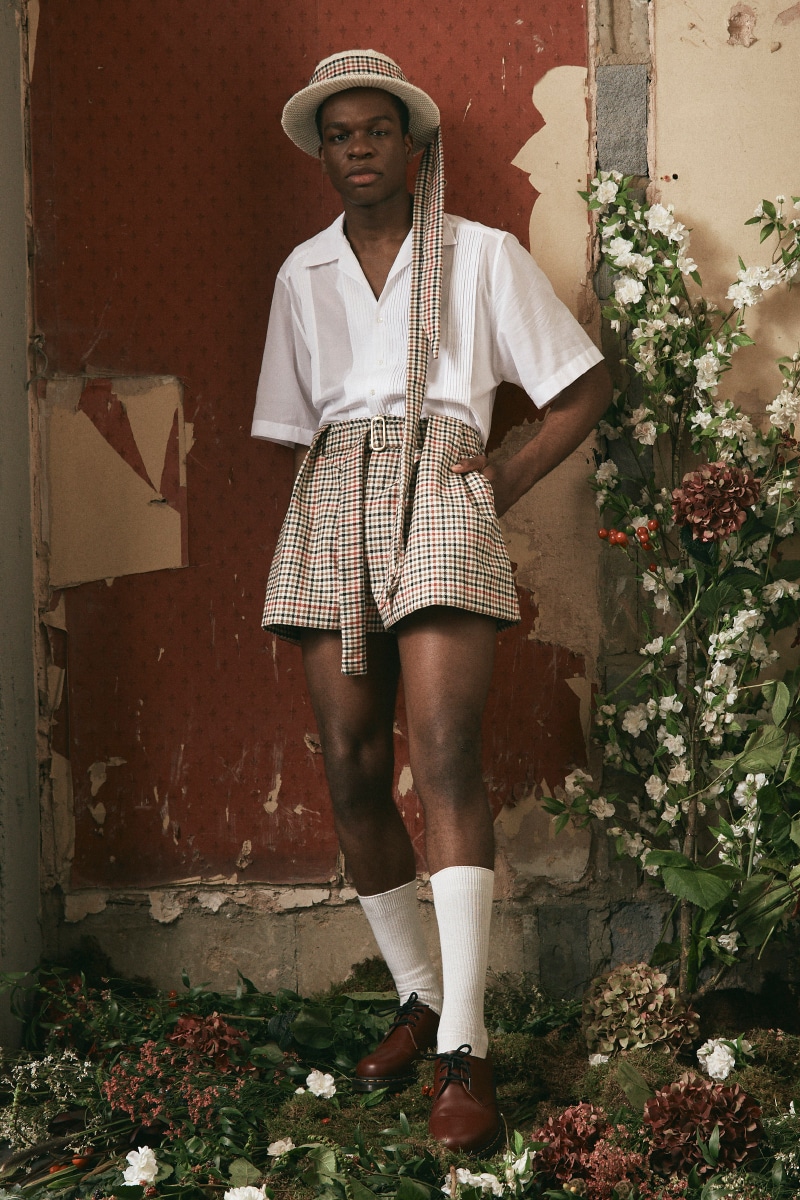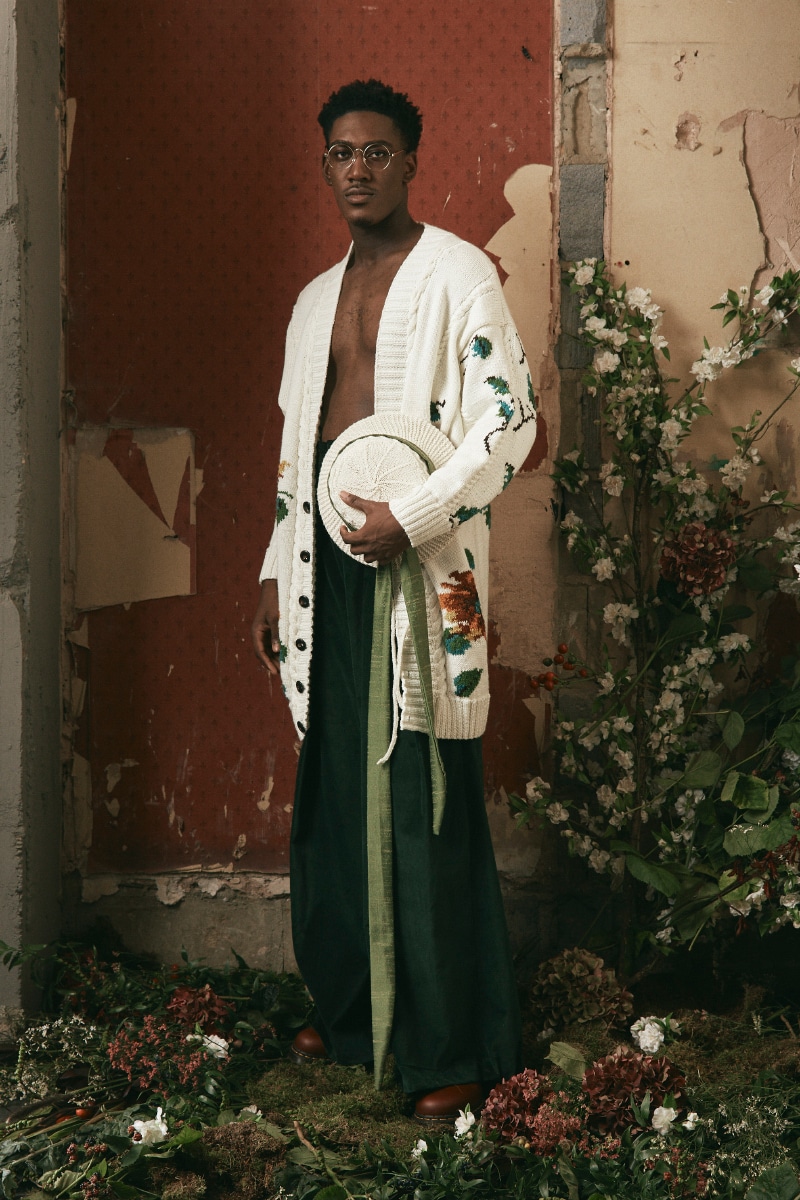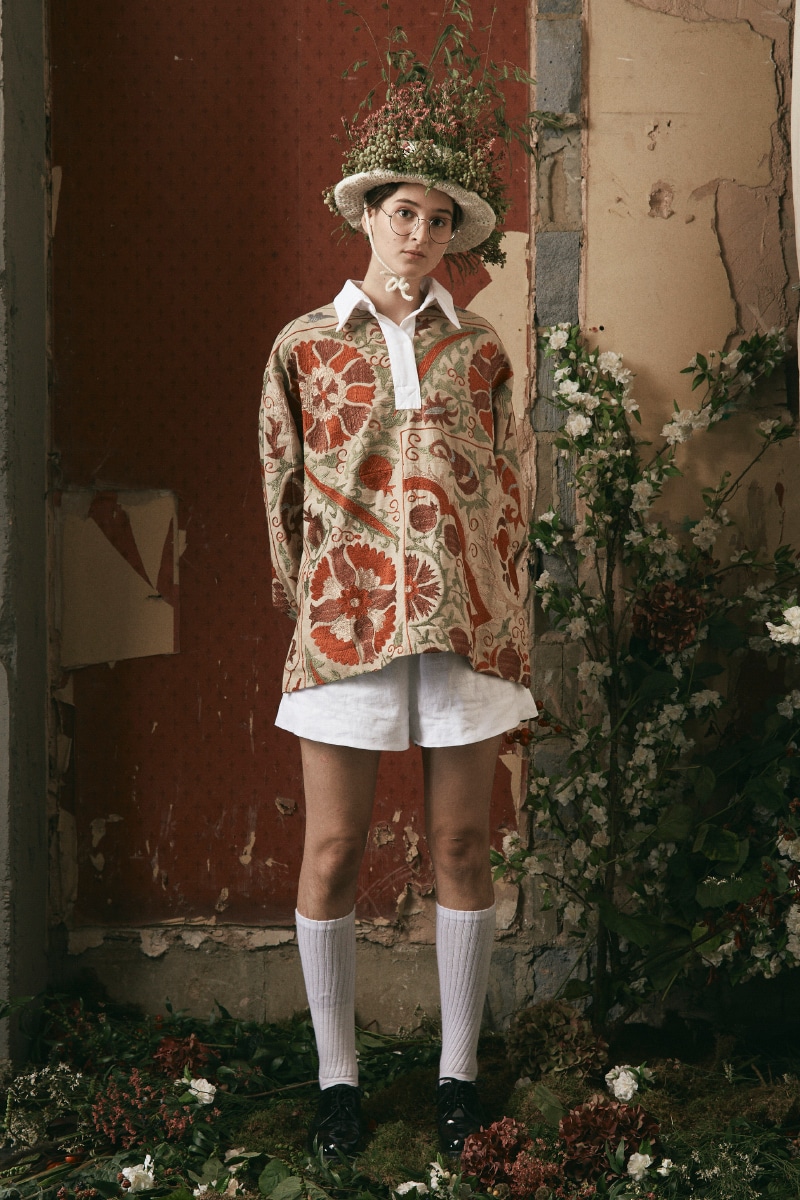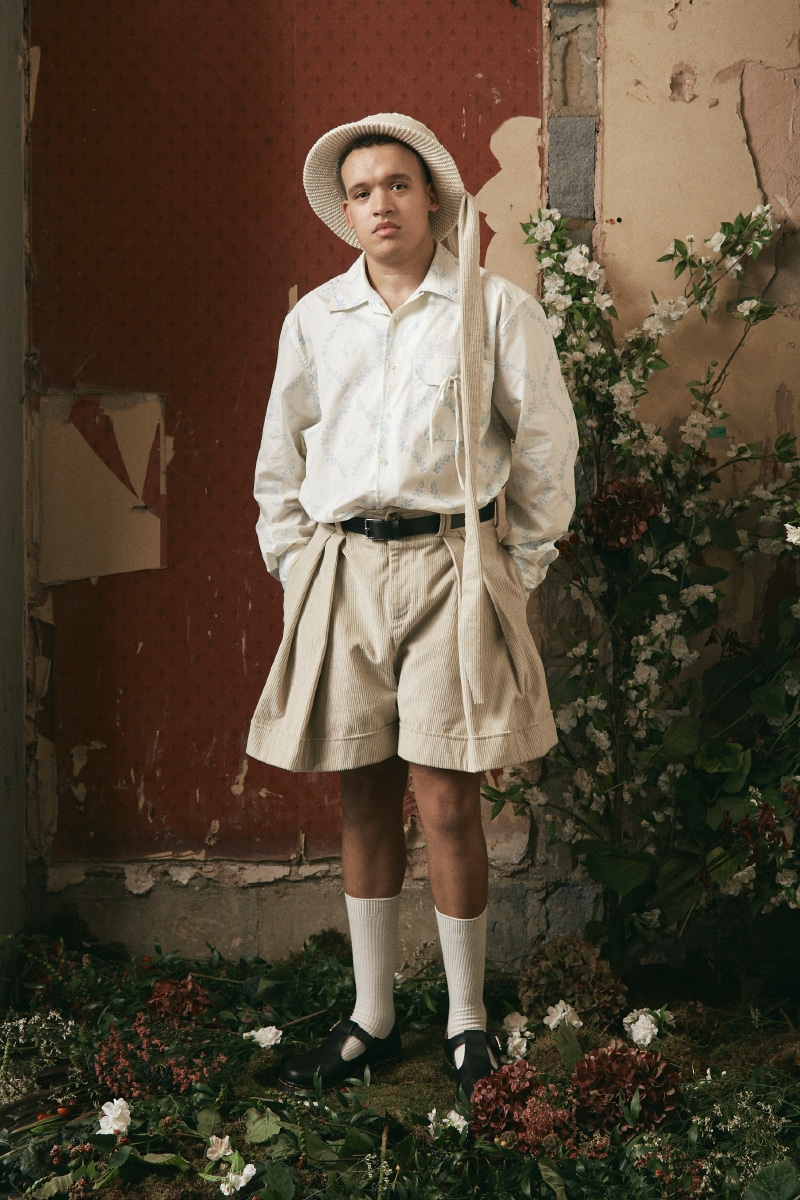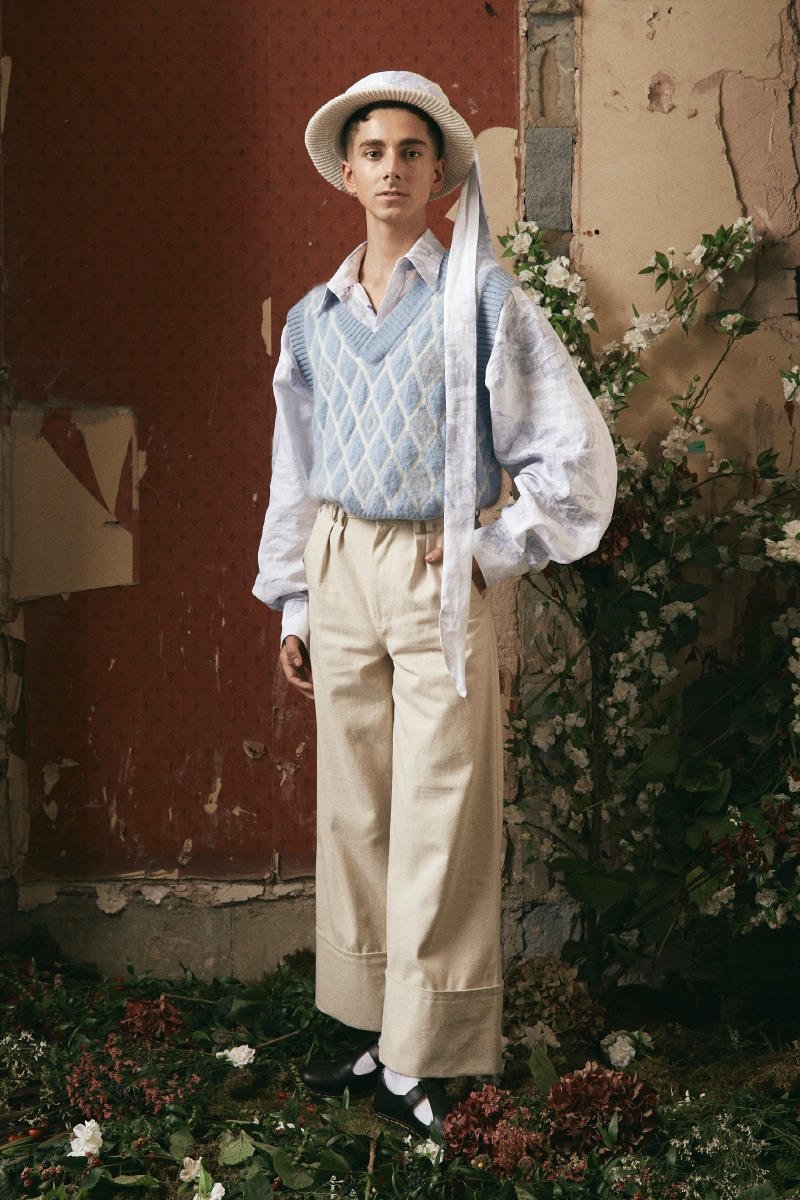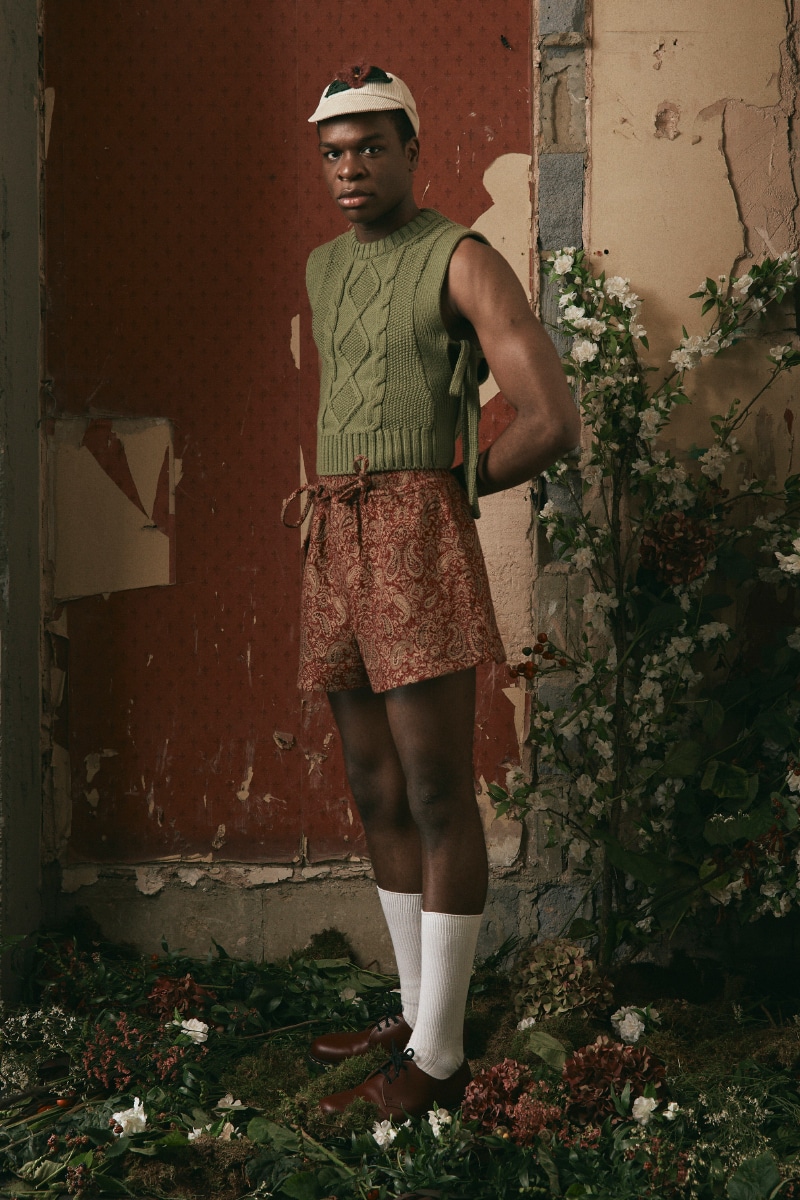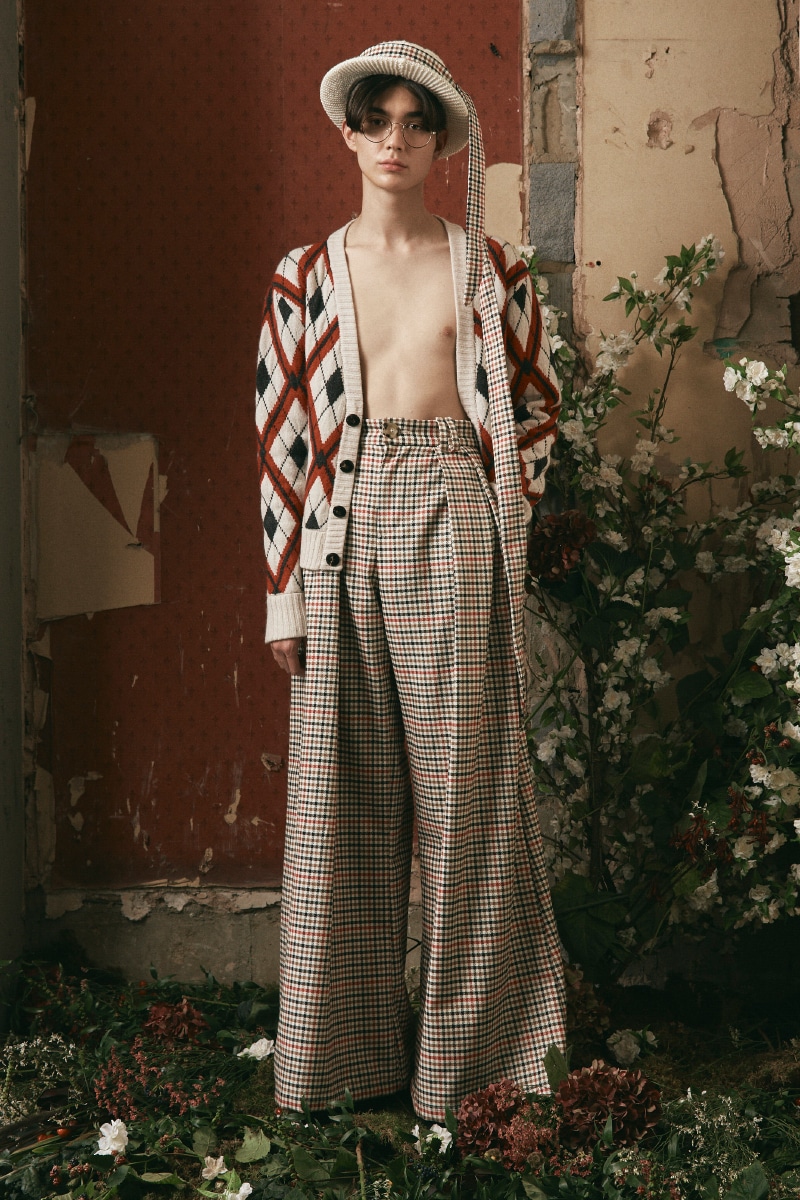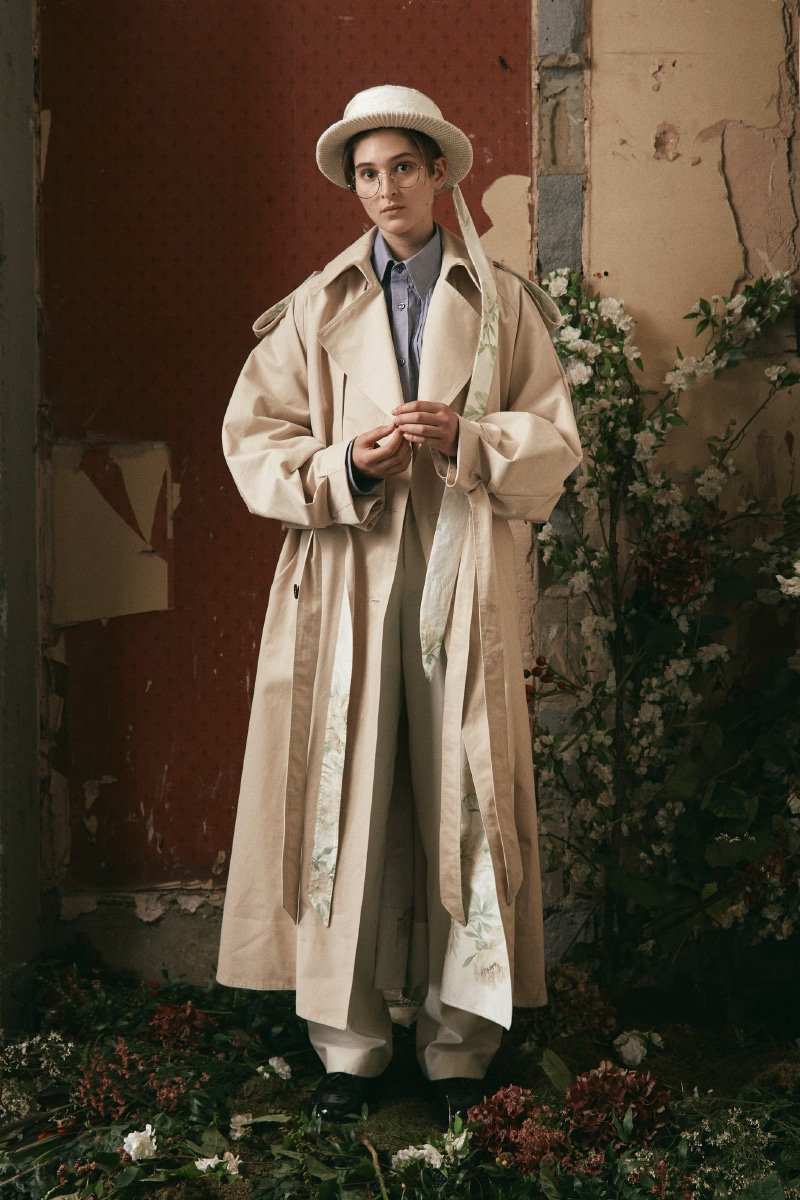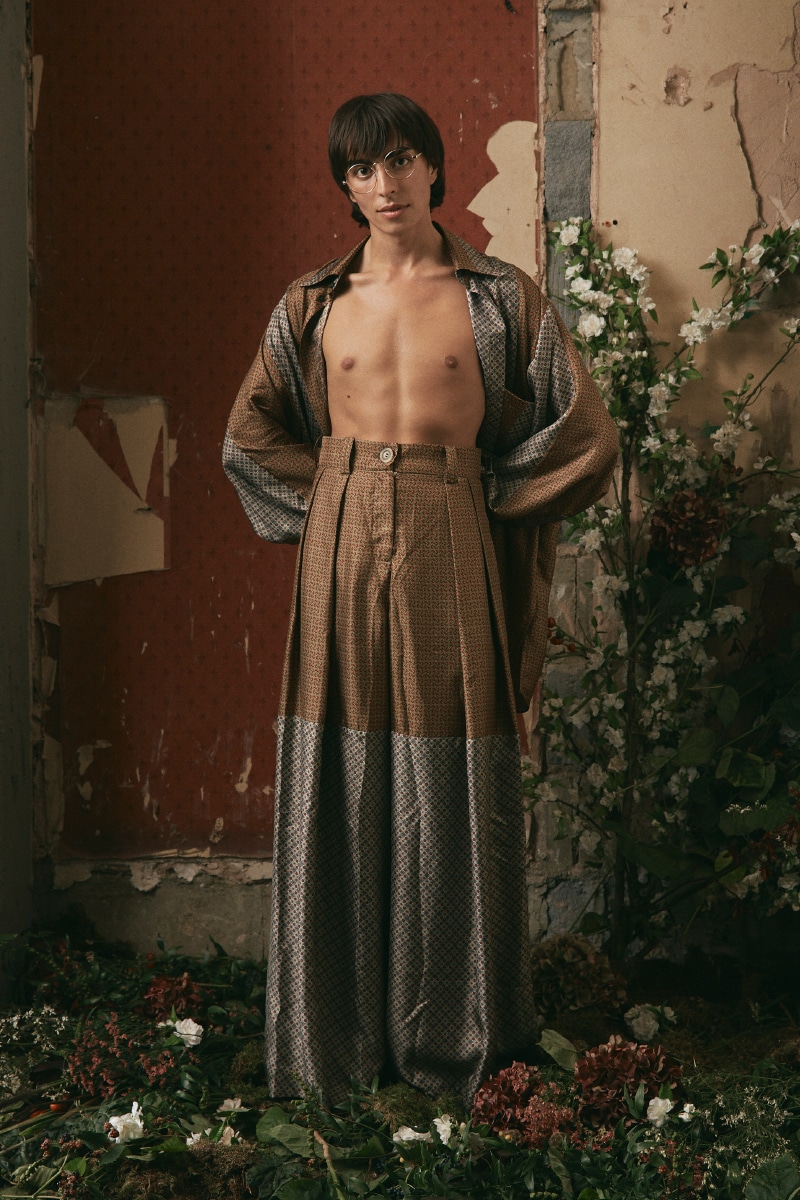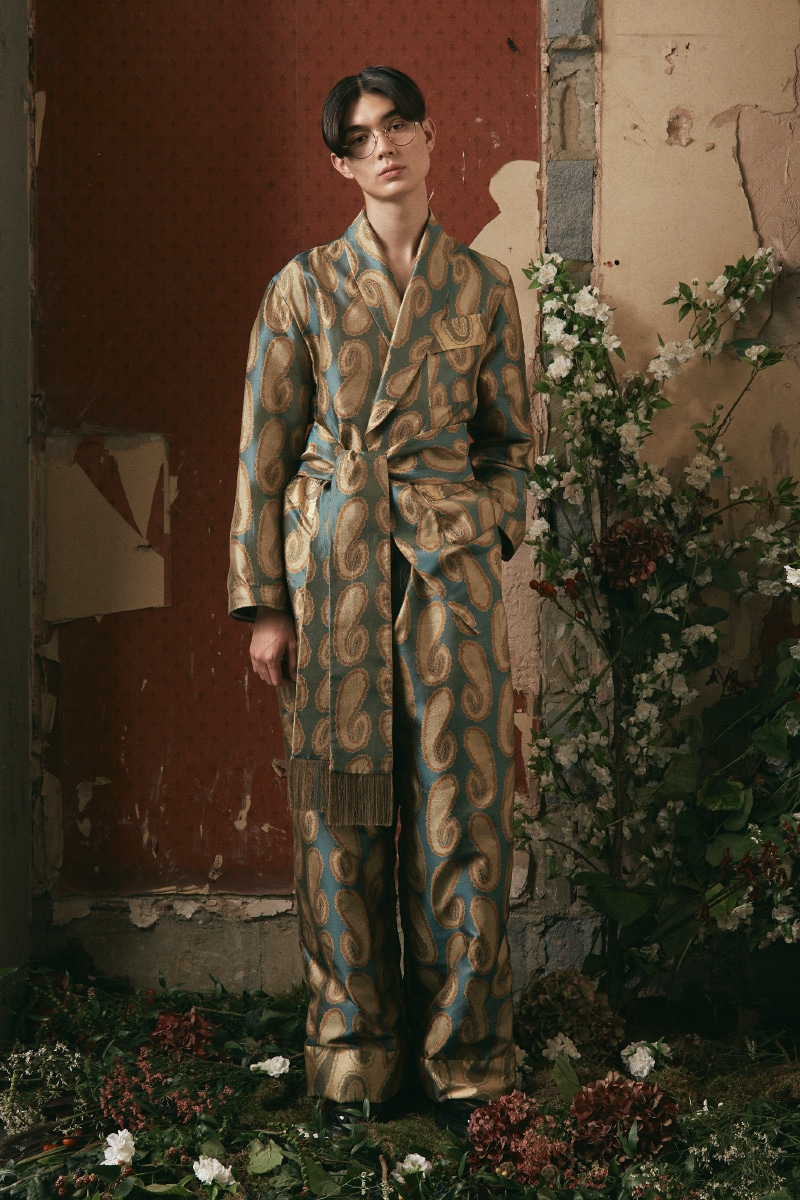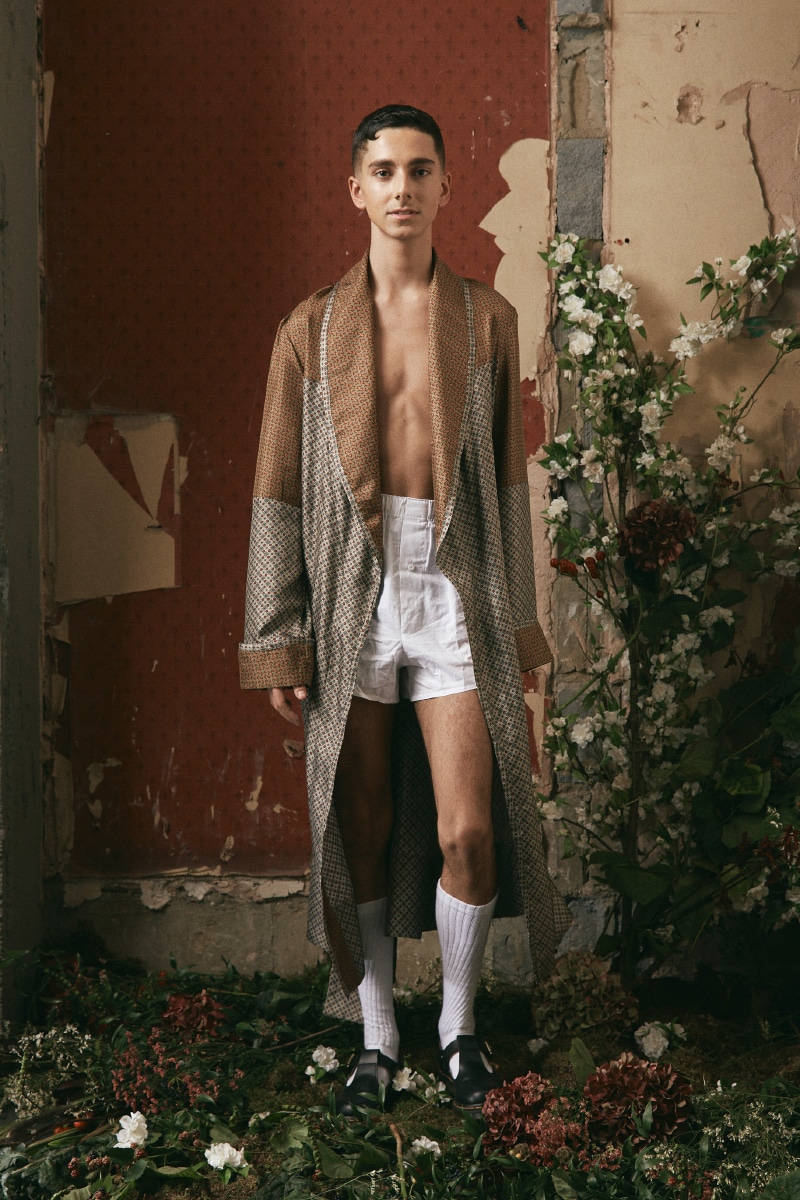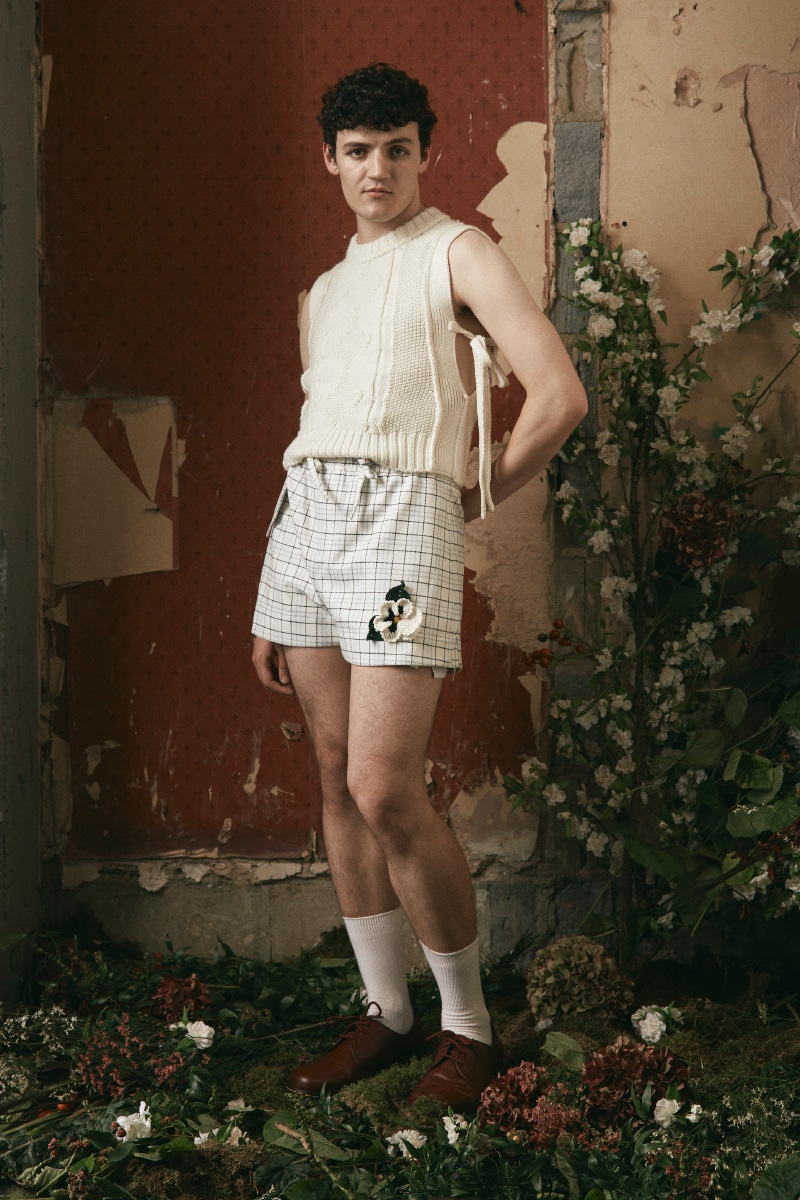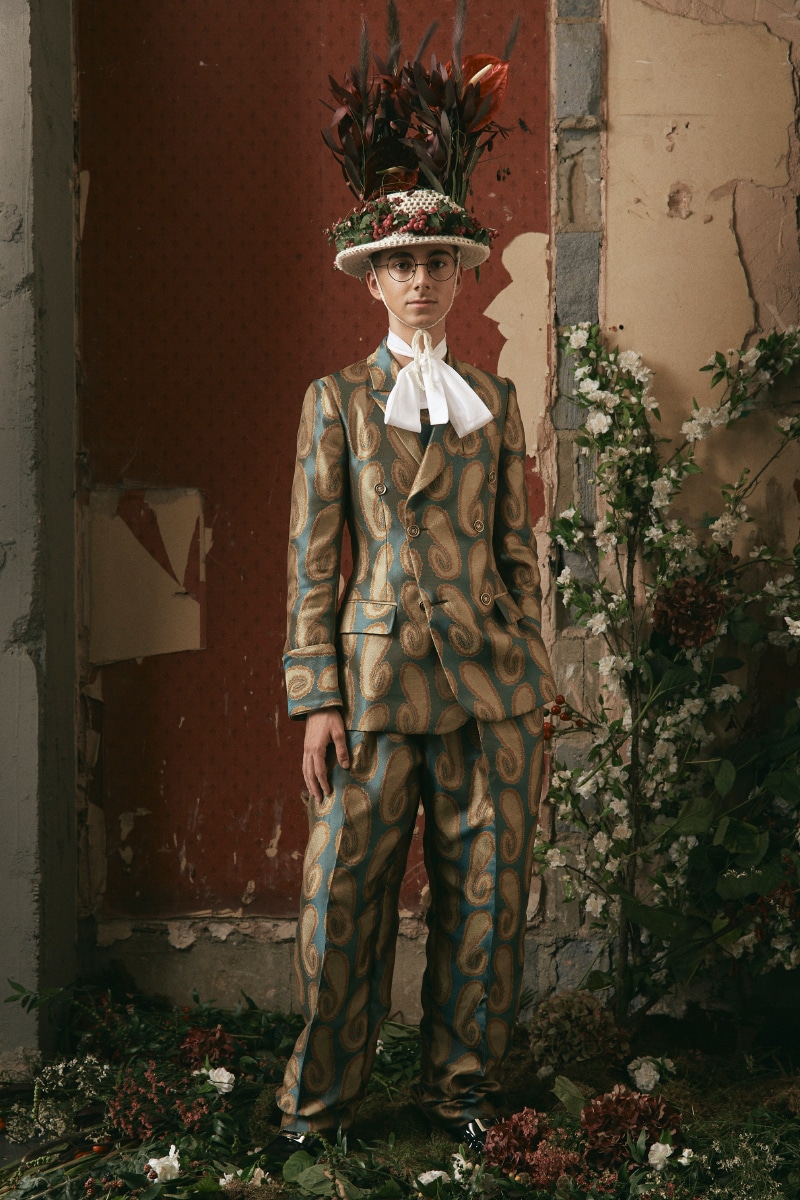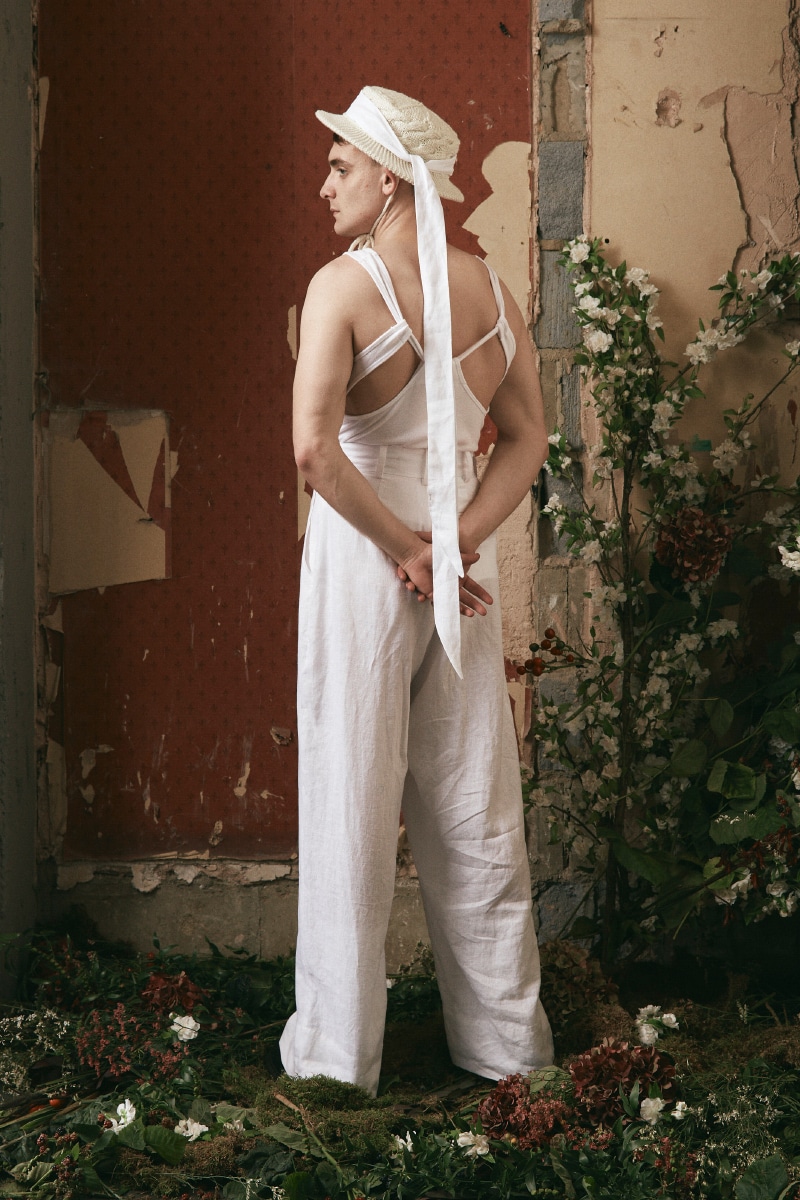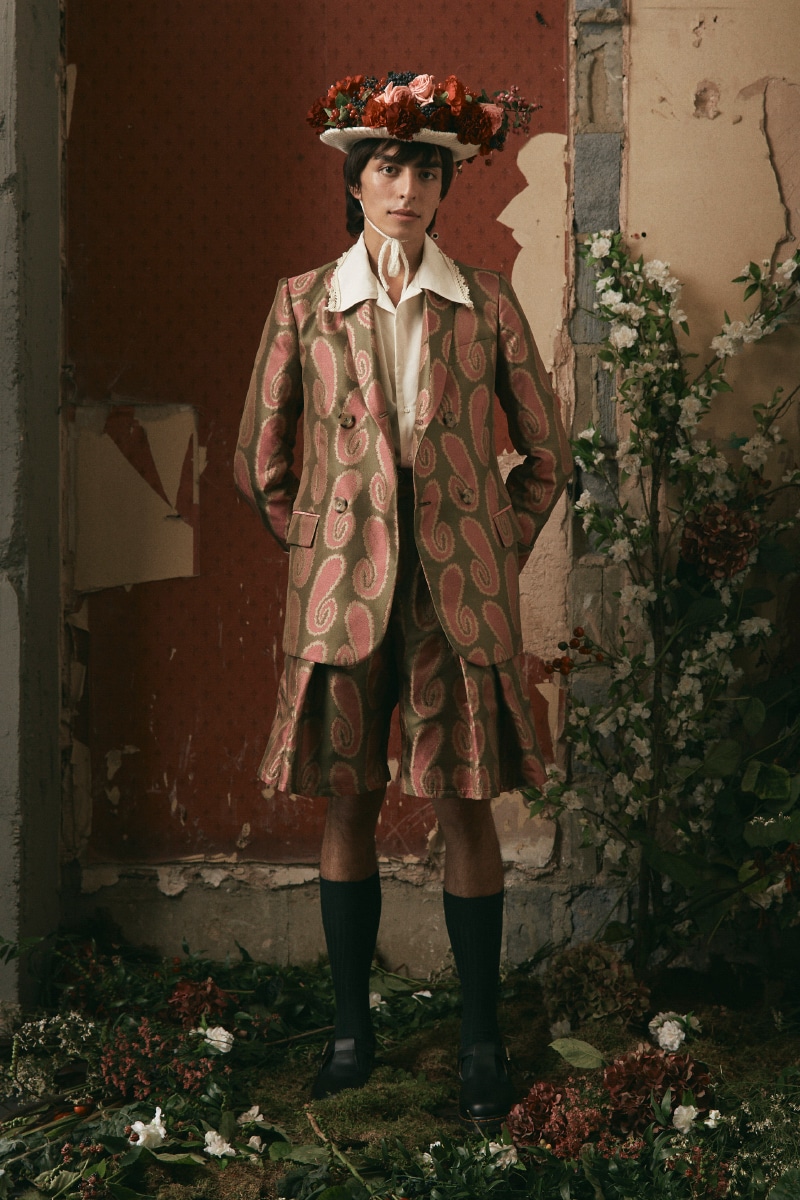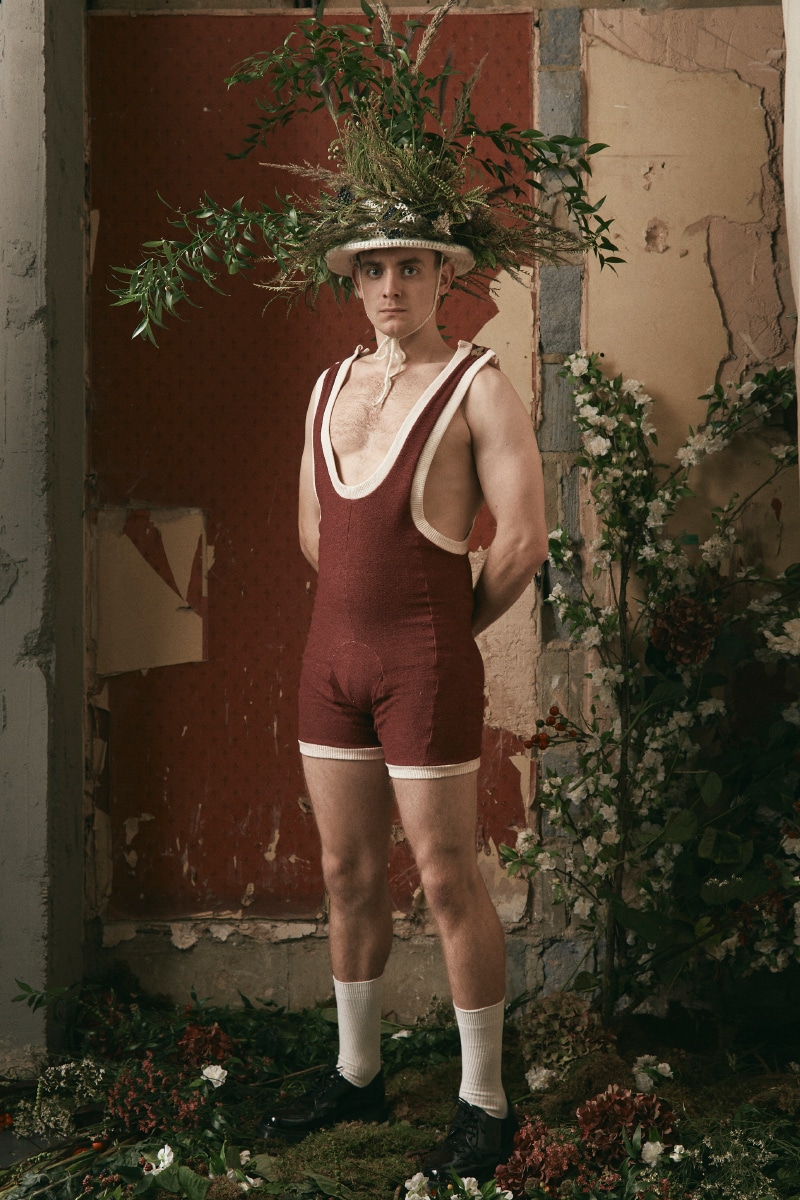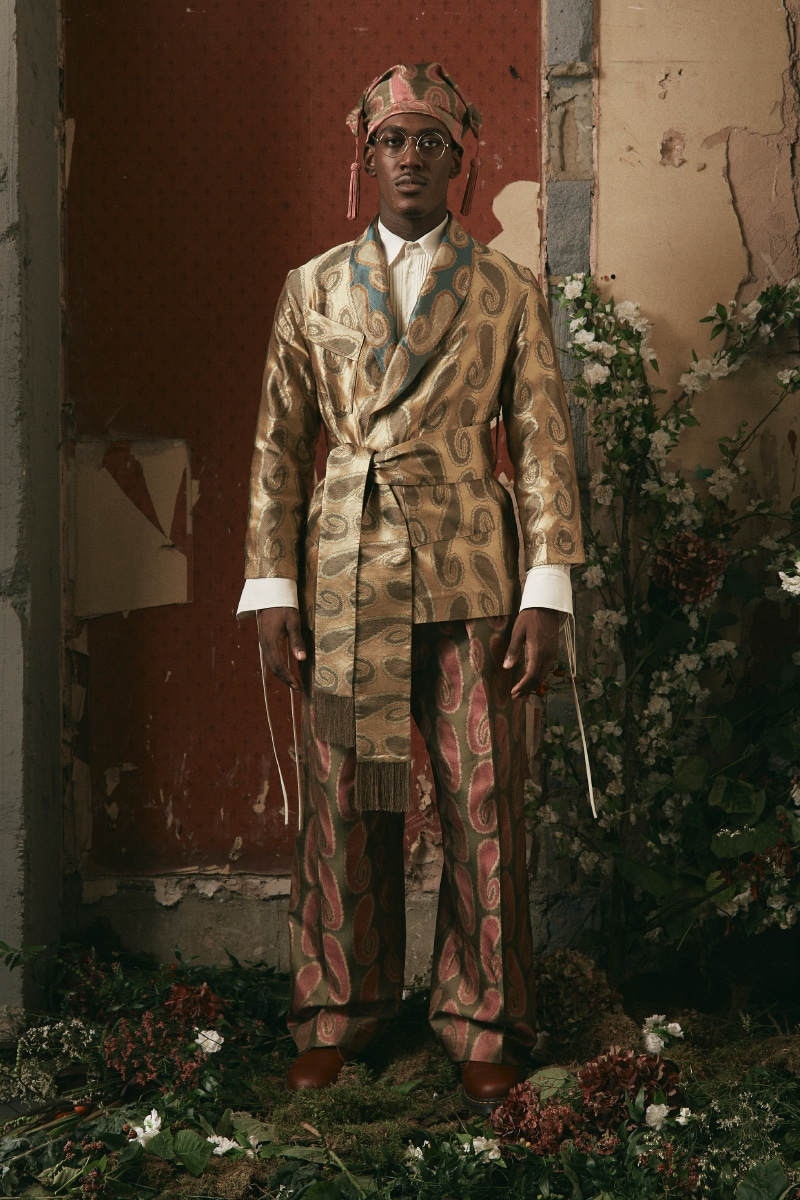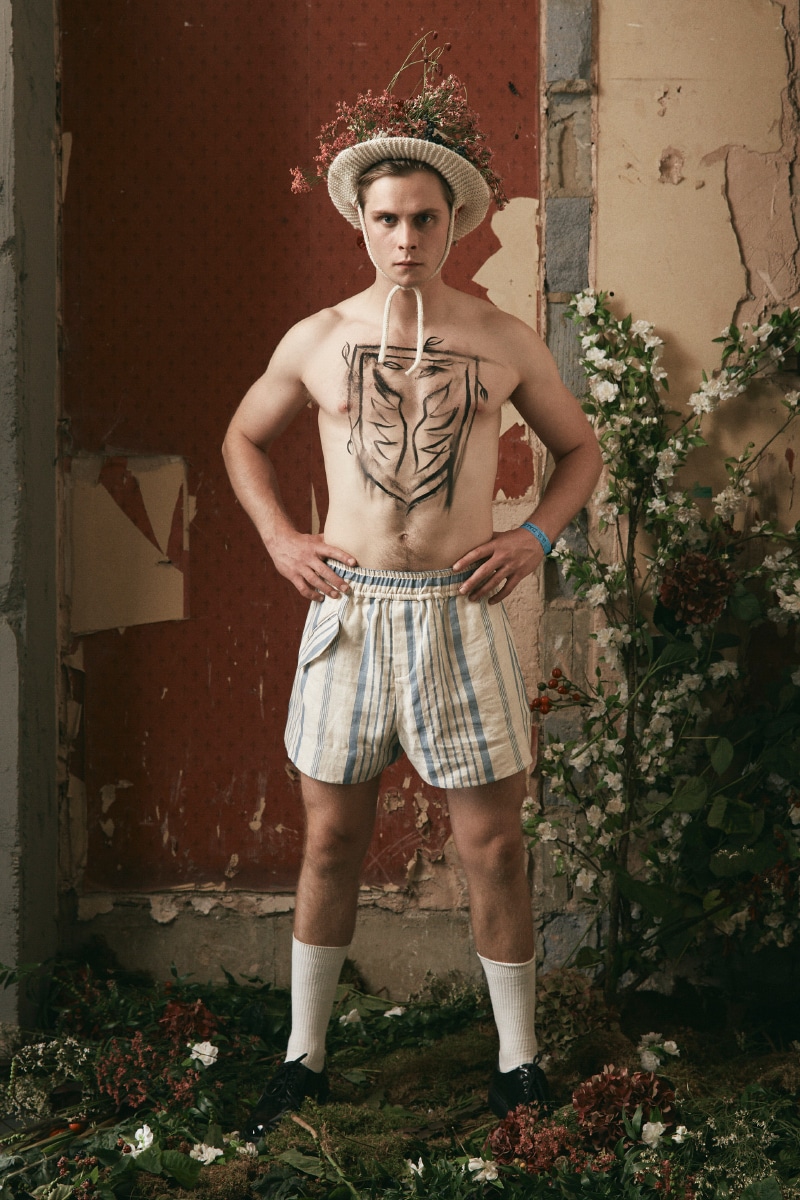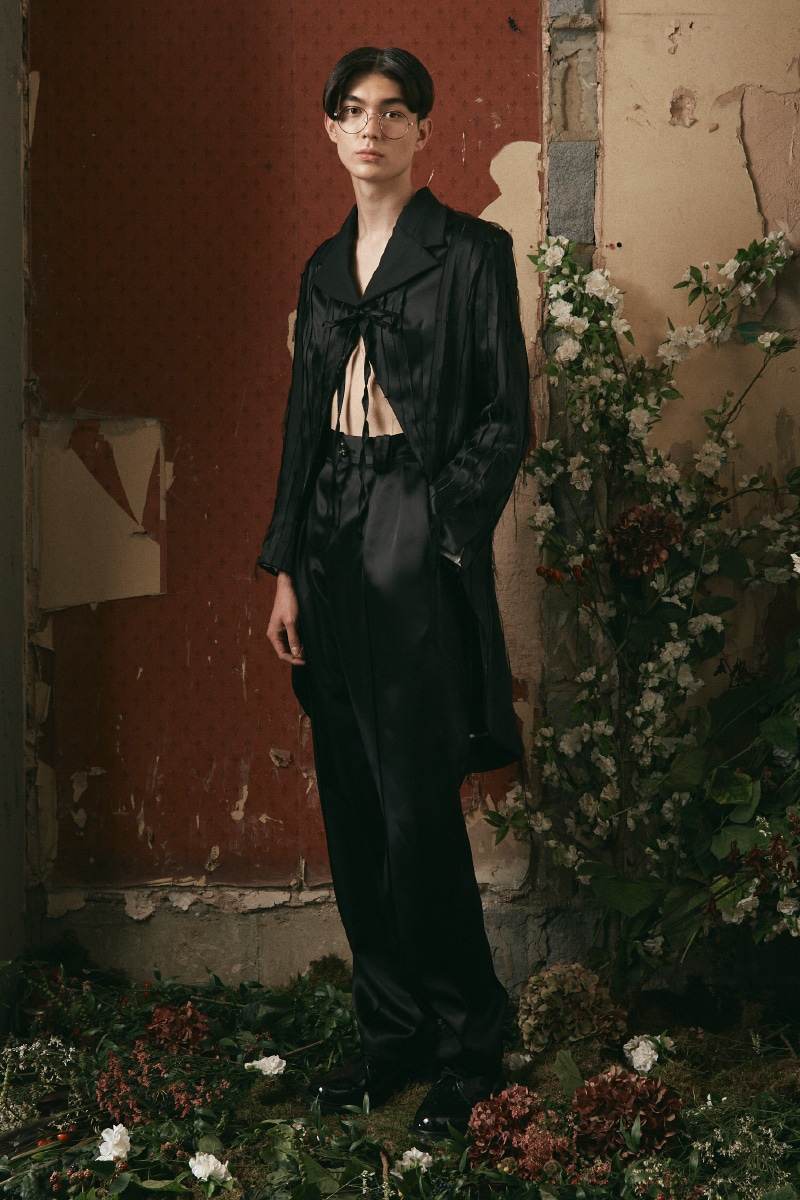 S.S.DALEY is proud to present his first solo catwalk collection, created while working closely with members of the National Youth Theatre. In a series of workshops, the young actors discussed their own experiences of school, both private and state. Daley used their stories to explore British public school culture, how the intimate bonds of private education dictate structures of power and class.
"I joined the National Youth Theatre when I left high school in 2014. It was the first time I met like-minded people, my lifeline to culture that opened up the possibilities of what I could do. It is the biggest honor to now work with current members of the National Youth Theatre, whose input has been at the heart of my first solo catwalk collection," says Steven Stokey Daley.
For Daley, his Spring/Summer 2022 is the third act in a trilogy that started with his graduate collection from the BA Fashion course at the University of Westminster in February 2021.