The 36th edition of the International Festival of Fashion, Photography and Fashion accessories, Hyères, is right around the corner. Following a short break after Paris Fashion week, it will kick off Thursday 14th until Sunday 17th October 2021 at the villa Noailles. The exhibitions will be open to the public until January 2022.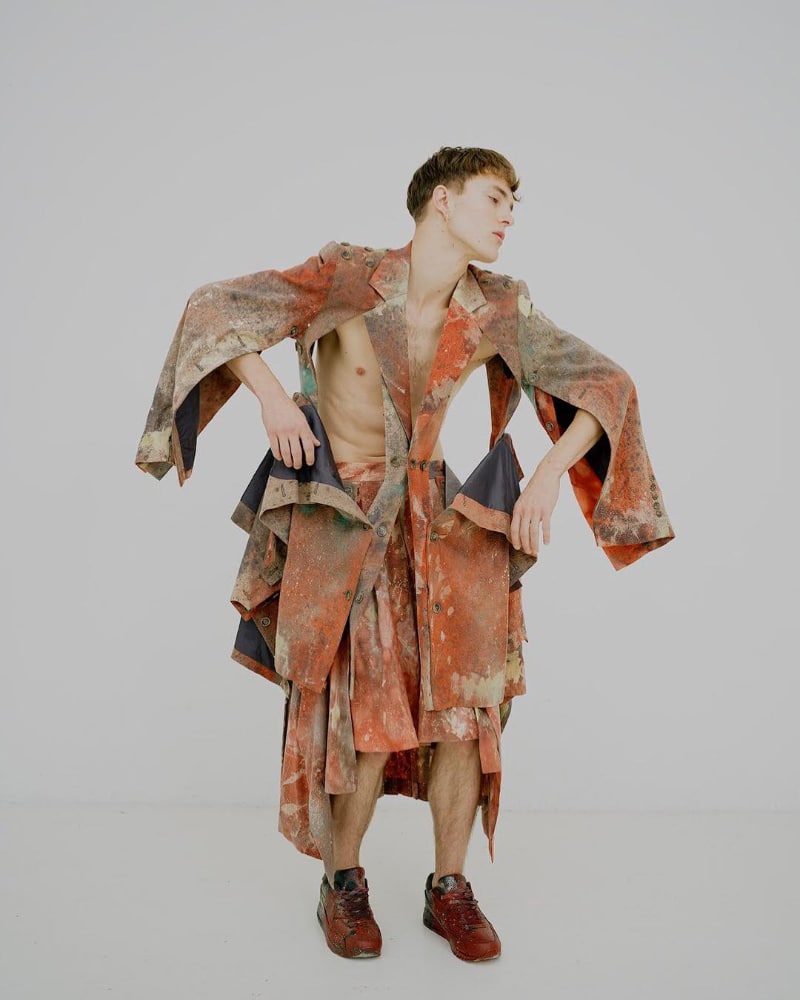 Arttu Åfeldt
This year's edition will have Lacoste's Creative Director Louise Trotter as President of the Fashion Jury. In addition, fashion designer Tom van der Borght and winner of Grand Prix of jury Première Vision, Hyères 2020, will be part of the jury. The fashion jury met in Hyères at, villa Noailles, back in April in order to choose the 10 finalists of the competition (250 entries received from over 60 nationalities, 46 shortlisted).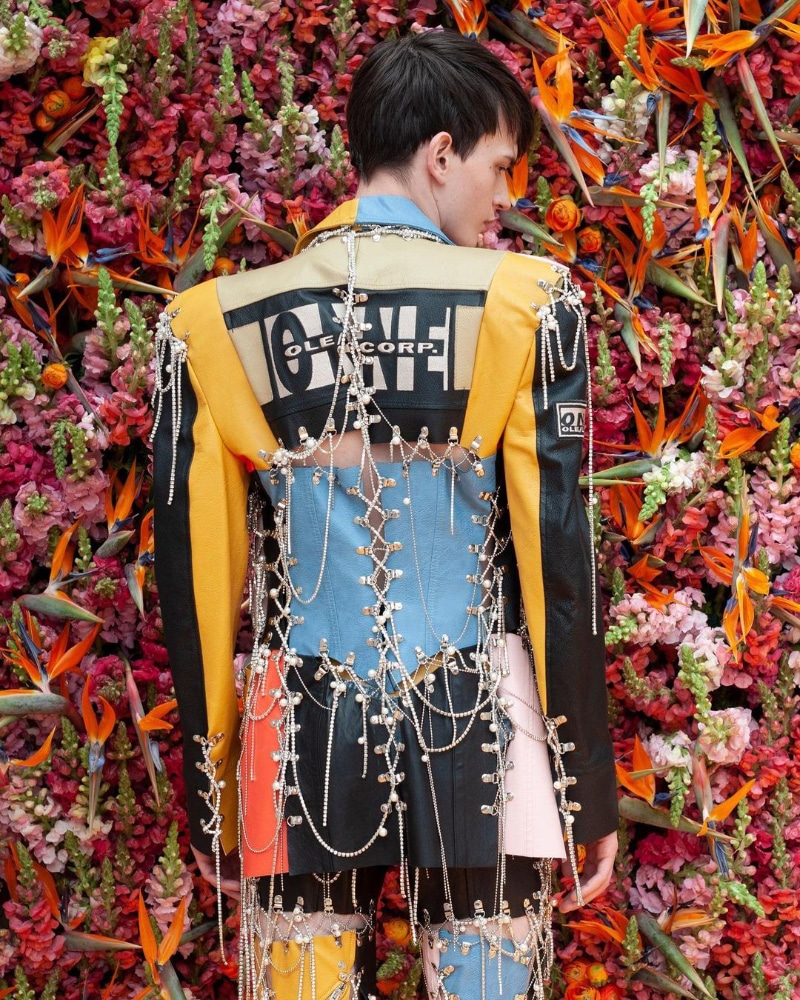 Mateo Velasquez
The jury has chosen ten fashion designers from 5 nationalities. Their collections will be presented during two fashion shows, open to the public and to the professionals, directed by Maida Grégory Boina. The collections will also be presented in showrooms during the festival, then in a collective exhibition in the villa Noailles till January 2022.
The finalists of the 2021 fashion competition are:
Arttu Afeldt
Finnish, Menswear
Mengche Chiang
Taiwanese, Menswear
Venla Elonsalo
Finnish, Womenswear
Sofia Ilomen
Finnish, Womenswear
Laima Lurca & Marta Veinberga
Latvian, Womenswear
Ifeanyi Okwuadi
British, Menswear
Rukpong Raimaturapong
Thai, Menswear
Adeline Rappaz
Swiss, Womenswear
Elina Silina
Latvian, Womenswear
Mateo Velasquez
Colombian, Menswear
The fashion competition prizes are made up of the Grand Prix of the Jury Première Vision with a 20,000 € grant, Chloé Prize which sees the finalists design one silhouette in their 7 piece collection faithful to the Chloé style, The Chloé Prize consists of a grant of 20,000 euros; Chanel Metiers d'Art Prize, and the Mercedes-Benz Sustainability Prize.