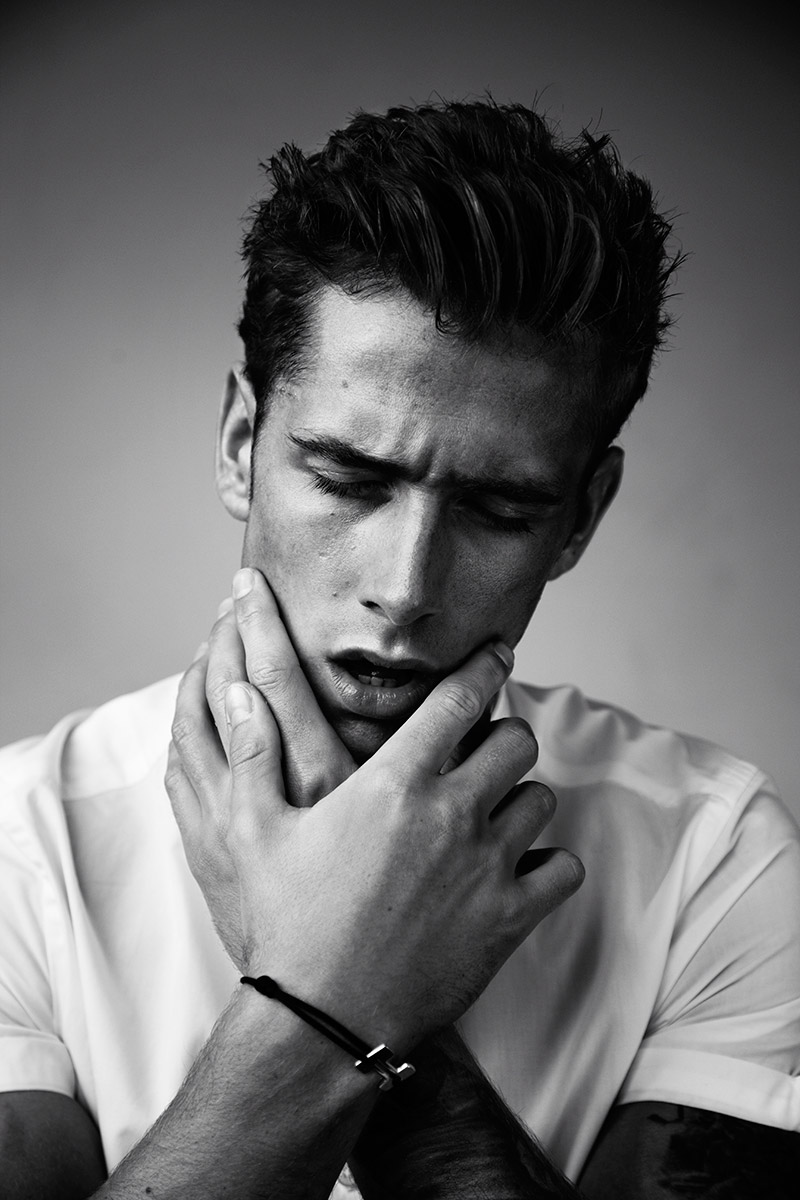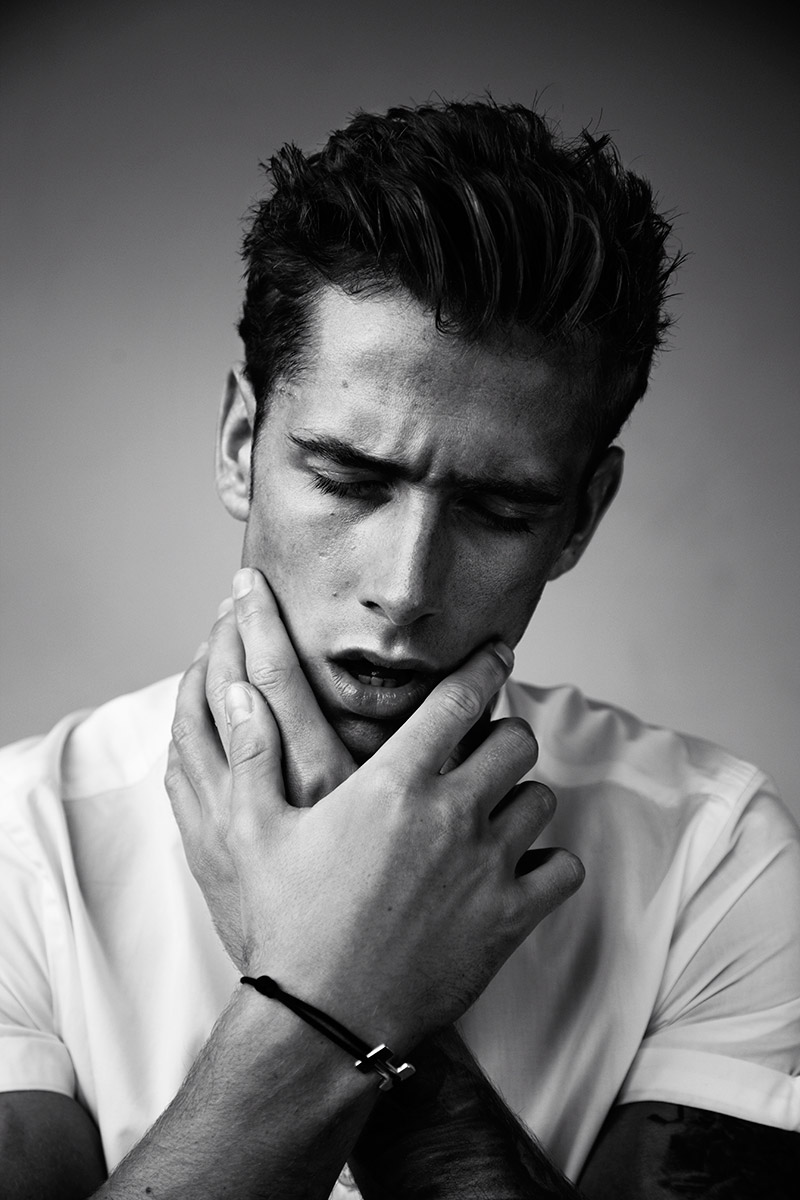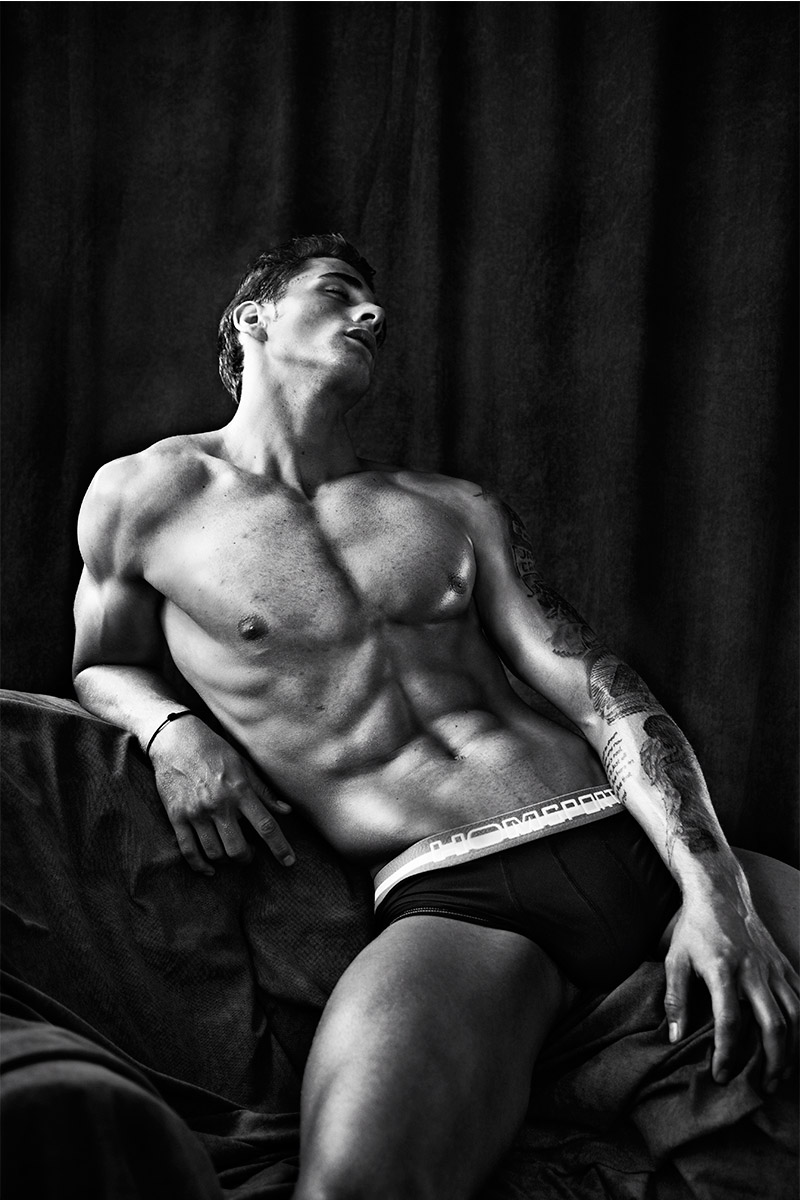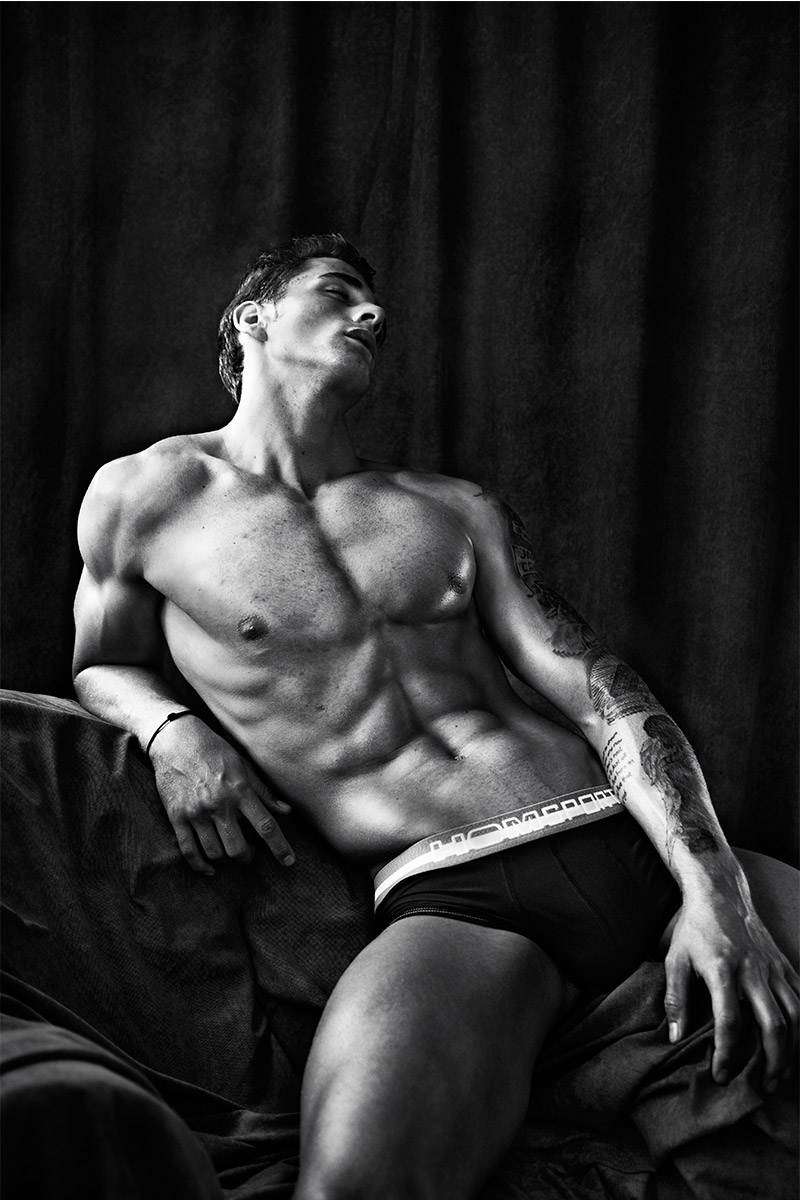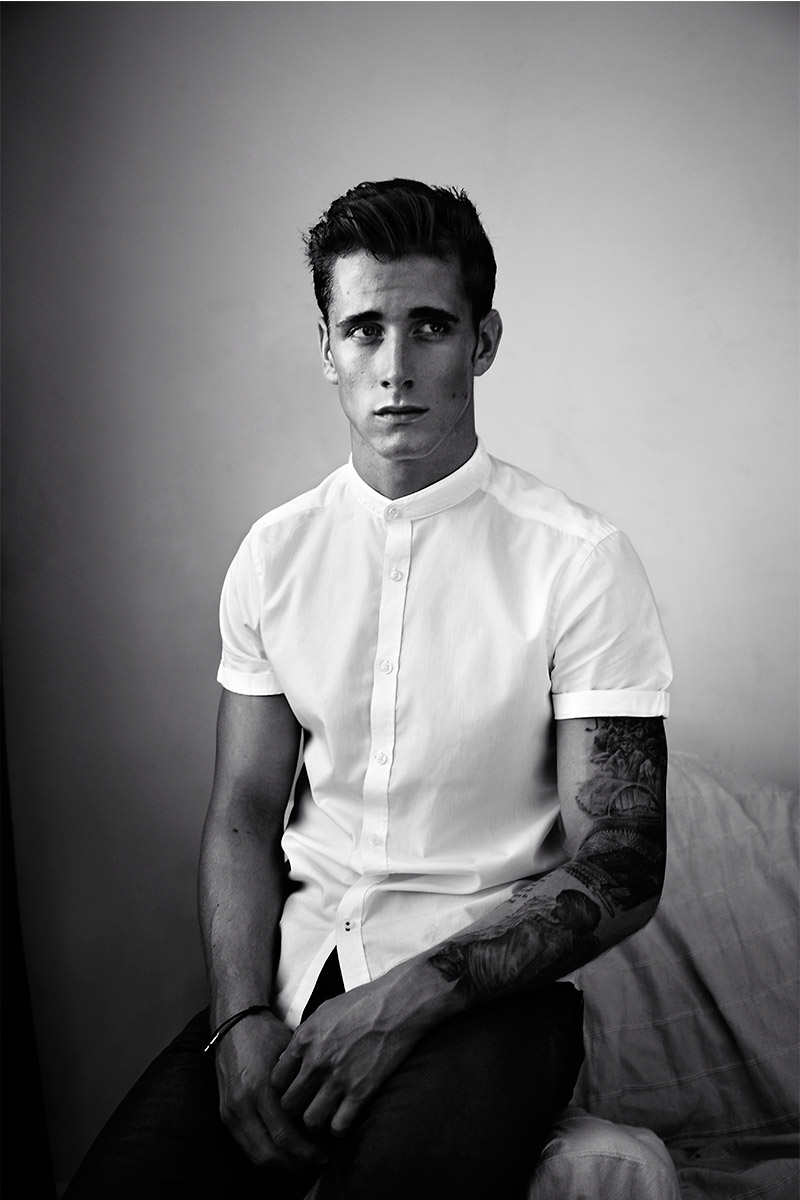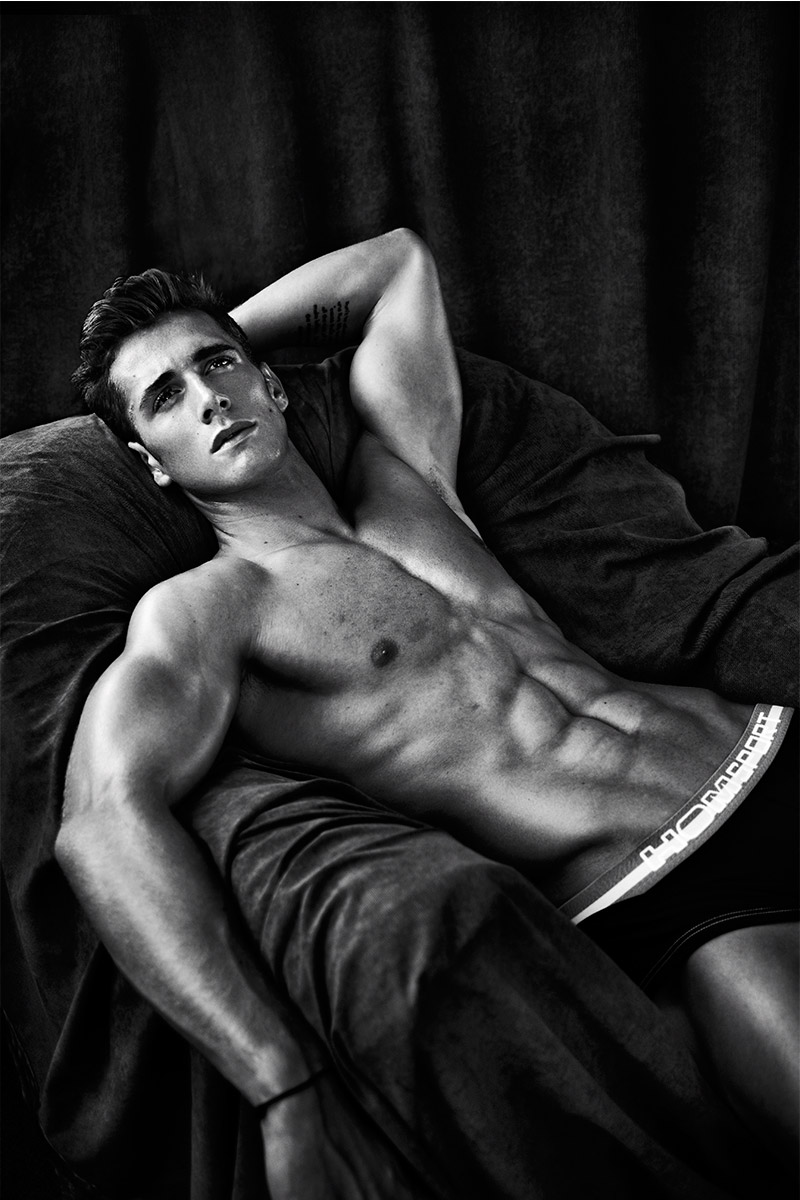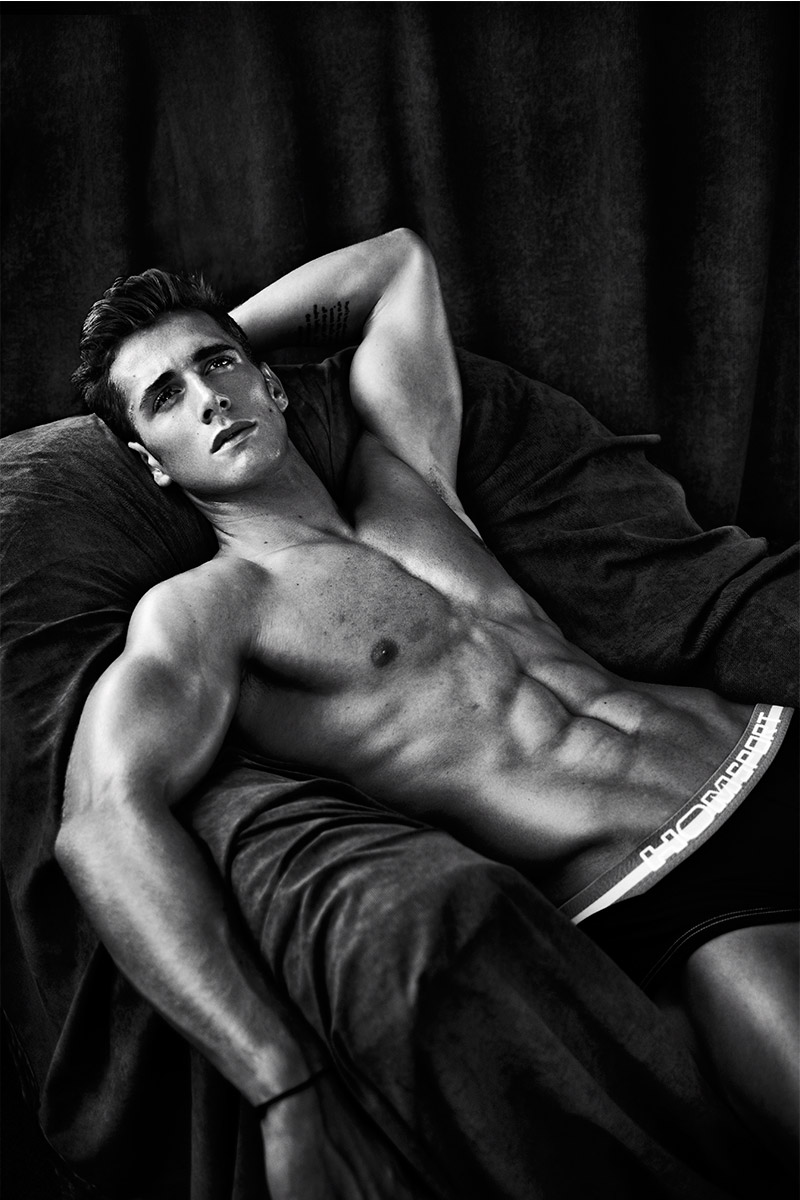 Fucking Young! and Unsigned presents new face Ross Hindmarch (20) in new images by Michael Furlonger. This summer, Ross won British TV male model competition 'The Complete Package', beating thousands of hopeful contestants.
The same TV competition unearthed British model David Gandy in 2001.
Ross, a Royal Navy Engineer, took home the grand prize – a two year contract with Unsigned management, a modelling campaign with HOM underwear and £2,000 prize money.
Before the public cast their final vote, previous rounds and challenges were judged by lingerie model and TV personality Abbey Clancy, head scout at Unsigned Management Cesar Perin, and Regine Weimar the general manager of HOM.
Since winning the competition, Ross has shot with Mariano Vivanco and been signed with agencies across the globe. With images like these in his book, it's easy to see why.