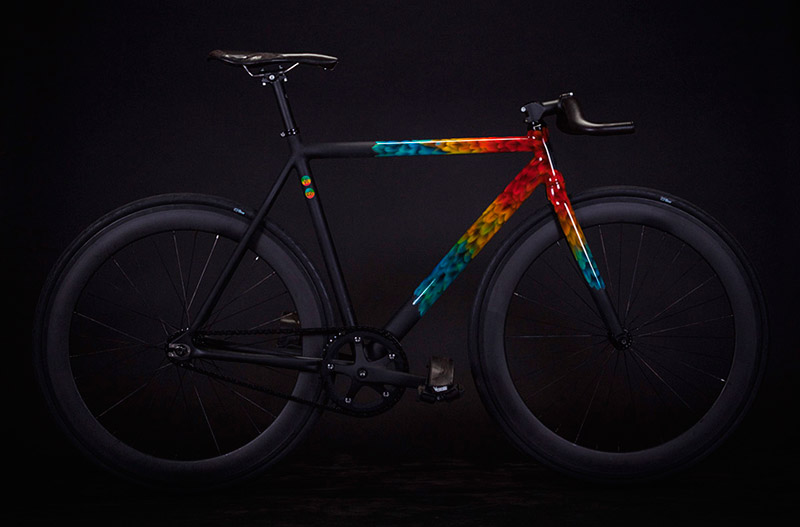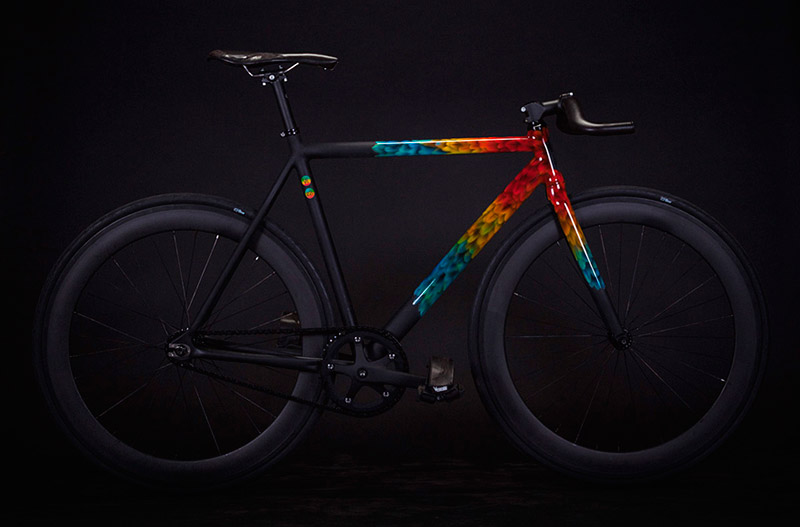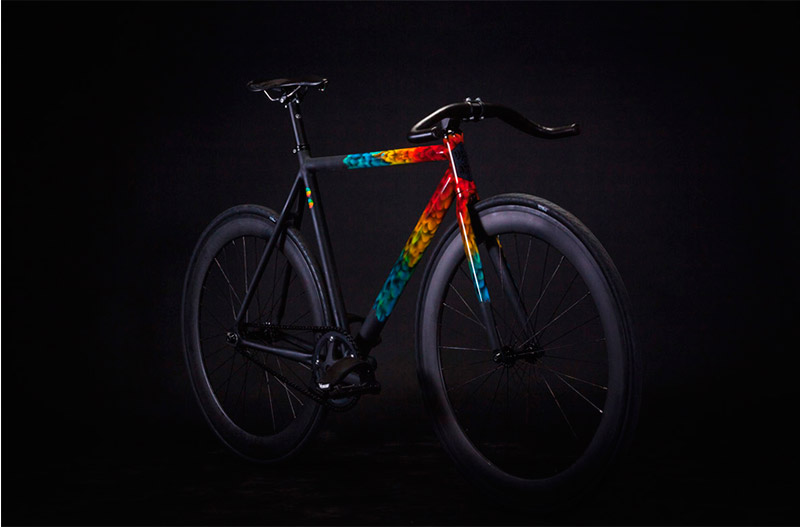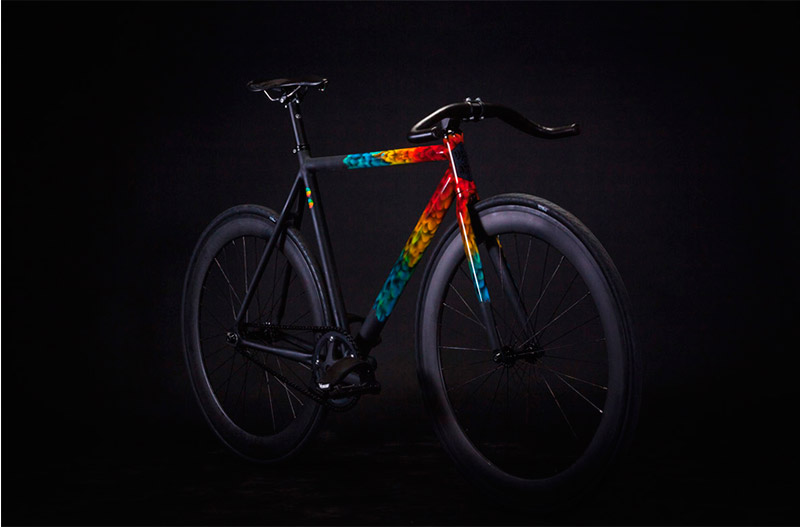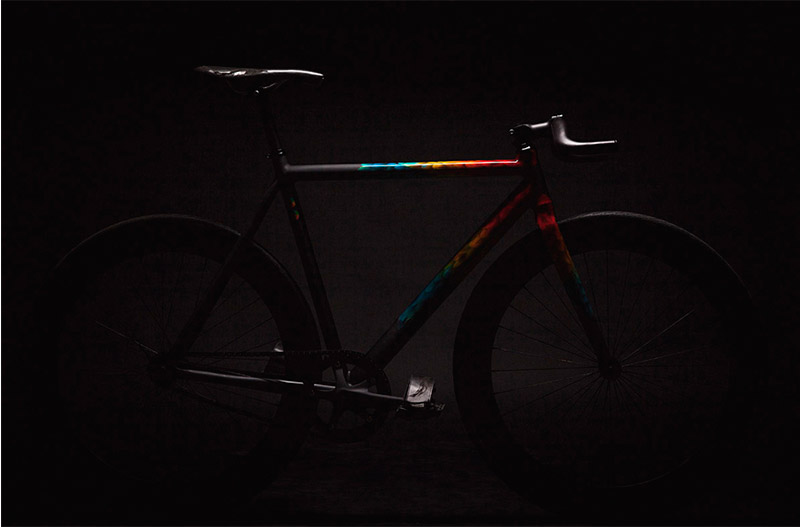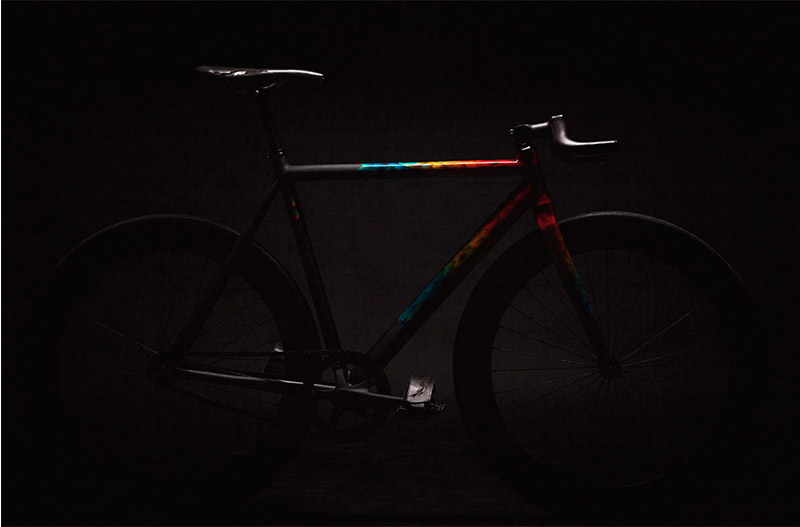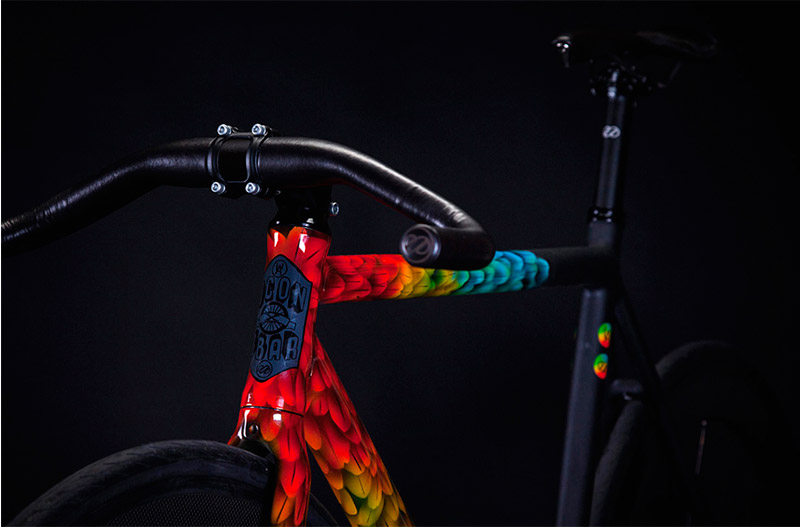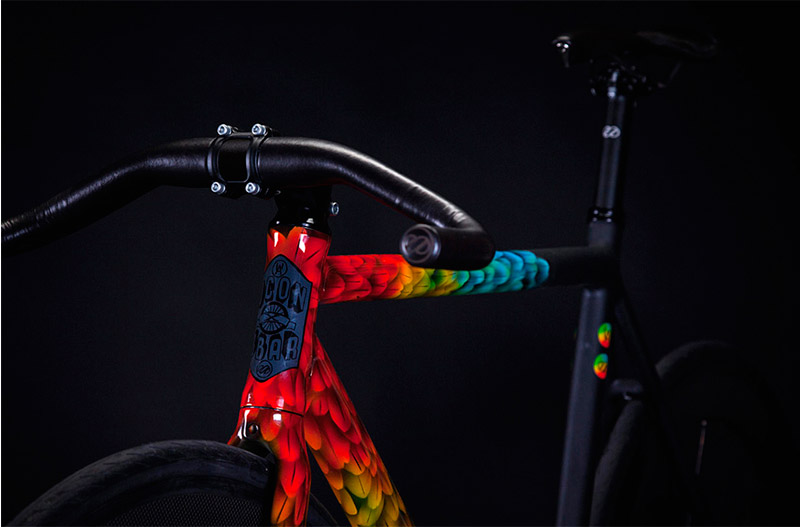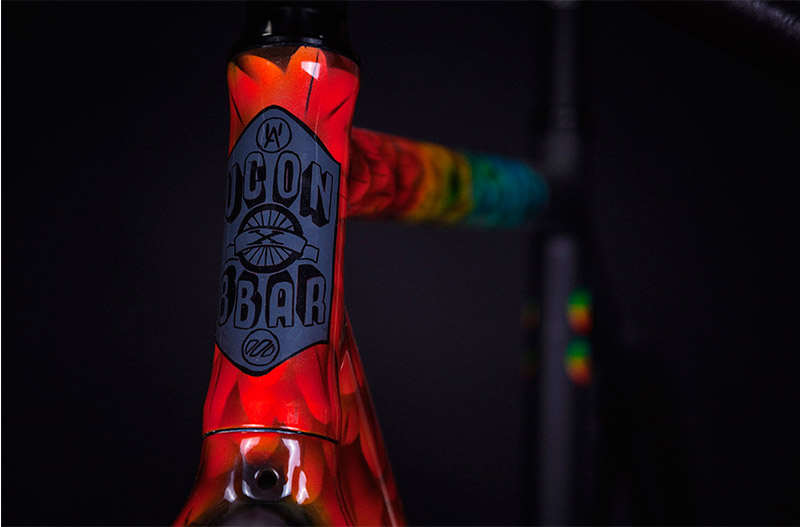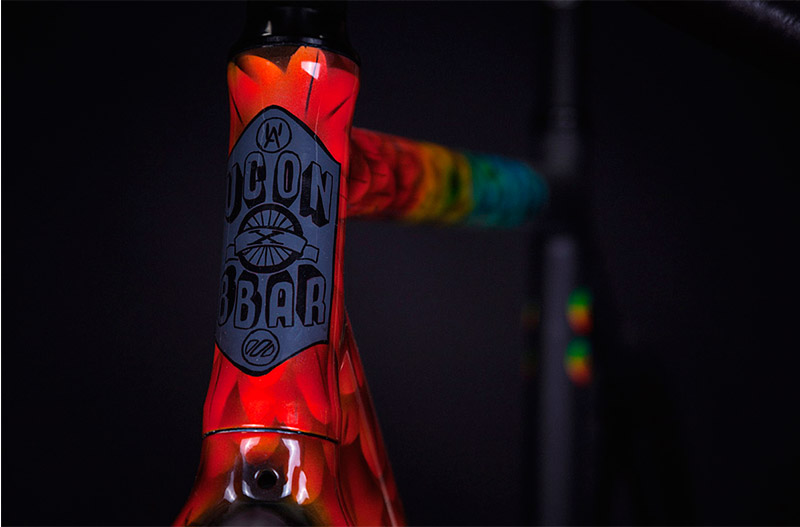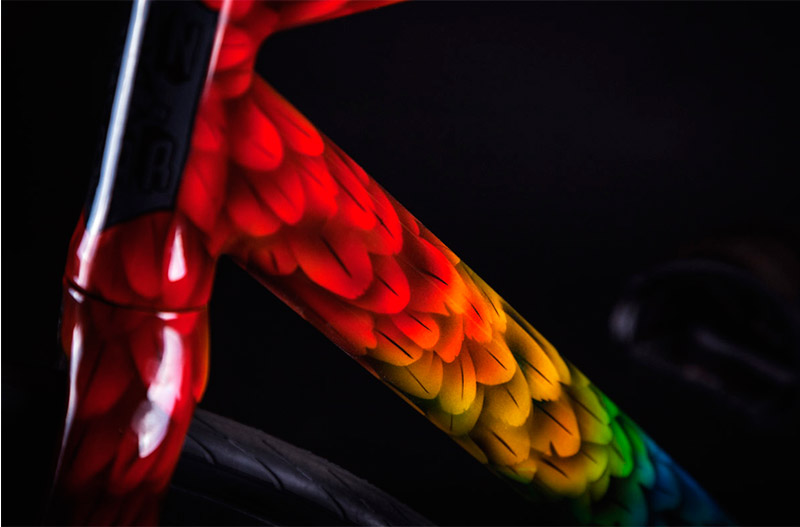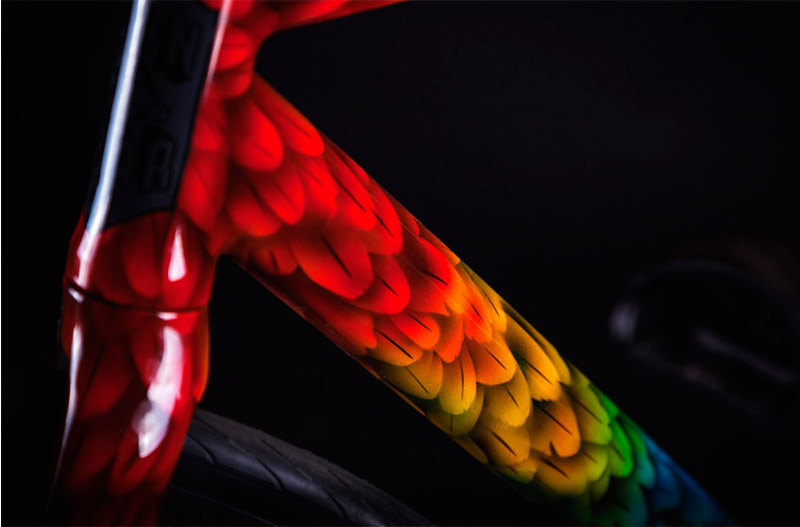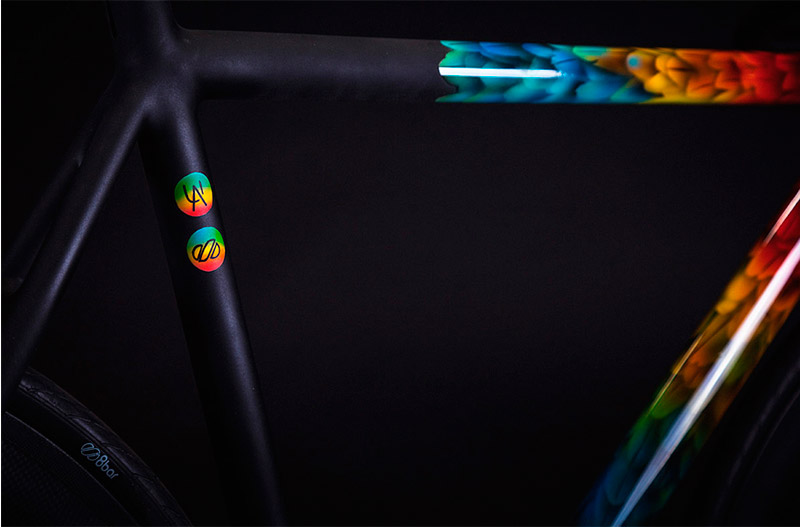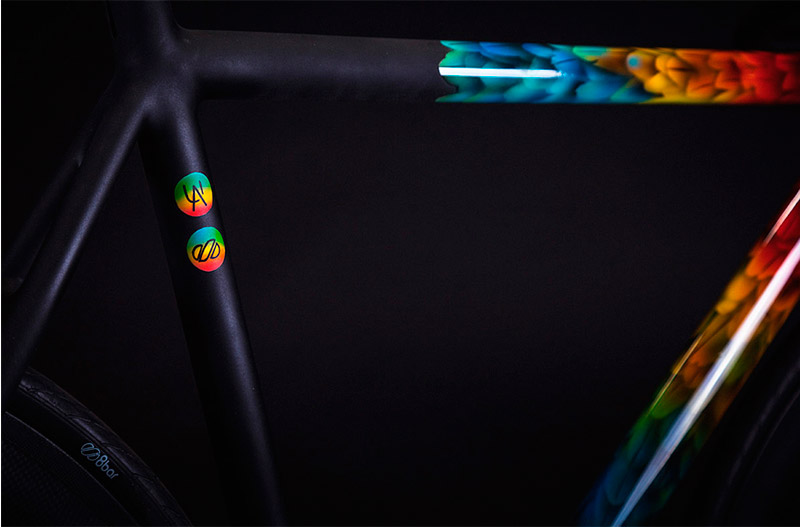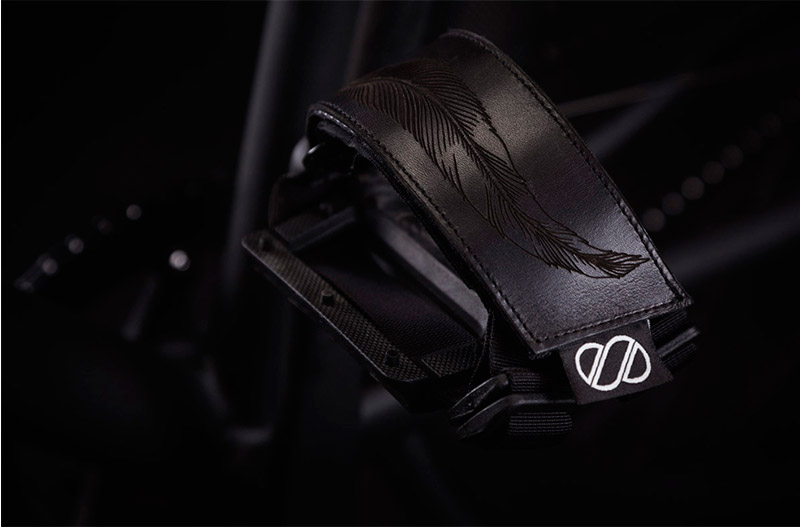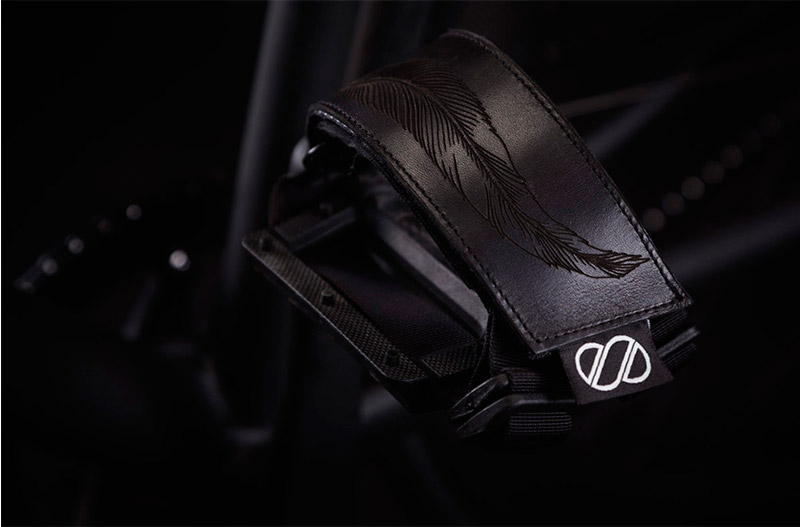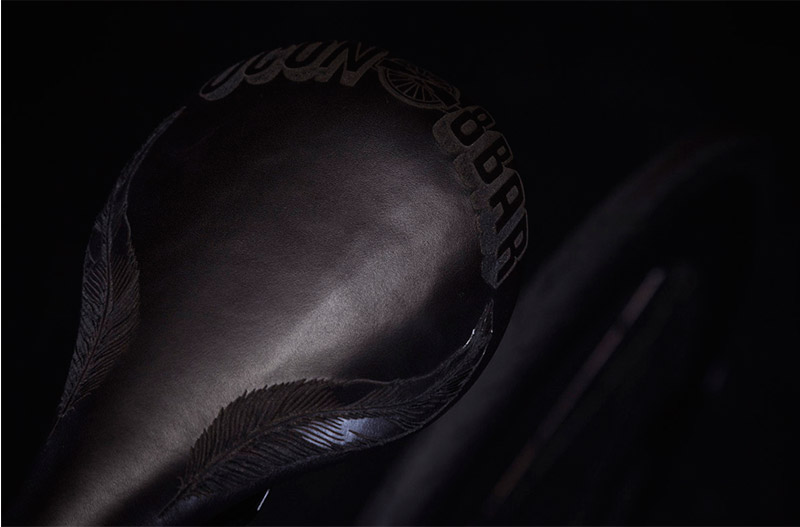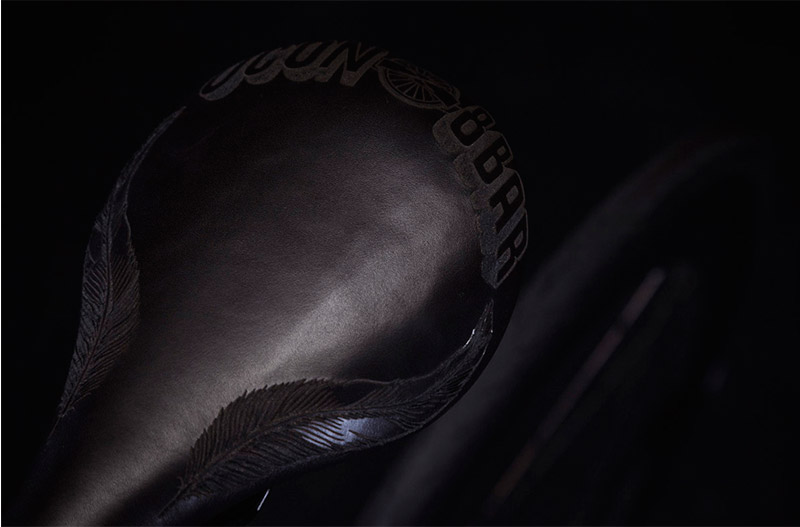 Ucon and 8bar are two Berlin based brands who teamed up for this bike collaboration. They worked on this project together for the last year to make something special happen.
Stefan, the founder of 8bar is a true bicycle enthusiast and is also competing in races for over 15 years now. Together with a collective of cycle-crazy friends, he brought his vision to life to establish a bicycle company. 8bar is never pre-made or identical, each bike is a unique, co-created between 8bar and it's owner-to-be. 8bar captures the progressive, fun and easy-going spirit of Berlin and its collaborative energy.
Ucon established their opening collection in the early summer of 2001. Founders Jochen and Martin came with a vision to develop a lifestyle brand anchored by creativity, quality tailoring, innovative appliqués and ethical production. With a passion for the work of talented artists and the design community surrounding them, Jochen and Martin embraced collaborations to build a creative environment for the brand.