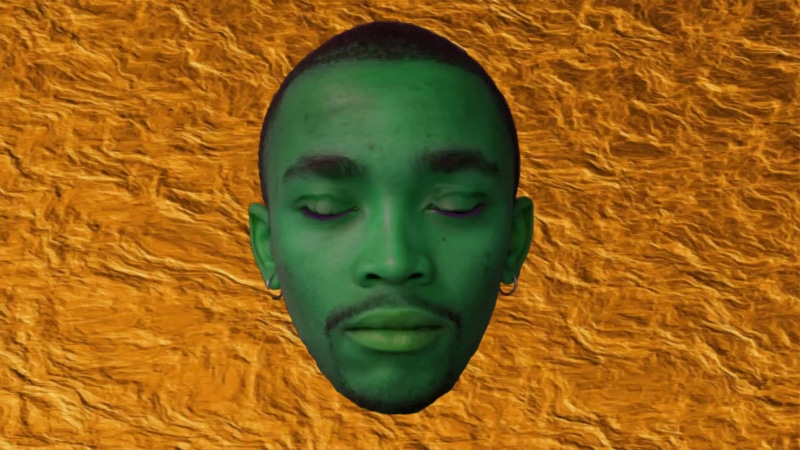 Bogosi Sekhukhuni
Prada presents "Role Play", an exhibition project organized with the support of Fondazione Prada, at Prada Aoyama Tokyo from 11 March to 20 June 2022. The fifth floor of the iconic building designed by Herzog & de Meuron hosts a second version of the show on view at Osservatorio Fondazione Prada in Milan from 19 February to 27 June 2022.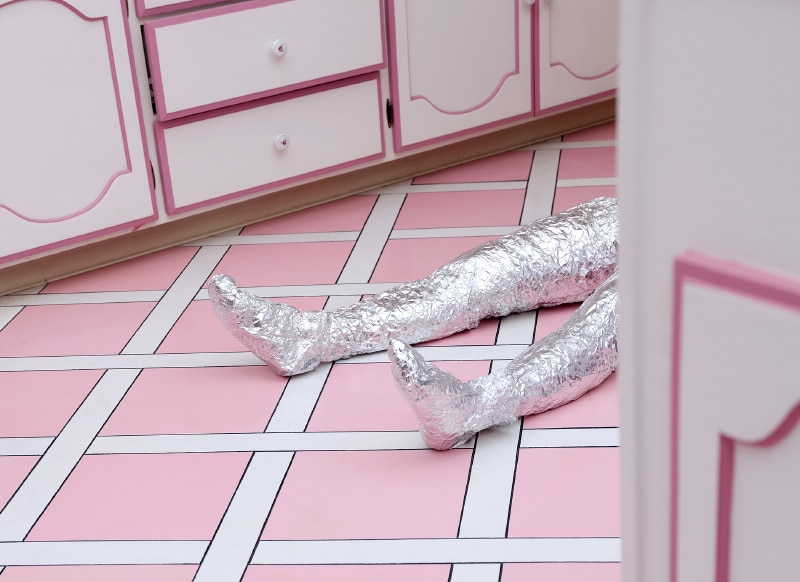 Juno Calypso
Curated by Melissa Harris, this project explores notions of the search, projection, and invention of possible alternative and idealized identities. Role-playing, the creation of alter-egos, and the proliferation of self are possible strategies that the artists in the exhibition employ to investigate and understand each individual's essence and persona. As Melissa Harris points out, "An alter ego, persona, or avatar may be aspirational; it may relate to one's personal and cultural history and sense of otherness; it may be a form of activism, or a means of maneuvering through entrenched, even polarized positions, toward empathy: putting oneself in another's shoes."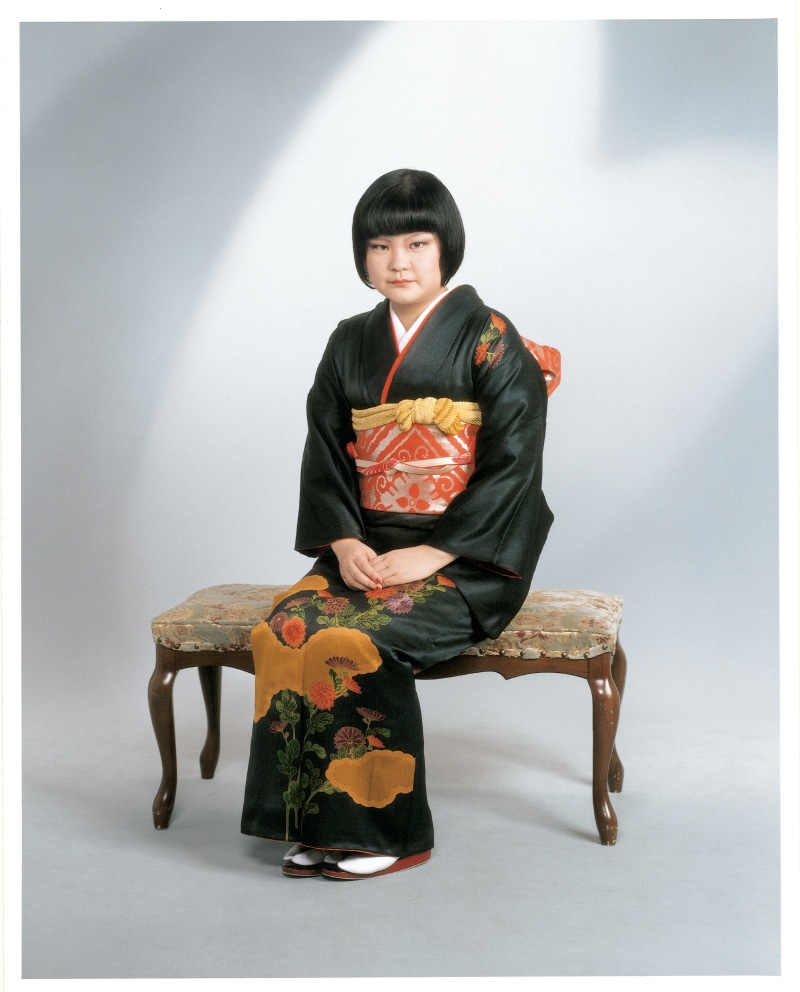 Tomoko Sawada
The Tokyo exhibition includes photographic, video and audio works by international artists Juno Calypso, Beatrice Marchi, Haruka Sakaguchi and Griselda San Martin, Tomoko Sawada, and Bogosi Sekhukhuni, in a light installation project conceived by the creative agency Random Studio.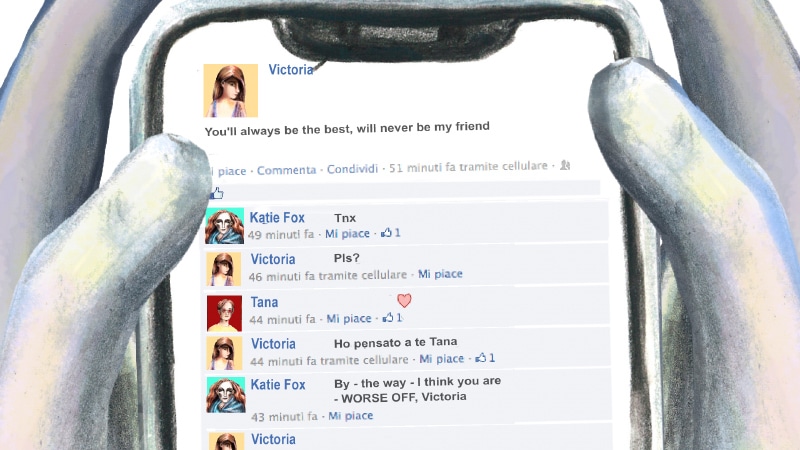 Beatrice Marchi