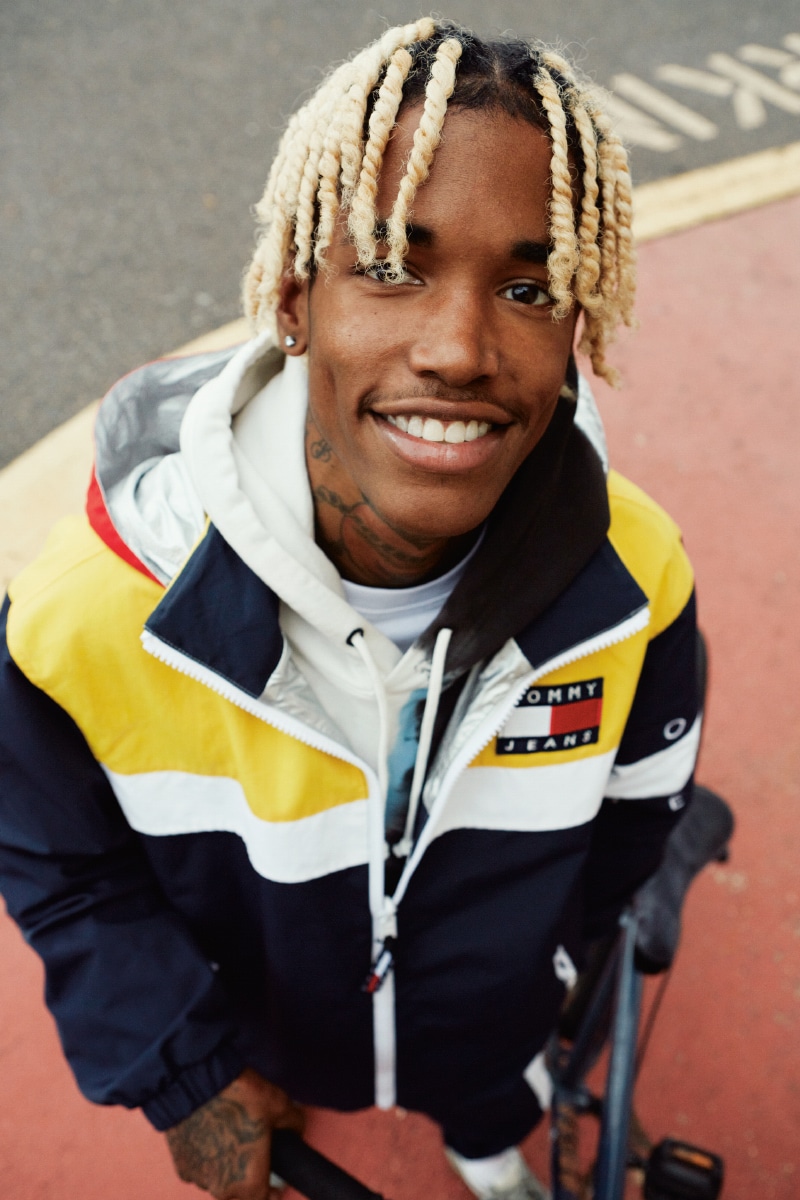 Tommy Jeans presents "Play to Progress", its Spring 2022 campaign, which celebrates radical creativity as a way to generate a positive impact.
Three Futuremakers from different corners of the world bring the "Play To Progress" spirit to life through music, internet and street culture. Clearly tied to the brand's musical heritage, Grammy-nominated Nigerian singer, songwriter and producer Temilade Openiyi, better known as Tems (@temsbaby), leads the first part of the campaign. Her own self-produced lyrics and Afro beats celebrate creative experimentation and the power of play. Director and photographer Bolade Banjo signs the Tems campaign alongside stylist Dunsin Wright and producer Pundersons Garden. Tems' "Vibe Out," taken from their most recent EP If Orange Was A Place, provides the soundtrack to the campaign.
"Learning to find your place in life not only develops your creativity but also gives you freedom," says Tems as she reflects on what "Play To Progress" means to her. "I was tired of waiting for help, so I taught myself what I needed to know to produce my own songs. The power to change my destiny has always been in my hands."
In the second part of the campaign, imma (@imma.gram), Asia's first hyper-realistic virtual model created by virtual creation company Aww Inc., blurs the lines between the digital and physical worlds. Photographer Takako Noel signs the imma campaign with photography direction by Ryosuke Sato and visual effects by Masanao Takeuchi. As her very existence cuts across the boundaries between the real and the virtual, imma opens up endless new possibilities for fashion, the metaverse, advertising, and social media, while questioning issues of identity, gender, and ethnicity as a game.
Finally, part three of "Play To Progress" brings us from Philadelphia the extreme tricks and experimentation of BMX rider Rayshawn Isaiah Washington, better known as BikeLifeRex (@bikeliferex), inspiring future generations to explore his community. As a strong advocate for youth and street culture, BikeLifeRex supports local youth with a safe space to learn and have fun alongside their group of riders. Photographer Jared Sherbert and director Ben Fitzgerald have created the BikeLifeRex campaign in conjunction with production company Pundersons Garden.
Each of the protagonists of the campaign wears the reversible "Chicago" windbreaker, which features the brand's iconic and striking color block. The campaign also reflects TOMMY JEANS' "Play To Progress" spirit through Denim Progressed, a new denim program that aims to evolve style and sustainability with 100% recycled denim that includes hemp denim to protect earth and circular denim, designed from the ground up to be re-manufactured.
Take a look at the campaign below: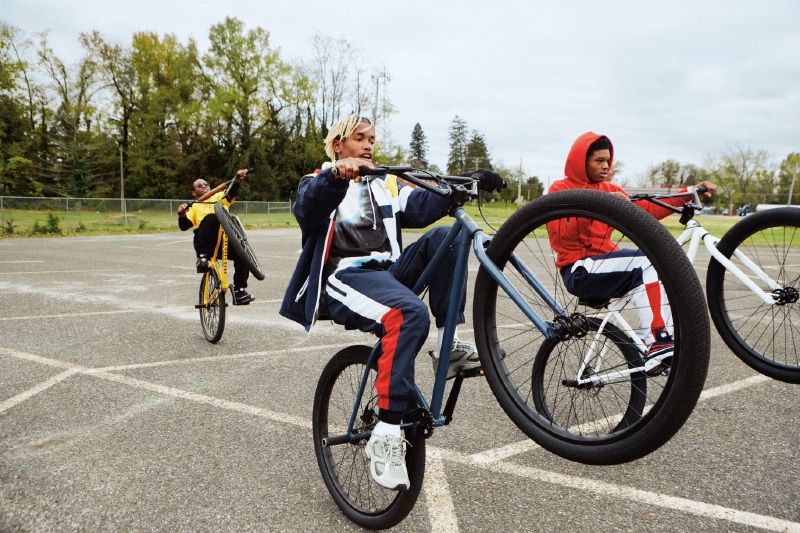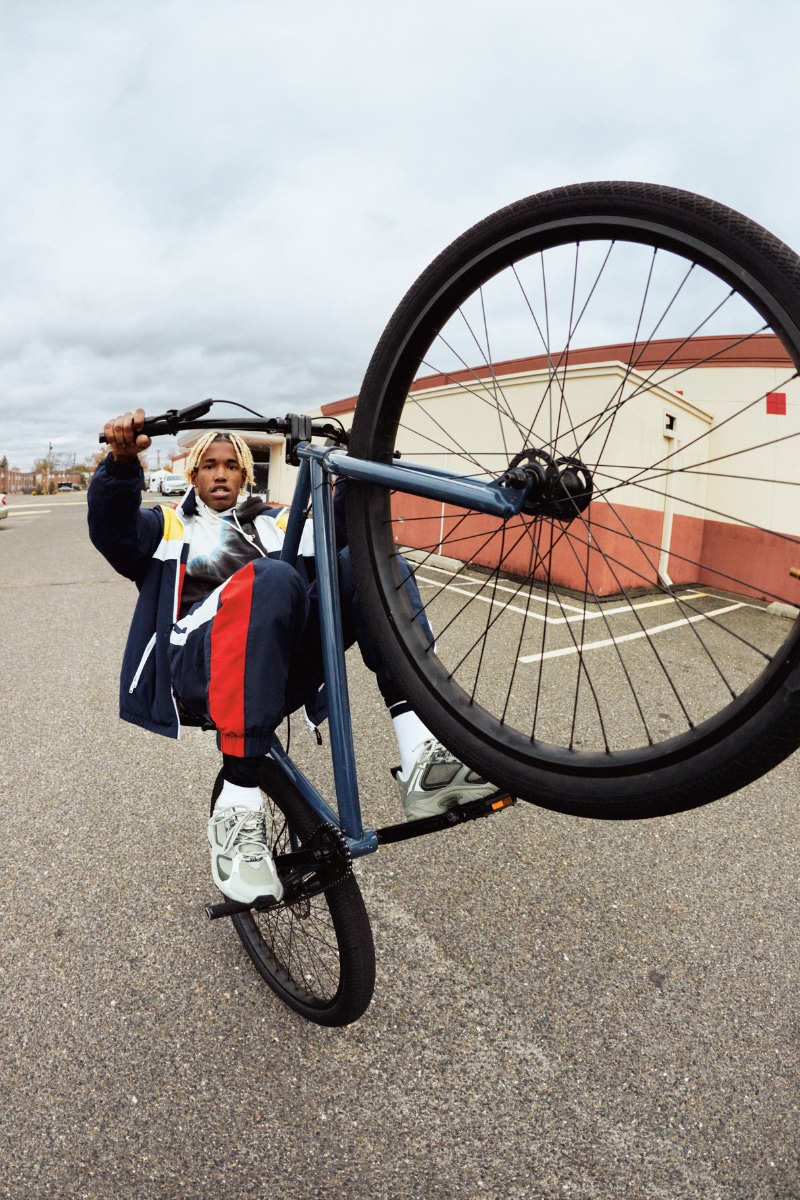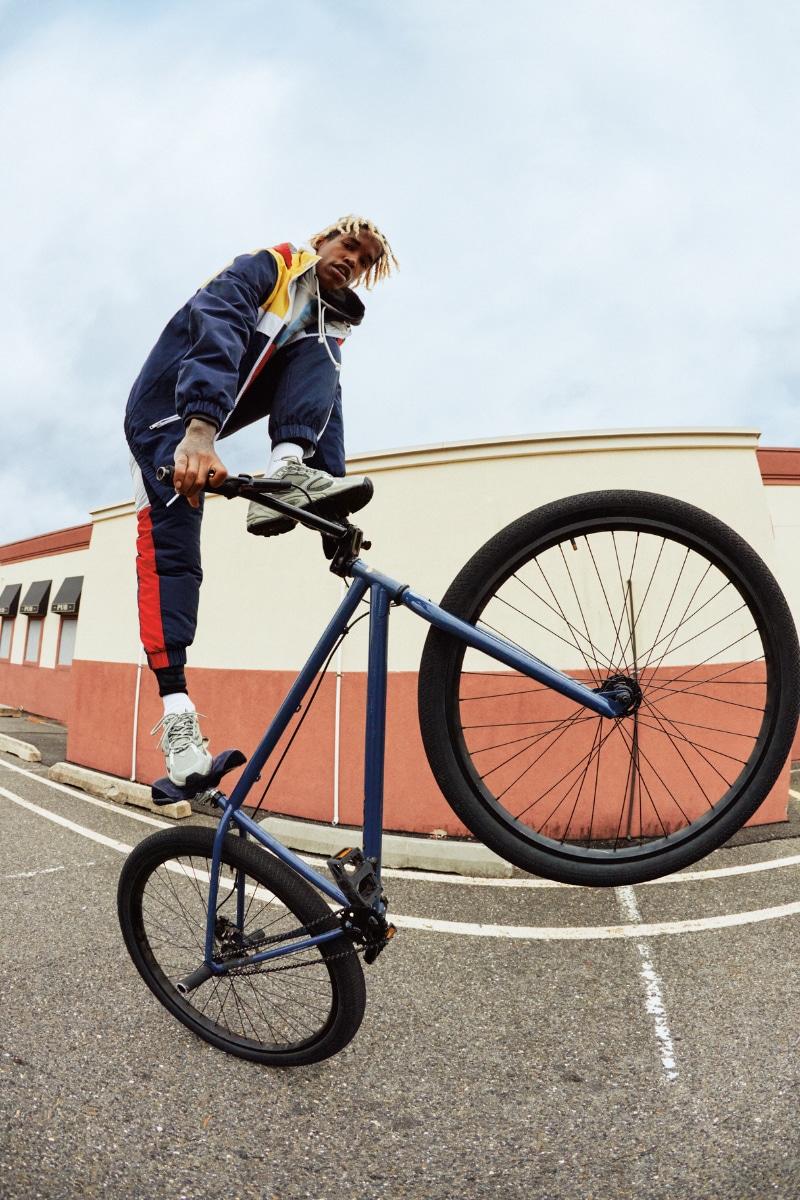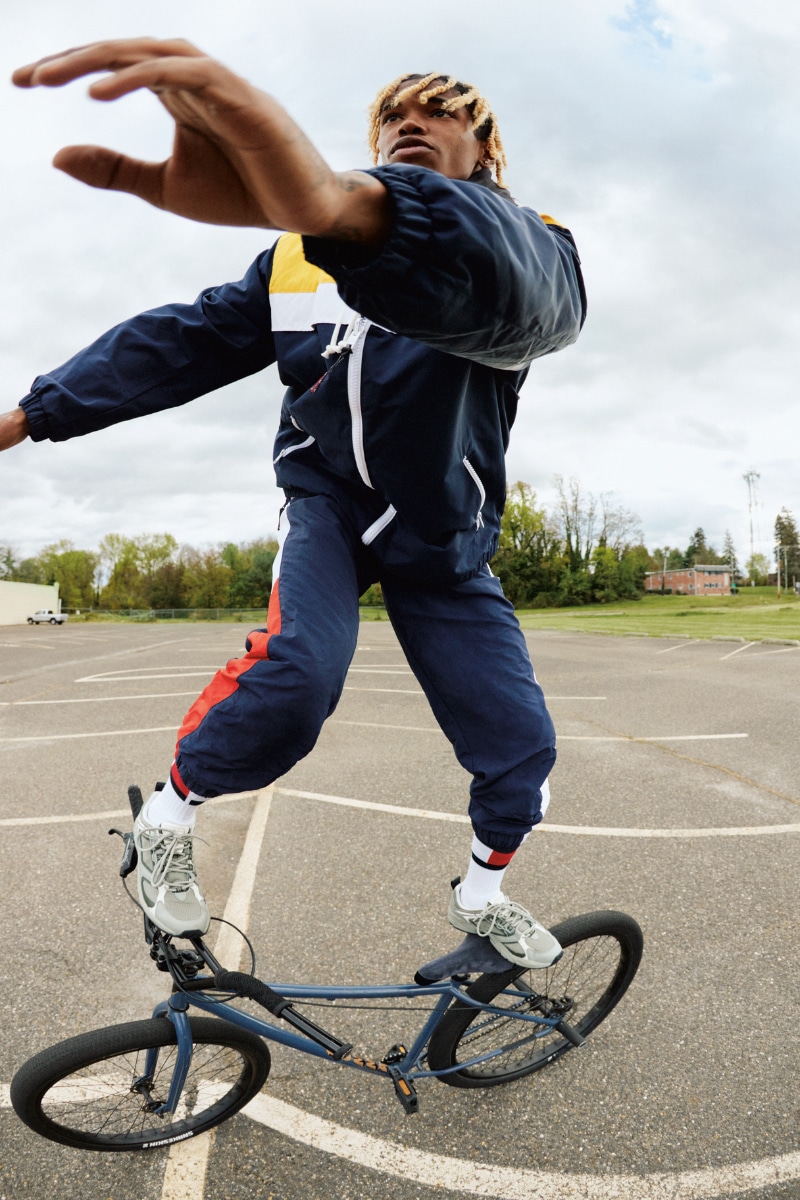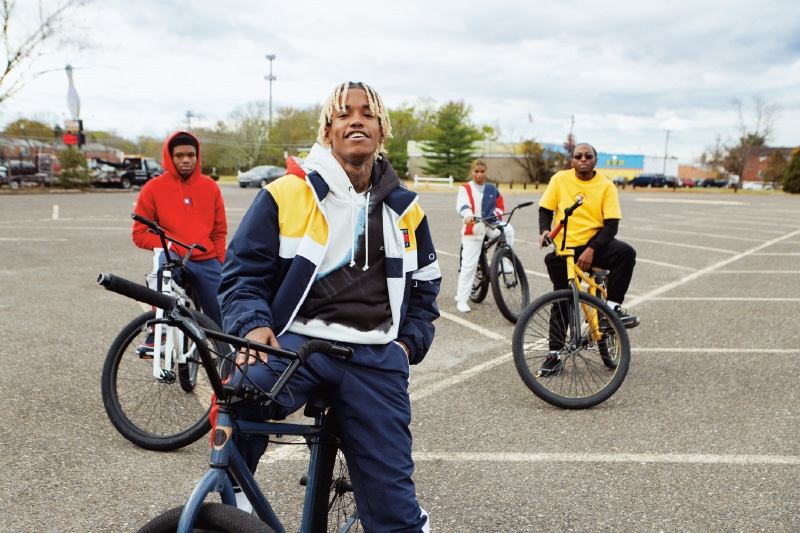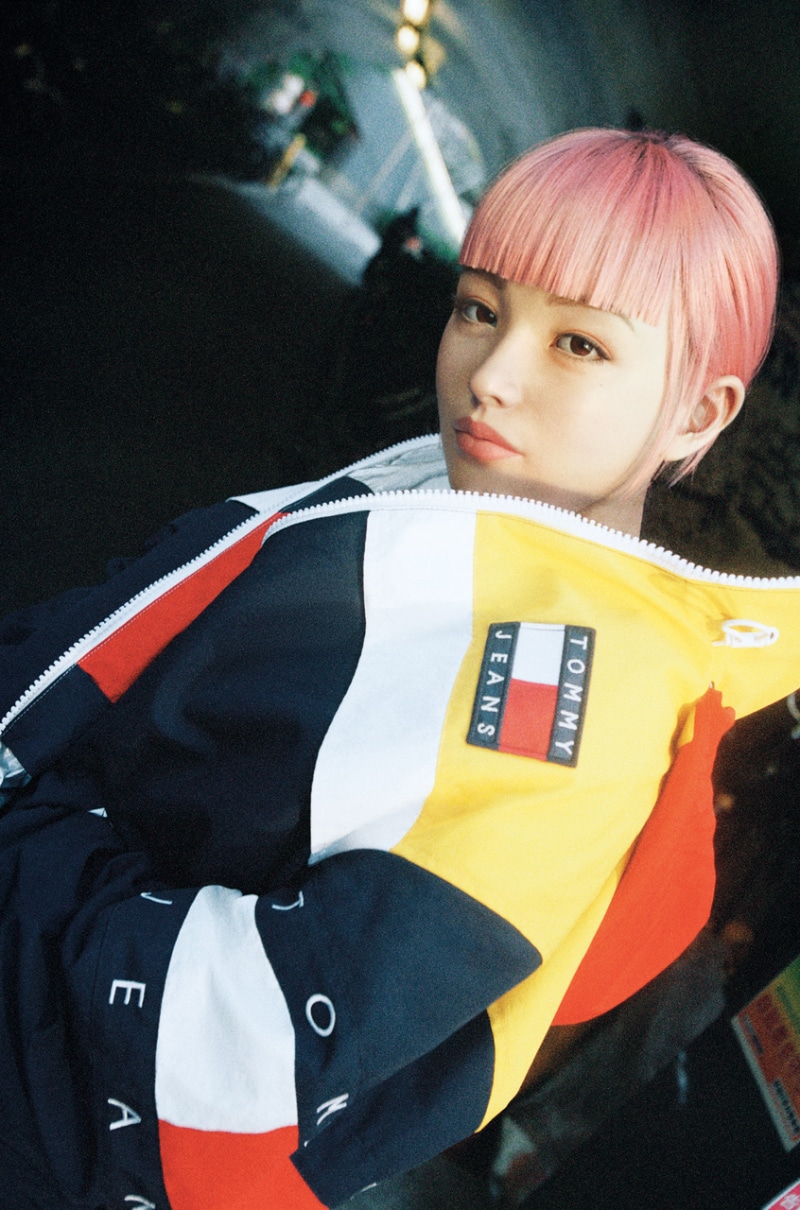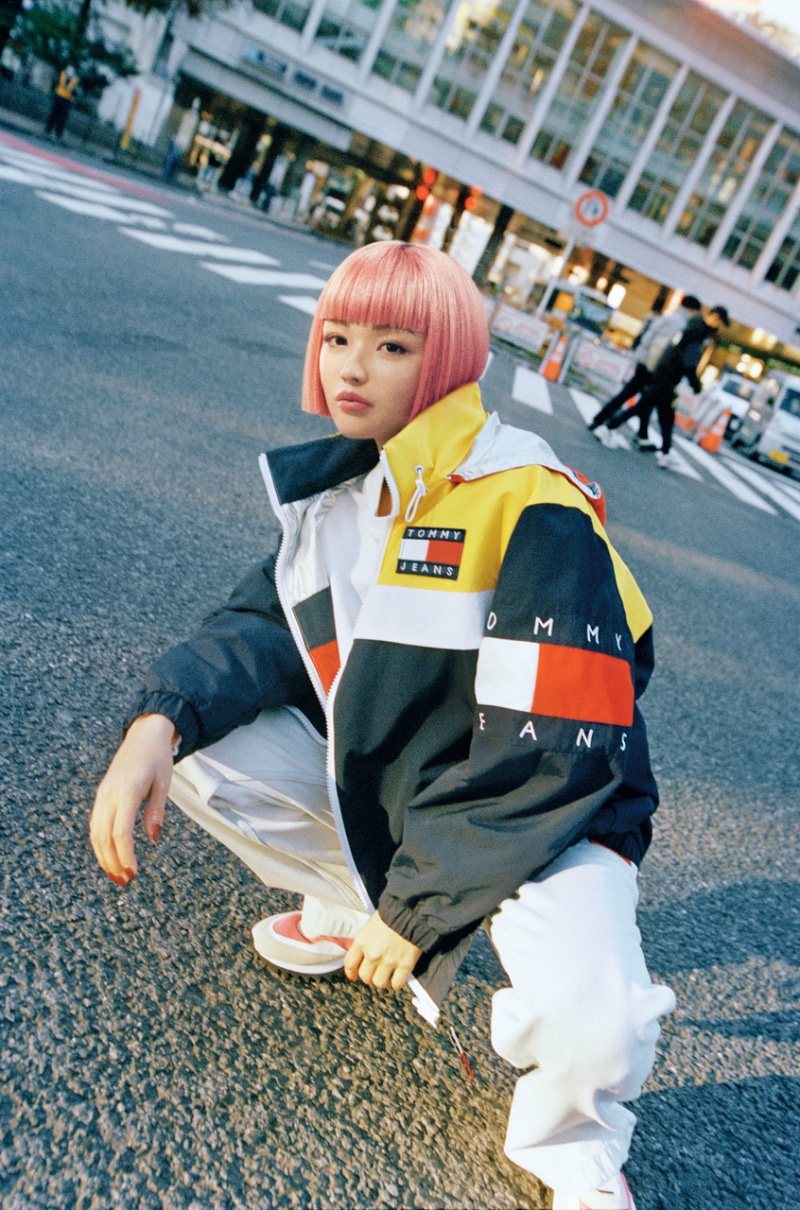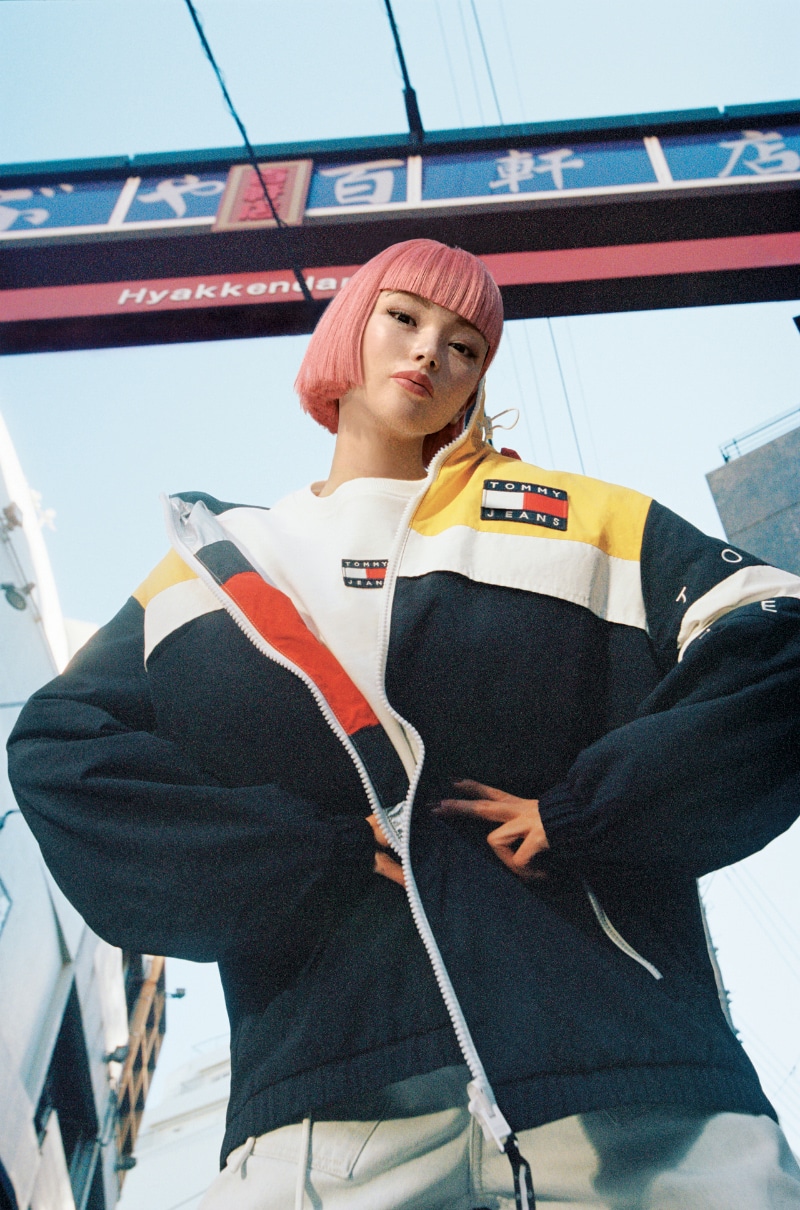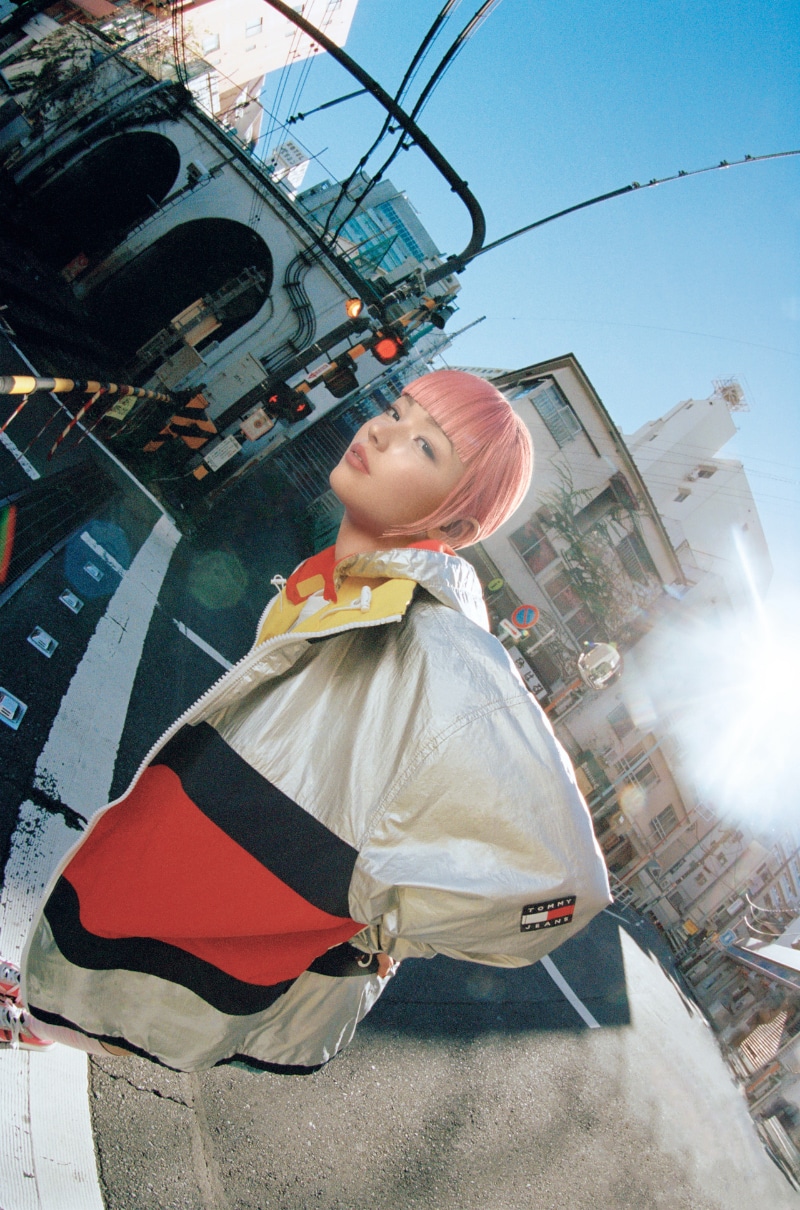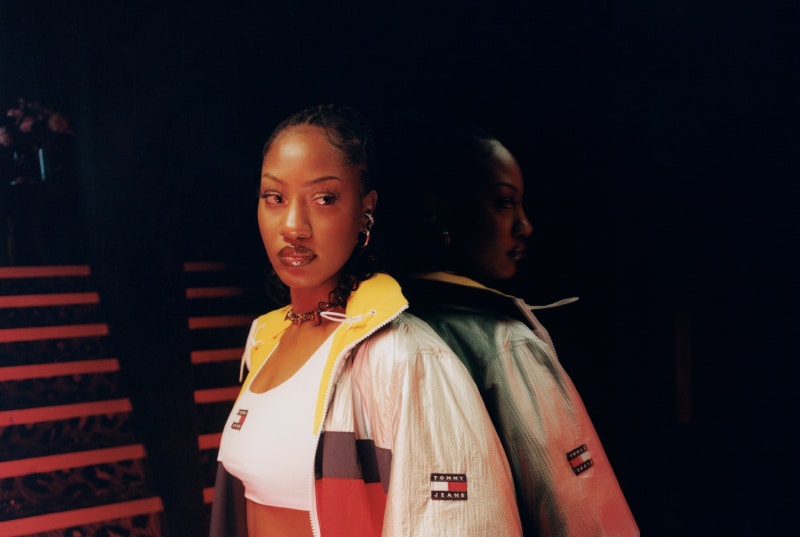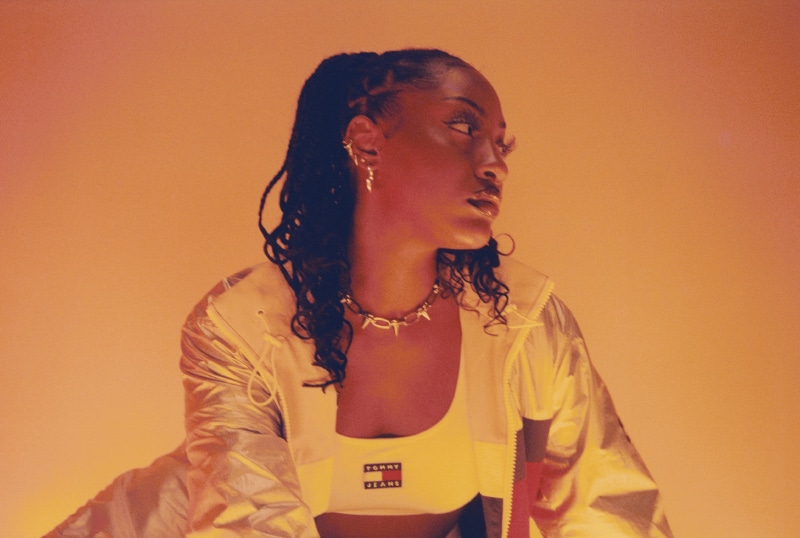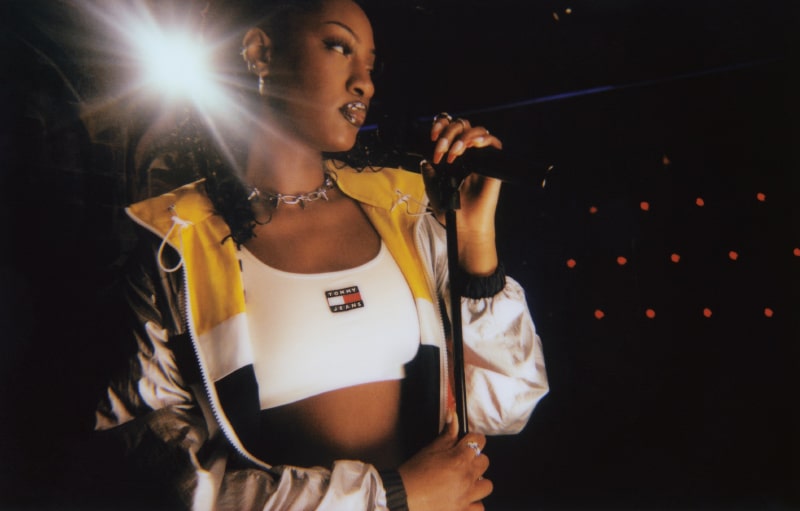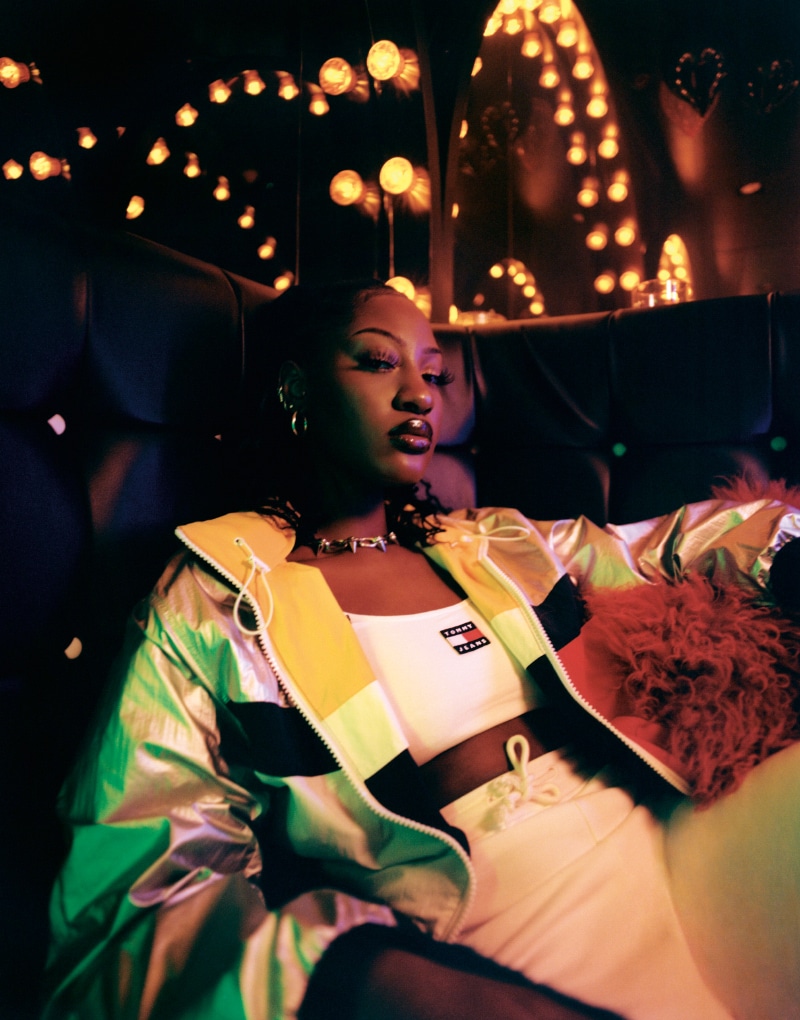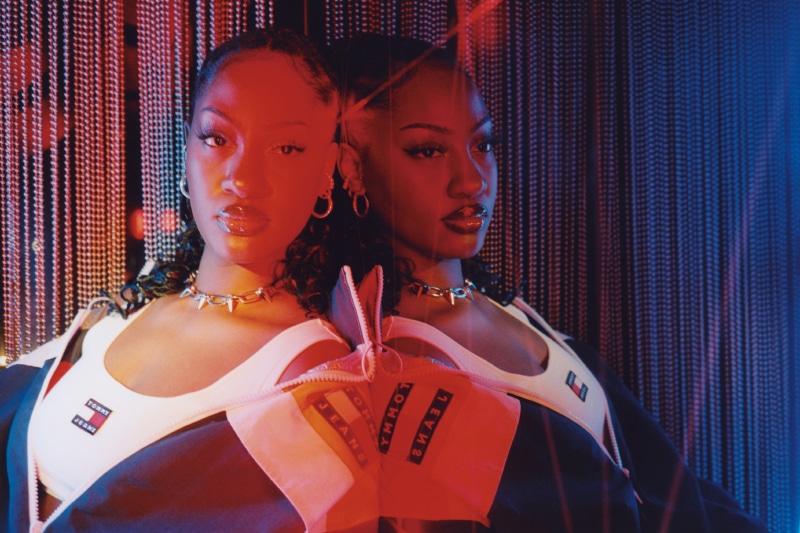 Brand fans can follow @TommyJeans on Instagram to join the TOMMY JEANS community, which combines music, streetwear and youth culture with experimental content, breaking conventions and becoming a hub for self-expression. Fans can join the conversation on social media using #TommyJeans.