Unleashing their innovative 'DENIM SHOP' initiative, BEYOND RETRO presents "PIECES FROM OUR PAST TO SAVE OUR FUTURE." This campaign will sweep across all stores, celebrating the timeless allure of vintage denim while championing sustainability and conscious fashion. Prepare to be immersed in a captivating array of denim styles, ranging from the iconic 5 pocket jeans to denim shirts, tops, jackets, skirts, dresses, and accessories, as BEYOND RETRO takes you on a journey through the hallowed halls of denim history.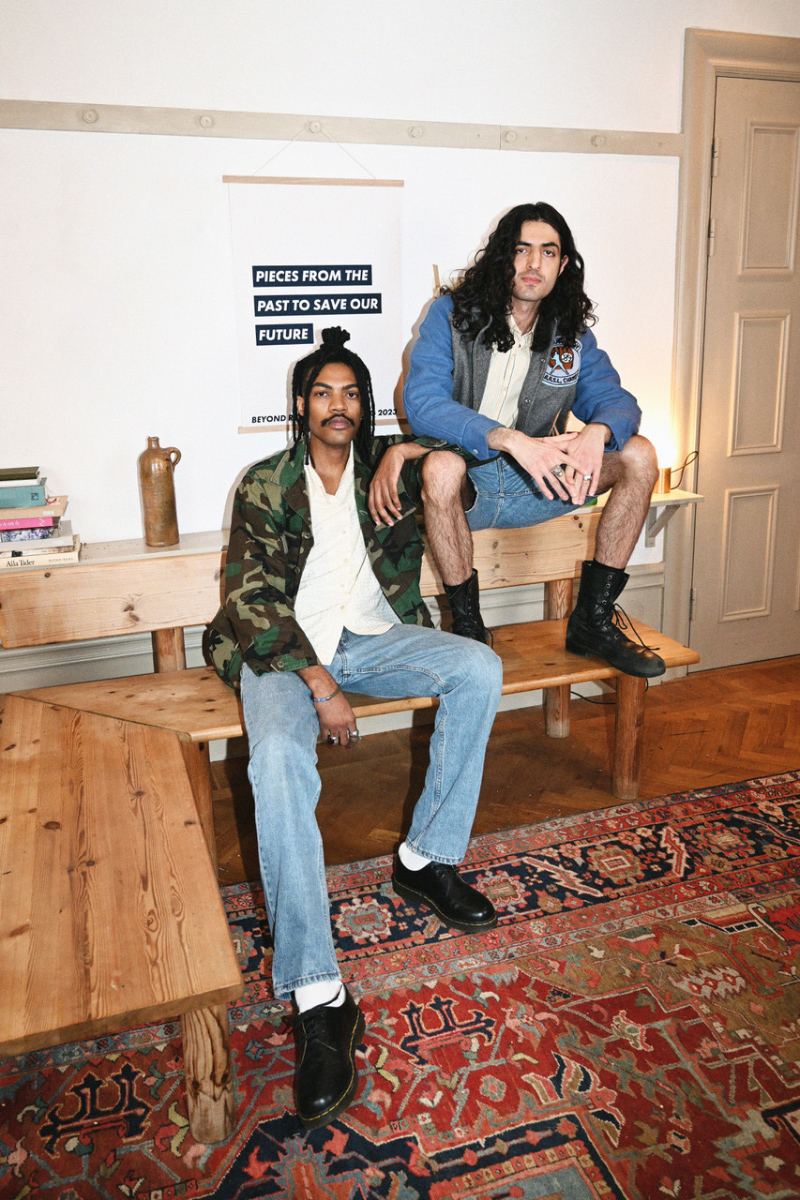 In the realm of vintage fashion, denim reigns supreme, and the search for that elusive perfect Levi's 501 has become a shared dream. Embodying the essence of vintage charm, denim possesses a unique allure that only the wear and tear of time can bestow. At BEYOND RETRO, their message regarding denim is resoundingly clear: RE-USE, RE-WEAR, RECYCLE. The transformative power of vintage denim lies not only in its irresistible style but also in its ability to inspire conscious choices that positively impact our environment.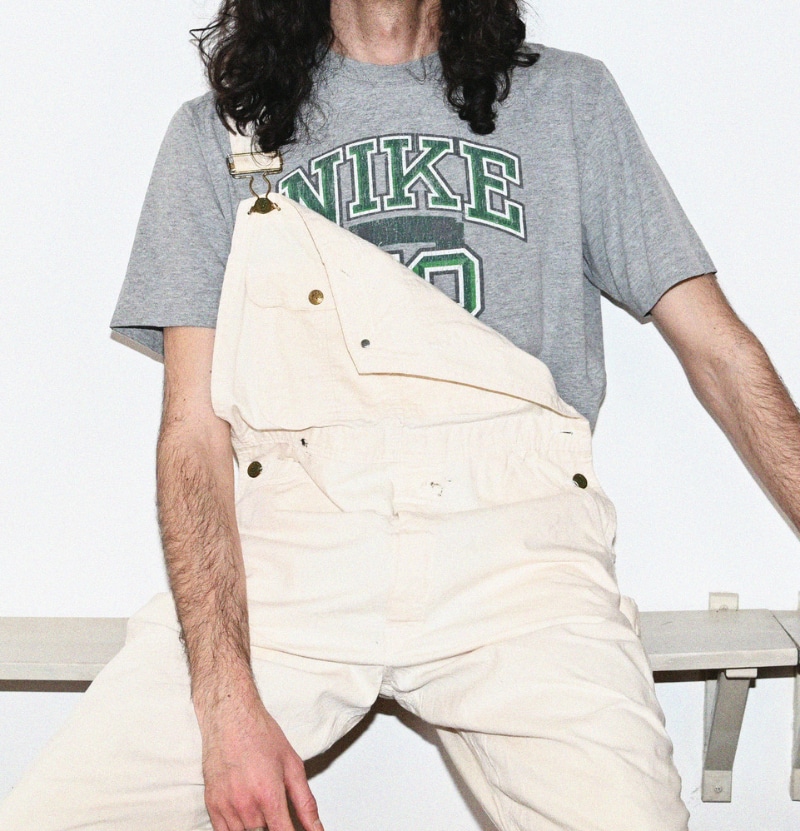 Join BEYOND RETRO as they champion the art of sustainability, inviting you to rediscover the extraordinary potential hidden within denim's storied past, and don't forget to embrace the ethos of reuse, wear, and recycle.