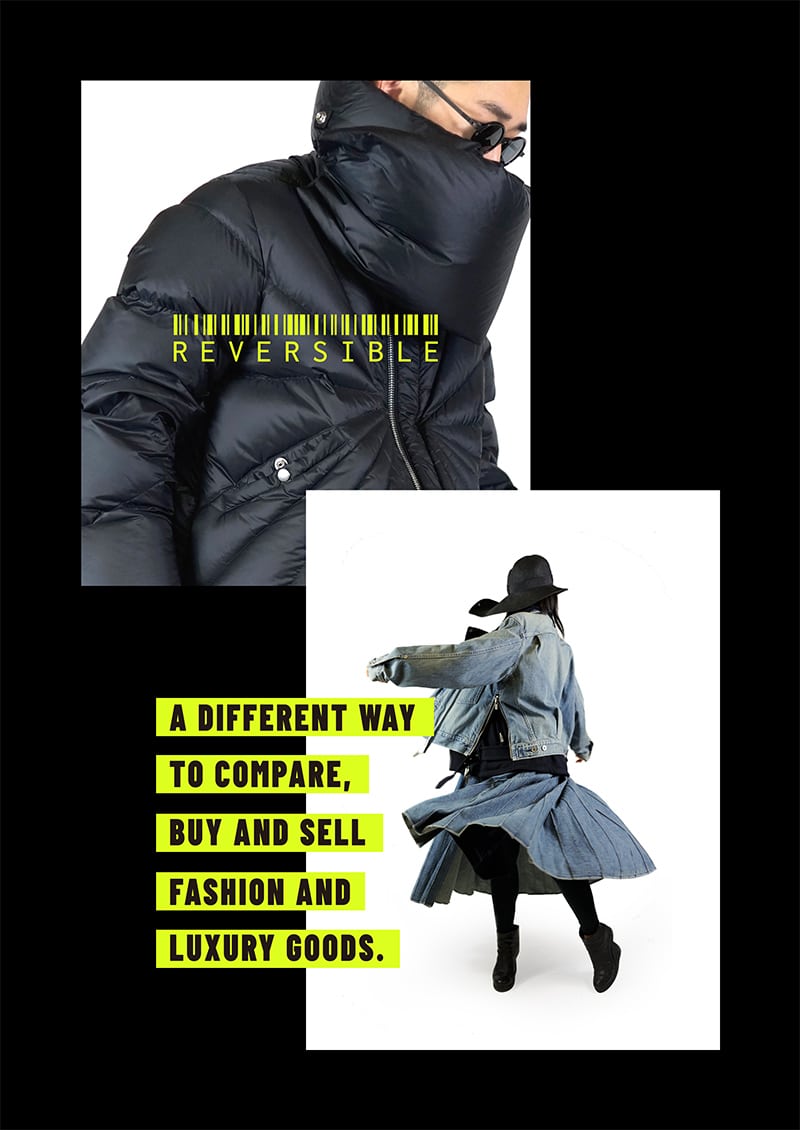 How many times have you thought about going shopping but you've been too lazy or felt like staying at home? Surely more than once or twice. And not only that but how many times have you searched for hours for the best price and ended up saturated? Don't worry, it has happened to all of us at some time or another, and it even still happens to us. But this has a solution, and it's all thanks to the shopping platform, price comparison, and marketplace called REVERSIBLE.
Perhaps the name doesn't ring a bell at first, but we give you our word that in the coming months, you will be quite familiar with it. REVERSIBLE is not only a useful platform that helps you find the best price, but it also offers you a different way to compare, buy and sell fashion and luxury goods.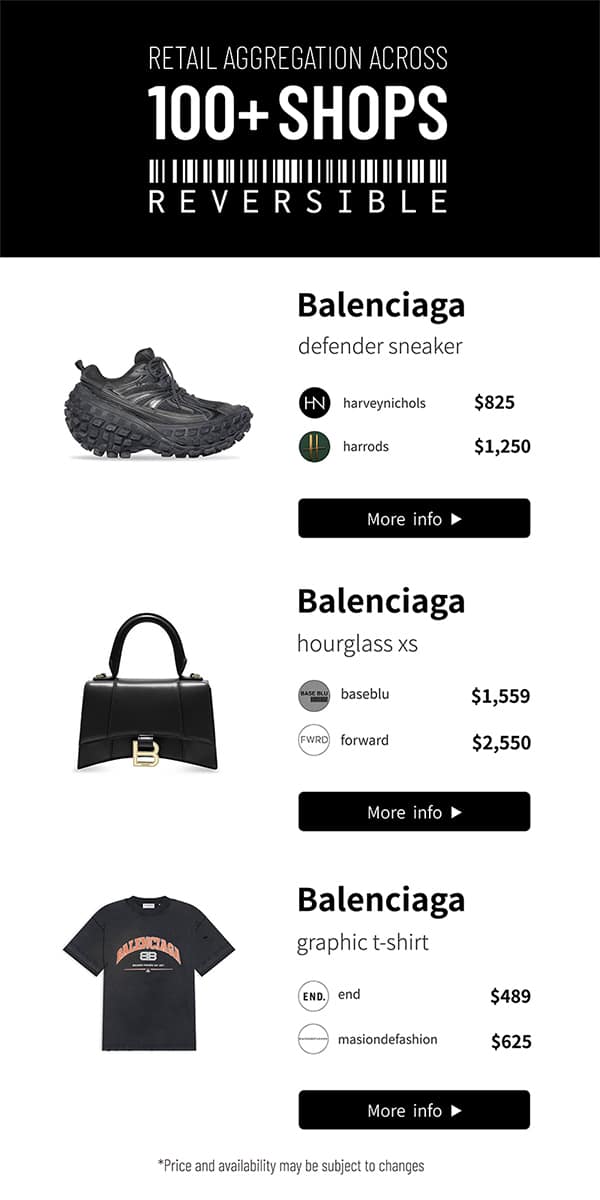 Moreover, users will be able to share their outfits, product reviews, unboxing and other types of content, tagging their items at the same time. As for the latter, they will be able to purchase pieces from some of the world's most important fashion houses such as Gucci or Balenciaga, or designers such as Rick Owens, all of them collected and aggregated directly from authorized retailers and selected boutiques around the world.
Concerning Rick Owens, you need to know that, before May 23rd through the app, a themed OOTD event will be held where people will have the opportunity to win $1000 cash prizes by sharing any kind of content related to the theme. This activity is intended to increase the number of users of the REVERSIBLE community and allow more to experience the social sharing function of the app.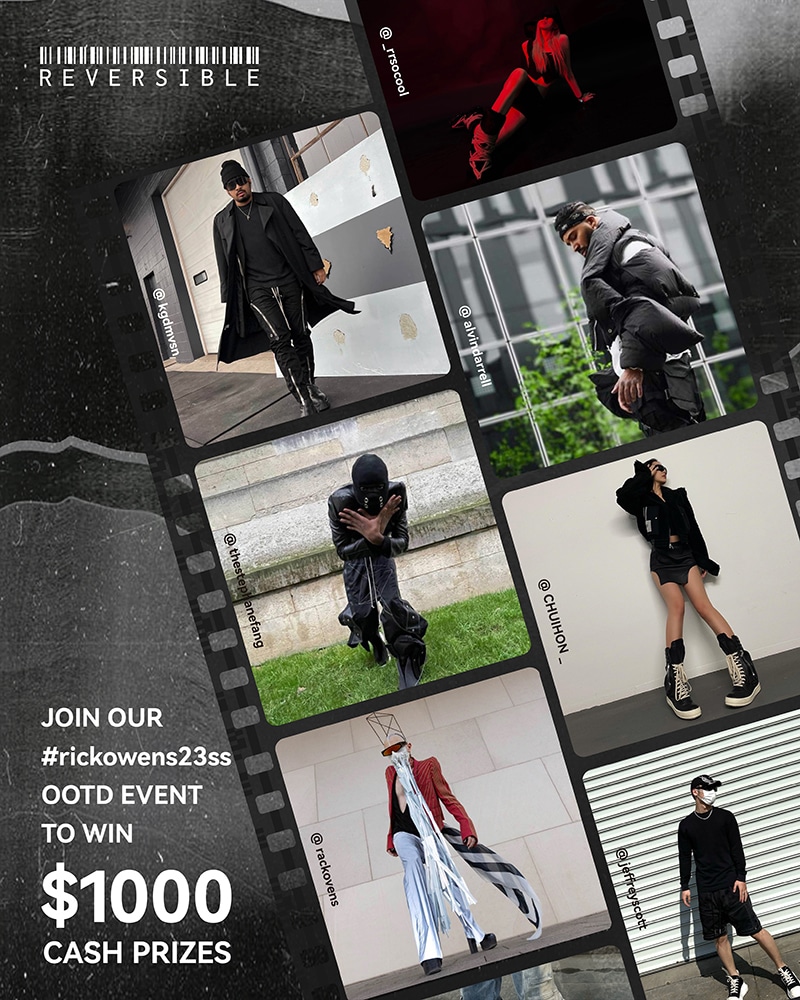 To support the latter, they have created the REVERSIBLE Ensemble™ feature, something completely new and ingrained in the platform that integrates social sharing and retail shopping. Users are not just consumers, here everyone has the opportunity to become an opinion leader and share details of products, styles, and much more content. Therefore, through this function and the creation of different content, a more attractive community ecology can be built for everyone.
Last but not least, going back to the selection of articles, we could not miss the world of technology, well represented by brands such as Acronym and Veillance, or craftsmanship, defended by Visvim and Guidi.
You have all the information you need, so what are you waiting for to join REVERSIBLE? Discover over 100,000 styles, with new ones being added daily.