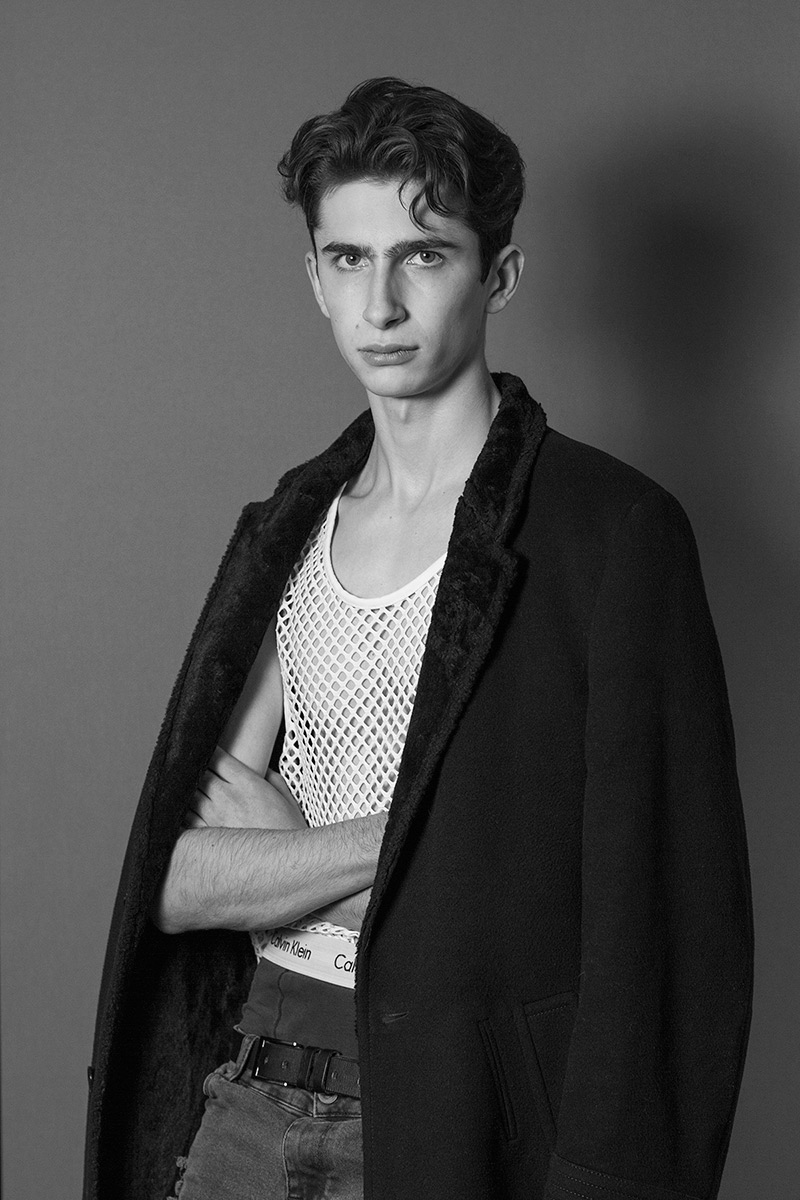 – Name: Matthew Speller (Matt is preferred)
– Age: 18
– Hometown: Clavering (near Saffron Walden)
– Best thing about your hometown? Sense of community
– Best thing to do in your hometown? Go out to get food
– How did you get into modelling? I was scouted by Cesar Perin in Bishops Stortford on a bench outside a local restaurant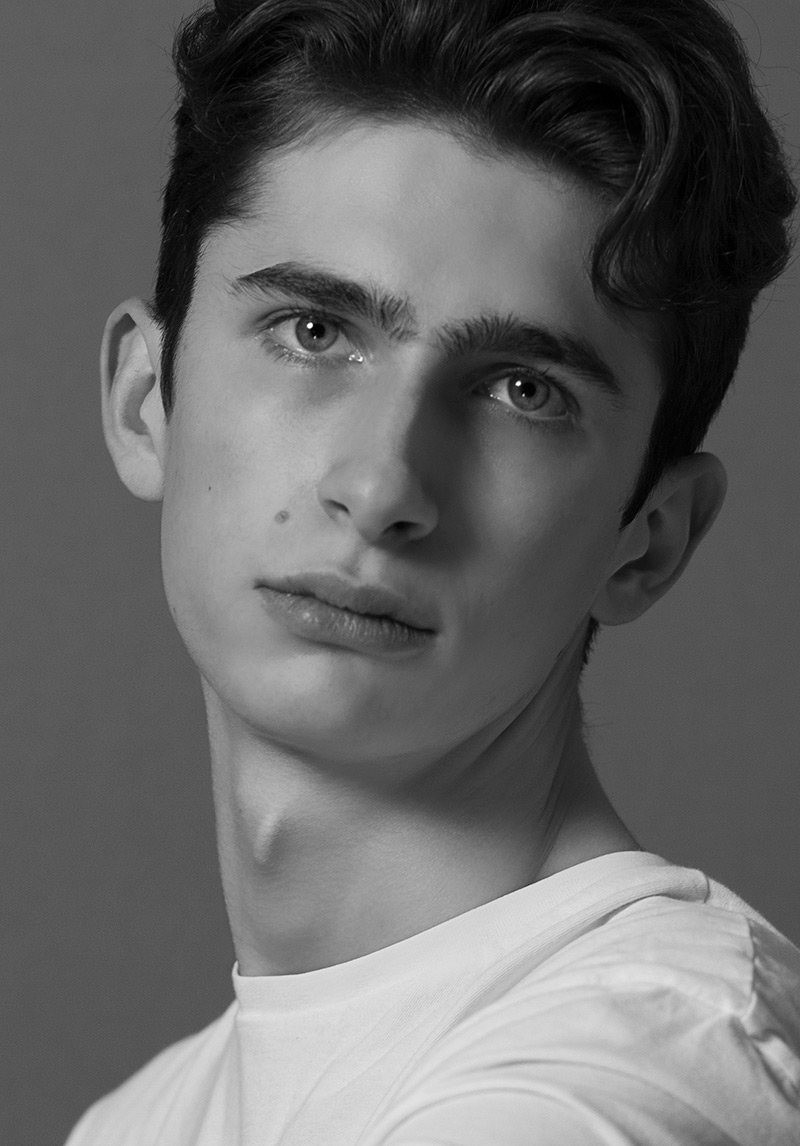 – Were you interested in fashion before you started modelling? I was interested in certain types of clothing and certain trends such as the introduction of long styled t-shirts and sweatshirts and the return of ripped and distressed clothing
– Favourite designers or clothing brands? My favourite clothing brands are Sik Silk, River Island, Topman, Calvin Klein and Gucci
– What is your usual style? Long fit T-Shirts and Sweatshirts, monochrome styles, not interested in sport clothing like Adidas tracksuits, however I like the shoes they produce
– Most loved possession in your wardrobe? Either my black and gold Adidas trainers or my parka coat from river island
– How long does it take you to get ready each day? My morning routine involves putting on my selected outfit I had chosen the night before, doing my hair, facial scrub and brushing my teeth, this normally takes 10 to 15 minutes.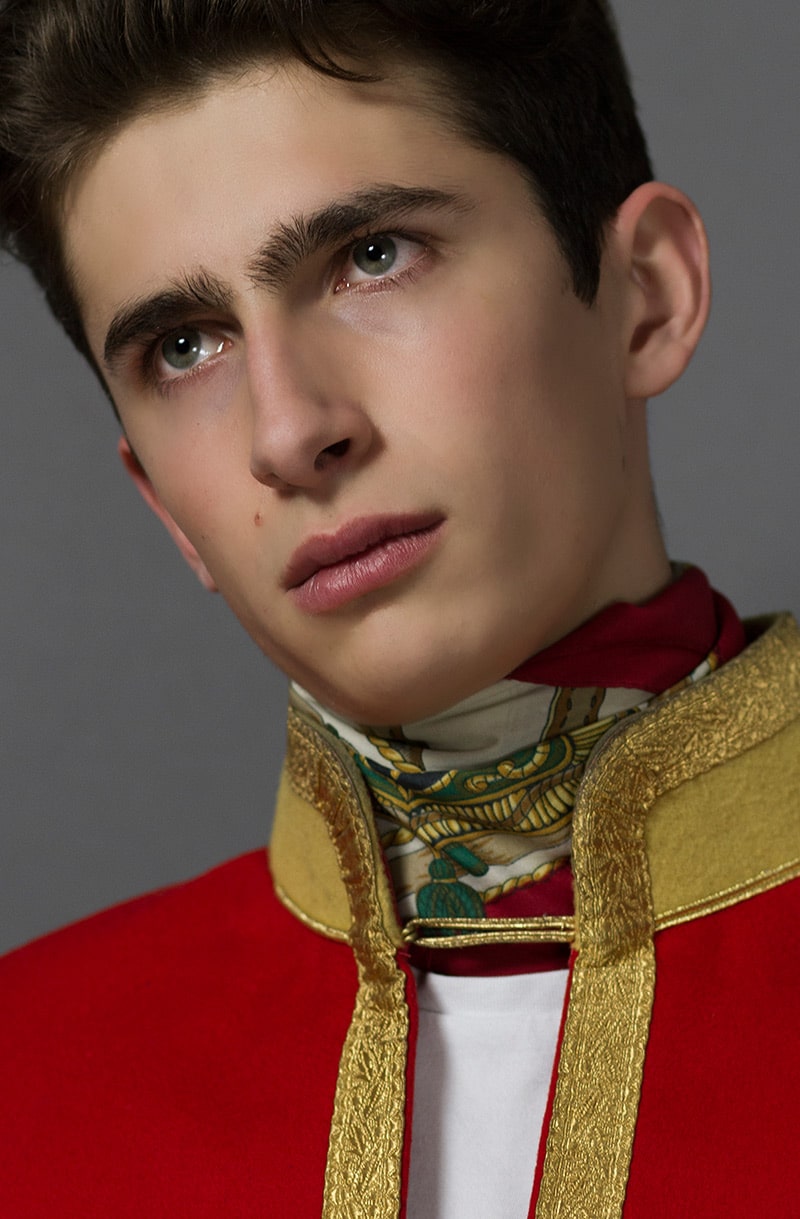 – What's your grooming regime? Facial scrub, 5 minute shave, styling hair then brushing my teeth.
– What's your take on the modelling industry? I am intrigued by the modelling industry as it allows designers to express different and new styles of clothing to the world, modelling has made the fashion industry go large as it makes the public aspire to be them.
– What are you most looking forward to being a model? The chance to explore different countries and cultures. I also look forward to hopefully putting my face out there and to create an impact on the fashion and modelling industries.
– Who are your favourite models? Lucky Blue, Rj King, Sven de Vries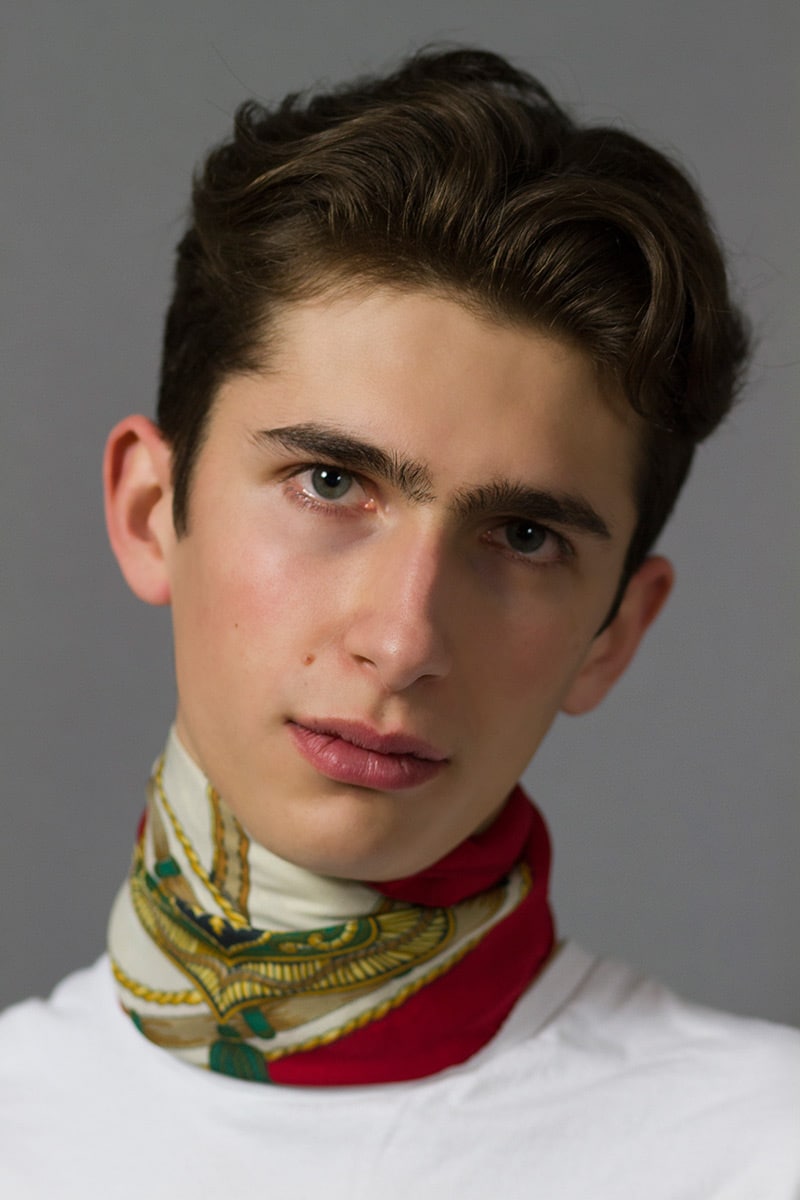 – What is your favourite thing to do in your spare time? I enjoy spending time with my girlfriend Hollie, going shopping, going out to try and eat new and exciting foods, I also enjoy drawing and creating my own tattoo stencils.
– What do you like to do when you're in London? Eating and shopping
– Most spontaneous thing you've ever done? Me and my friends once bought and all day ticket and took the train to locations we had never been before since we had nothing else to do that day.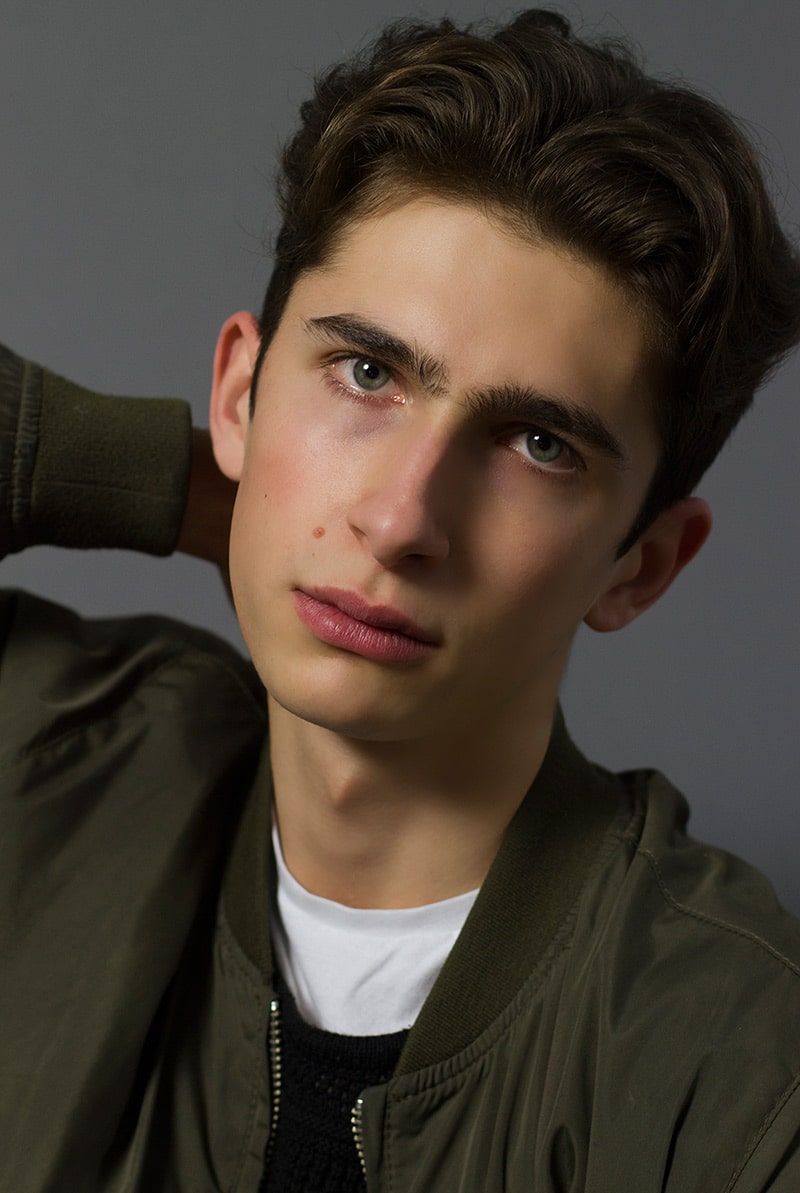 – How often to you exercise / play sport? Exercise is not my favourite to do however I sometimes like to go out for long walks and every now and then I attend the gym with my friends.
– What exercise or sport do you like doing? Walking and going to the gym
– Favourite things? I like Chinese food, Dance and Rap music, muscle cars from the 1950's to the 1970's (lowriders), going out with friends and my girlfriend and fashion.
– Favourite music / band? Dance Music, artists like Loge21, Dustycloud and Calippo. Hip-Hop/Rap, artists like Chris Brown, Drake, A$AP Rocky, Kanye West and Tyga.
– Most played song on your playlist? 'Run' by Dustycloud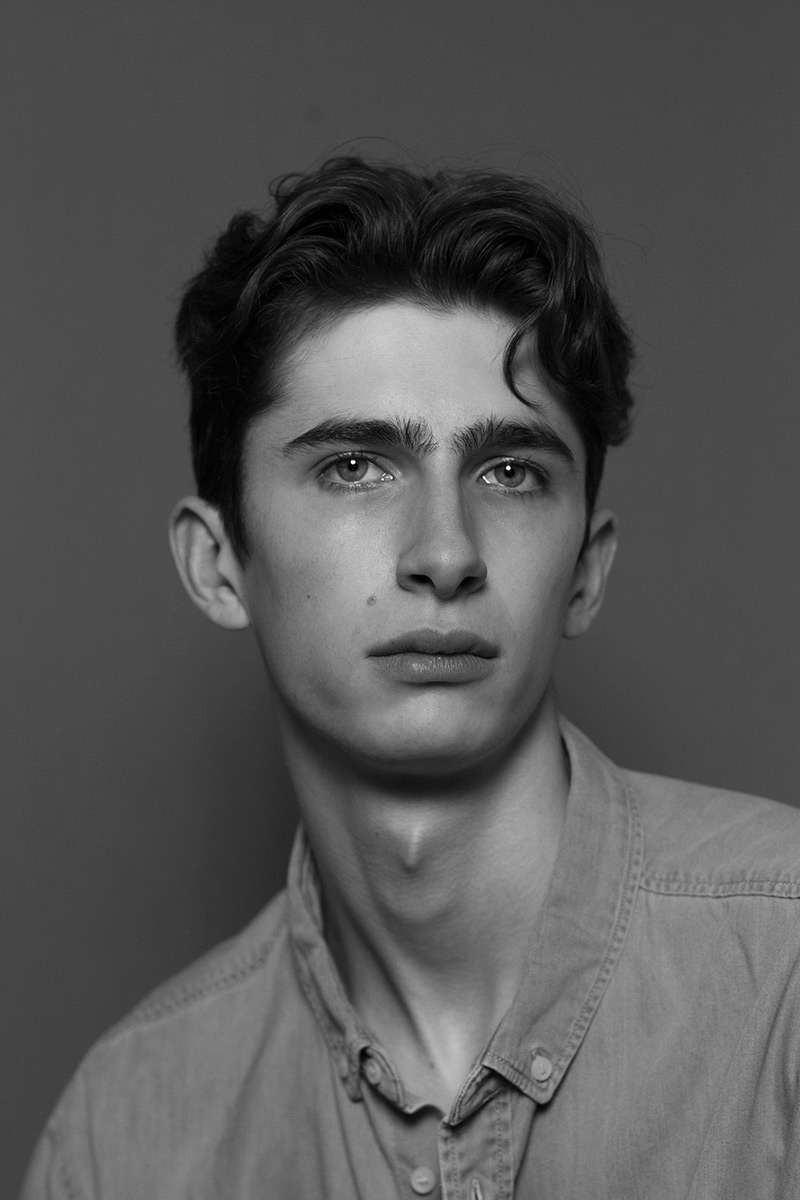 – Favourite films? Kill Bill, Django Unchained, Full Metal Jacket, Wall-E, Forrest Gump and Straight Outta Compton
– Favourite TV show? Geordie Shore
– Favourite book? To Kill a Mockingbird
– What would you be doing if you weren't modelling? Aspiring Tattoo Artist
– If you were an animal, what would you be? An Eagle
– Describe yourself in 3 words. Kind, Out-going, Adventurous