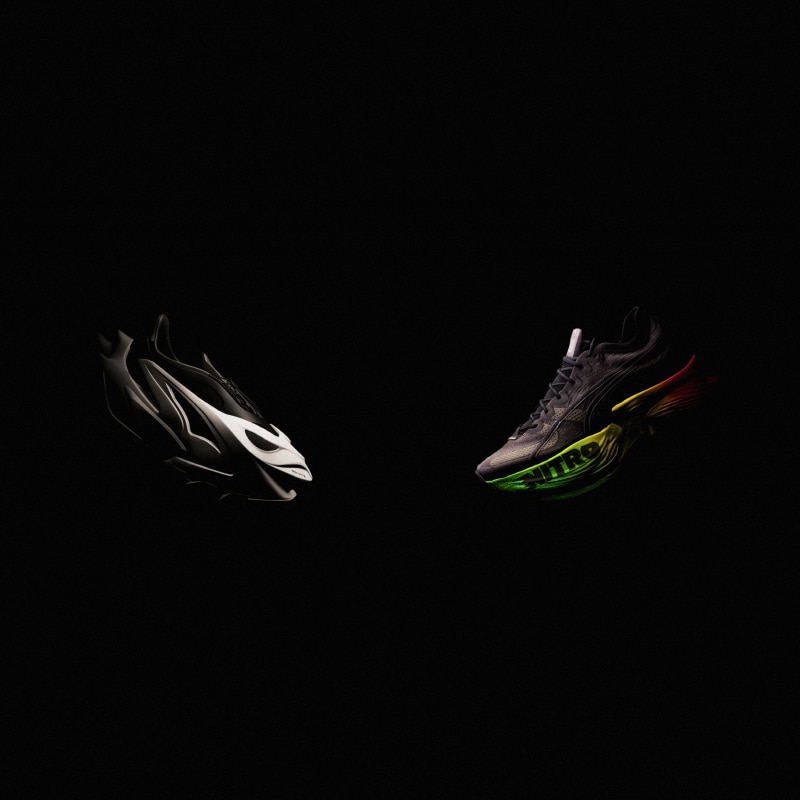 Sports company PUMA has been another of the many brands to take a gamble and join the world of the metaverse. Its Black Station project has been in charge of making its debut in this field and presenting exclusive NFT with limited edition redeemable physical trainers, as part of its "FUTROGRADE" show during NYFW.
PUMA Black Station has been imagined as an immersive and interactive place to experience the future of the brand. As a blank, constantly evolving 3D canvas, Black Station will become a dynamic destination to visit, connecting consumers with various web3 activations that will emerge over the course of the next year and beyond.
"Twenty years ago, Black Station was PUMA's home for our most innovative designs in fashion," said Adam Petrick, PUMA's Chief Brand Officer. "Given the boundaries we are pushing from a product design and digital standpoint, we found it fitting to bring Black Station back as a new portal for digital exploration across fashion, sport performance, our heritage classics, and innovation."
What is the PUMA experience? We tell you. It starts from the moment visitors decide to enter the hyper-realistic digital lobby with three different portals. The first two, which are already accessible, will unveil exclusive never-before-seen shoes, such as the NITRO NFRNO and Nitro Fastroid linked to PUMA's newly minted NFT Nitropass.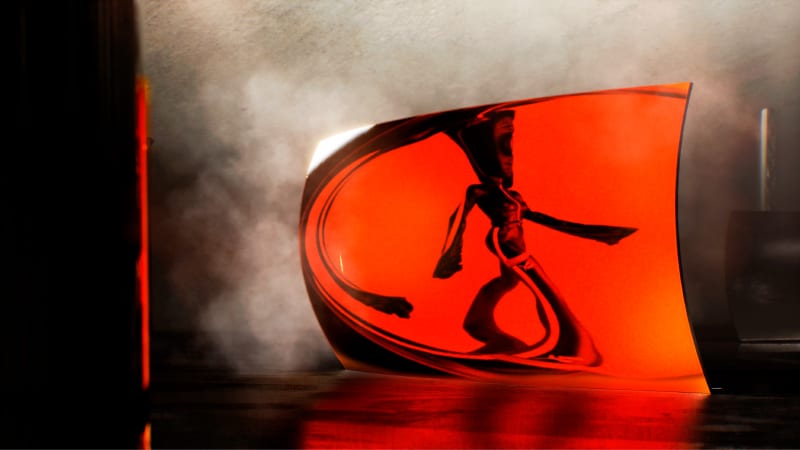 And we'll let you in on a secret, so in confidence, the important or cool thing about the experience, in addition to living it, is getting a Nitropass, as those who do so will be able to receive two NFTs: one linked to physical products and another that unlocks a personalized experience linked to the chosen shoe. After the show, those who get the Nitropass will be able to claim their physical trainers by burning the NFT they have claimed. This marks uncharted territory for the brand in the web3 space, establishing its first PUMA-owned NFT that links digital design with physical products in real life for consumers.
In terms of digital product design, PUMA encouraged its in-house designers to push the creative boundaries to imagine what a 3D digital trainer could look like.
The sneakers recontextualize iconic PUMA features through bold, innovative designs. Fastroid takes a performance tech silhouette to the extreme with exaggerated volumes of Nitro foam in gradient high-impact hues. With "sport is art" as the guiding ambition, NFRNO appears like a hybrid collision of the past and future, drawing inspiration from obscure archive styles to arrive at a multi-part molded construction.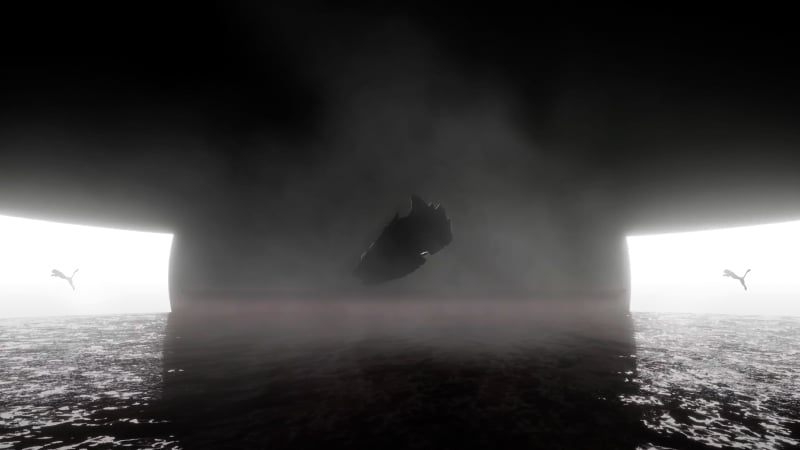 Black Station's latest portal will function as the entrance to NYFW's digital fashion metaverse. Visitors will be immersed in an abstracted interactive space with point cloud style effects. They will travel through a digital adaptation of the runway show, where visitors will be able to interact with pieces from the collection.
Most important of all, how to live this experience? By logging on to blackstation.puma.com.