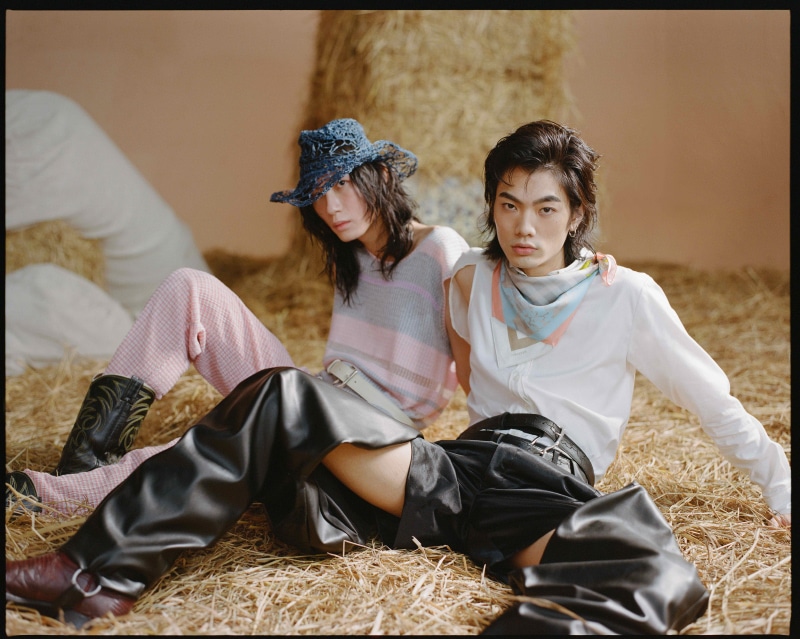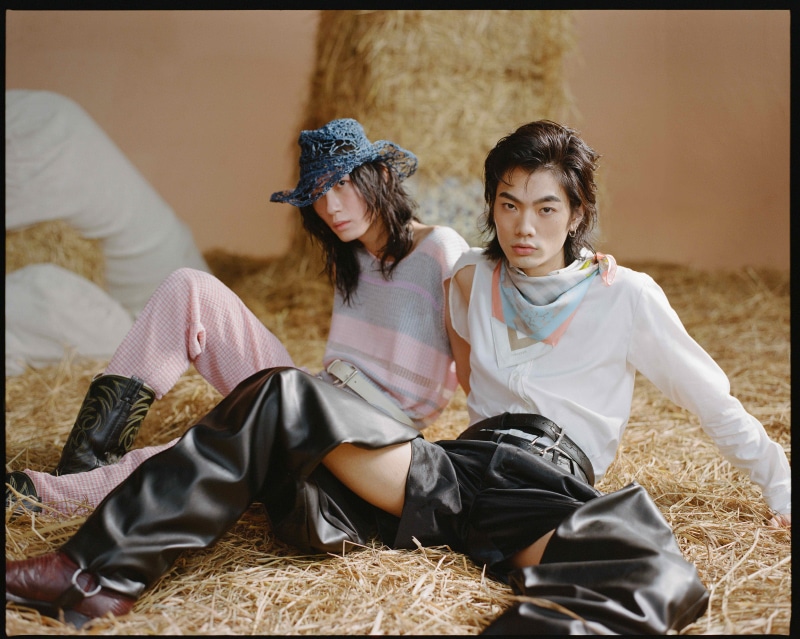 PONDER.ER unveiled its Spring/Summer 2021 collection during Paris Fashion Week. The screening for their digital presentation was part of a curation of Hong Kong-based designers presented by Fashion Farm Foundation as part of HKFG SS21 at the Hoxton.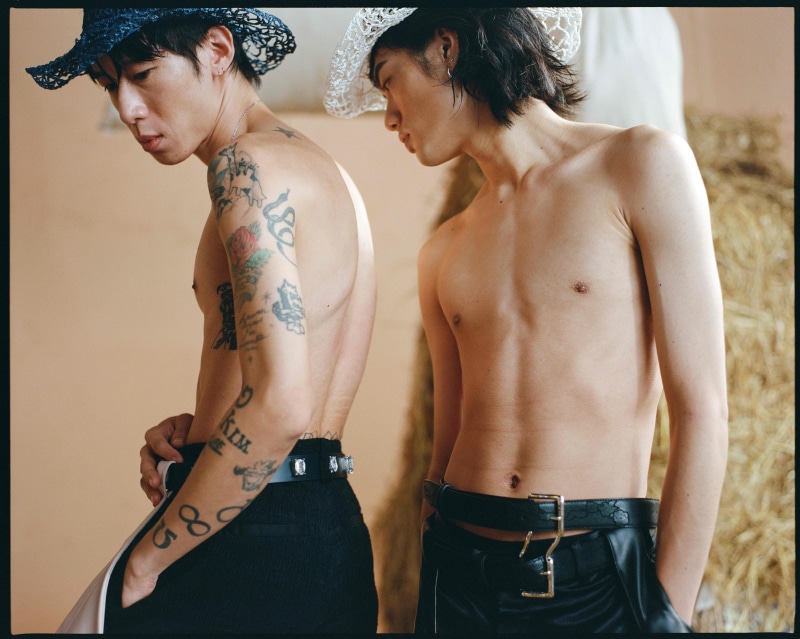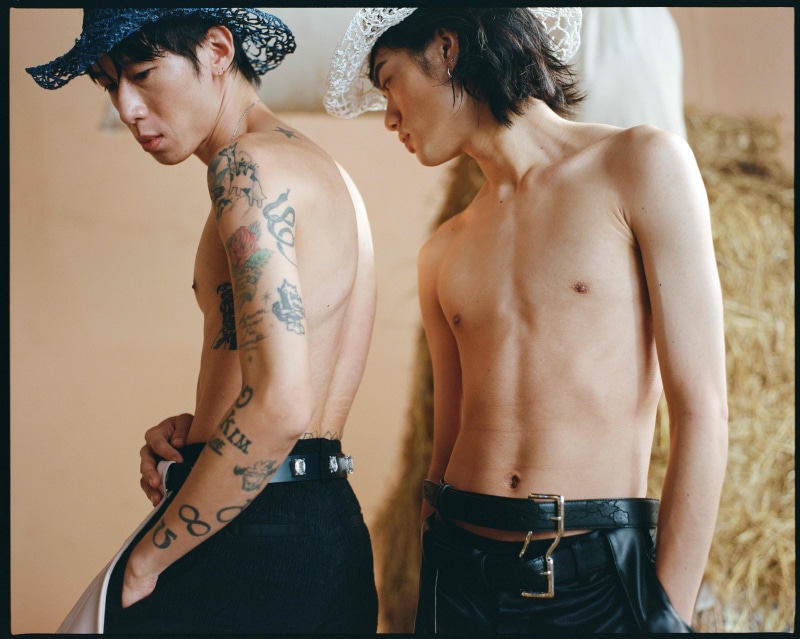 The presentation appeared to be sponsored by a cigarette brand with an advert running, but on a double-take, you experience a perfectly curated experience. PONDER.ER SS21 collection "PLEASURE TO BURN" explores and plays with the stereotypical notions of masculinity and gender roles commonly seen in vintage cigarette commercials in the 1950s & 1960s. Toying with these classic visual clichés and outdated (quite often politically wrong) slogans, PONDER.ER offers a playful twist to how the media has shaped these social constructs with gender.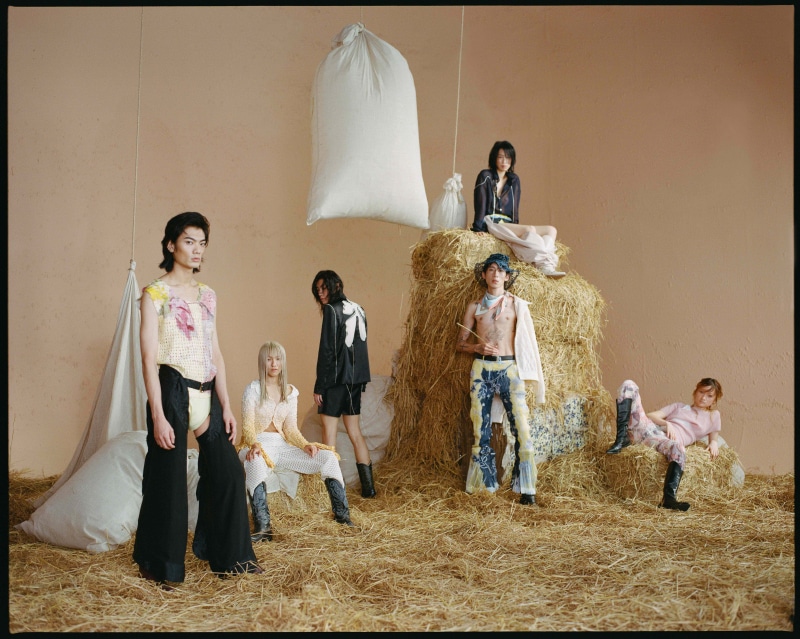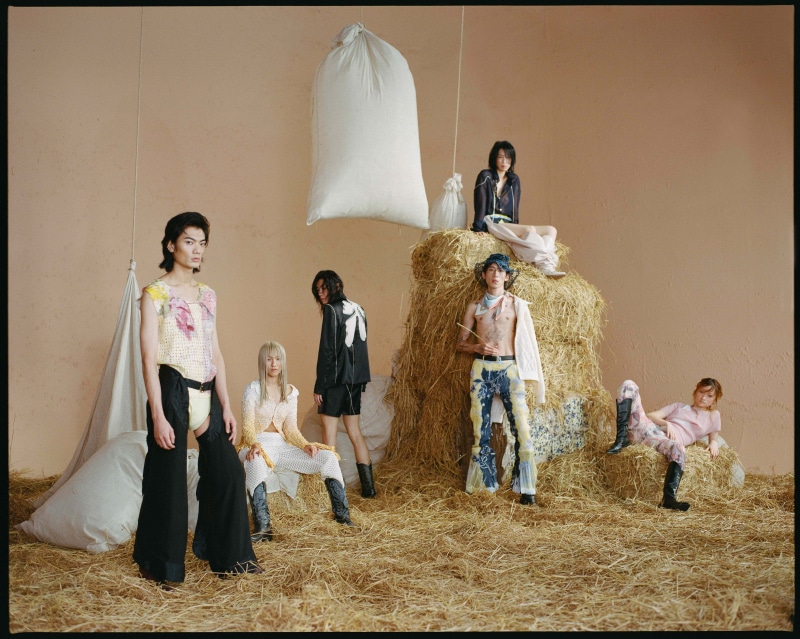 The short film spoofs on the softened cowboy-inspired looks and diverse personalities, PONDER.ER presents its imaginative label-free world, celebrating gender fluidity and the pleasure of self-expression. As a cigarette break to toxic masculinity and restricted gender roles, go on a ride with PONDER.ER as this smooth yet rich genderless flavor flows through to you.
Credits:
Film Production: TEO STUDIO by Daniel Teo & Tanley Lau
Photography: Ken Ngan
Styling: Inggrad Shek
Set Design & Production: POINT STUDIO
Styling assistant: Remki Arashi
Make-up: Jenny Shih & Eddy Liu
Hair: Winky Wong & Him Ng
Voiceover: Asher Norris
Models: Amy Tong, Jack Ip, Jasmine Cheuk, Juliet Cheung, Pakting Leung, Takuro Hama Cheung
Belts in collaboration with SWEETLIMEJUICE
Crochet Cowboy Hats by Elaine Lip
Print & Illustrations: Angus Kiu
From Studio PONDER.ER: Valerie Lai, Neville Lam, Candy So
Presented by HKFG Paris SS21
Organizer: Fashion Farm Foundation