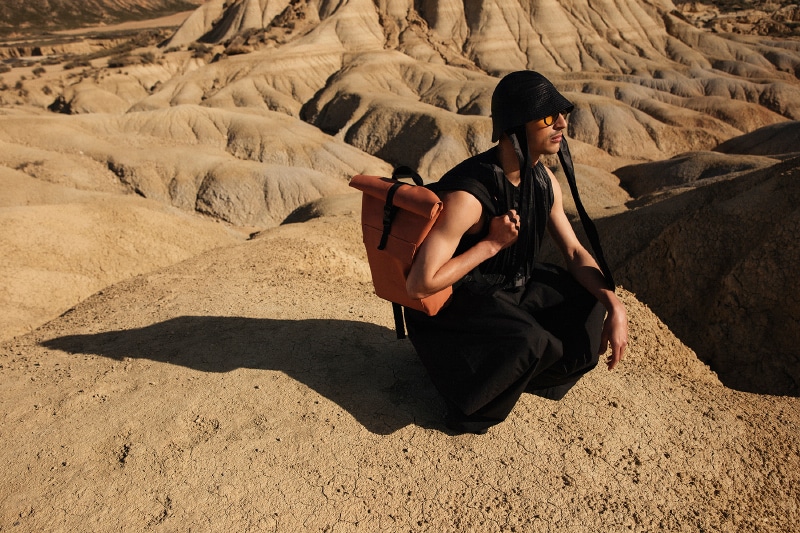 To get inspired for this year's summer season, Ucon Acrobatics traveled to the semi-desert landscape of Navarra in the north of Spain.
"The pure and simple-looking mountains of this World Biosphere Reserve drew us in to take a closer look where we found a nice spectrum of colors including canyon rust, prairie sand, and sage green. We applied these colors throughout our bags and backpacks and could not be happier with the outcome – minimalist from the distance, but very detailed when coming close."
Discover the Navarra campaign below and shop the collection HERE!